Make your account private so you can choose who follows you, Friends and family do this because you don't want strangers looking at your account.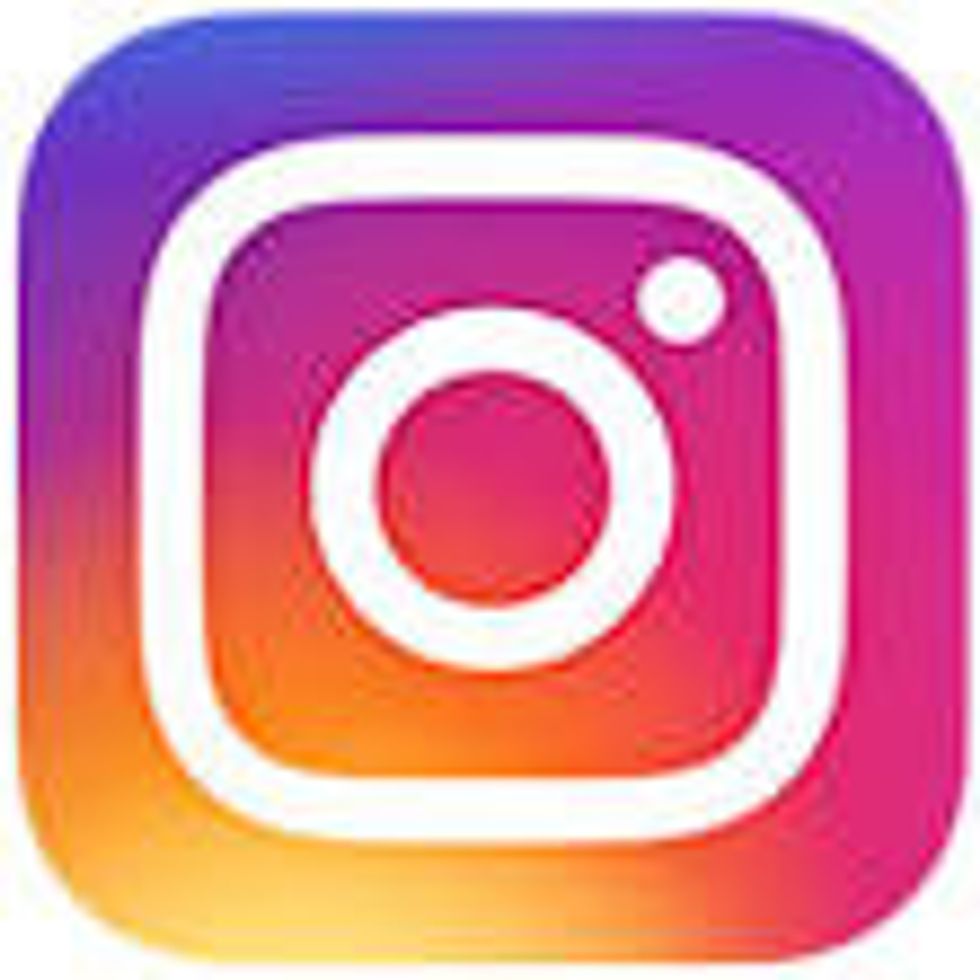 This is a screen shot of someone making they account private .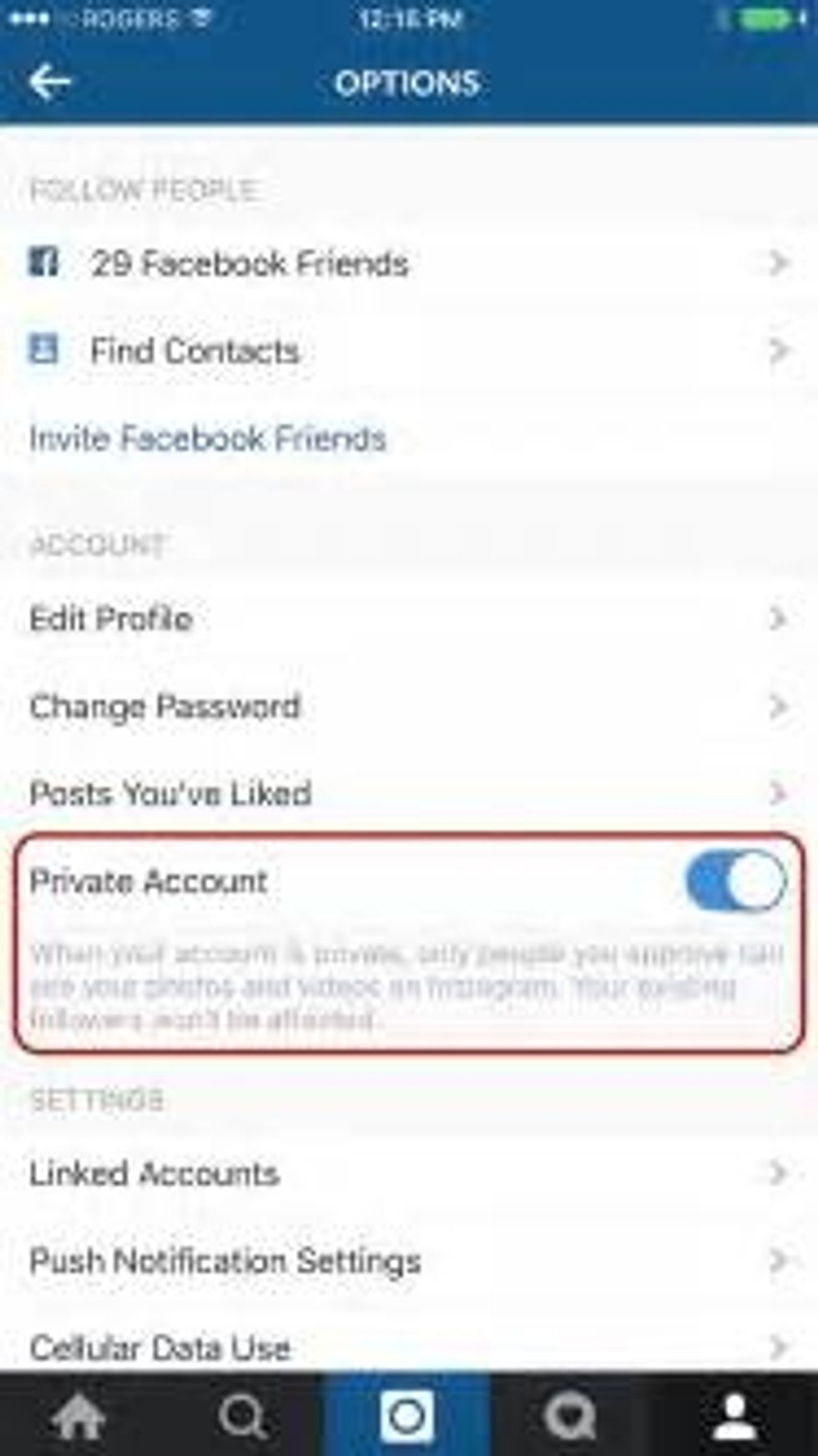 You click on the tick if you want them the follow you and on the the cross if not.
This way you can confirm or reject people who request to follow you so random people can't access your account and Photoshop your pictures.
Tap the profile icon on the far right of the lower menu. Tap the gear icon in the top right corner of your profile to access your settings. Tap the button so that it slides over to the color blue.
To report a comment on Android phone tap the comment you want to delete choose or delete comment and report abuse.
If you see and post that is mean you can report it on iPhone by tapping on the comment swipe left choose delete or delete and report.
If someone is being nasty to you, you should tell an and block they account from seeing your Instagram.
To block someone's Account on iPhone tap the arrow coming out the box on the profile.
To block someone on an Android phone first open the person you want to block account .Tap on the tab with three dots or a arrow icon.A option to block user will pop up click confirm.
If you see one of your friend putting out there phone number or address tell an adult and a online safety teacher at school they can sort it out.
Now , there are dangers of going on social media you might get bullied they are mean people the internet that's the truth that we can't hide that's why it is so important to stay safe online.
Now your ready to use Instagram ,your keeping safe and you'll help others.
The creator of this guide has not included tools