now Instagram is a site everyone knows its safety is a big risk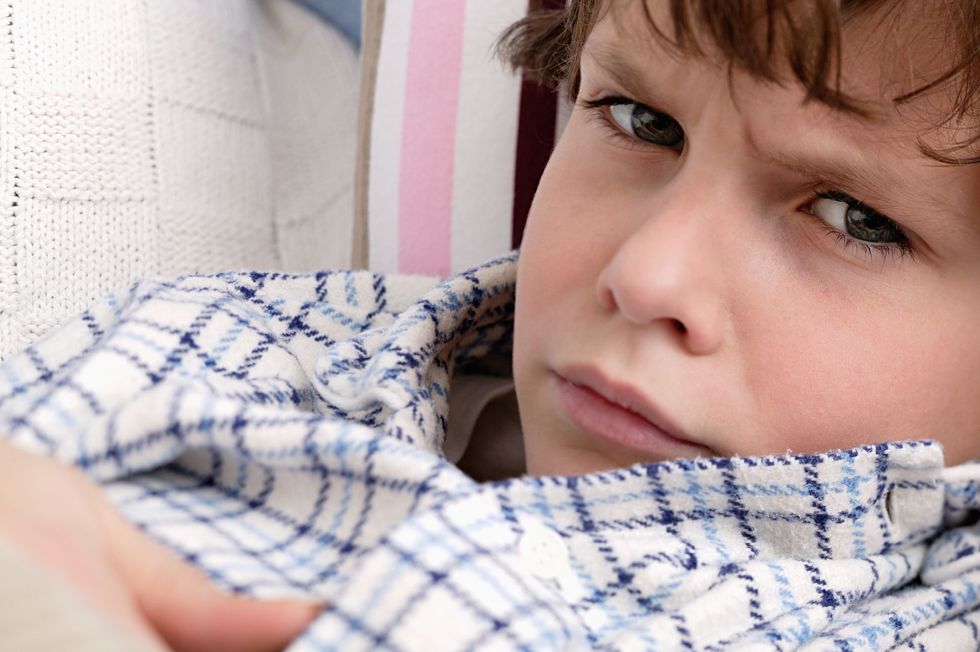 anyone can acsess your photos if you are not on a private account.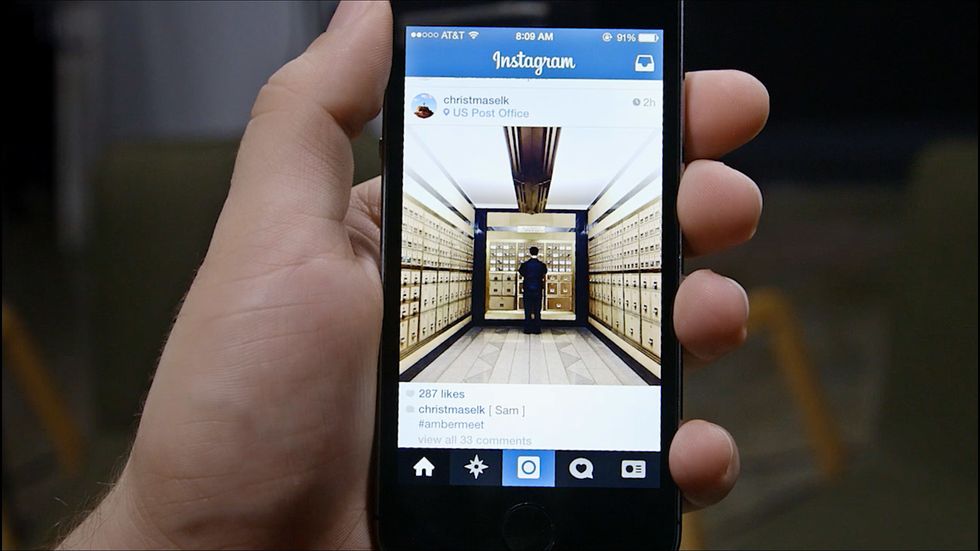 when you have made an account if you want no hateful comments you can go onto settings in the top right hand corner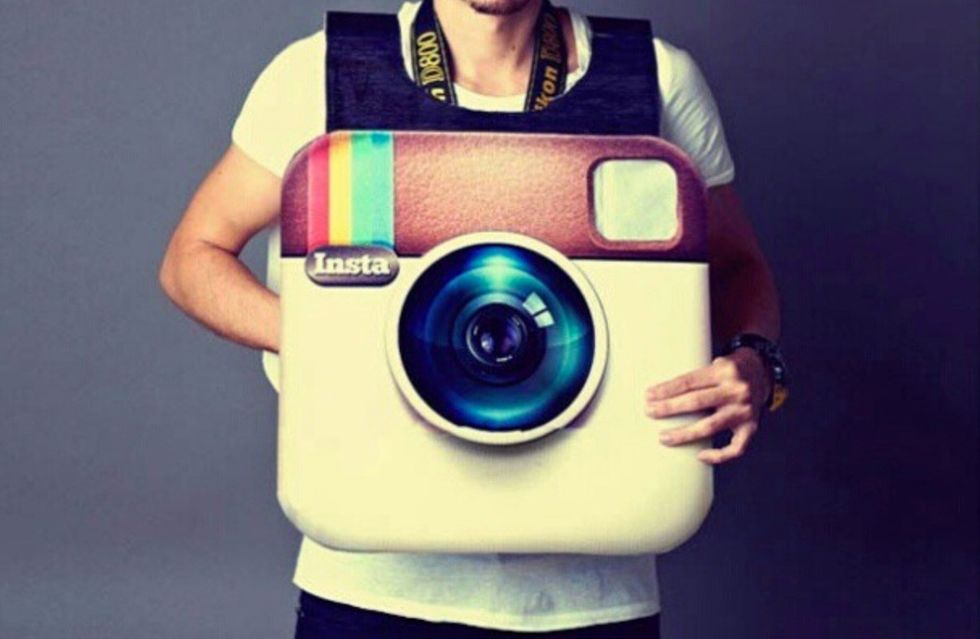 then you turn private account on . if you want to block someone on instagram then you click on their profile.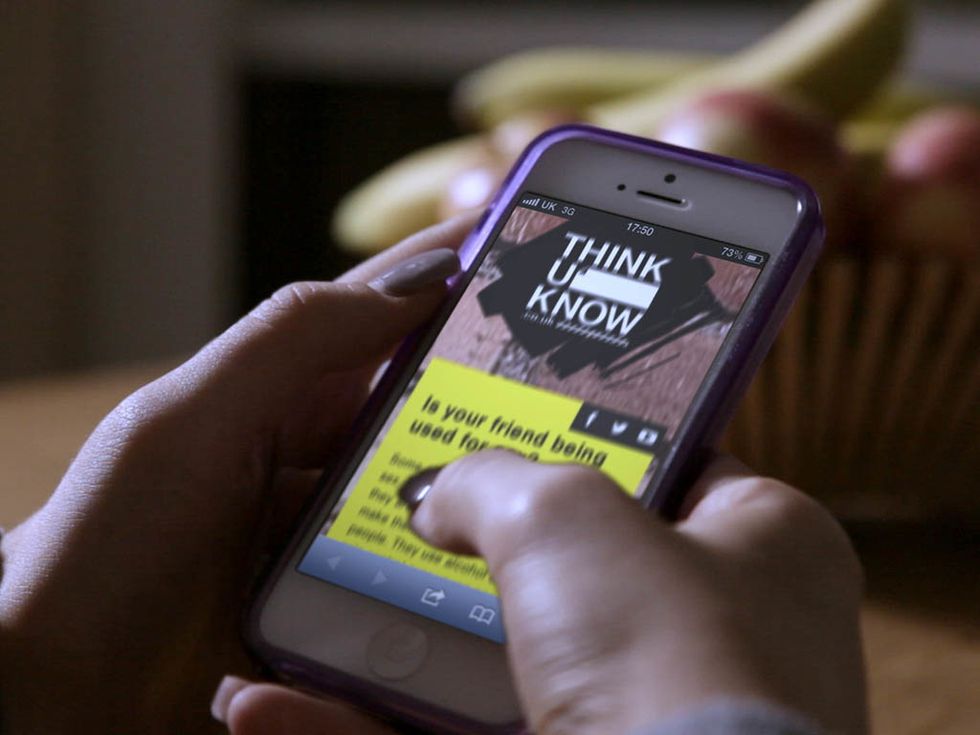 then you click on the ... in the corner of their profile . then press block user.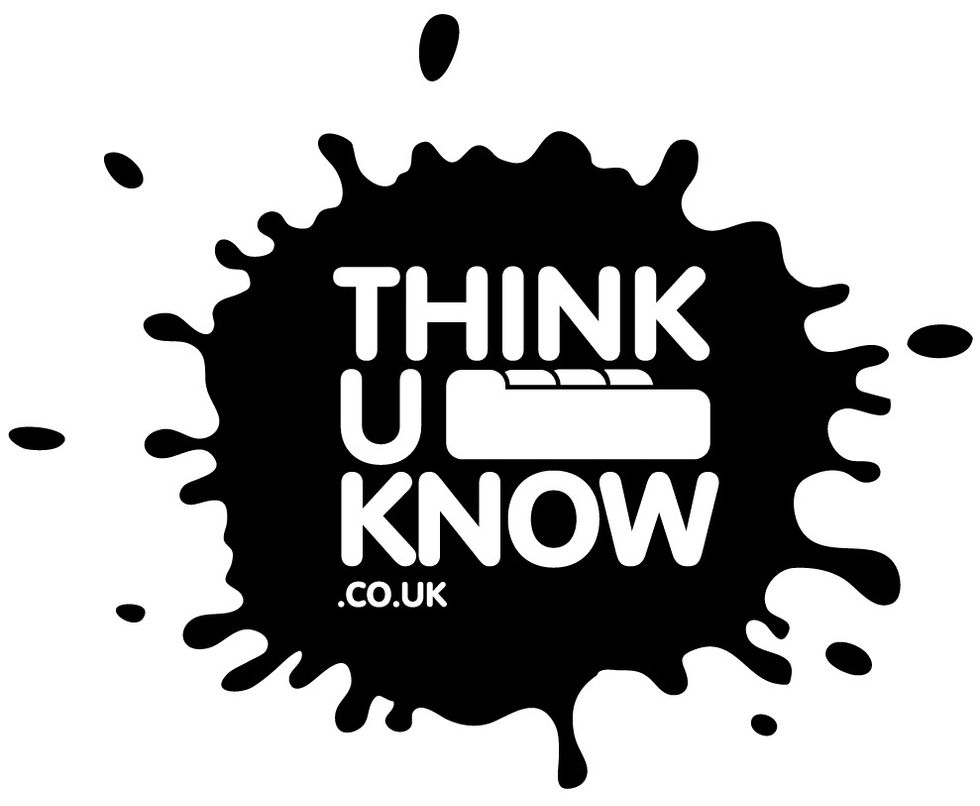 now you know how to block and get a private account on instagram your welcome :)
The creator of this guide has not included tools