on an online game, you don't have a private account, so you are vulnerable to the rest of the world and anyone you don't know could message you.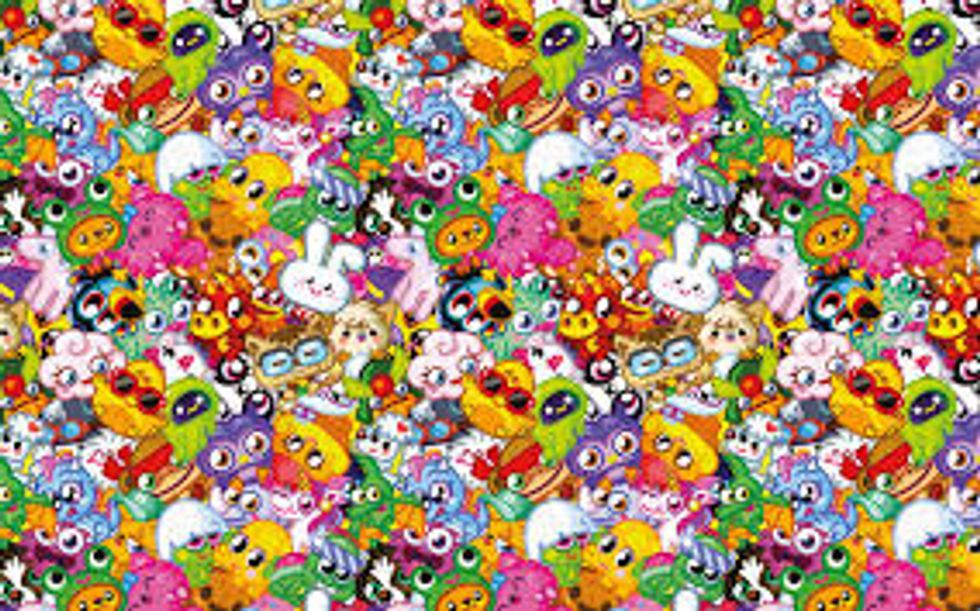 sometimes when you join a account, you can get messages from people you don't know so if you do, just ignore it. But if it gets worst, press the report button or block them.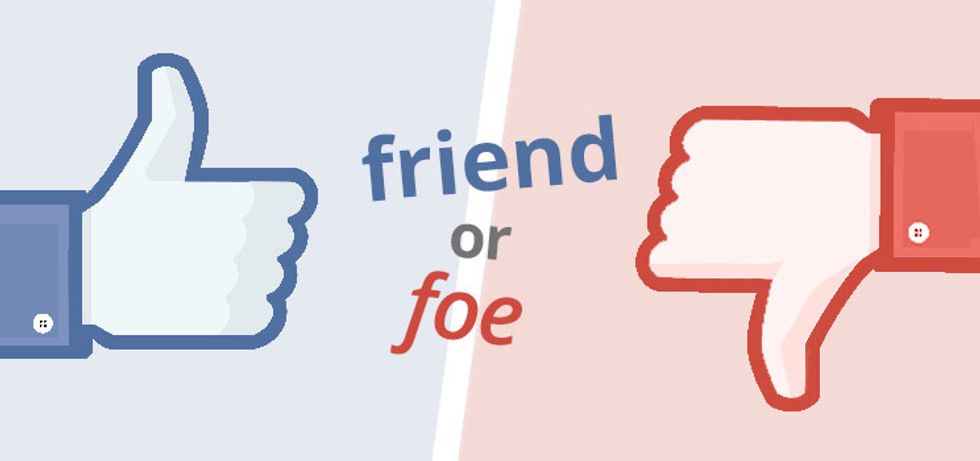 if you are getting worried or confused, there is ALWAYS time to report them because sometimes you think you know but in reality you don't.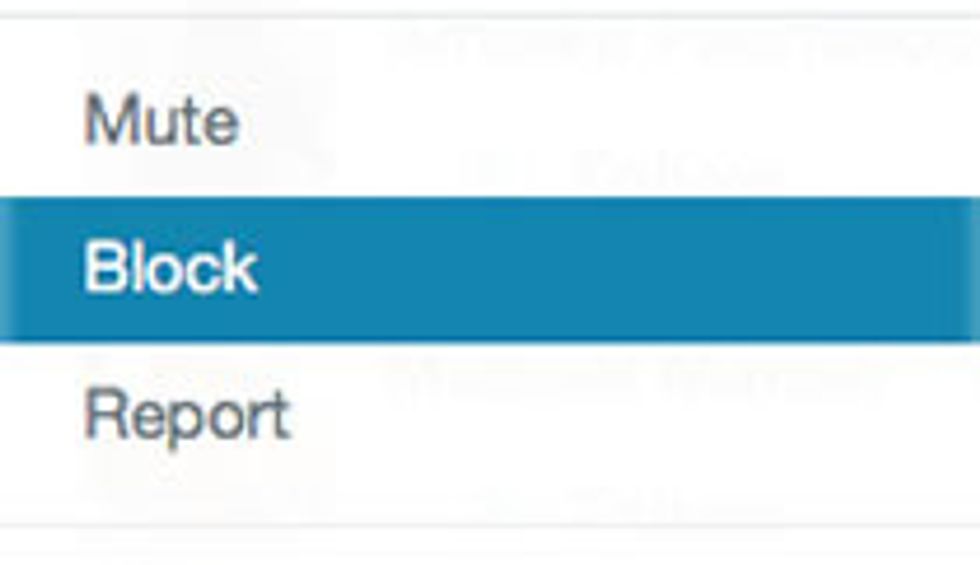 On some websites, you can have an online chat. So if you do, always know who you are talking to because if you don't know them they could be pretending to be your friend.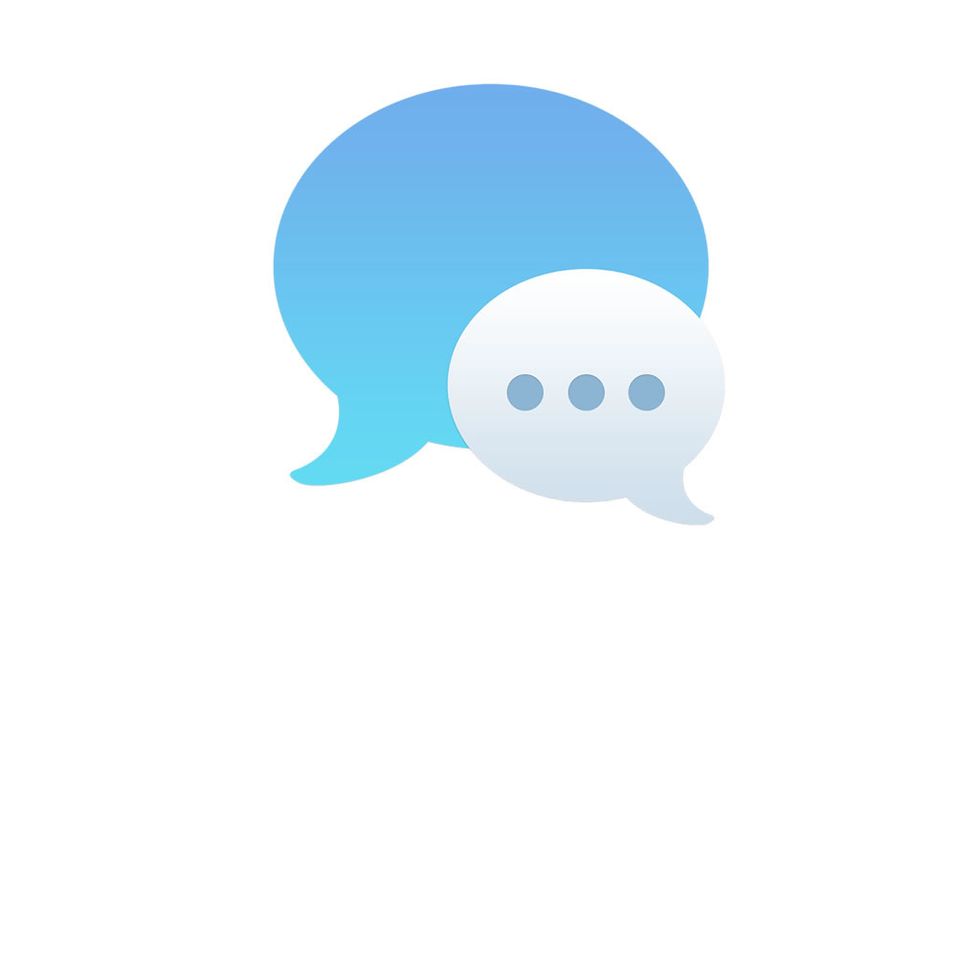 As you are online and you maybe don't know someone, they think it's okay for them to call you ugly, fat, stupid, wannabe and many more. If this is upsetting you, tell a responsible adult.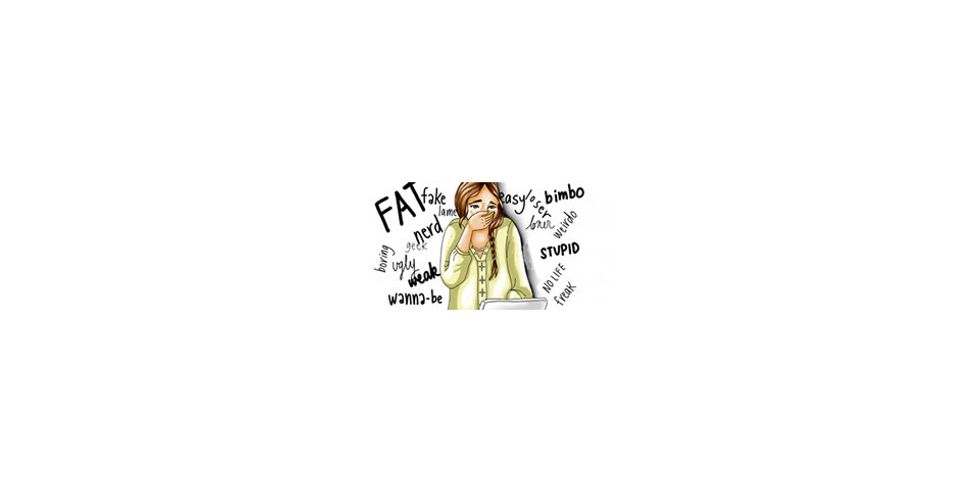 if you get a message like the picture shows, straight away show a trusted adult so they can sort it out. never believe the messages because the people are putting you down.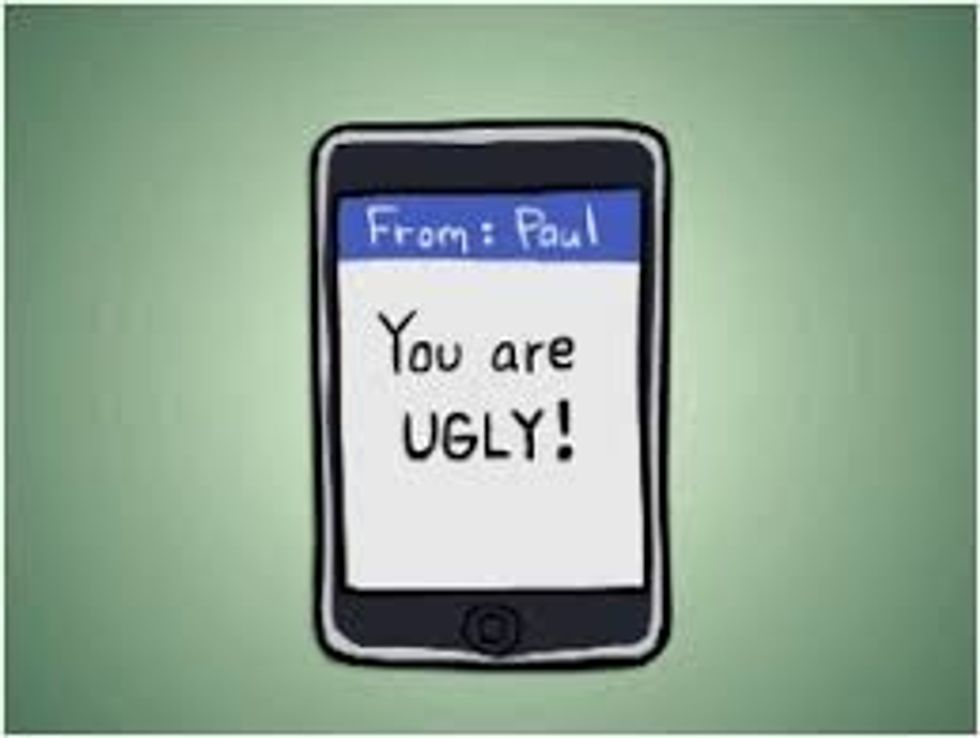 The creator of this guide has not included tools