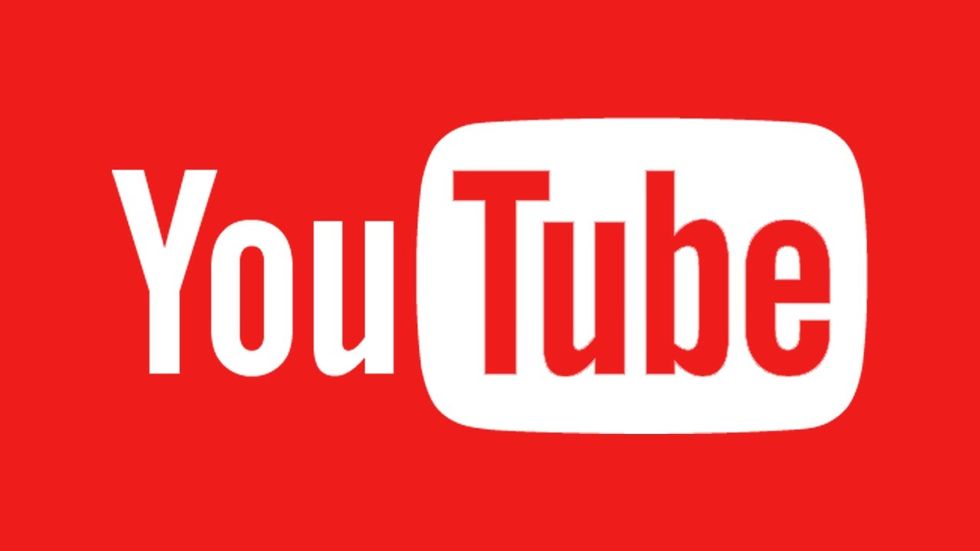 To u, u might think that YouTube is an awesome app & without YouTube your life might be dull. Well, today u will learn what the dangers are and what they can do.

Showing ur face can be 1 problem but ur probably asking 'how?' 2 be safe, ask permission from an adult u can TRUST but if ur an adult then ur OK but children aren't because kidnapping can be caused.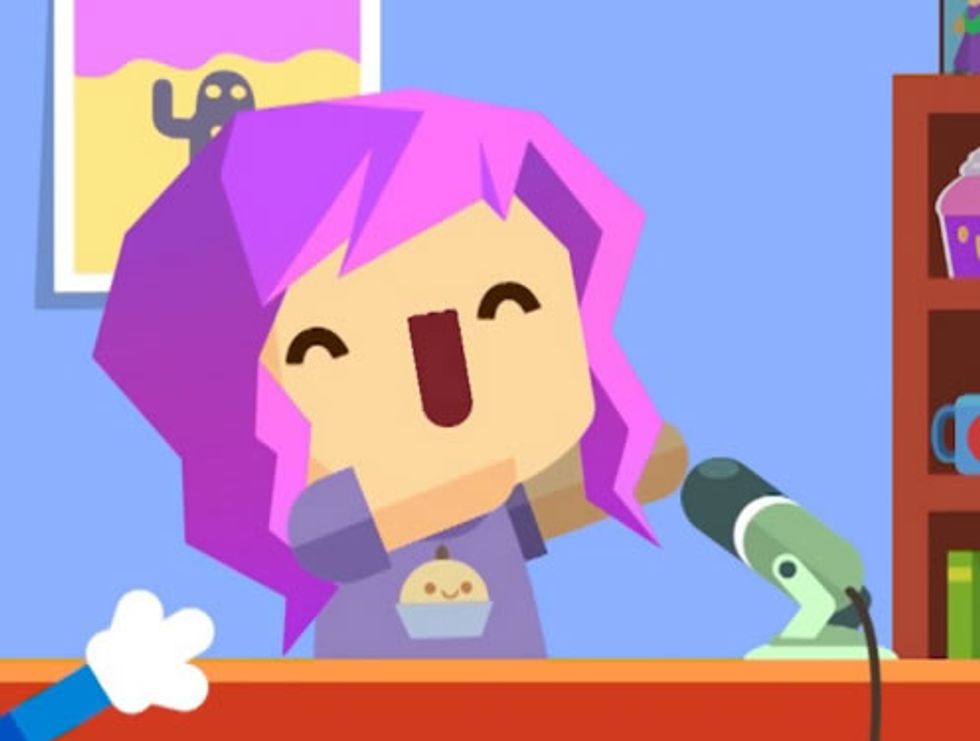 Pupil can make mistakes by showing their uniform e.g school uniforms.This can cause very serious dangers. A stranger can see the logo of ur school & can come 2 that place and kidnapping can be caused!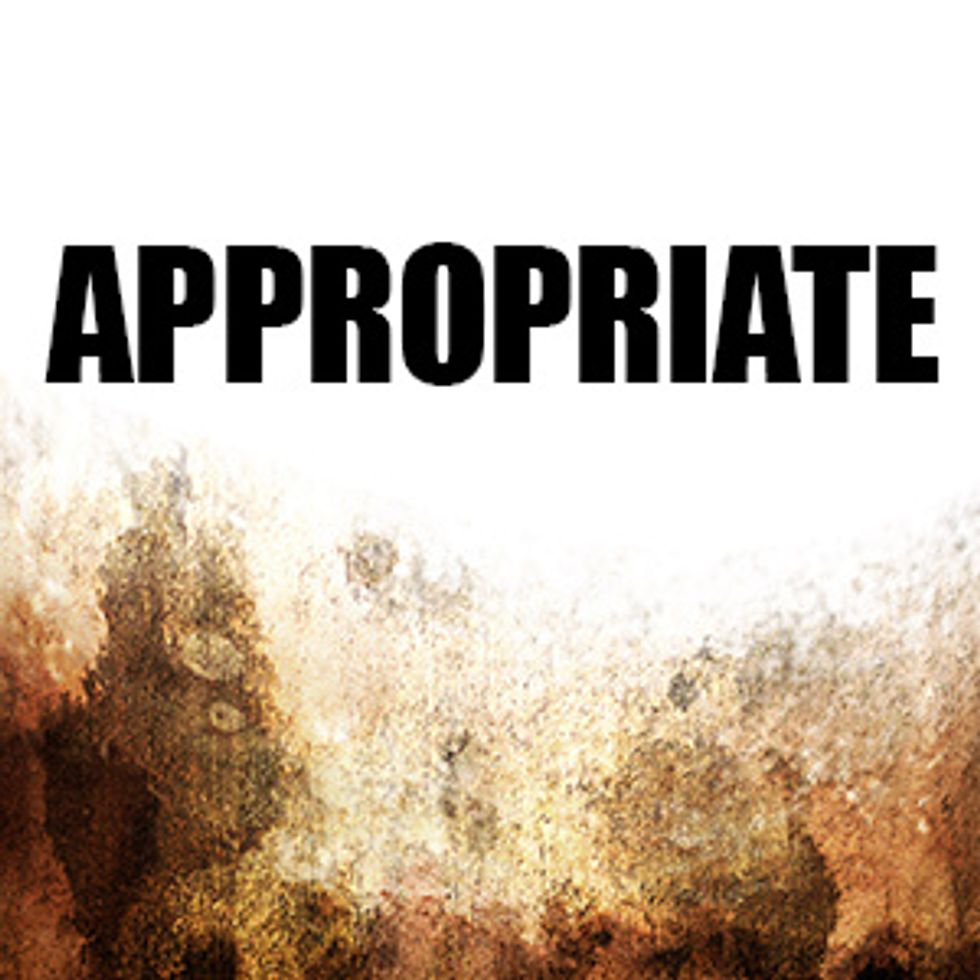 Make ur vids appropriate! If u make ur vids appropriate the more subscribers & views & likes u will receive! In addition, u will also get some adults watching too! And GREAT comments.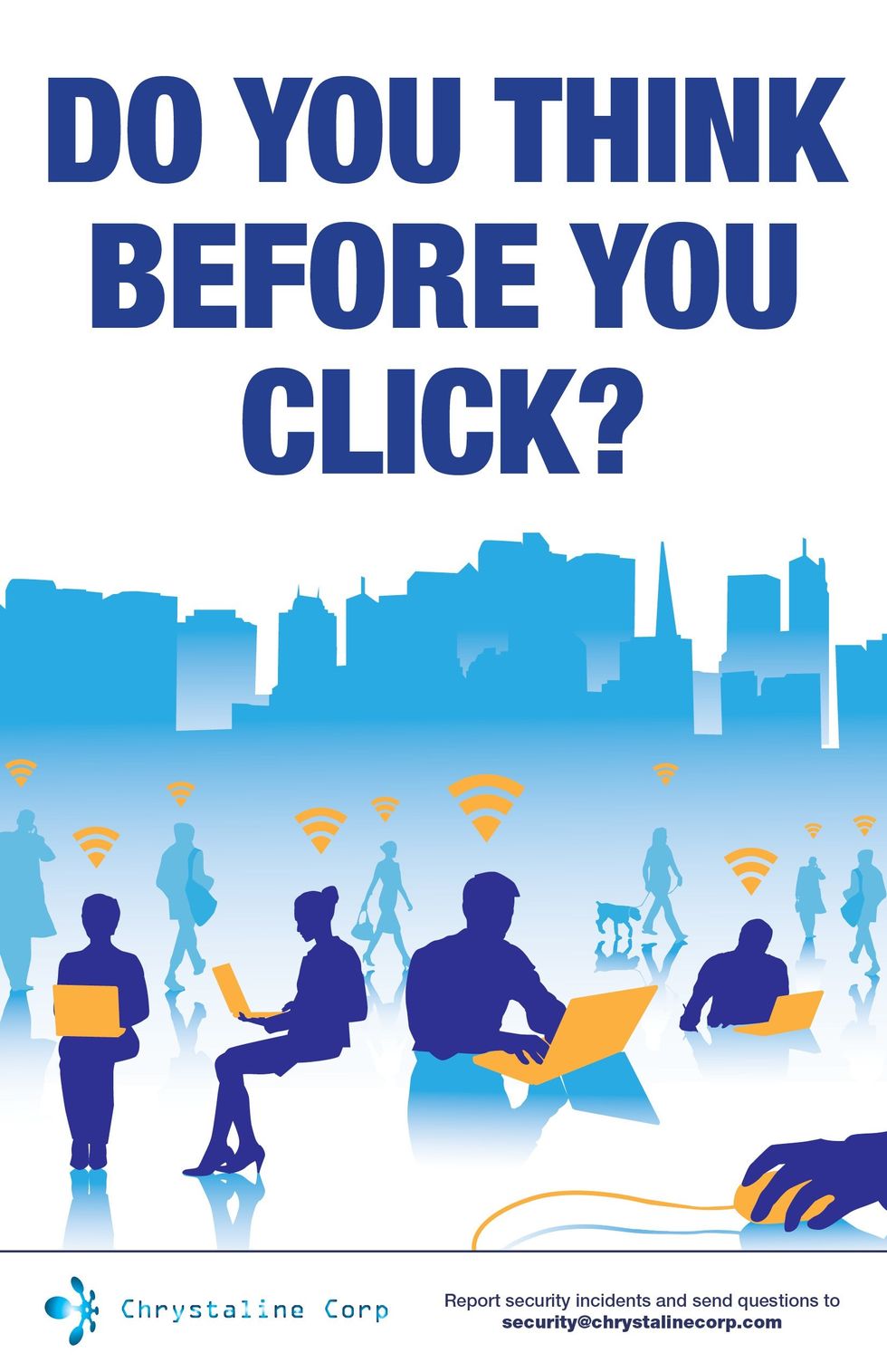 Think before u post any vids or record. Make it the best as possible get more likes and subs!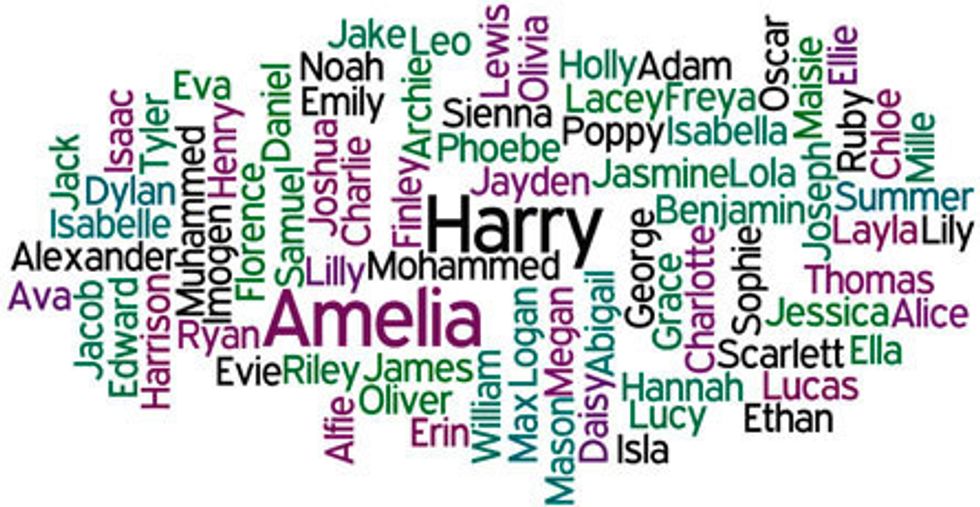 Name & ur details can be 1 other problem.By pupil knowing ur details can be cautious.That is important so be careful! Do Not say in vids any of ur details that belong 2 u.Say ur channel name instead.

HAVE FUN AND GOOD LUCK! ENJOY!
The creator of this guide has not included tools