How to stay organized the last few months of school
Stay Organized the Last Few Months of School
13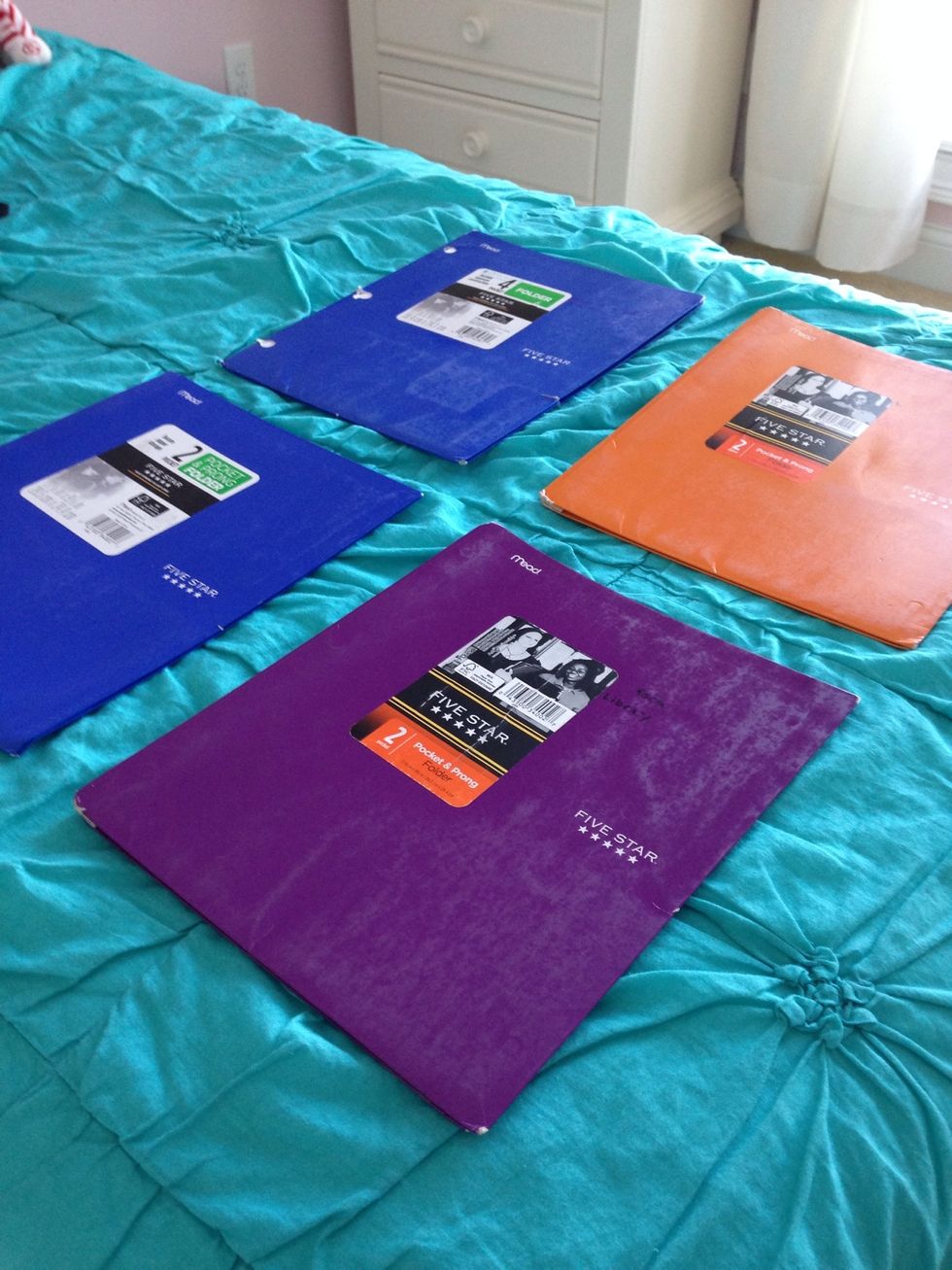 My first tip is to use folders. I know that I usually don't put things where there supposed to go in the first place, but all those papers do get put in a folder until later. This will save you...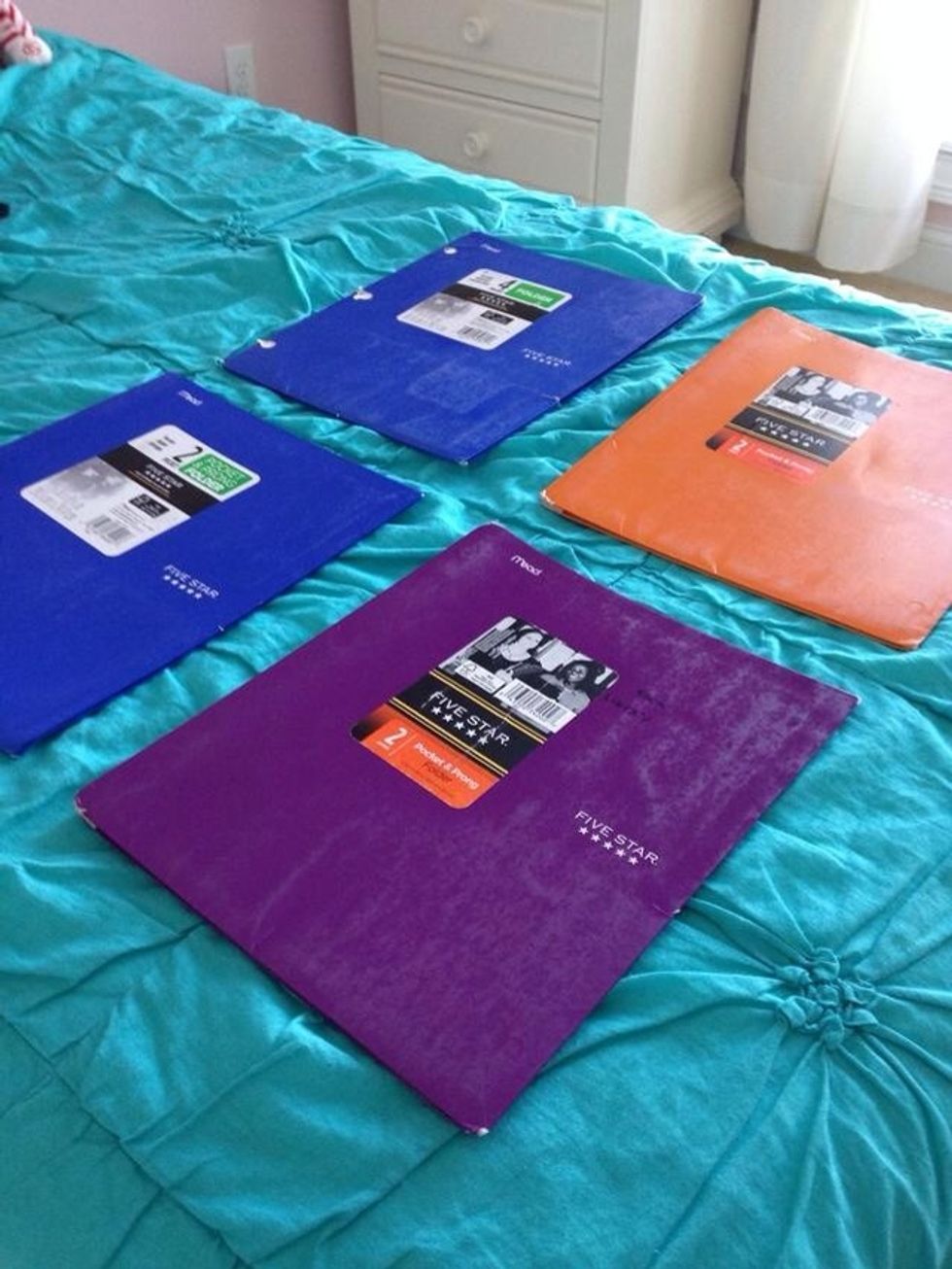 Extra trips to your locker for things you were to lazy to put away. I recommend a pocket for each subject plus one extra pocket for take home things. Trust me, this saves you a ton of time!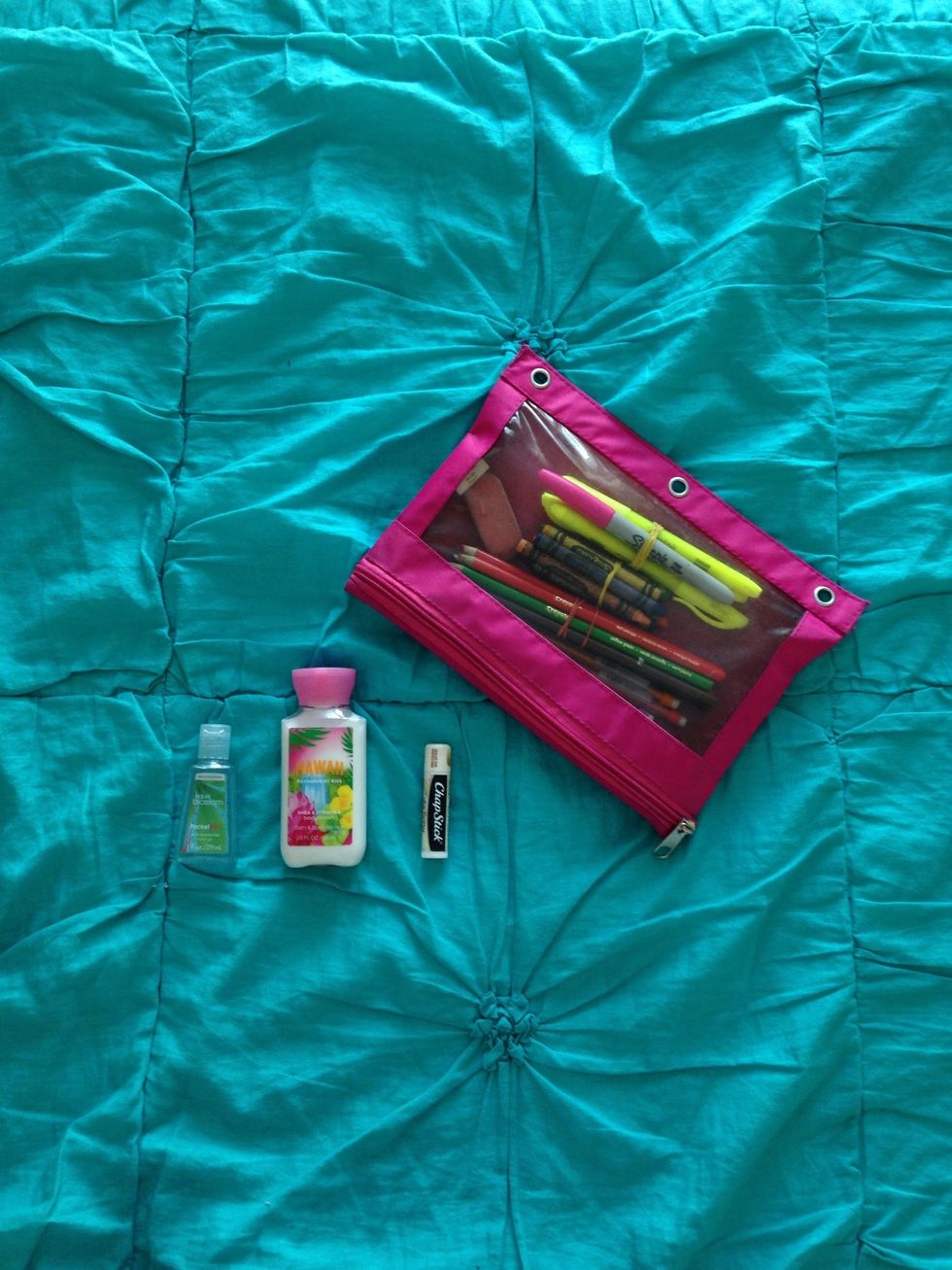 My second tip is to keep your pencil pouch organized. I recommend categorizing each thing according on what it is. (crayons, markers, etc.) Then, keep them in their sections by tying them off with...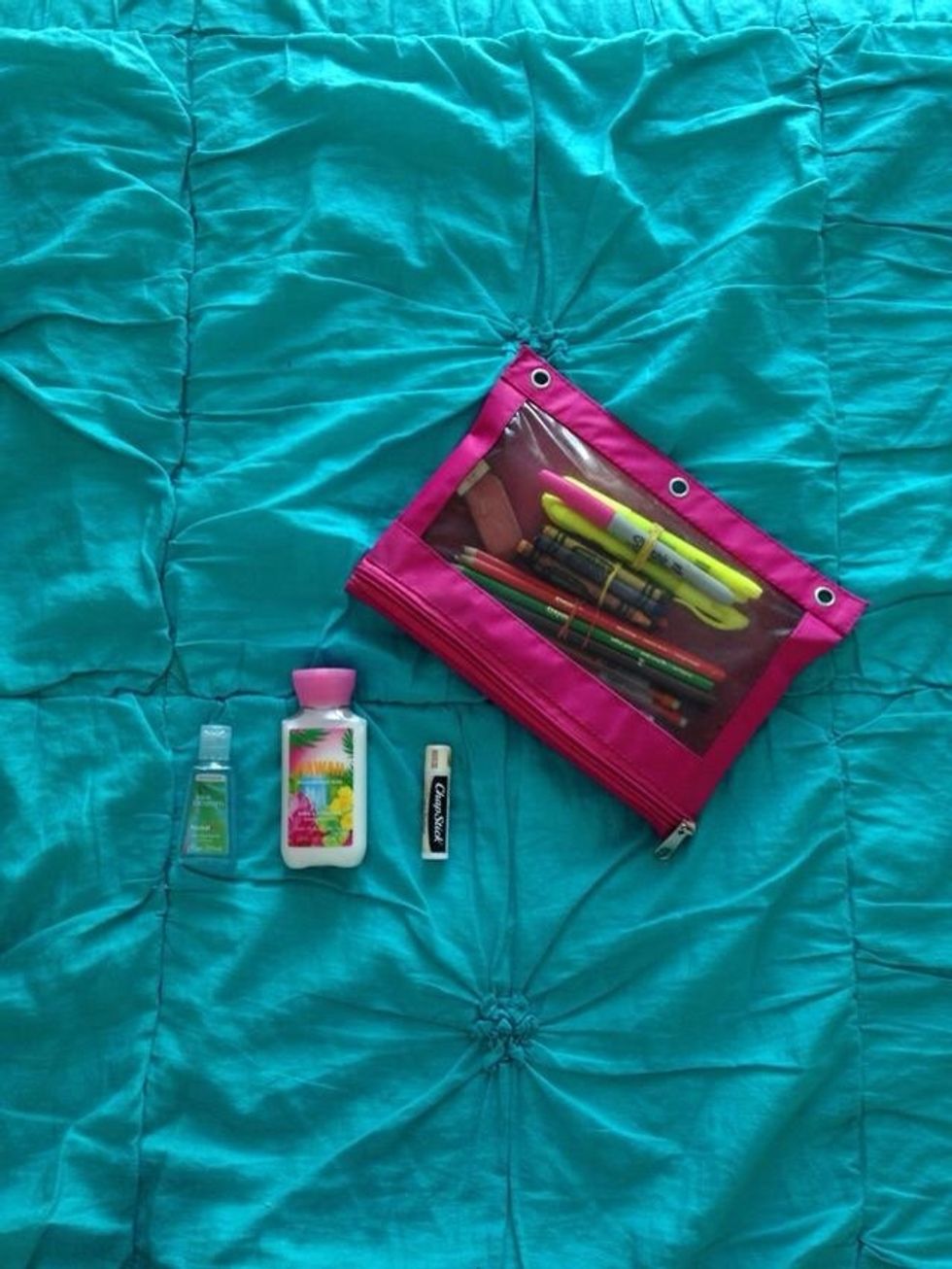 A rubber band. One thing I also recommend is carrying a lip balm, lotion, and hand sanitizer with you in your pencil pouch. I find myself using these things all the time and they always come in handy.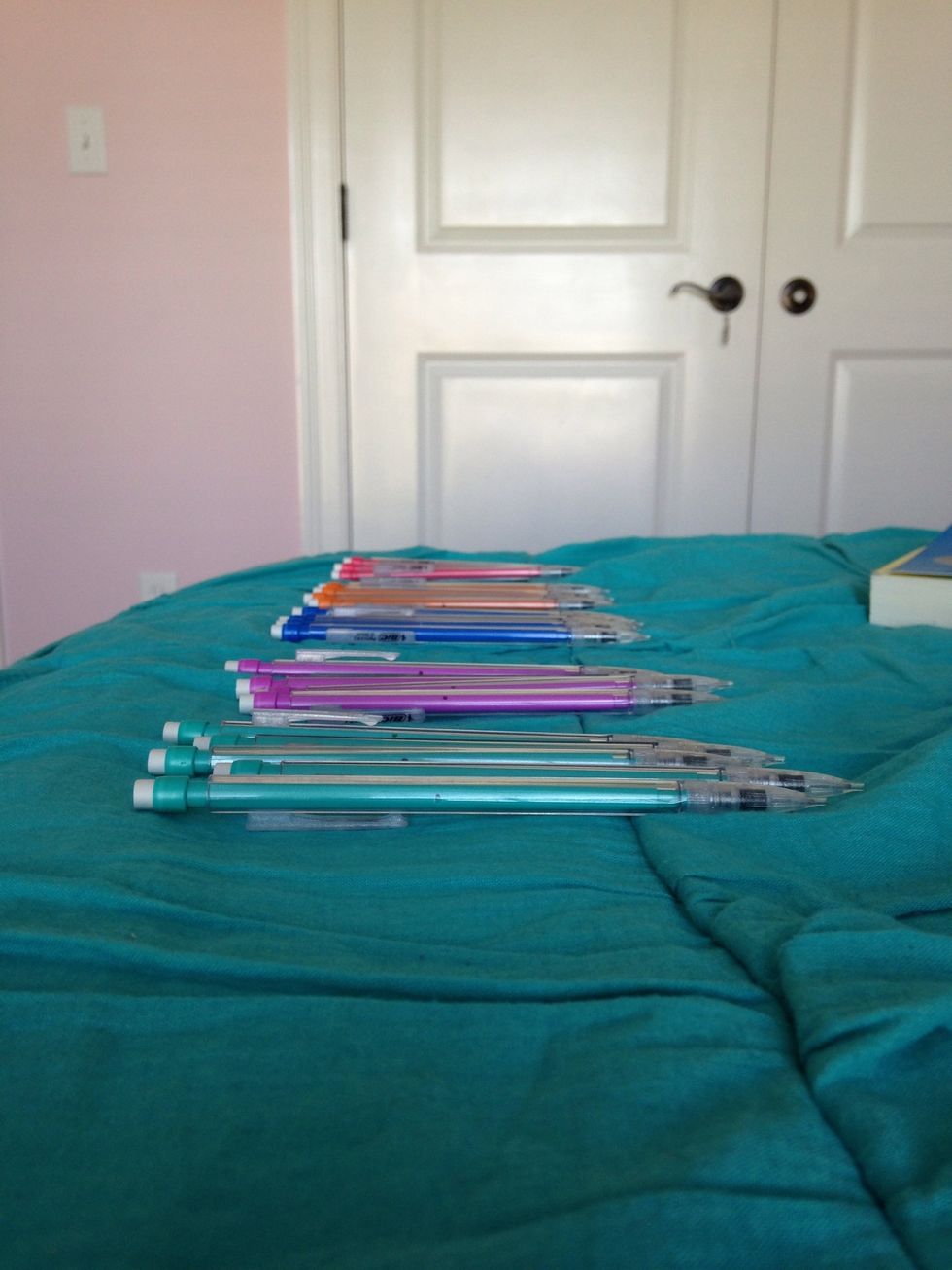 My next tip is to always have a fresh supply of pencils on hand. I'm sure I am not the only one where pencils just seem to disappear, and it gets really annoying. So I'll buy the huge 26 pack of...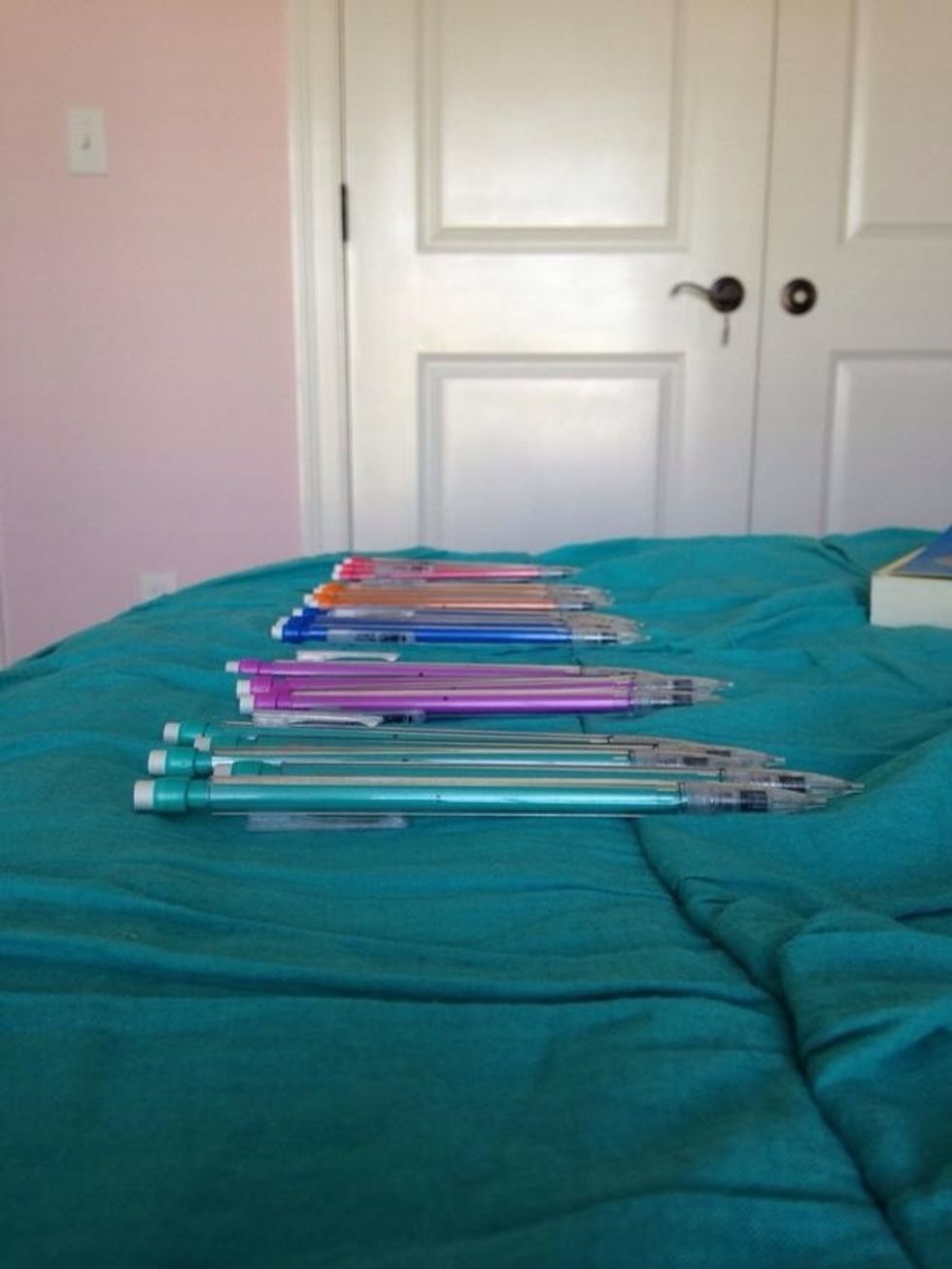 Bic mechanical pencils and only bring about 3 to school, but have the rest to restock on as the months go by, so far this method seems to work for me! What are your favorite pencils? Comment below! 😘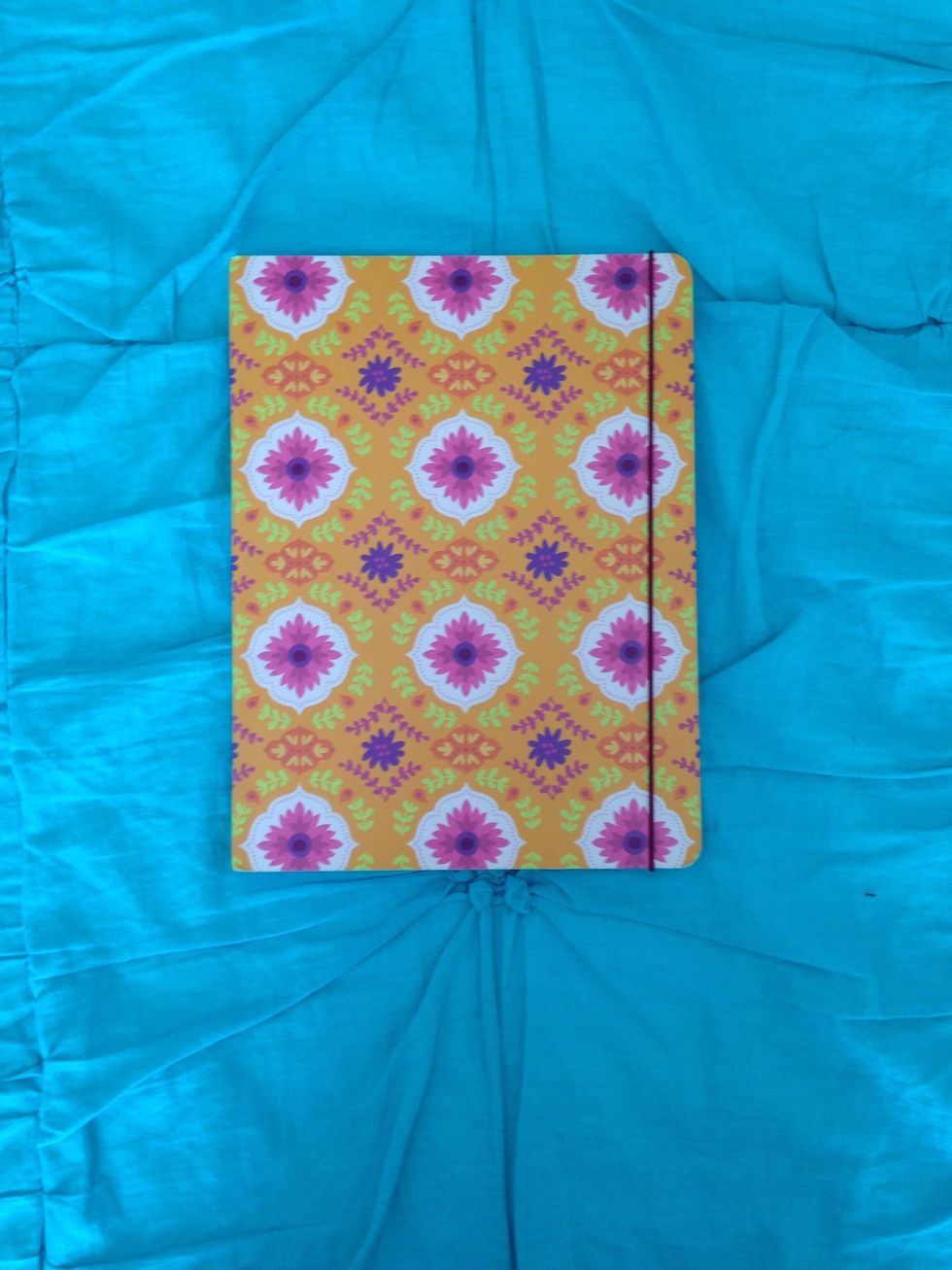 Another tip I definitely recommend is keeping an agenda that is both monthly and weekly. This is super, super helpful for writing down homework and other after school activities you may have planned.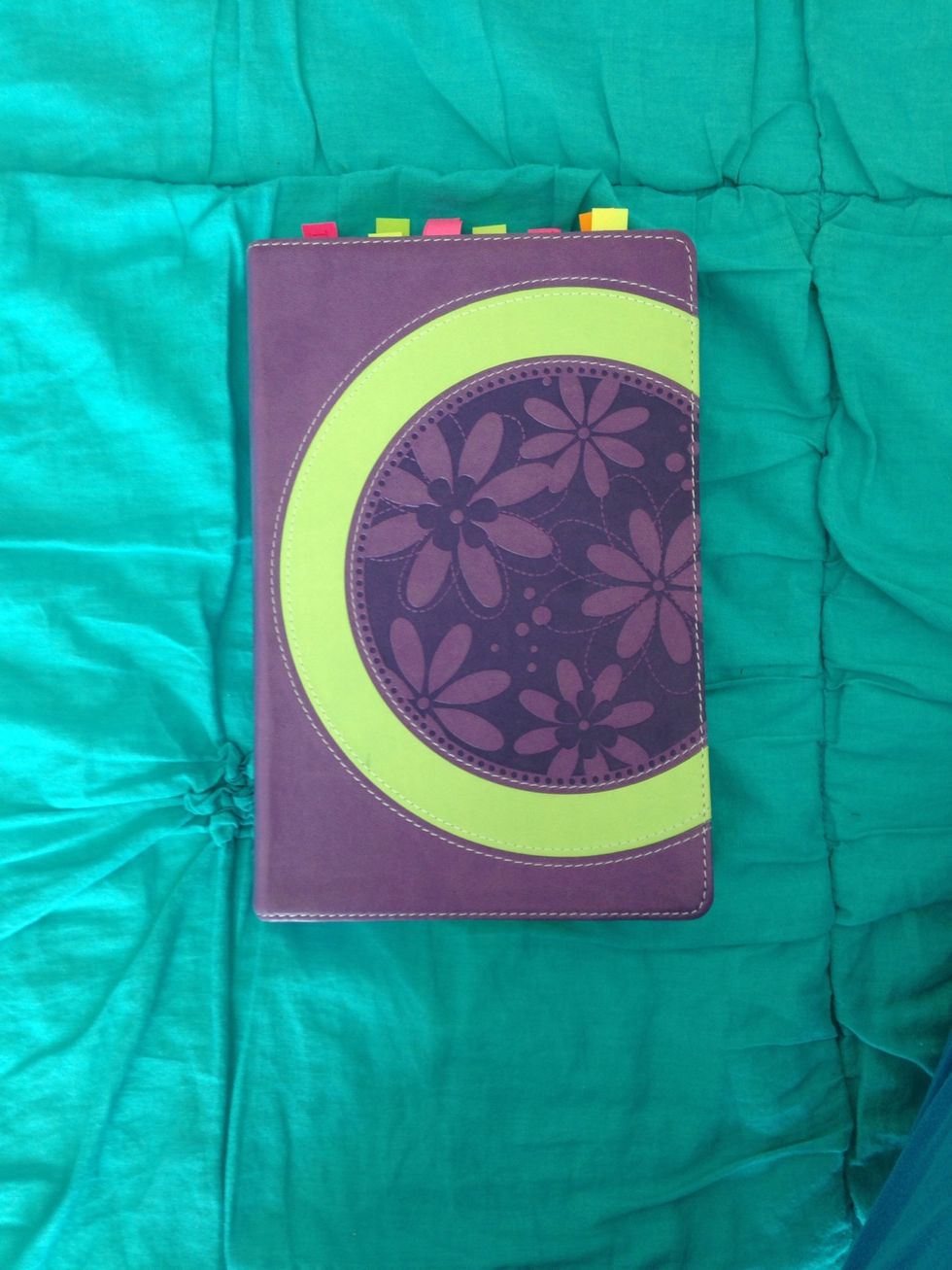 Staying on track is part of keeping organized right? So I recommend reading the bible daily to help keep yourself on track. Even if it's just a verse or two, every little thing is good. 😘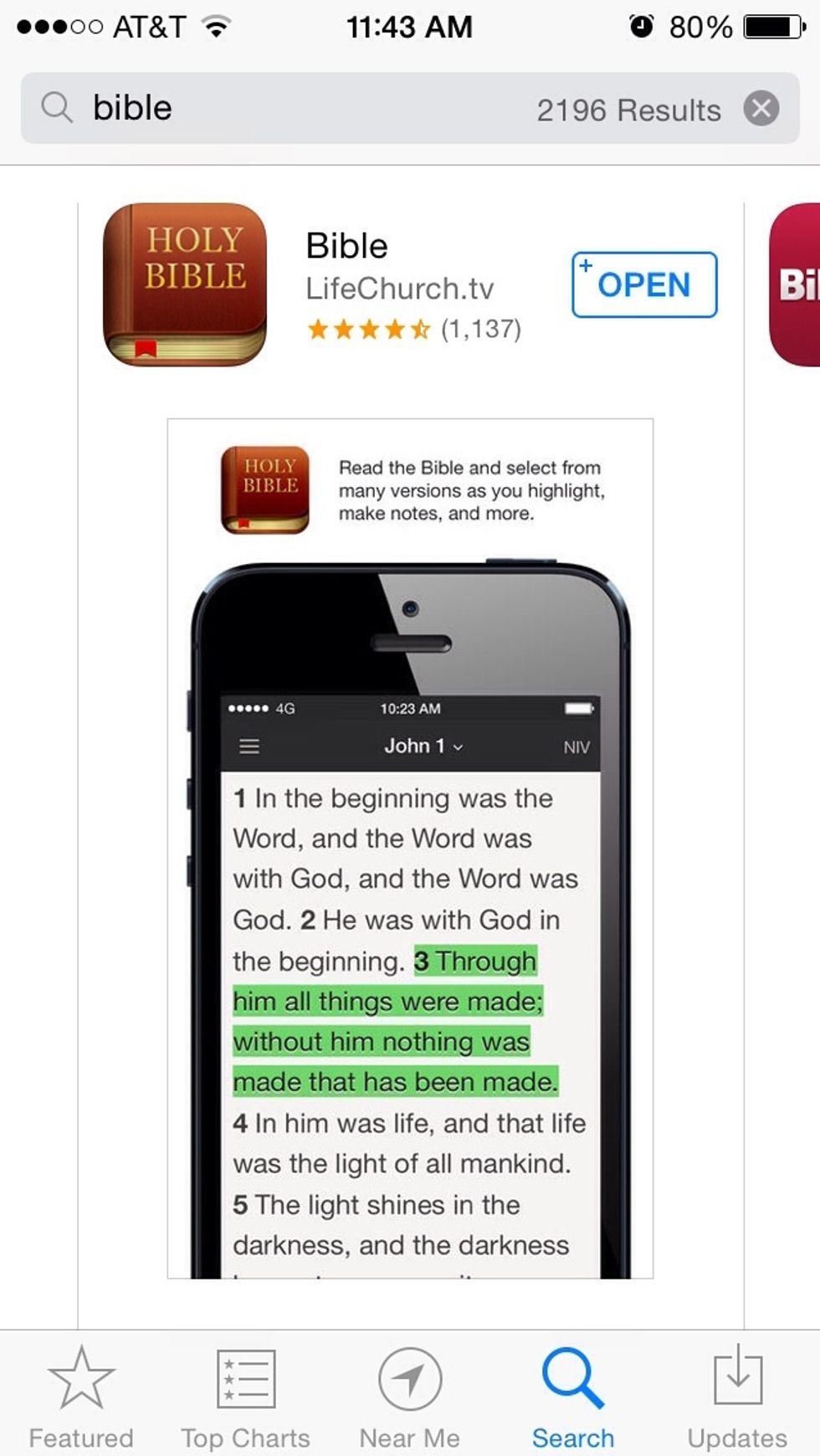 If you'd rather have a lighter bible to carry around than a bigger bible, I'd recommend an app called simply Bible. This app is amazing and you can do all the same things in real life with a...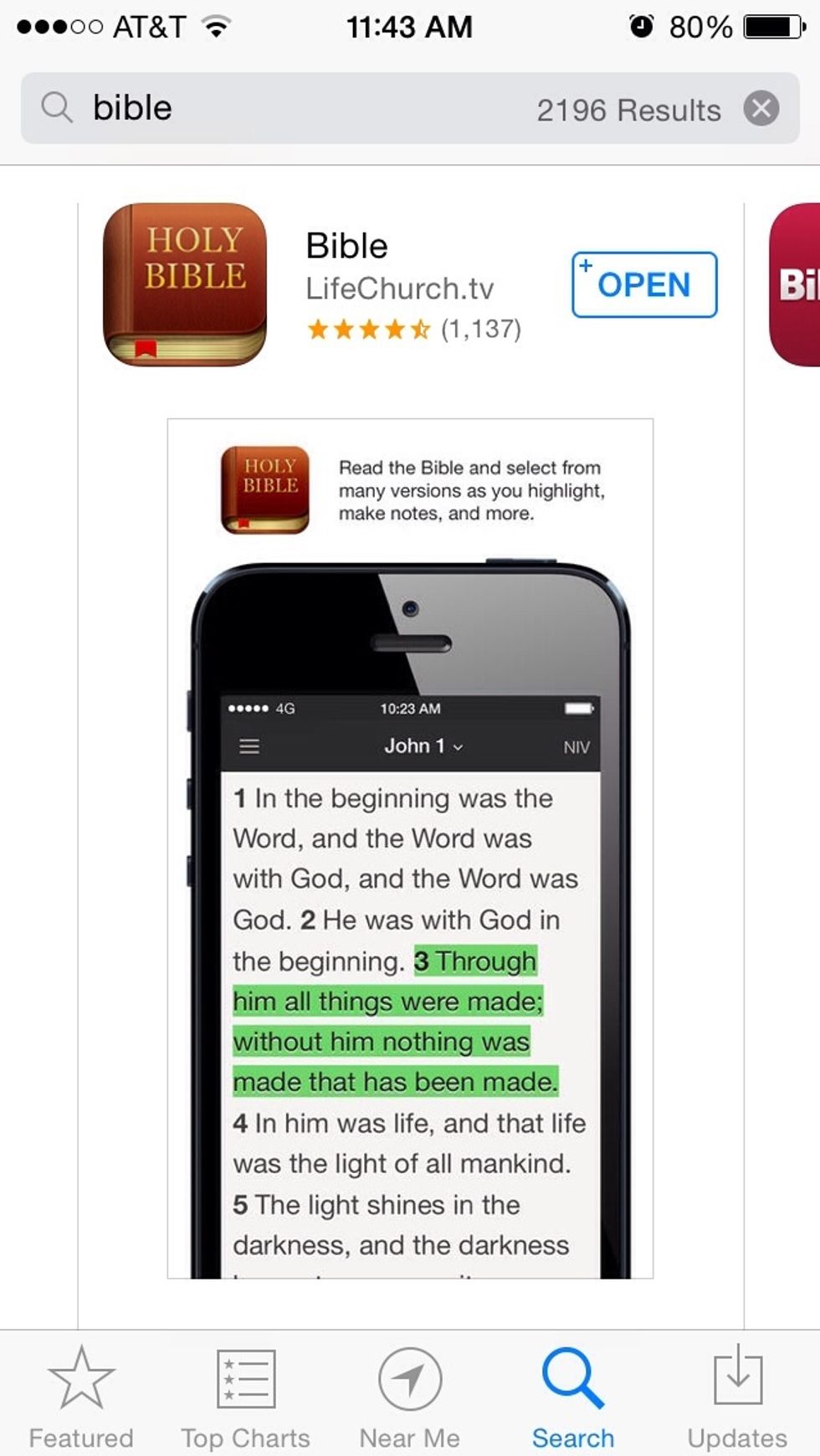 Bible in real life such as take notes, highlight, bookmark, etc. But you can also watch bible movies, see a verse of the day, and start bible plans on different topics such as anger and even love! ❤️
Wow! It feels good to be back. Things seem to be changing a lot, and I'm sorry about that. These last few months have been all about discovering what works for me and what I could do for my amazing...
Viewers. I think what I was doing was putting way to much pressure on myself and I was getting way to stressed out. So, I went back to what I know and do best, Snapguide.
I love you guys, I seriously do. I think without the amazing support I'm getting, I may not still be here, and I thank God everyday for every single one of you. I'm glad to finally be back. 😘
Folders
Pencil Pouch
Rubber Bands
Fresh Supply of Pencils
Agenda
Bible
Olivia Marie ❤
Beauty & fashion enthusiast.\nYouTuber & aspiring writer\nLover of a good book & a rainy day.\n\nfind me below //