First go to www.helpx.net to sign up.
Sign up for an account ($10) for a 2 year membership then you have full access to reply to potential hosts.
Hosts can view you and your profile so don't mess around make it honest and legit so you don't get into something you are not qualified for and the host retains a high review for your work.
This is worldwide here is how it works. First look at the country you are traveling to. Each listing has a detailed map for location preference and detailed description of jobs they want you to do.
You volunteer your time working anywhere from organic farms to hostels cleaning, landscaping, nanny, animal care, etc duties vary depending on the season and the hosts need so review carefully.
If accepted after email contact and seeing if the requested work fits each others experience you work a few hours each day in exchange for room and usually food cutting backpacking expenses greatly!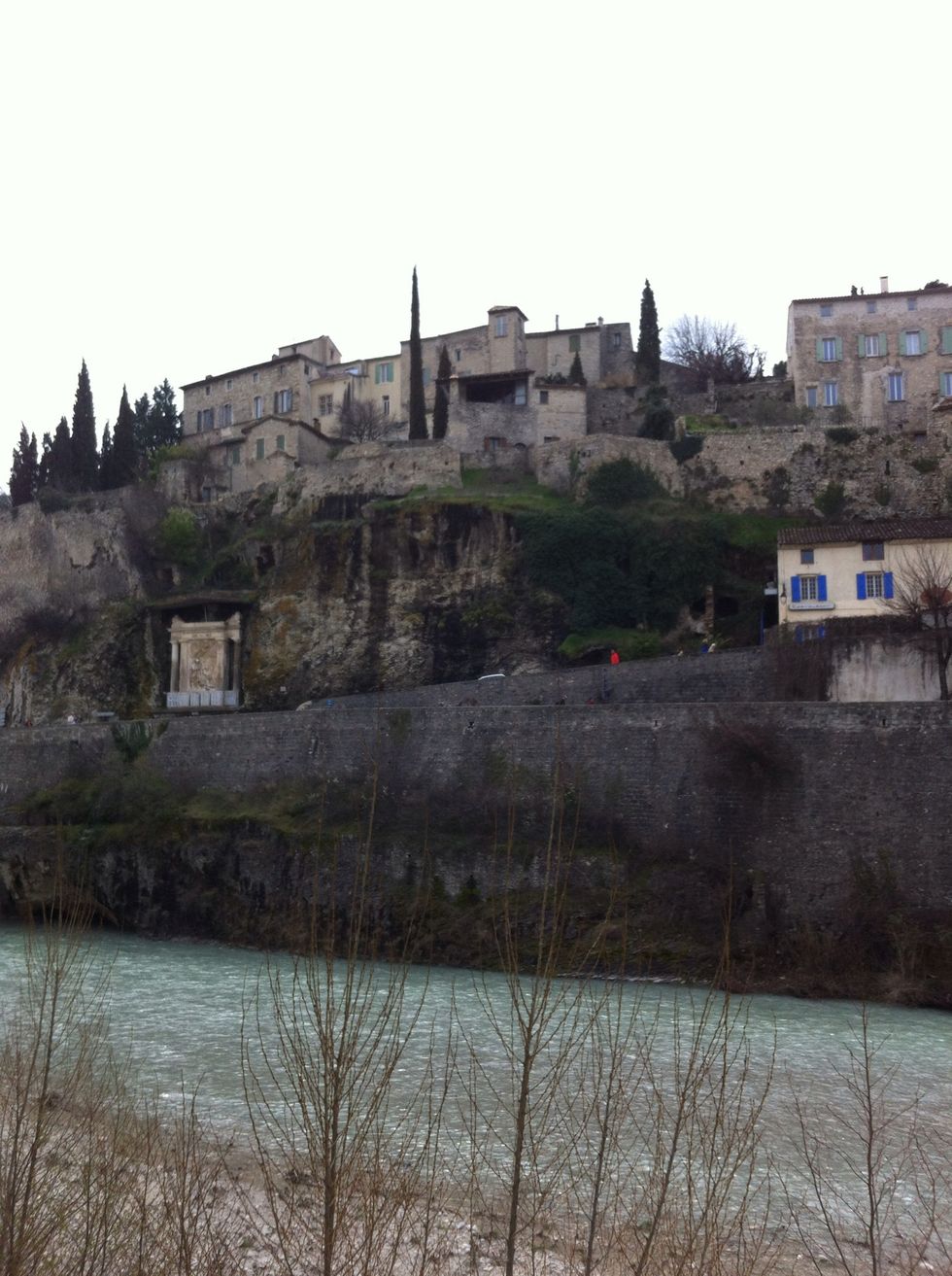 Some hosts will not only give you whole days off to travel but some actually drive you to particular destinations of interest after getting to know you.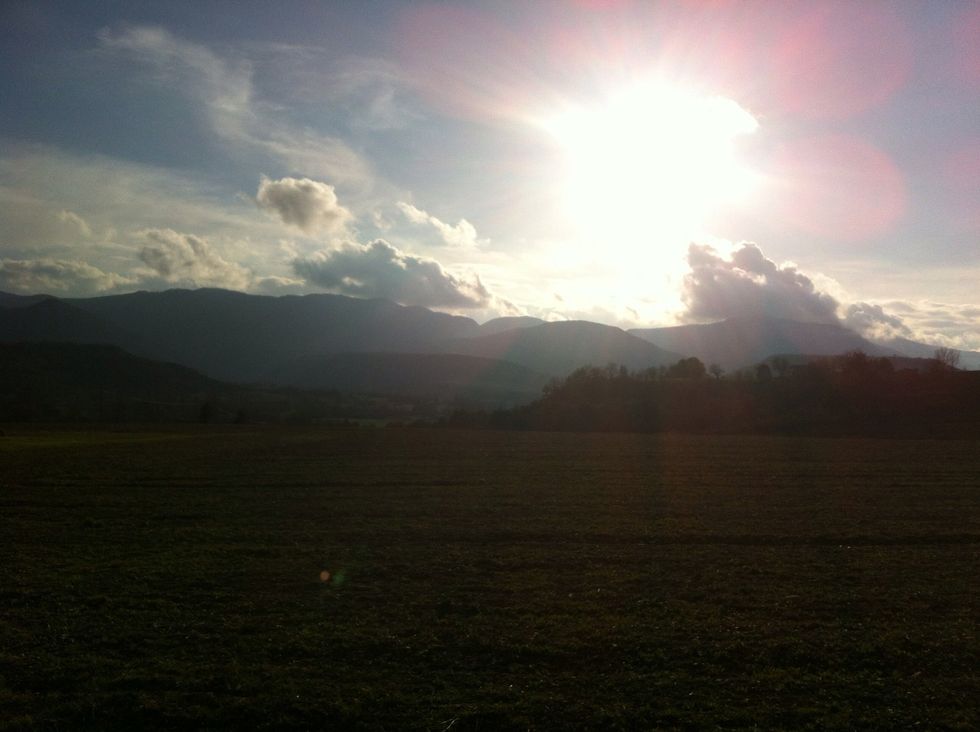 You also get to see some astounding off the grid (non-tourist) locales to break up the major city travel and give your budget some relief.
Not to mention other "HelpX er's" as we are called may be working the same job so you get to meet people from all over the world and also get a local history lesson and ideas for travel from hosts.
*note this is well portrayed so that you can tell good from bad via reviews for helpers and hosts alike and it is very detailed with host information from duties to what they give you, term of service
The creator of this guide has not included tools