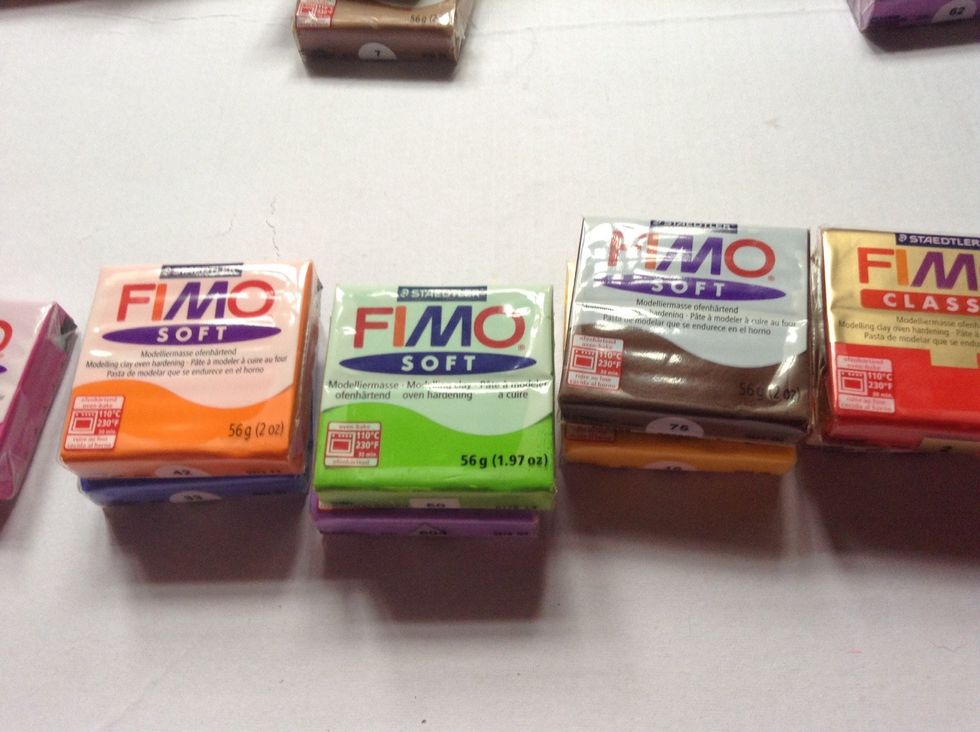 So the first thing is to have a few colours depending on what you want to do and you can then gradually build up your collection.
You will also need some different types of cutters ...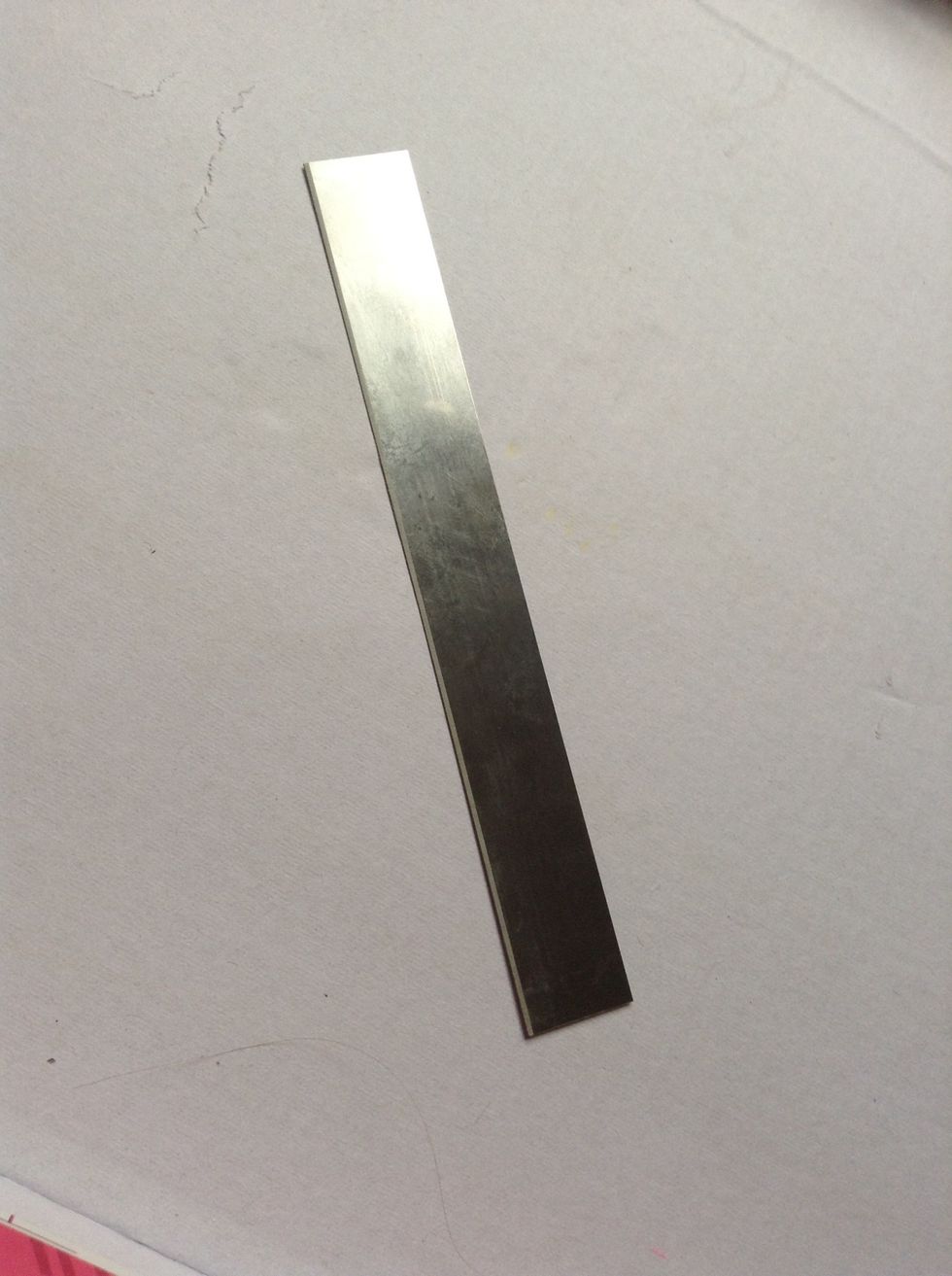 This one is for normal FIMO meaning it's not cooked and you just want a piece of FIMO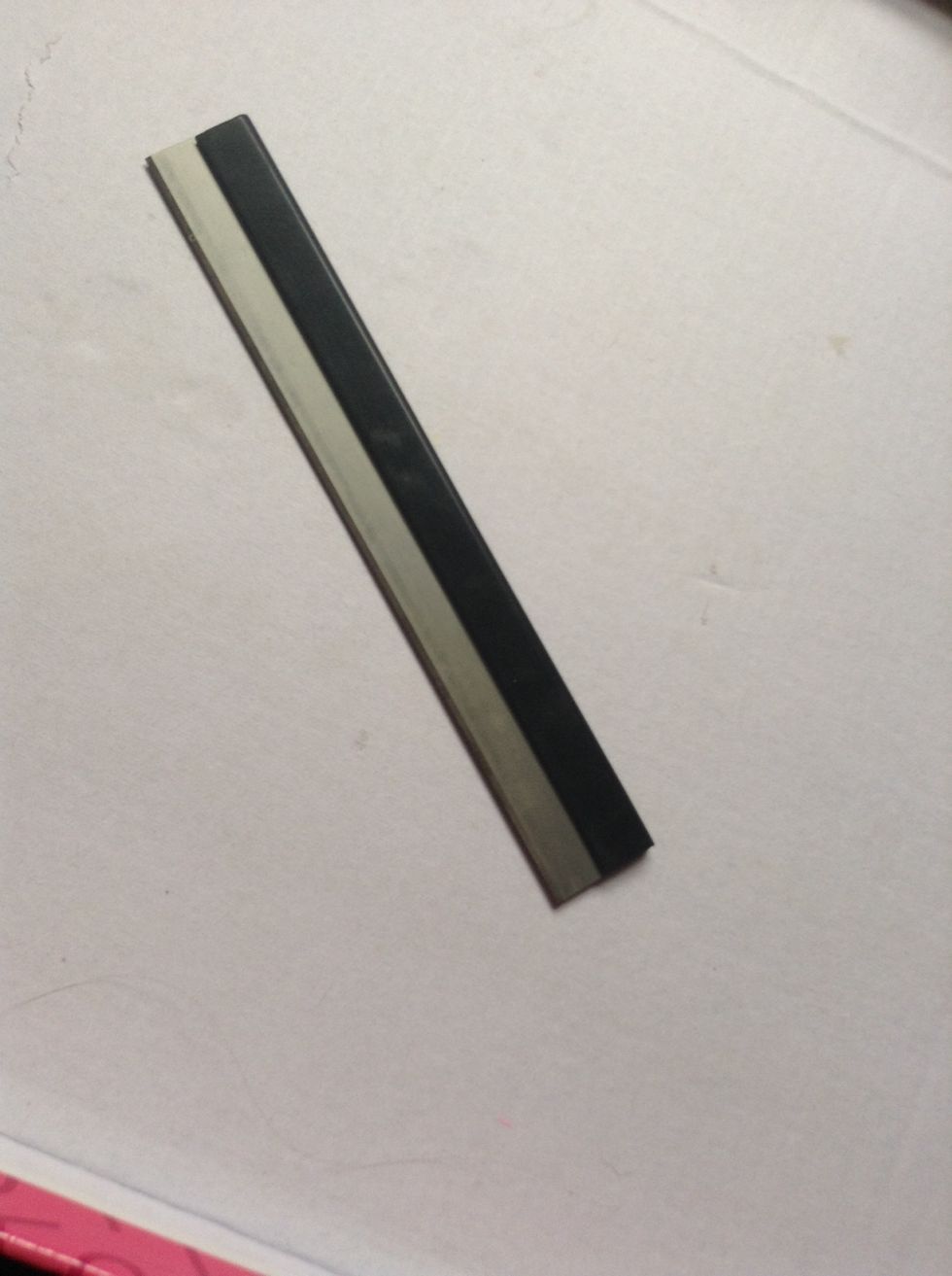 This one is for cutting already cooked FIMO.Don't use the last one or it will just break, this one is a lot thicker and stronger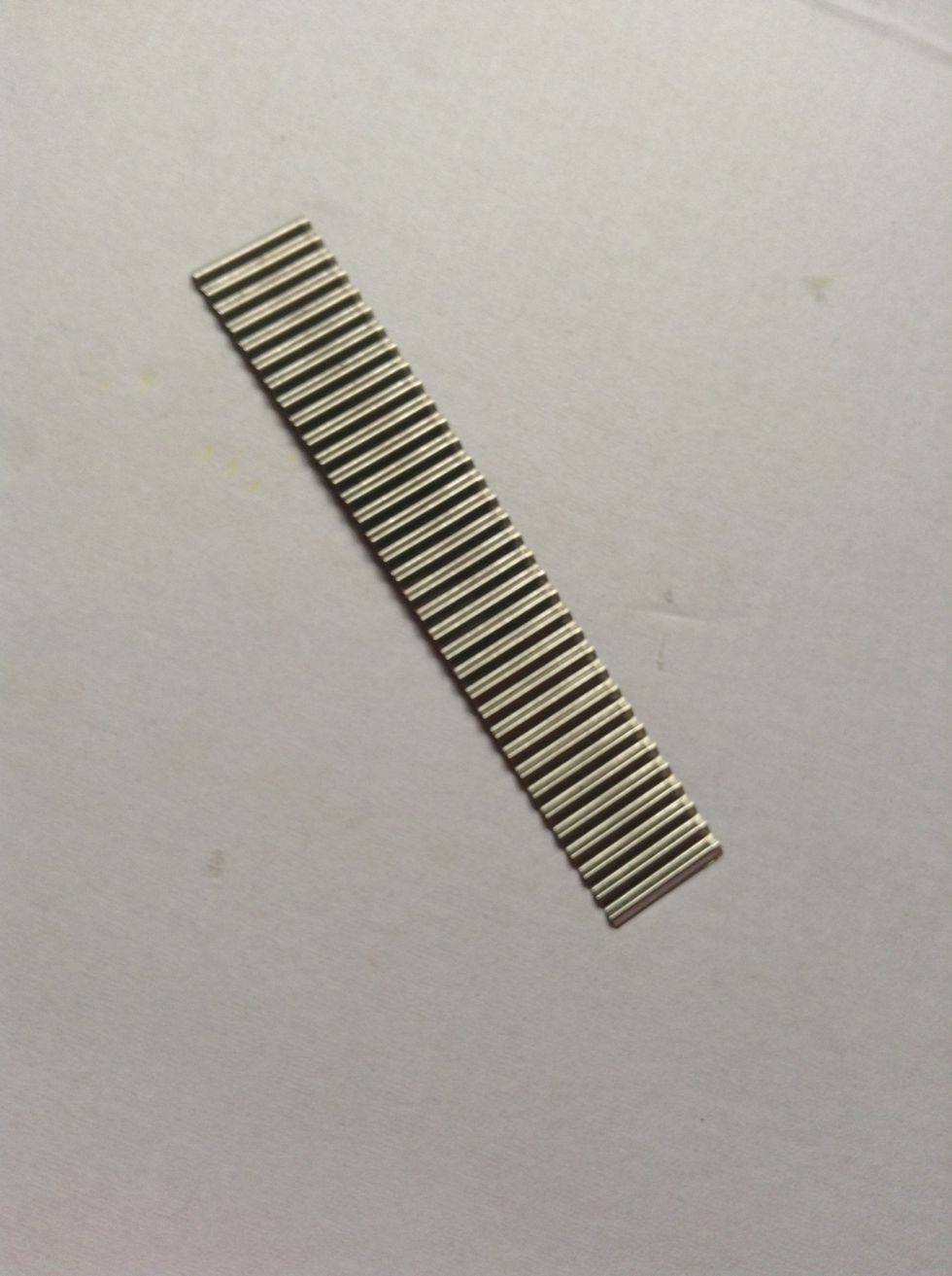 This one is for just cutting and decorating your FIMO.
Now depending of you want to make jewellery, key rings magnets ..ect you can have these .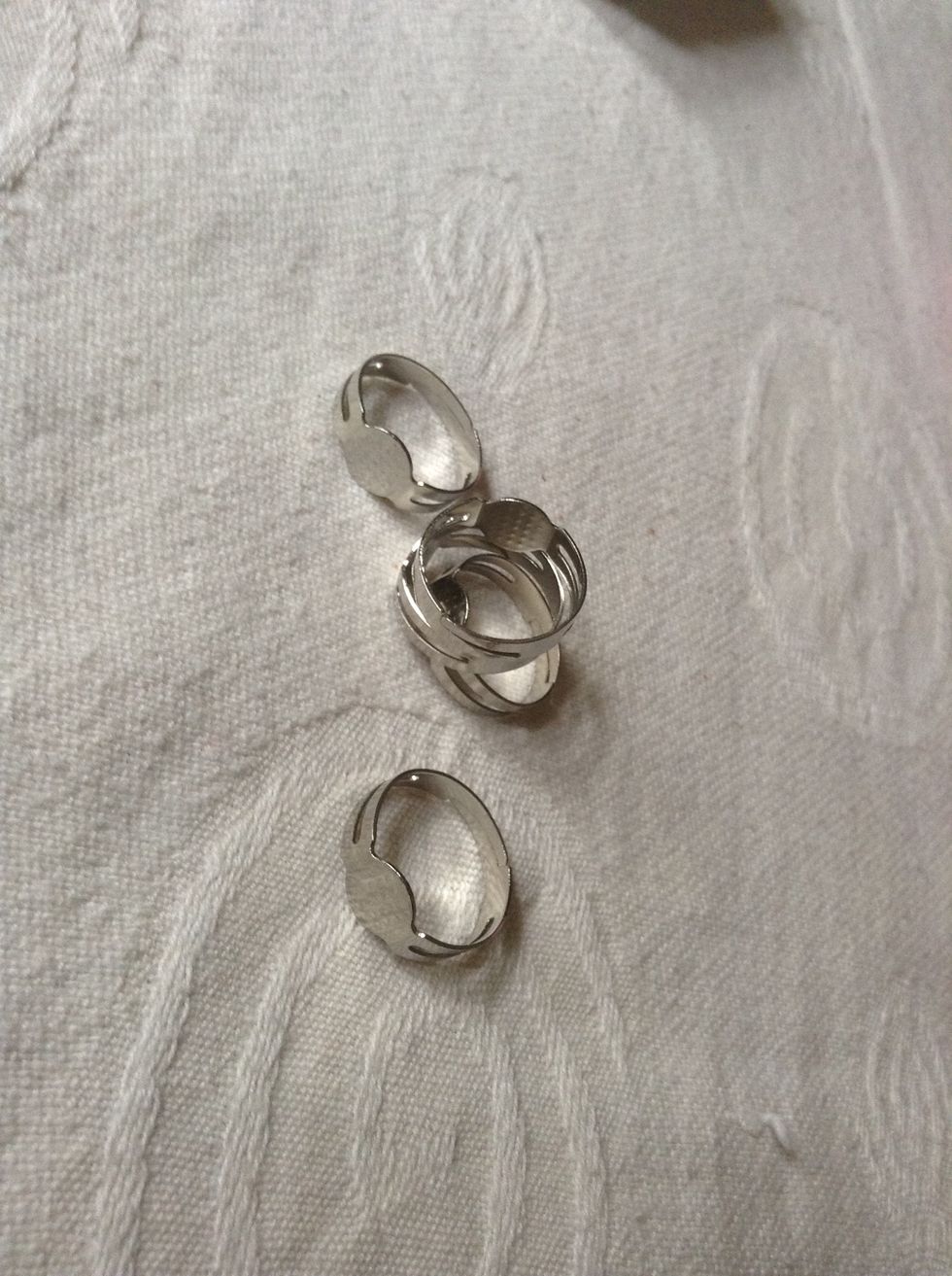 Ring bases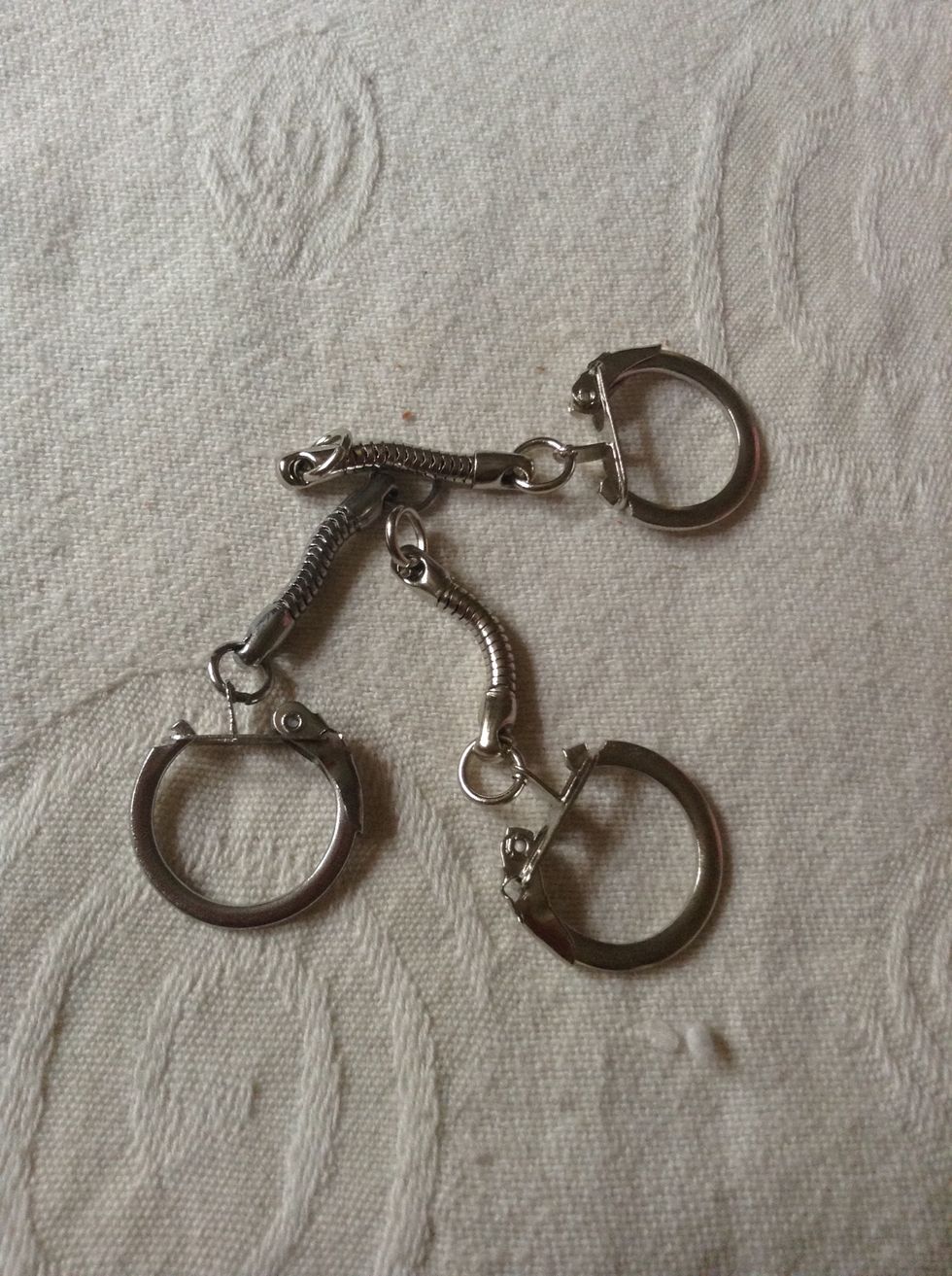 Key rings
these are called I think eye pins. So you cut them to the right size and stick them in your non cooked creation so that the hoop is still out and so when it's out from cooking you then have a bead
At the moment I don't have any necklaces to show you or earring or clips so sorry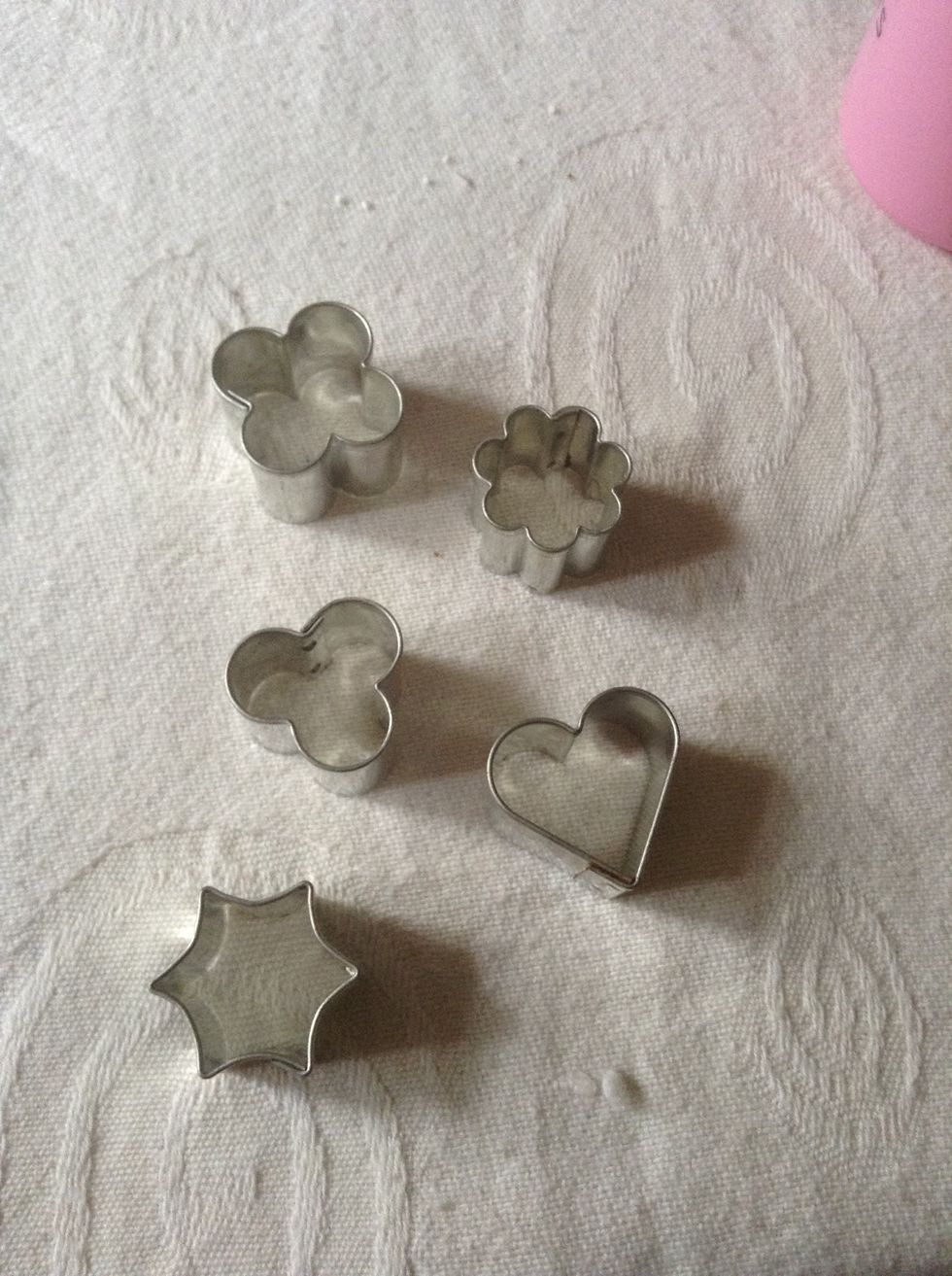 You can have these cookie cutters which are not cookie cutters I assure you I just can't remember the word but they are used just like cookie cutters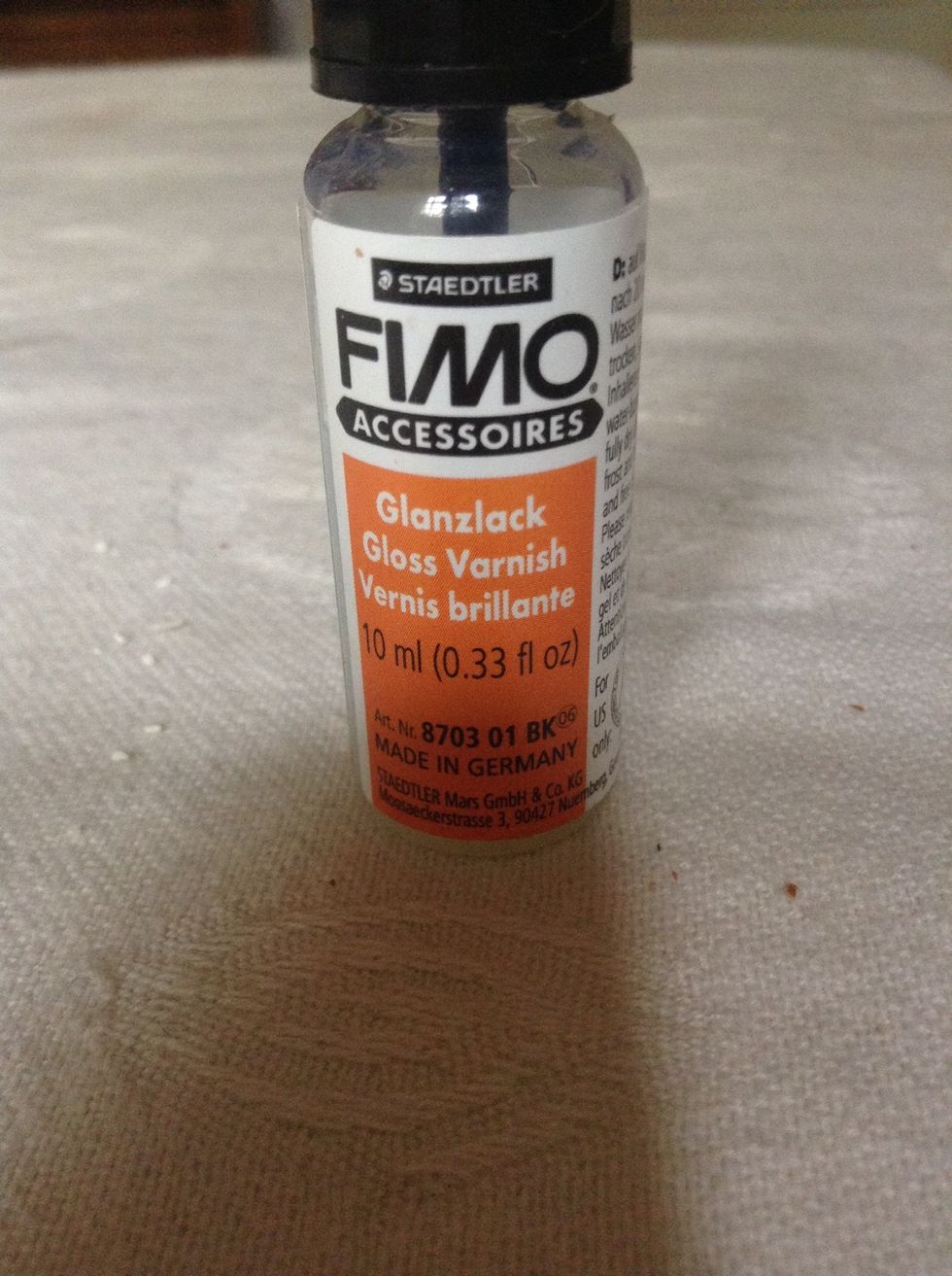 This is to give a shine to your creations when there out of the oven. ( this is defiantly optional )
There are defiantly a lot of other stuff you can have with all this but this is about showing you a starter kit so I hope this help you out on choosing what to buy because in the shops it can be a
A little scary seeing all the different things so now it should be a little easier.
The creator of this guide has not included tools