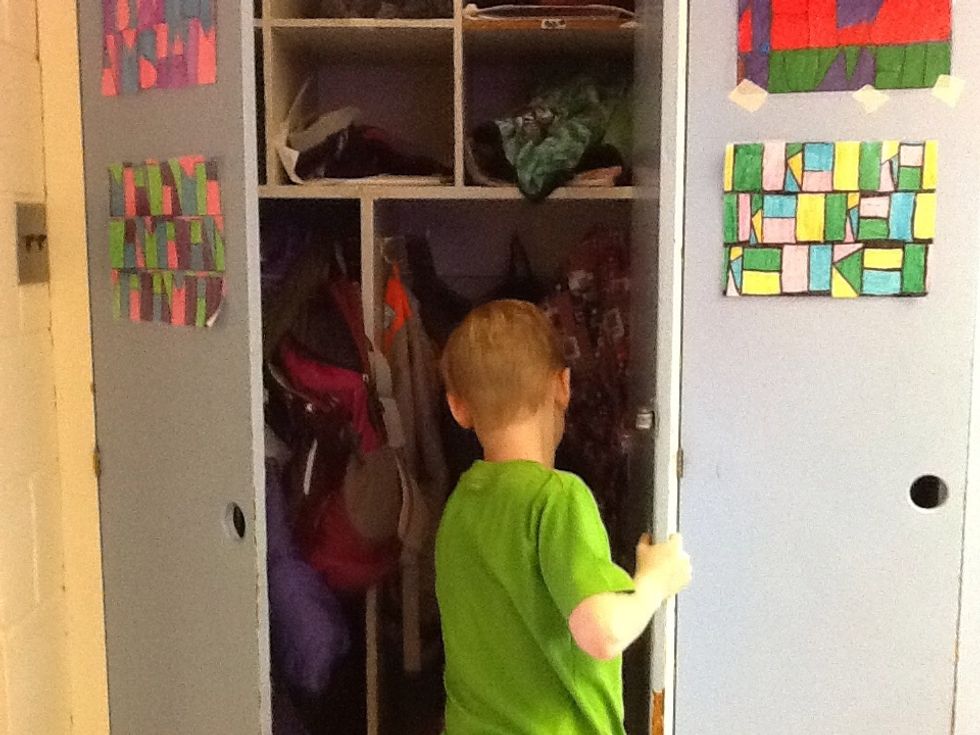 Put your belongings in your locker.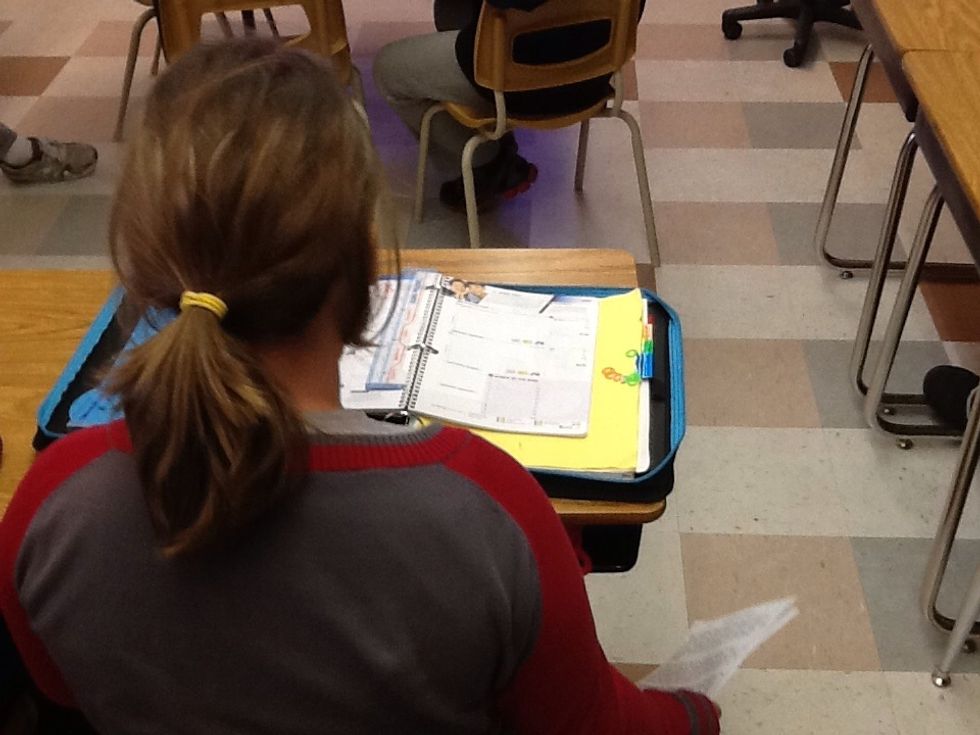 Check your agenda for notes.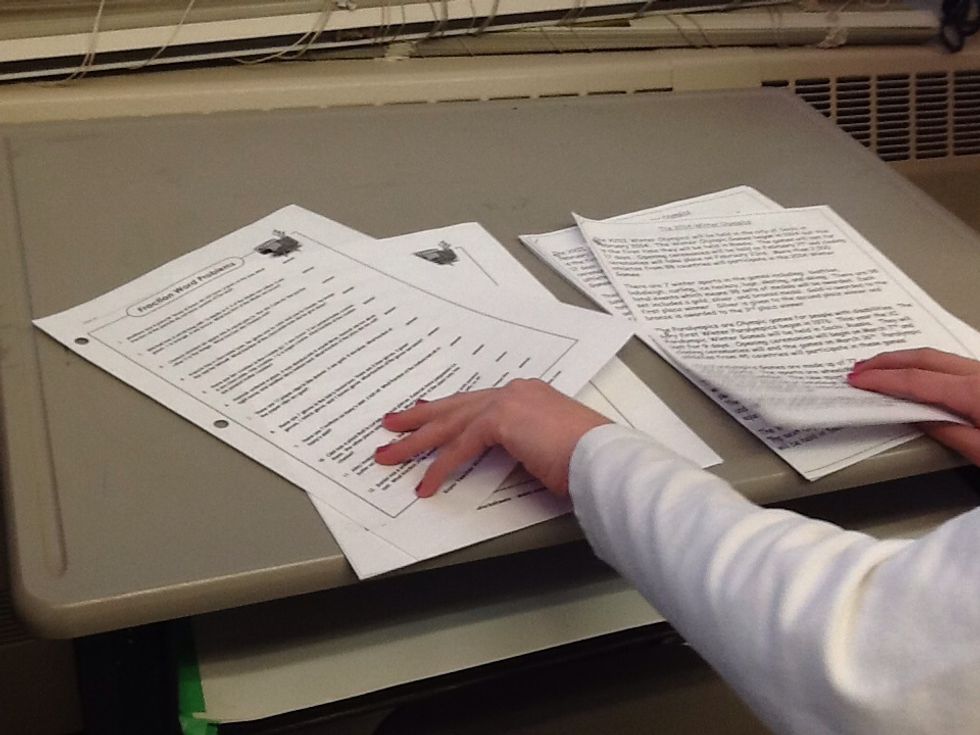 Pick up the morning math practice and reading practice from the grey desk.
Complete the math and reading assignments.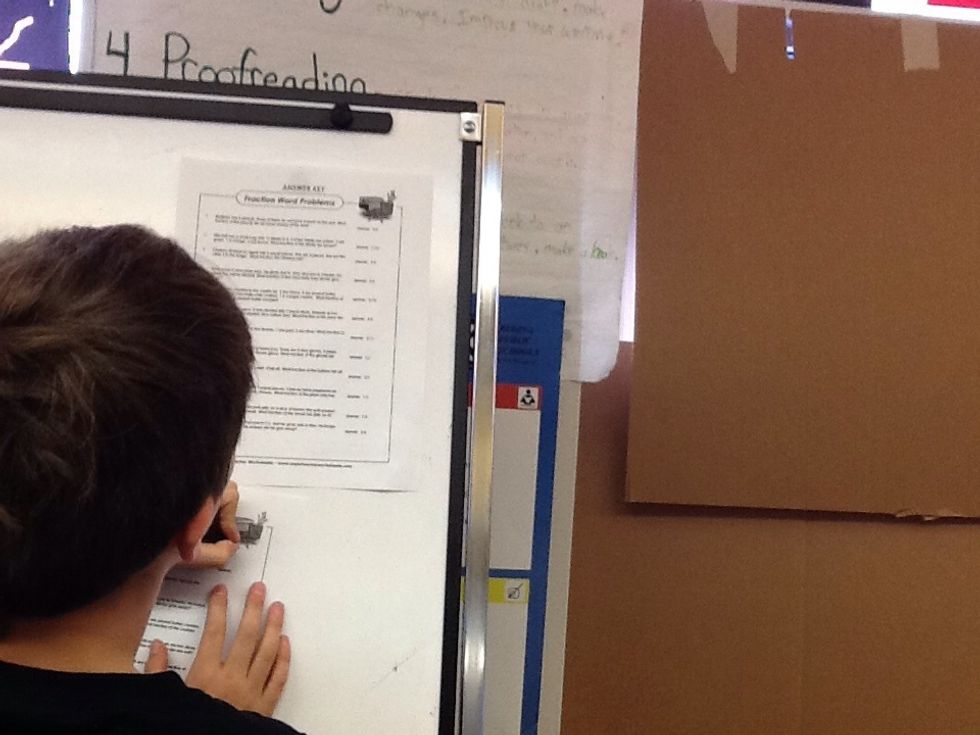 Check your answers on the whiteboard. Make any corrections necessary.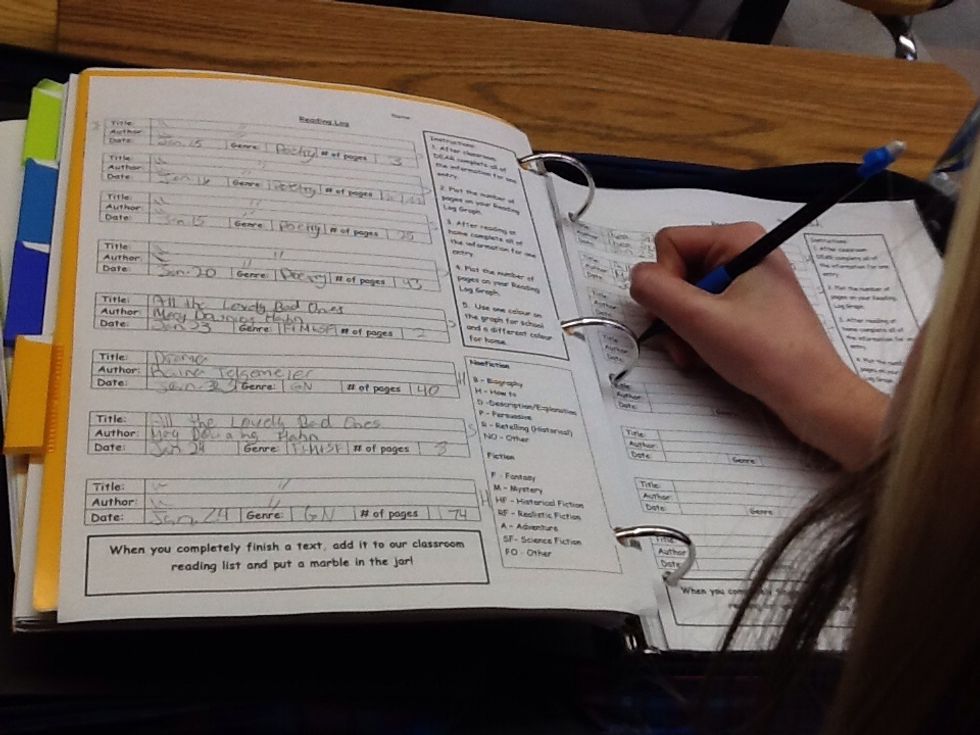 Get out your reading log and enter the required information.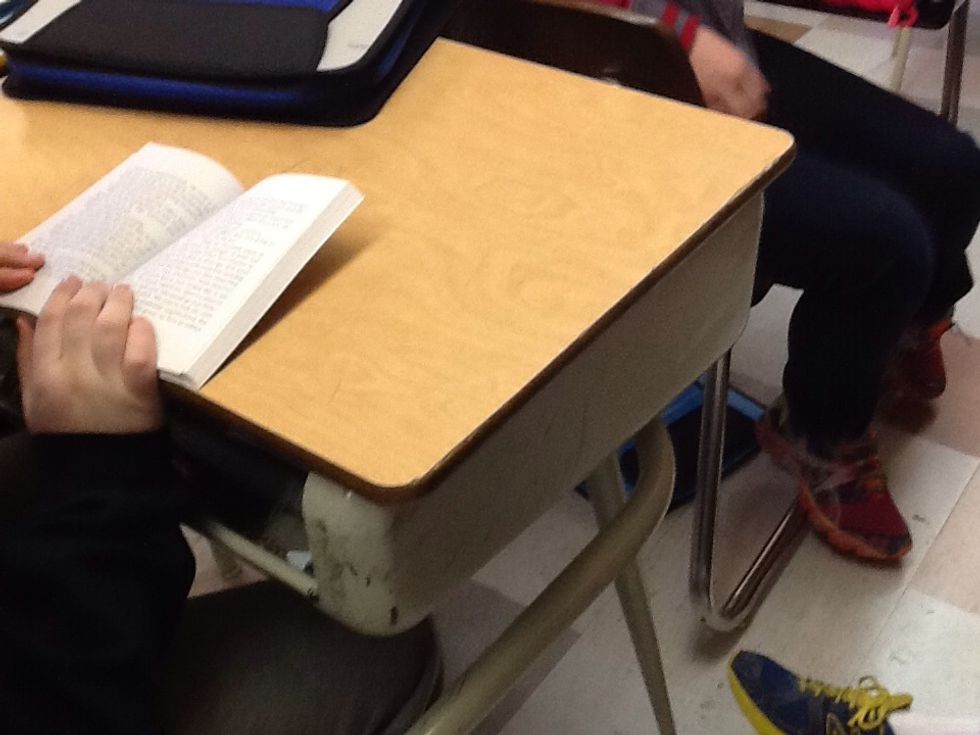 Read independently until we start our first lesson.
Agenda
Book to read
Morning math practice
Morning reading practice
Communication binder
Reading log