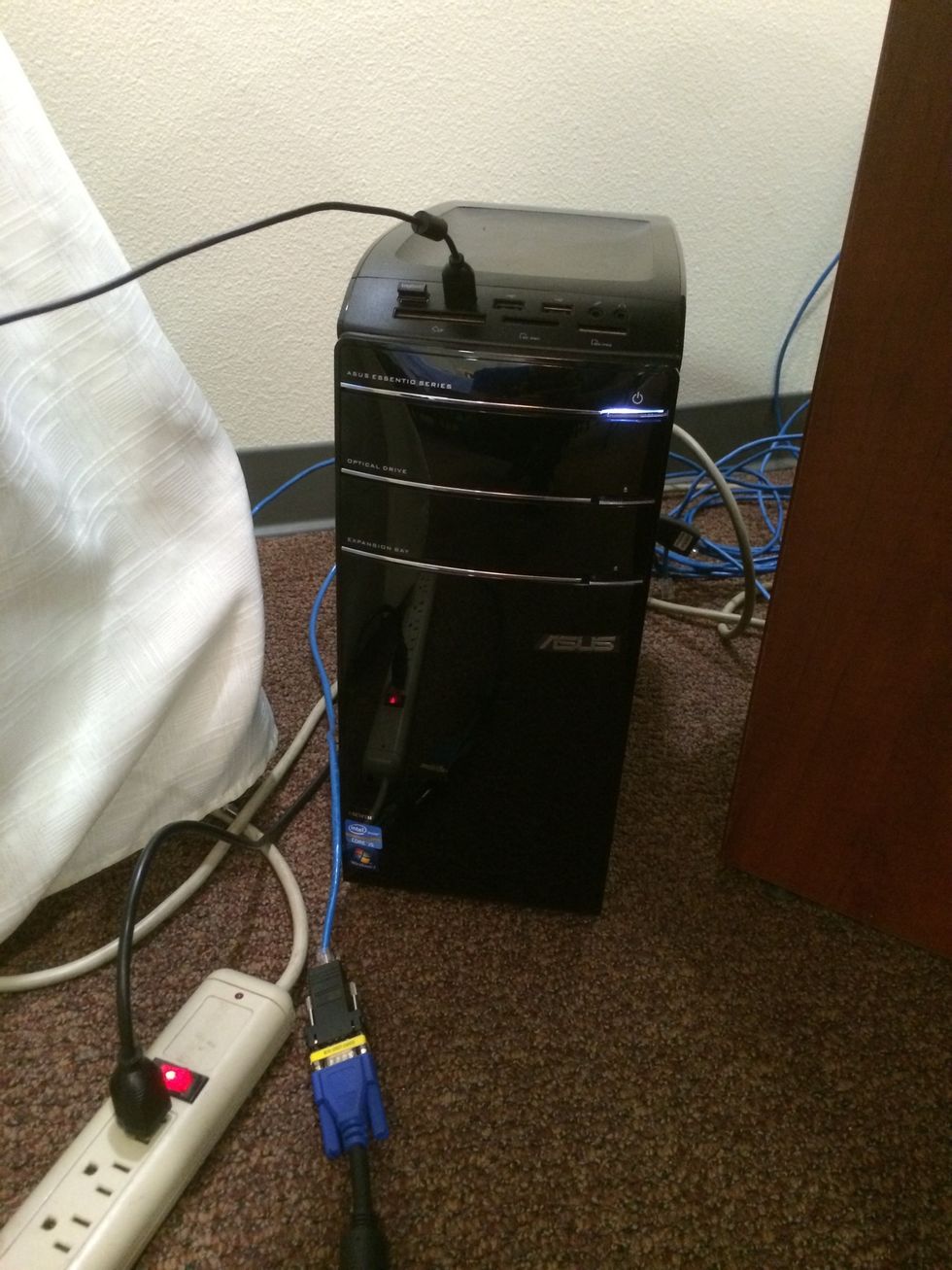 Turn on the computer.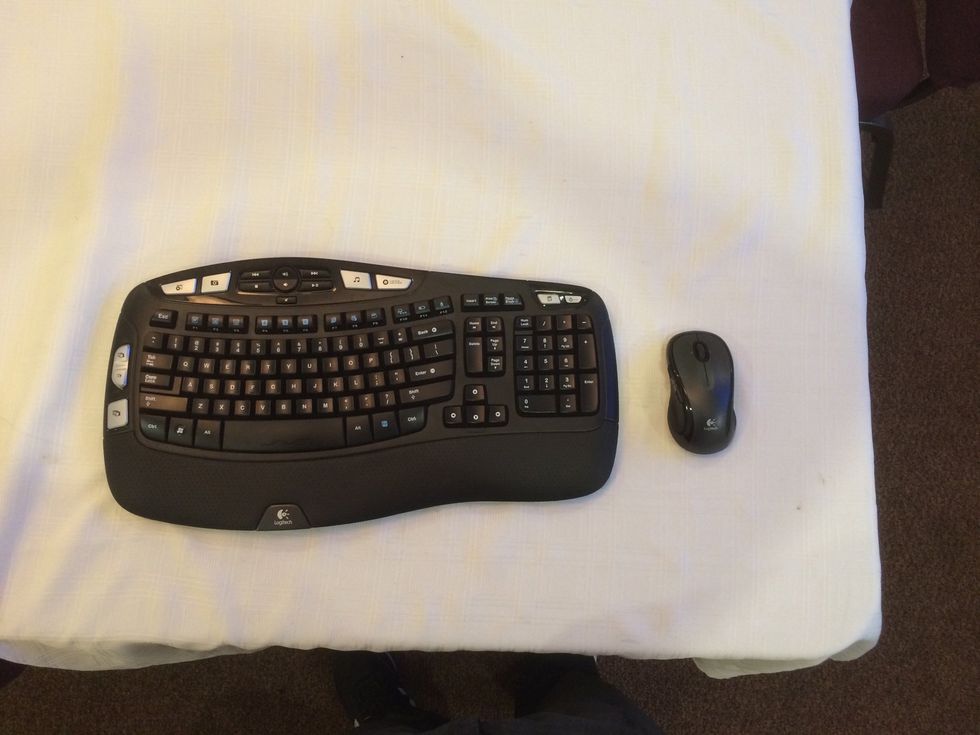 Turn on the keyboard and mouse.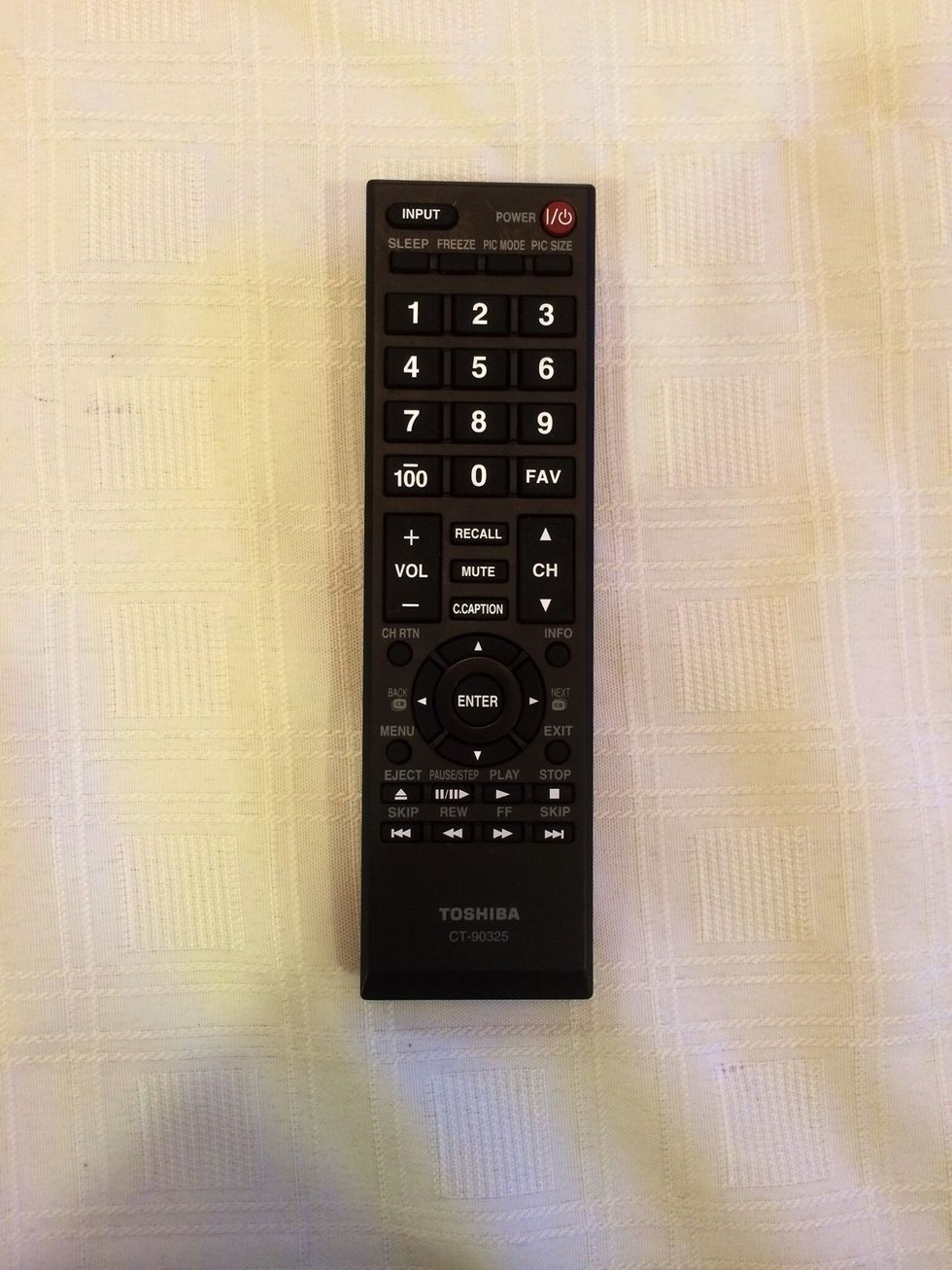 Turn on the TV, and choose HDMI 1 for PC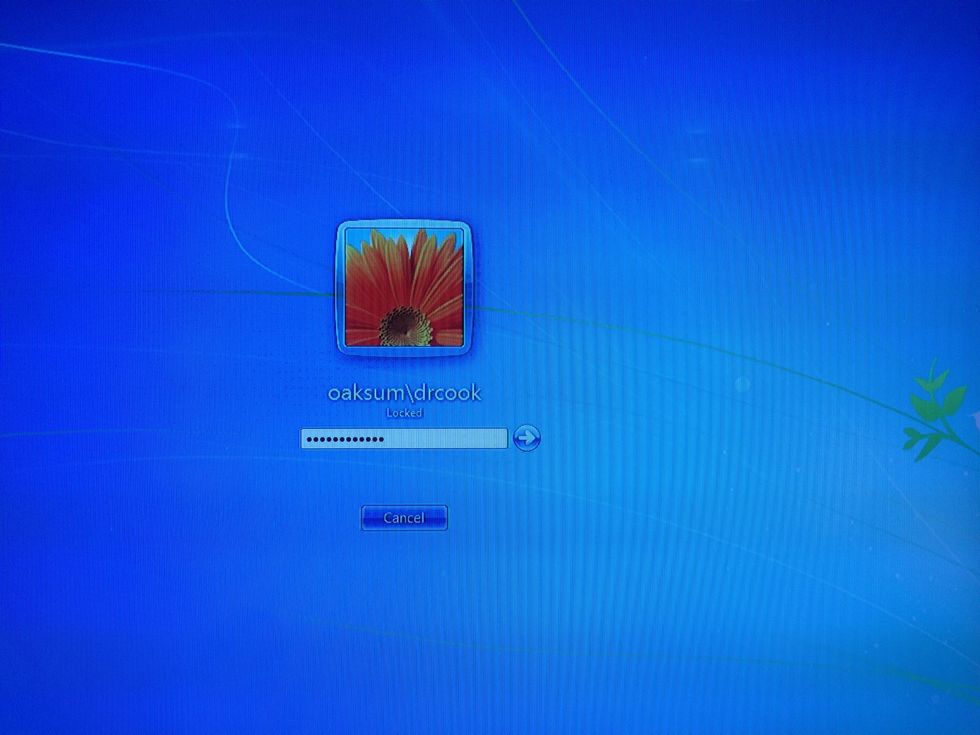 Login to the computer with your user account.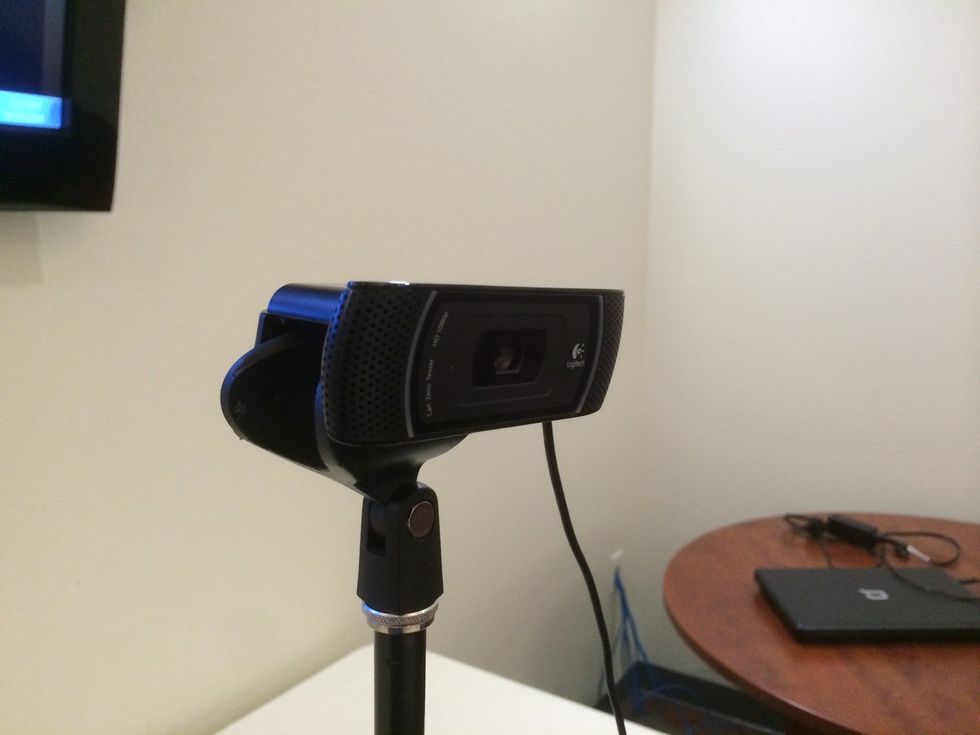 Make sure an HD Webcam is plugged in to the USB port on the front of the PC Desktop.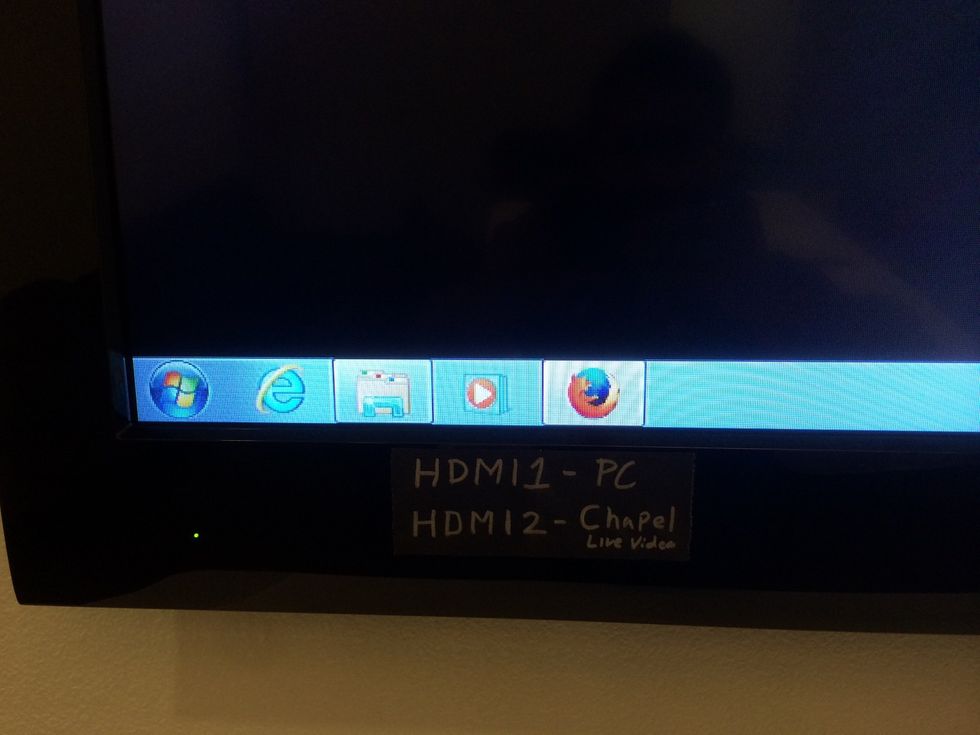 Turn on Mozilla Firefox.
Go to www.gotomeeting.com and click Sign In.
Log in with your Organizer email address associated with Citrix.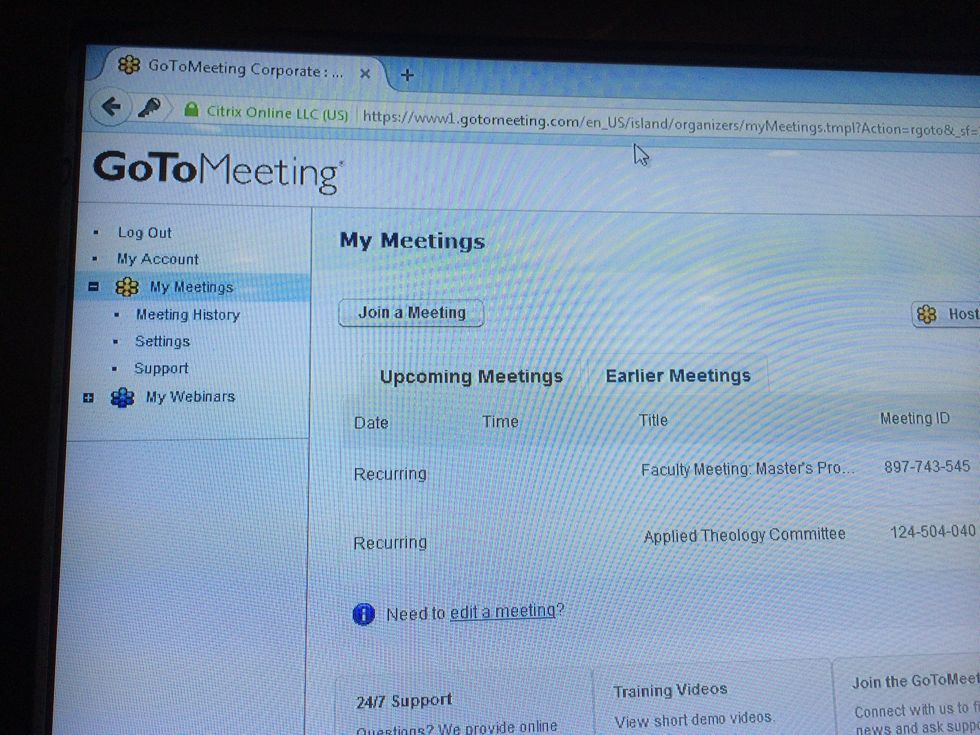 Click My Webinars.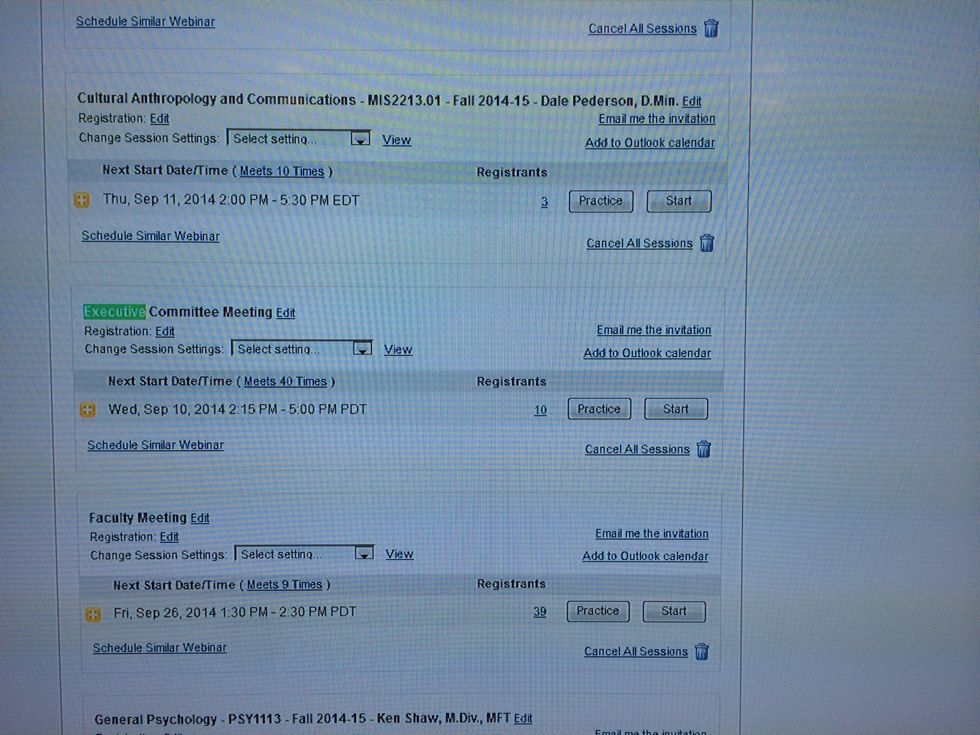 Search for Executive Meeting.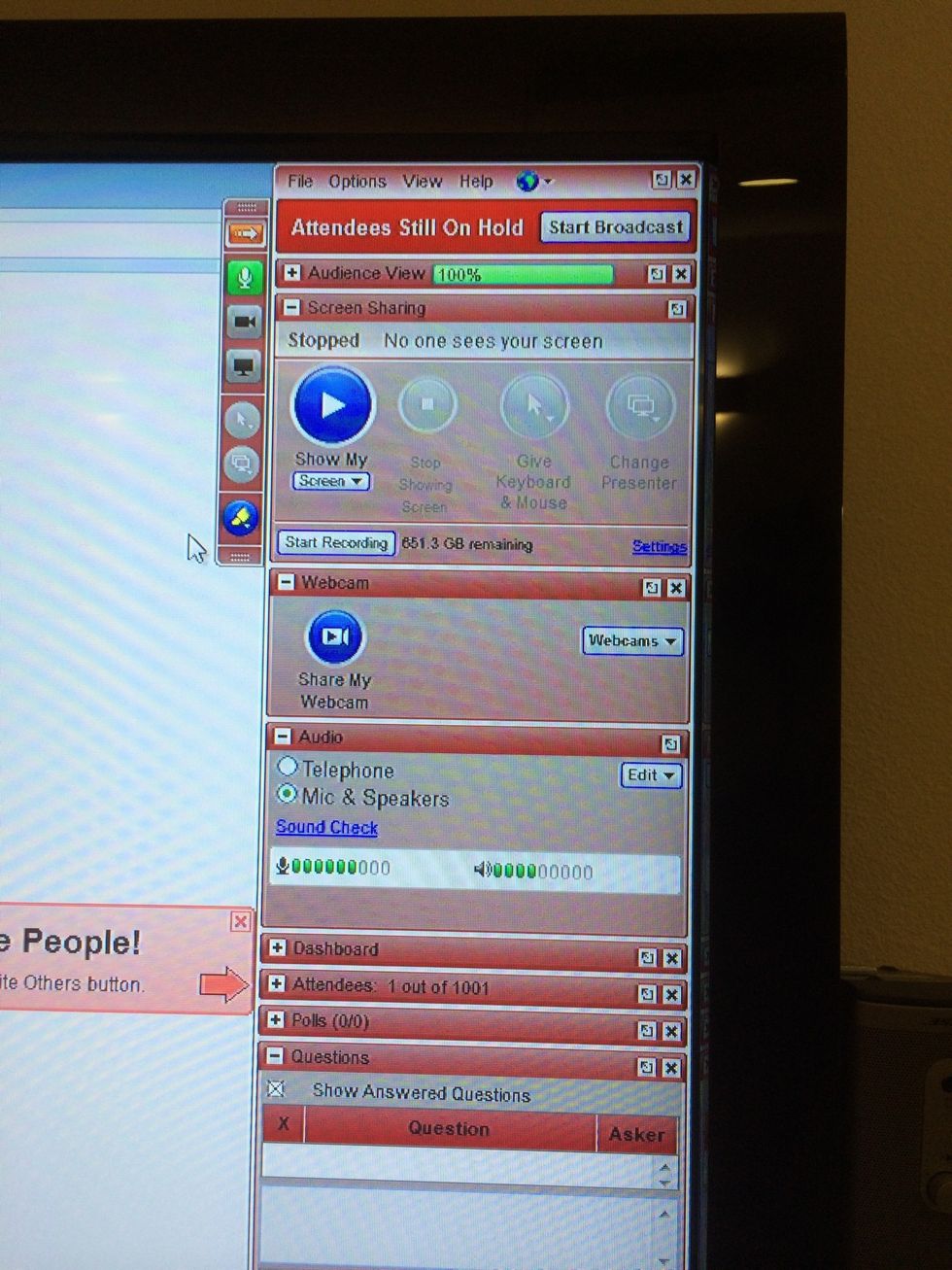 Click Start Broadcast.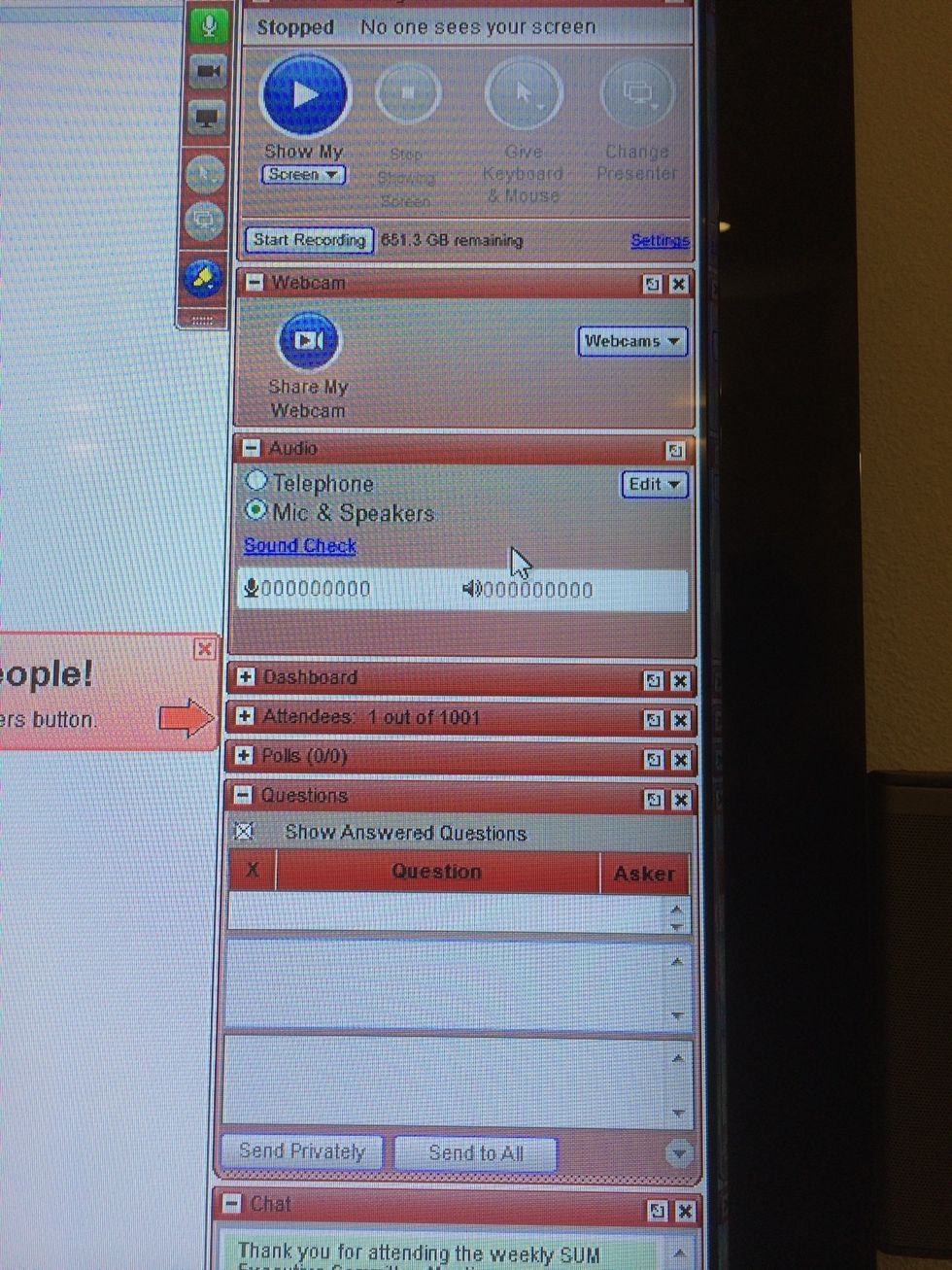 Click Sound Check.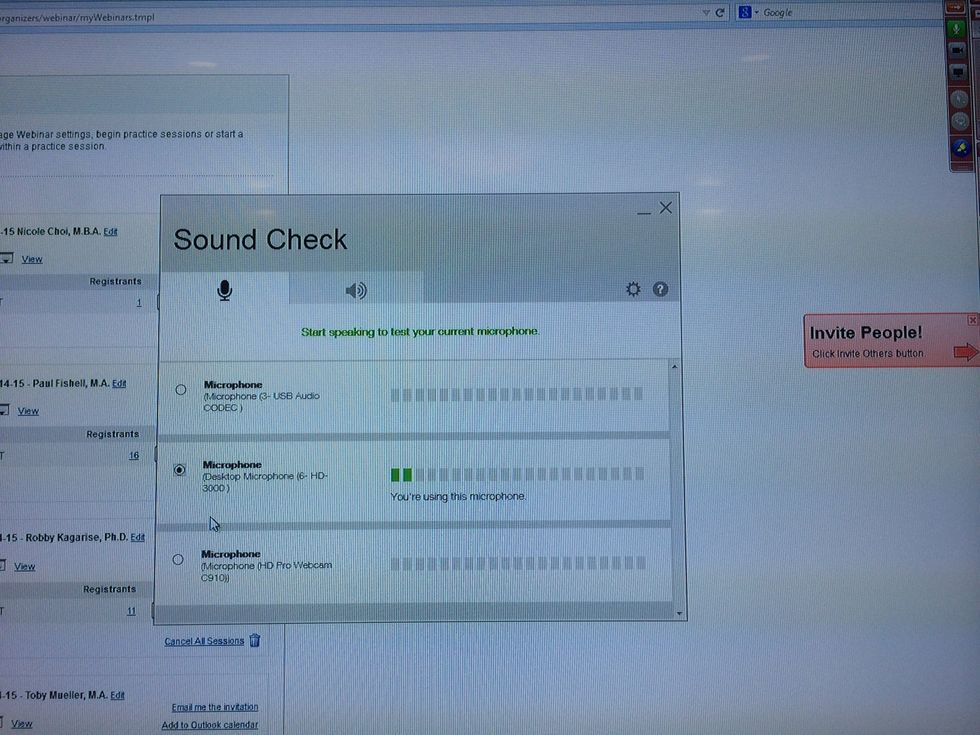 Make sure the microphone "6-HD" is selected.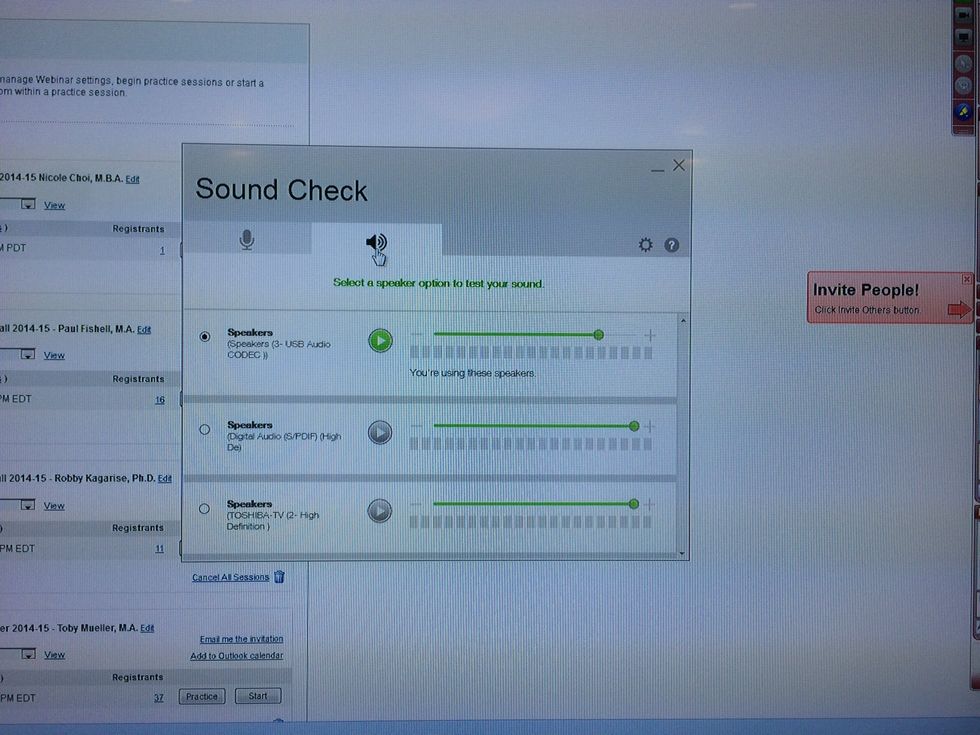 Make sure the speaker "3-USB" is selected.
Click the webcam to turn it on, and allow attendees to see your meeting room.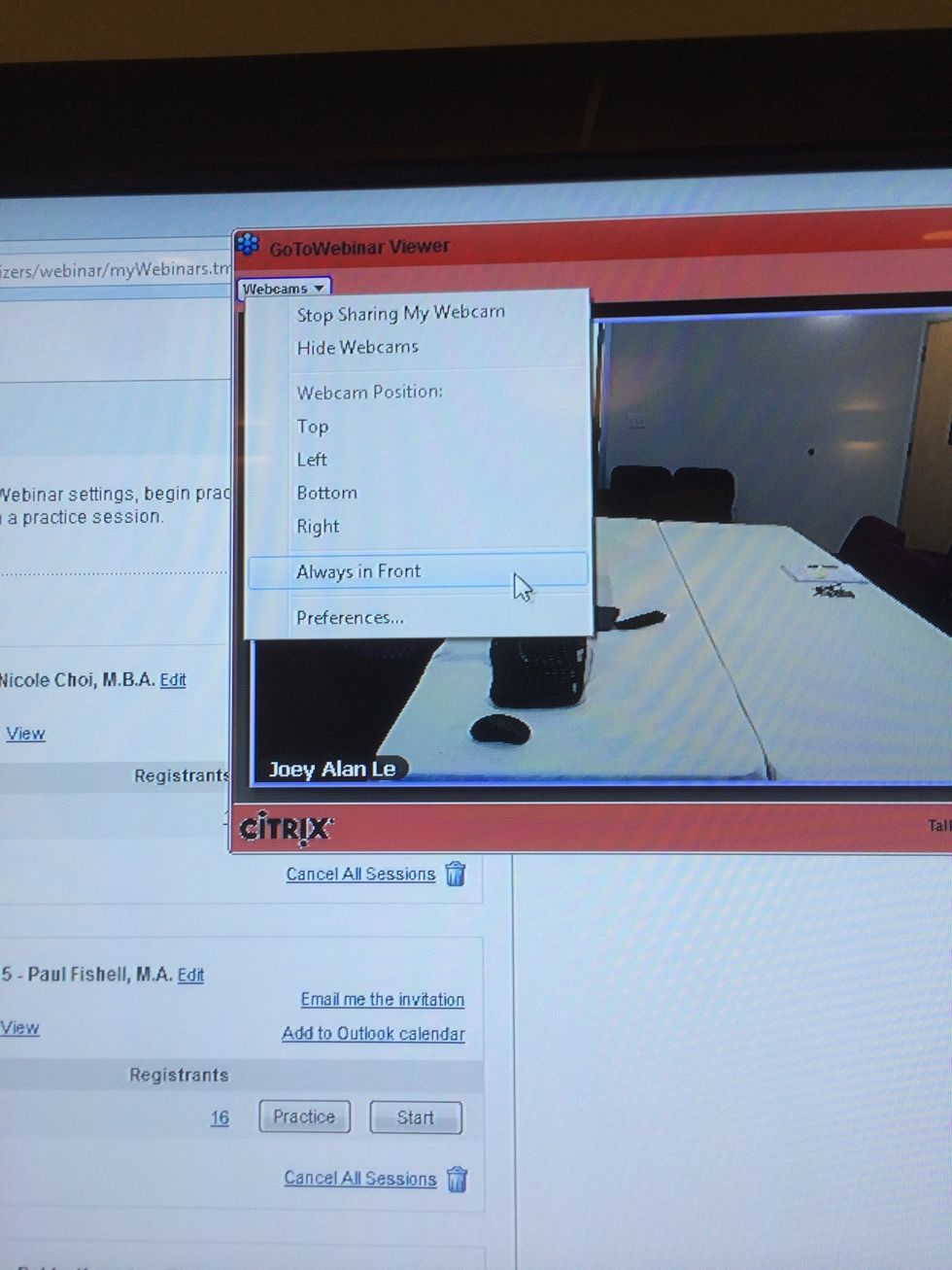 Click "Webcams" on the top-left of the webcam viewer, and select "Always in Front," if you want to keep seeing faces during a presentation. It you don't do this, the PowerPoint will block the video.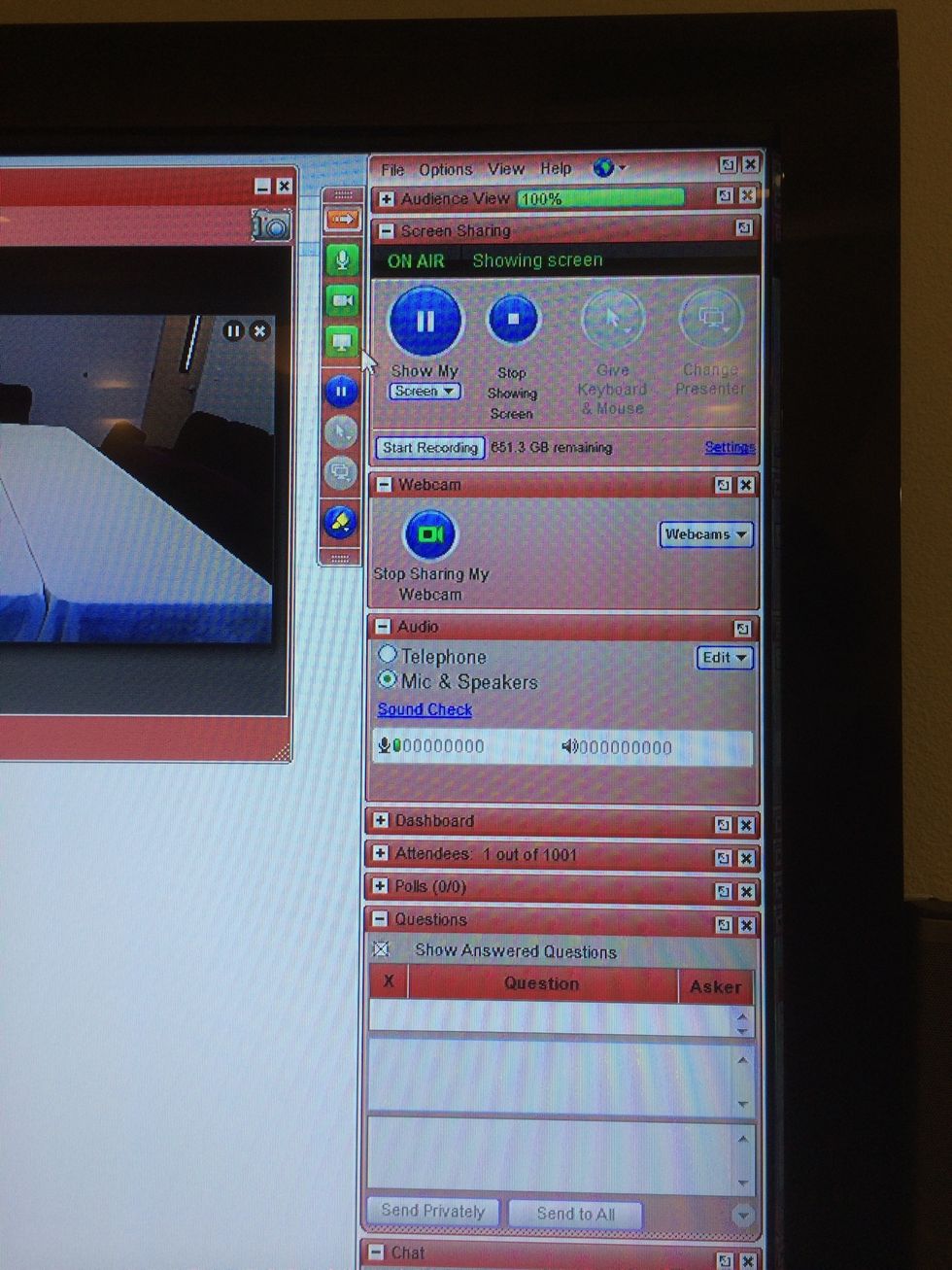 Click the Screen Sharing button so that attendees can see your screen.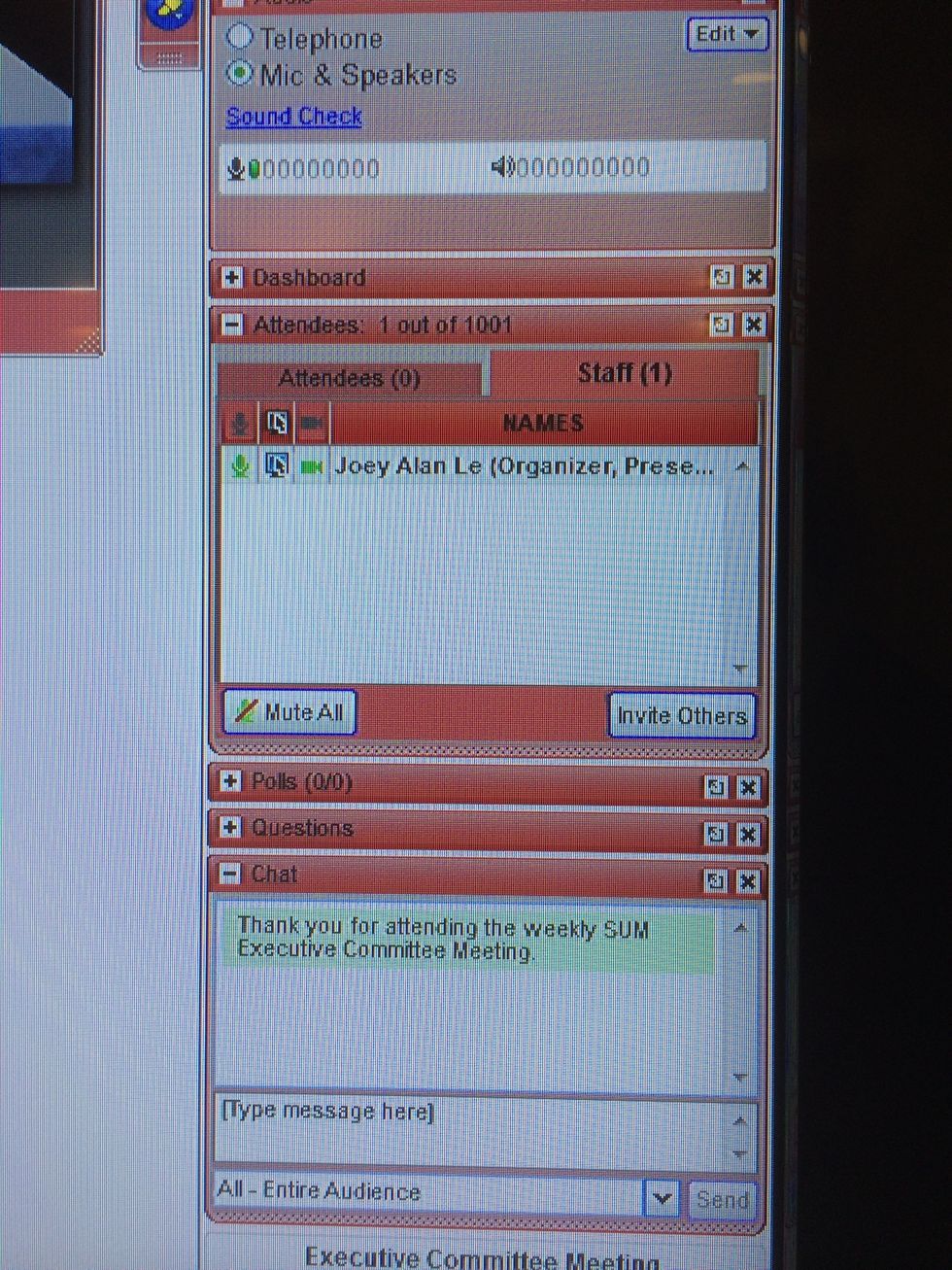 Click the Attendees section to see which staff members are on the webinar.
PC
Keyboard and Mouse
TV
GoToMeeting Organizer Account
Webcam
Microphone