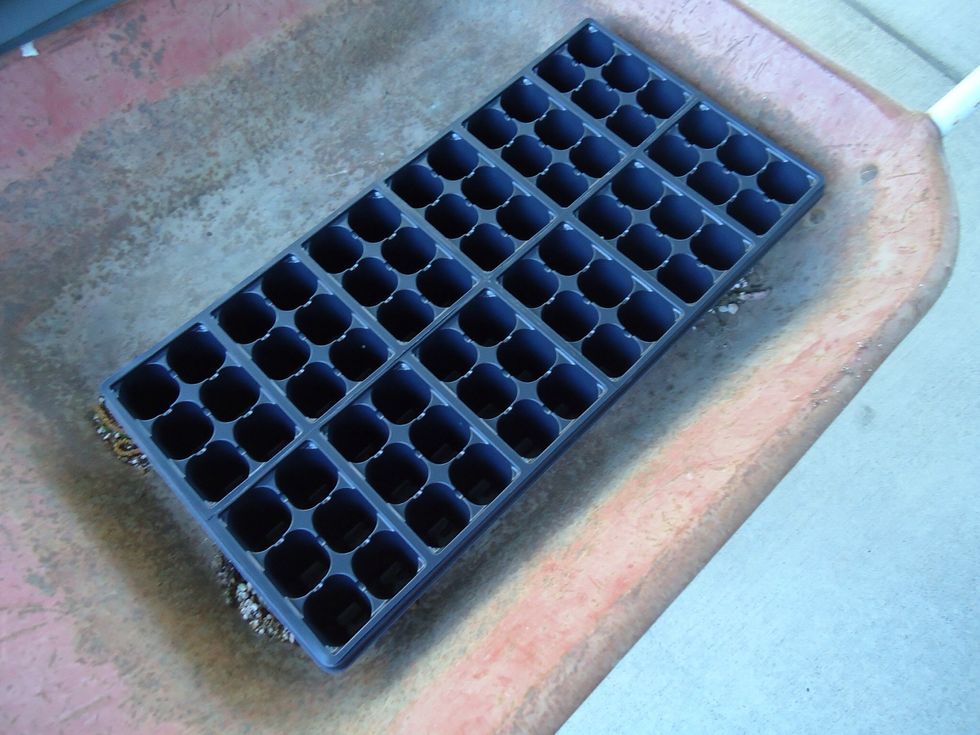 Start off with the tray itself. Leave the clear plastic lid to the side for now.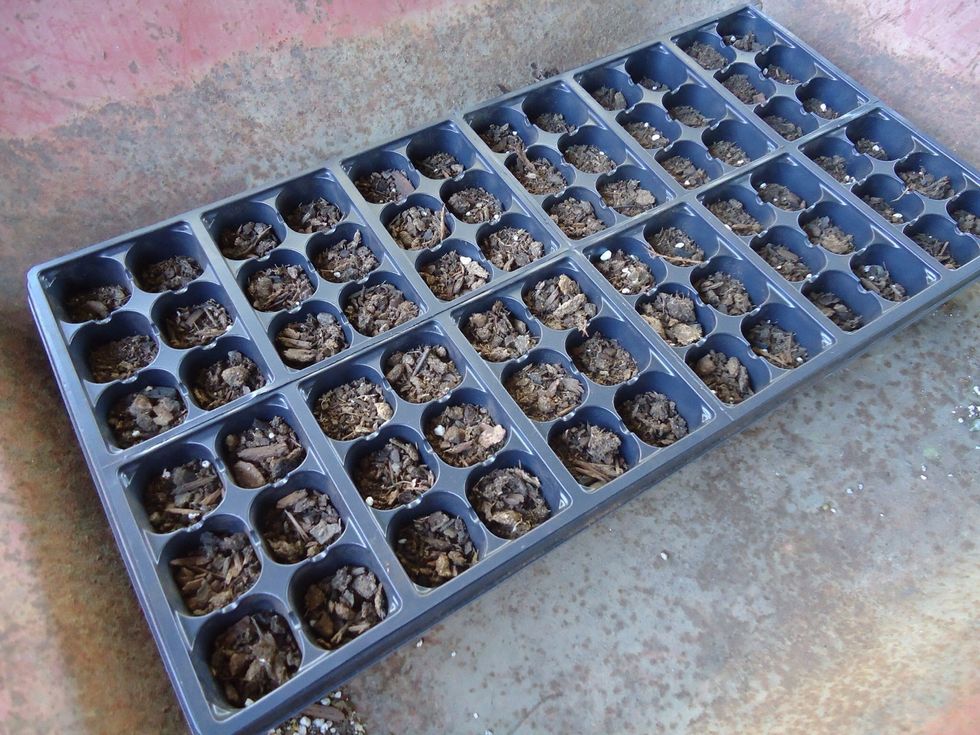 Now evenly fill each hole using the selected seed starting mix. You can also just use regular potting mix if you like. I use a little of both because I ran out.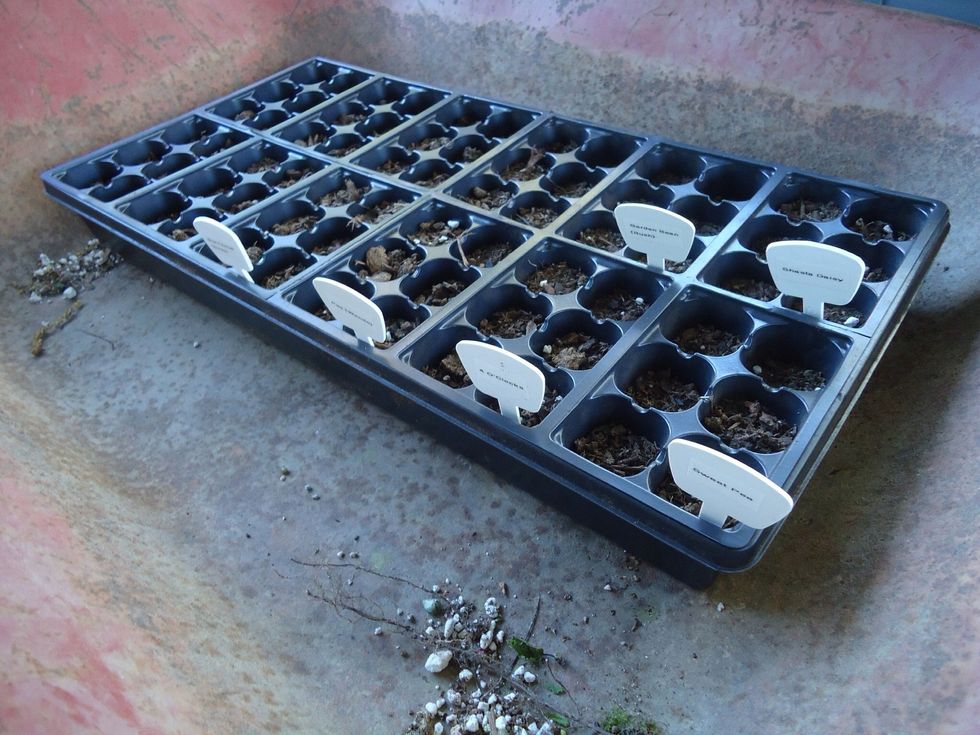 Next add labels so you remember what plants you planted where. I used a label maker for my labels but a pen or pencil always works fine.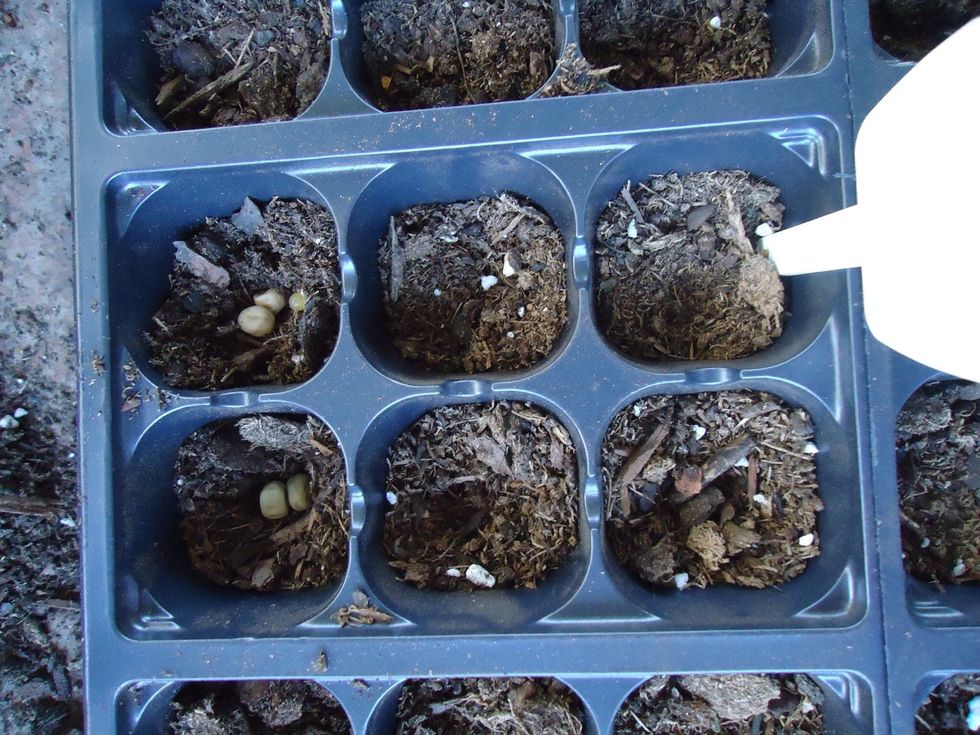 Now add your preferred seeds as deep as the plants package specifies. Cover.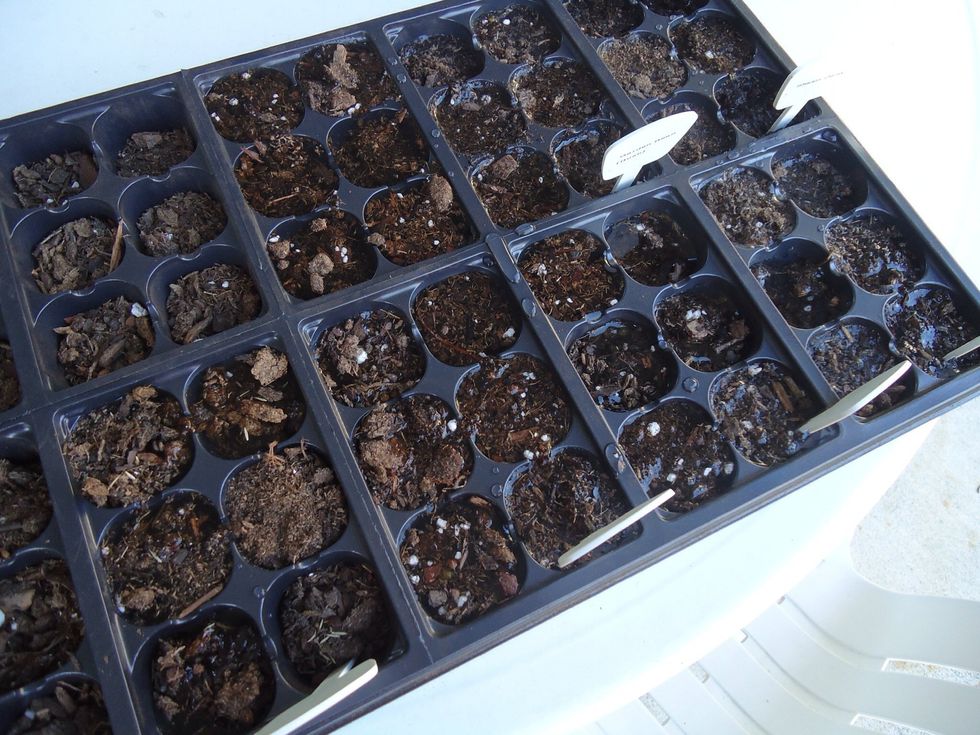 2nd to last step is just to water. Try not to flood them and make sure you do not wash the seeds away. Small seeds could go though the drainage hole.
Finically, place the clear plastic cover back on top of the tray and place in a warm location without direct sunlight.
Also another tip is if it is going to be windy, the water should hold the tray in place but use clips to hold the cover down to the tray.
Now just wait to see your seeds sprout! Kind of a self explanatory guide but you know, never hurts to share information! I will post pics of them sprouting on my blog so go follow me. Hope this helps!
1.0 Seed Starter Kit
1.0 Bag of Seed Starting Potting Mix
1.0bnch Plant labels
1.0bnch Preferred Seeds
1.0bnch Pencil or Pen
2.0c Water
1.0 Warm location without direct sunlight
Botanical_Photography _
I love photography, It just might be my favorite thing. I mostly do plant, nature, and city shots. Follow me on Instagram: @botanical_photography