For This You Need Full Version on Pc or Mobile.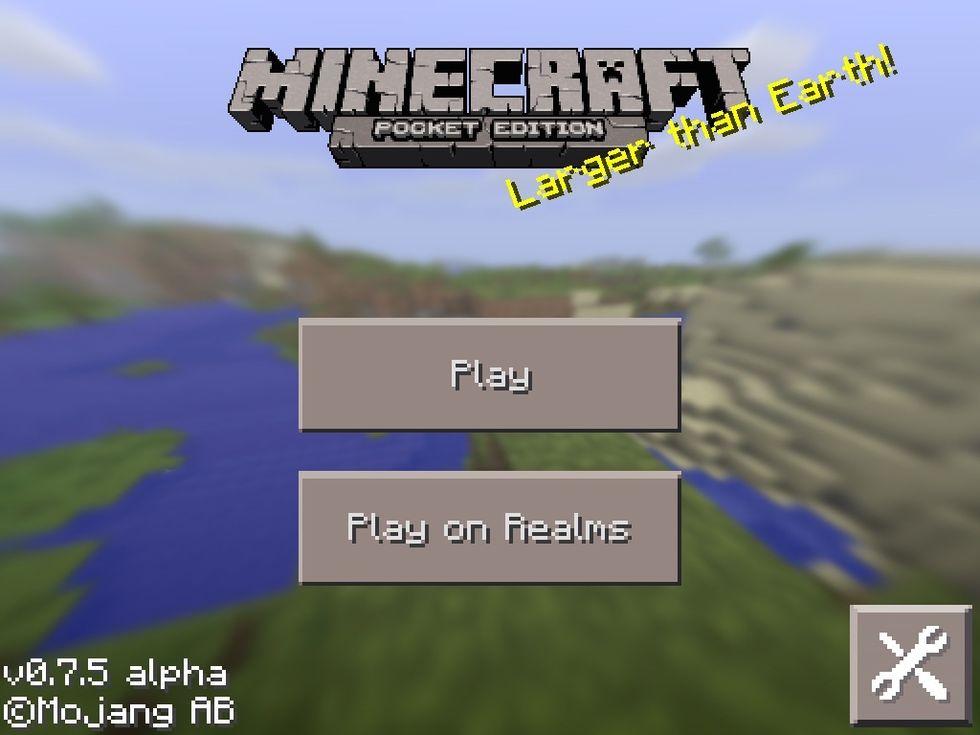 Go To Menu And Tap On Play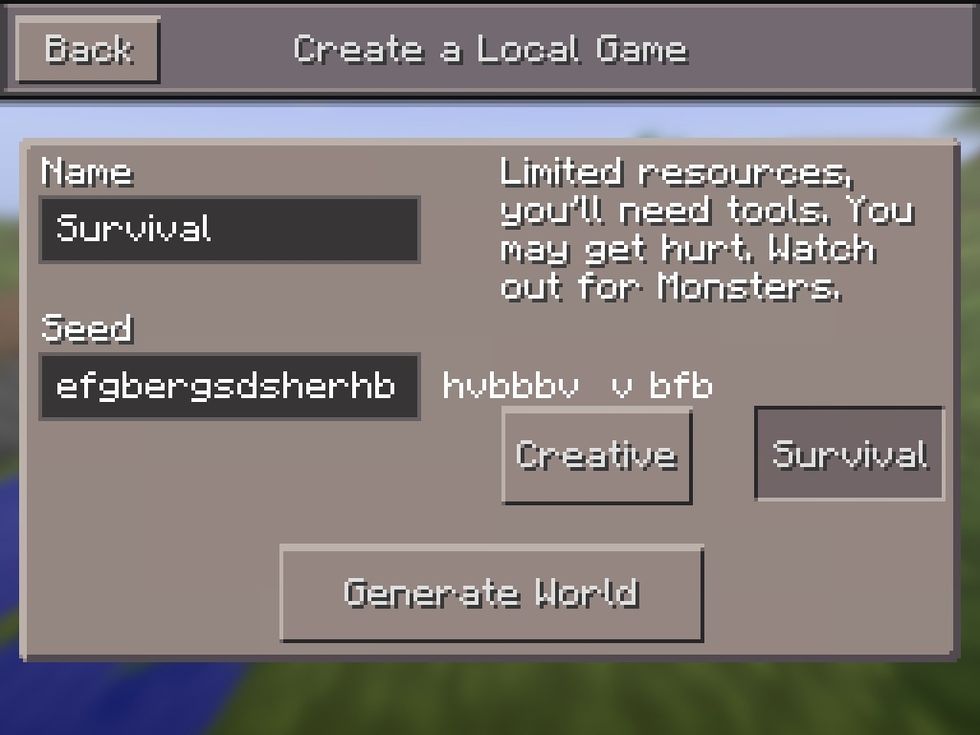 Make A Survival World With a Random Seed And Tap Generate World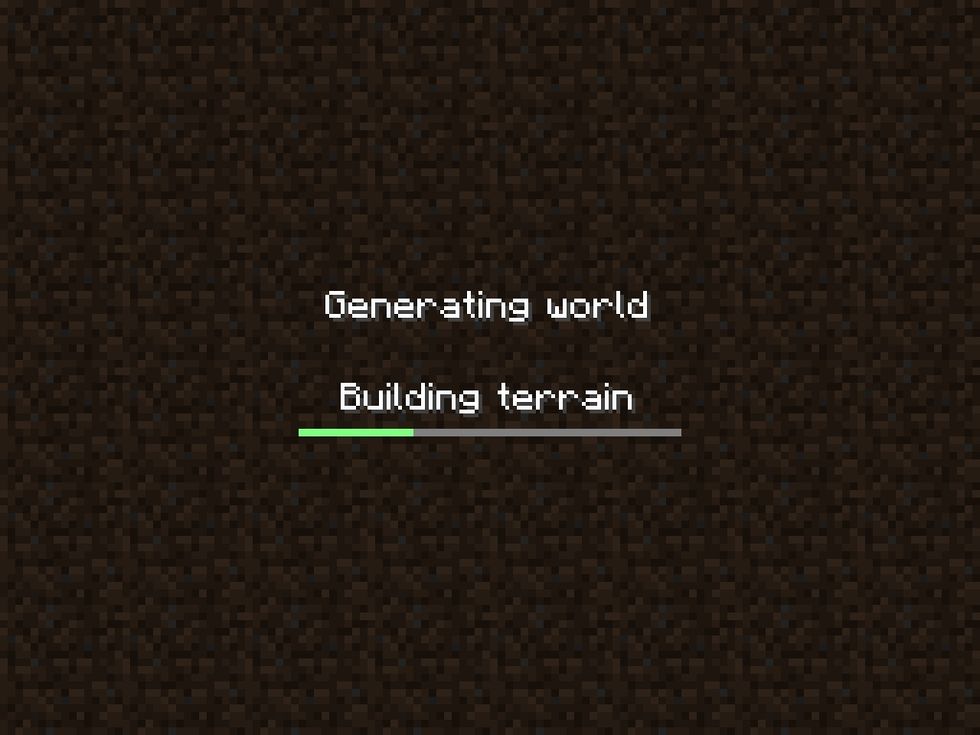 ..........Loading........... 😀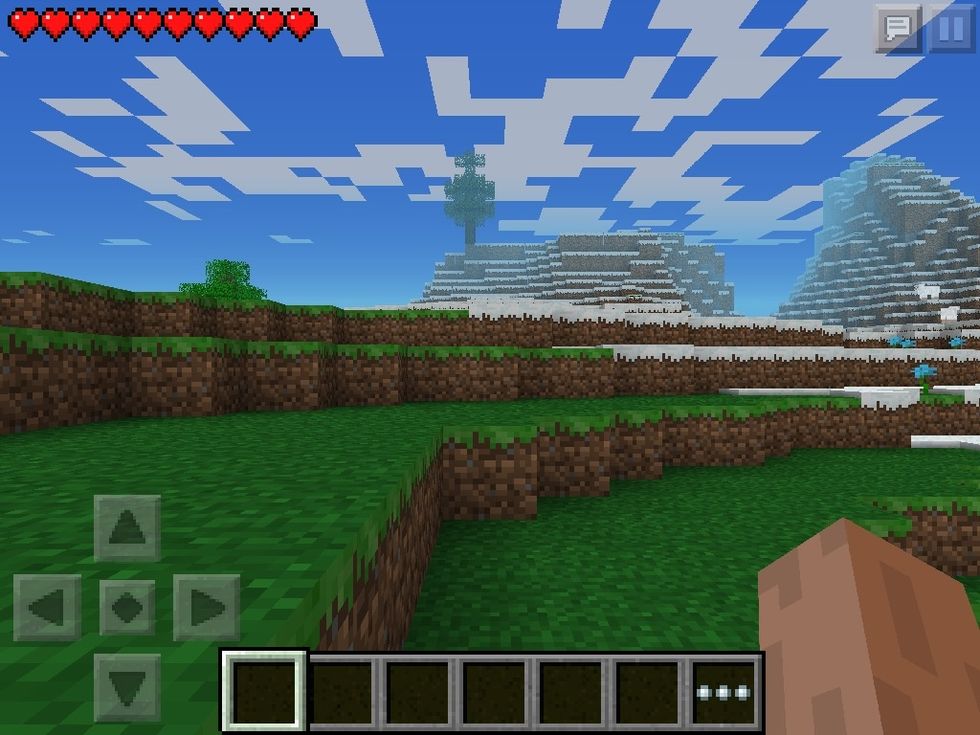 When You Spawn Find Animals First.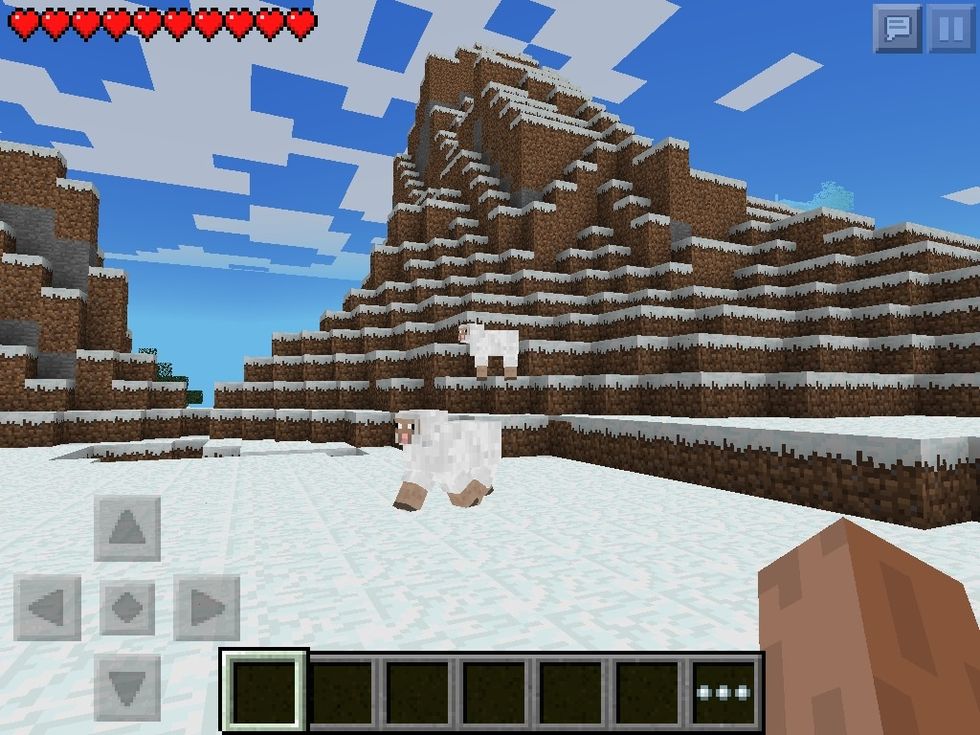 Oh There's 2 Sheepskin There...KILL THEM!!!!!!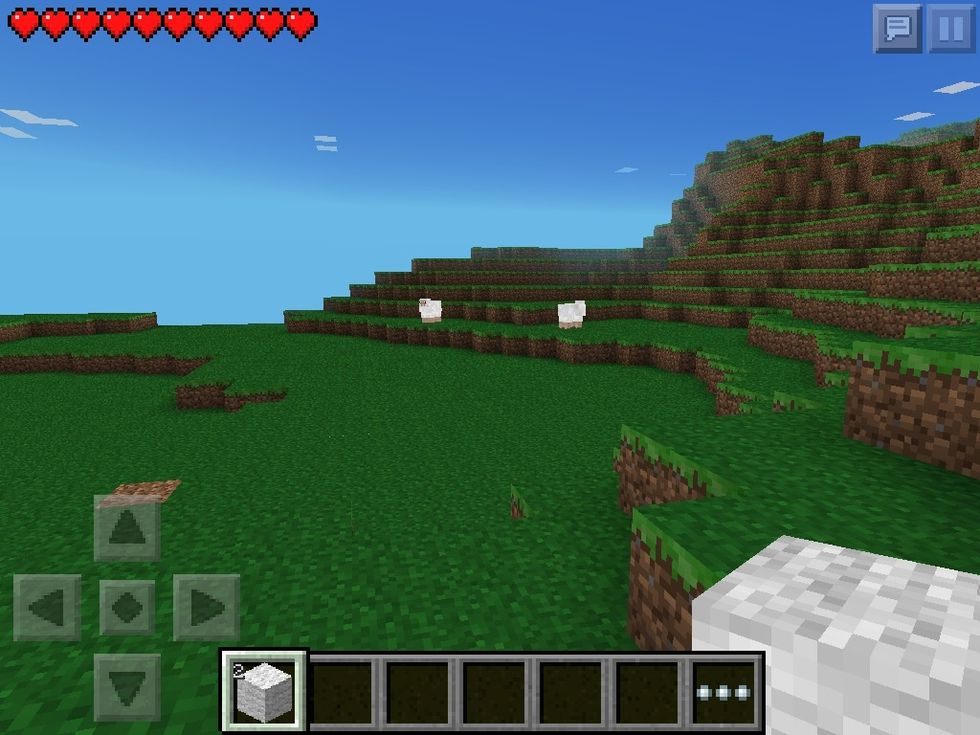 Once you collect the wool find more sheep or animals and first make a bed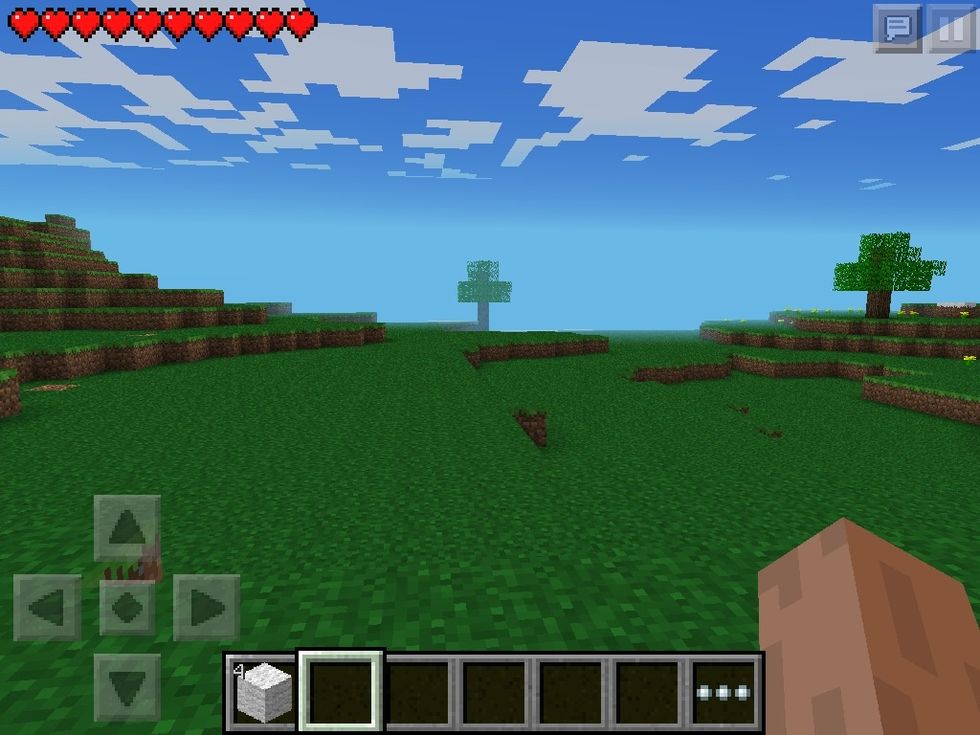 3 wool is for a bed and 3 wooden planks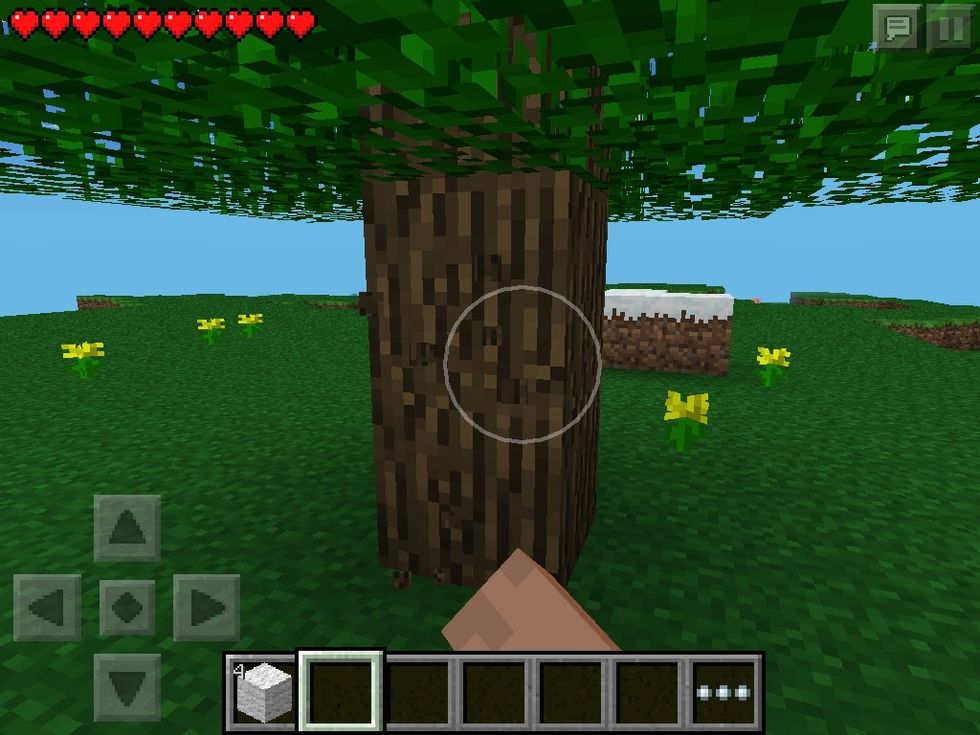 Then Collect Wood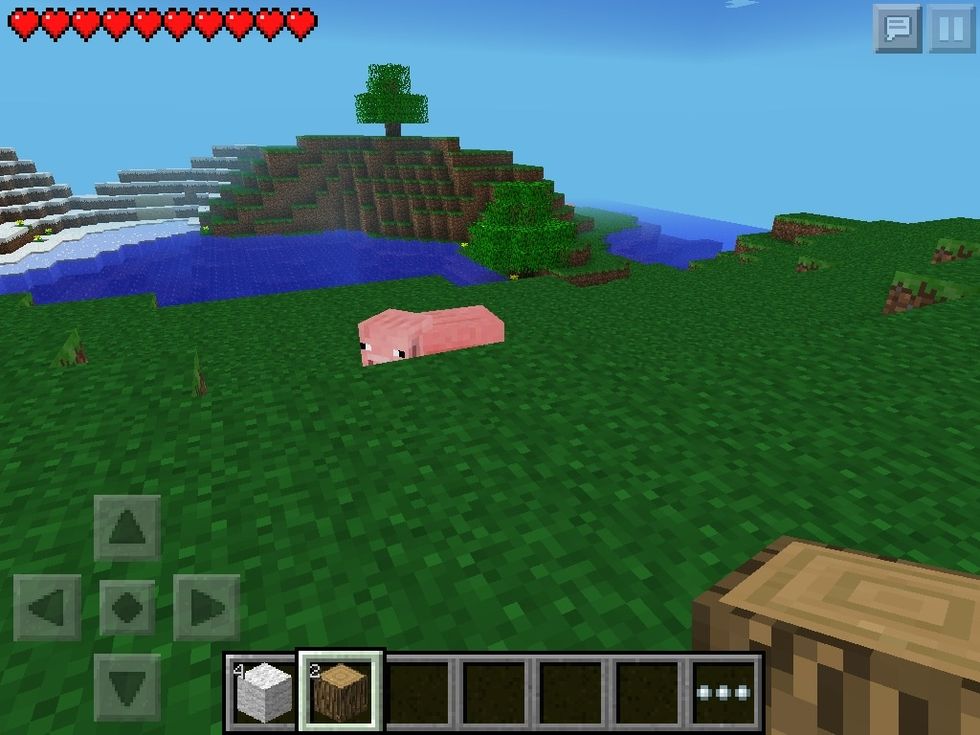 Oh a Pig...KILL IT FOR FOOOOD!!!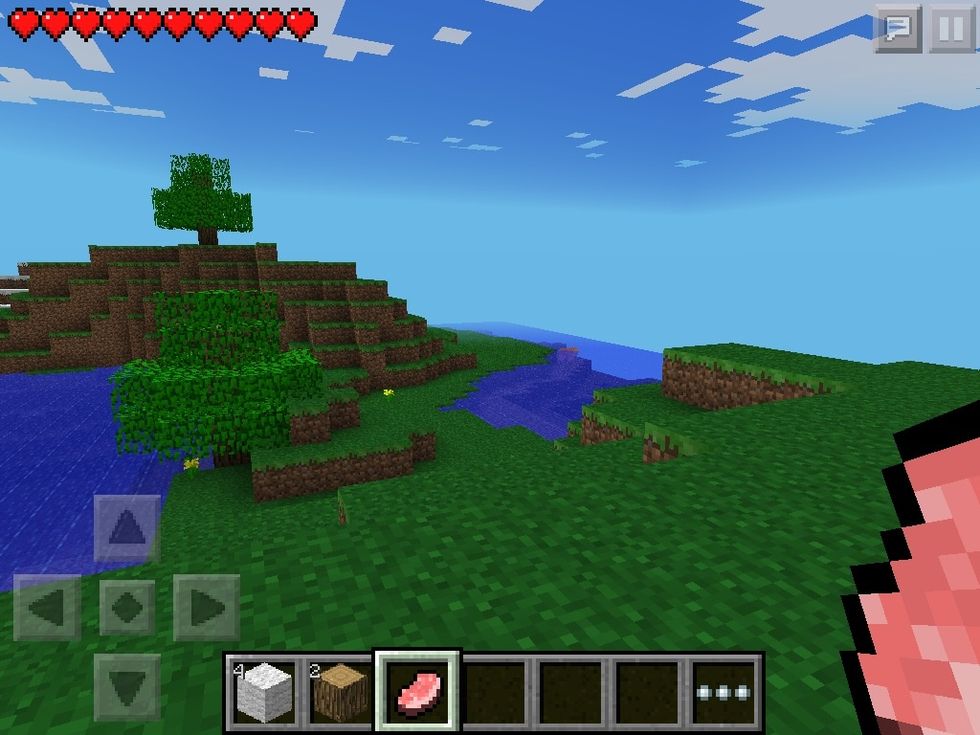 Once you killed it you get food (pork)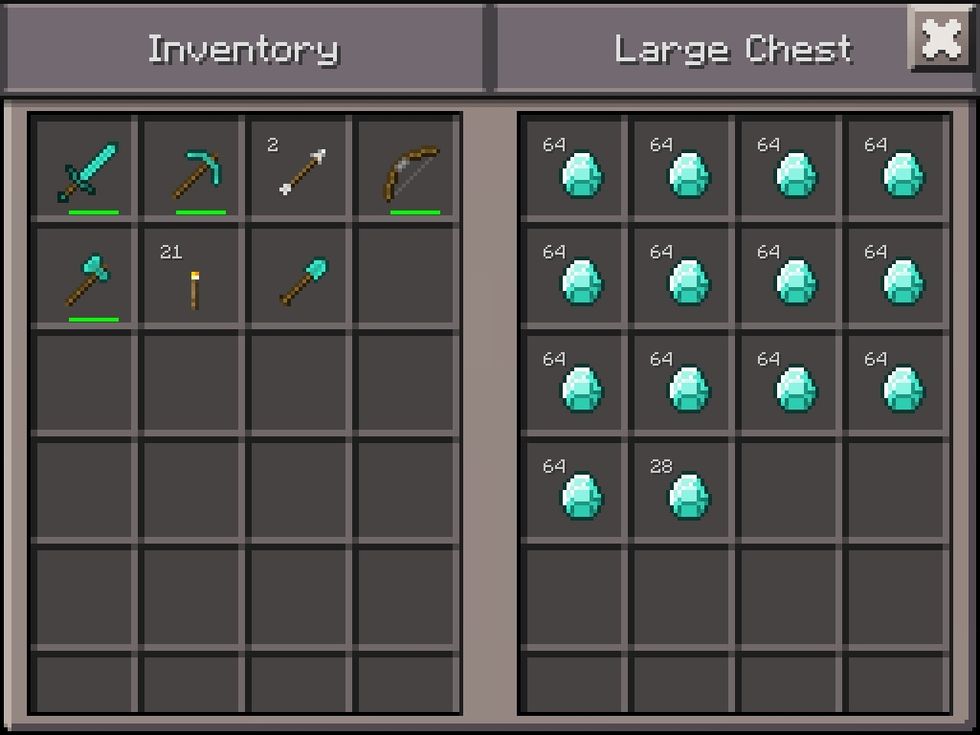 Keep on playing and you will get better at it and go mining for diamond.Go mining near sandy places that's where you get tons of ingots.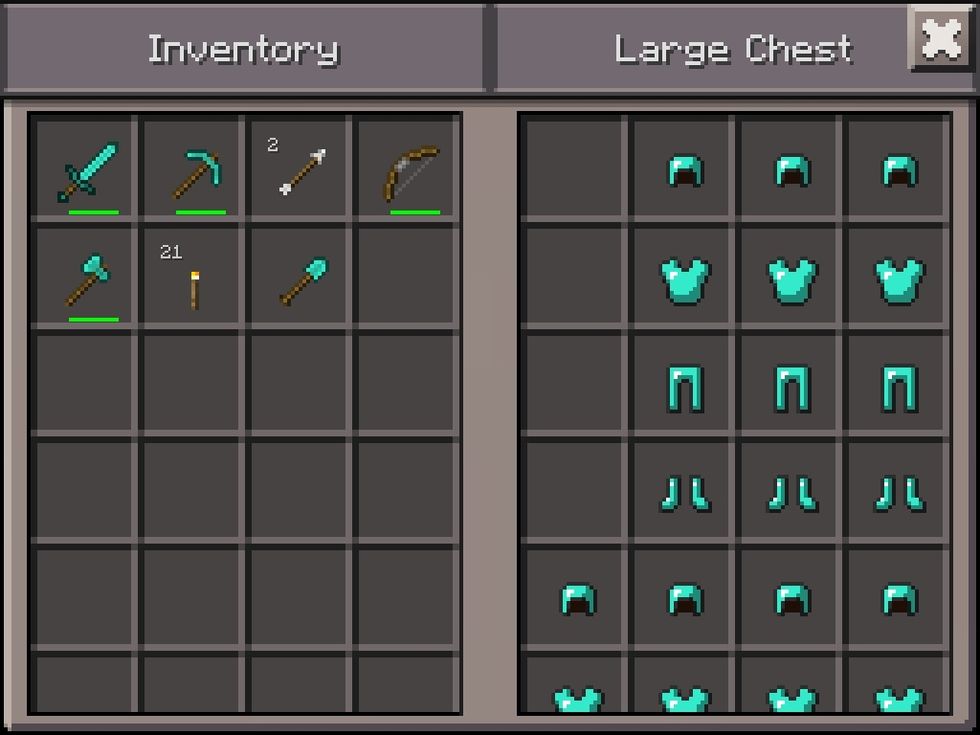 See that's what I did
And any device with Minecraft Full edition PE