Start a Veggie and Herb Garden From GARBAGE!
26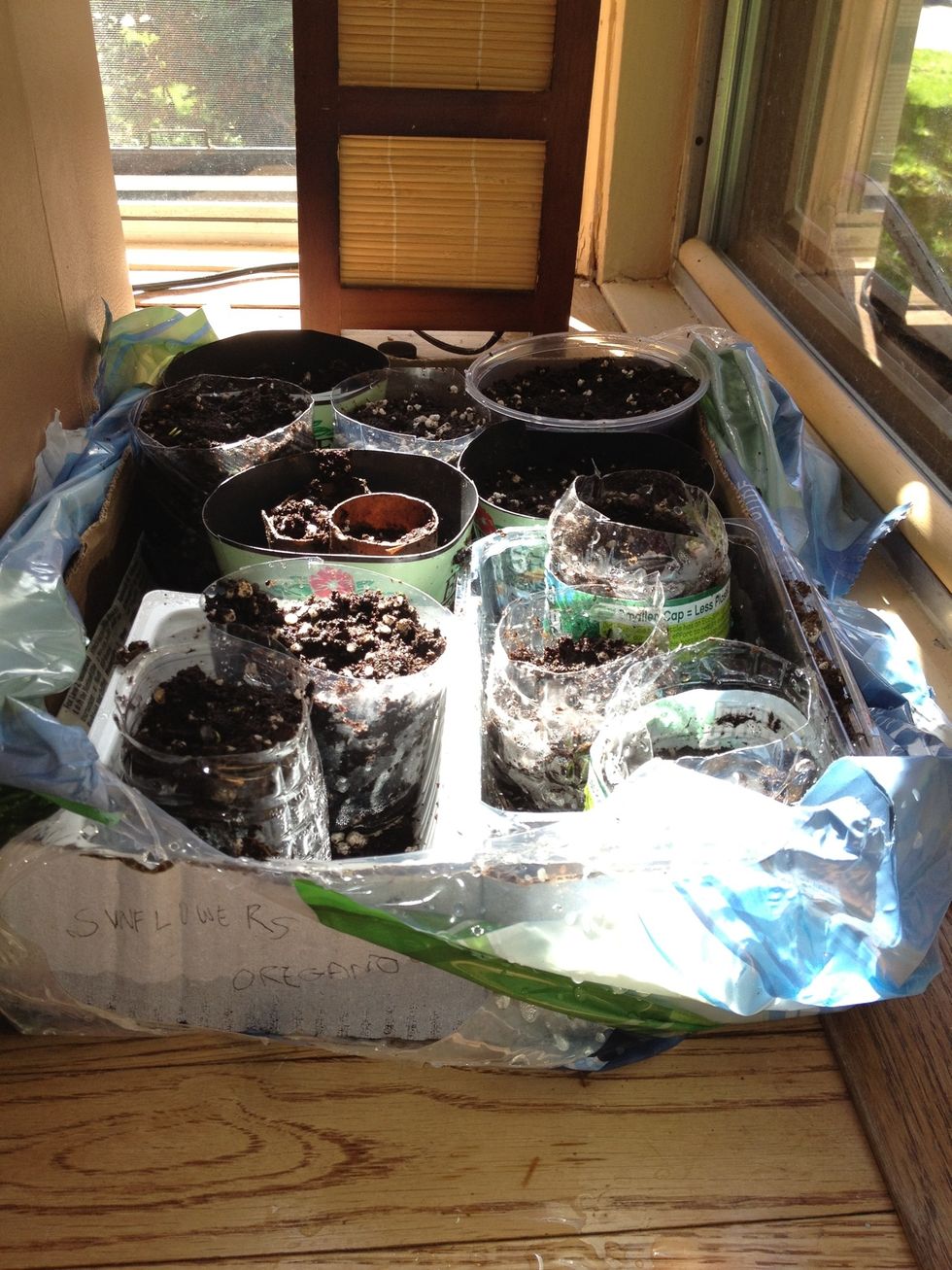 Trash! Water bottle tray, cut plastic bottles & containers, toilet paper rolls! Poke holes in the bottom of all solid containers for drainage!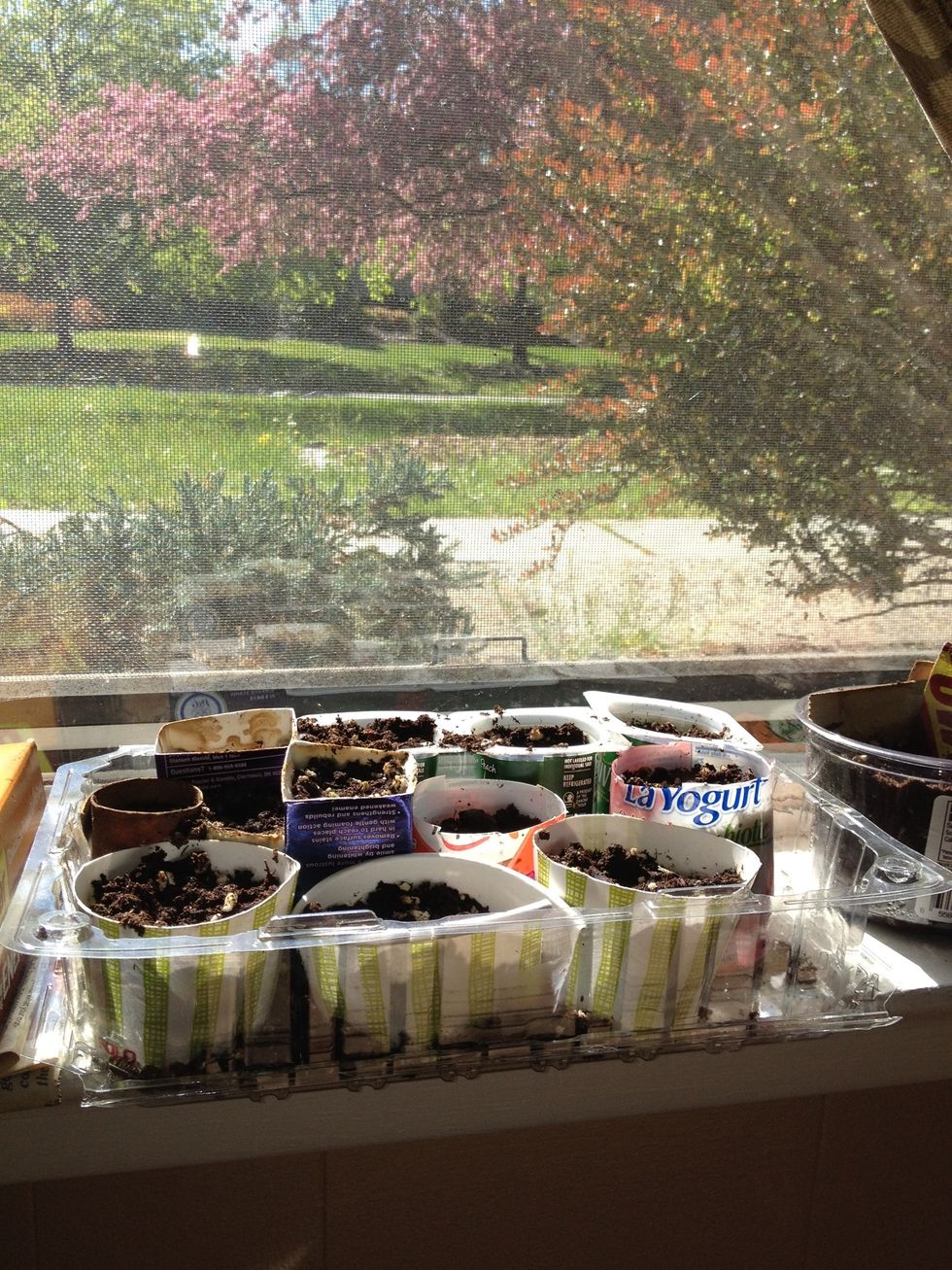 Assemble Plastic trays, cut up aluminum foil boxes, cut up toilet paper and paper towel rolls, cut up yogurt cups, etc - put in soil, plant seeds at recommended depth, plenty of water, light and wait!
More recyclables being recycled.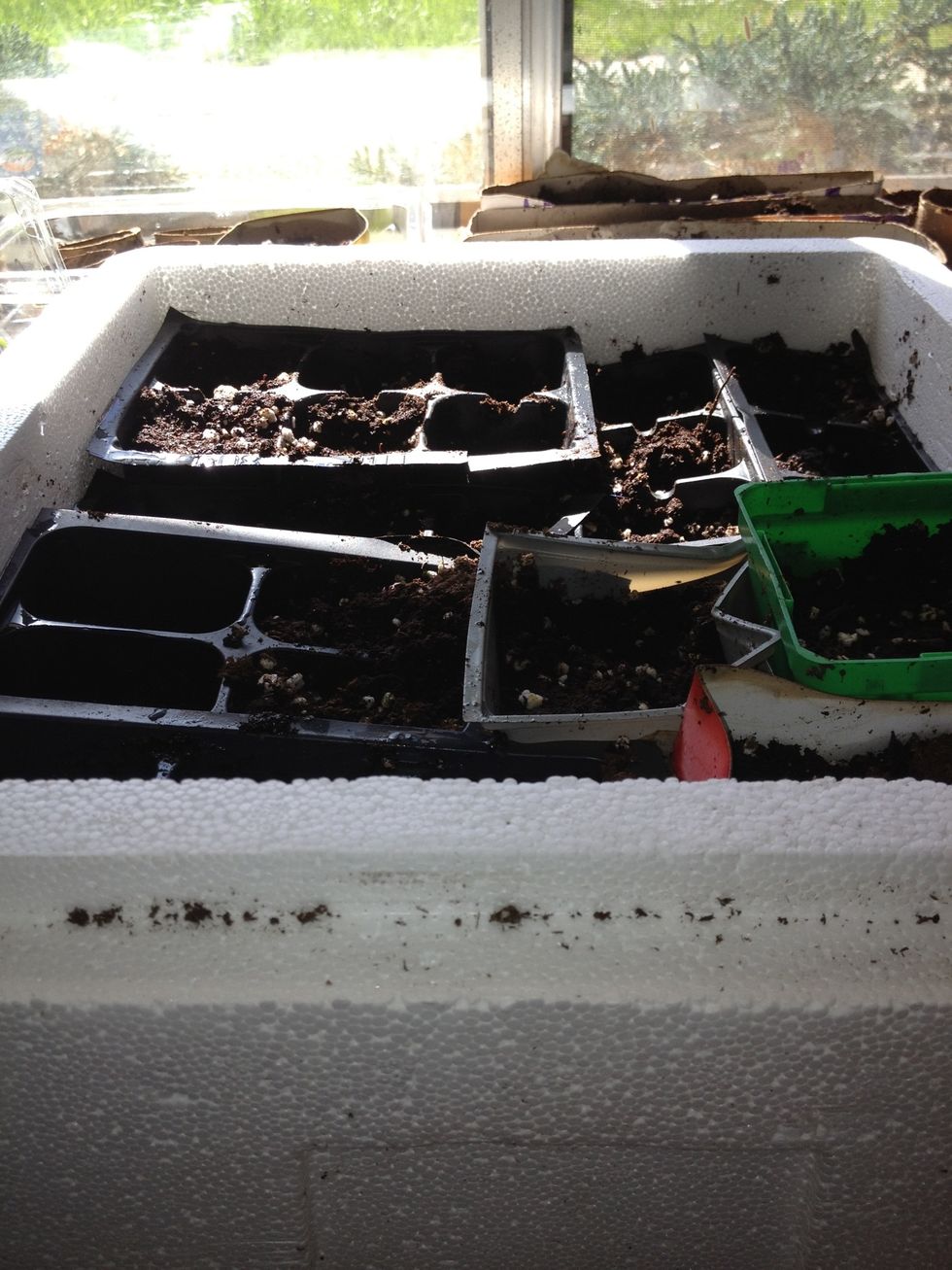 Old styrofoam tray that i couldn't toss with last year's plant trays! Glad I saved them! Not spending hundreds at the garden market this year! Everything is from seeds planted in TRASH!!!
Cereal boxes, paper rolls, boxes, paper cups, old strawberry plastic trays - perfect - each sprig has it own home! Easy to transplant!
Things are sprouting
After threat of frost date, for my region it is around Mother's Day weekend, harden plants by sending them outdoors to get used to weather and then transplant to a garden or containers!
This baby is gonna be a sunflower that will be taller than me....
Veggie and herb seeds
Recyclables
Potting soil
Water
Sunlight
Space by a window