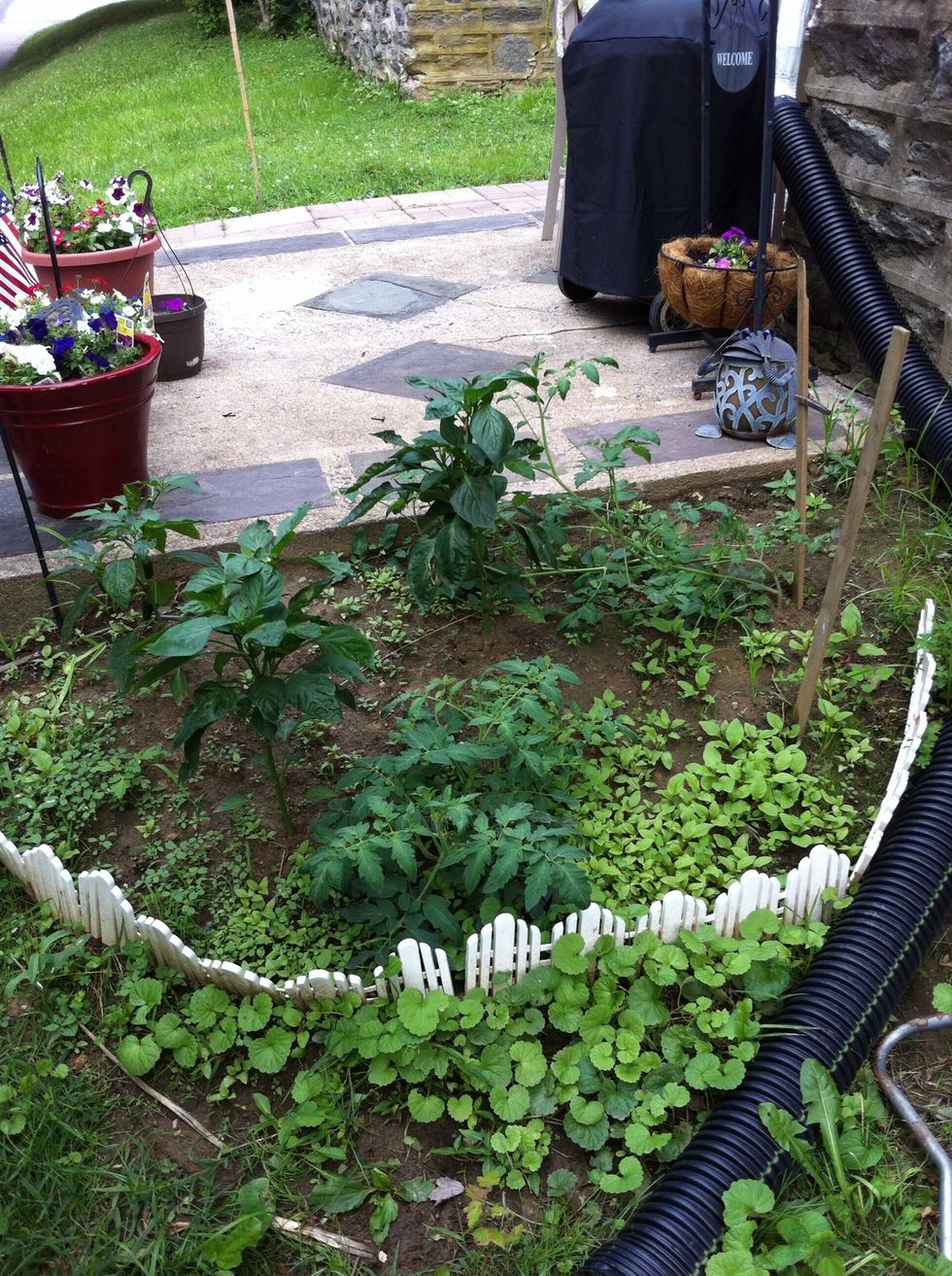 Someone in my family had attempted to start one but it rained everyday for weeks and they were looking pretty bad. Plus they forgot to put compost into the soil. So here I am to the rescue!!!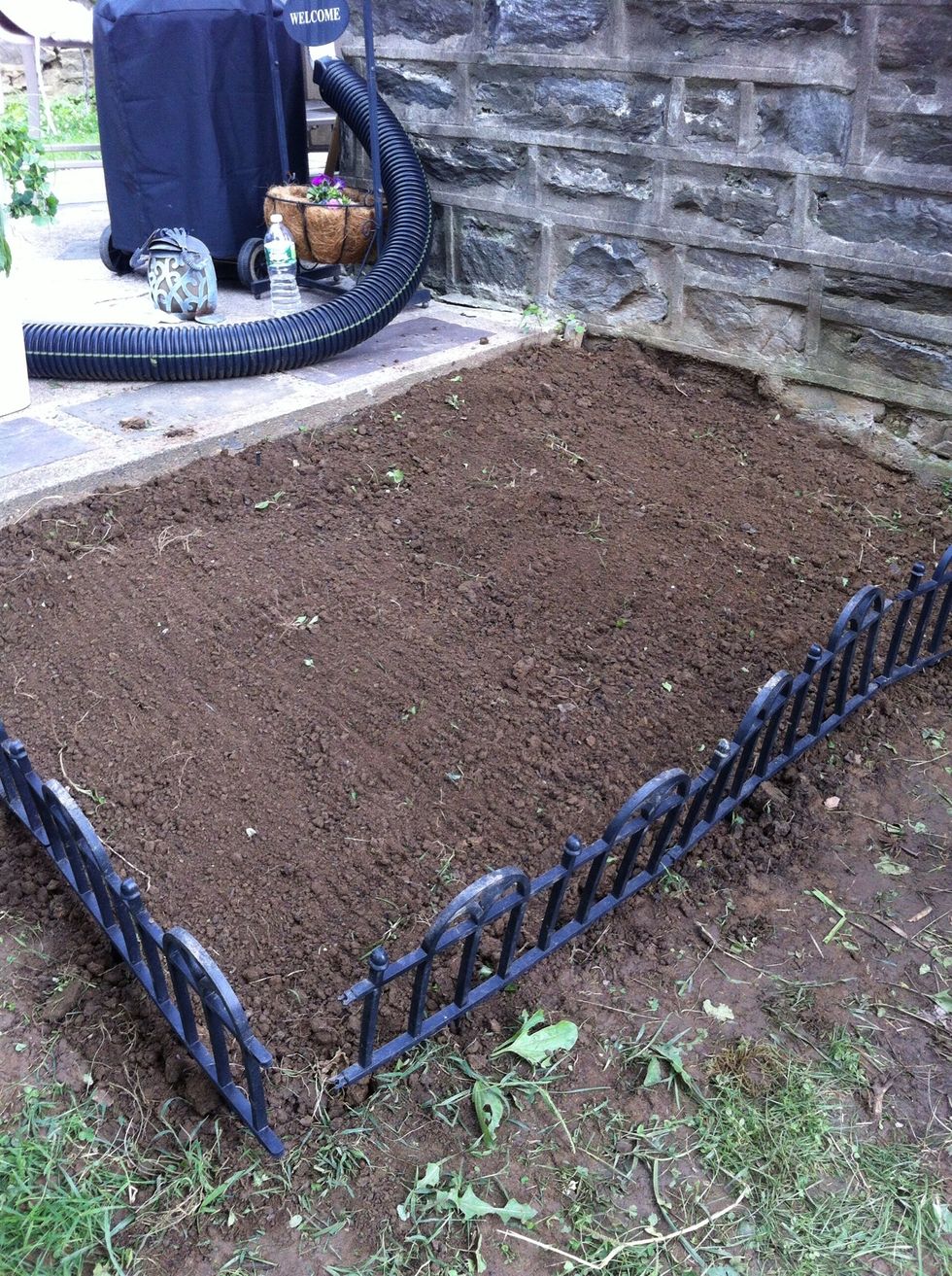 So I uprooted everything. Broke up the soil and raked it to make it even. Then put a fence around to border it.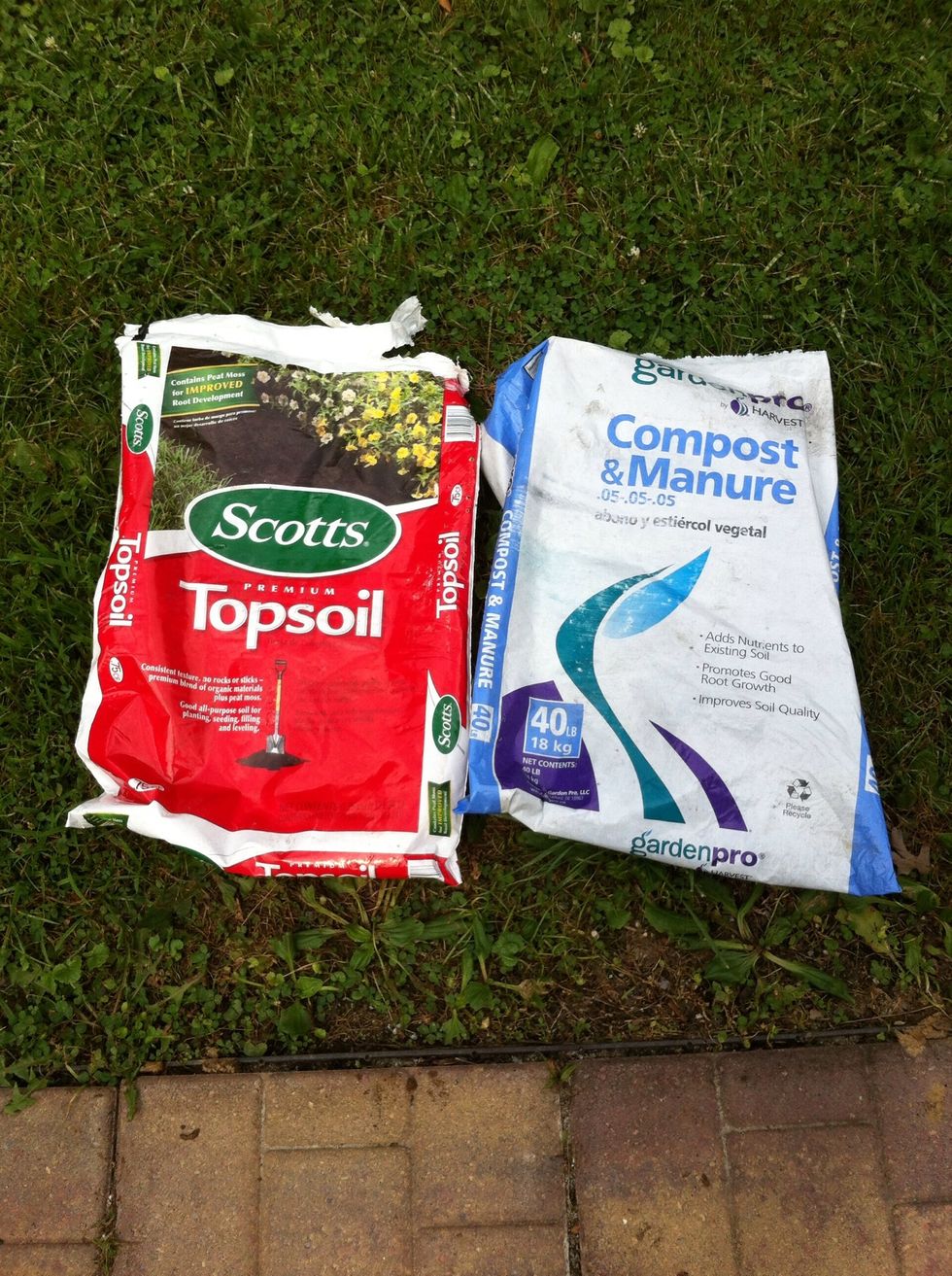 I added one bag of compost then topsoil to finish it. They were both around two dollars and the hardware store.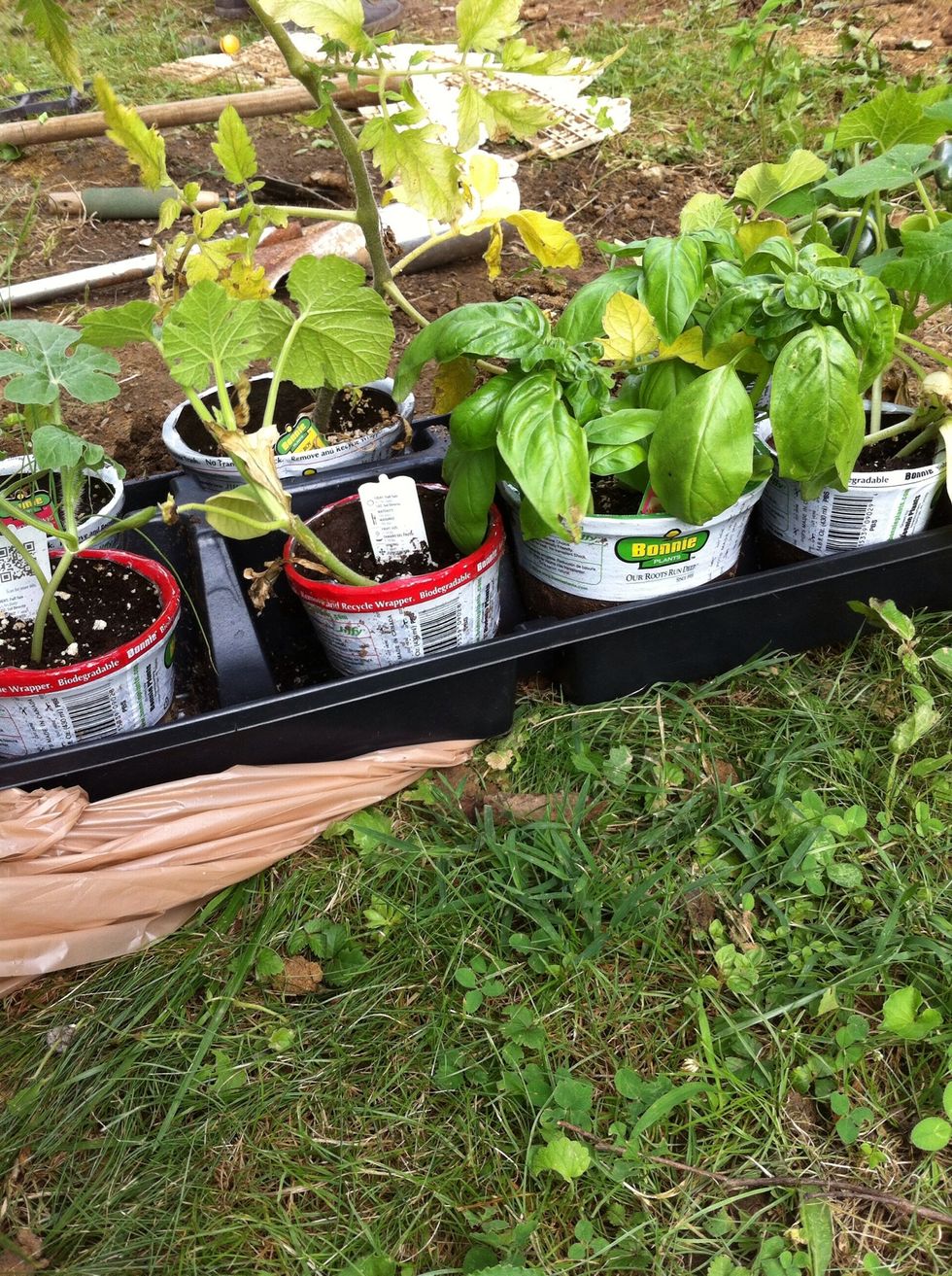 I bought these as well for three dollars each at the hardware store. The best thing is they are grown and ready to put into the ground.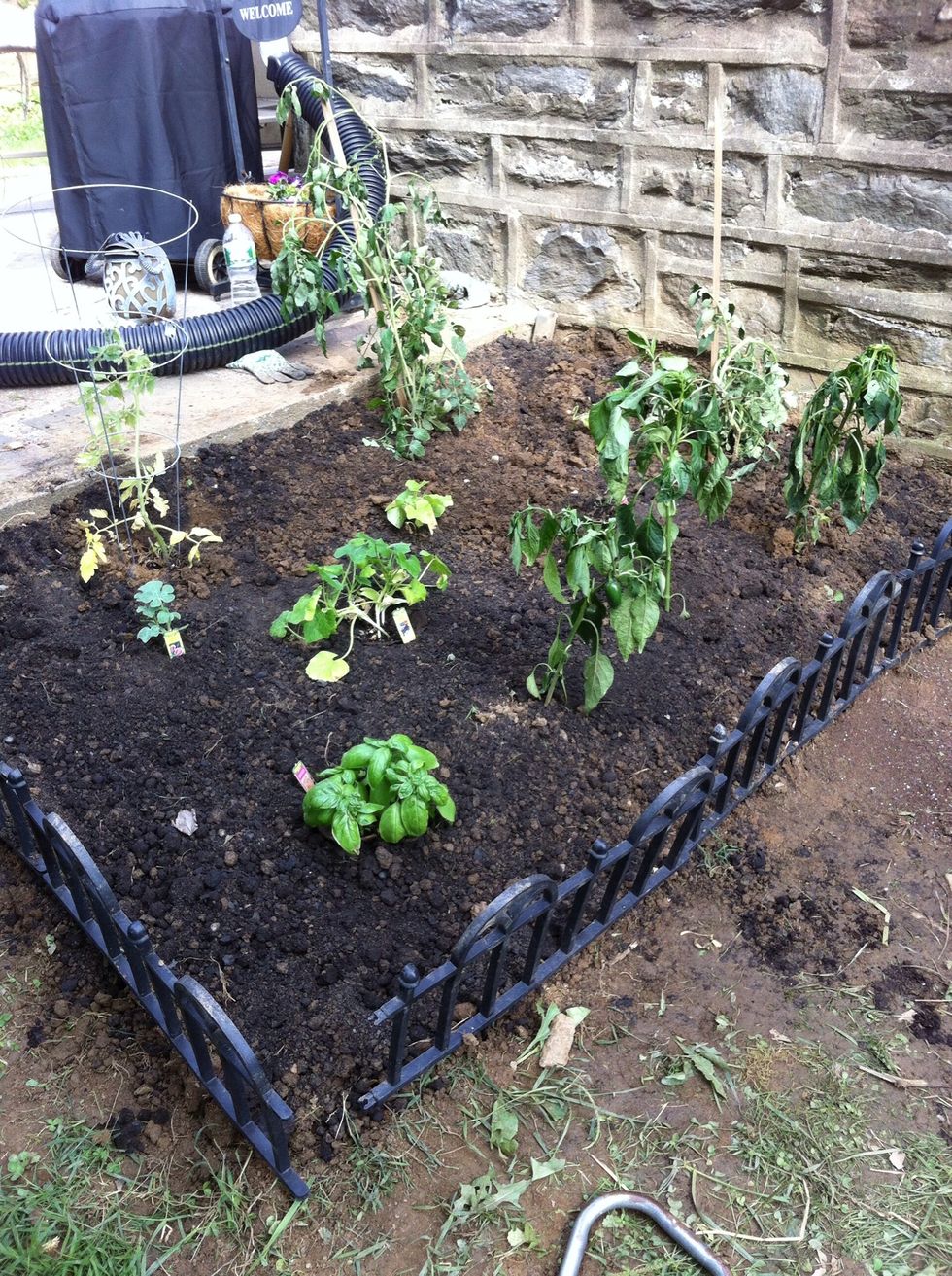 After a lot of digging and sweating I put the new ones into the ground as well as the previous plants. Hopefully they will come back to life and provide us with some delicious vegetables!!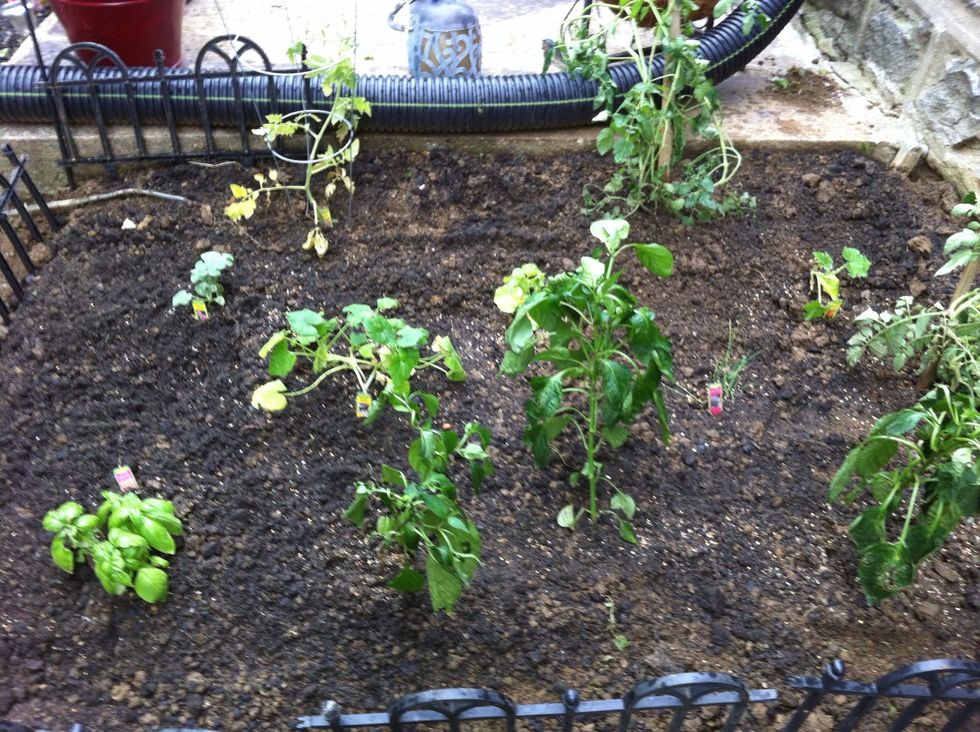 Hand tools for digging
Compost
Topsoil
Vegetables for planting
Gardening Gloves
Gardening rake