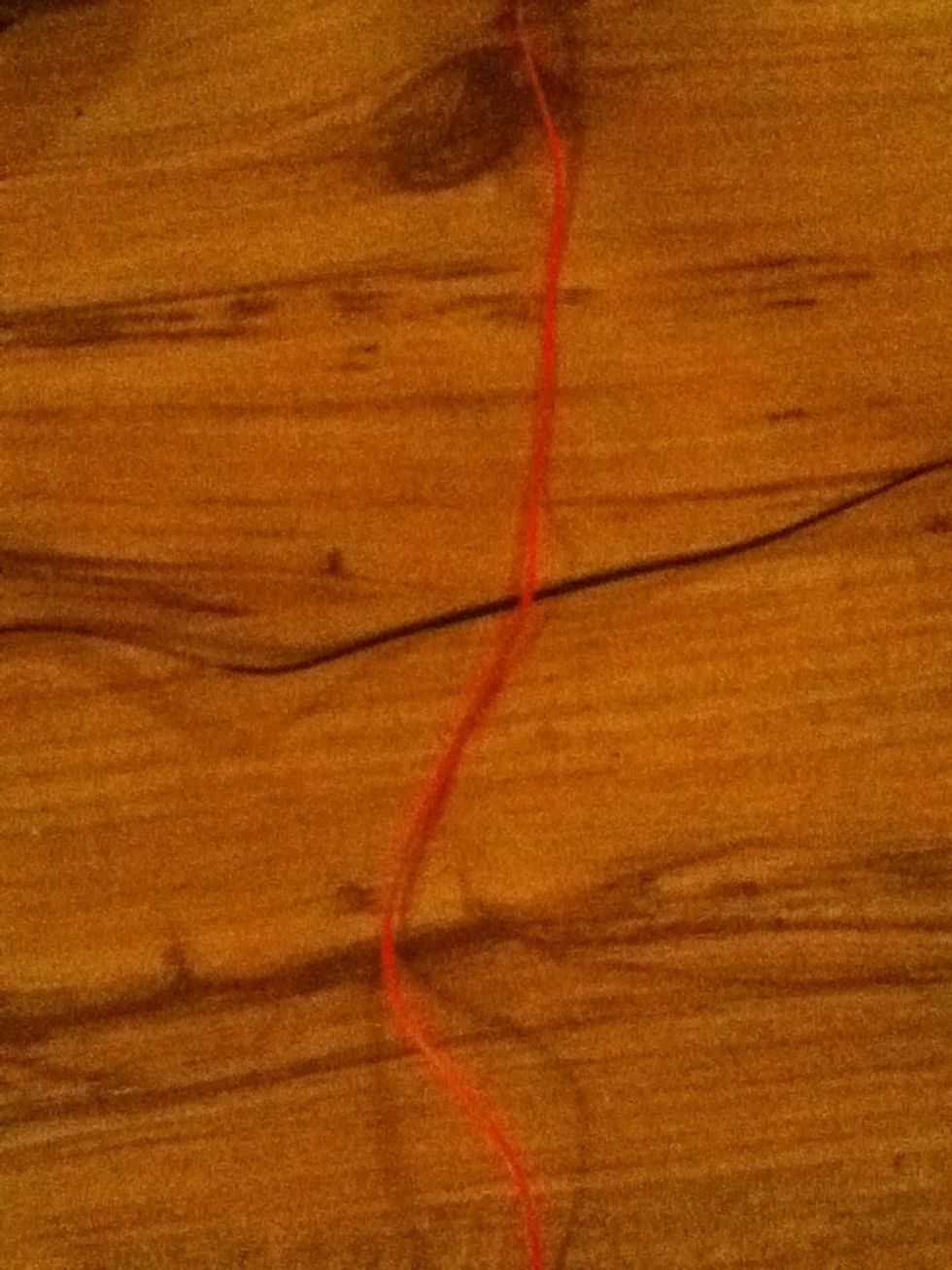 cross the strings like this.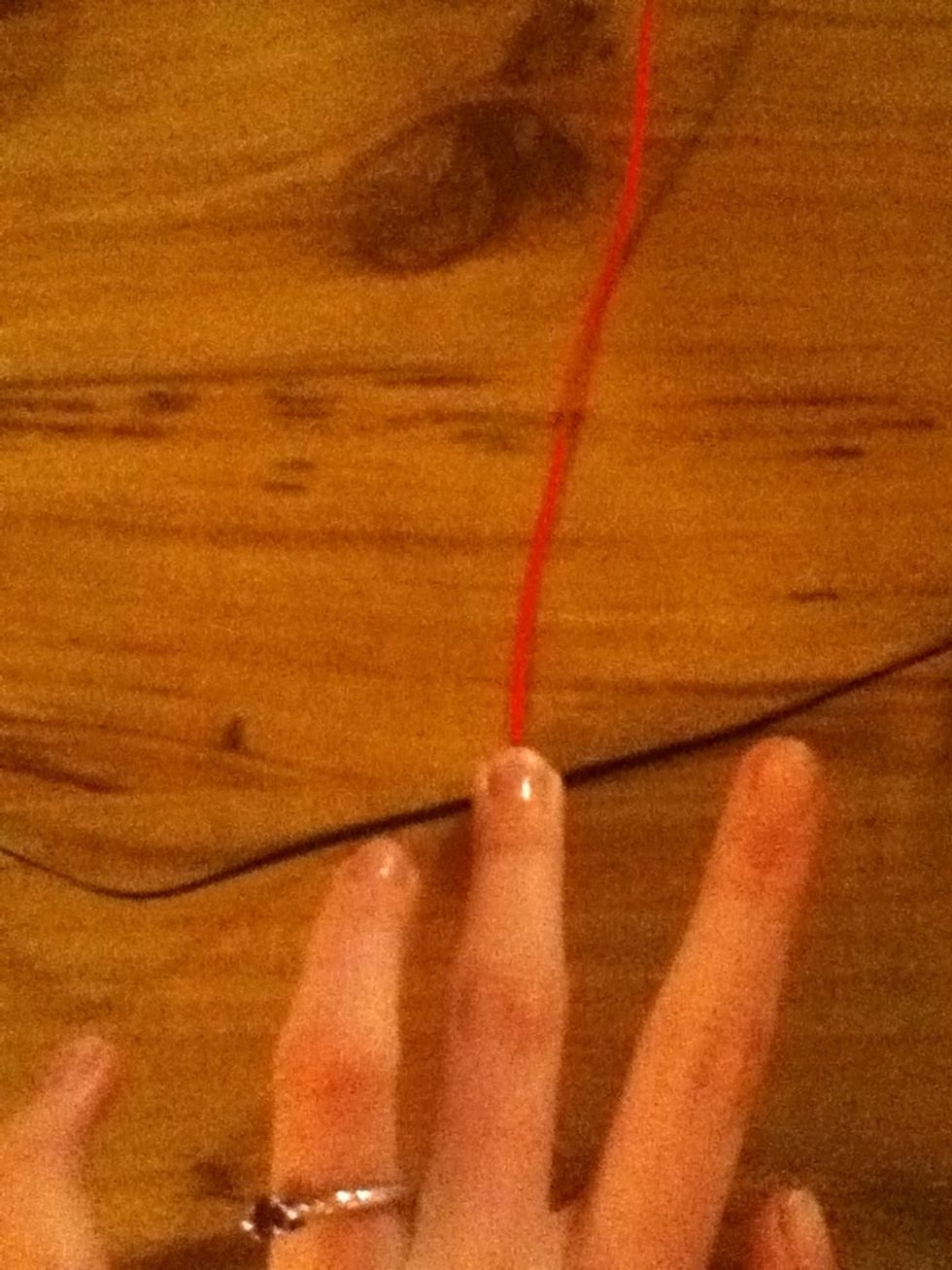 hold it down in the middle.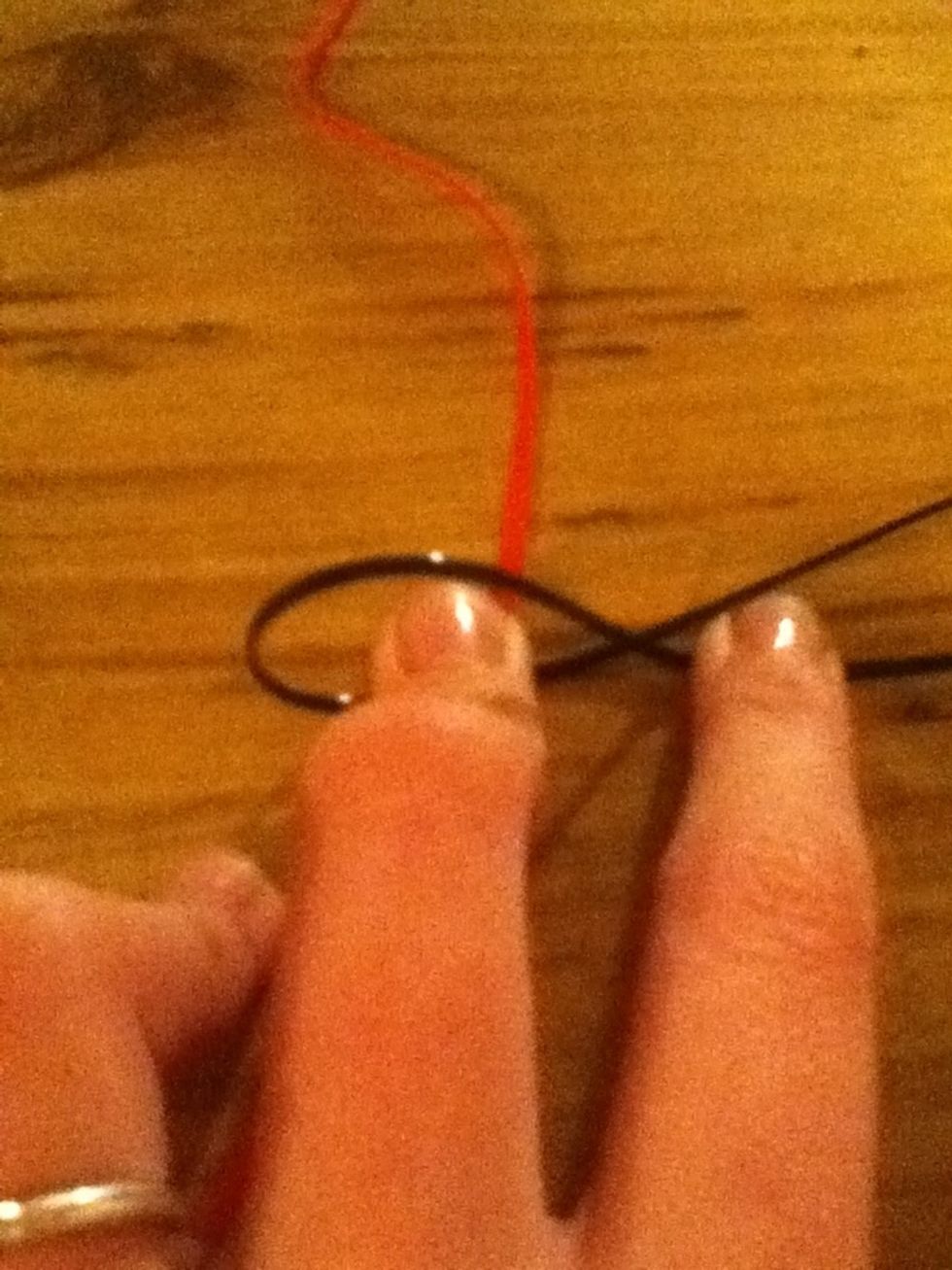 cross the left half over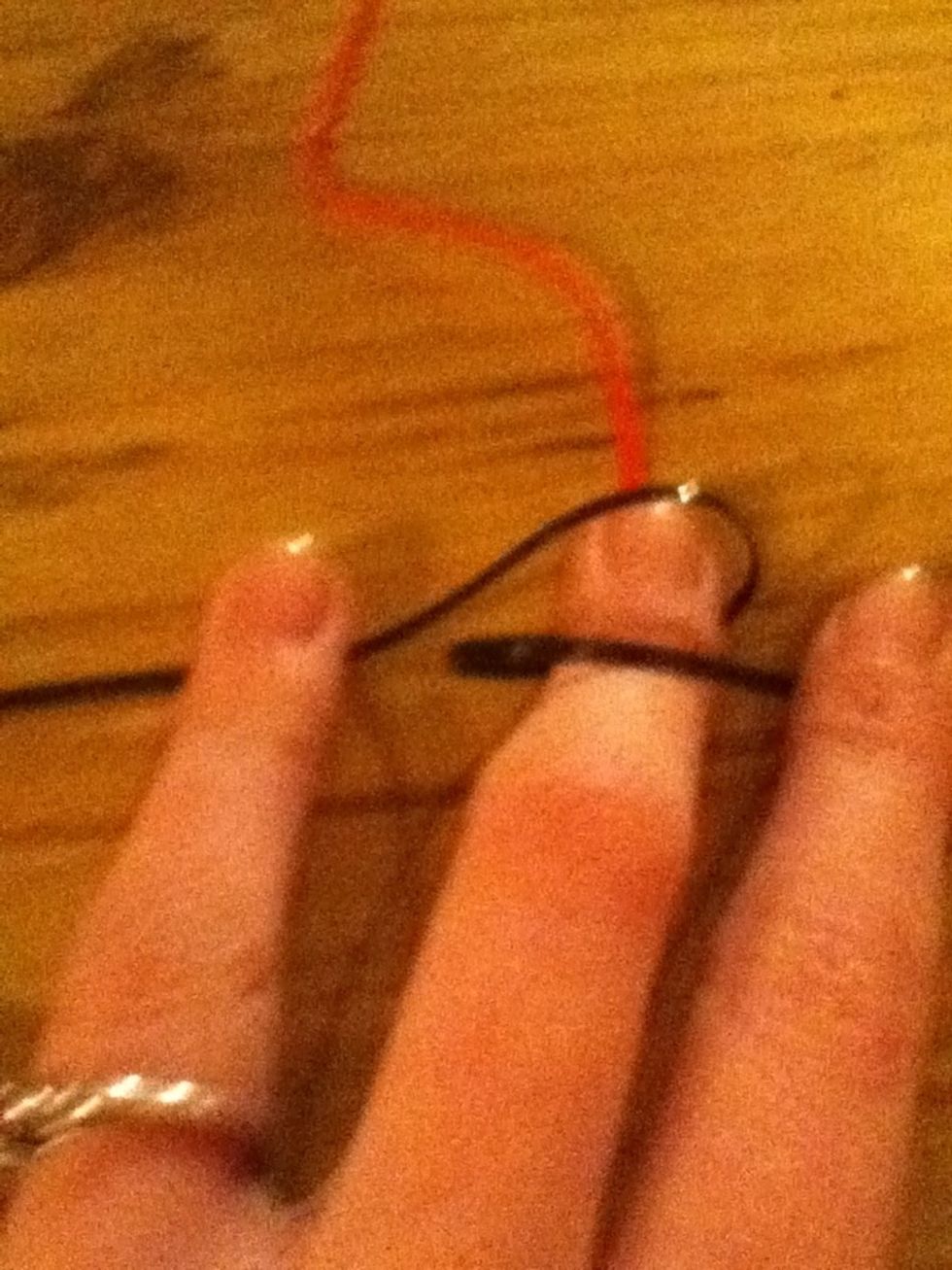 cross the right side over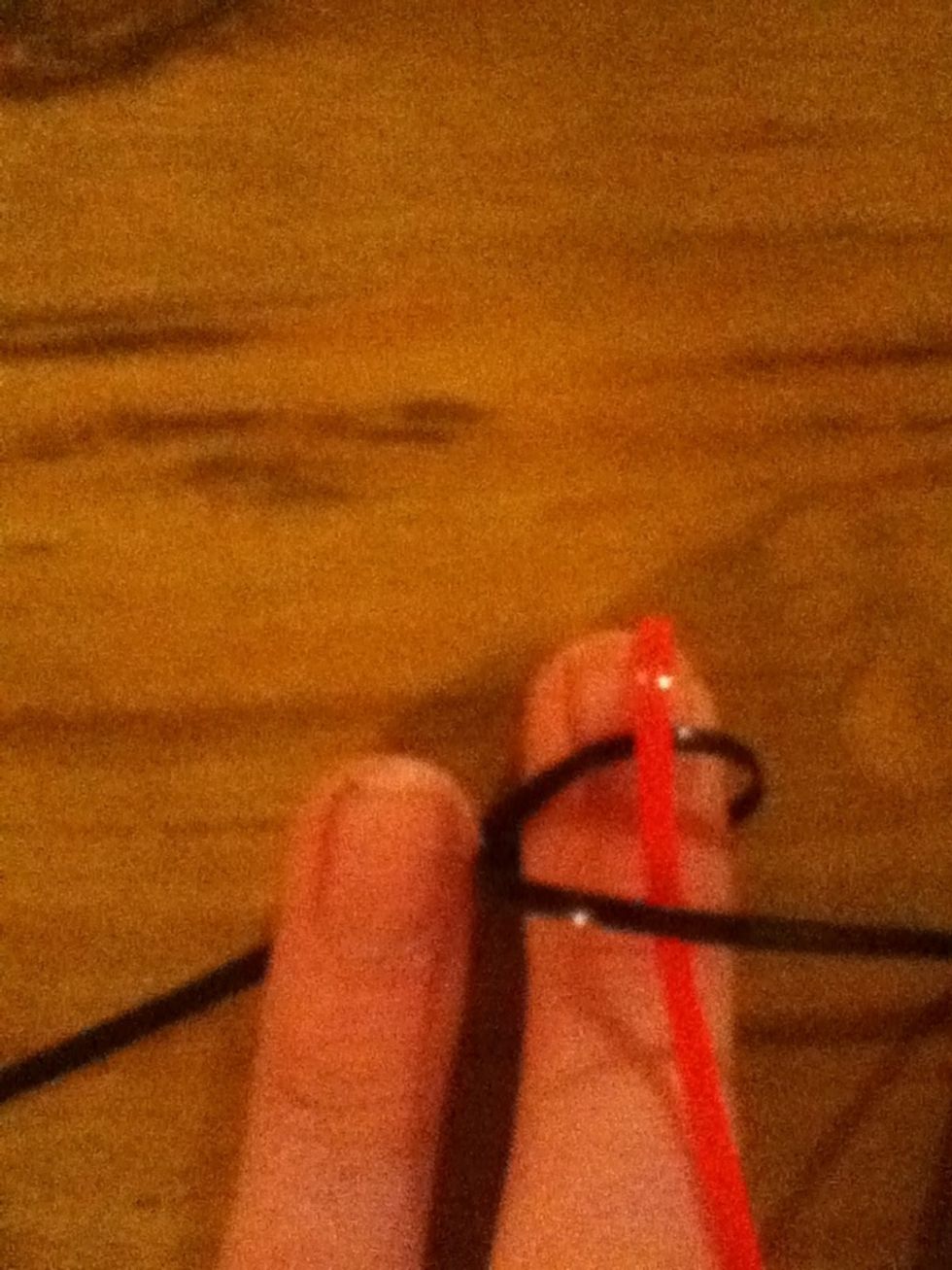 take a side of the other string and put it over the first loop and under the second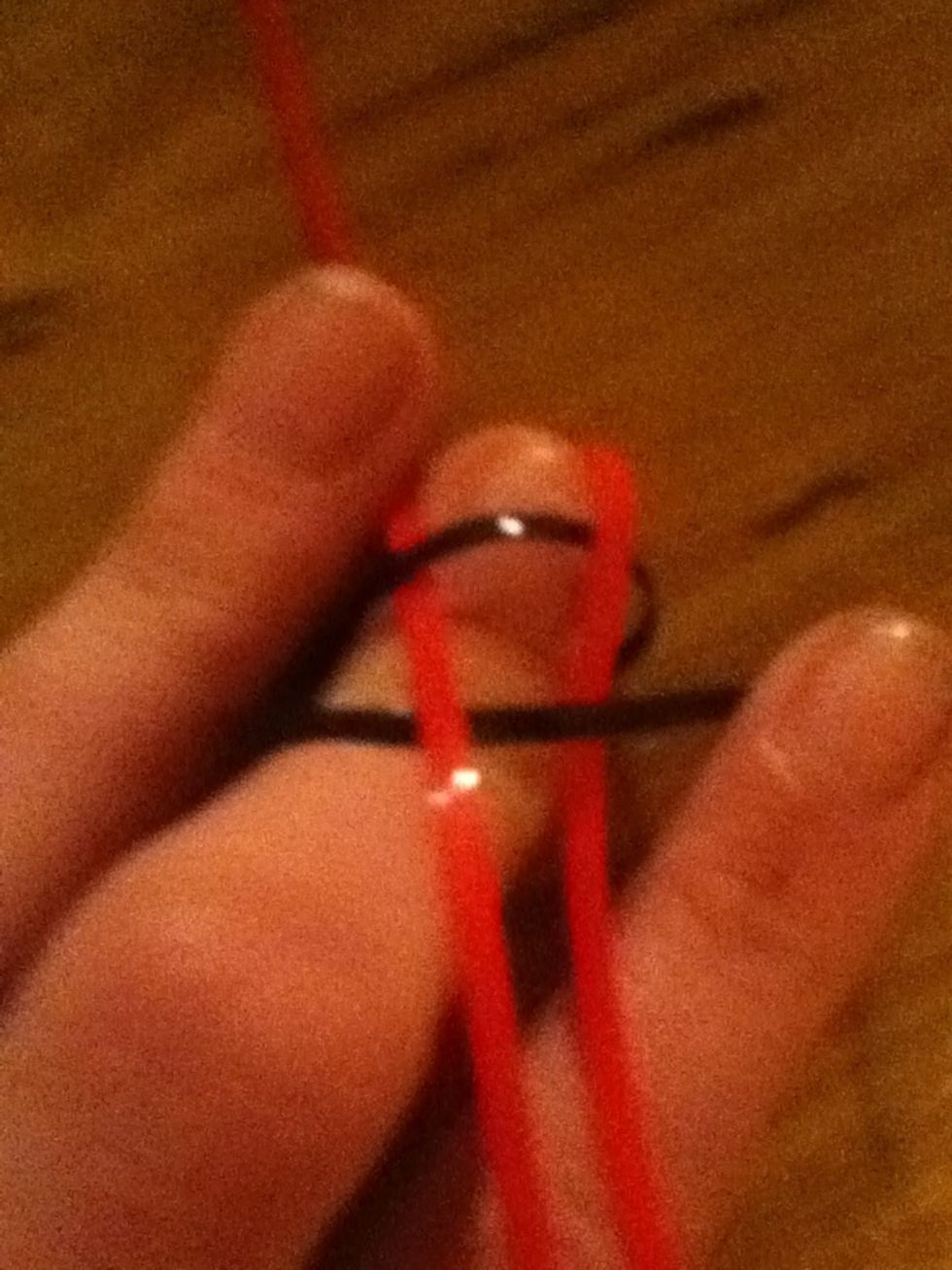 do the same with the other side
carefully pick up all the sides, this is tricky!!!
There ya go!! You have started it!!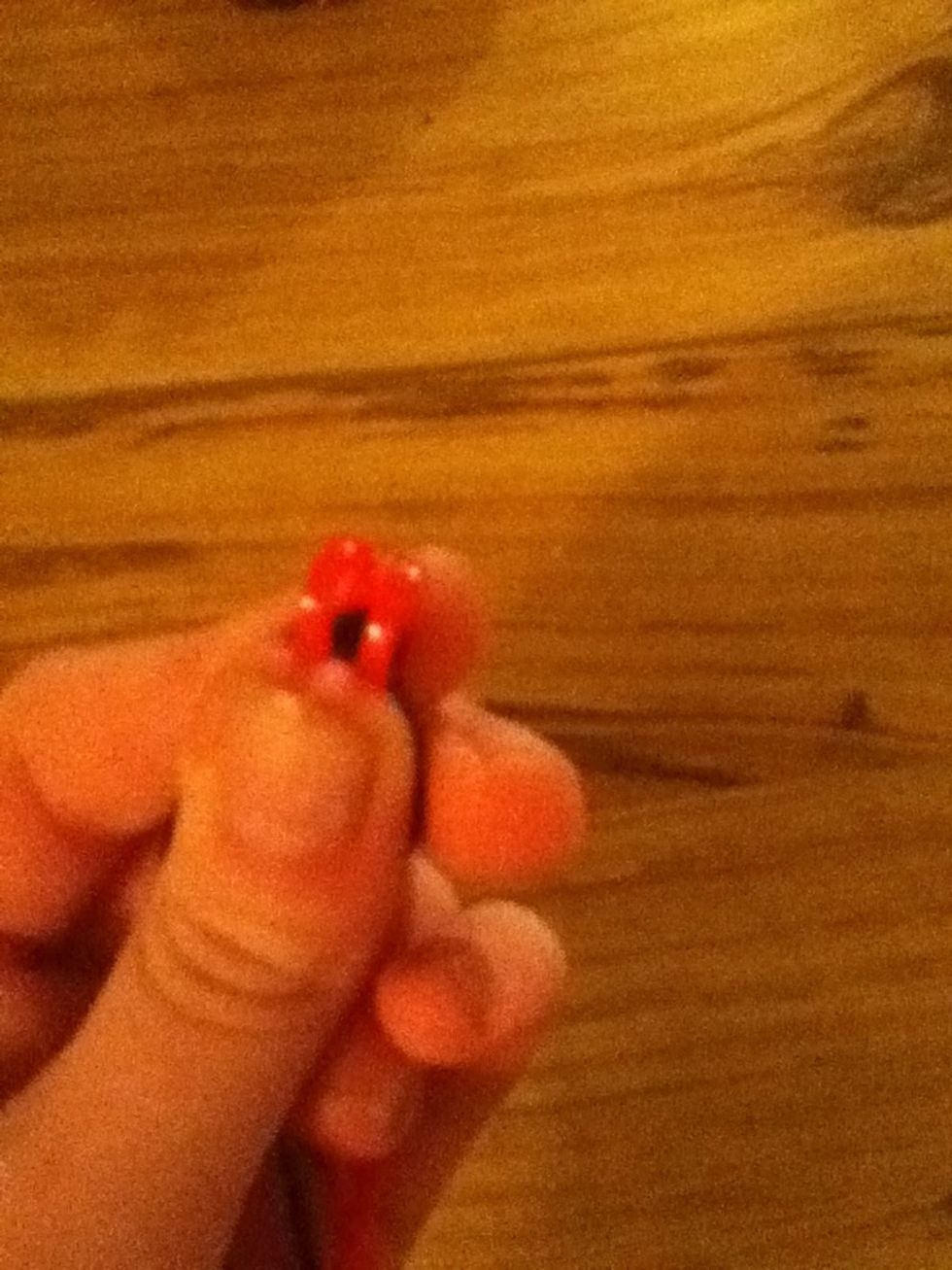 to keep it going loop the sides of one color over.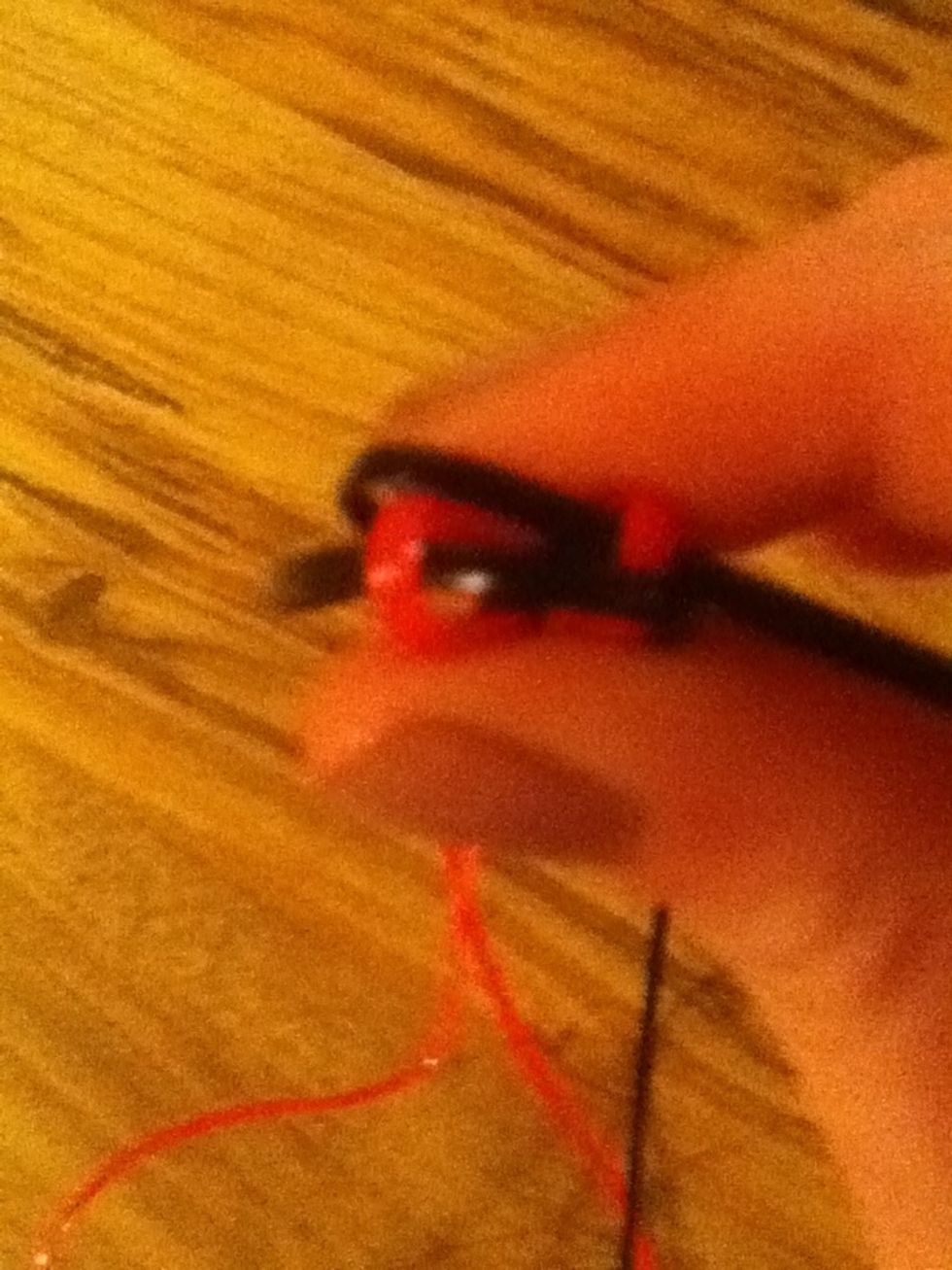 do the over unders with the other string
grab all the sides and pull tight!!!
repeat until it is the desired length!!!
2.0 plastic lanyard strings