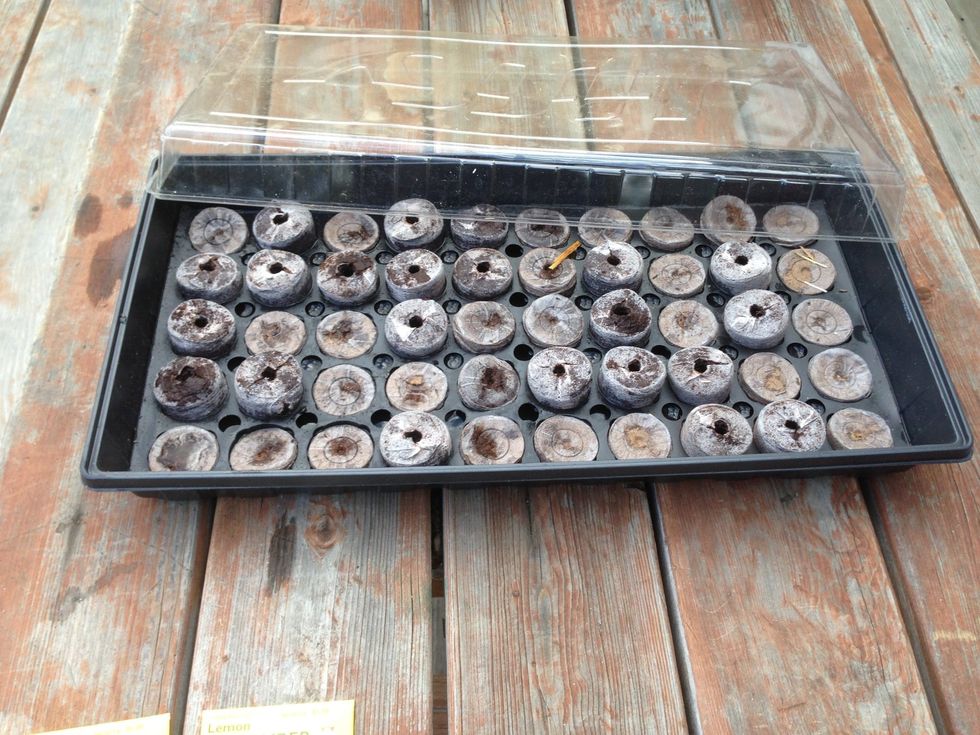 Greenhouse starter kit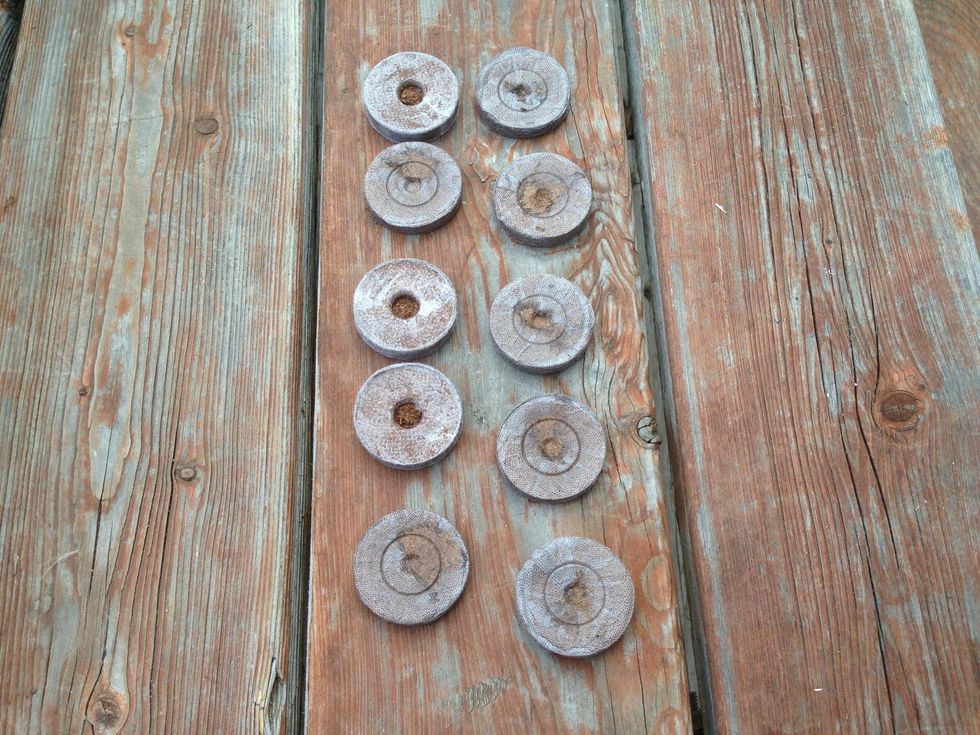 These are the seed pods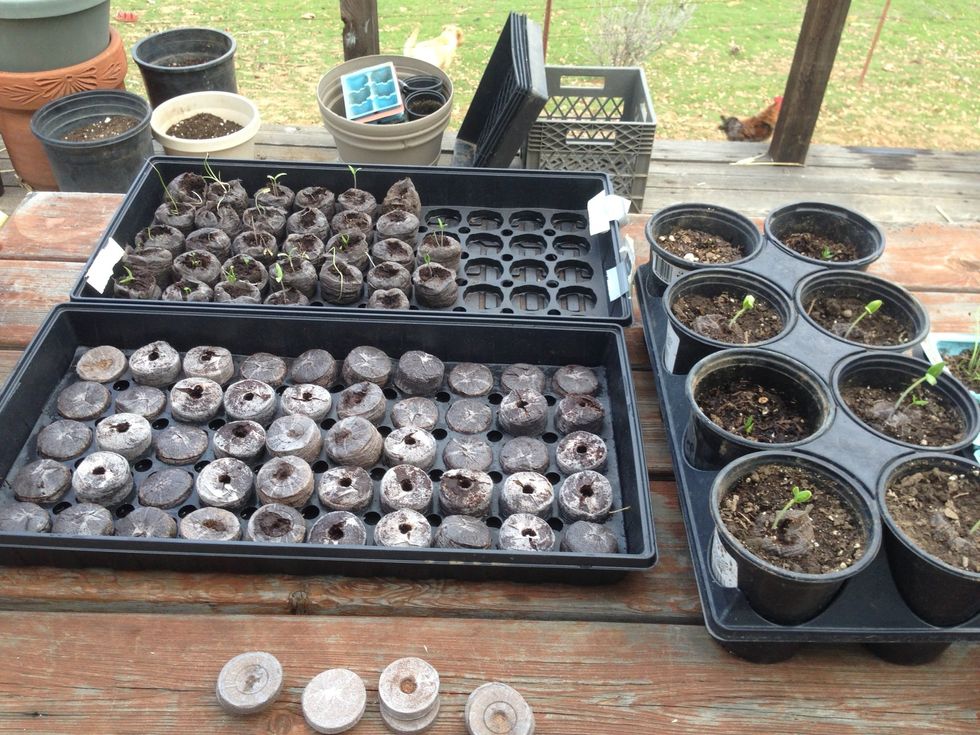 Easy green house trays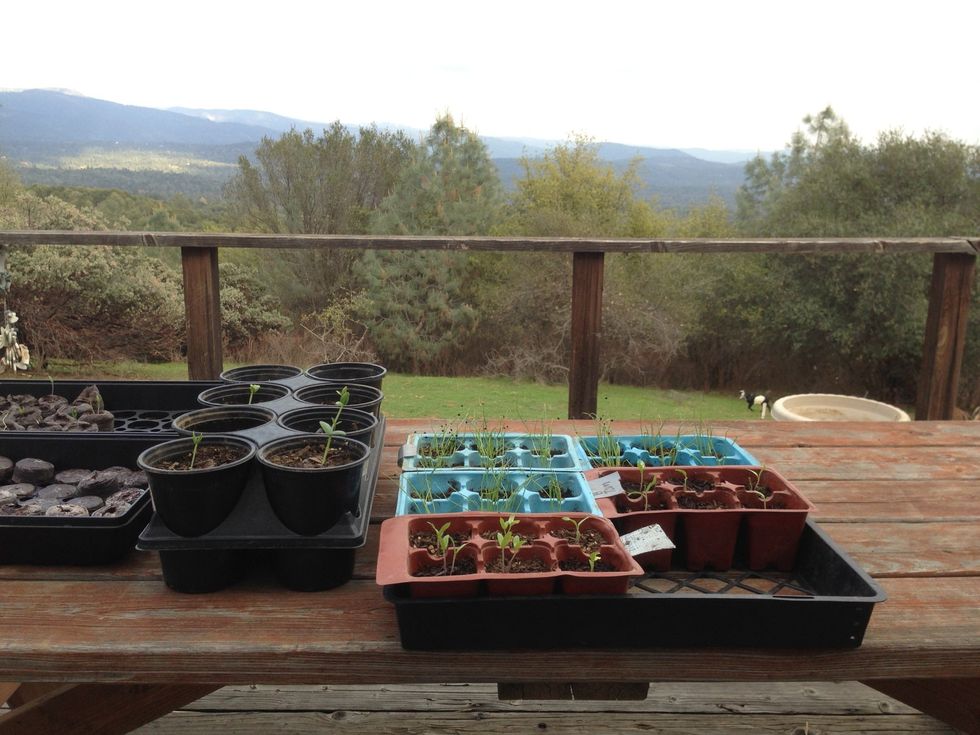 Some onions, and some tomatoes previously sprouted and transplanted on the left and some repurposed containers and starts on the right. Harden your plants indoors and place them outside during the day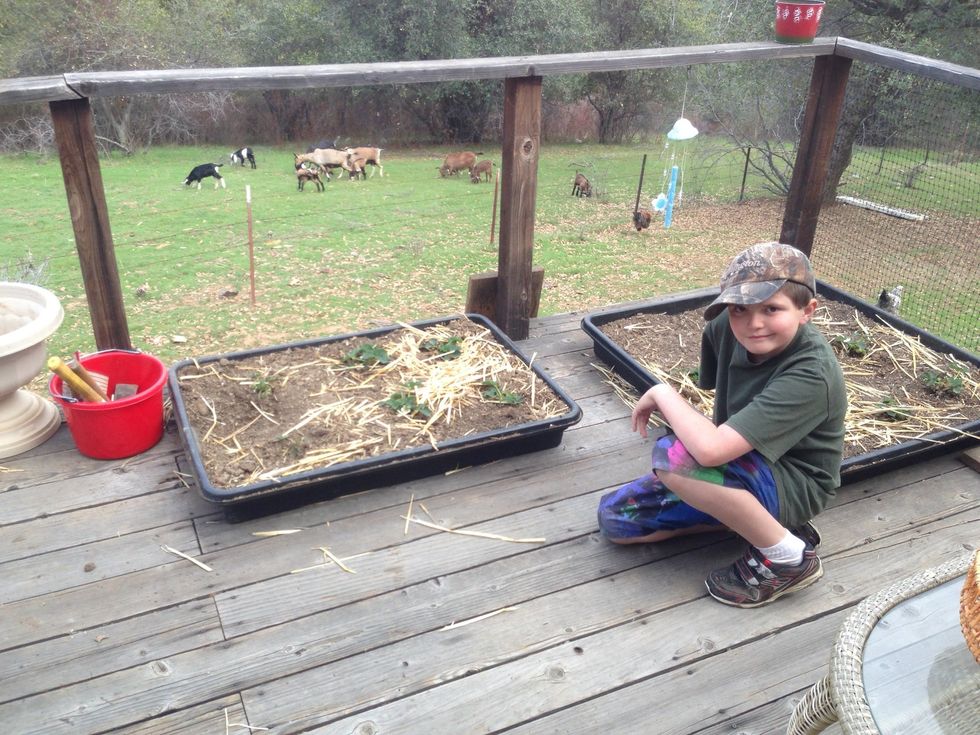 Josh with the strawberries
We recommend you get heirloom no GMO seeds in multiple varieties.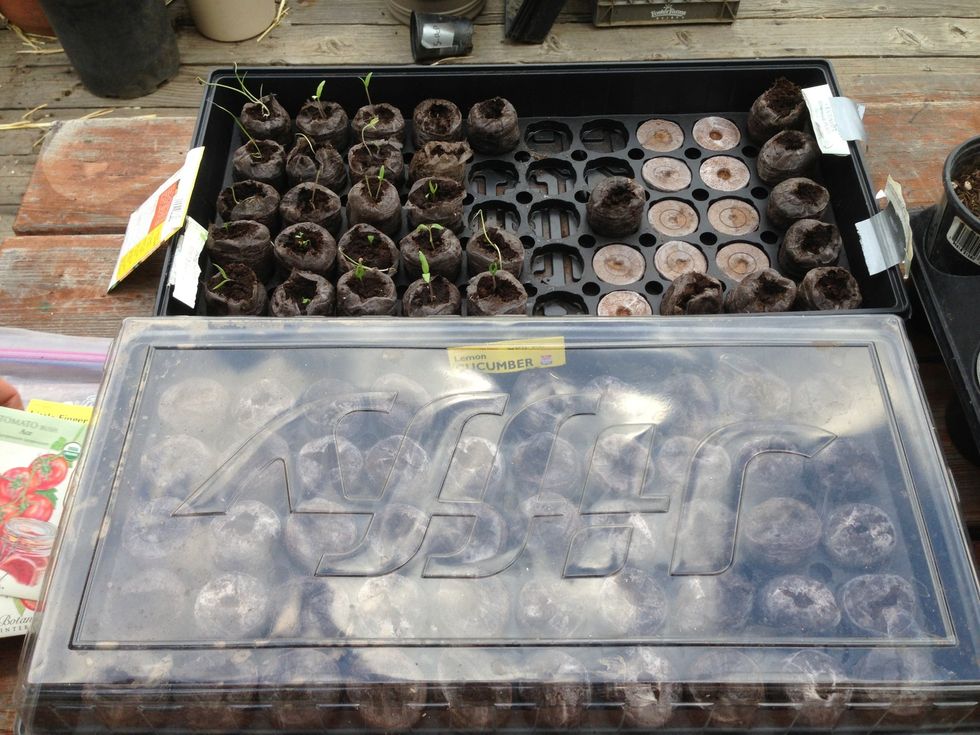 Completed seed planting.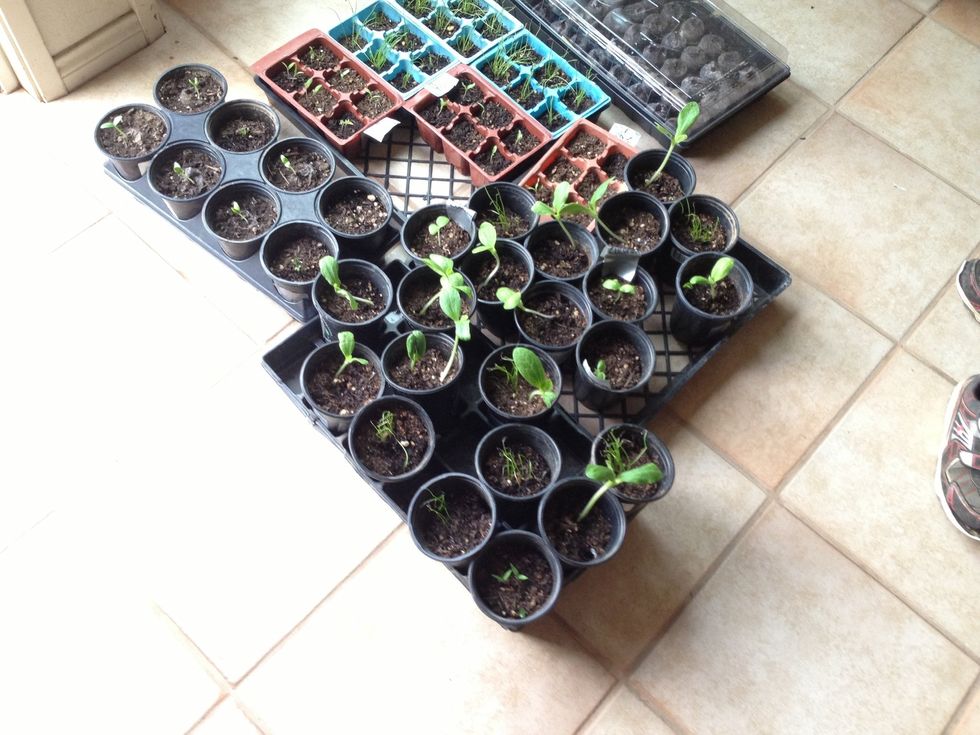 Previously sprouted and getting ready for transplanting.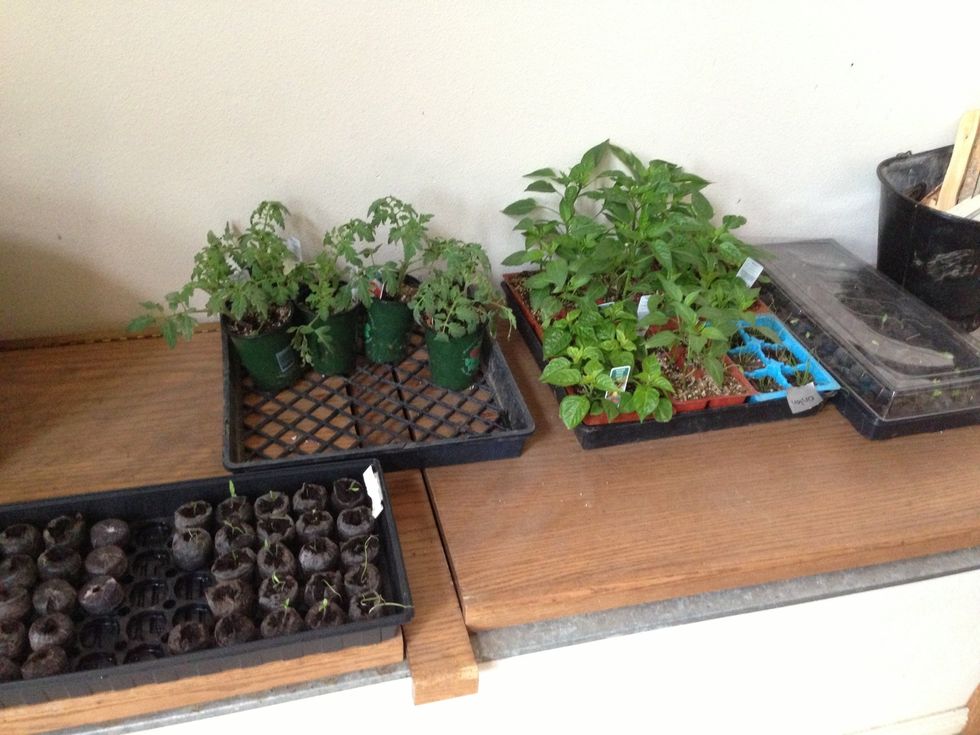 Ready for transplant, we are just making sure we don't have another frost. We have had a great spring as of March 30.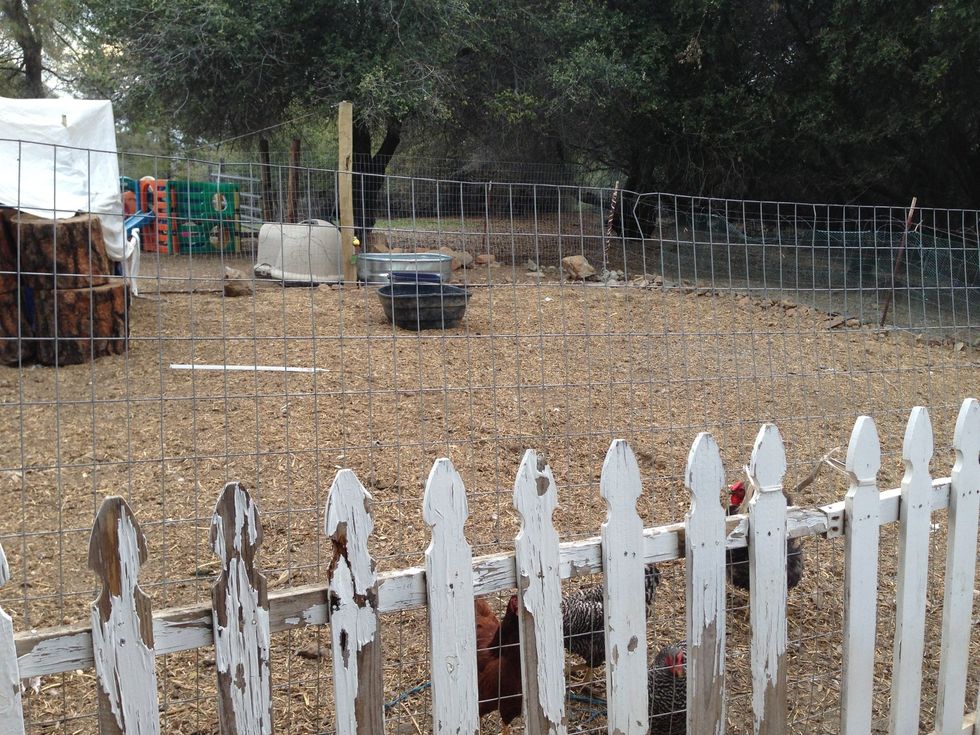 Garden spot 25x30'
2012 garden, Hopefully our garden will do better this year in 2013. We are putting a lot of effort into it. Stay tuned for updates!
3.0 Easy start green house trays
50.0 Seed pods and misc pot
8.0c Water
10.0 Container Pots or garden spot