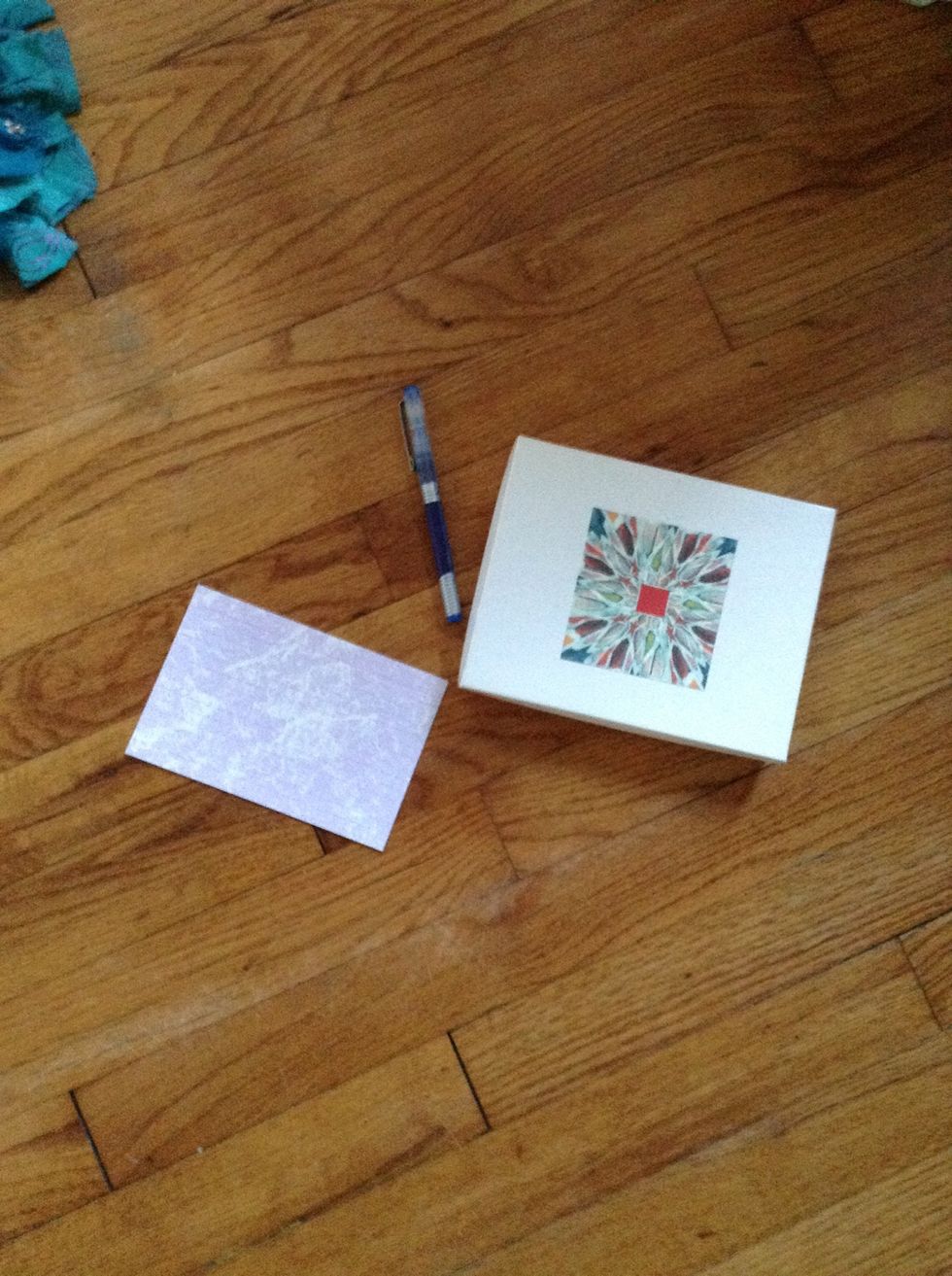 Gather your supplies.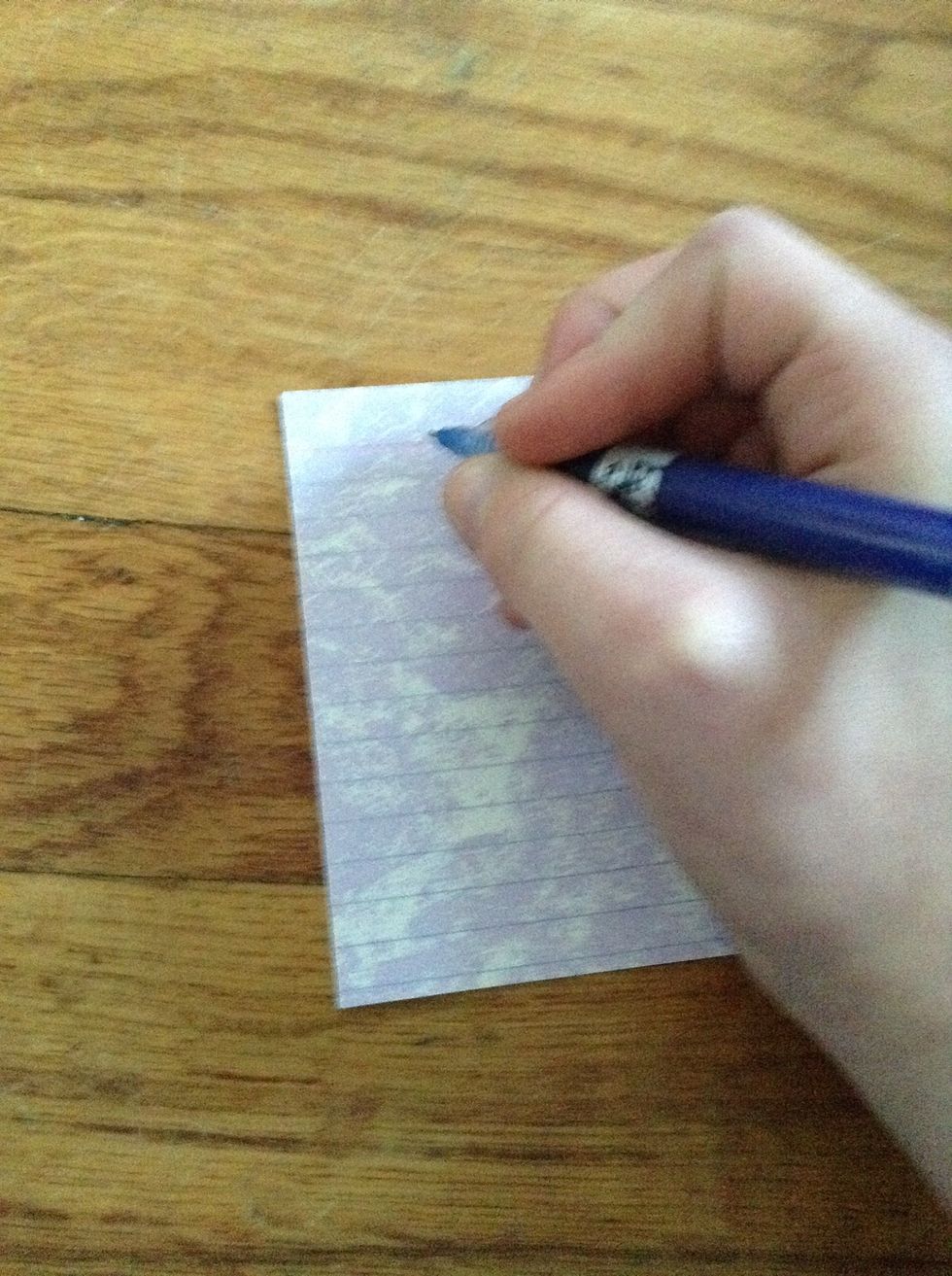 Get out the index card and pen.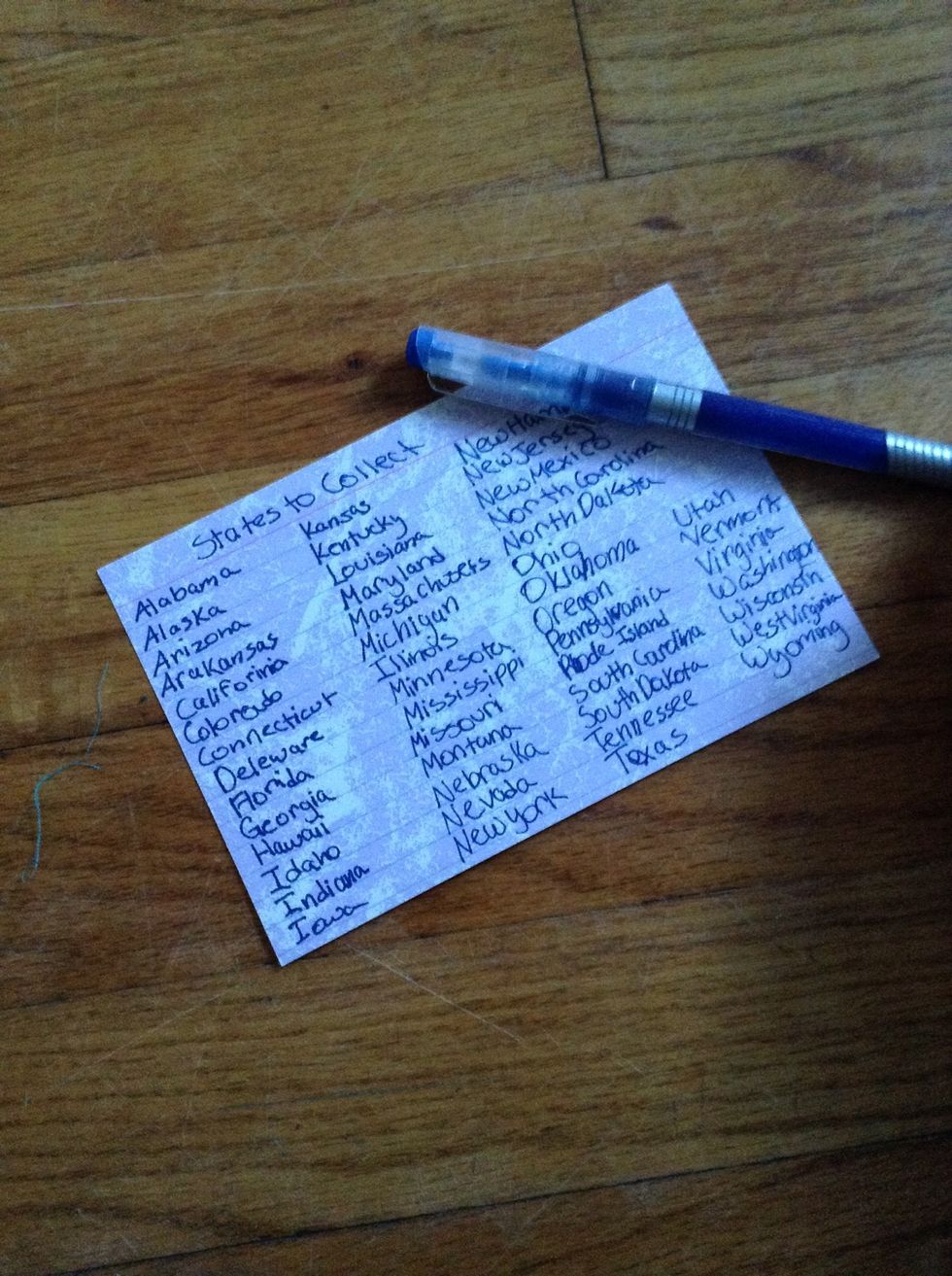 Write down the list of things to get. I'm doing state quarters, so I made a list of the states.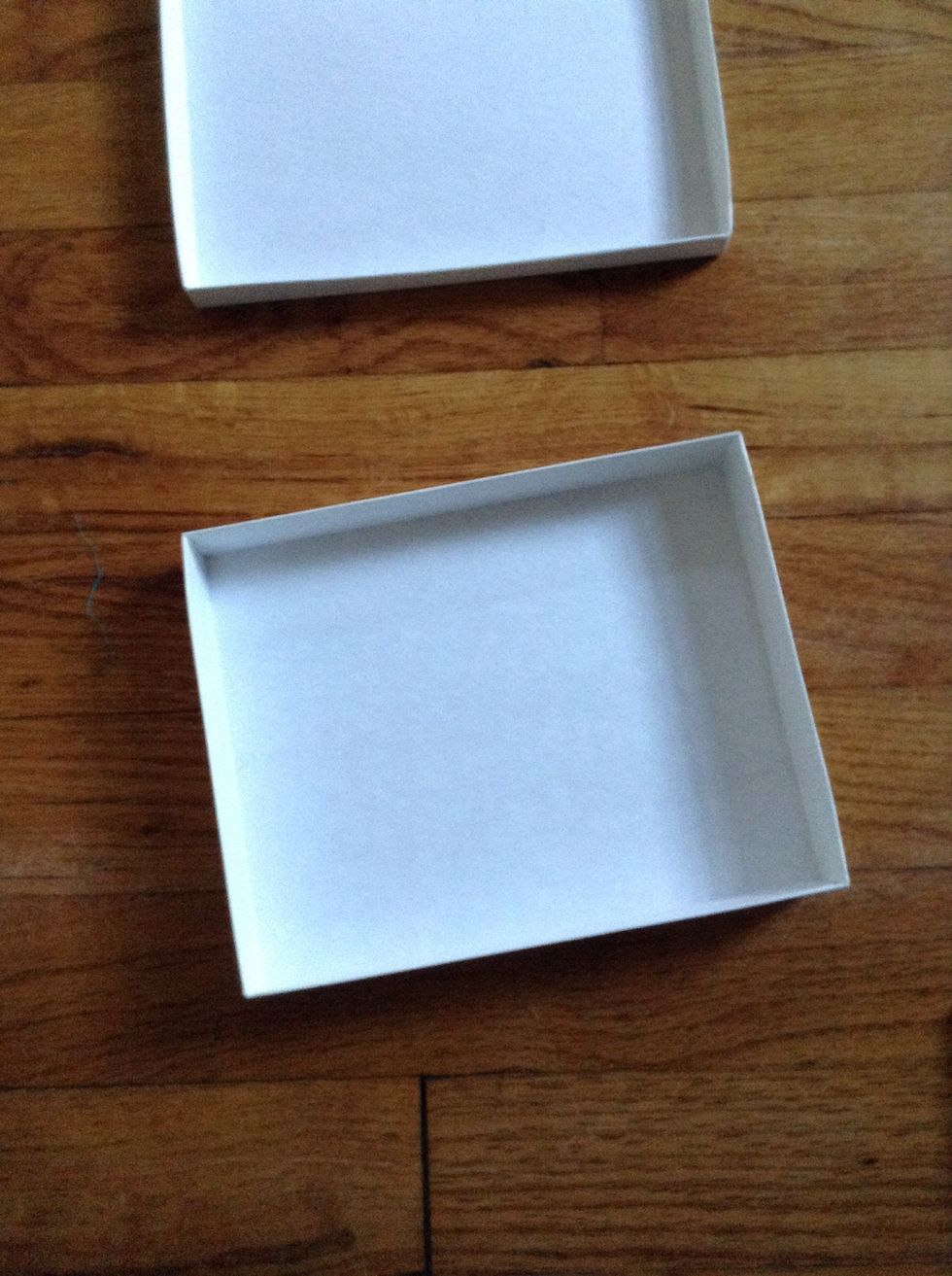 Remove all the contents from the box.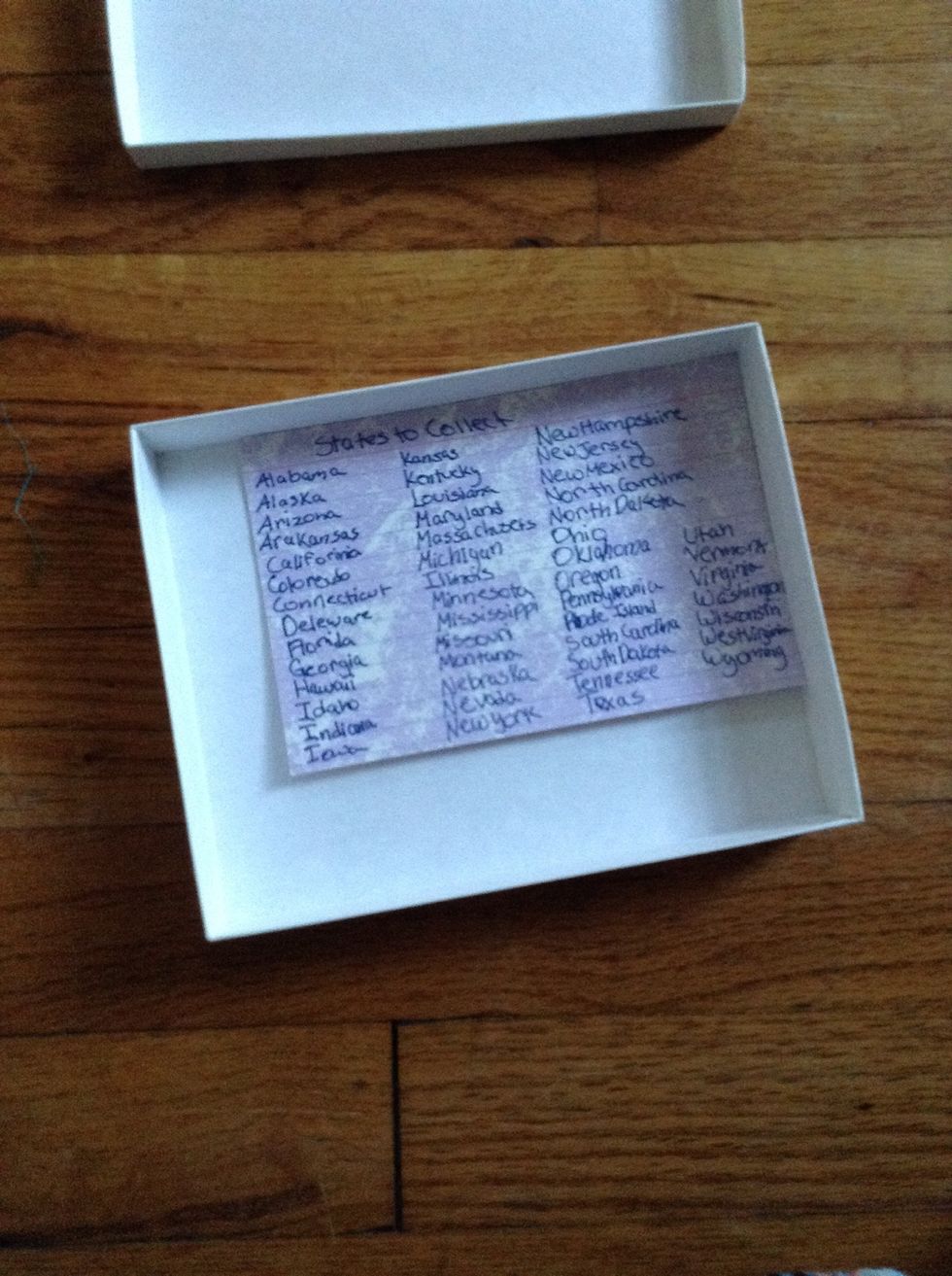 Place the list in the box.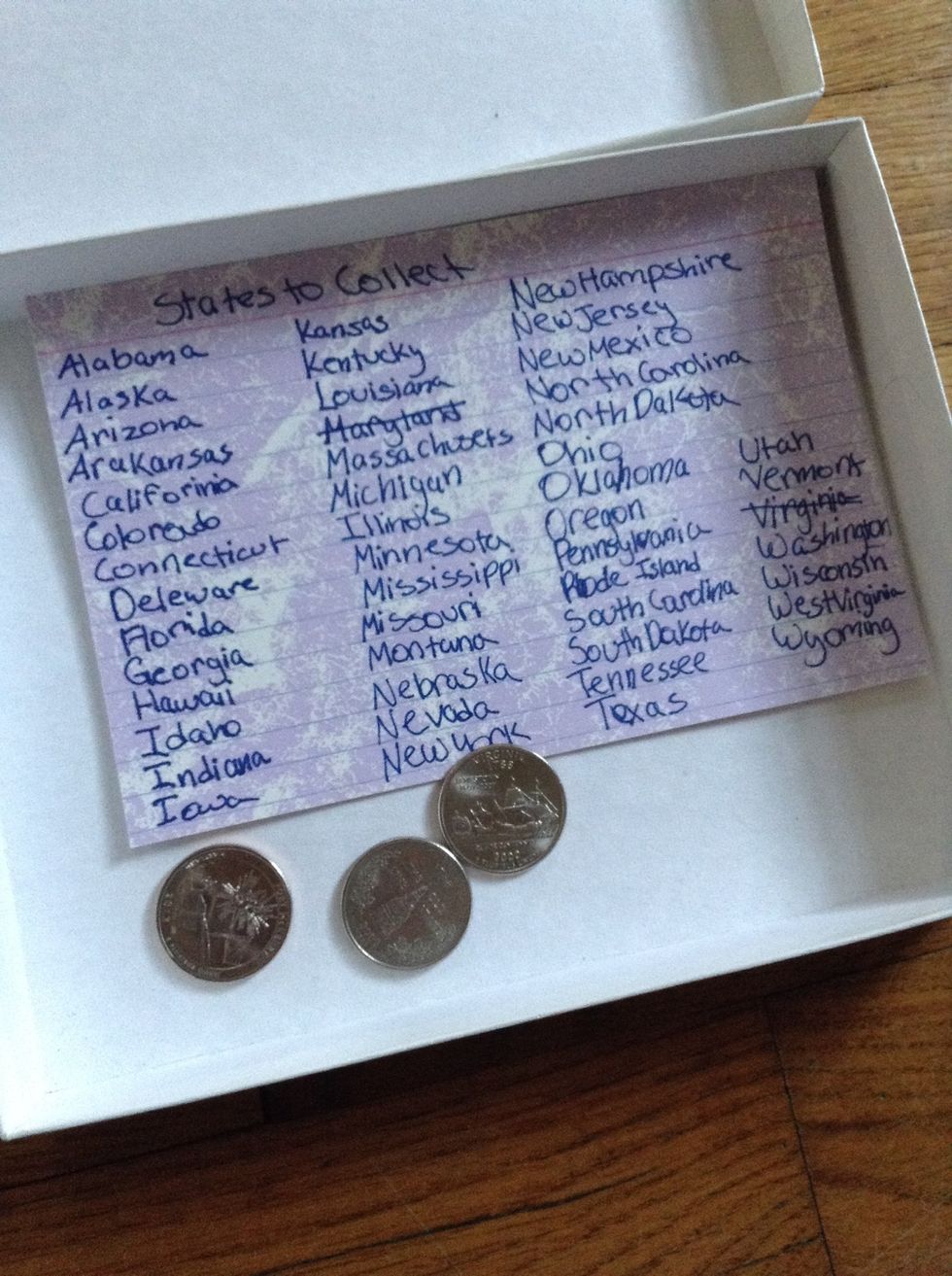 Start collecting! Each time you find something, cross it off your list. I'm also collecting specialty quarters such as the new Fort McHenry ones.
1.0 Old Shoebox
1.0 Index Card
1.0 Pen
Idea about what to collect