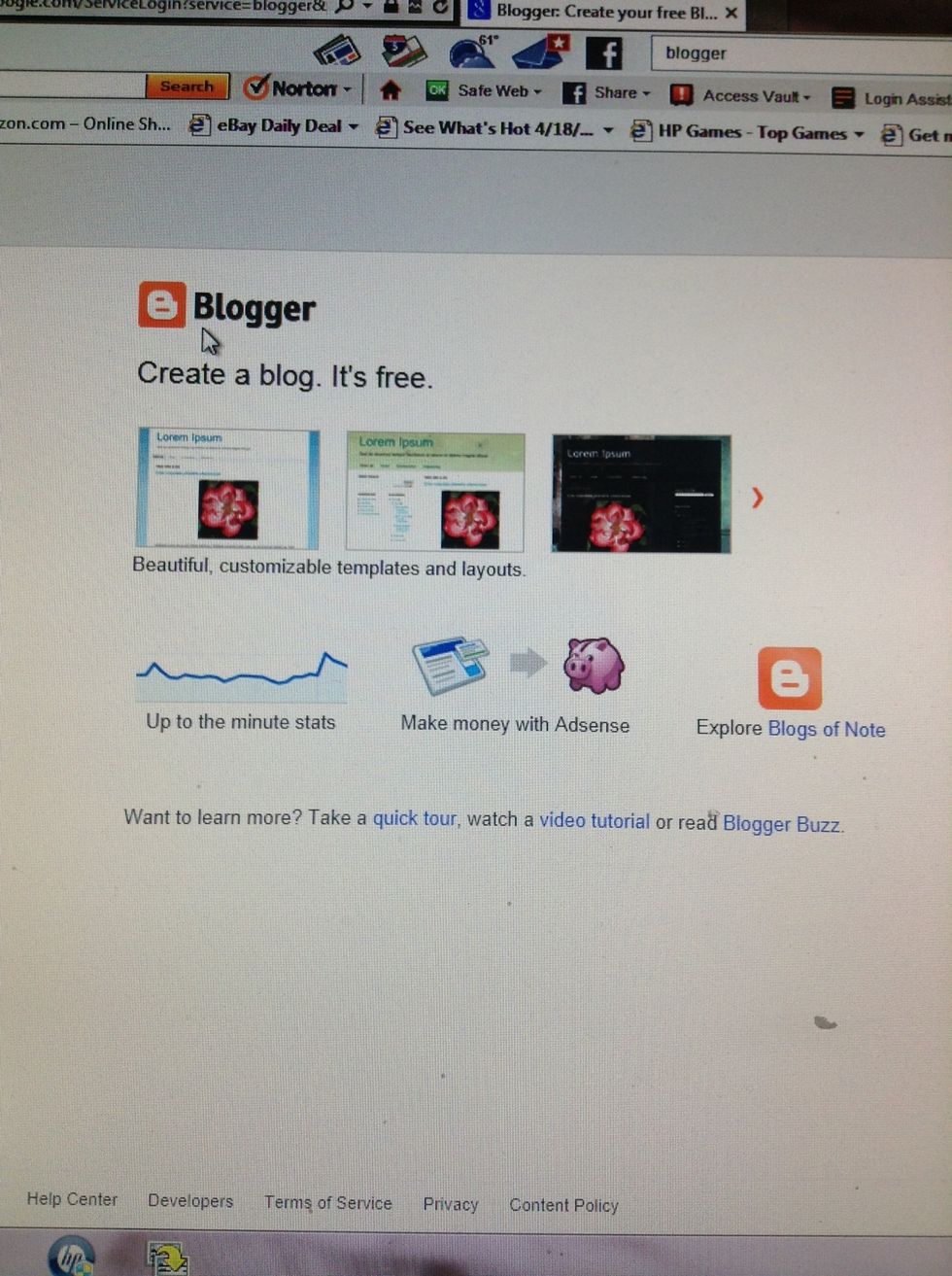 Find a great blog starter website. I like blogger in my opinion. Once you find your blog website, create an account and write down your username a password. Keep that in a safe place.🔒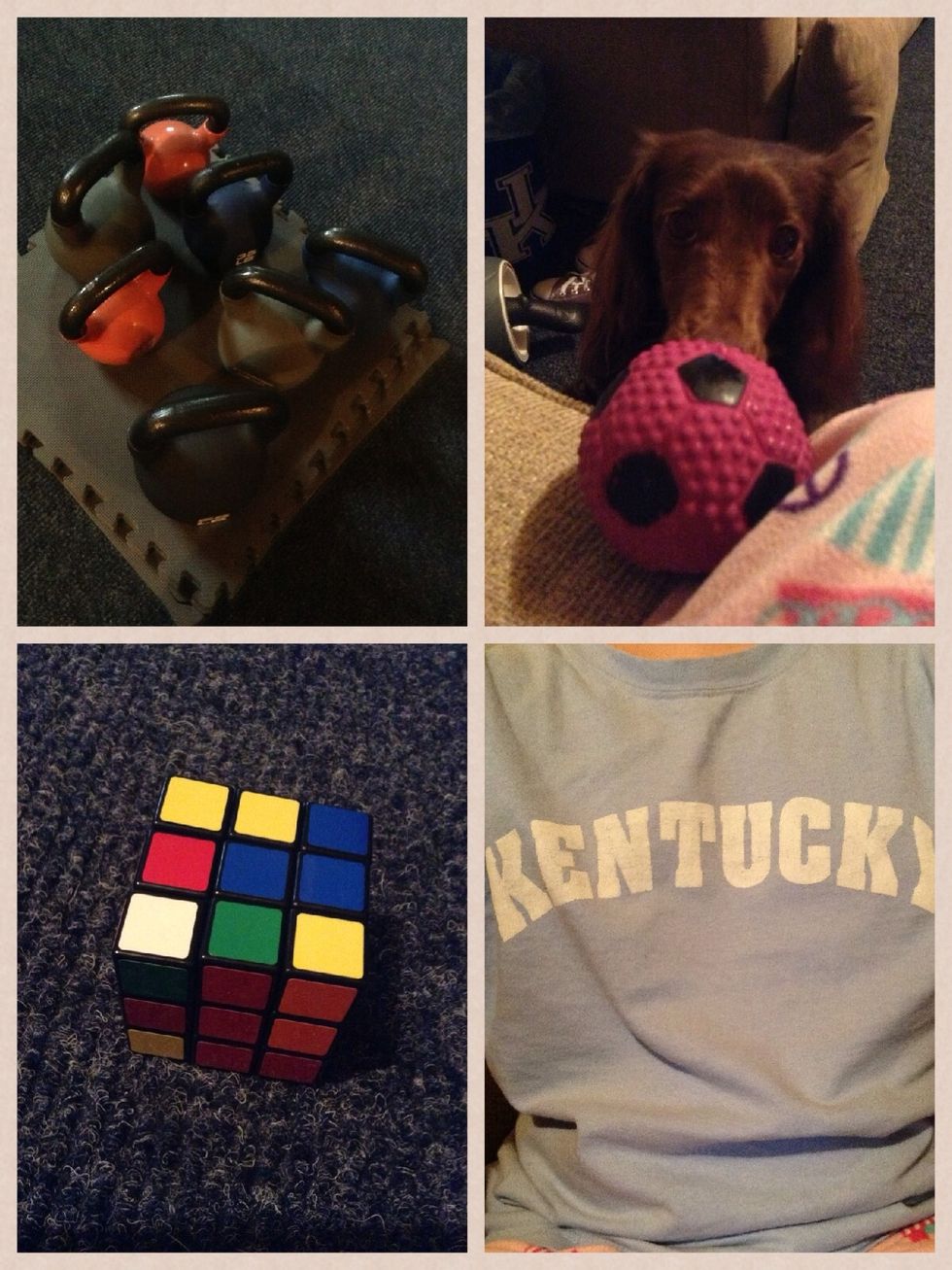 Choose a topic! It could be about fitness, pets, gaming, sports, and so much more! Choose something your interested in so you'll want to post more.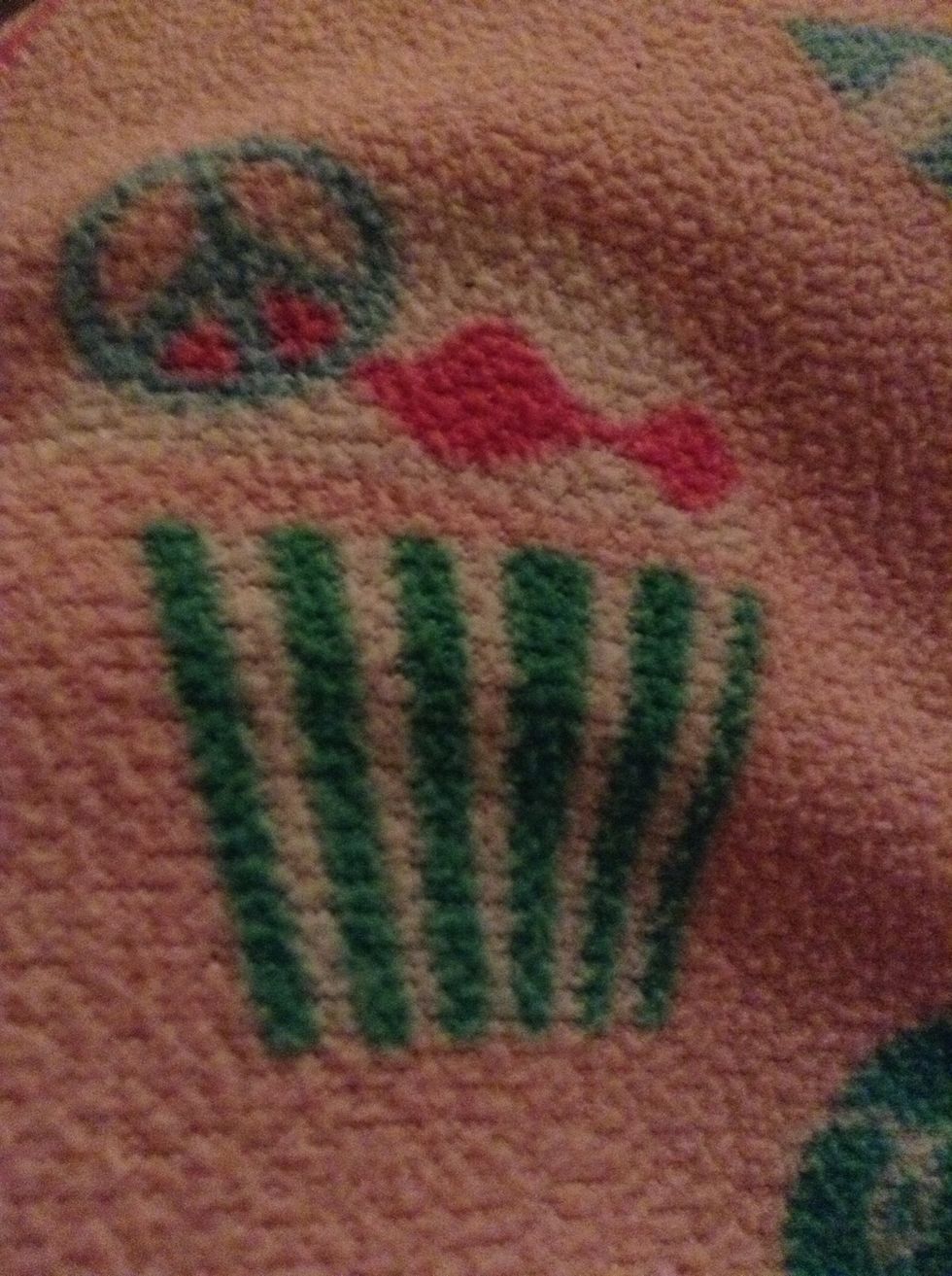 Choose a title and design your blog! Your designs and title should match your topic. For example, if you chose to write about food you could call your blog Bakery Bliss and have a cute cupcake design!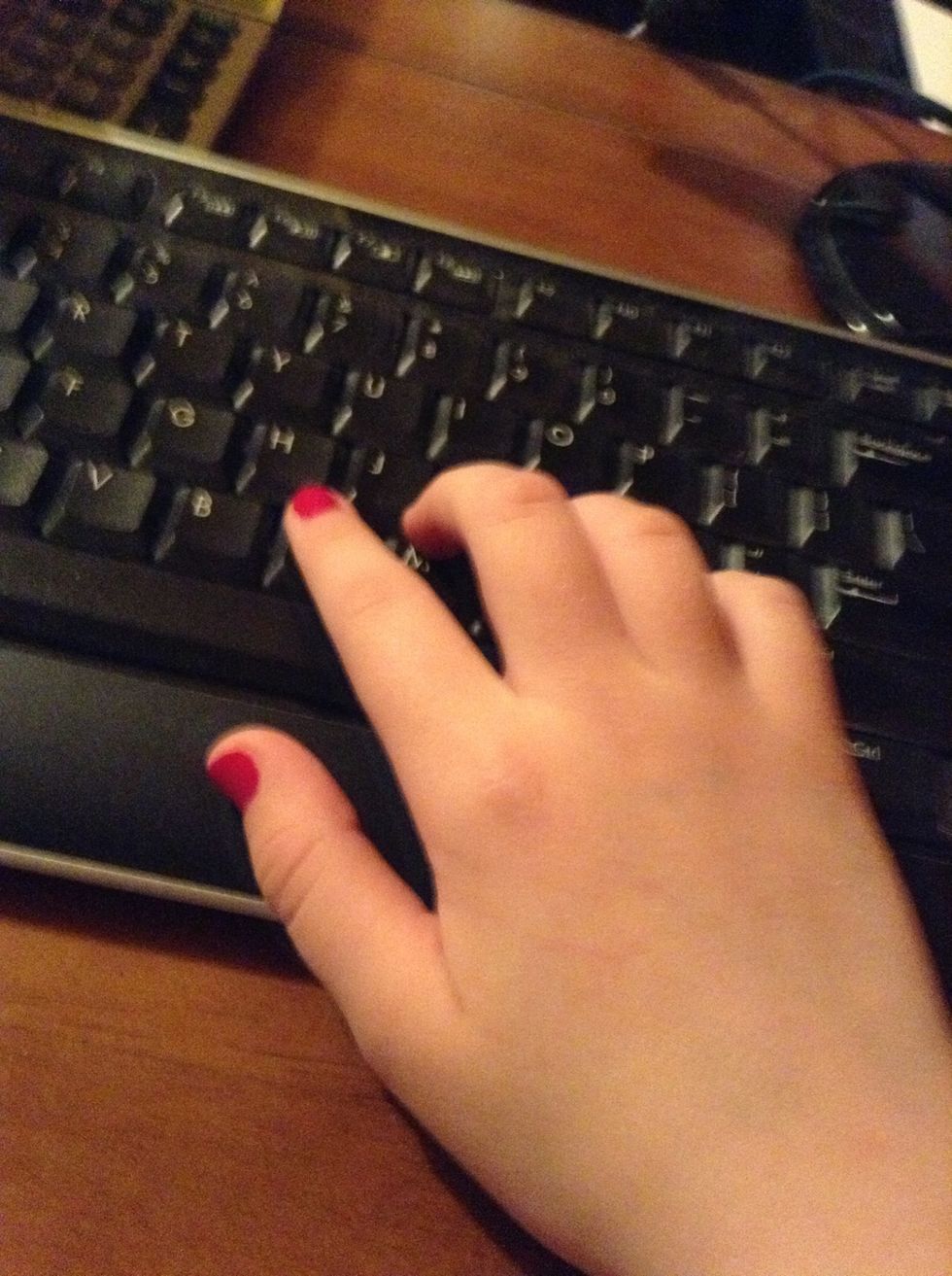 Your first blog post should be simple. Say hi, introduce yourself, talk about why your on here, and tell a little about yourself. Think of it as meeting someone new. What would you tell them?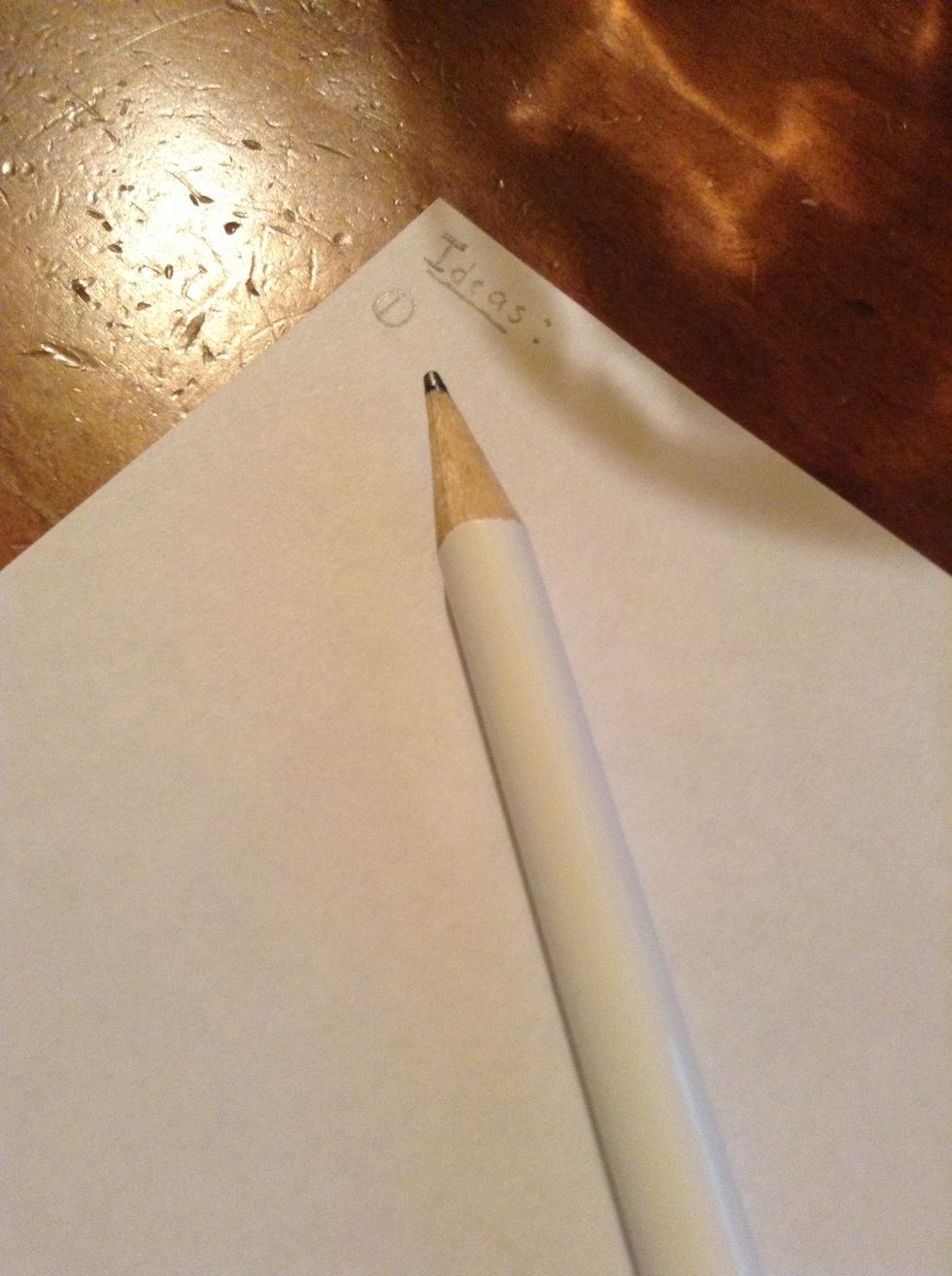 Be successful with other posts. Describe things with details and don't be boring. Use similes and metaphors. Always proofread your work. Capitalize all needed characters and use punctuation. 💻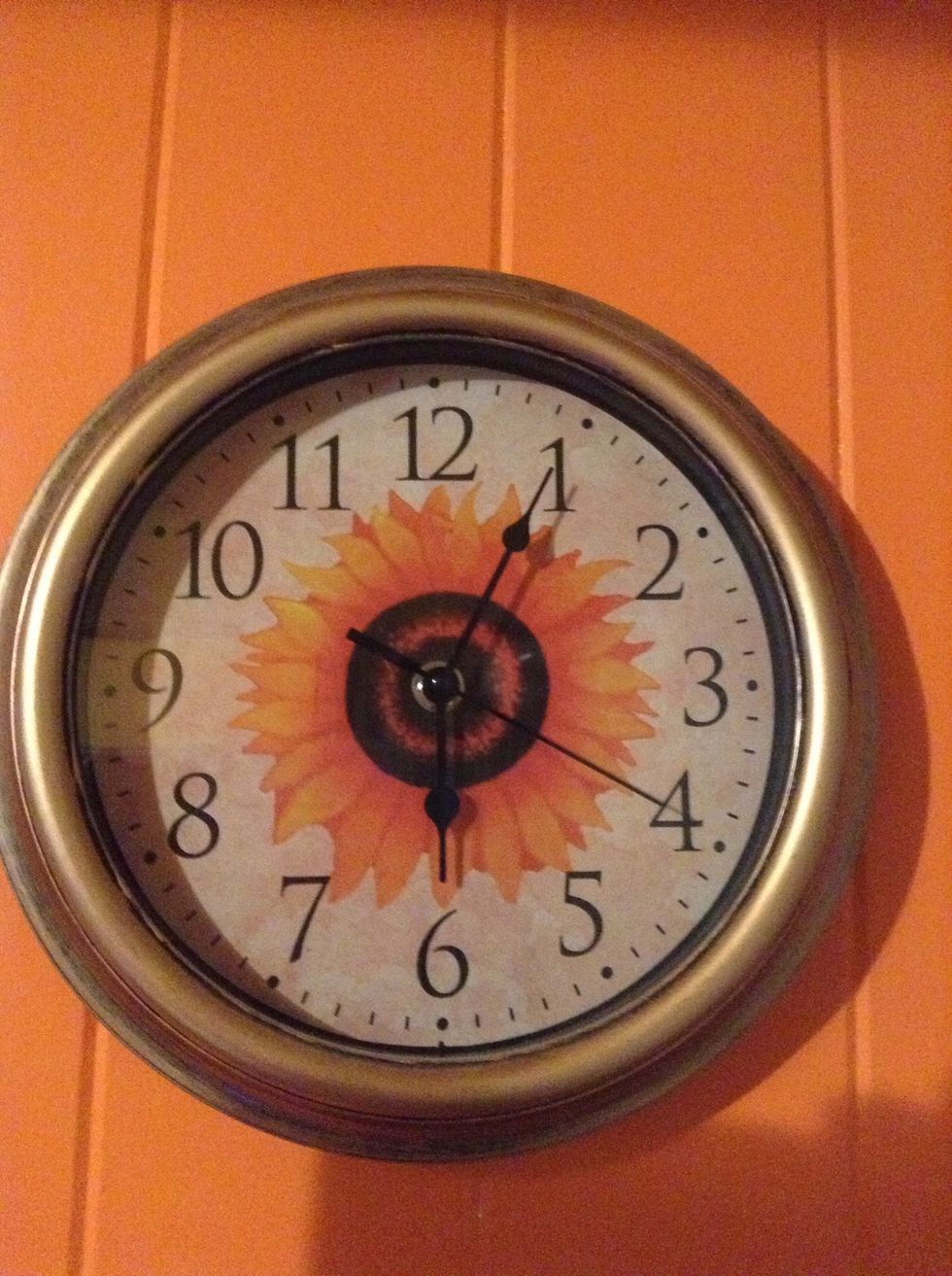 Find the time! You need to fit a blog post into your schedule at least every week. Try doing it on the weekends if your packed on weeknights. You made a commitment to start this. You have to keep it.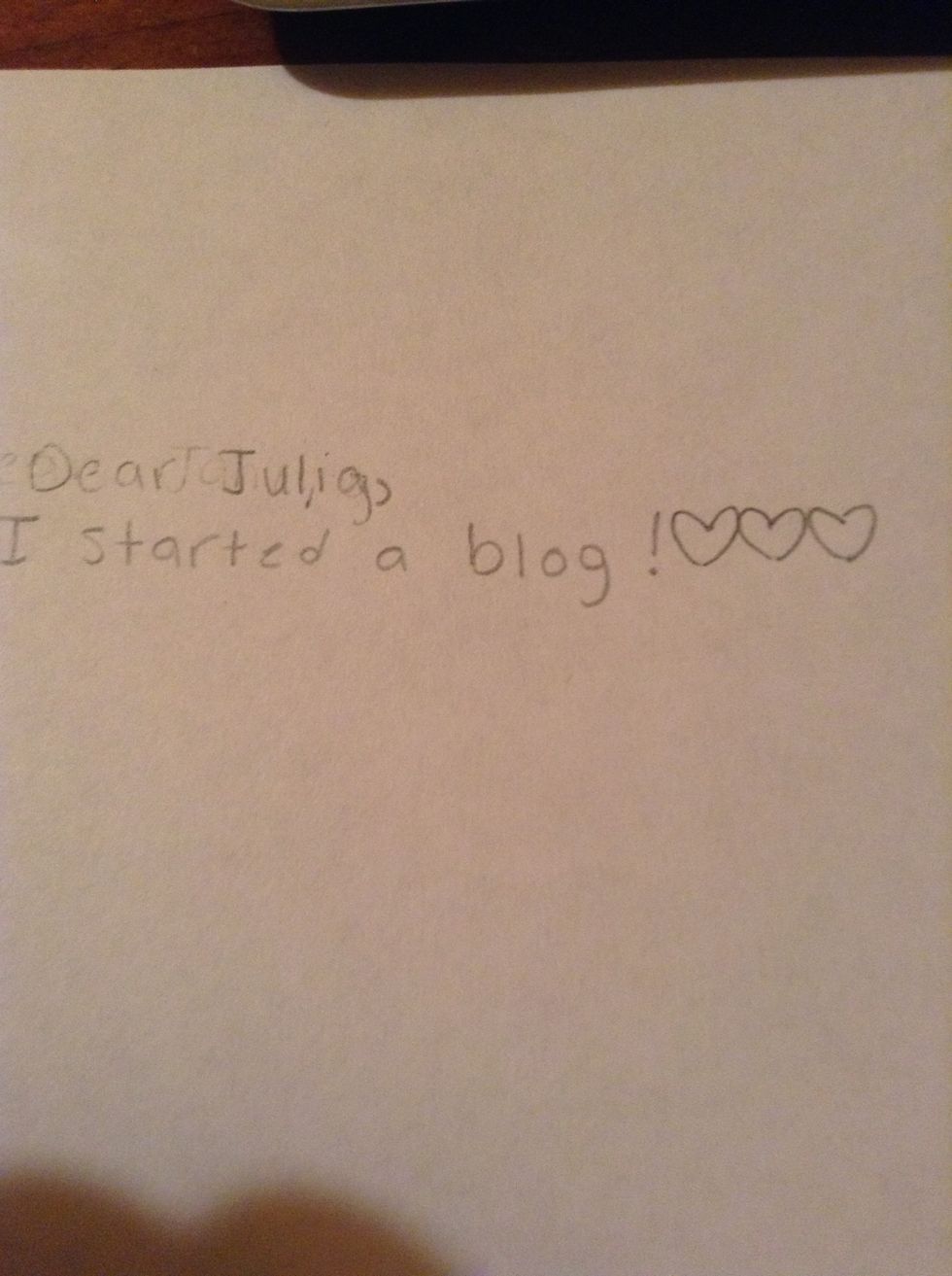 Get the word out! Write letters, send emails and texts, tell your friends, whatever works for you! You want your blog to become popular and you can't do that if you never tell anyone about it!
Thanks for watching this guide on how to create a blog! I hope you get inspired to create a blog of your own now! Summer is coming up and that's a great time to start blogging away!
I apologize for not guiding in a while. I've been pretty busy the past couple of days! I also wanted to say thank you because I have 42 followers! You all mean the world to me and I am so thankful! 😄
Thanks for reading and have a wonderful day! As usual comment below with more suggestions for other guides and tips! Tell me what you would write a blog about! See ya later! Happy blogging! 😉💻
The creator of this guide has not included tools
Olivia Marie ❤
Beauty & fashion enthusiast.\nYouTuber & aspiring writer\nLover of a good book & a rainy day.\n\nfind me below //