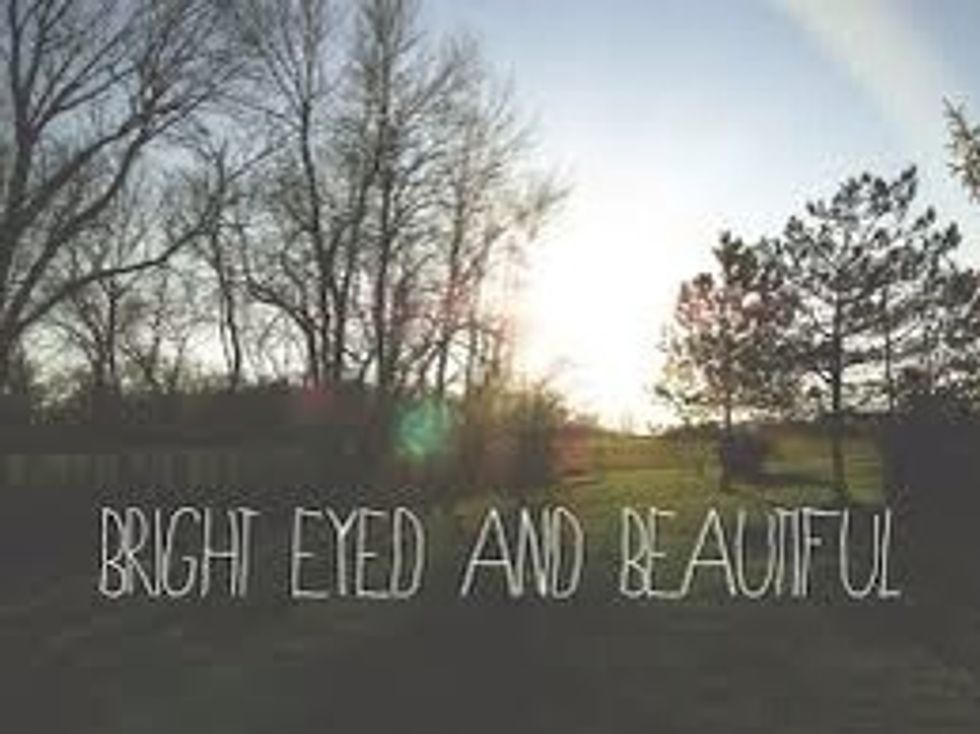 When you start getting bullied try to figure out what you did to hurt them. If you can't figure it out try to get the whole story of them from friends. Don't be nosy.
If you focus on what you or others have done you will never get away from it.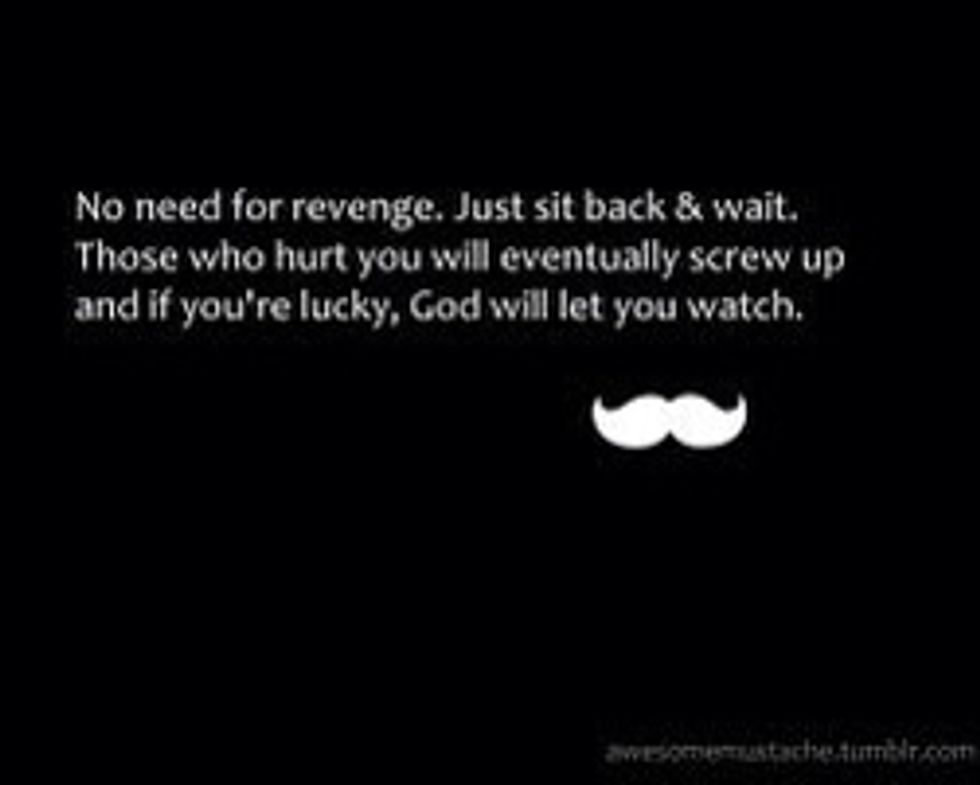 You don't need revenge and they're not even worth the thought of revenge if they dumped all their problems on you and left you with your own.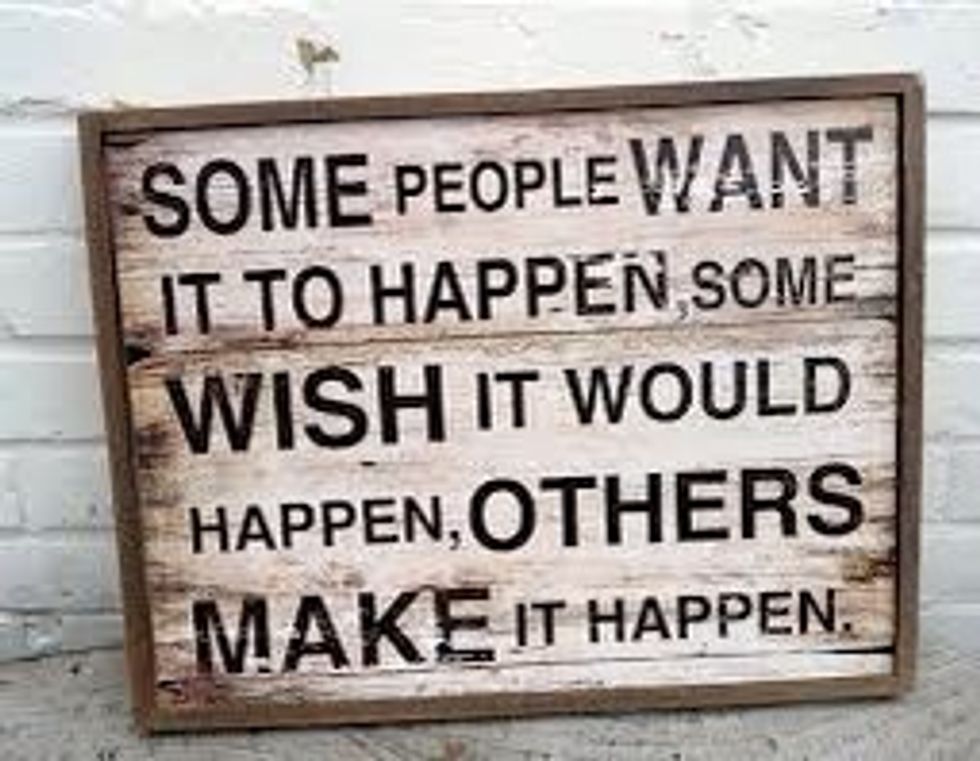 Make you life happen don't let it stop.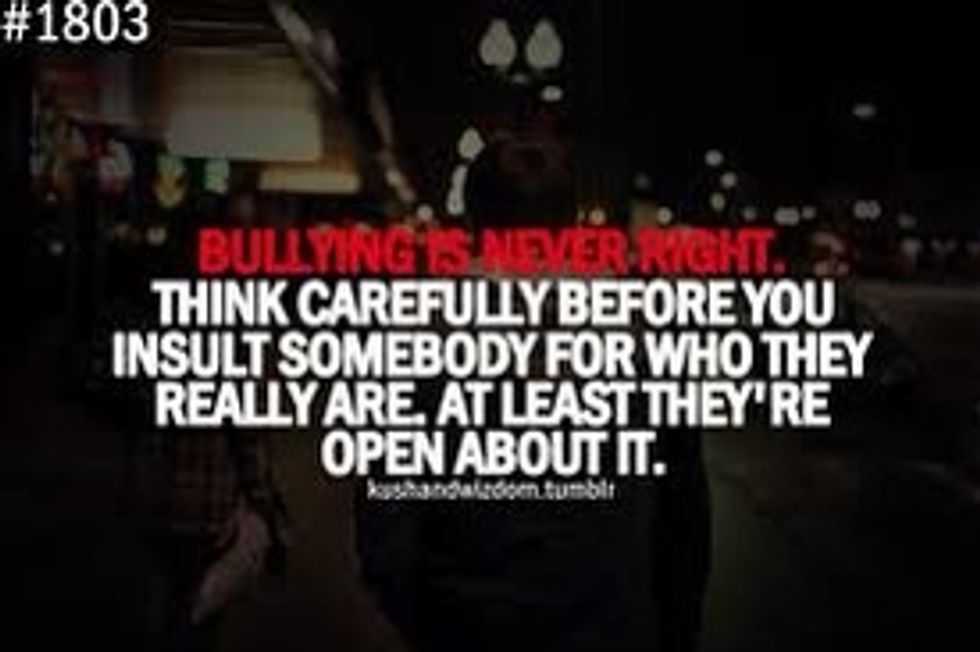 Ignore them, get on with your life. You may think its the end of the world if they were your friend but the key words are were your friend. People change.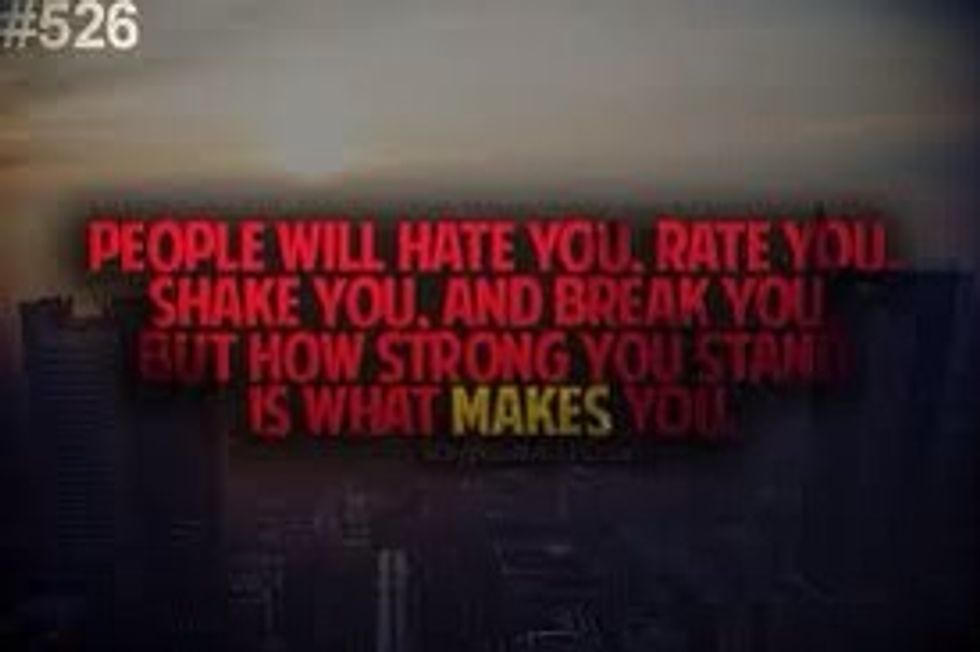 I read a poem once, it said You may cut me with your words, You may break me with your eyes You may kill me, with your hatefulness But still like air I rise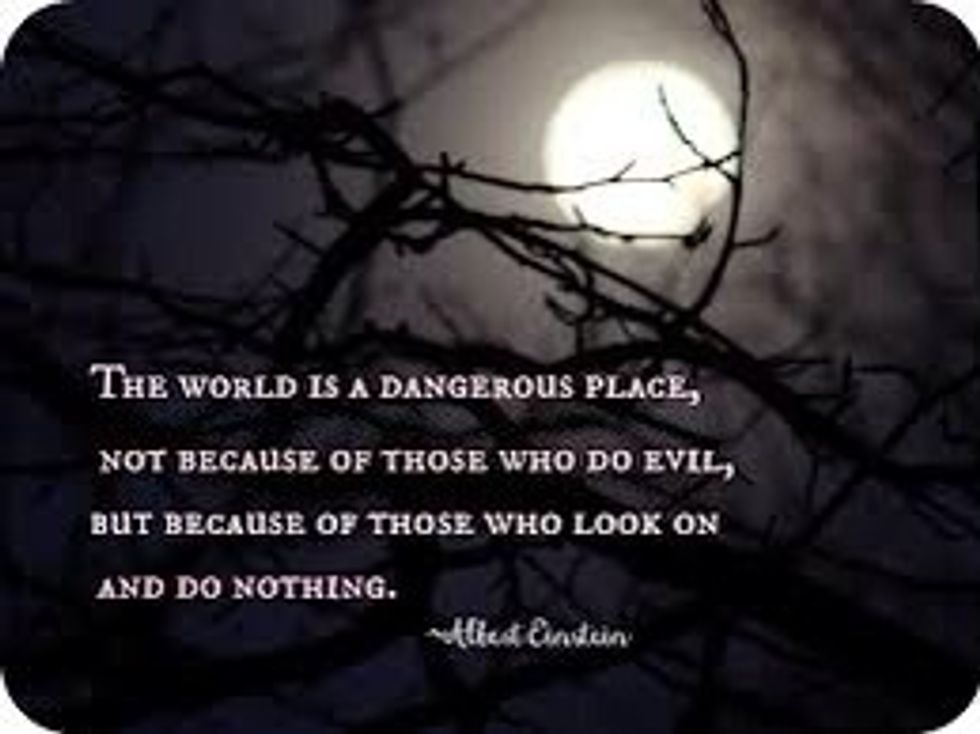 We do nothing and yet everything when we look on these crimes.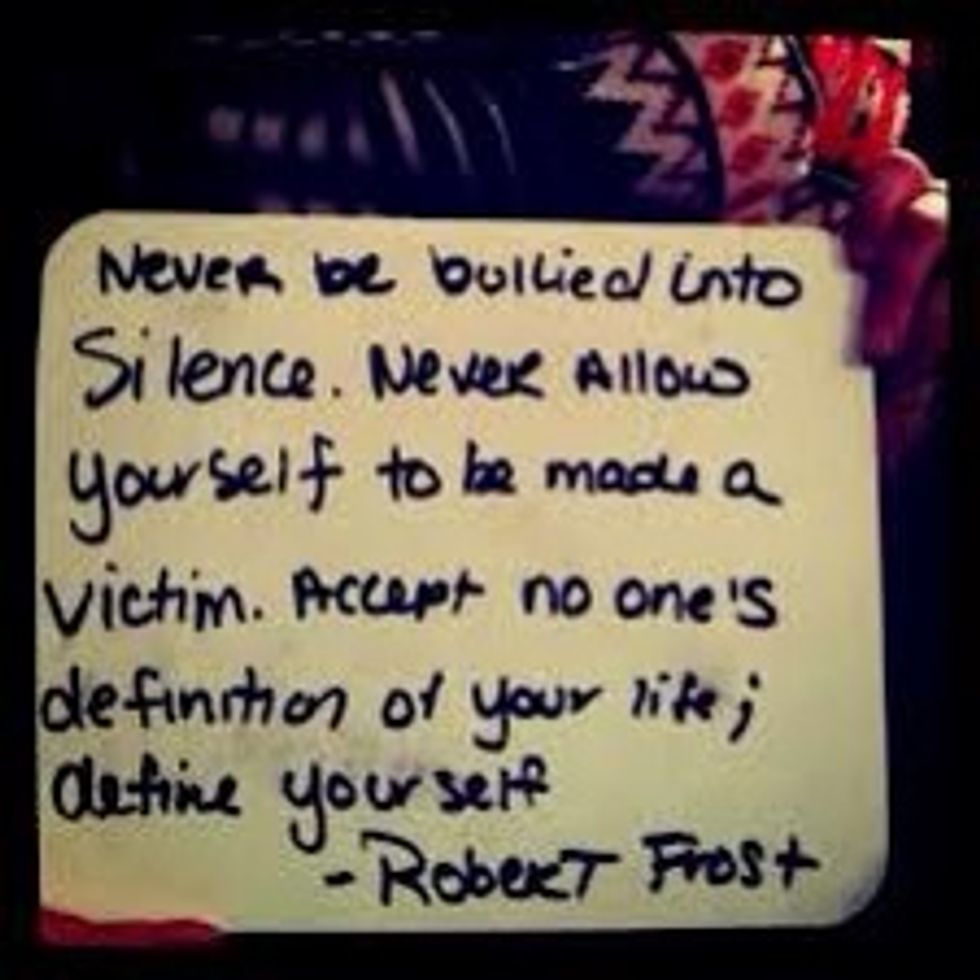 Like this pic don't go silent stand strong. Stand up for yourself and others who have suffered this abuse.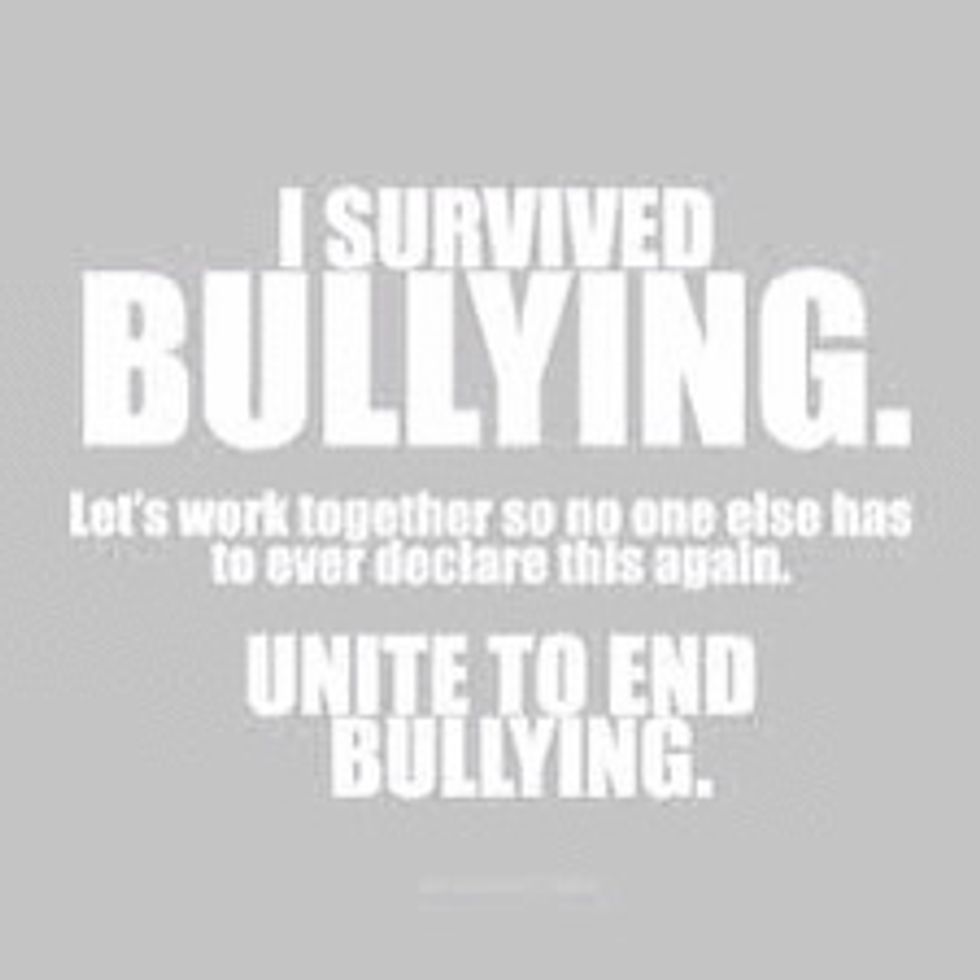 I survived this. Don't let others change your ways, stand together.
Your wit
COurage
A Bully
The will to survive
A catchy tine to sing
Barbara Hinkson
Don't mess with me, I can be nice when I wanna be but you mess with my friends and you will get the crap beat out of u with logic
Everything is bigger in Texas