Stamp and Stitch on Fabric With Your Kids
7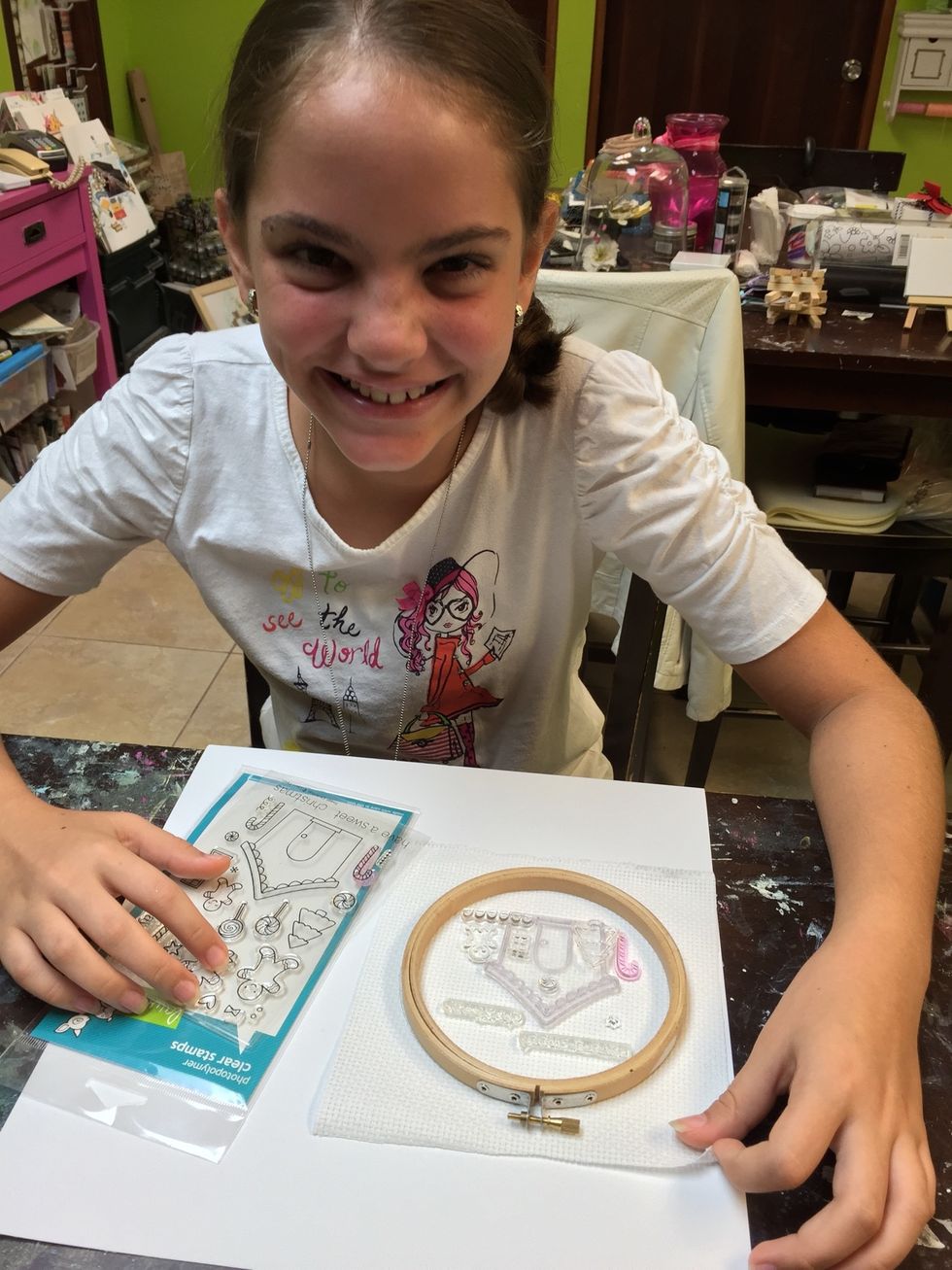 Pick a set of stamps that fit your embroidery hoop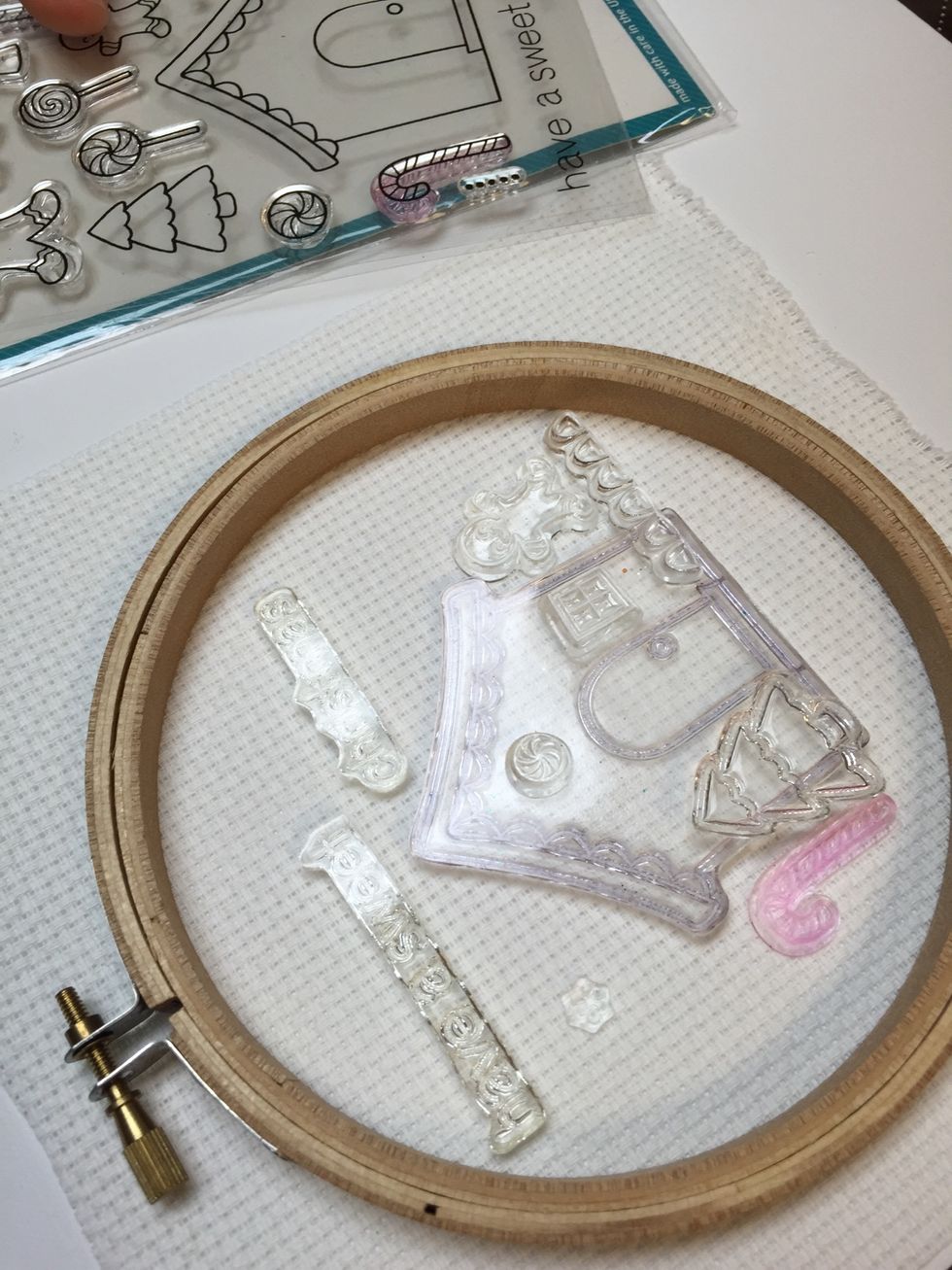 Line them up to your desired design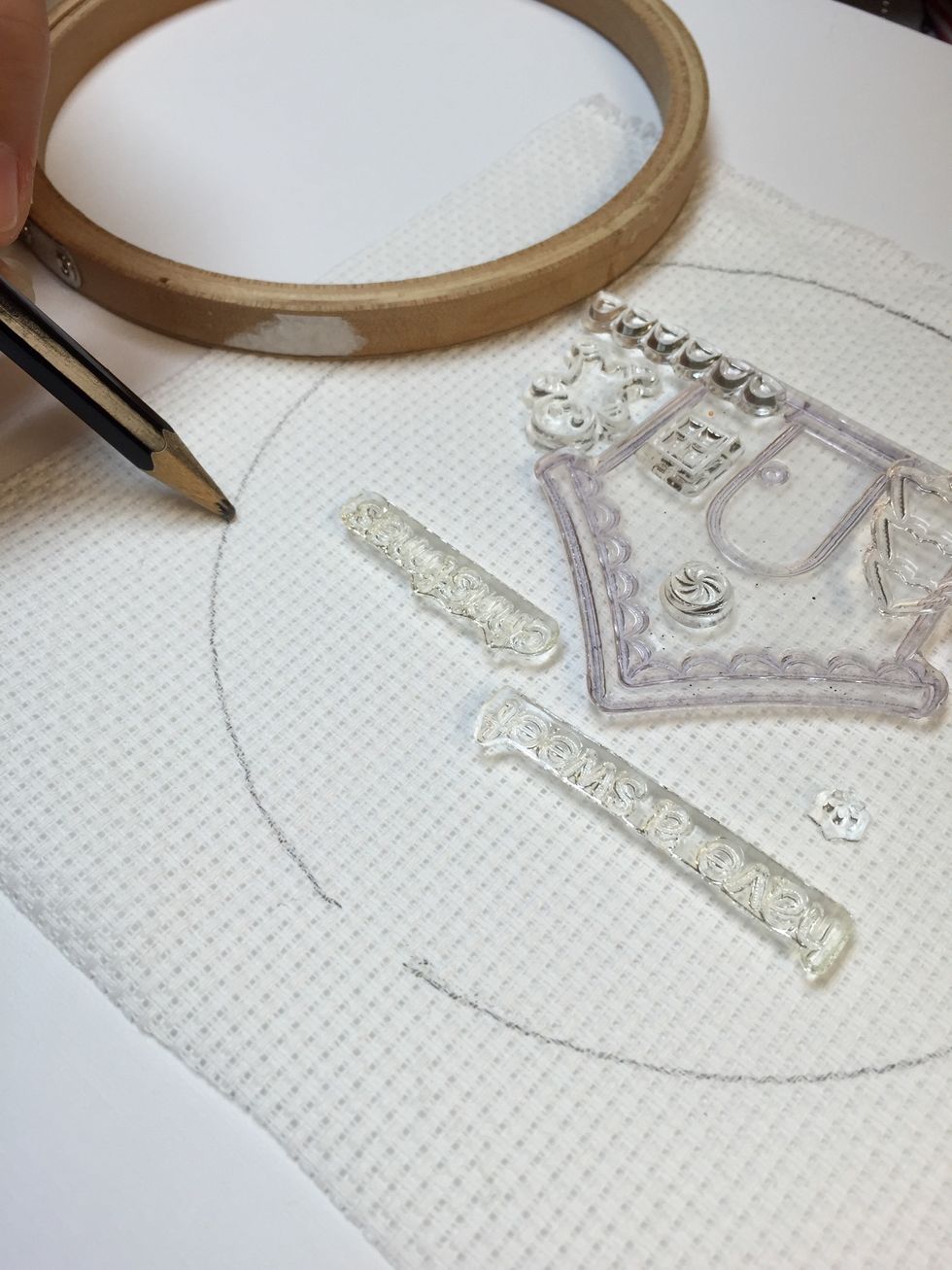 Draw your hoop to use it as a guide for stamping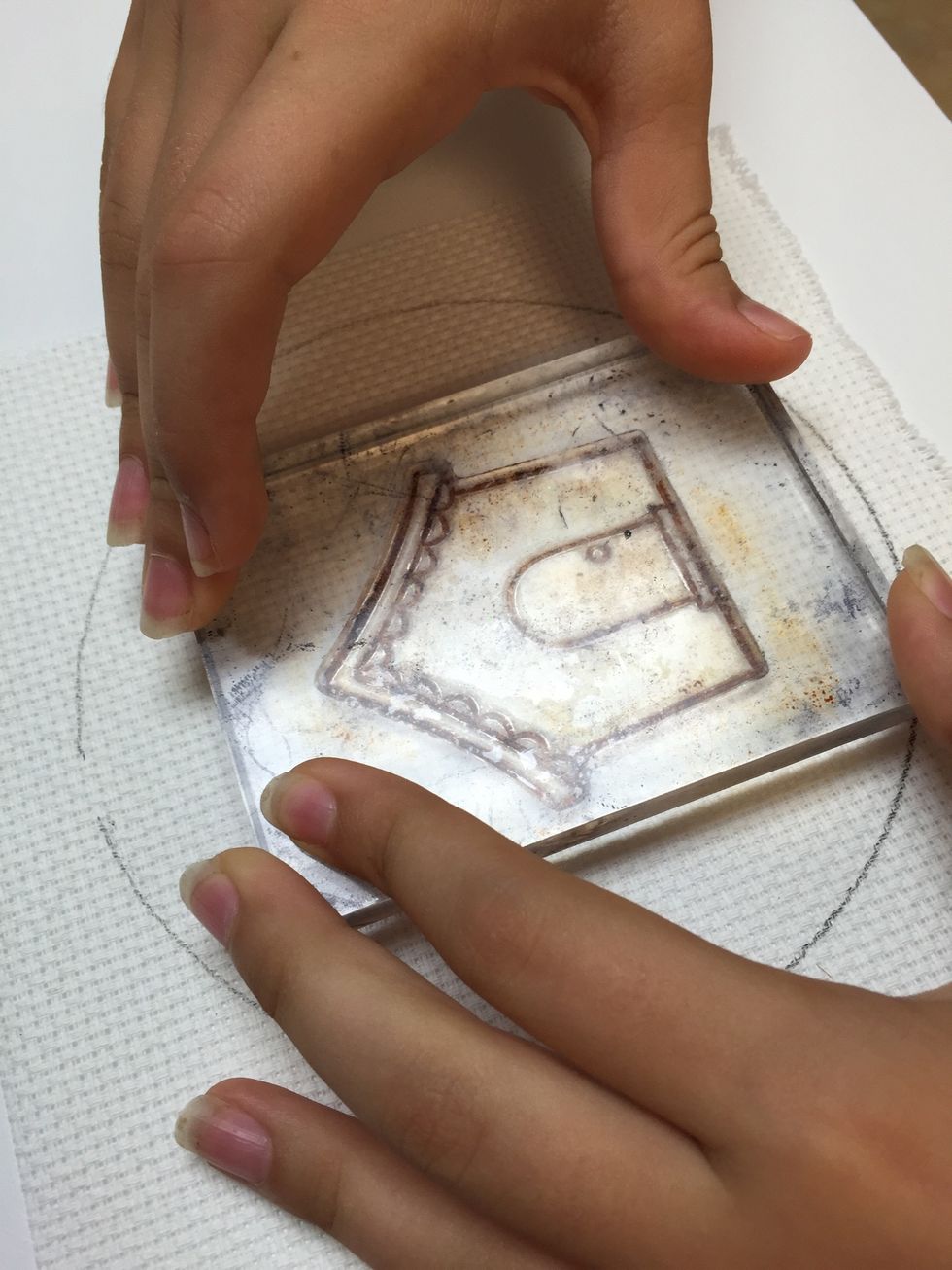 Begin your stamping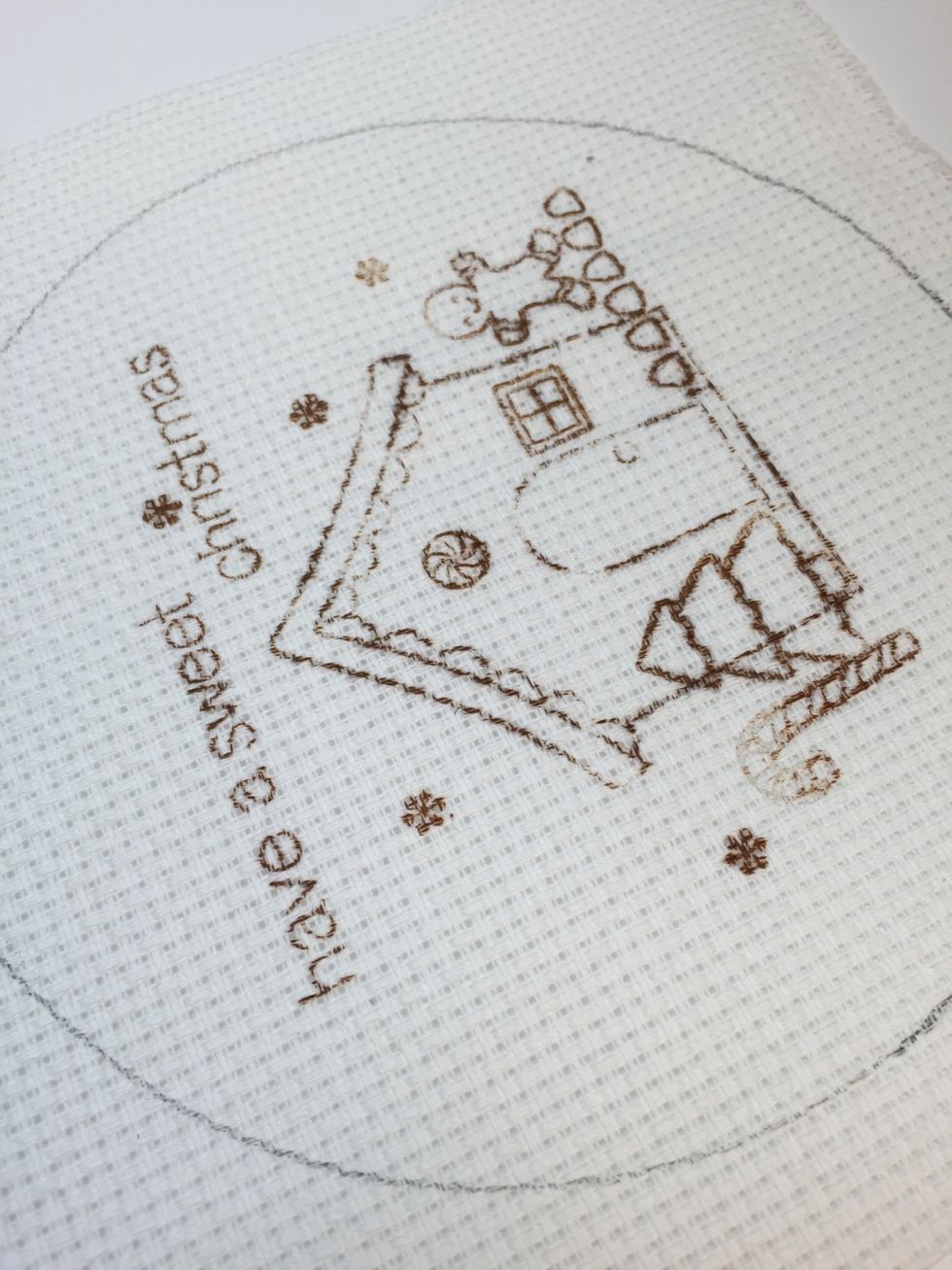 This is how it will look!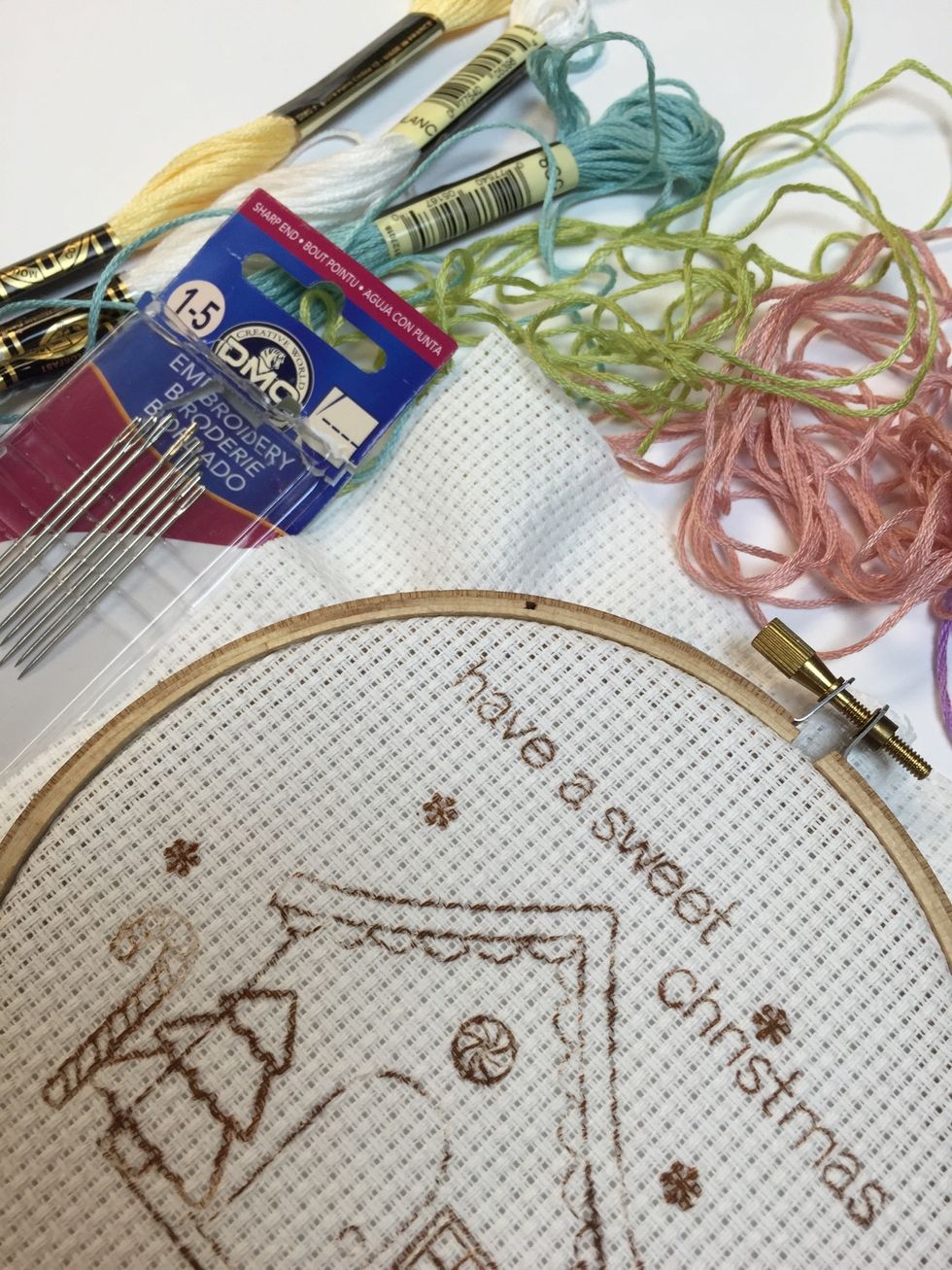 Decide on a color scheme and pick your threads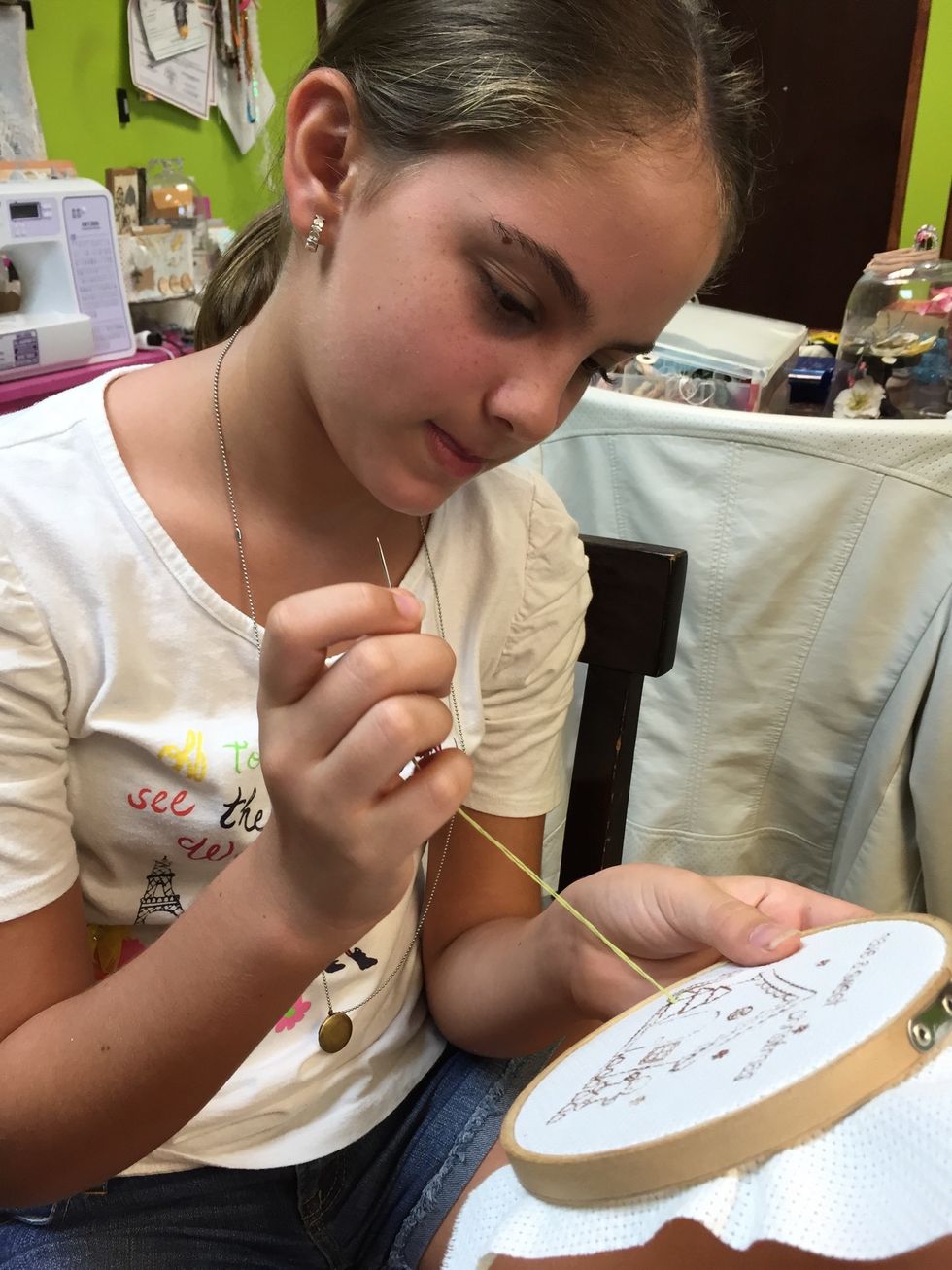 Begin the cross stitching!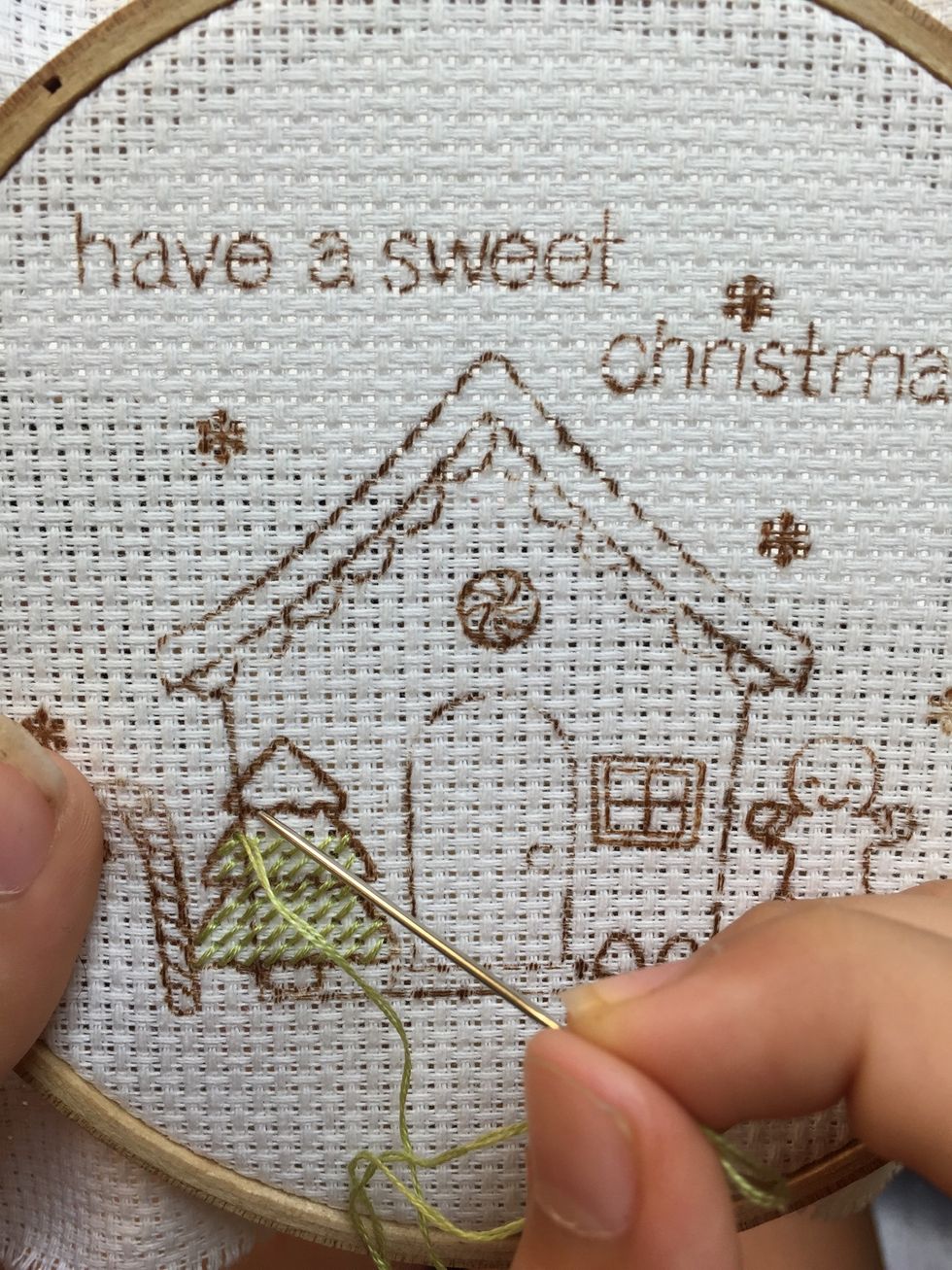 Remember to go one side way and then come back and cross your x's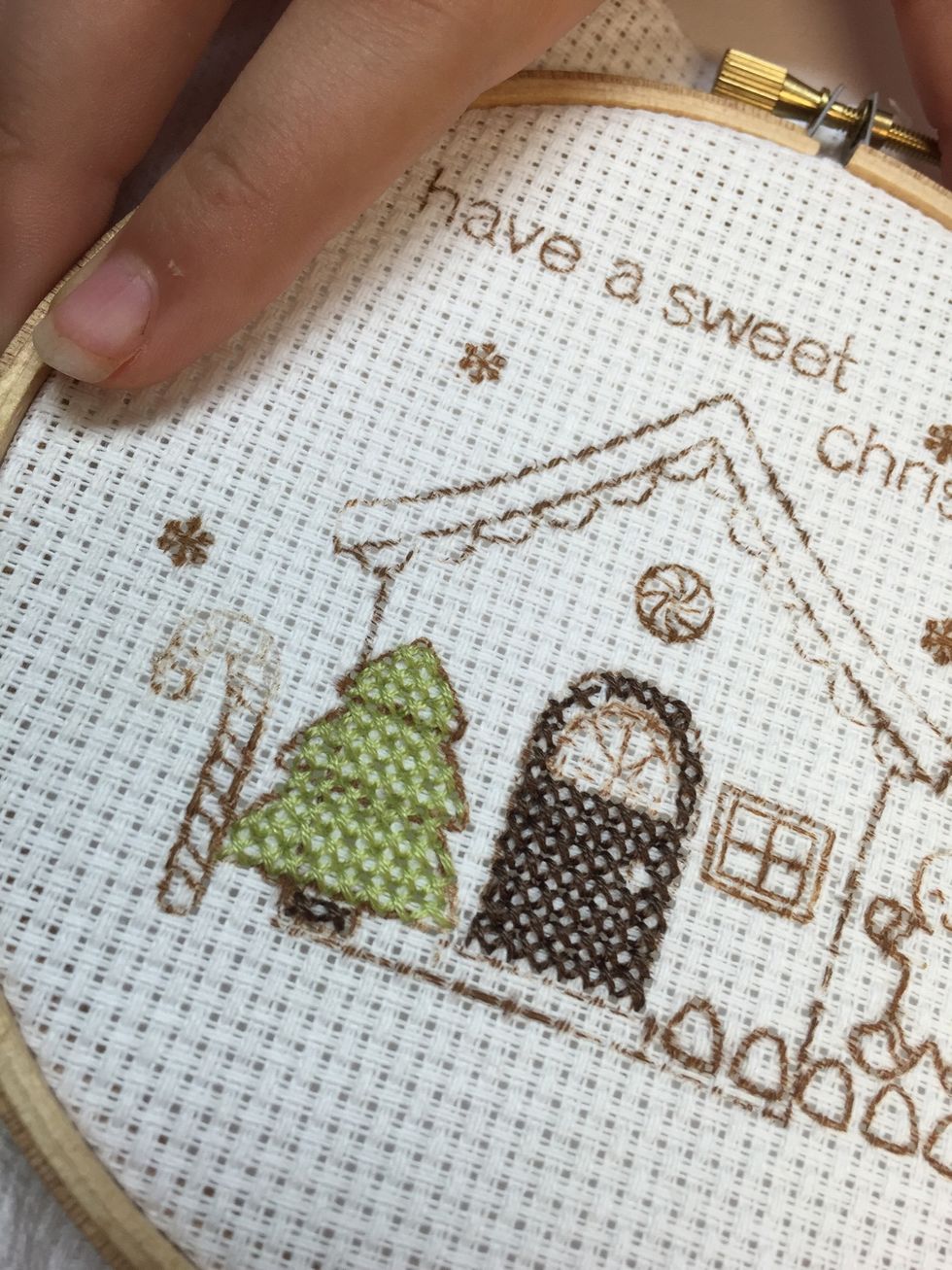 Voila!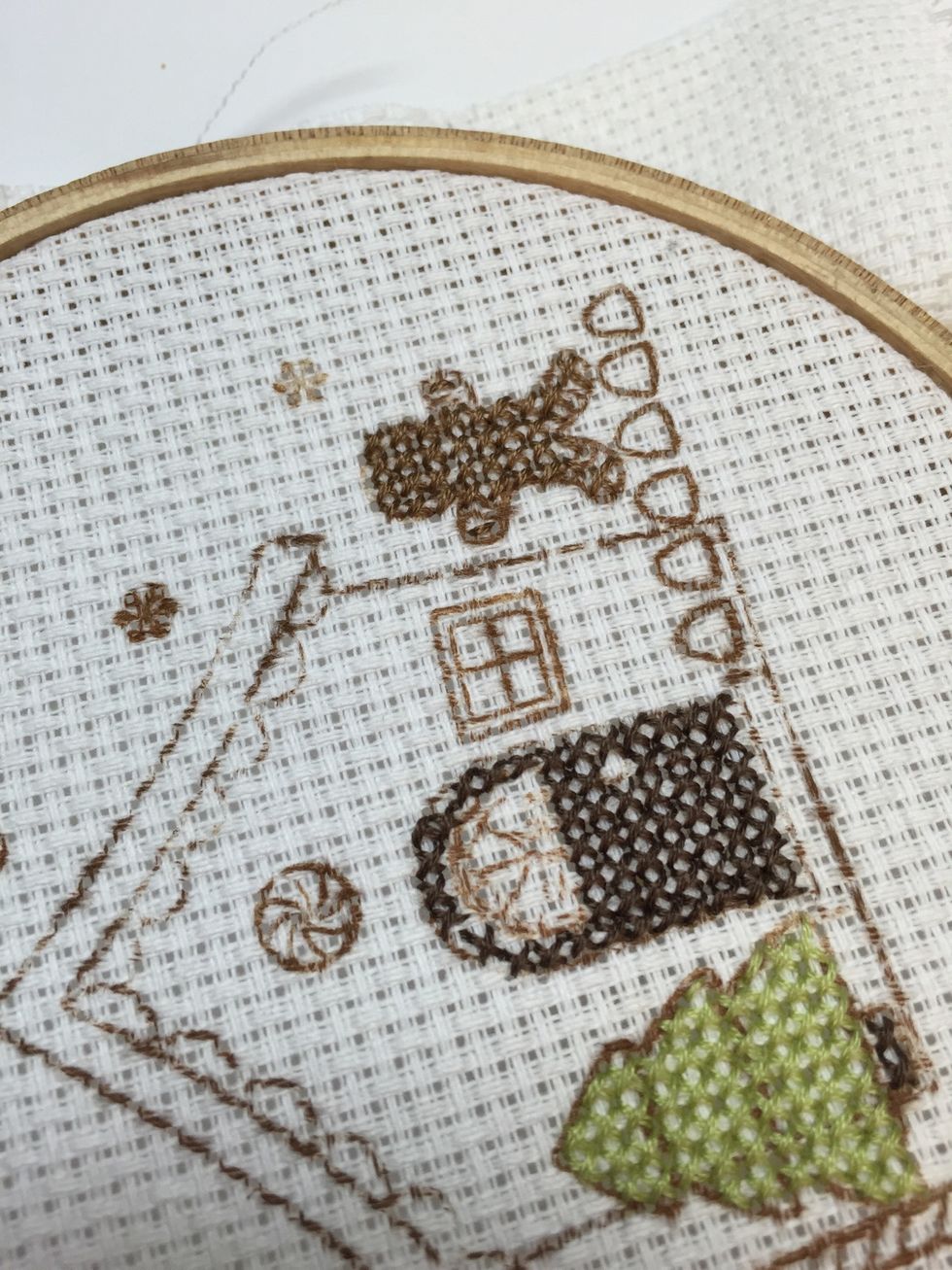 Progress
Use the metallic thread to back stitch the title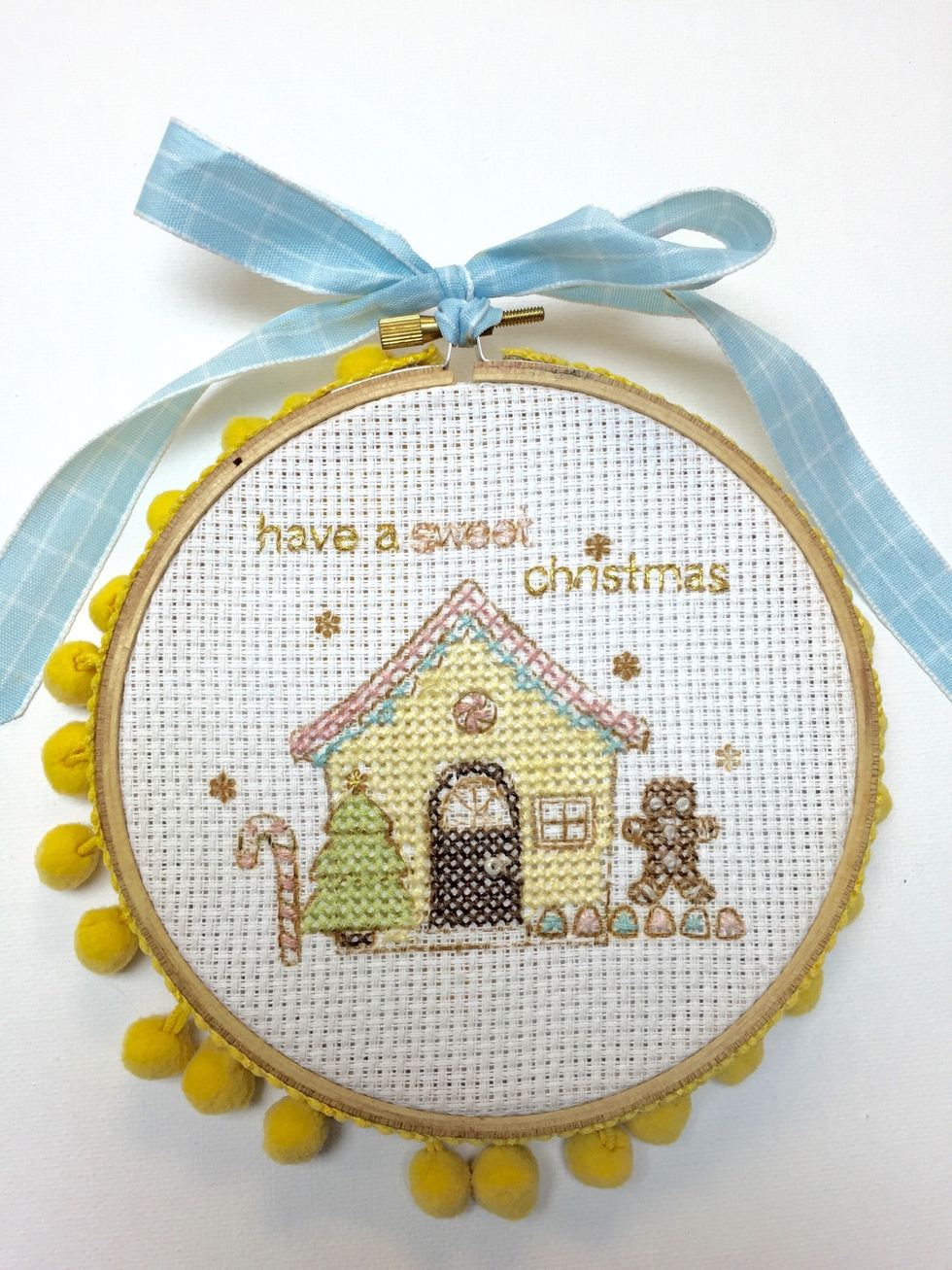 Add some embellishments and a hanger! Enjoy your time with your kids and don't forget to visit the blog for more ideas www.milagroscrivera.blogspot.com
Embroidery hoop
Stamps
Archival ink
Scissors
Needles
Embroidery floss
Metallic thread
Ribbon
Milagros C Rivera
Entrepreneur, mixed media artist, scrapbooker, jewelry maker, random stitcher and lover of all things pretty!