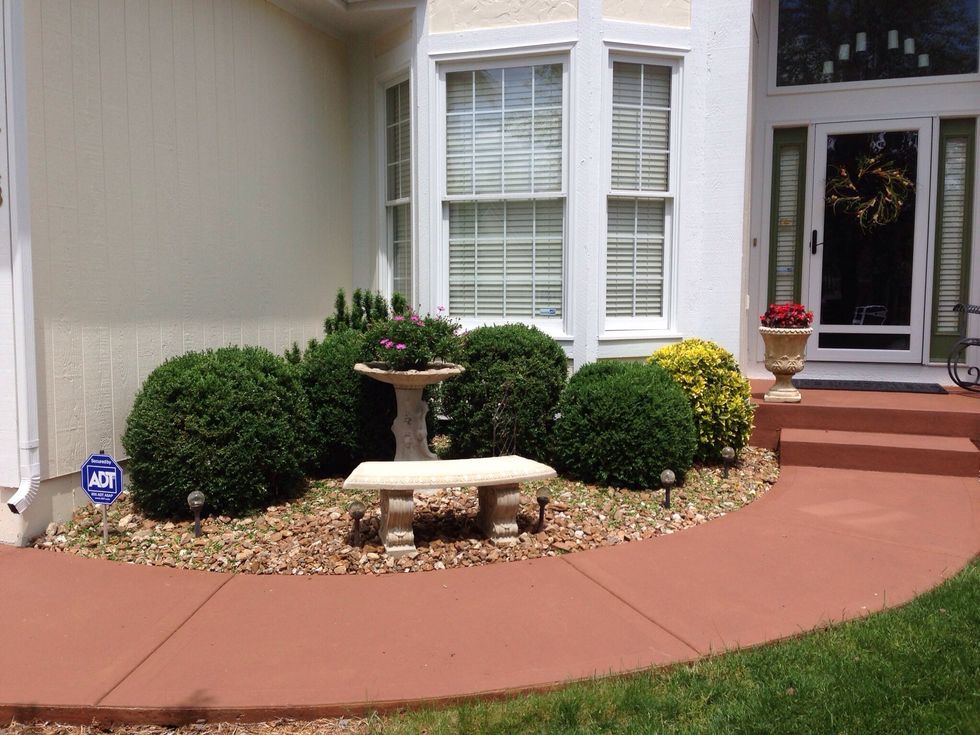 This is basic wood stain applied directly from the can onto a dry sidewalk. I simply swept the sidewalk clean and I used cedar color with a roller brush, medium texture.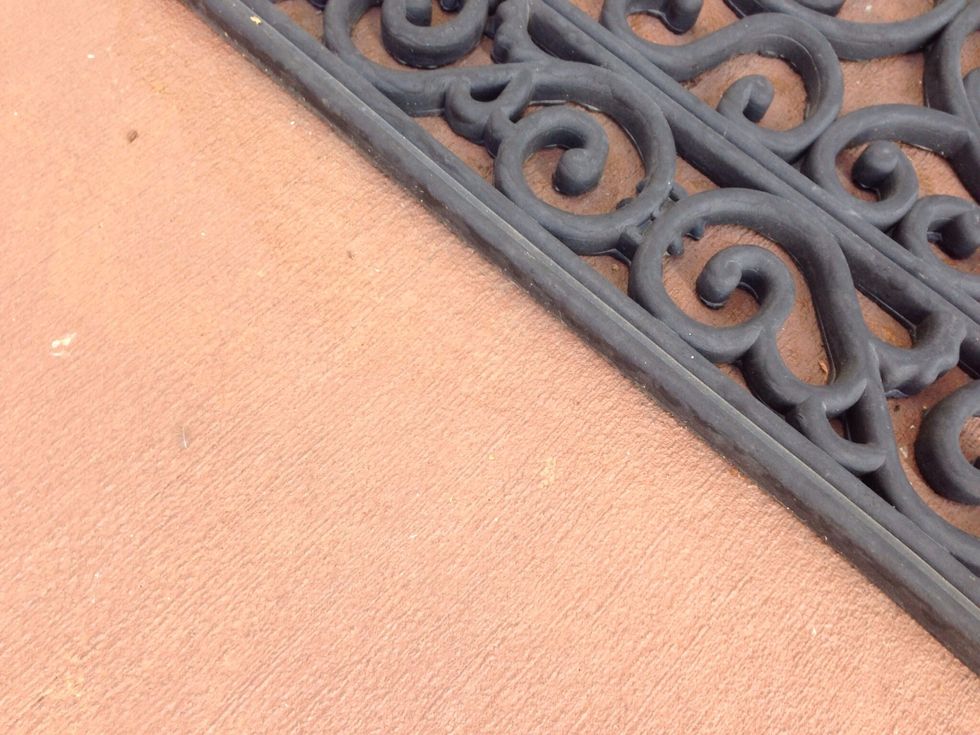 Close up. This is the same stain you would apply to a deck, but stores will never sell it to you for this. They want to sell higher priced multi-step special products instead.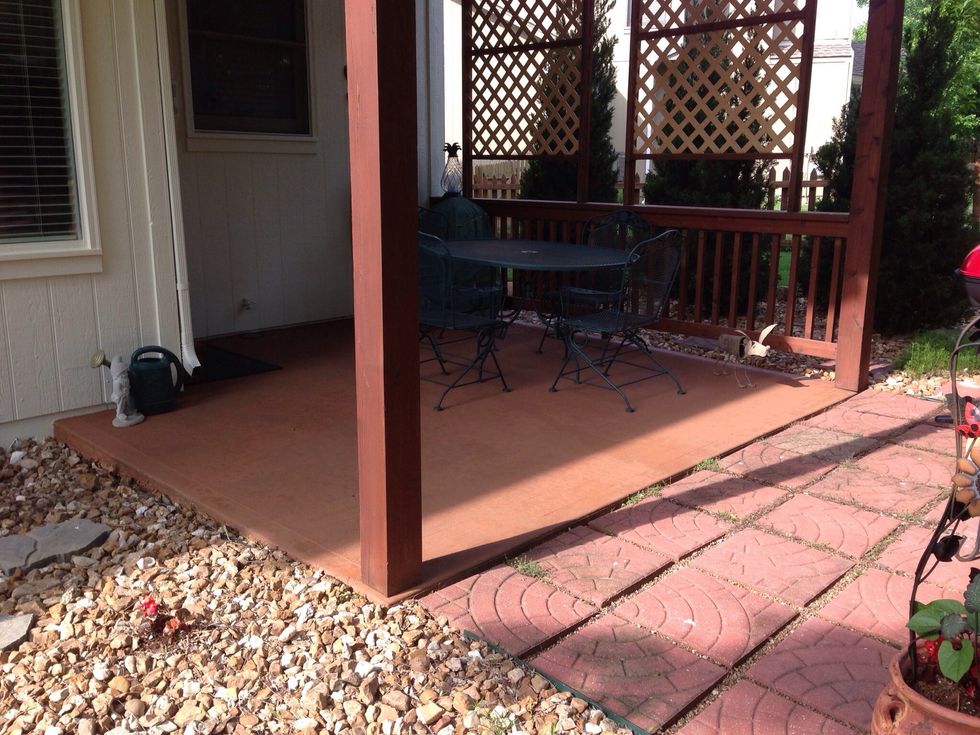 It is not necessary to power wash or prime as professionals say. I have succeeded with this over many years. Only sun will fade the color over the years, and you can choose to reapply at that time.
This process is fast drying too, about 2 hours or less. (Avoid conditioner based stains. The conditioner prolongs drying time and possibly hinders absorption.)
1.0gal Semi-transparent wood stain
1.0 Paint roller
1.0 A broom to sweep your surface clean