Buyers perceive staged homes in a favorable light, meaning you get more money for your house if you take the time to make it look nice. If you do decide to stage it, make sure you follow these tips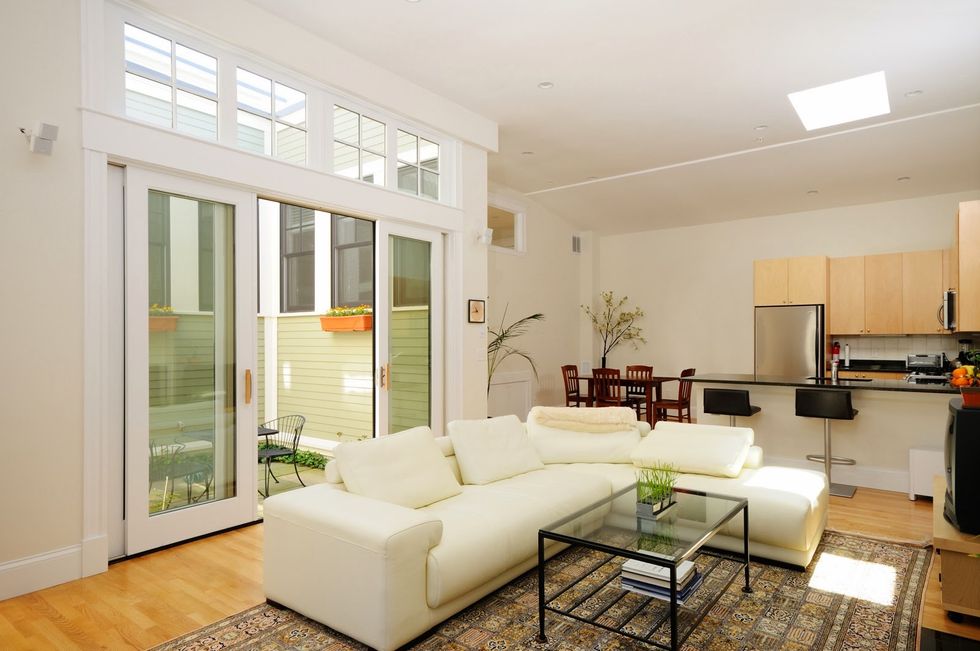 Keep furniture in the center :- Some put put their furniture set up so a lot of the pieces are touching the walls. Designers used to think that setting up a room this way made it appear larger.
but opposite is actually true. Move your furniture lined against the walls into the center so it looks more intimate and welcoming. Doing this will make room appear larger and more inviting to buyers.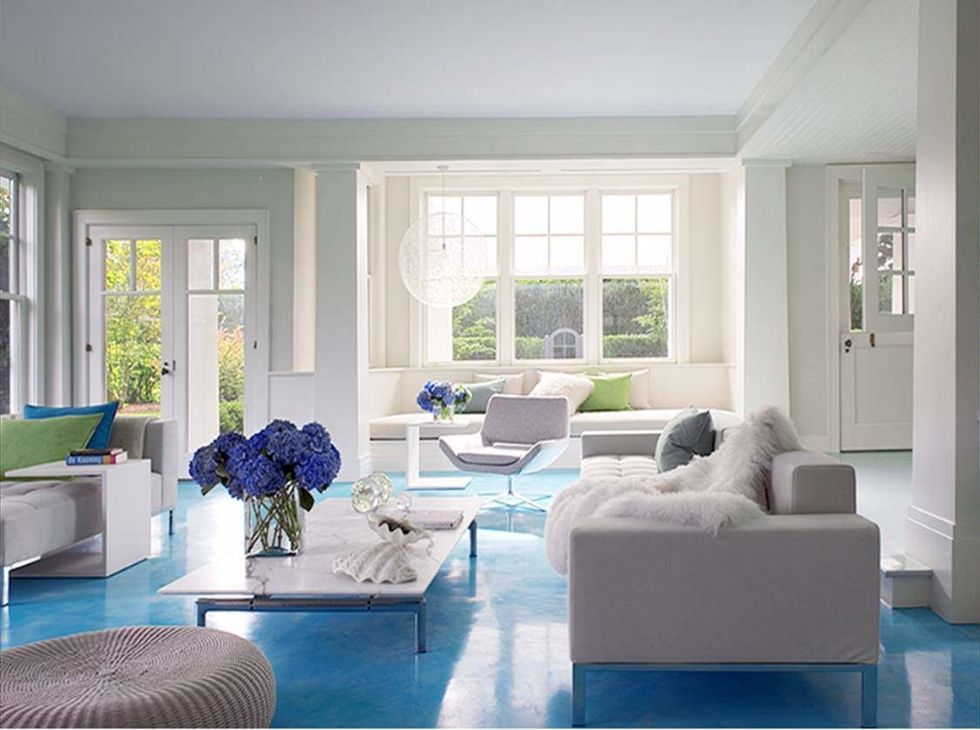 Add flowers :- Buyers pay attention to the little details as they walk through a home, and one detail that always stands out is fresh flowers. Before you let buyers into your home.
Try putting one on a table in the entryway and another one on the center of your dining room table. This only takes a few minutes to do, but the payoff is huge.
Flowers instantly make the room feel more luxurious and put together, so your home will be more attractive to buyers.
Don't rely solely on your overhead lights, which can be blinding and unflattering. Try to let as much natural light into the room as possible so buyers can see how airy the room feels.
If you don't have much natural light in a room,use different light fixtures such as table and floor lamps,sconces and pendants. Play with this combination of fixtures to find the perfect mood lighting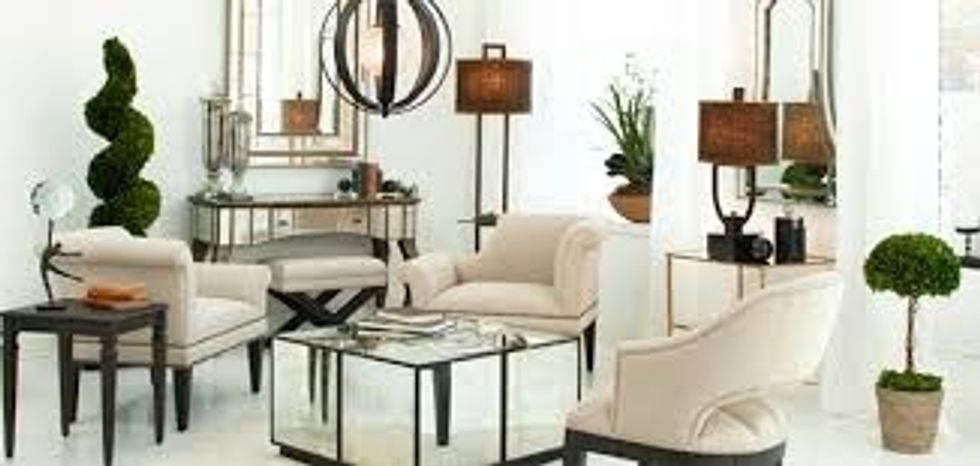 Follow the rule of three :- Designers tend to follow a rule of three when it comes to putting the finishing touches on a staged home. What is the rule of three exactly?
Décor or accent pieces should be placed in groups of three. Do you have a group of decorative jars or vases? Display them on a coffee or side table in a group of three.
Pick three of your favorite coffee table books or candles and use them in another location. If you use less than three,
the decoration will look unfinished and more than three will look too cluttered, so stick with this rule to find the perfect balance.
on staging a home,sign up to receive a free booklet with tips and tricks on sprucing up your home from the experts at Coast 2 Coast Realty.For more information check : http://www.Coast2CoastRealty.com
The creator of this guide has not included tools
Sanjana Singh
Sanjana Singh works at Techmagnate as an SEO professional but spends a lot of her time hanging out on Social Media.