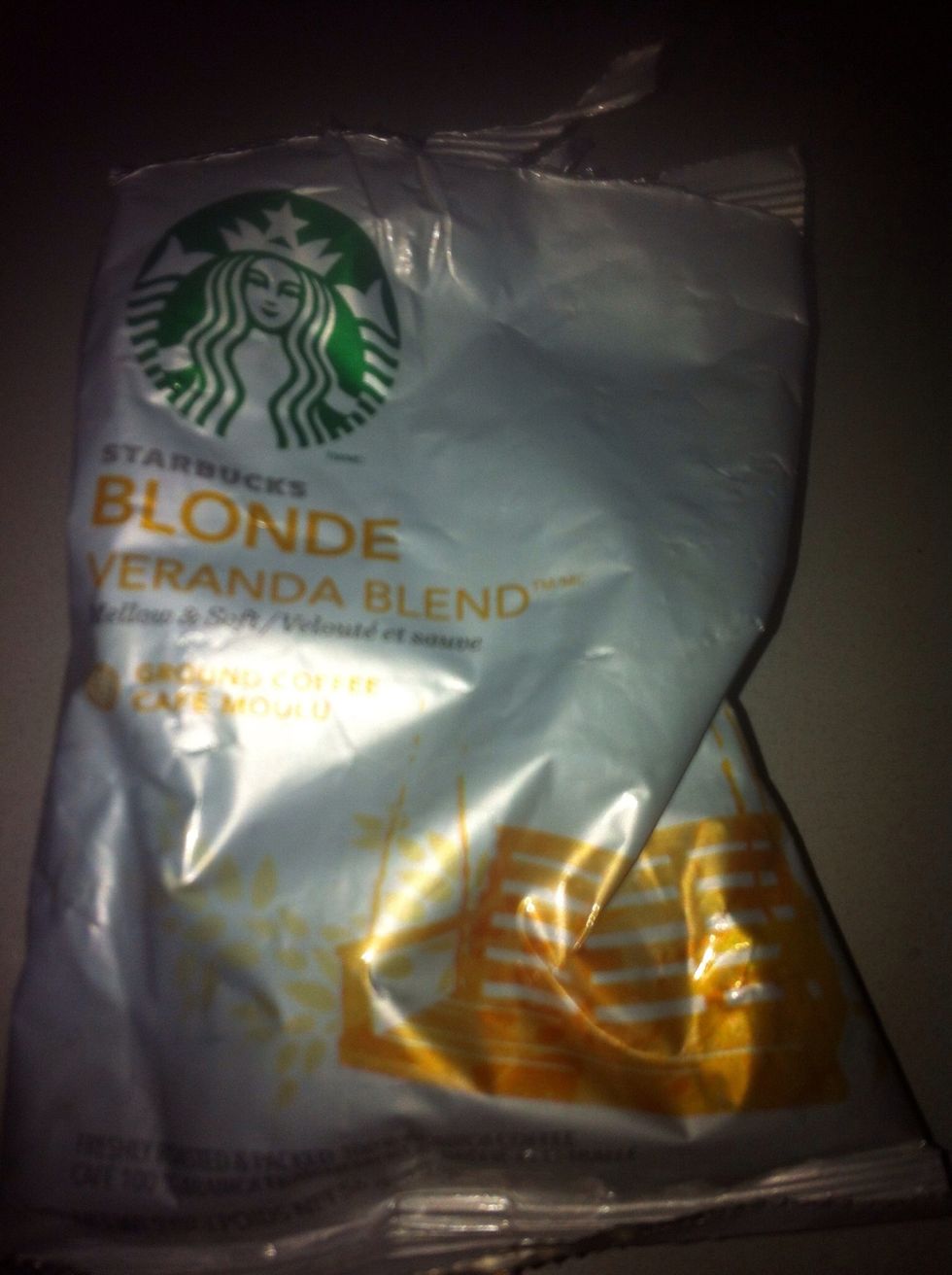 I got really bored and noticed this coffee expired so I decided to get creative (or weird,) call it what you want lol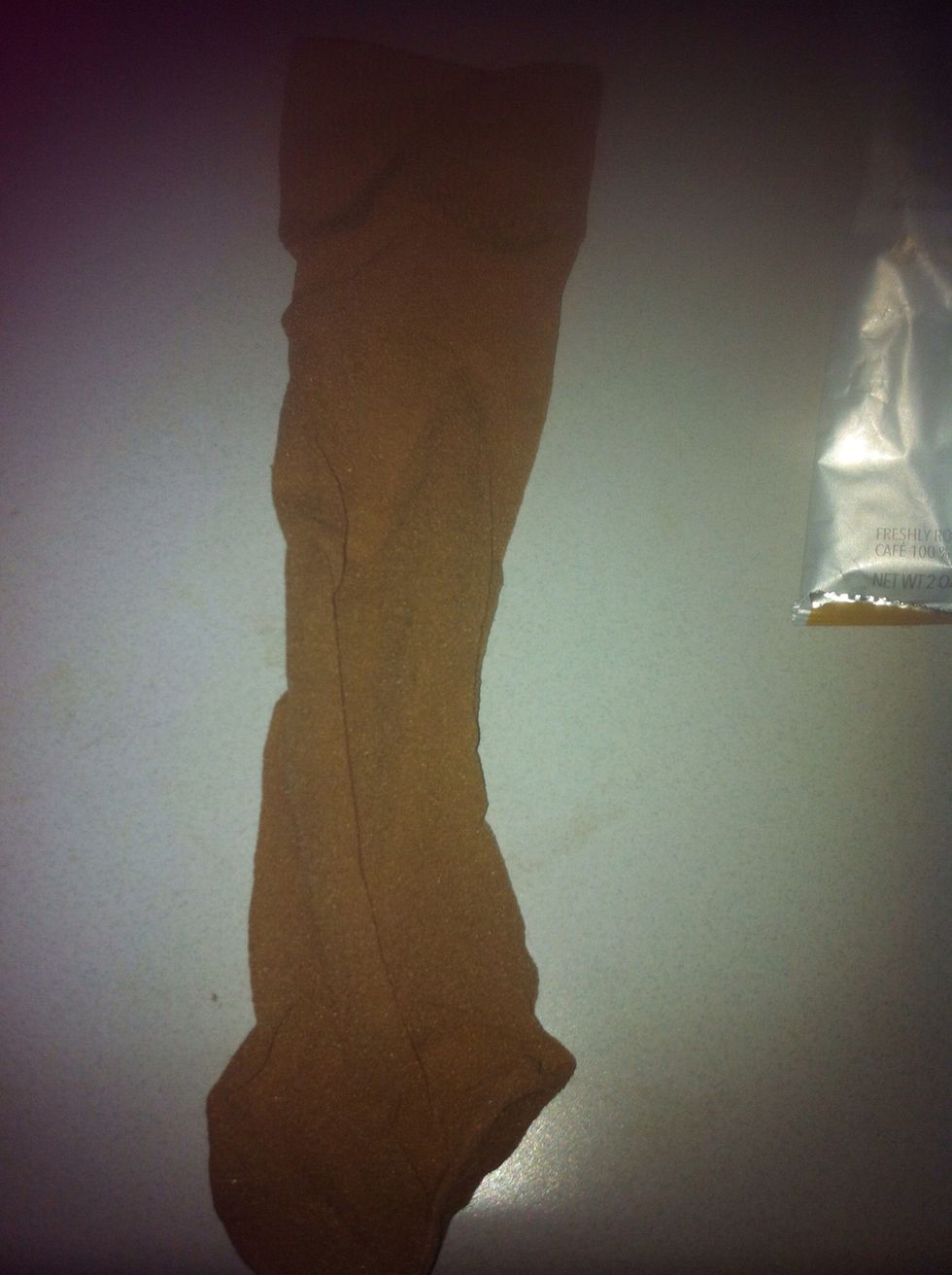 I took a pair of nylons...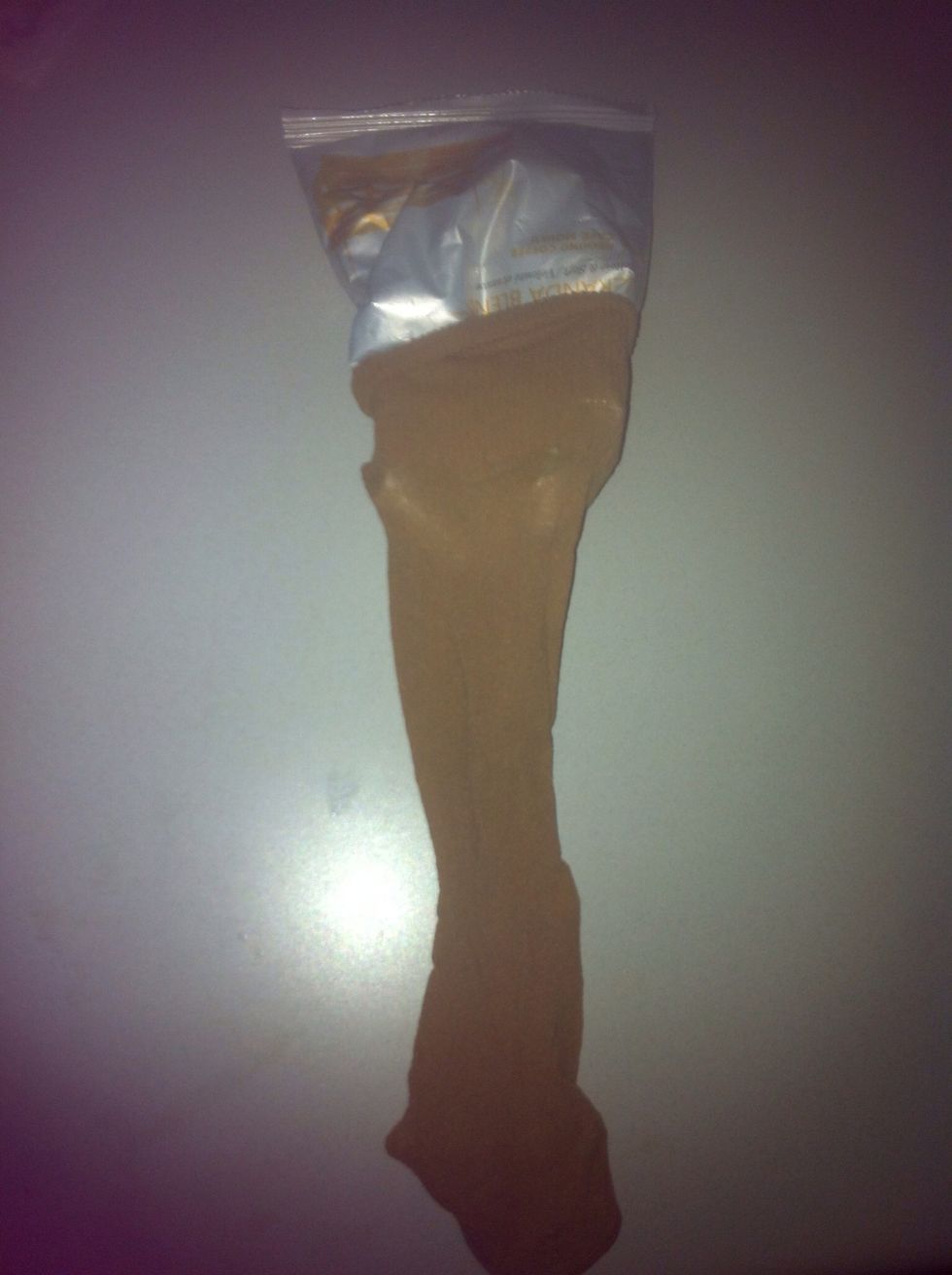 fill it with coffee...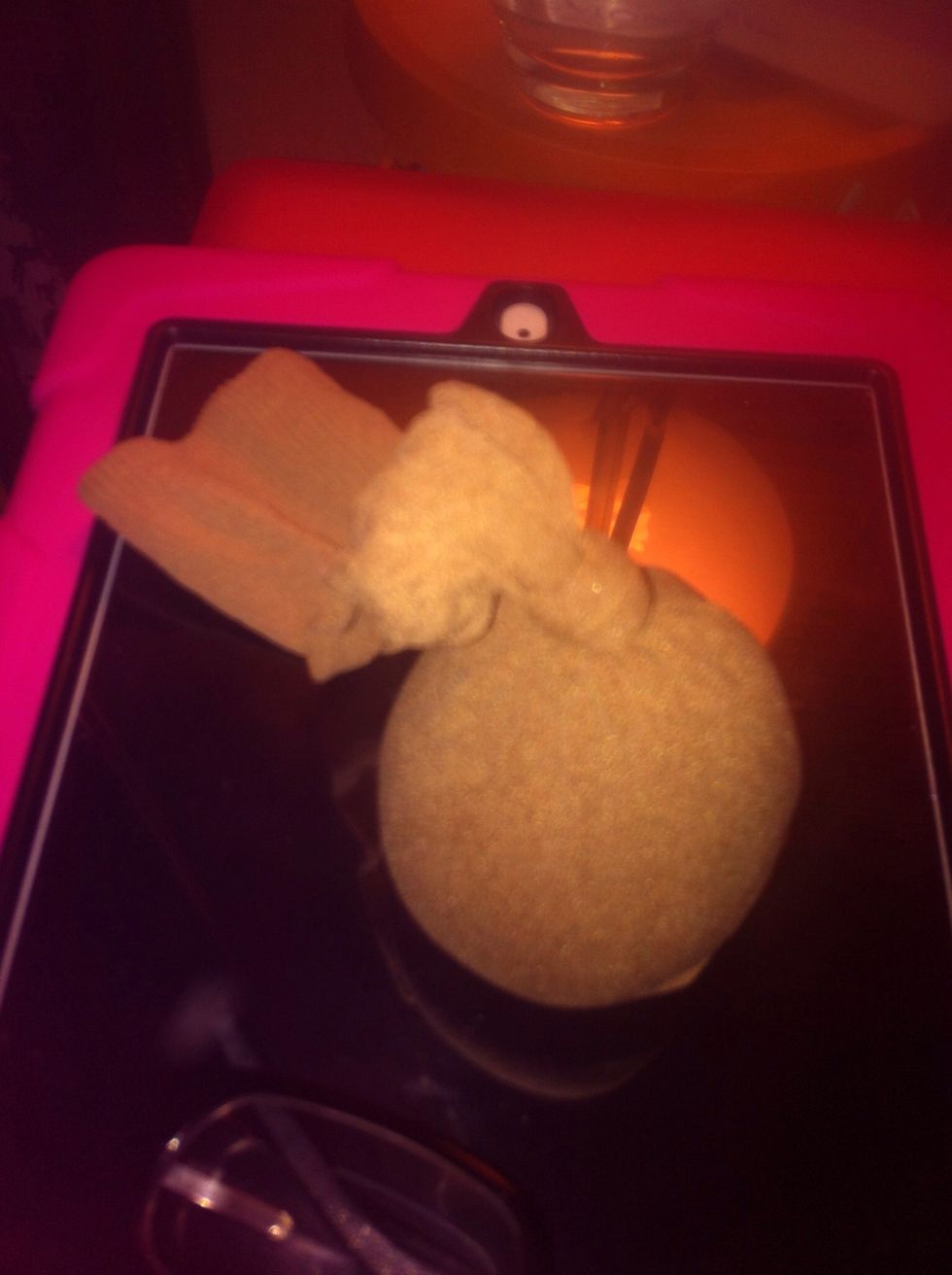 Tie a knot..
Twist the nylon and fold it in...
Should look like this...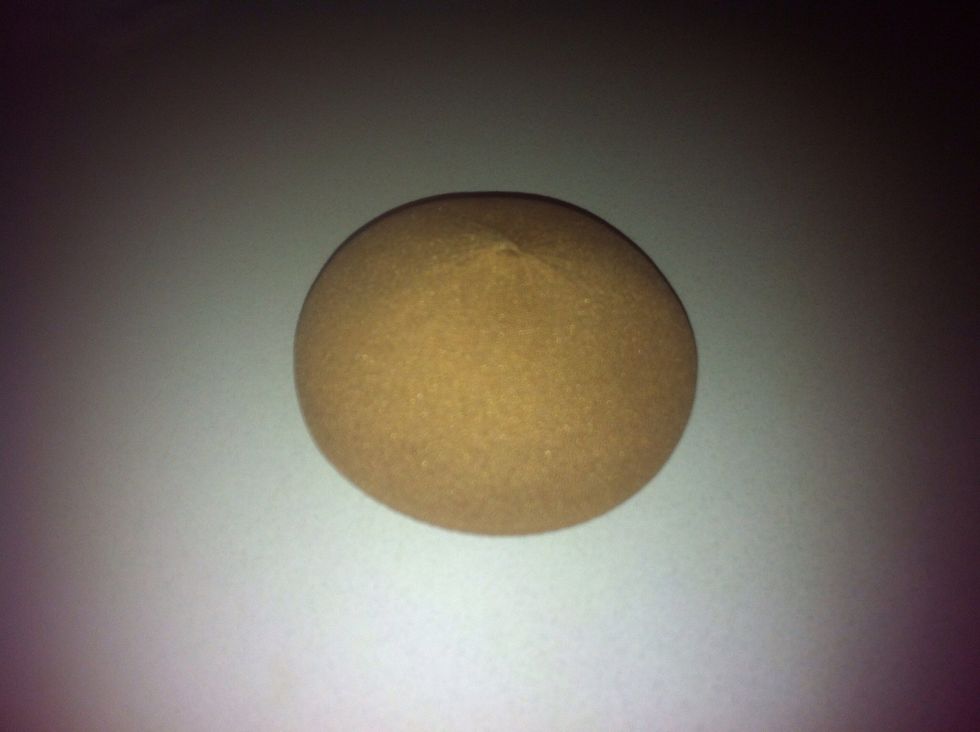 Then I sculpted it to look like this
Fill a decorative basket with hazelnut potpourri. (I purchased it at Kohls) and add a pretty bow to the basket...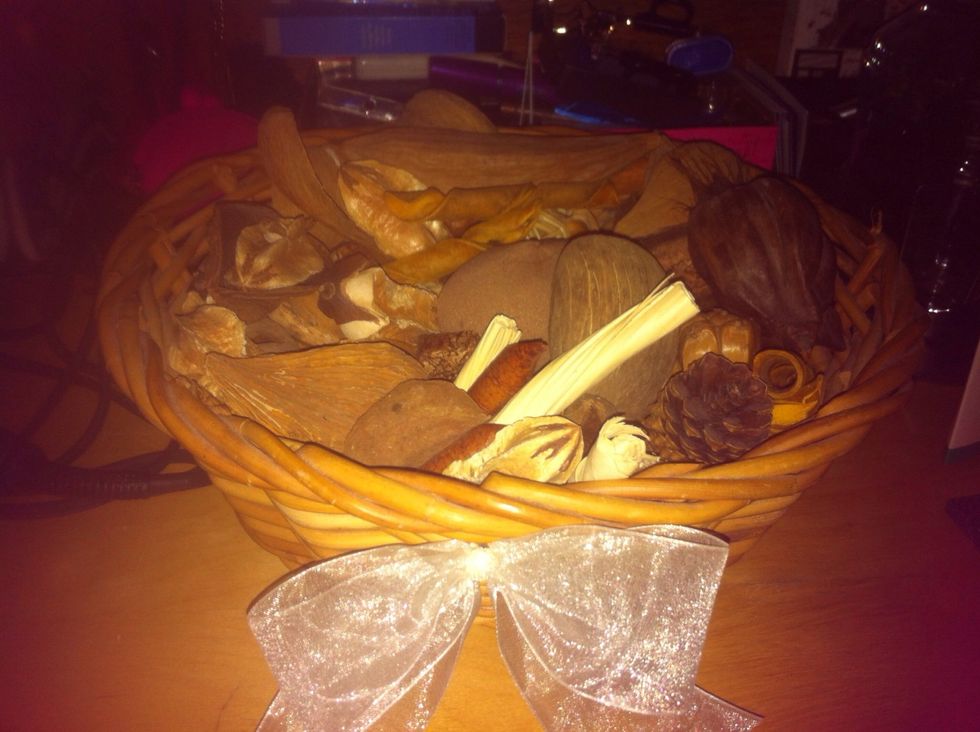 Stuffed the 2 nylon filled coffee fresheners in the basket with potpourri... It smells amazing!
Nylons
Ground coffee beans
Hazelnut potpourri
Basket
Bow