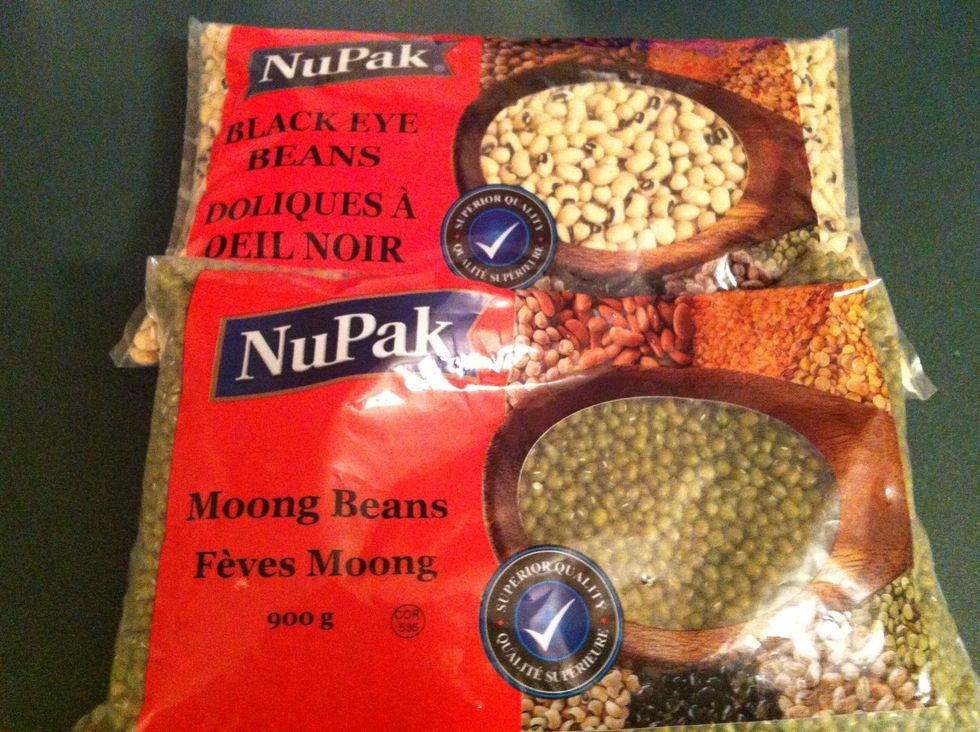 You can spout any peas or beans. I tried green lentils and they were good but starchy. This is my first attempt with these.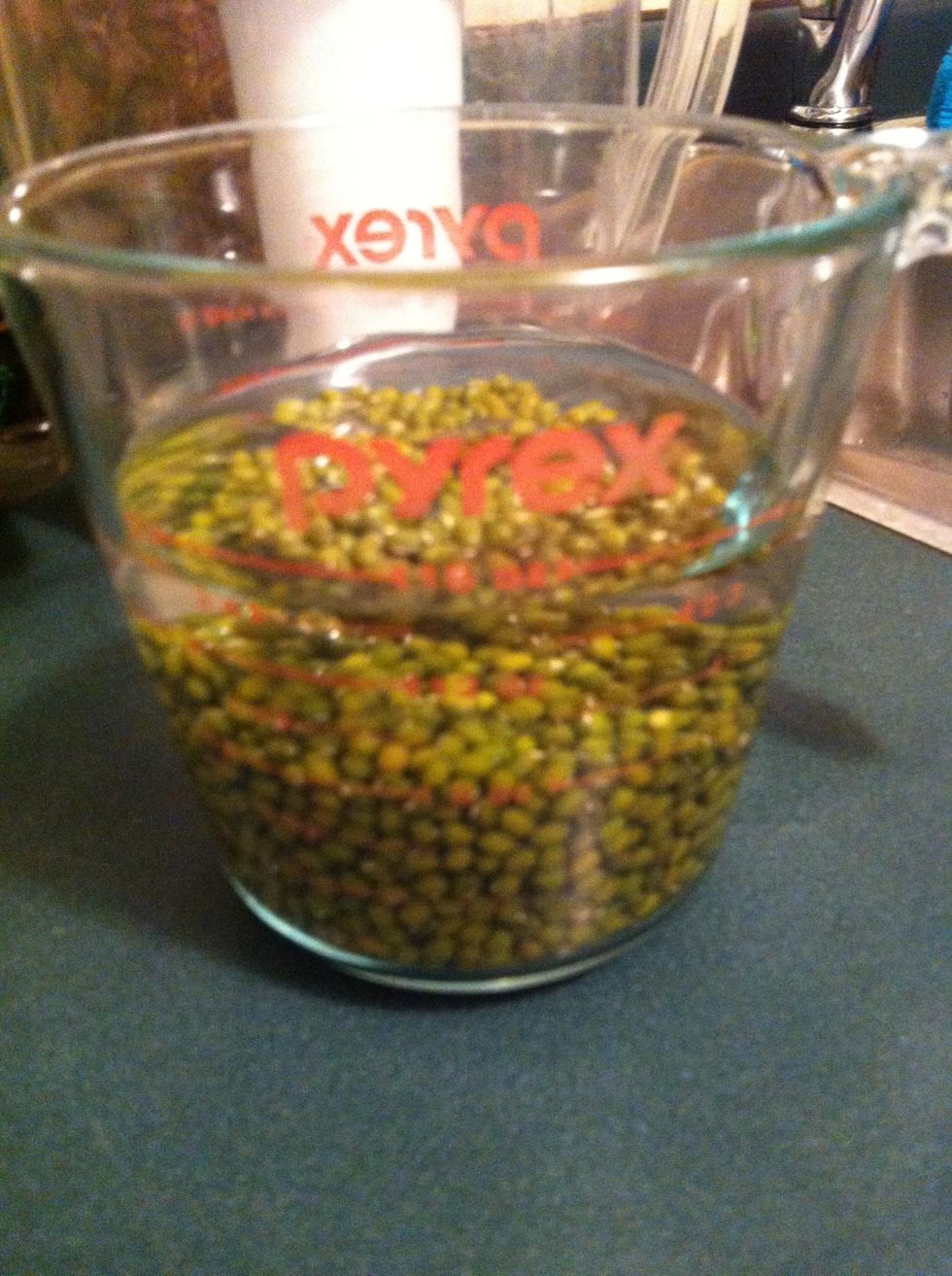 1 cup beans and approx water to 2 cups.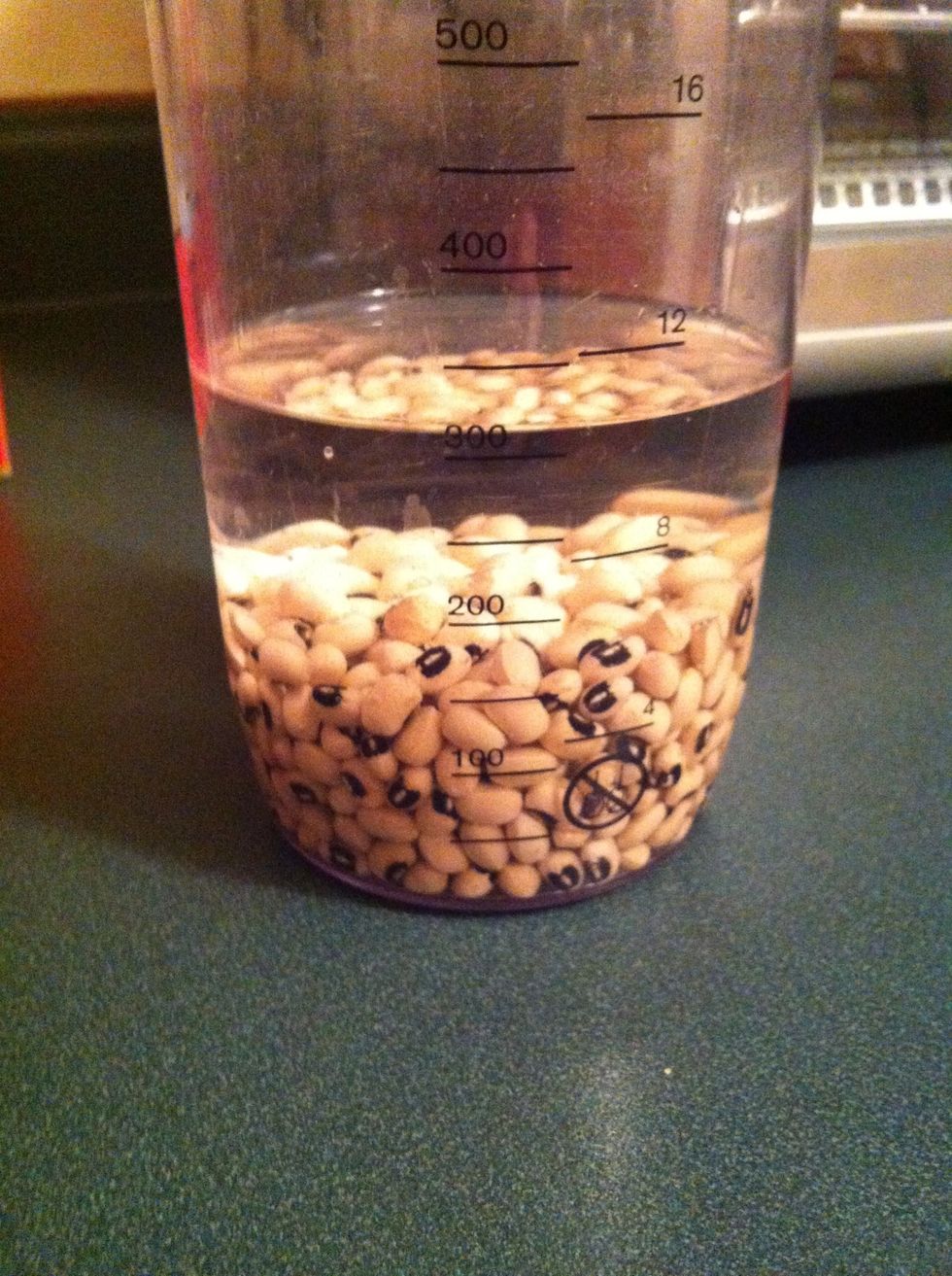 Same with these.
Wait until morning (its 9:30pm now).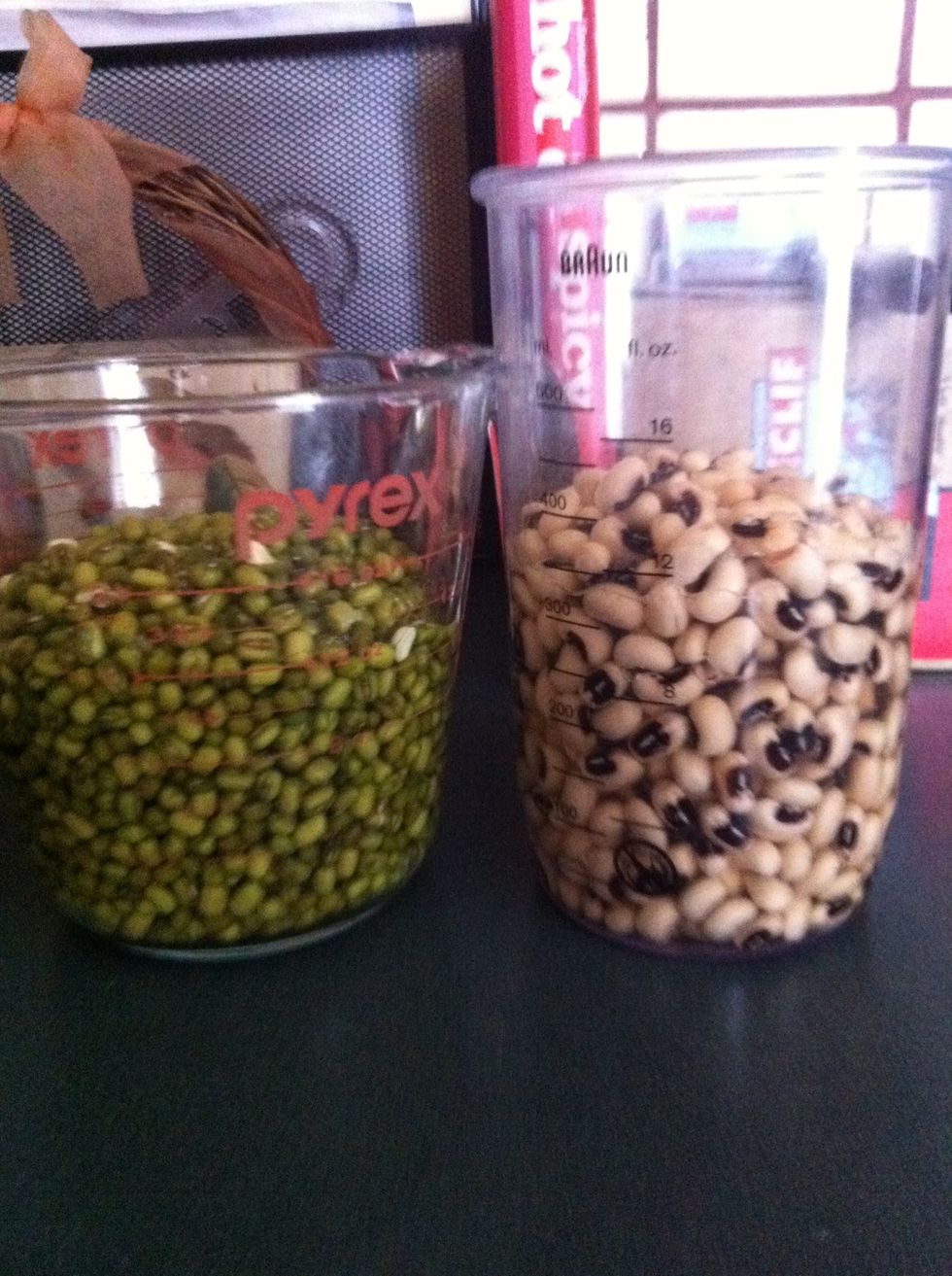 12 hours later almost all the water has been absorbed. Drain and rinse well with cold water.
Take 2 layers of cheesecloth. Wet it and squeeze out the water. Put the beans in the middle and twist the top. My cheesecloth is stained from previous sprouting. I hand washed it with mild detergent.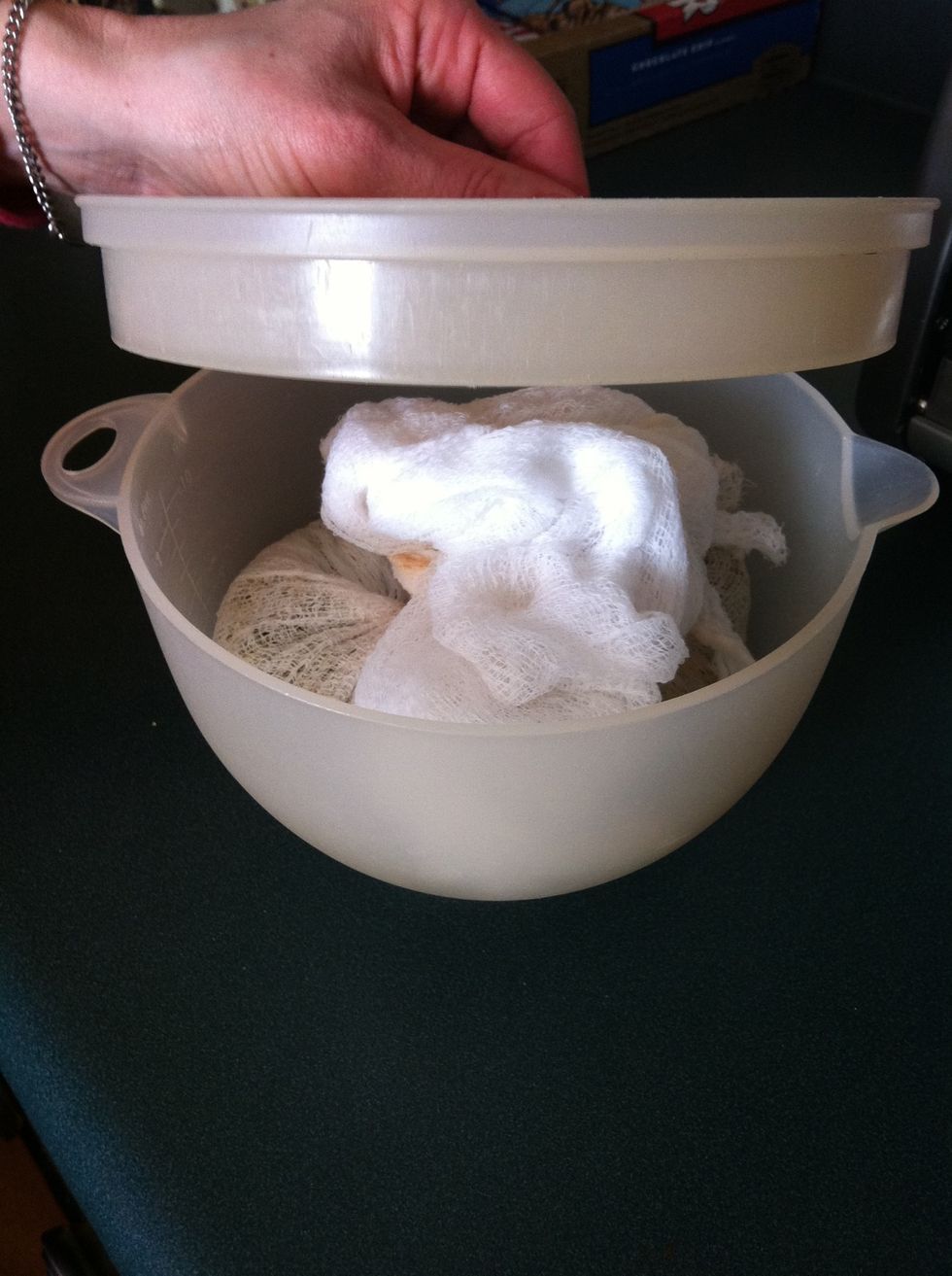 Put it in a lidded bowl. Place it in a dark place. I put mine in the kitchen cupboard. Leave for 24 hours.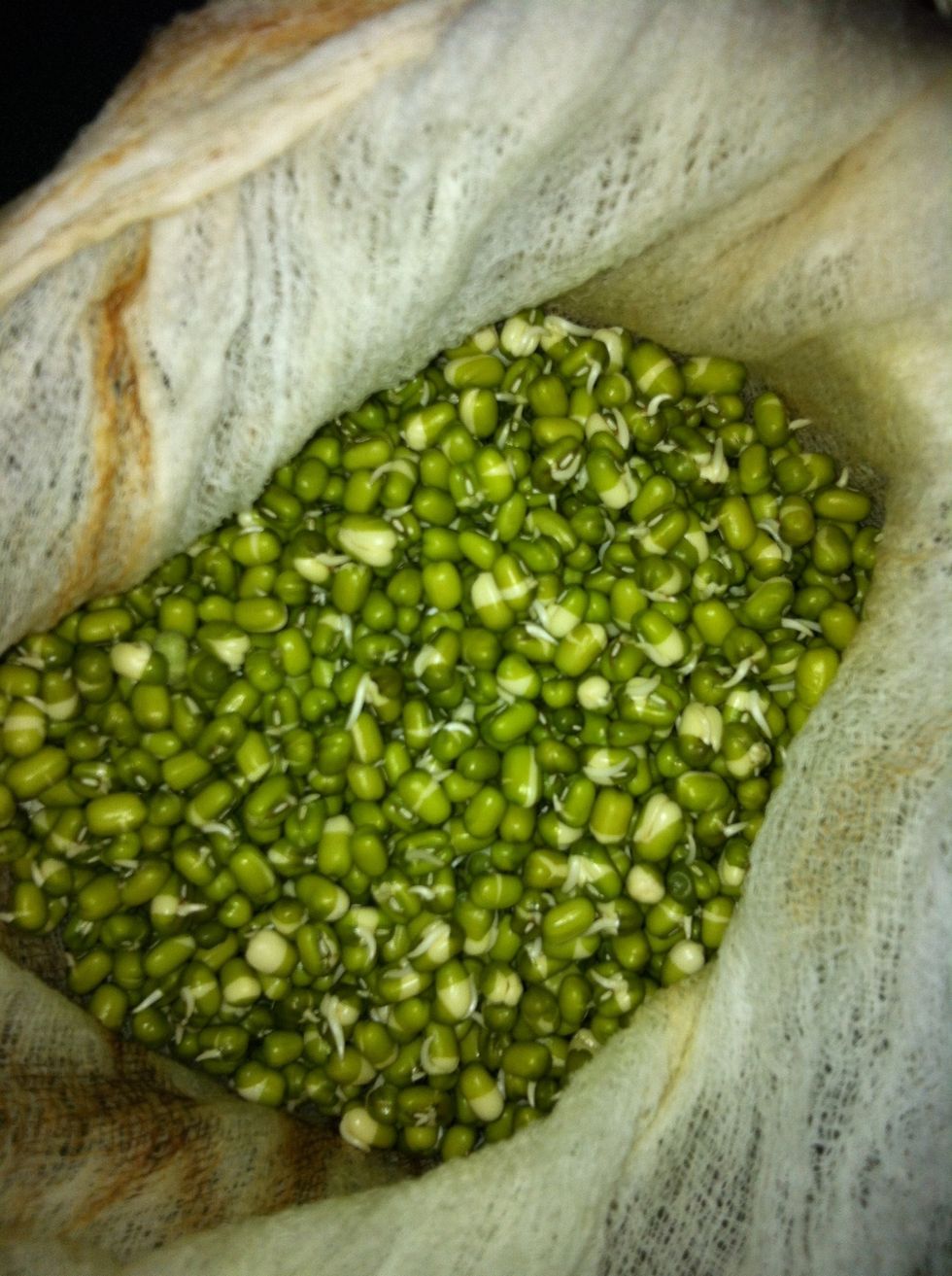 So now you can take some out and put them in your salad, on top of your sandwich, on rice or pasta. There are endless possibilities . Put a sprinkle of water on the rest and...
...put them back in the covered bowl. Keep them in the cupboard and they'll continue to sprout. ( The black eyed peas need more time.)
Put the sprouts in the fridge, covered without the cheesecloth for a few days until eaten. Enjoy the health benefits of sprouted beans!
1.0c Black Eye beans
1.0c Moong beans
Water
Cheese Cloth
Bowls with lids
Monica Nobile
Elementary teacher for 17 years, currently teaching grade 4. Plays guitar, loves technology, loves Math, has 2 teenagers. Wants to follow other teachers!