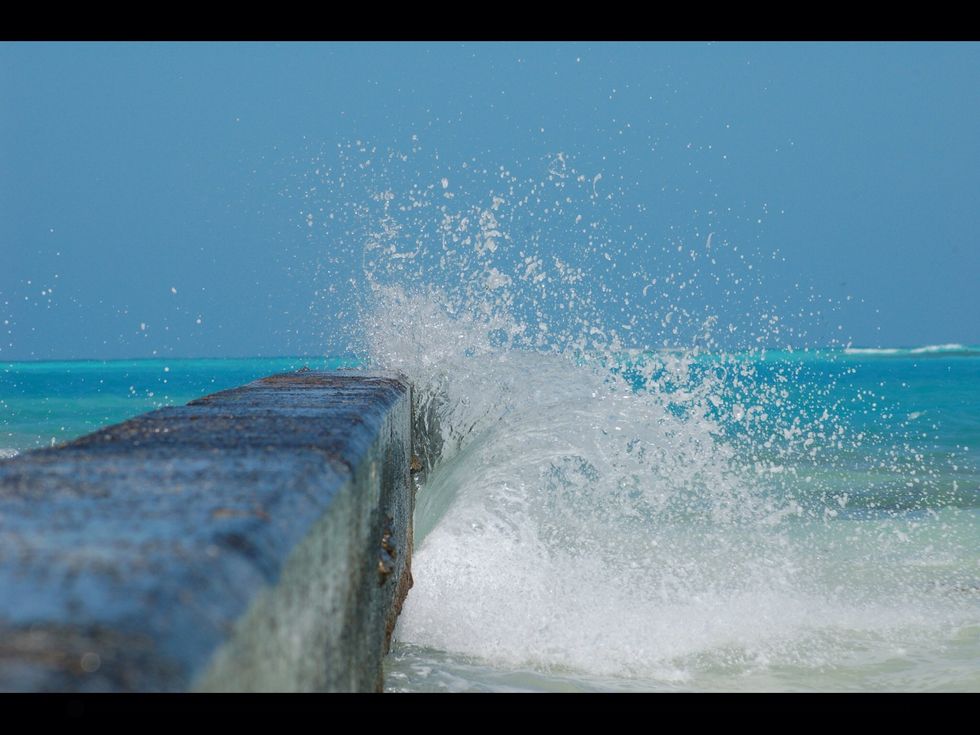 Why: The future is always in motion. A futurist mind can shape it. How: You will learn to make personal predictions to create new shared visions about the future. What: A deck of 90 trendcards.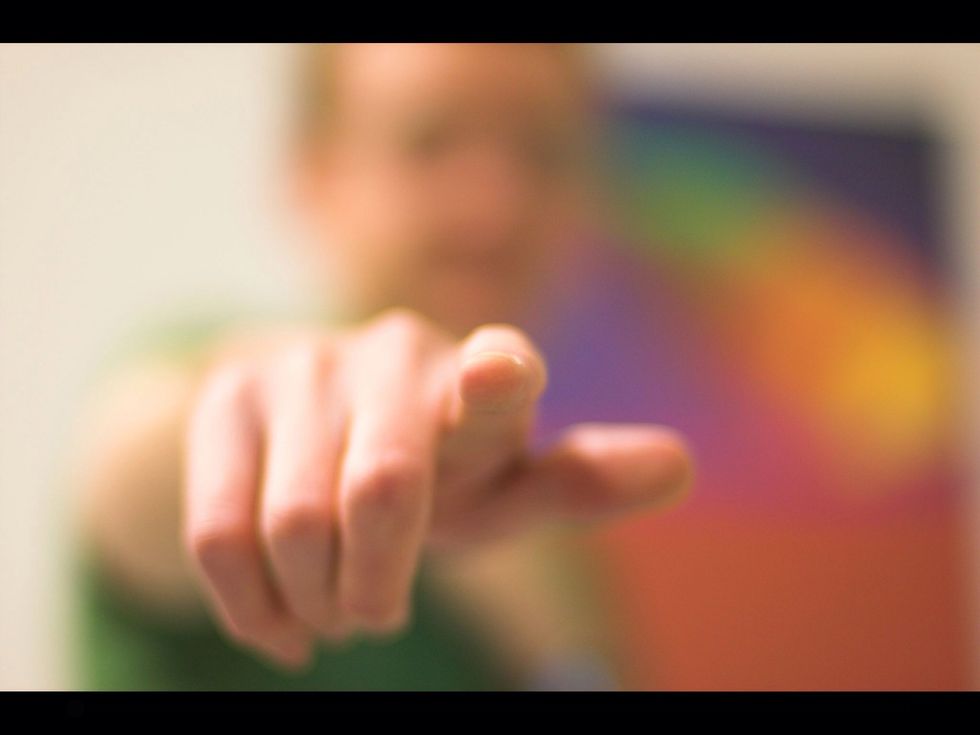 Chief Futurist at Future Navigator Anne Skare Nielsen has an assignment for you: The world needs more people who can anticipate, predict and create the future!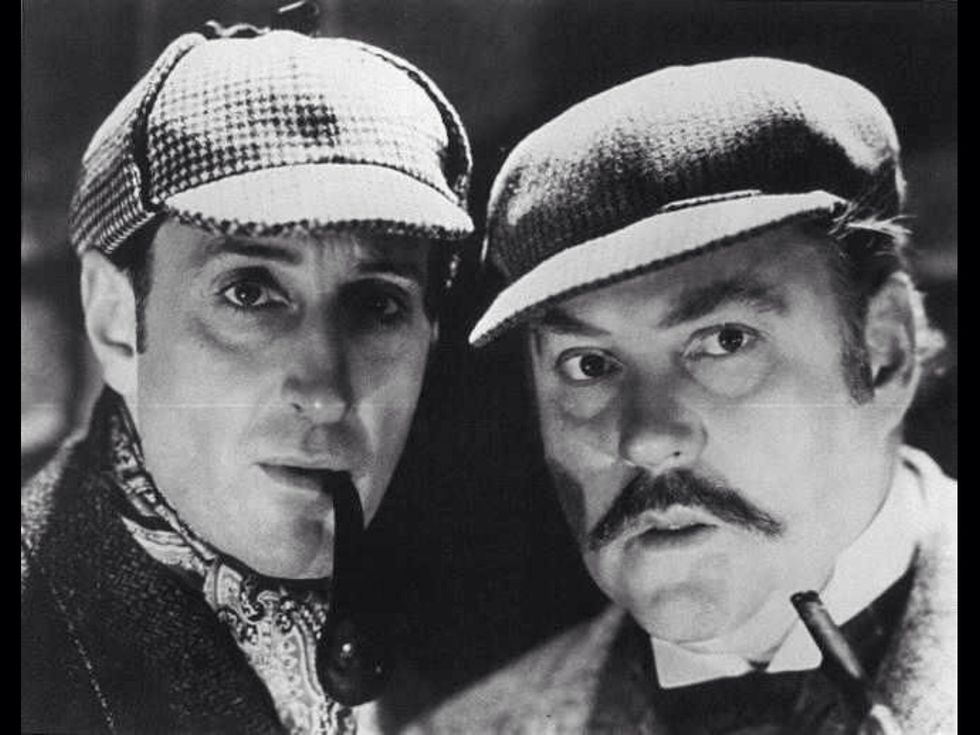 Think like an inverted Sherlock Holmes. You are collecting evidens to make deductions on events that has not happened yet.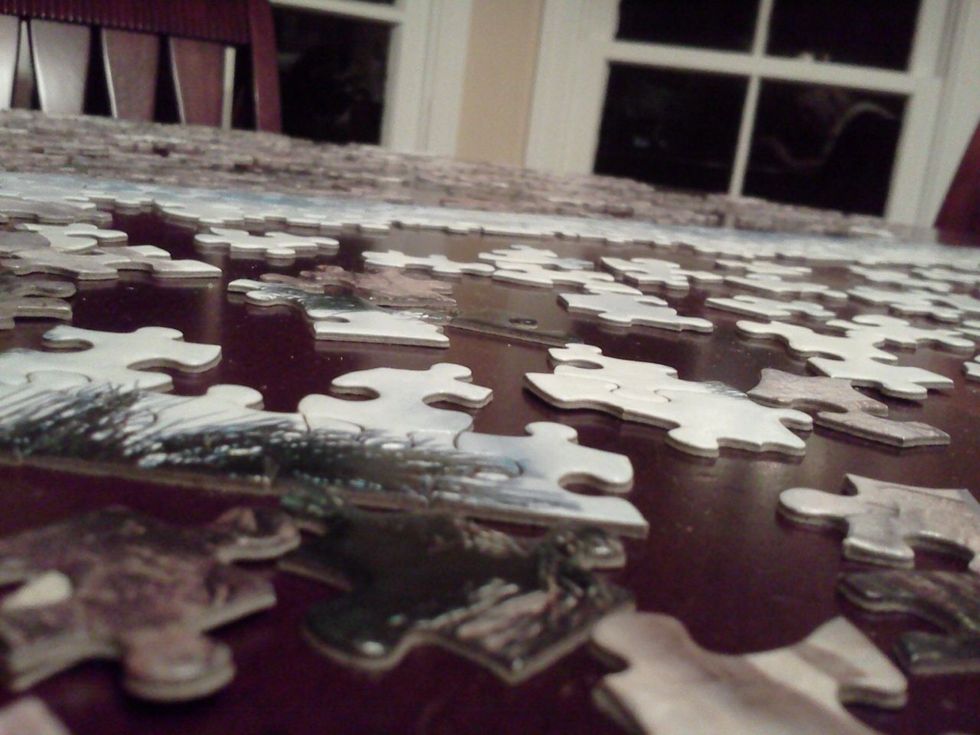 Look - and you will see. Predicting the future is like assembling a huge puzzle. Megatrends provide the edges. Trendcards the content. You can't see the bigger picture if you don't have any bricks.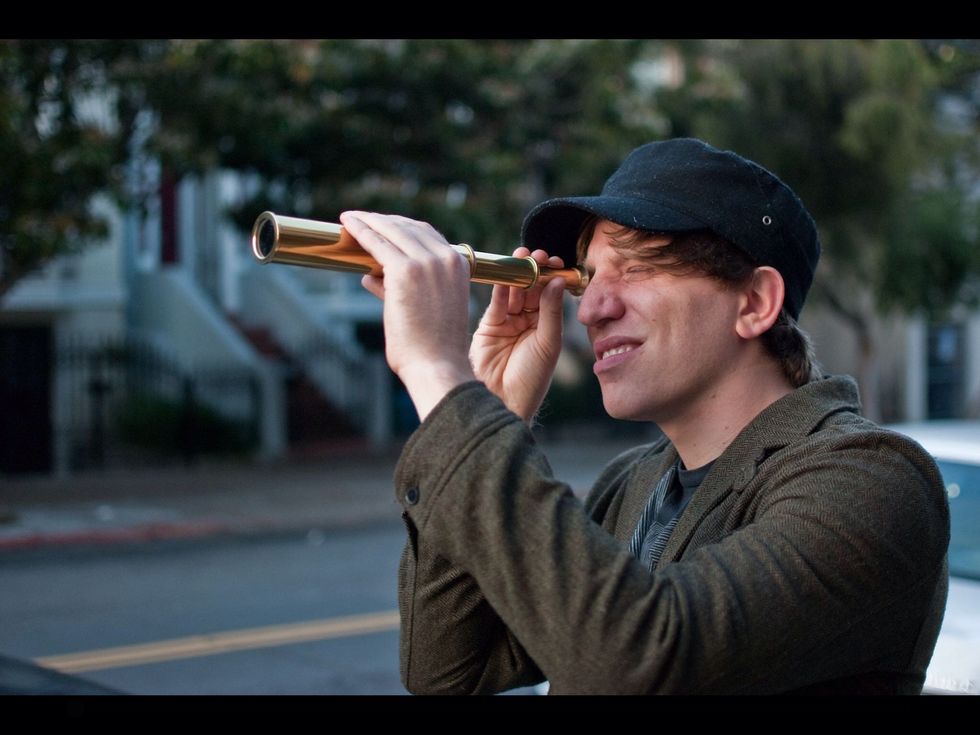 See through you own eyes. What does the world look like from your corner of the world? Add your personal perspective, your spark and magic. Bring to the table that which we can't just google.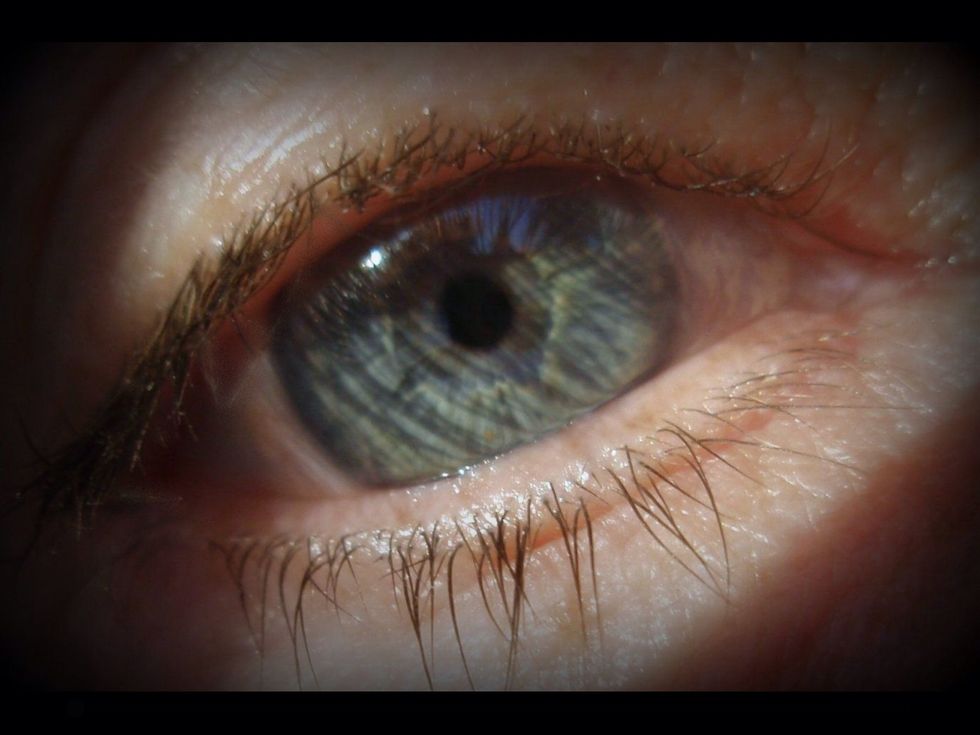 Trendspotting is a habit. Seeing what no one else is seeing is training your brain to be wired like you want it to be wired. And you can't get really good at it without sucking at it first.
For trendspotting you need: An old fashion notebook and Pinterest (virtual boards). Pinterest creates and overview that allows you to see connections and blind spots.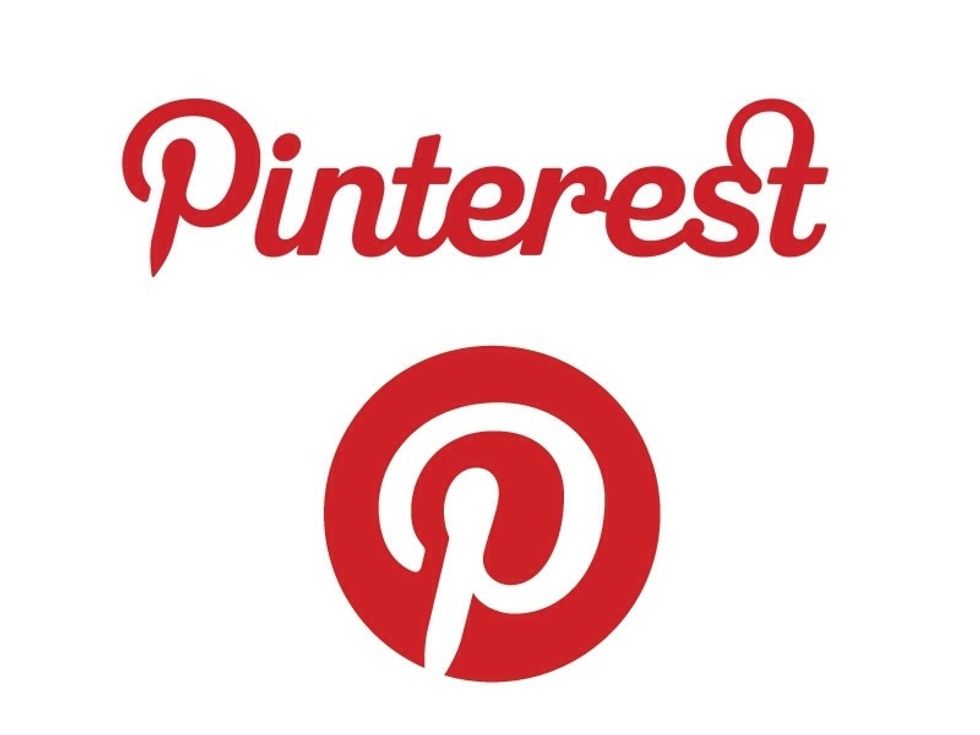 How to use pinterest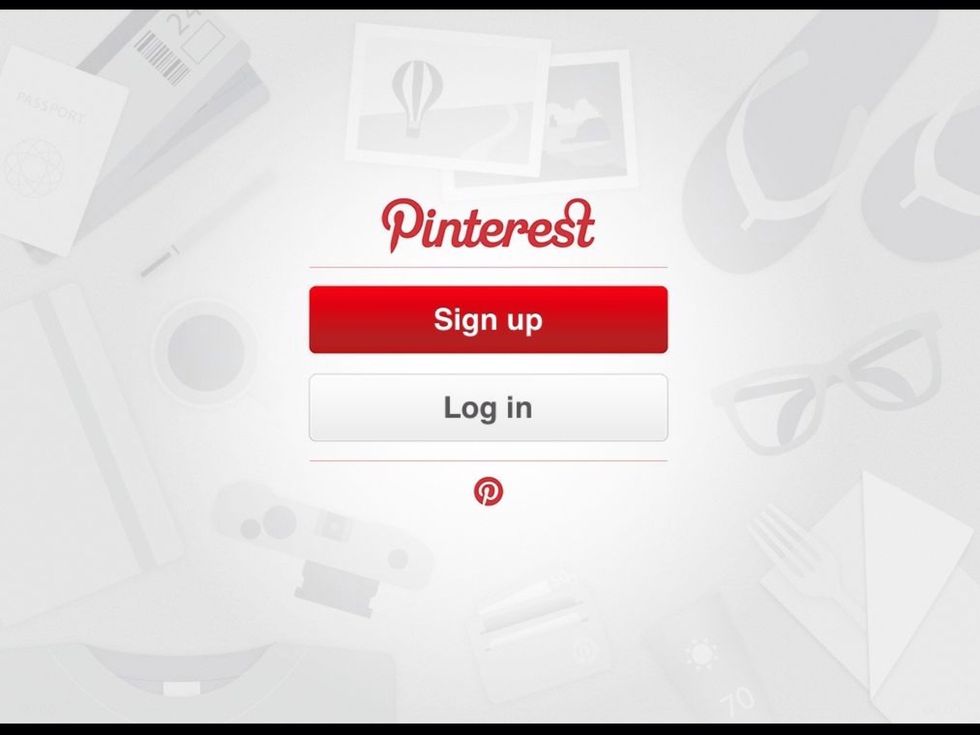 Step 1: Create a pinterest profile. Go to pinterest.com Sign up with facebook or as new user. (You can make your board secret or logon with your superhero name if you are big on privacy).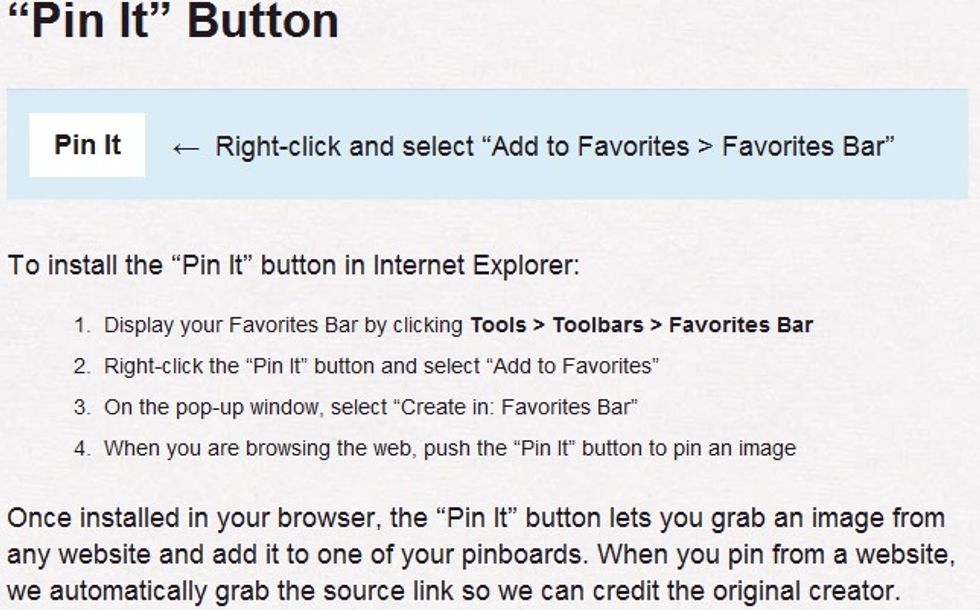 Step 2: Install the pin it button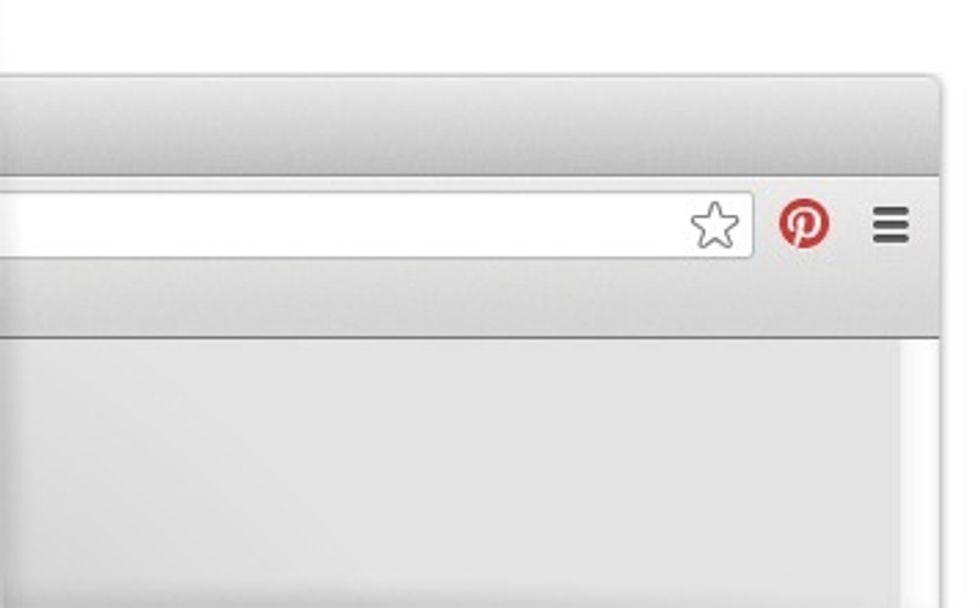 Step 3: The pin it button now places itself in your browsers' bookmarks.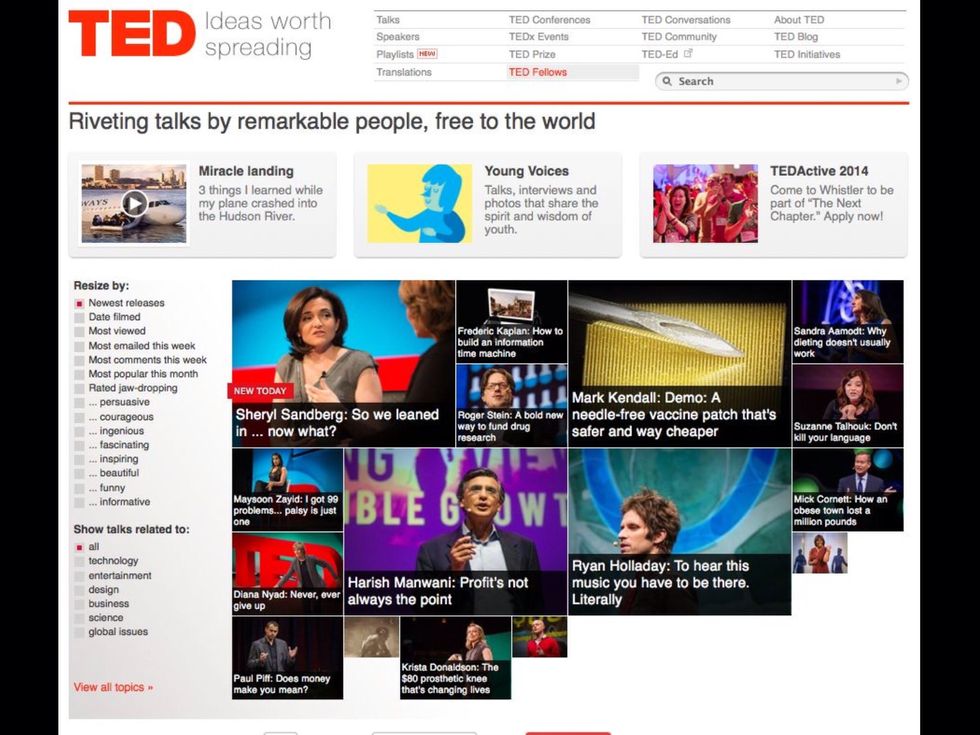 Step 4: Go to a site that you find interesting and choose an article that makes you go woohoo. Hit your pin it button and choose a picture. Create a board for your trends - and your all set.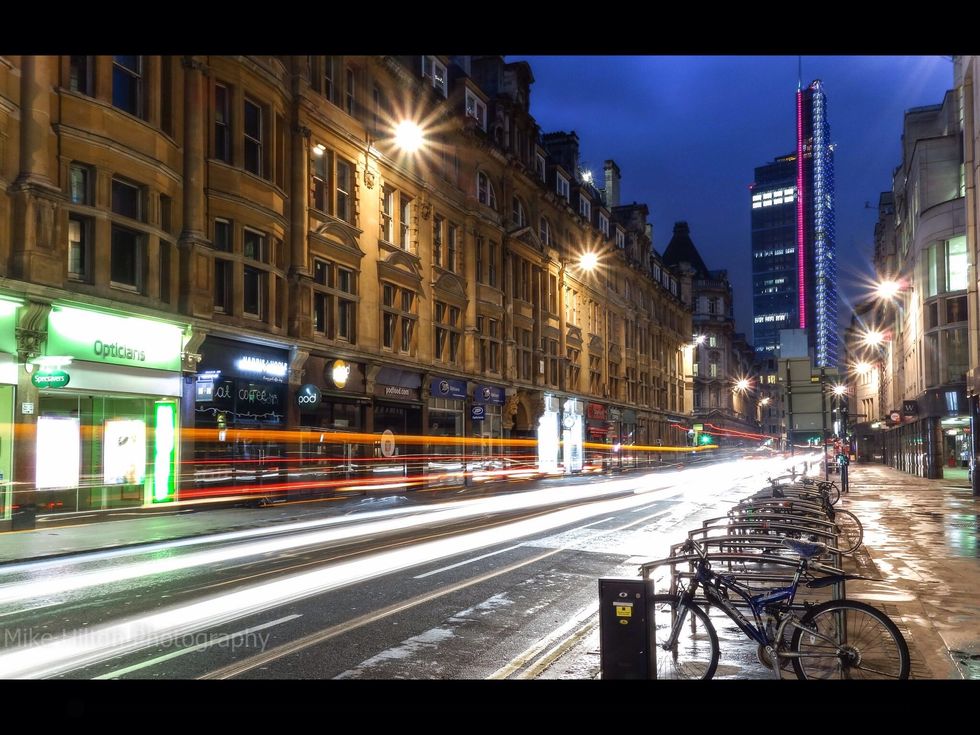 Step 4b: Now, go for a walk in the real world. Take 10 pictures of events or thing that illustrate change. Pin the best one. Add a short text to capture it's essence. Install the app to make it easy.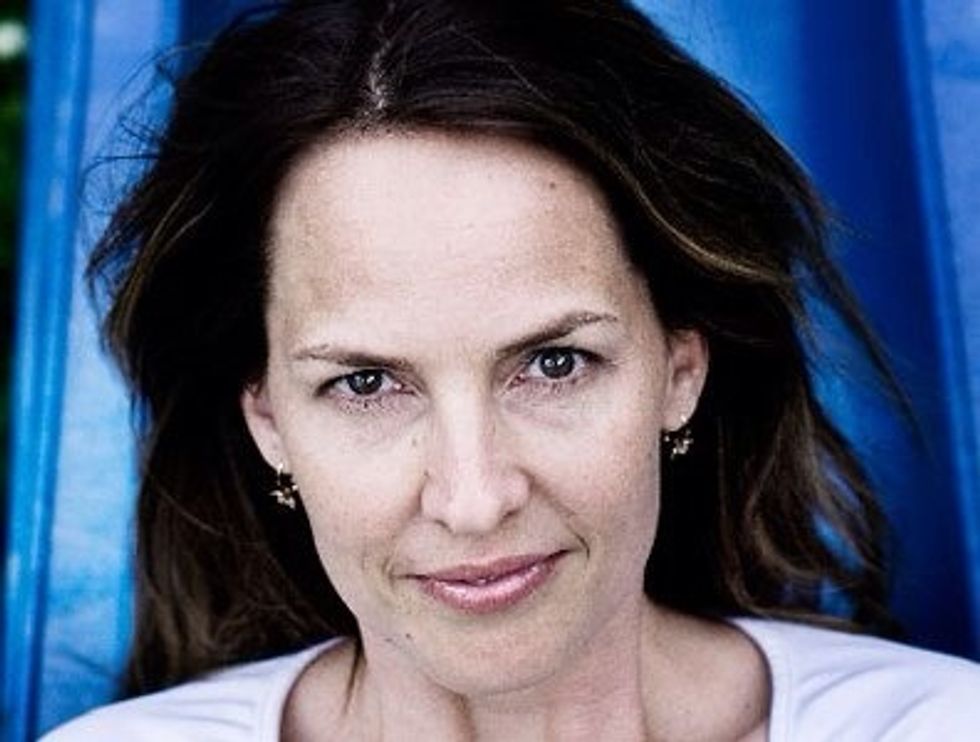 Step 5: Find me (Anne Skare Nielsen) on pinterest if you need inspiration. You can pin from the net, opload from your computer, take photos from your own habitat, draw - the sky is the limit.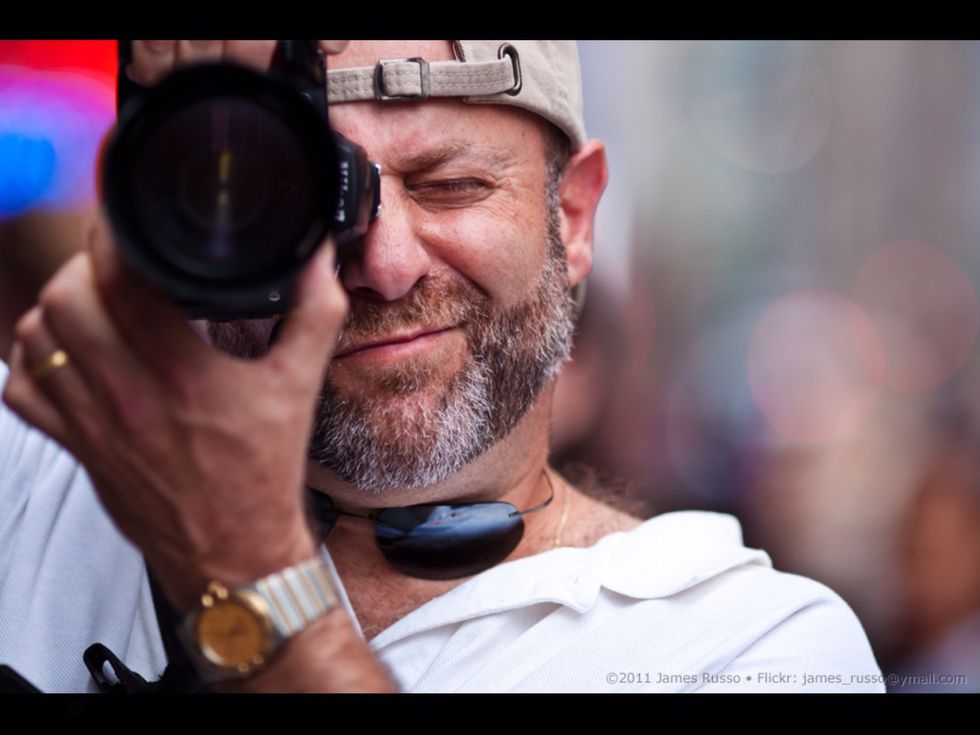 Step 6: Start with the trends that entices you. If YOU find it interesting it IS interesting. If you find it a stressful task, you'r doing it wrong. It should feel mind expanding, fun and liberating.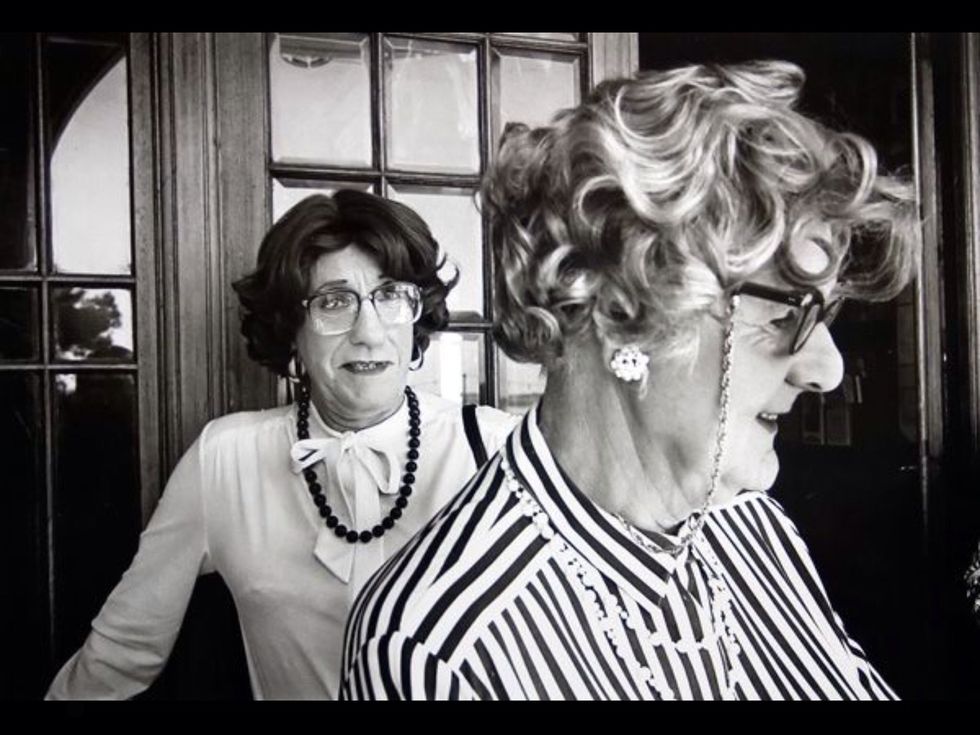 Step 7: Look also for that which annoys you, what sticks in your brain, what could be a killer technology or behavioral change? Taboos - what we don't want to talk about often yields the best trends.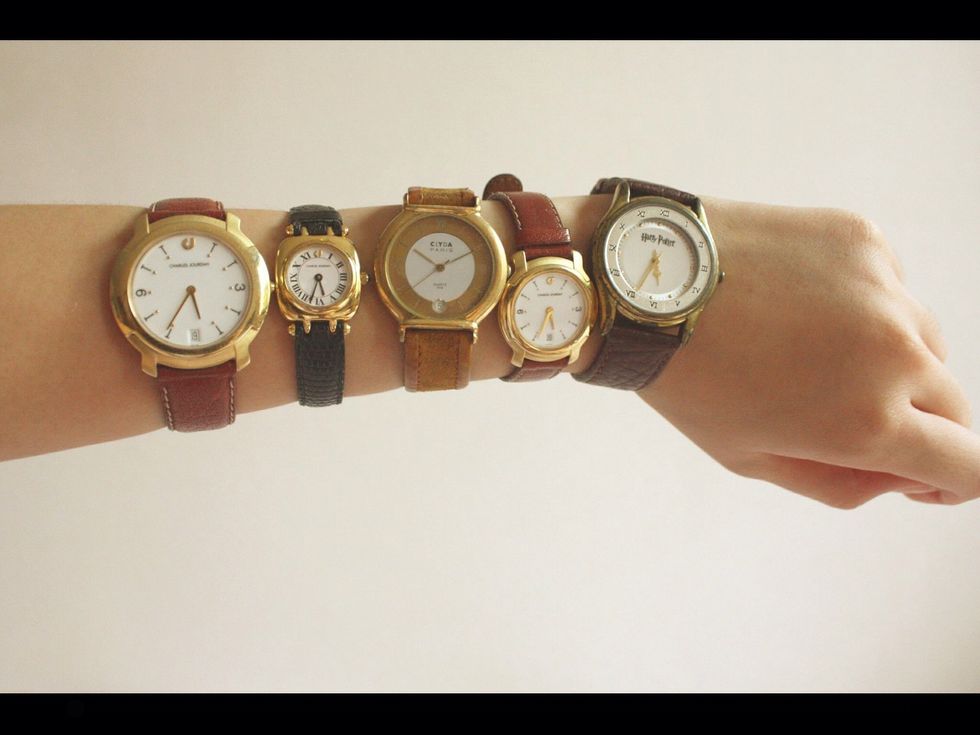 Step 8: 5-10 minutes of trendspotting pr day is fine. The key is to nurture the center in your brain that employs your inner explorer, the rebel, the misfit, and the troublemaker :)
Your assignment: spot as many trends you can until February 7th. Then go to sleep .. On February 10th create ONE trendcard that you feel a burning desire to share with your fellow horizon futurists.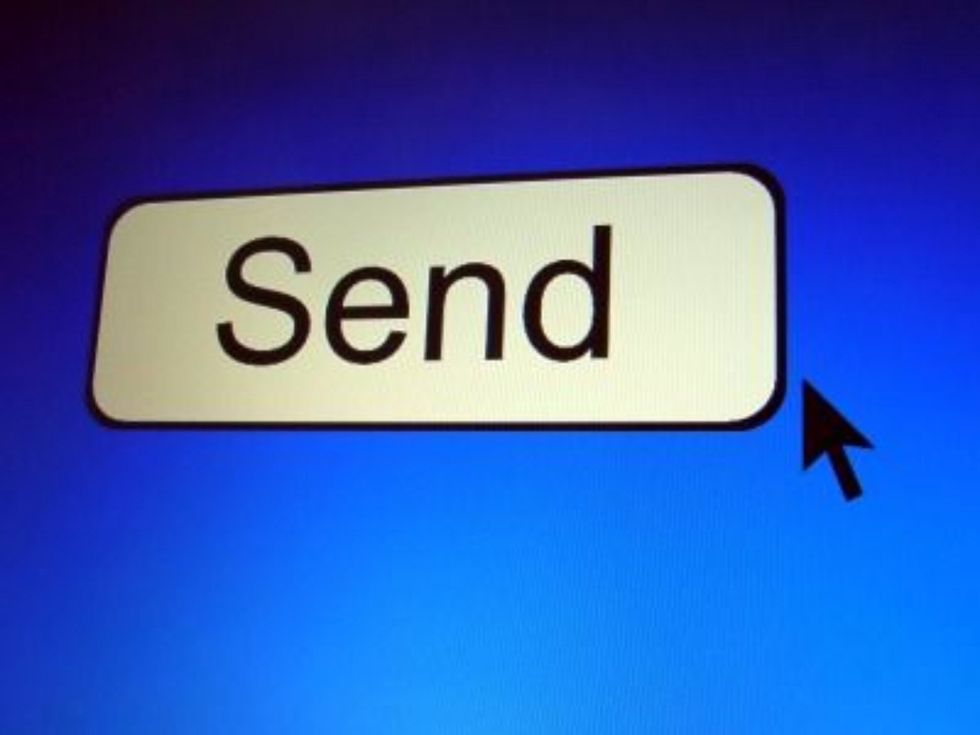 Pin your card to pinterest. All the input will be collected and turned into great looking trendcards by our futurist from www.futurenavigator.dk, Anne Skare Nielsen.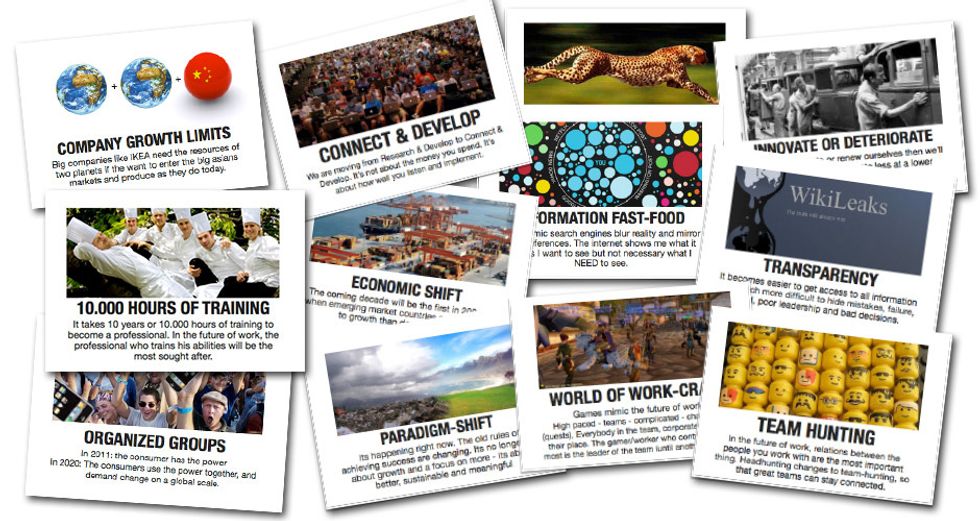 How to make The One Trendcard: A good trendcard has a catchy titel, a spot on illustration and a short description that captures the essence of an otherwise complex message.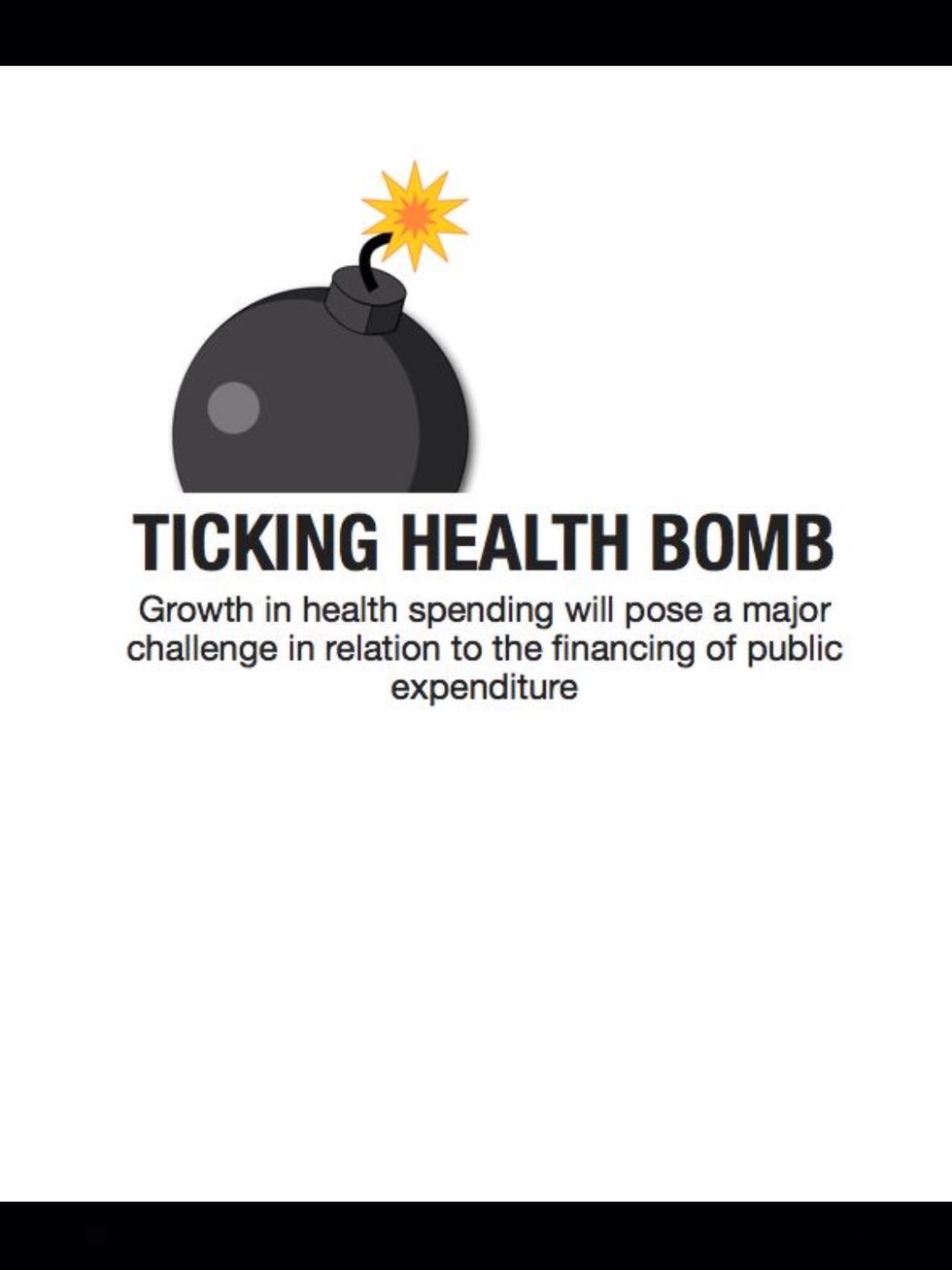 This is good trendcard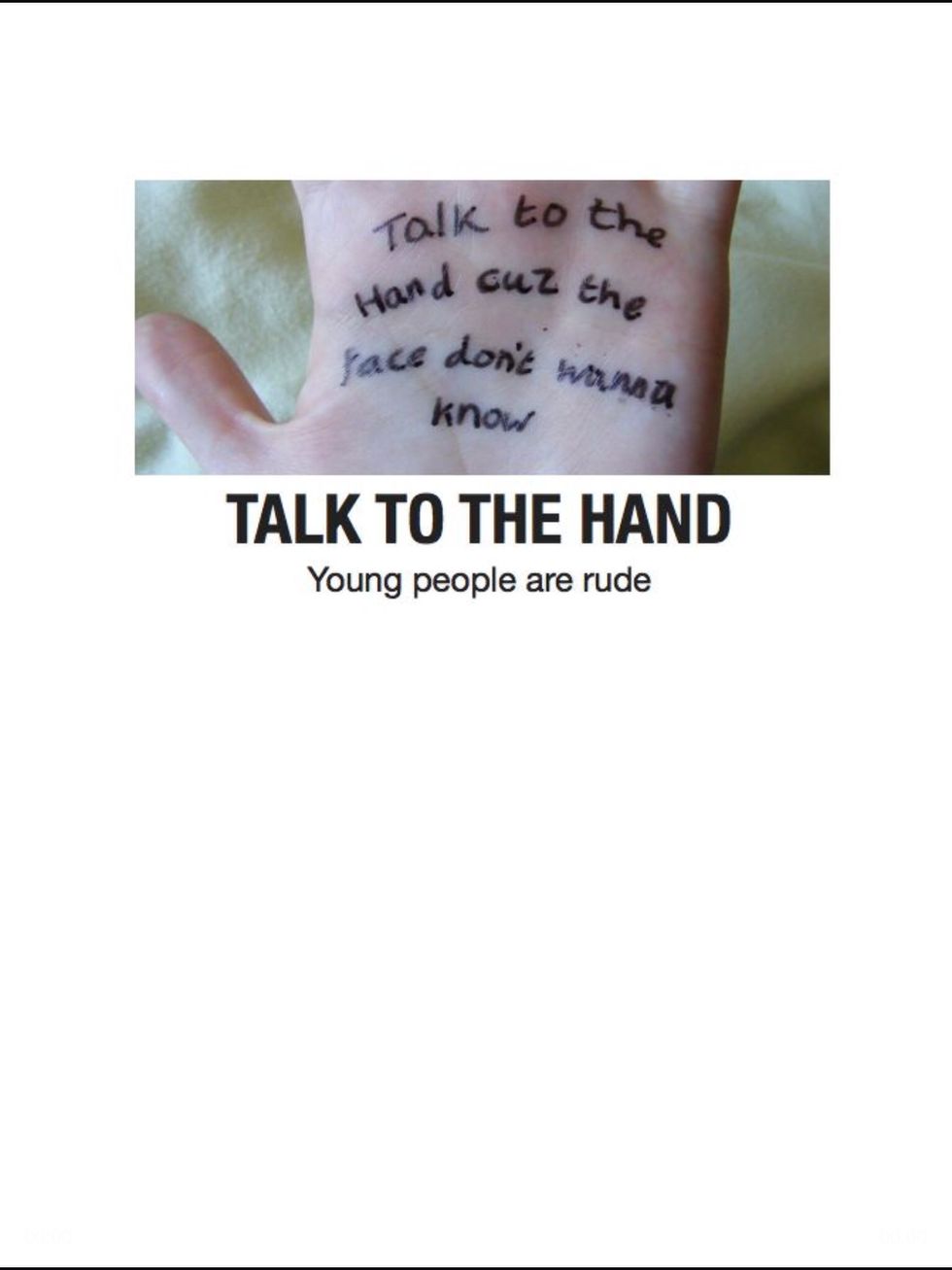 This is a bad trendcard.
That's it - your done! Now a little something on how we will use our deck of trendcards from 90 people all over the world...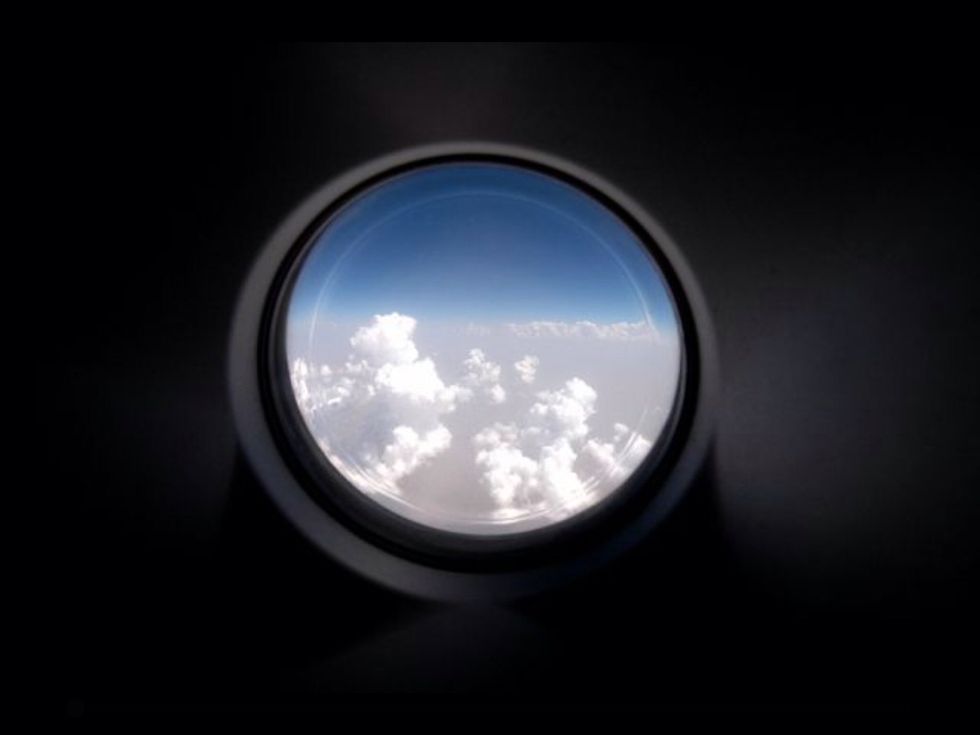 With your learning partner (whom you'l meet at the kick off) you will create an overview of the future. A card is just one brick in your giant puzzle - combining the cards yields the moments of magic.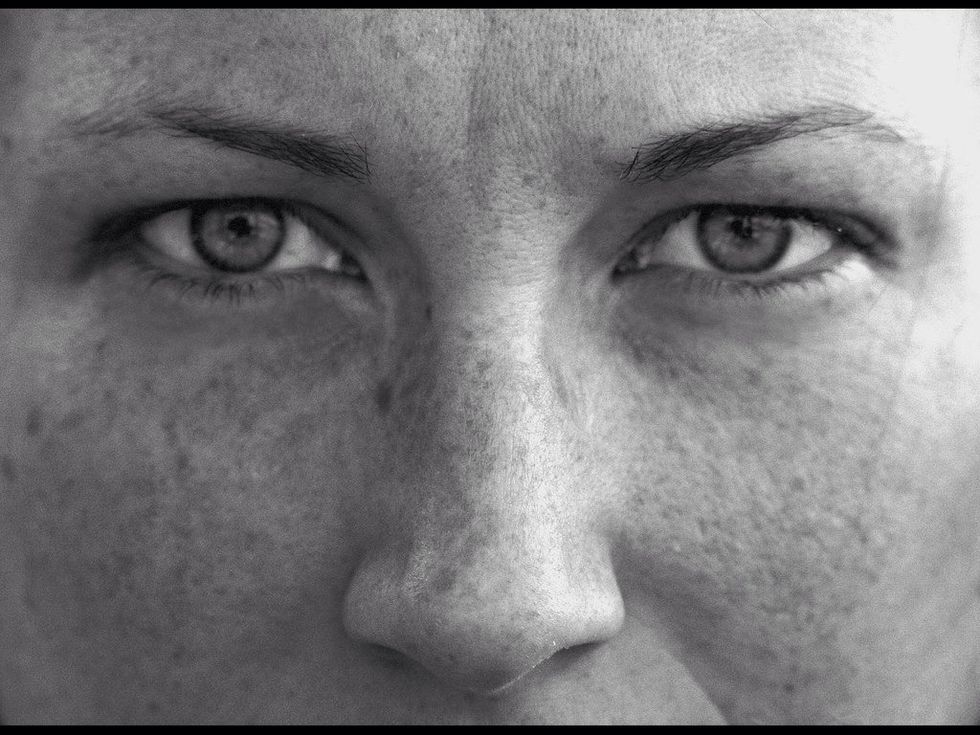 With the cards we will ask each other: What are you certain about? What are you uncertain about? If we anticipate this and predict that - what do we need to become really, really good at to succeed?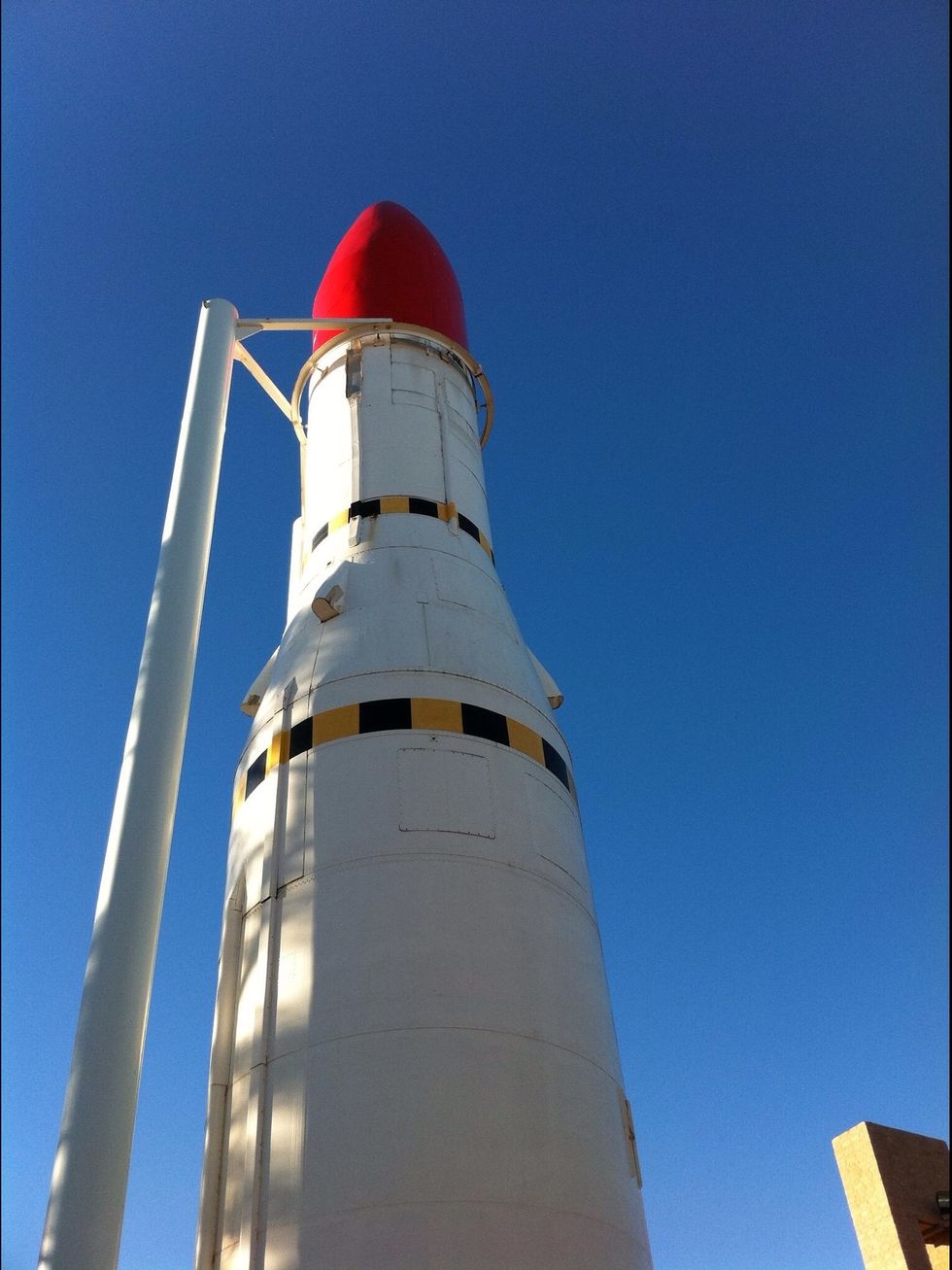 We will ask the questions on 3 levels: 1 What do we need to be as a company? 2 In my organisation? 3 Who do I want to become? Plus - Is success doing more? Or better? Is radical change needed?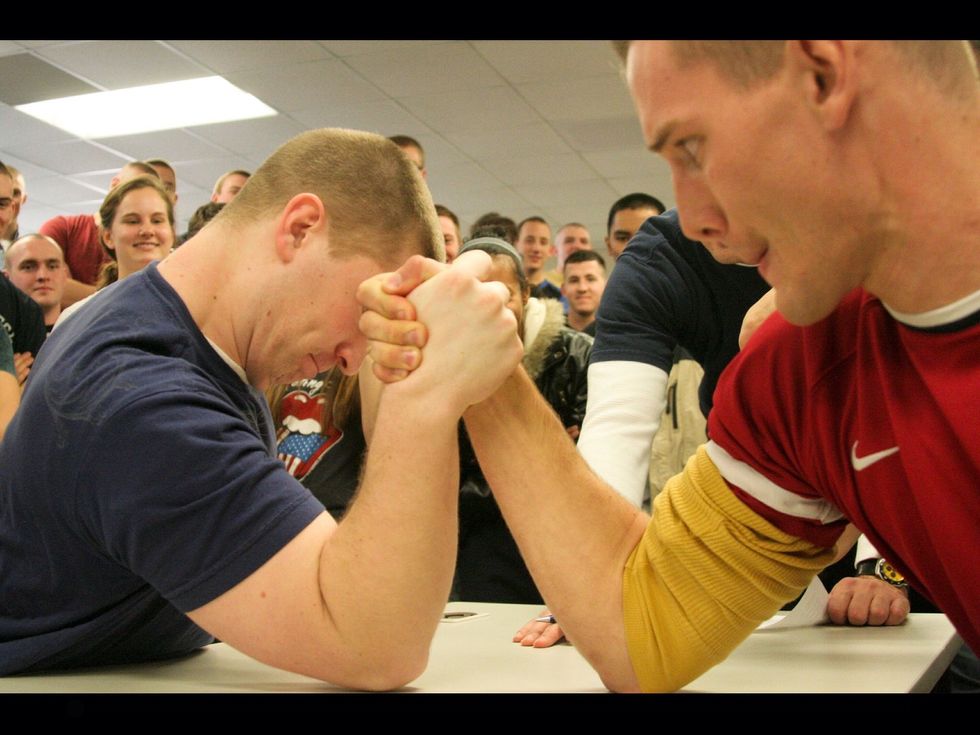 There will be battles ...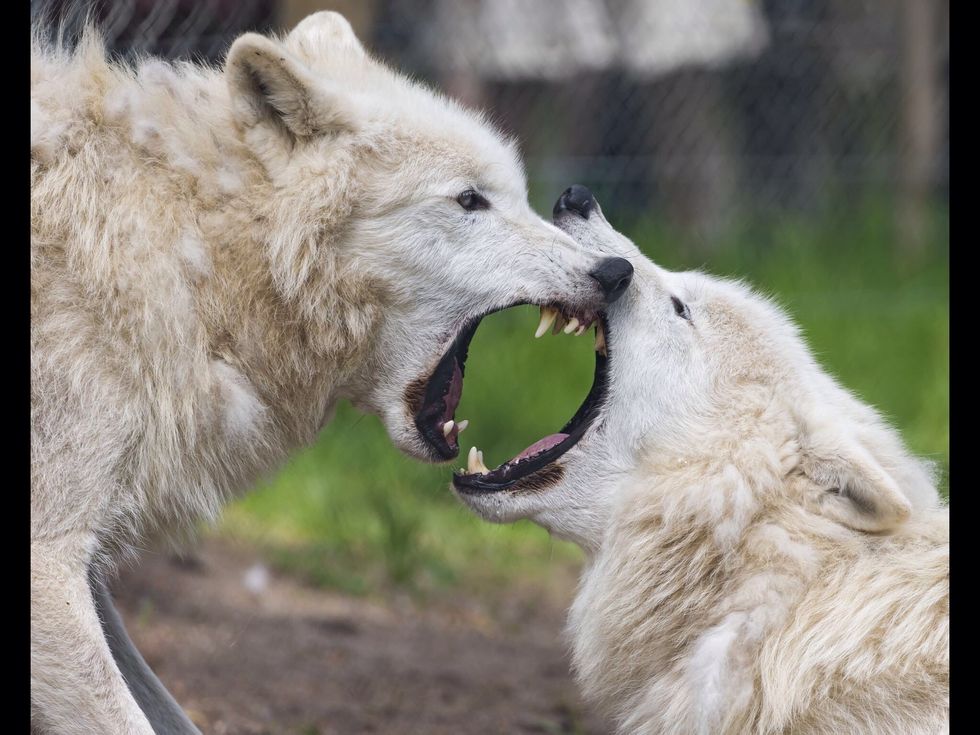 ... there will be dilemmas and provocations ...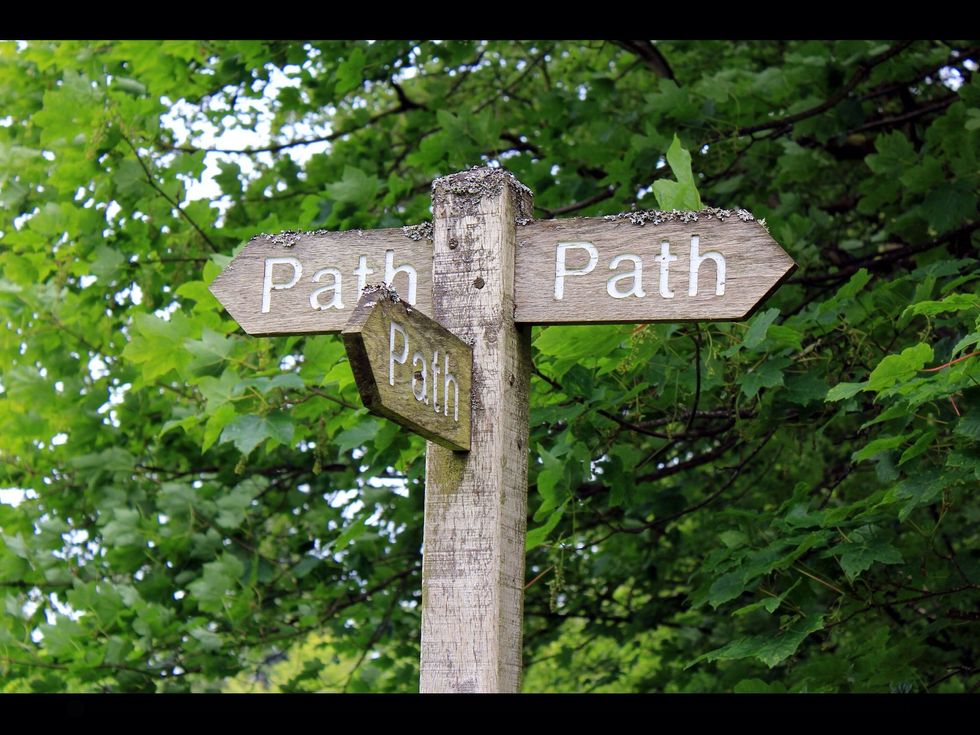 ... and there will be scenario building ..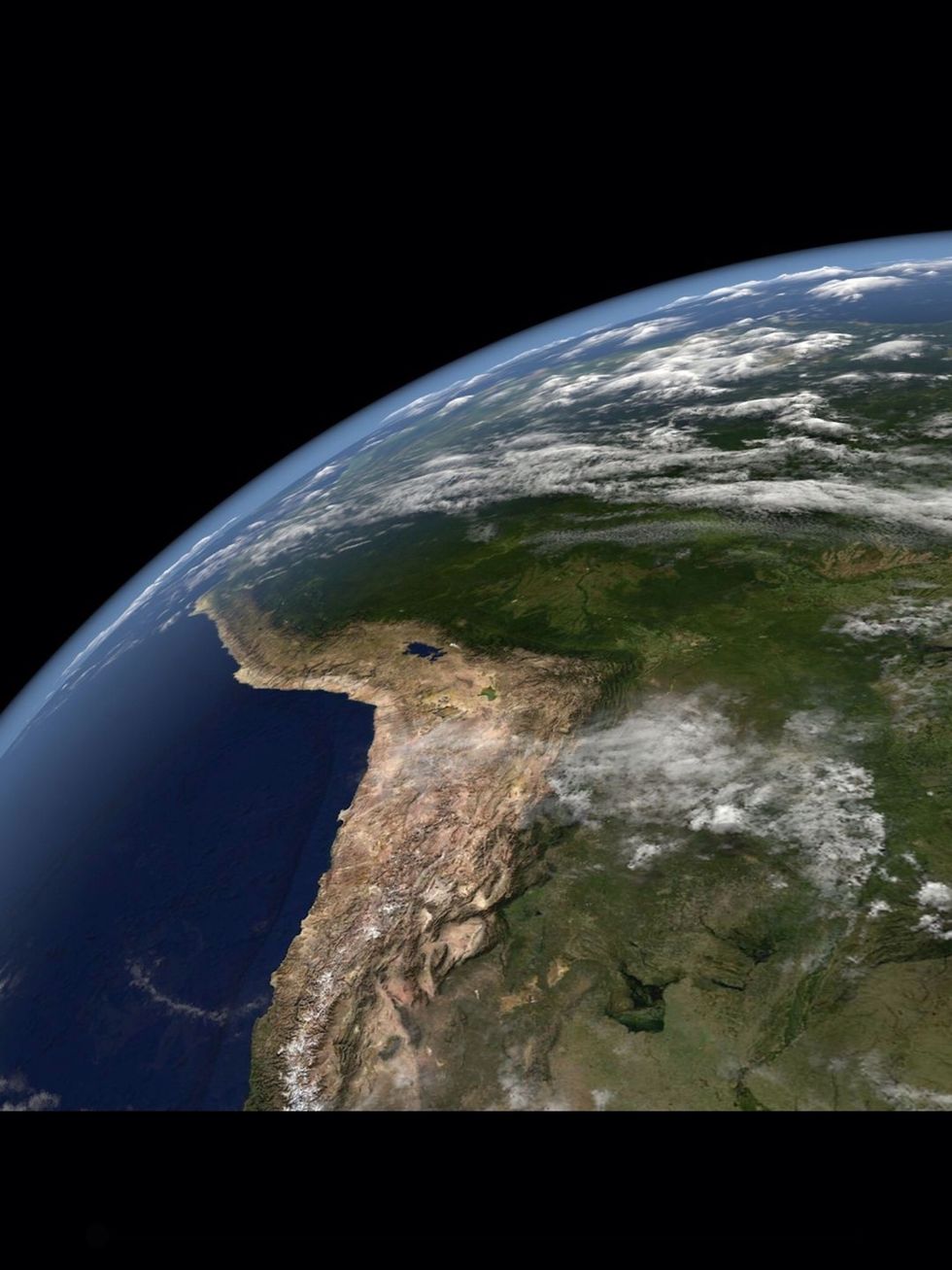 ... in order to see the bigger picture.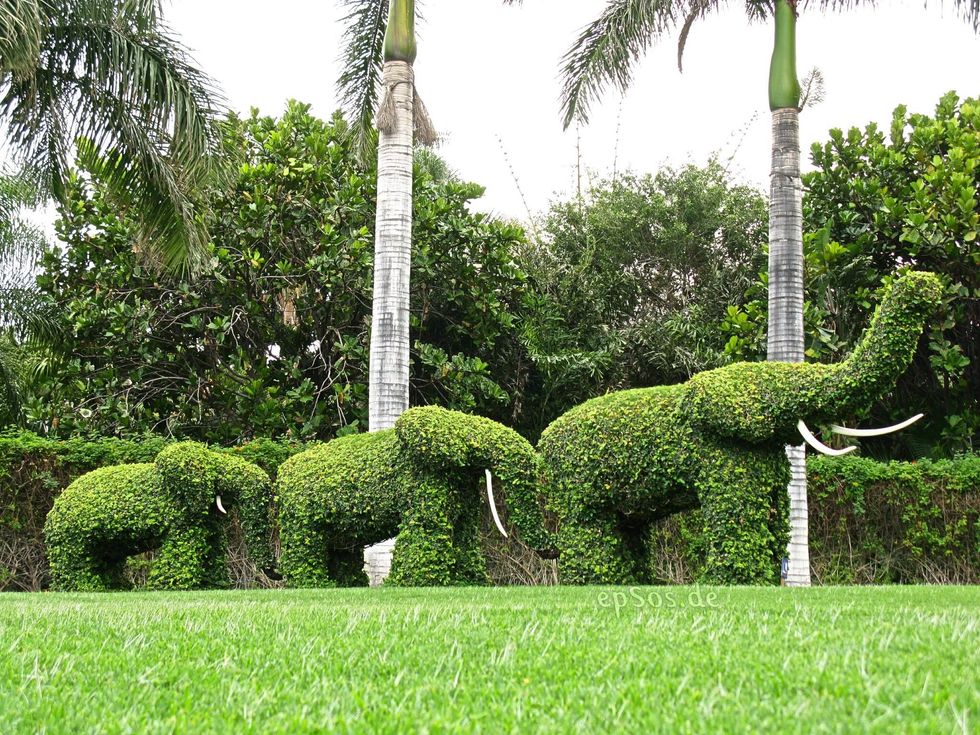 Remember - You just have to add this one card. The trend that for you represents the most important "future something", be it small and slow, or a huge game changer. 89 people will do the same.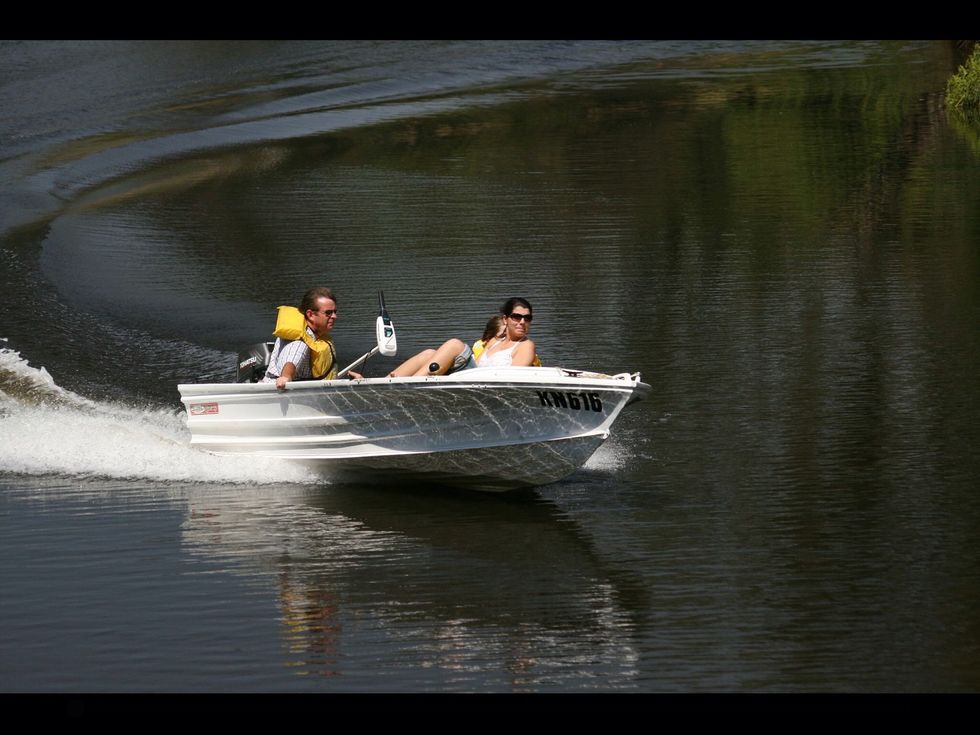 And as you gaze into the horizon, think of this: Your future is no more defined by the past than the course of a boat is defined by it's wake.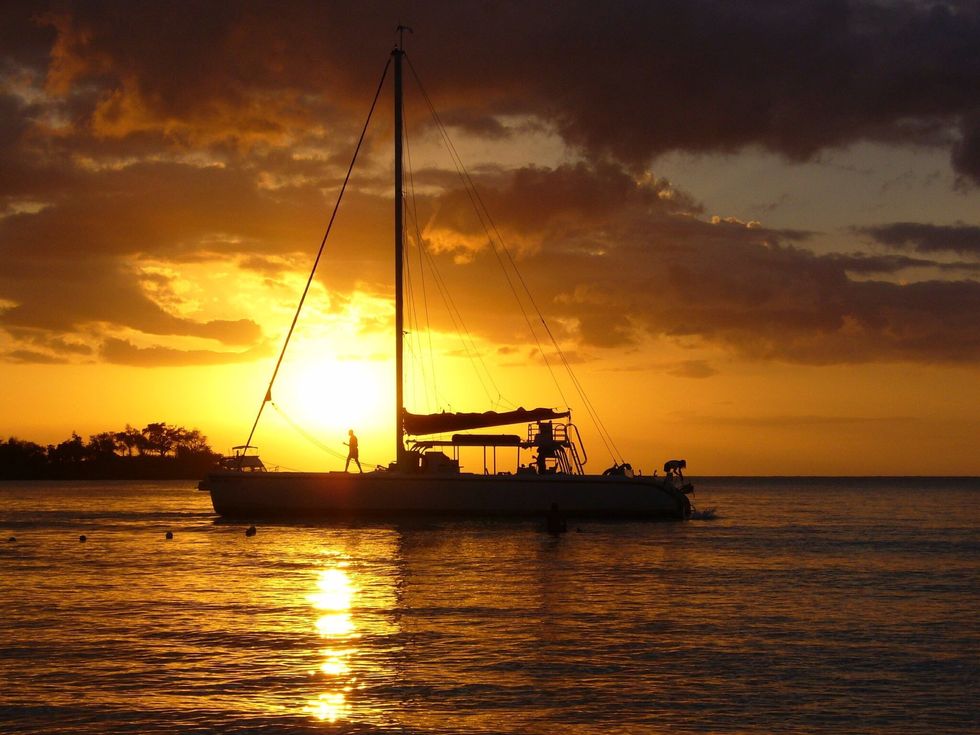 Contact: Futurenavigator - Anne Skare Nielsen asn@futurenavigator.dk - www.pinterest.com/anneskare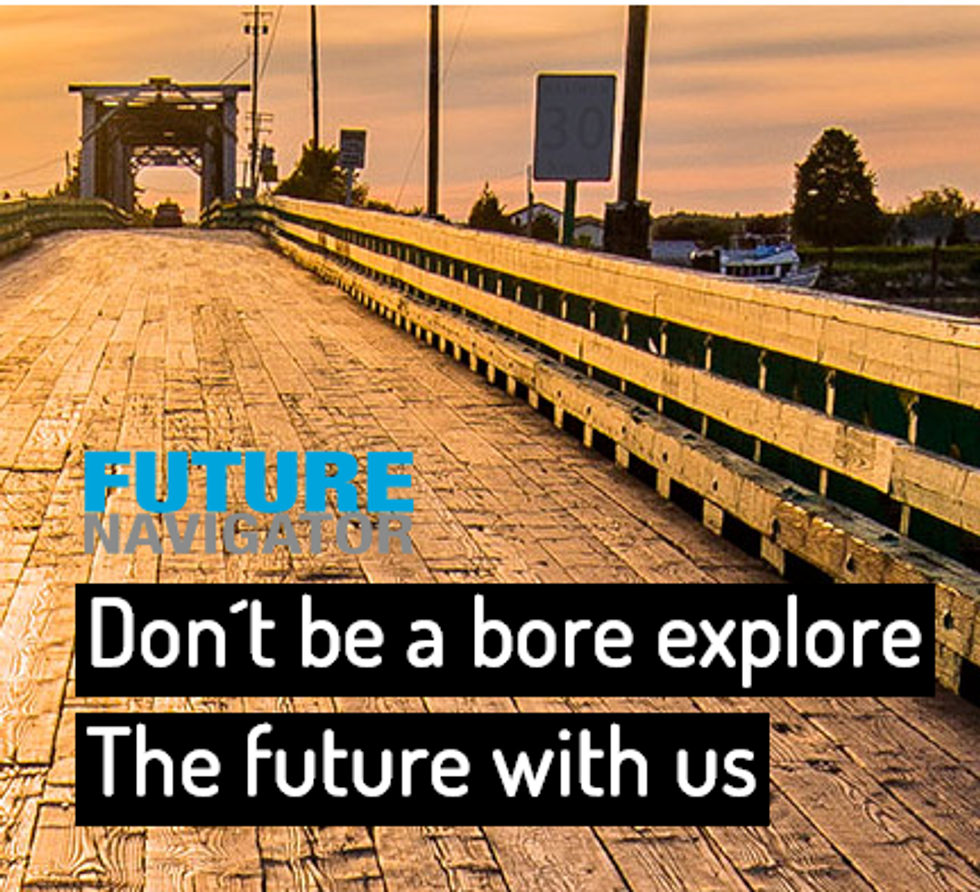 www.futurenavigator.dk
1.0 Notebook & Pen
Pinterest login
Mobile or camera
Open mind