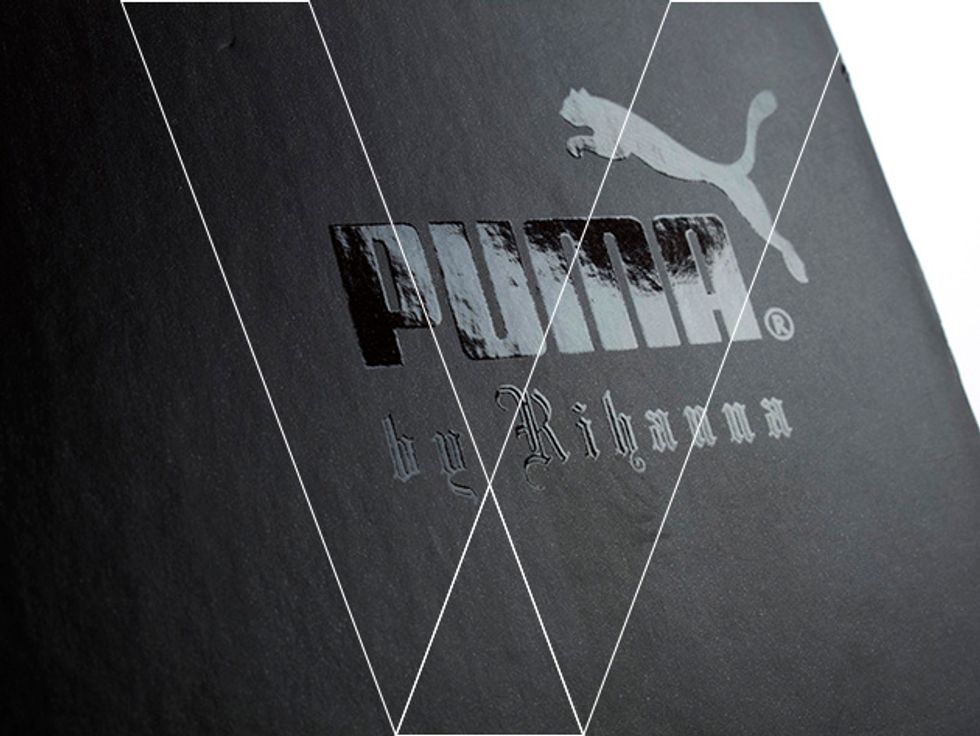 Corner Logo: Creeper's will have a Puma + by Rihanna logo varnished onto the corner of the box. Make sure the varnishing is clear and that the letters are sharp and crisp.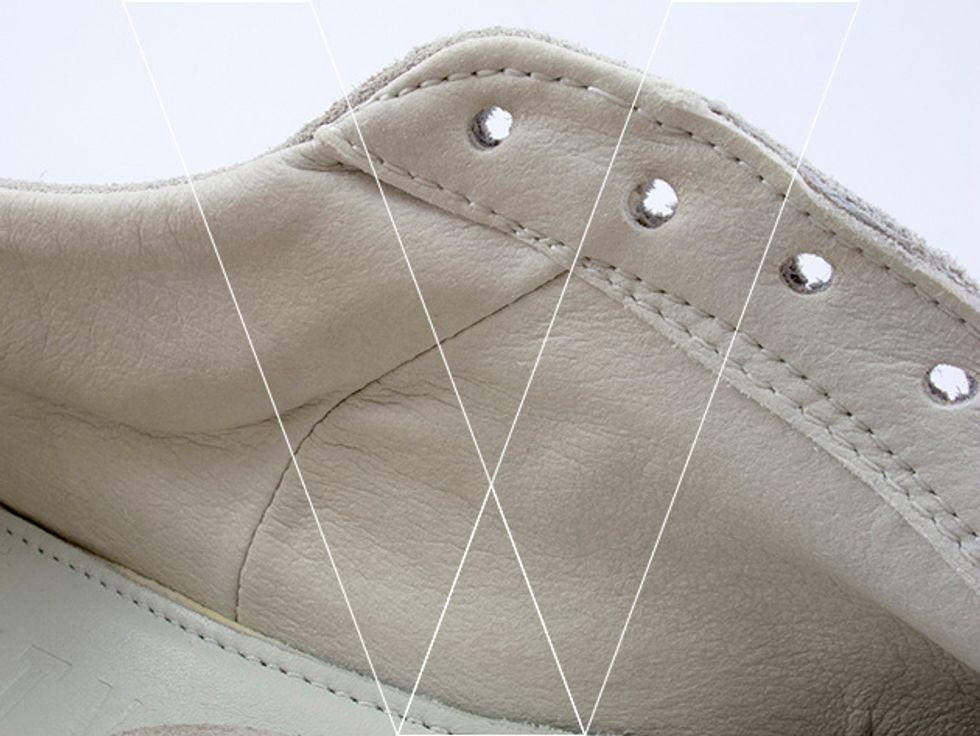 Lining: Take note of the unusual stitch line on the inside lining. The single witchlike above the laces holes becomes a double stitch line below the holes.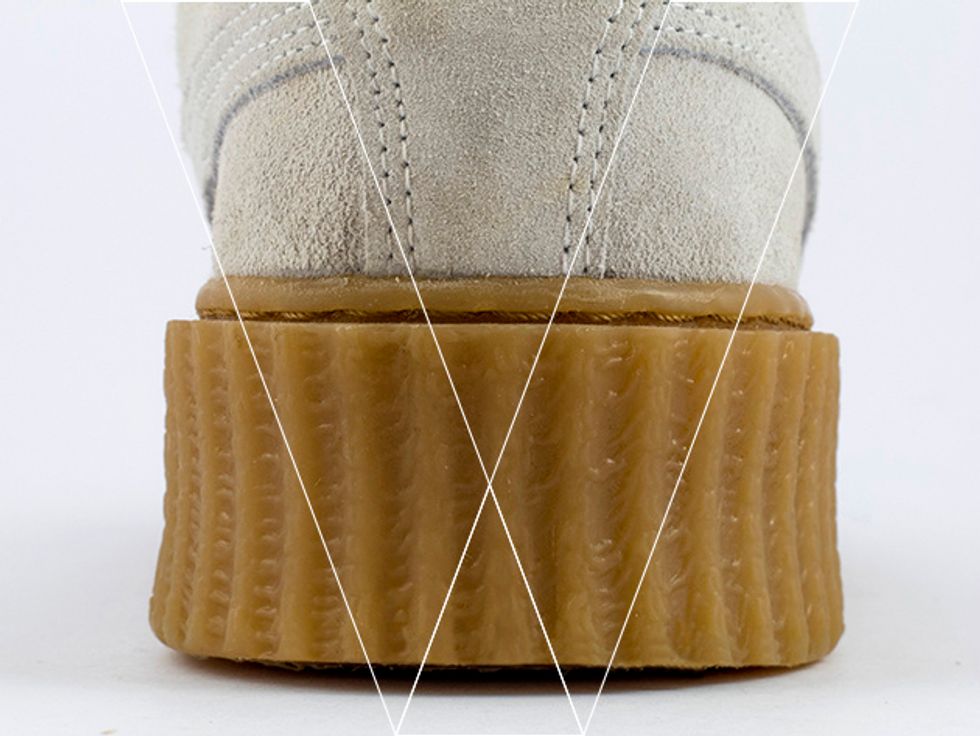 Midsole Shape: If you look at the heel profile you will notice the gum midsole is concaveon the side, make sure the bottom of the midsole is wider that the top.
Get the full 25 point step-by-step guide from goverify.it and avoid being caught out by fakes
The creator of this guide has not included tools
Goverify .It
How can you tell if a pair of sneakers are fake? Checkout our step-by-step guides to help you identify genuine sneakers.