Spot Fake Pirate Black Adidas Yeezy Boost 350's
382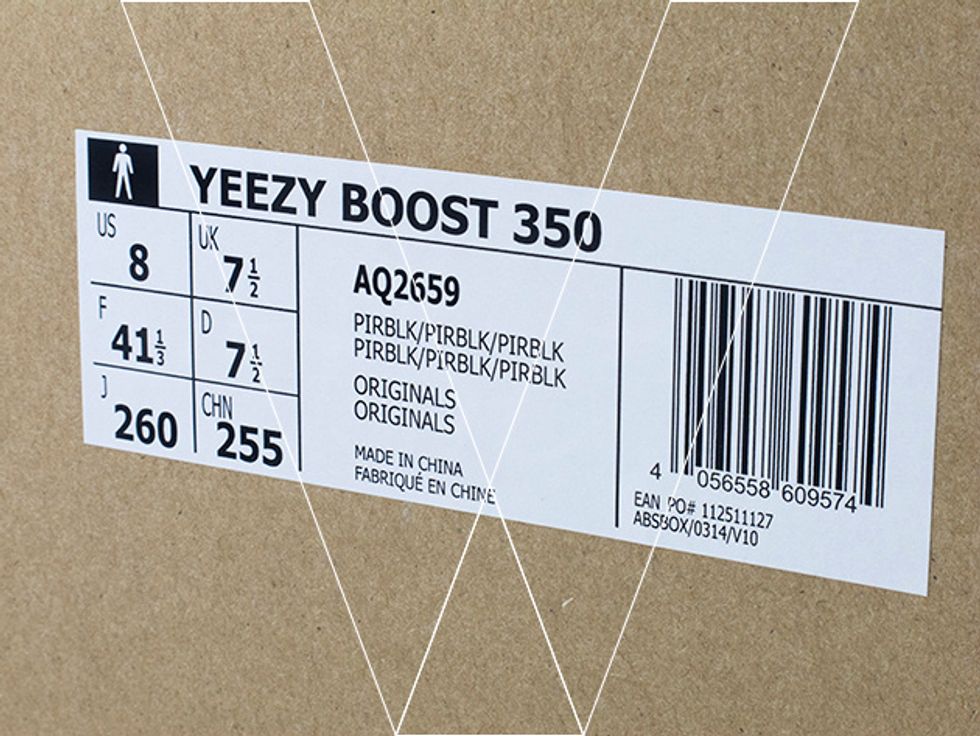 1. Adidas shoe boxes feature a label on the one side. Check that the style (ART) and PO (#) numbers match those found on the label inside the shoe.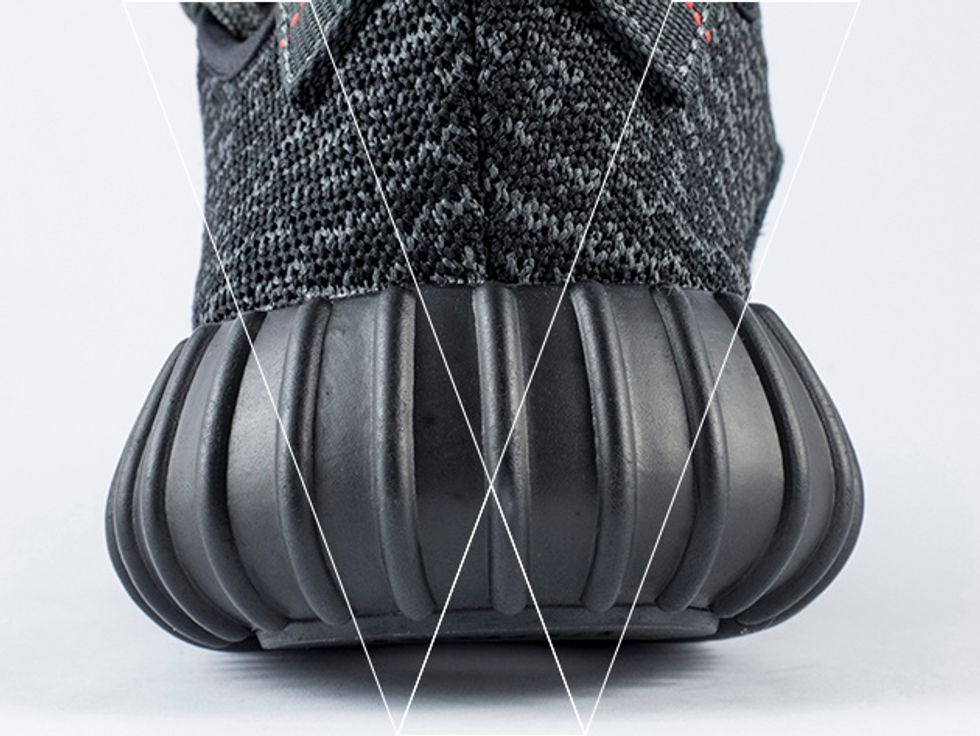 2. When you look at the heel make sure the outsole bulge is wider lower down than at the top, creating an almost pear like shape as opposed to a sphere.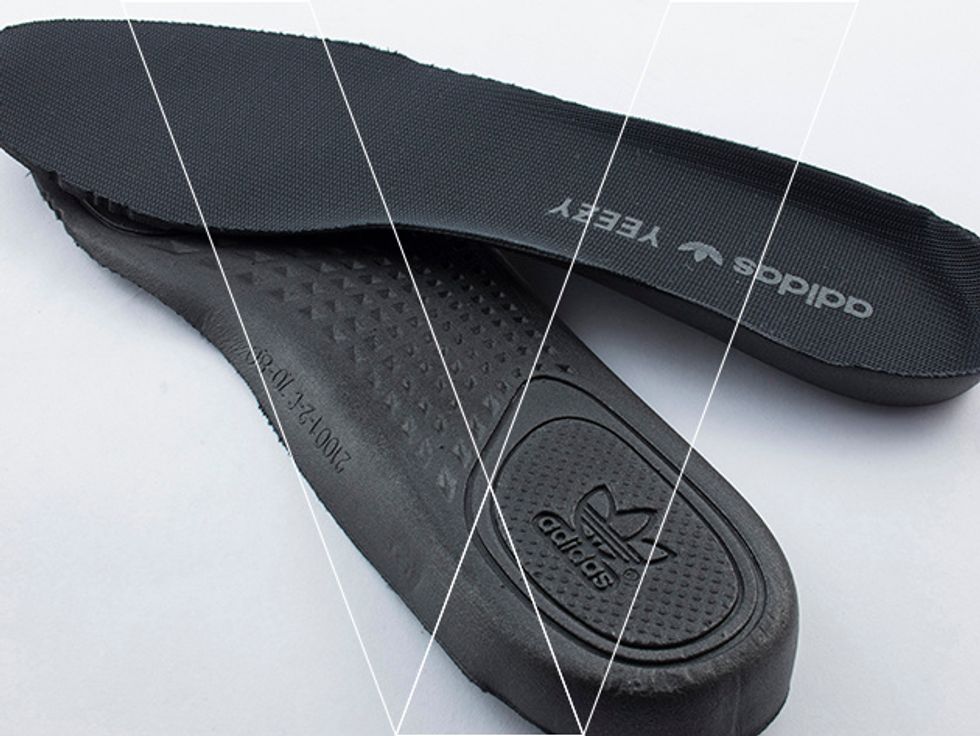 3. Black Yeezy Boost 350's come with molded sockliners that provide comfort and support. Check the height of the edge along the heel.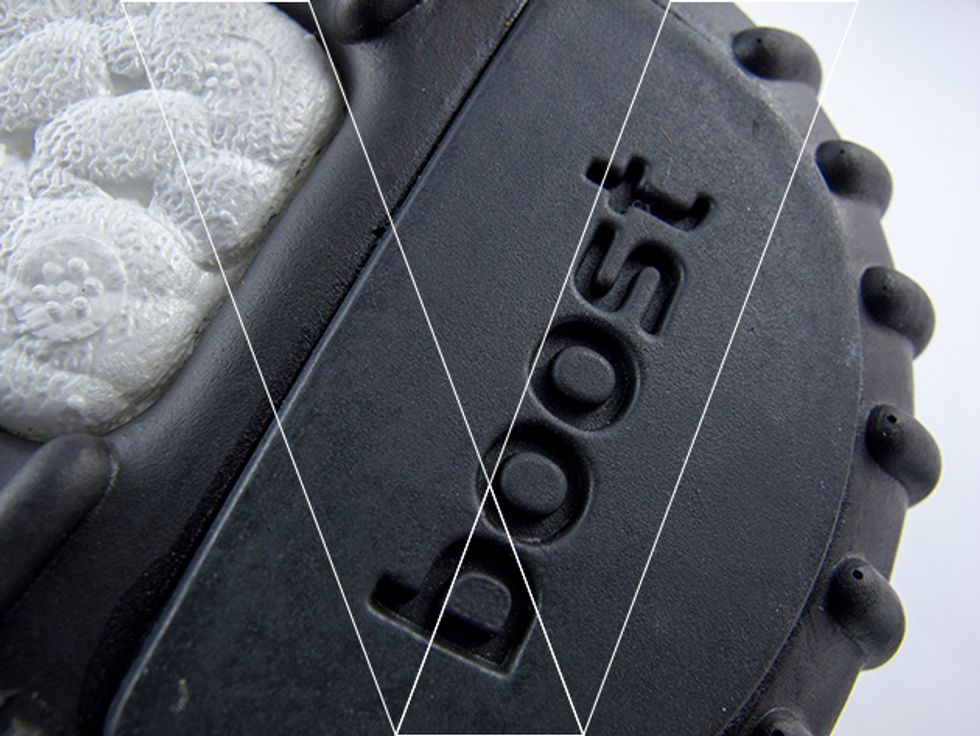 4. There is a Boost logo debossed into the main impact point on the heel. Make sure the debossing is clean and that the letters have a slightly rounded edge.
Check the full detailed 36 point step-by-step guide on the goverify.it website
The creator of this guide has not included tools
Goverify .It
How can you tell if a pair of sneakers are fake? Checkout our step-by-step guides to help you identify genuine sneakers.