1. Box Label: Make sure the box and inside shoe label have matching details. Tip : Do a Google image search for "Nike"+ the 9 digit style number to check the colourway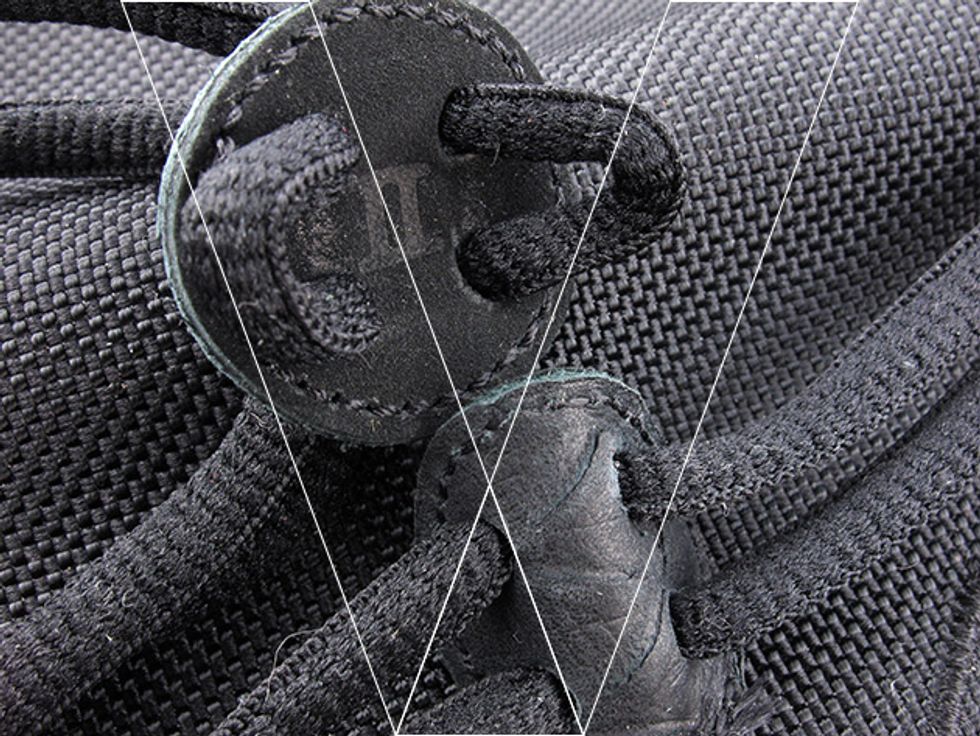 2. Dust Bag Lace Lock: Look for the Roman numerals II debossed into the dust bag lace locks.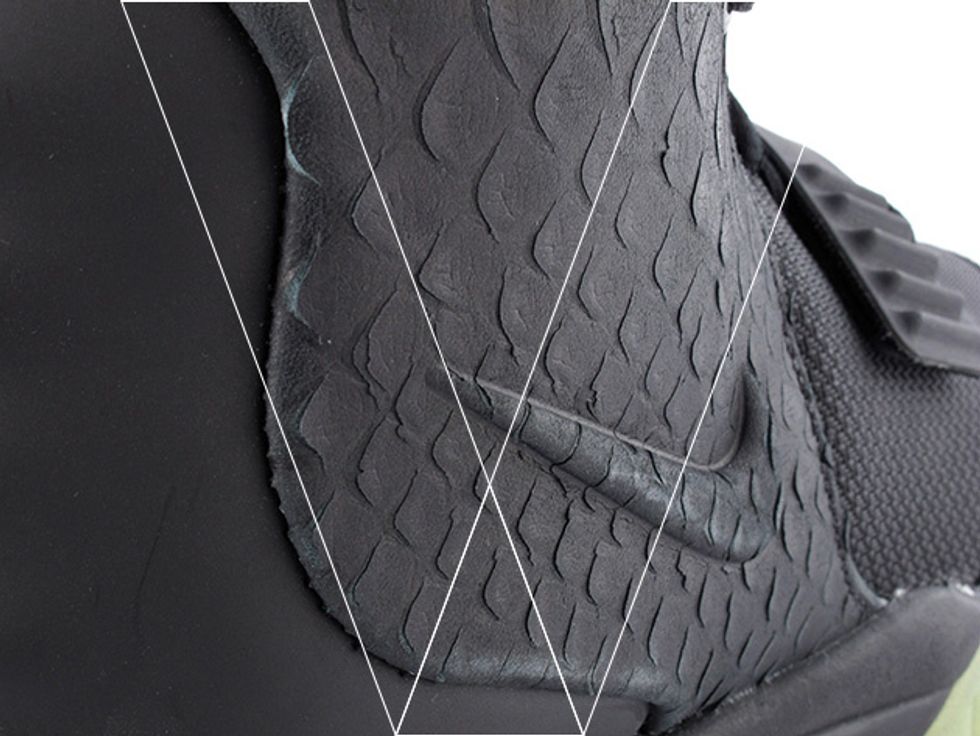 3. Upper Snake Scales: Make sure the snake scales are cut into the fabric, you will see the tiny cuts that make them look natural.
4. Strap KW Text: The strap will have the words Kanye West&Nike©MMXI debossed into the back. Pay close attention to the typeface used.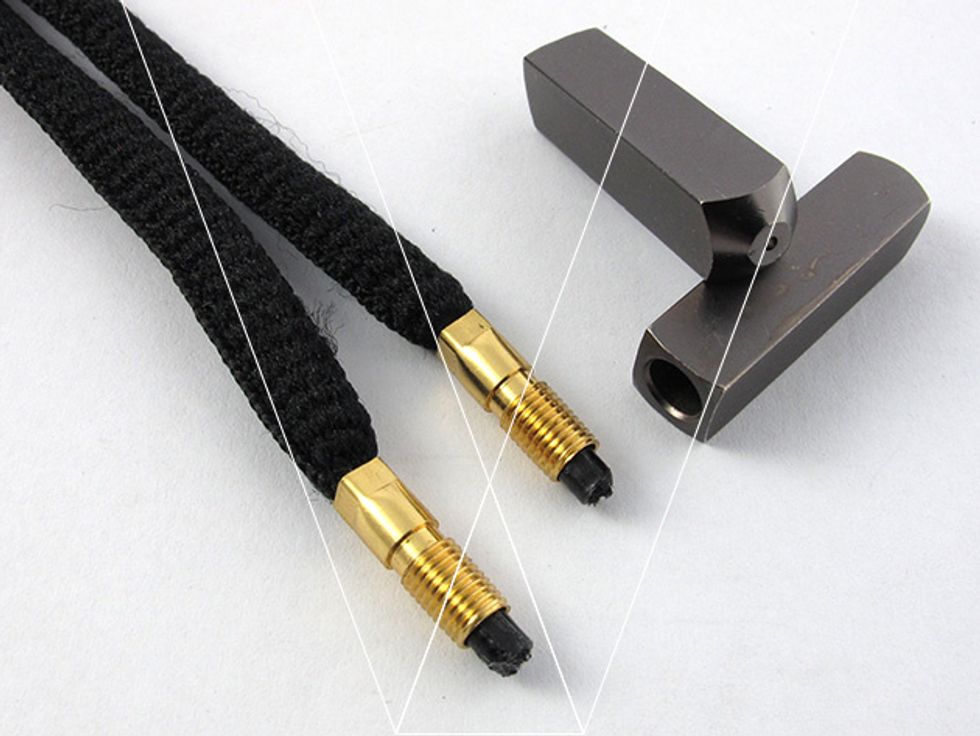 5. Lace Tips: Make sure there is a small hole drilled into the top of the square lace tips. Also note how the lace material sticks through the metal thread.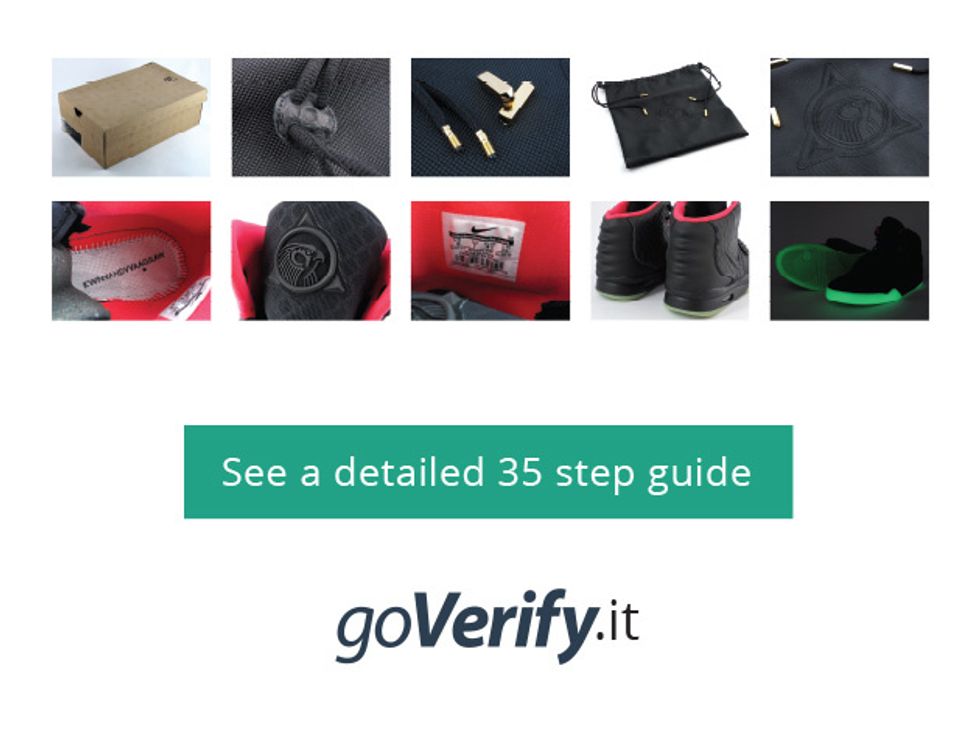 Go to goverify.it for a full 35 point step-by-step guide on spotting fake Nike Yeezy 2's
1.0 Pair of Nike Yeezy 2's
1.0 goVerify.it guide on spotting fake Nike Yeezy 2's
Goverify .It
How can you tell if a pair of sneakers are fake? Checkout our step-by-step guides to help you identify genuine sneakers.