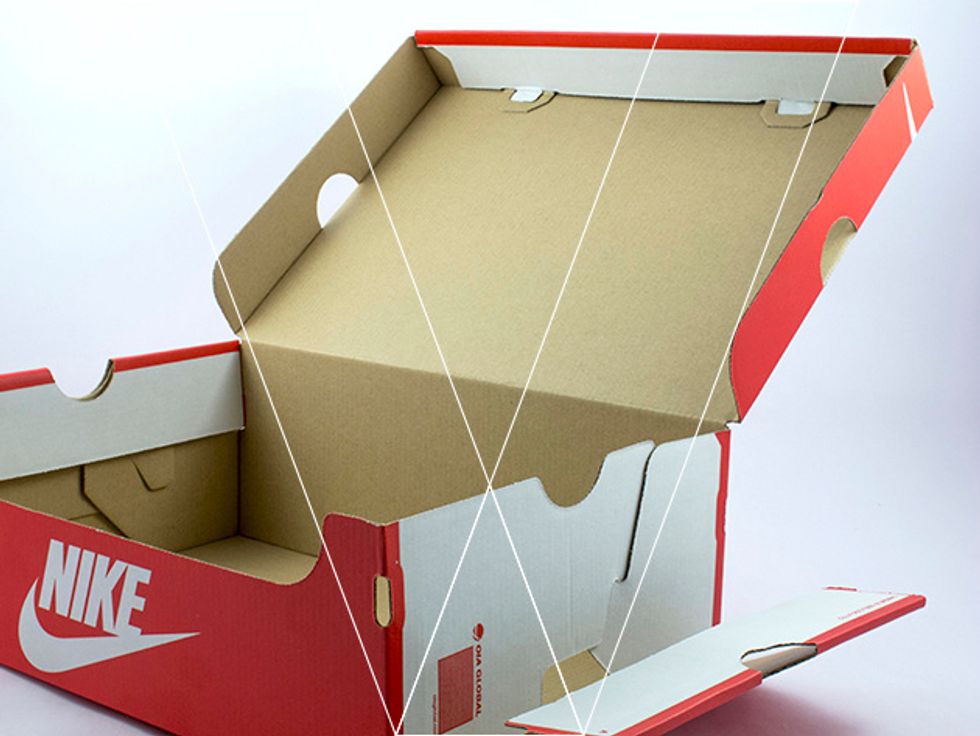 1. BOX CONSTRUCTION: Nike Roshe Twos come in a sturdy Nike retail box, make sure the lid and side panels double over back into the box to create structural strength.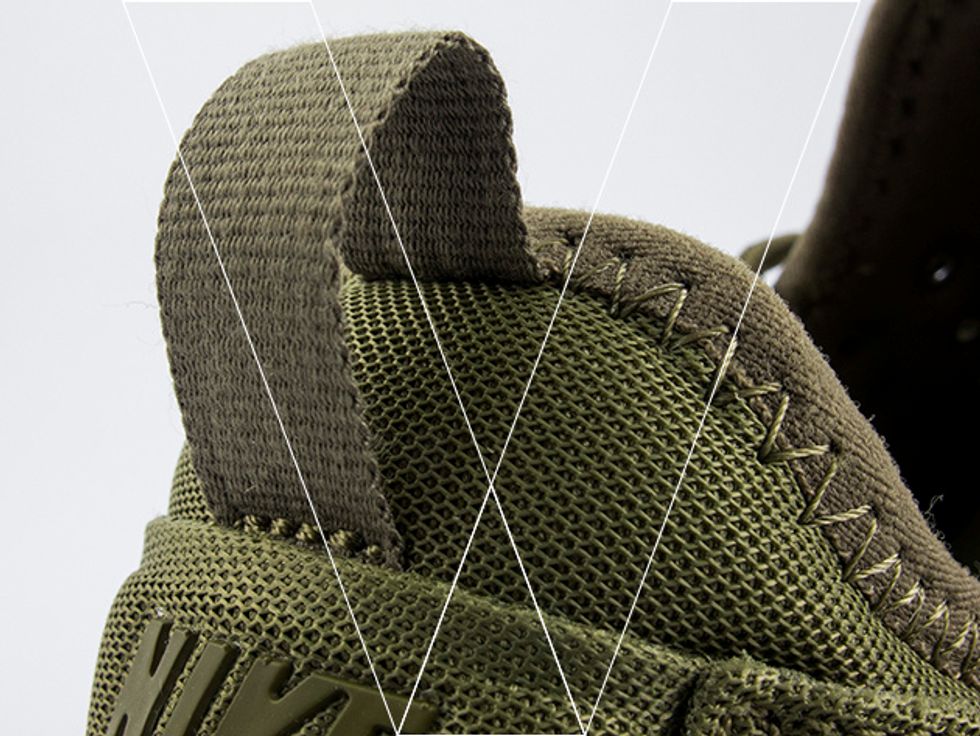 2. PULL TAB: Roshe Twos will have a pull tab on the heel, make sure it is big enough to easily fit a finger through. Make sure the double stitch line is tight, neat and evenly spaced.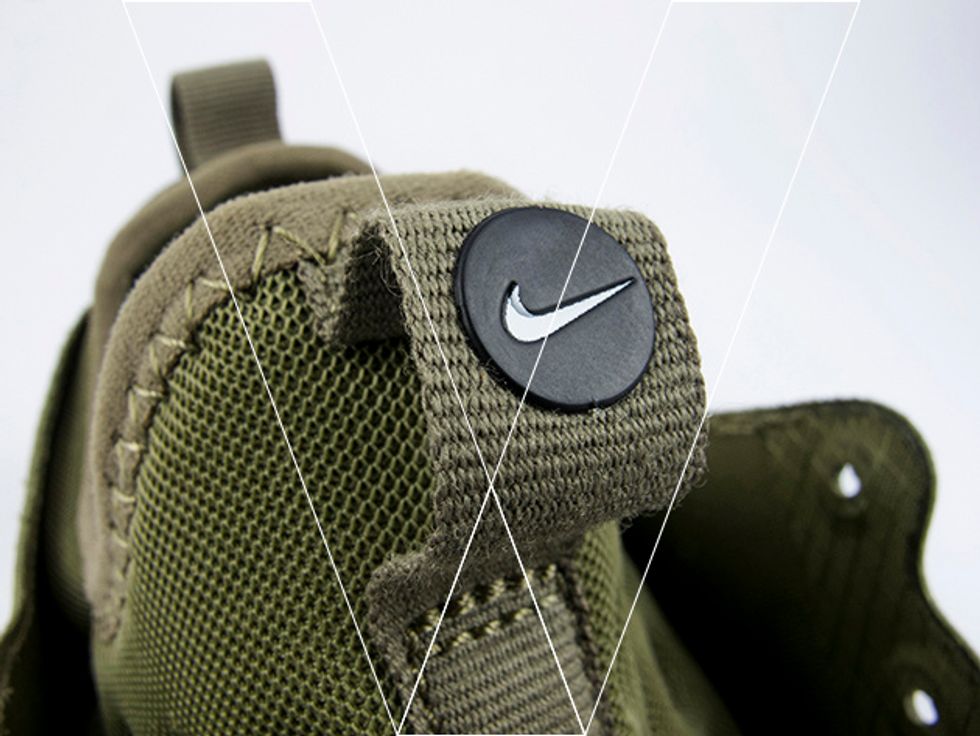 3. TONGUE LOGO: Roshe Twos will have a small round button with Swoosh logo debossed into it on the tongue.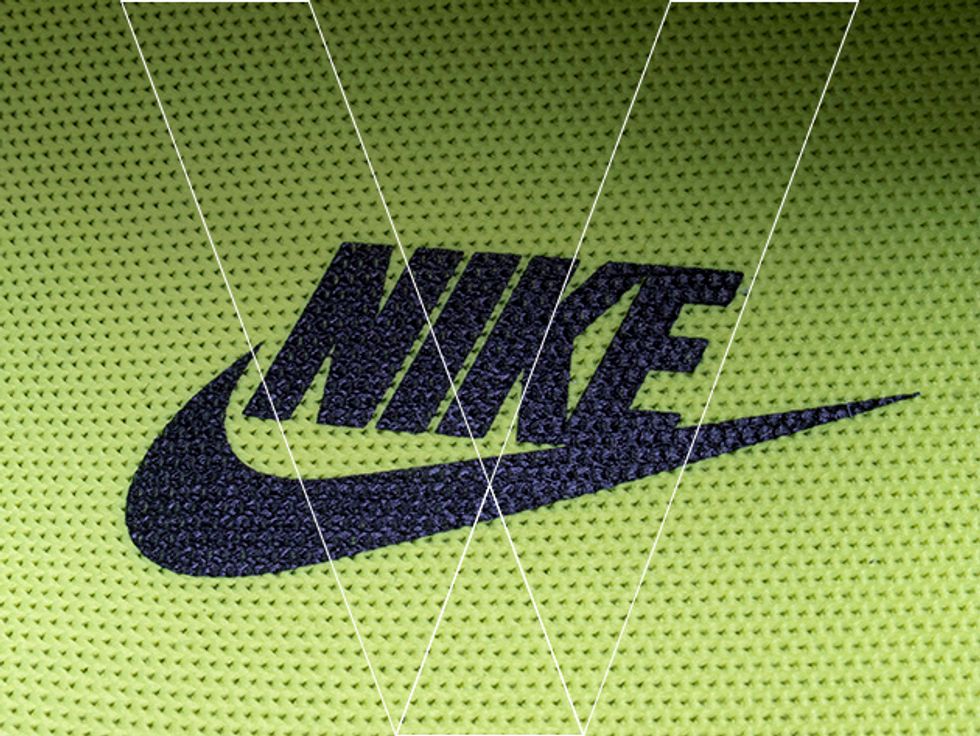 4. SOCKLINER LOGO: The sockliner will have a Nike logo printed onto the fabric, make sure the edges of the logo are clean and sharp, make sure the logo is not worn out if the shoes are new.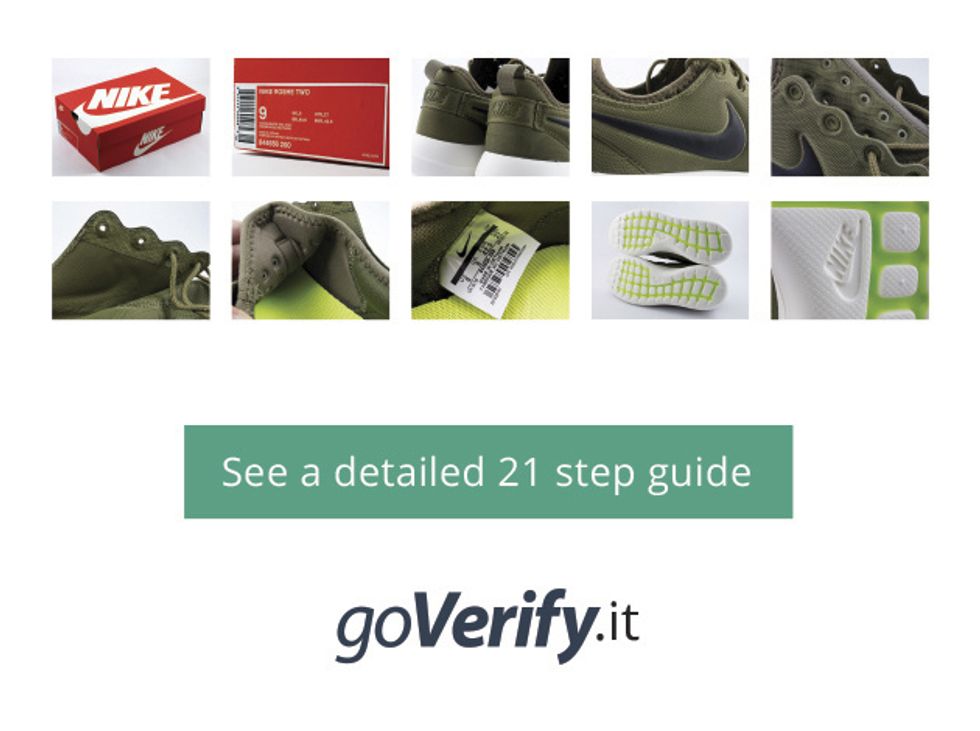 The goal of the goVerify guides are to help online shoppers not get caught out by fakes as well as to show sellers how to take good photographs. Visit goVerify to find out more information. Good luck.
The creator of this guide has not included tools
Goverify .It
How can you tell if a pair of sneakers are fake? Checkout our step-by-step guides to help you identify genuine sneakers.