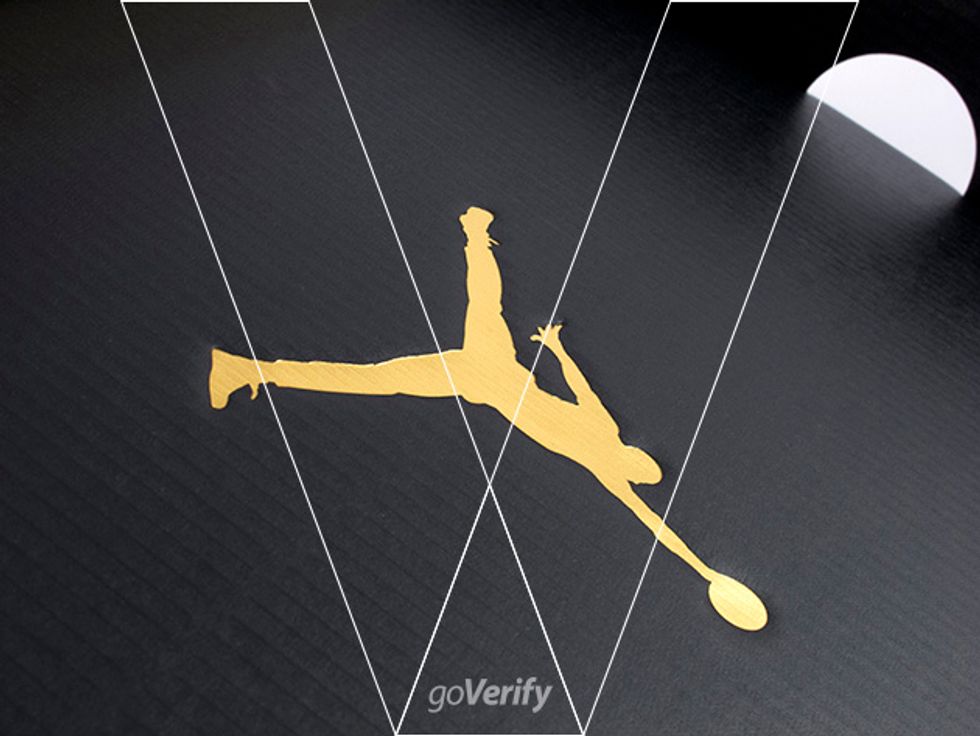 1. The inside of the lid has a gold Jumpman logo foiled and debossed into it. Make sure the gold Jumpman is clearly debossed into the cardboard.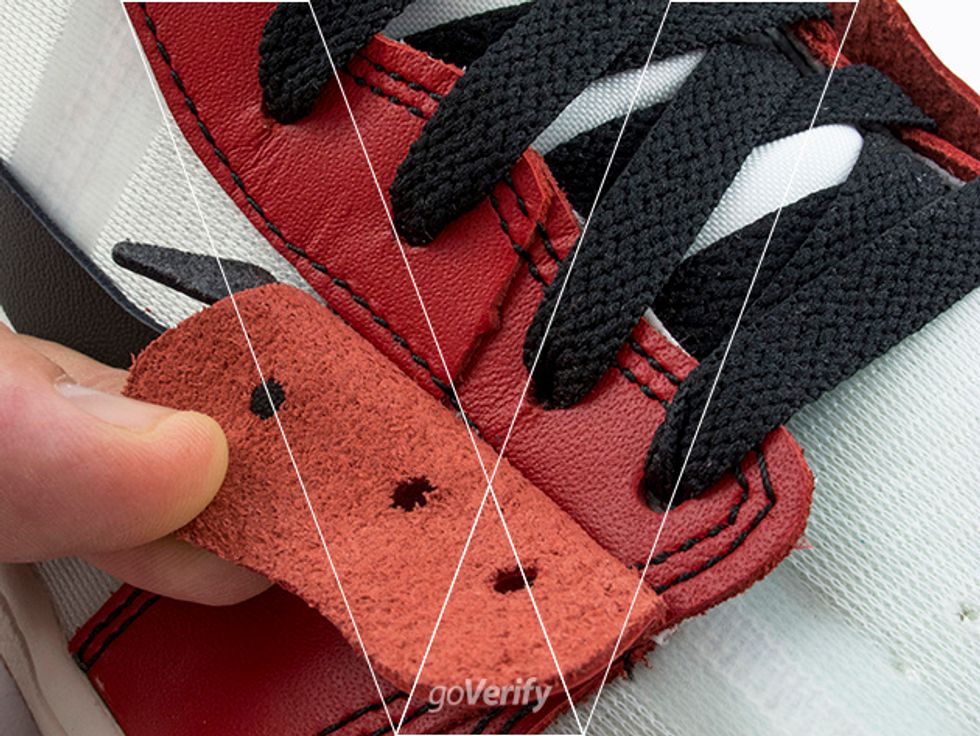 2. There is an overlap where two eyelet panel sections join up, there is a very small triangle cut into the top layer eyelet panel, can you see it.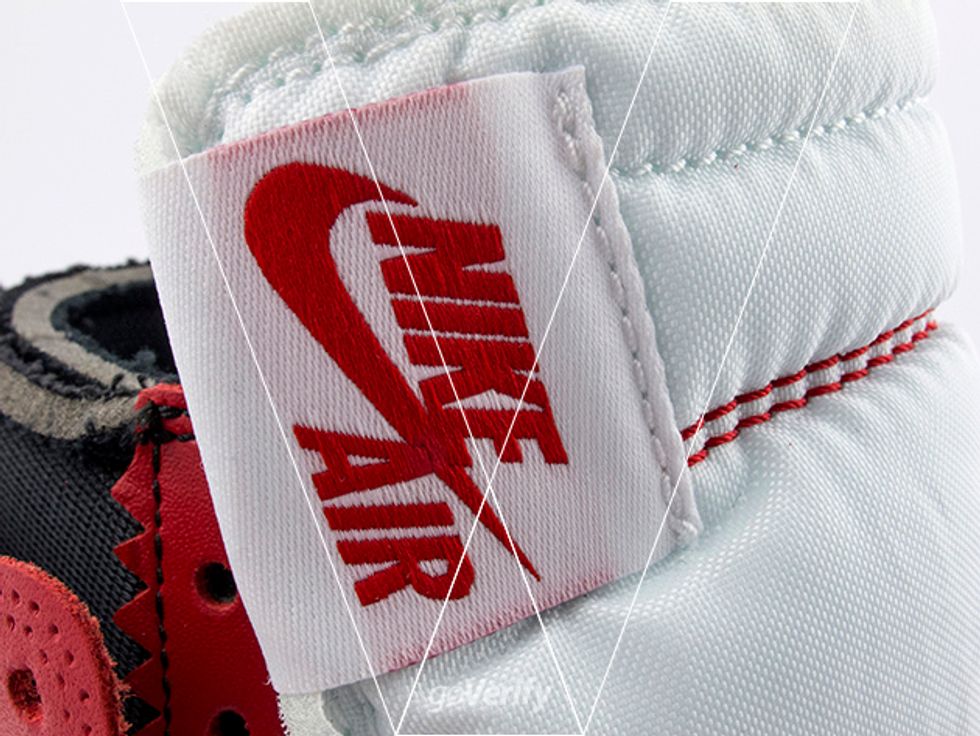 3. Note how the E and A are touching the Swoosh. Note how the E is part of the Swoosh embroidery while the A appears to sit on top of the Swoosh.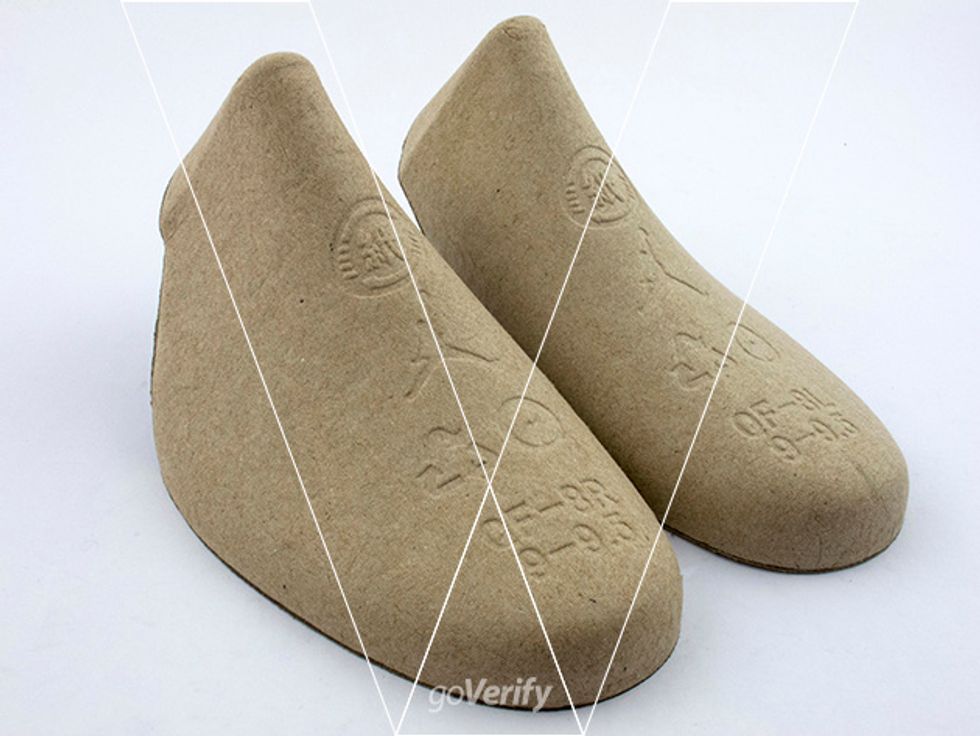 4. Air Jordan 1 Retro Off-Whites come with cardboard shoe trees. The shoe trees will have a Jumpman logo debossed into them as well as a size range.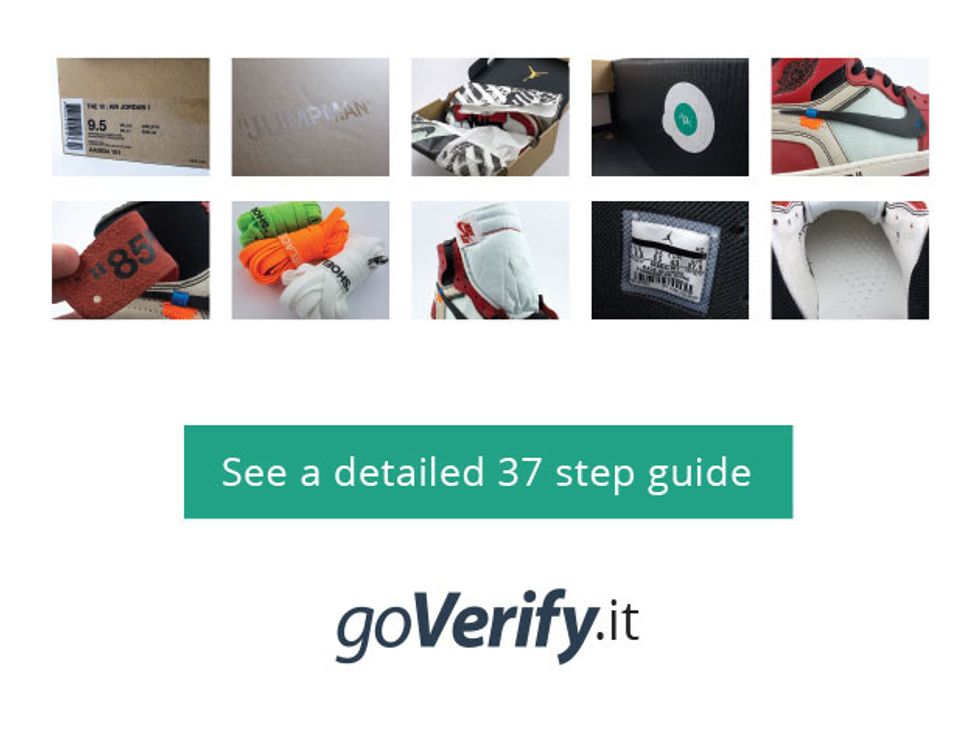 The goal of the goVerify guides are to help online shoppers not get caught out by fakes on Ebay. Visit goVerify to find out more information. Good luck.
The creator of this guide has not included tools
Goverify .It
How can you tell if a pair of sneakers are fake? Checkout our step-by-step guides to help you identify genuine sneakers.