How can you tell if the Nike KD 6 Lifestyle sneakers that you are about to buy online aren't fake? Follow these 9 simple steps to verify the authenticity of your purchase.
142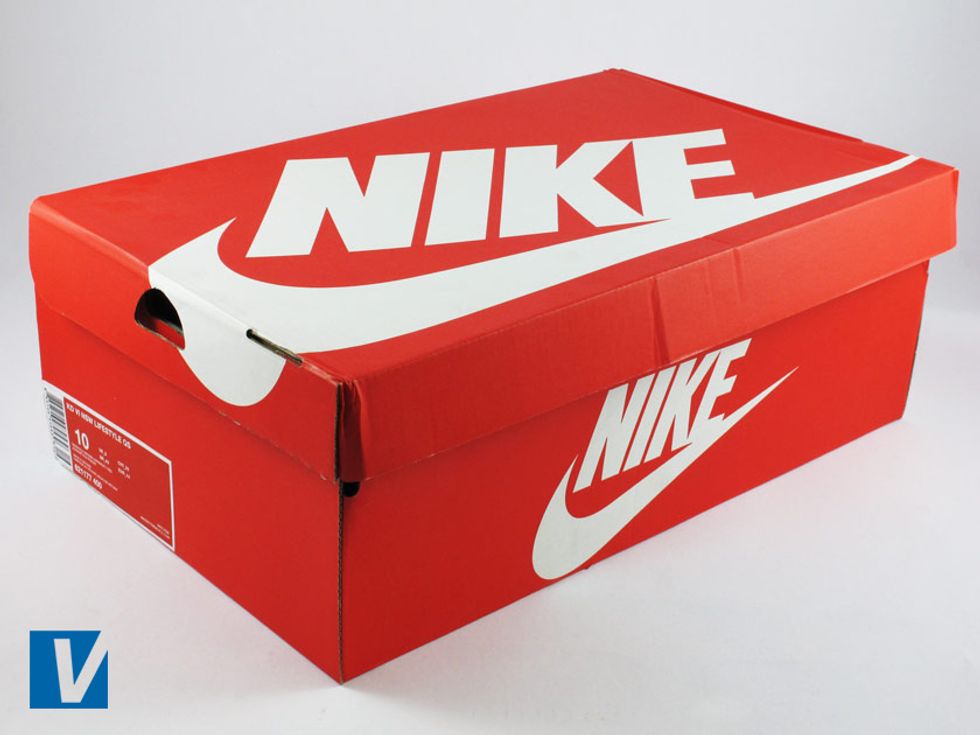 New Nikes are boxed in a strong shoe box usually featuring the logo on the lid and side. Colour and style of box varies according to style and year.
Inside label details vary depending on year, country of manufacture and style. Check the style number, usually 9 digits, matches that found on the box.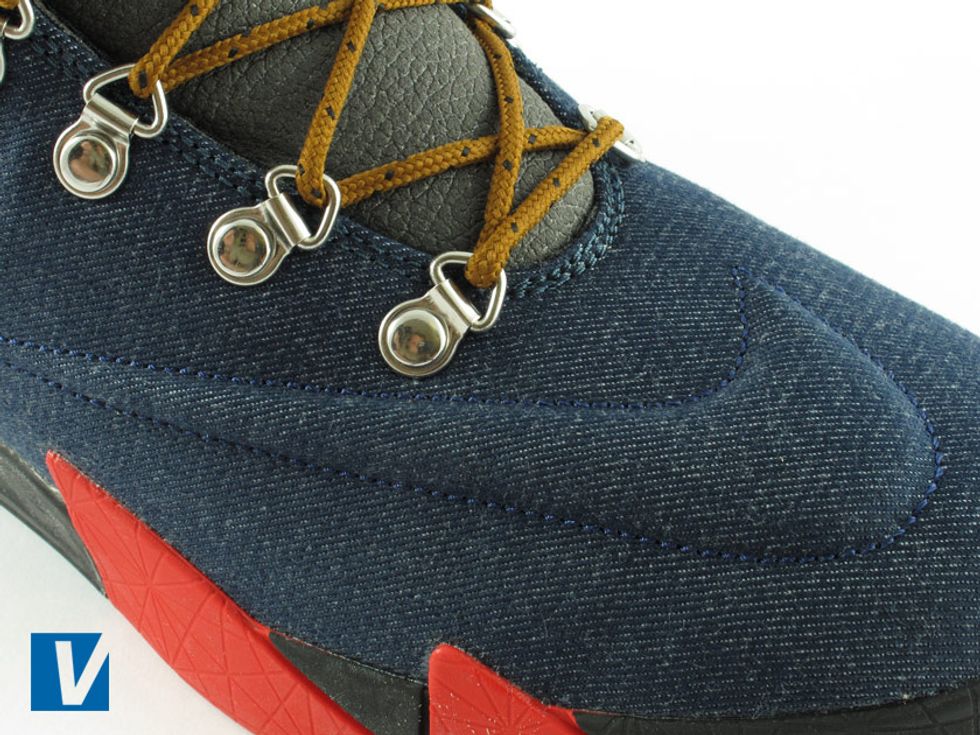 Nike KD 6 Lifestyle's feature an embossed swoosh near the front toe area. Check that this swoosh stands noticeably proud of the surface and that the stitching around it has no loose ends.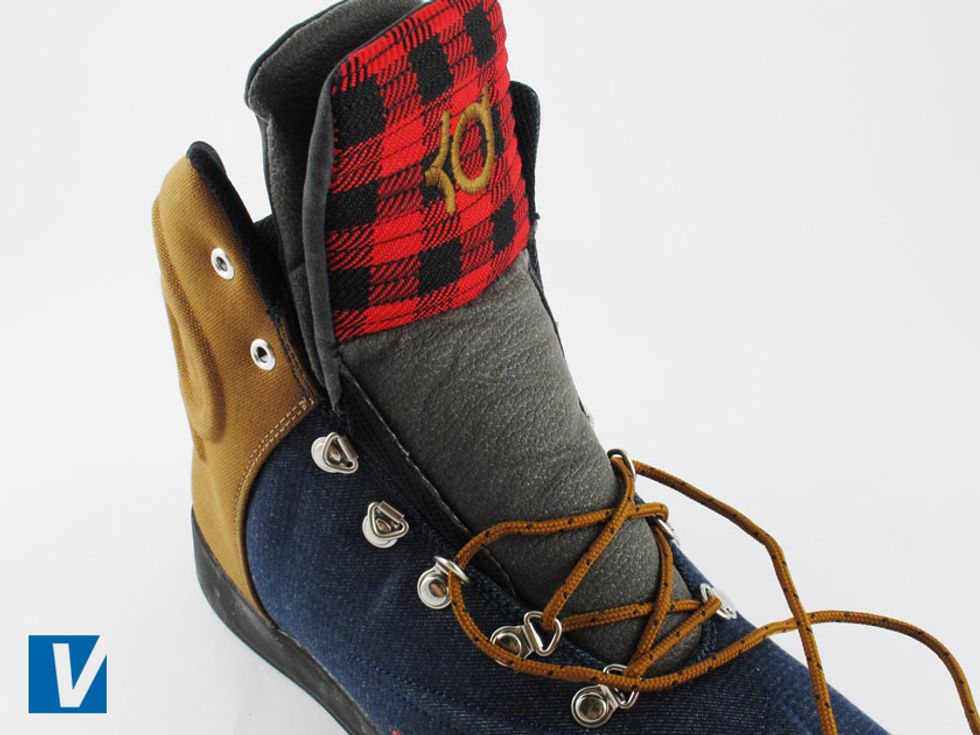 Nike KD 6 Lifestyle's have an unusual double layer structure tongue. The top tongue has two separate sections, the top section is fabric with a KD logo and the bottom section is a soft leather.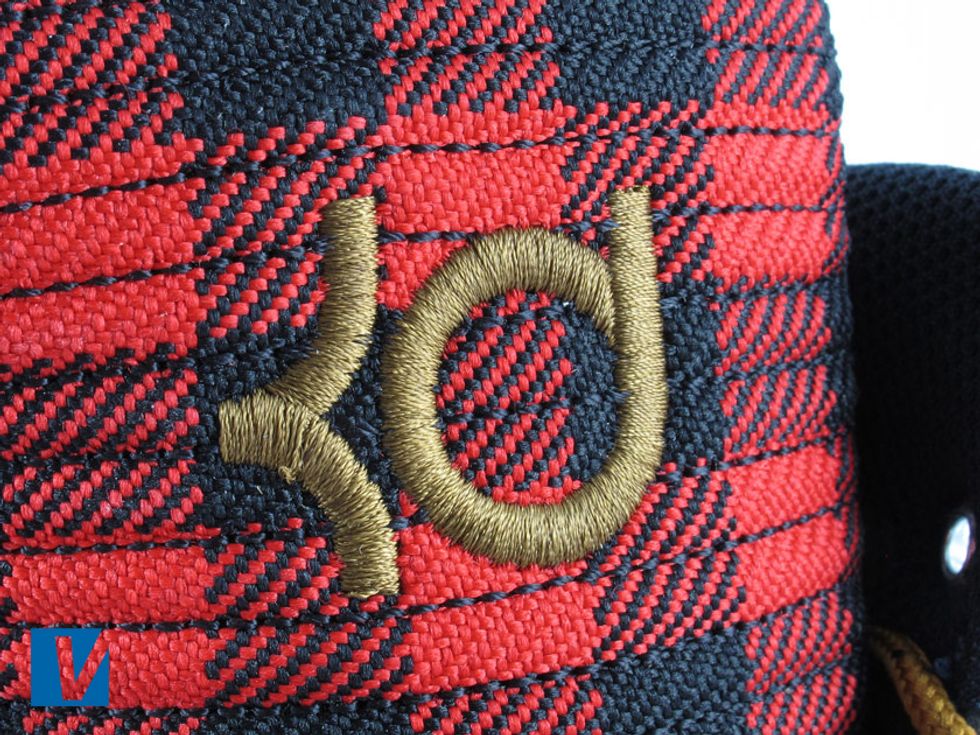 KD 6 Lifestyles have a very neatly embroidered KD logo on the tongue. Make sure the embroidery is perfectly tight, even and has no loose ends. Check that the K and the D are not joined or touching.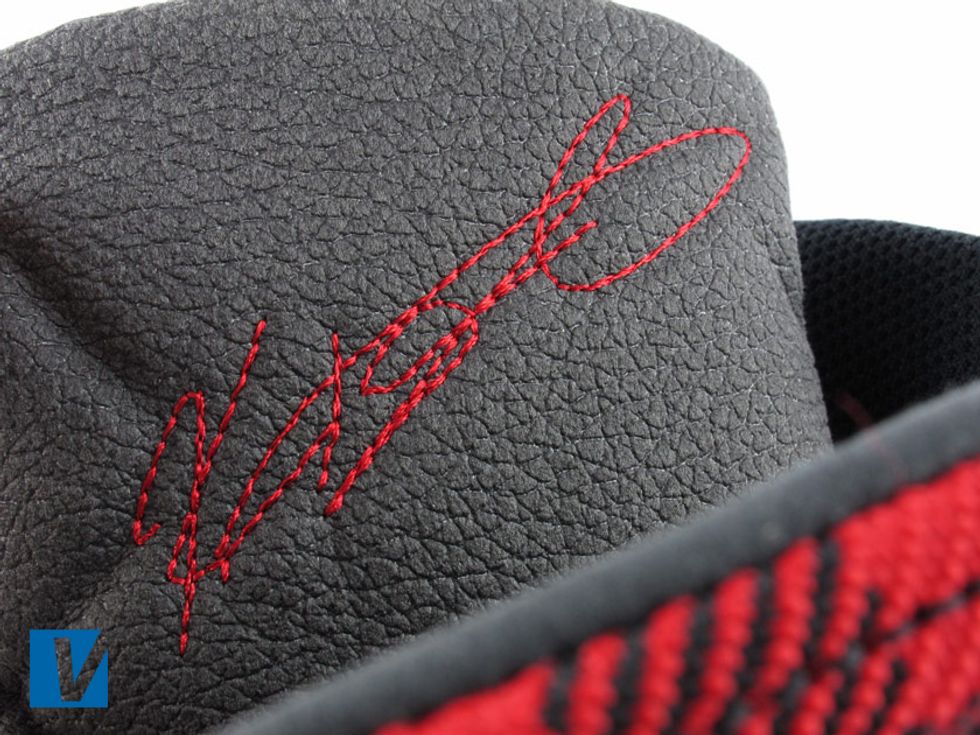 There is a perfectly stitched Kevin Durant signature on the second layer of the tongue. Make sure the quality of the stitching is excellent, evenly spaced, tight and has no loose ends.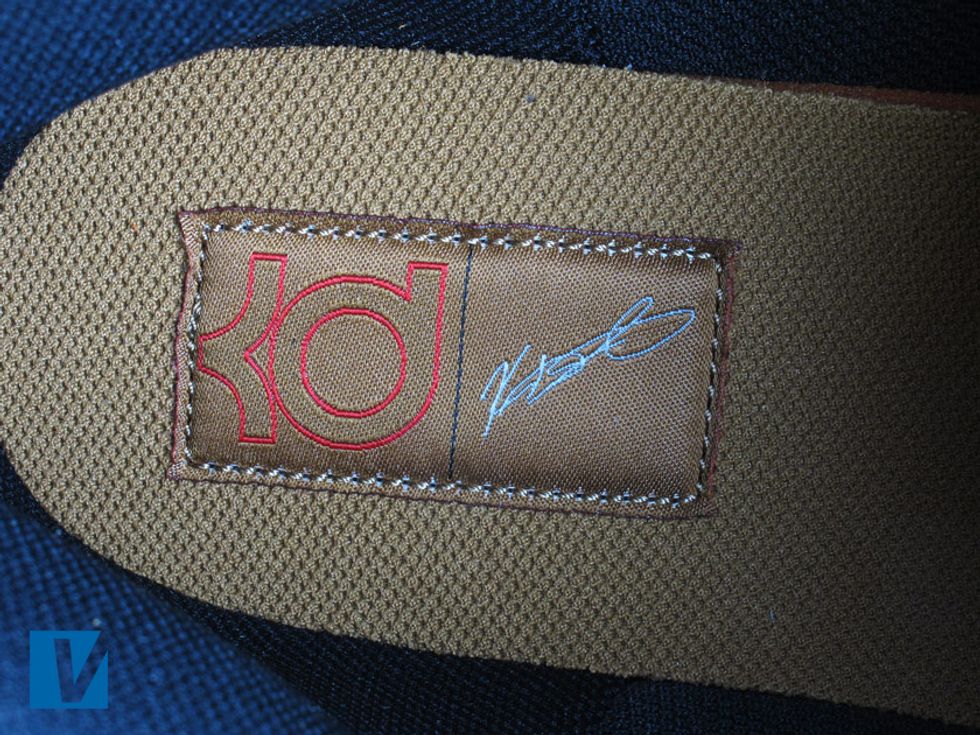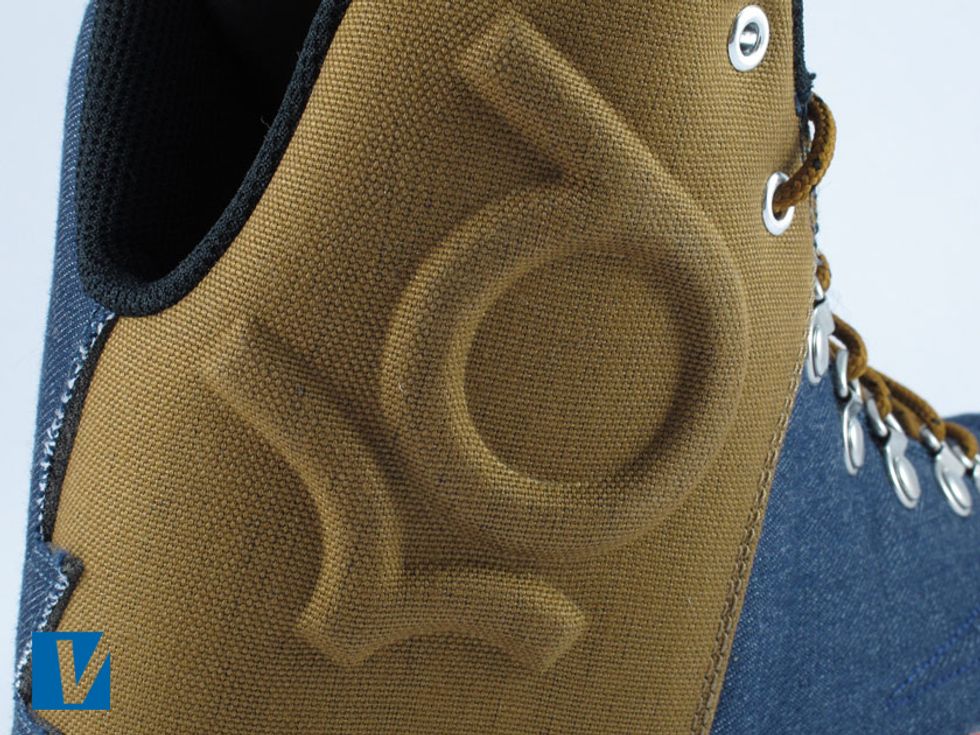 There is a KD logo embossed on the side of the ankle, make sure it stands very noticeably out from the surface and has perfectly even and sharp edges.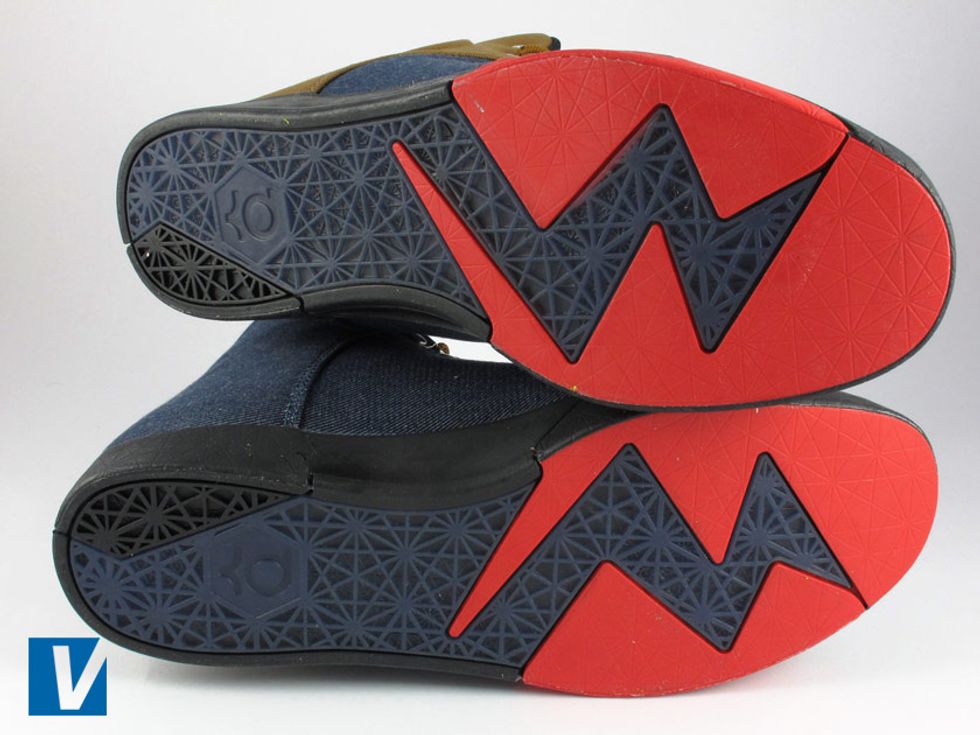 KD 6 Lifestyles have a distinctive sole pattern, with very fine line detail that is hard to see. Check that the fine line quality is clear and that the soles are not worn out if the shoes are new.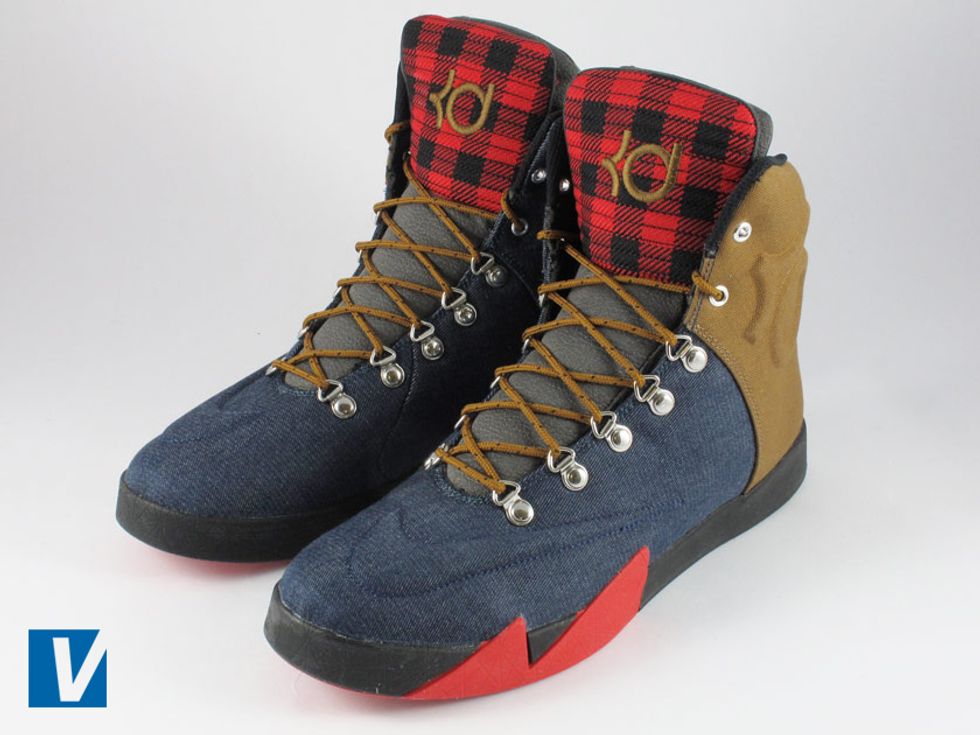 The creator of this guide has not included tools