How to spot fake nike jordan 1's
youVerify is a smartphone app that helps online sellers verify themselves and their products, which in turn allows online buyers to shop with more confidence - Smarter Selling, Safer Shopping.
25065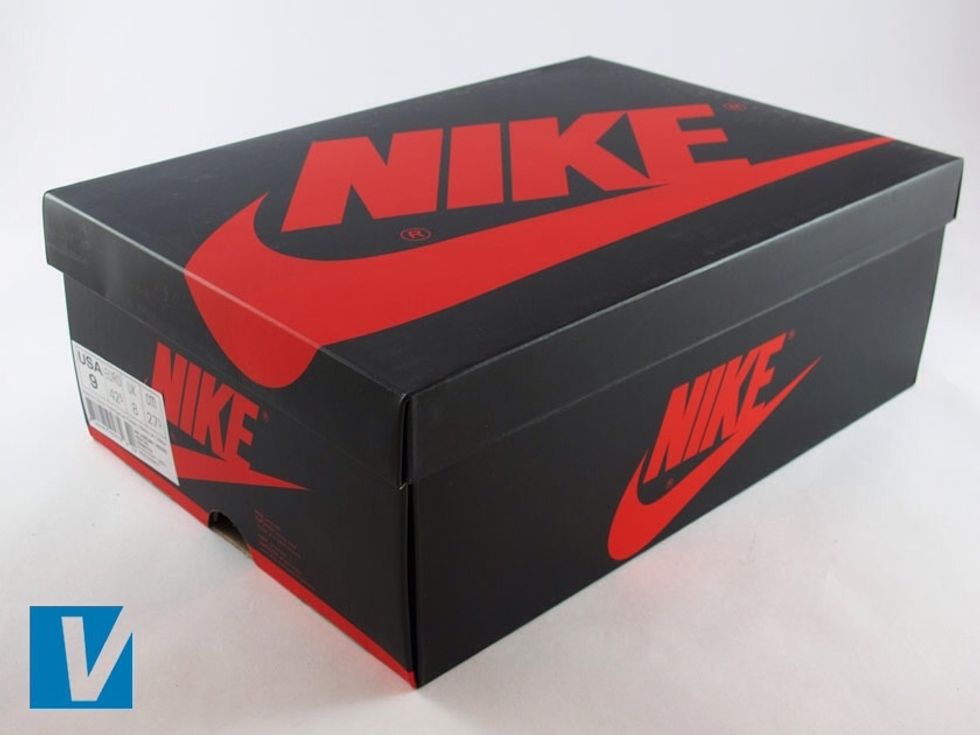 New Nikes are boxed in a strong shoe box usually featuring the logo on the lid and side. Check the box carefully for any errors in brand logos, alignment, spelling and overall finish quality.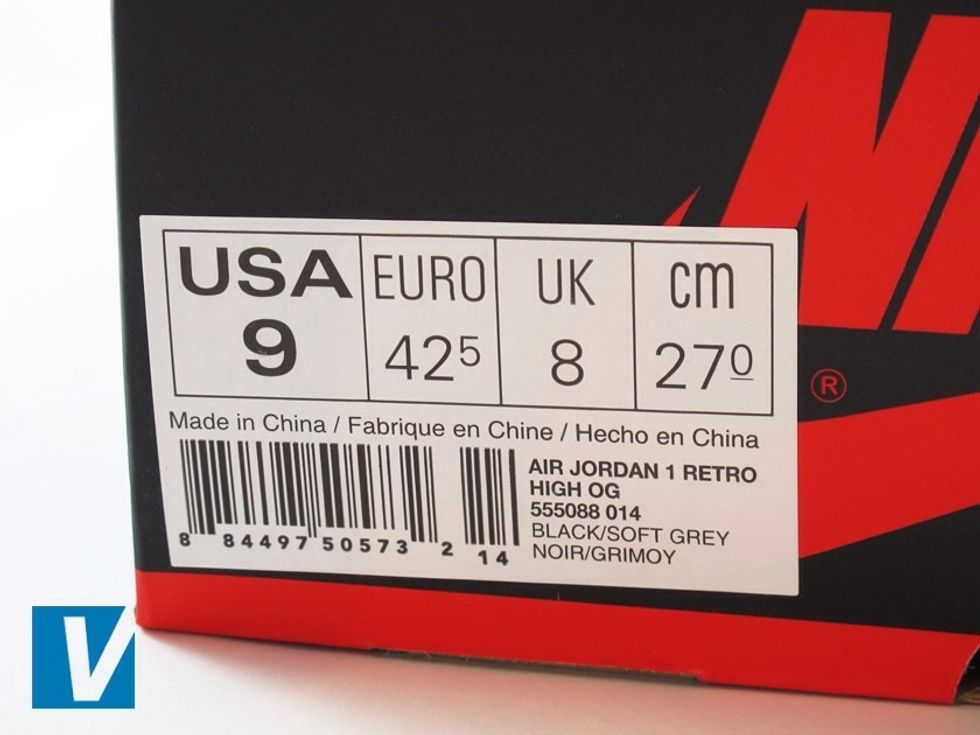 Nike retail boxes feature a label on one side detailing style name, size, color, country of manufacture and a style number. The style number is usually 9 digits long.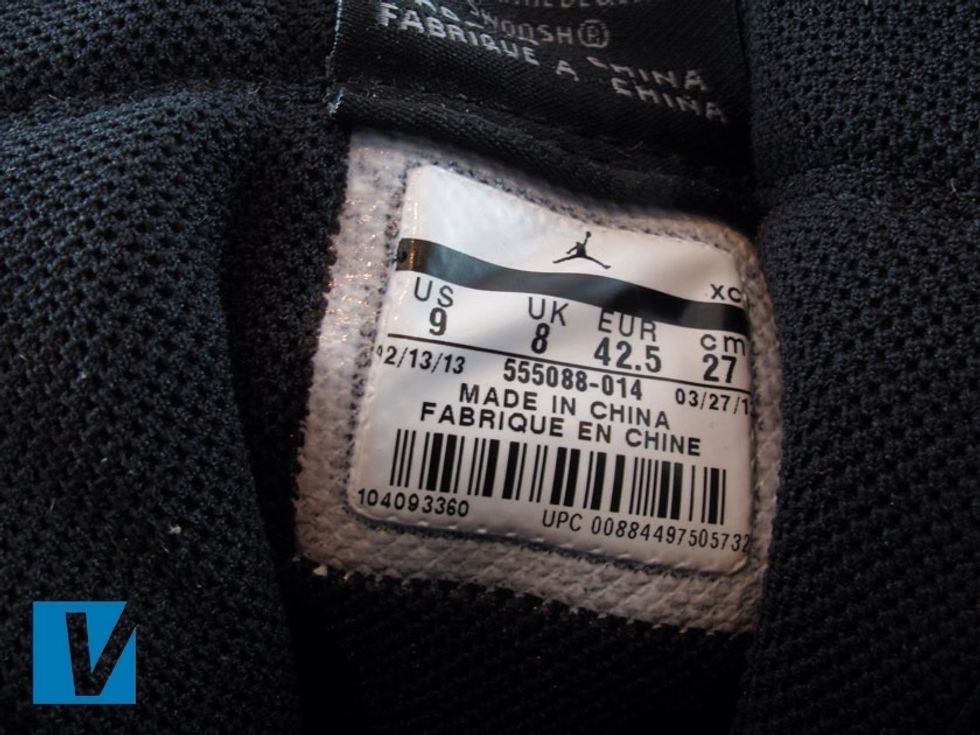 Inside label details vary depending on year and style. Check the style number, usually 9 digits, matches that found on the box. Check that the tail of the Q in FABRIQUE starts inside the circle.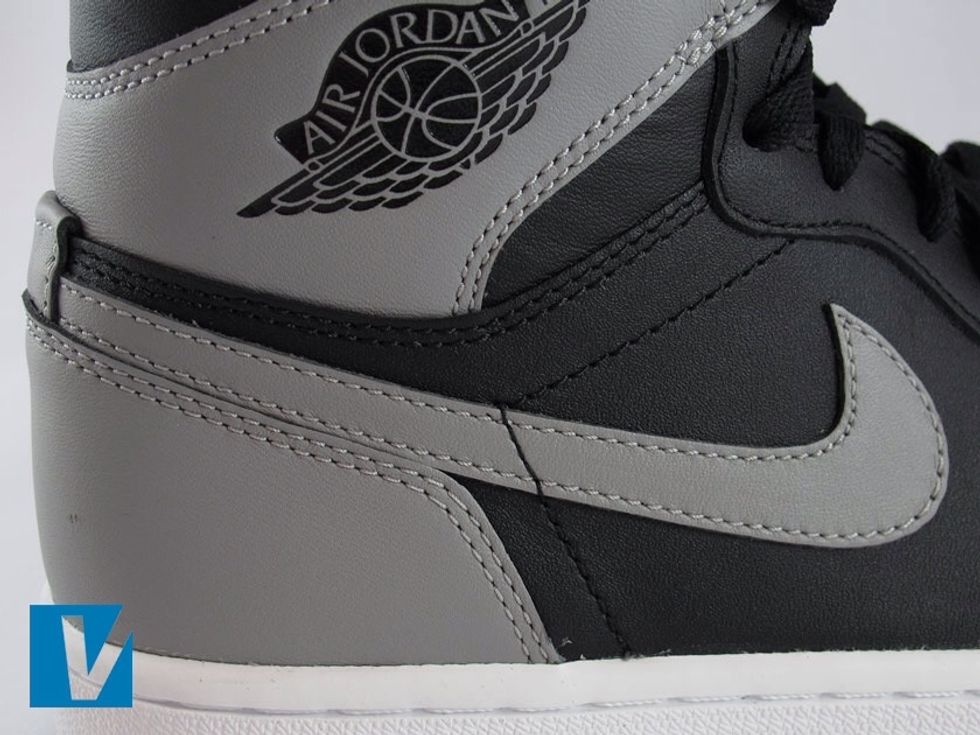 The trademarked Nike swoosh is immaculately stitched, glued or printed onto most pairs of Nike shoes. When inspecting the photo, ensure it is not glued, printed or stitched to a poor standard.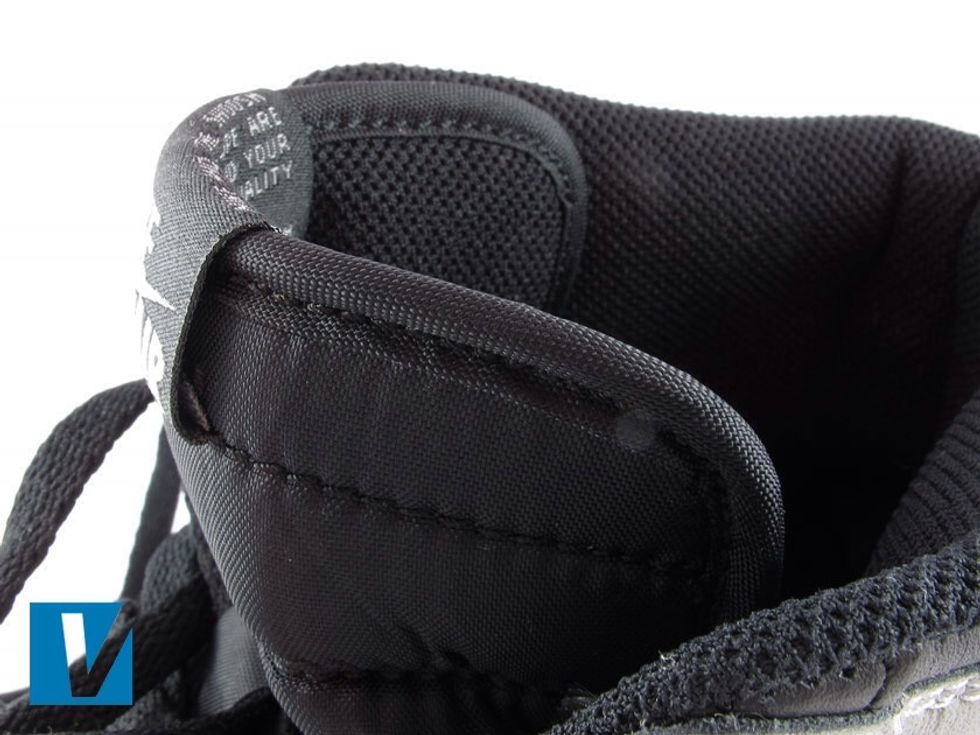 The tongue on Nike Jordan 1's should always have curved top corners for comfort. The inside and outside should be made of different materials.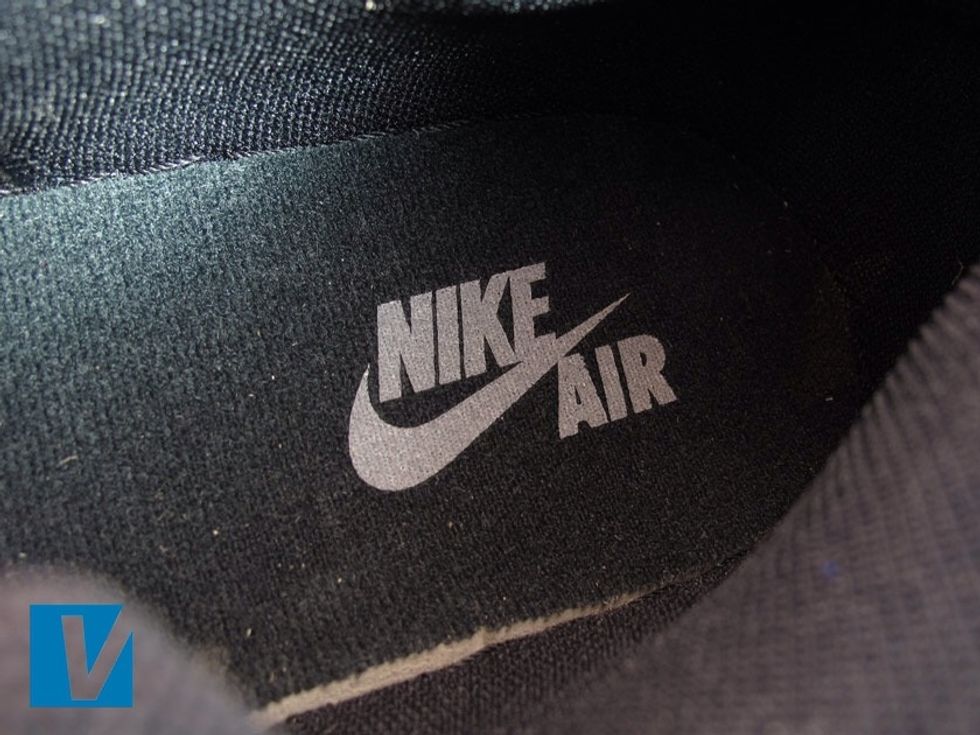 A logo normally features on the insole of Jordan 1's. It is usually the Nike and Swoosh with Air written below. The logo may have worn away on used shoes. Some styles may feature a different logo.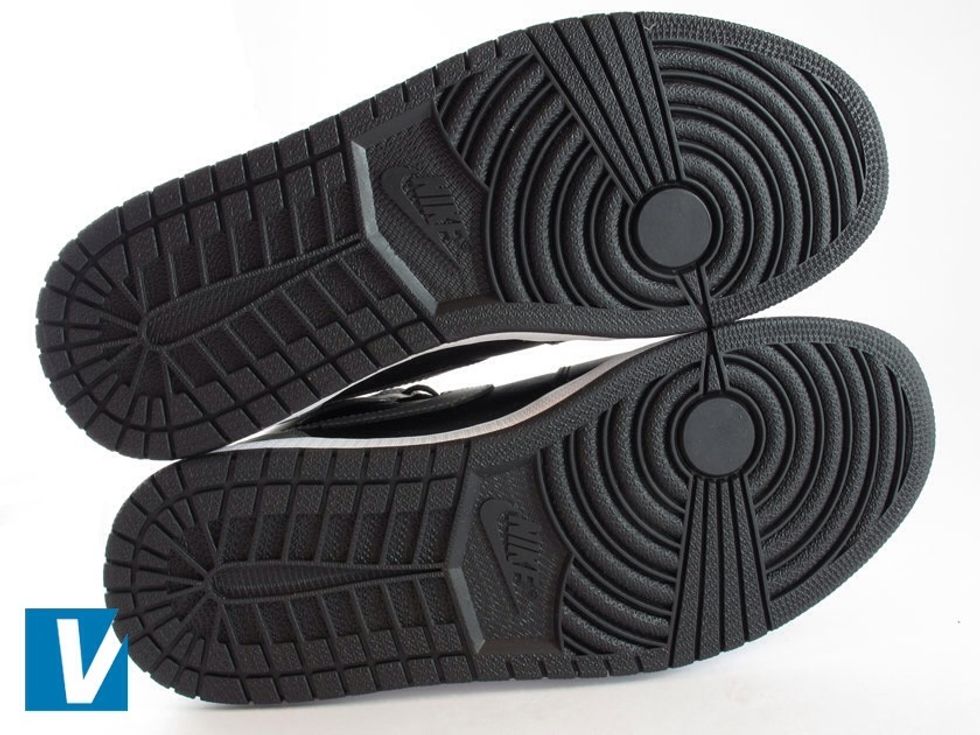 The outsole of Nike Jordans 1's feature a unique pattern and logo. Outsoles on some styles and limited editions will differ from the one shown.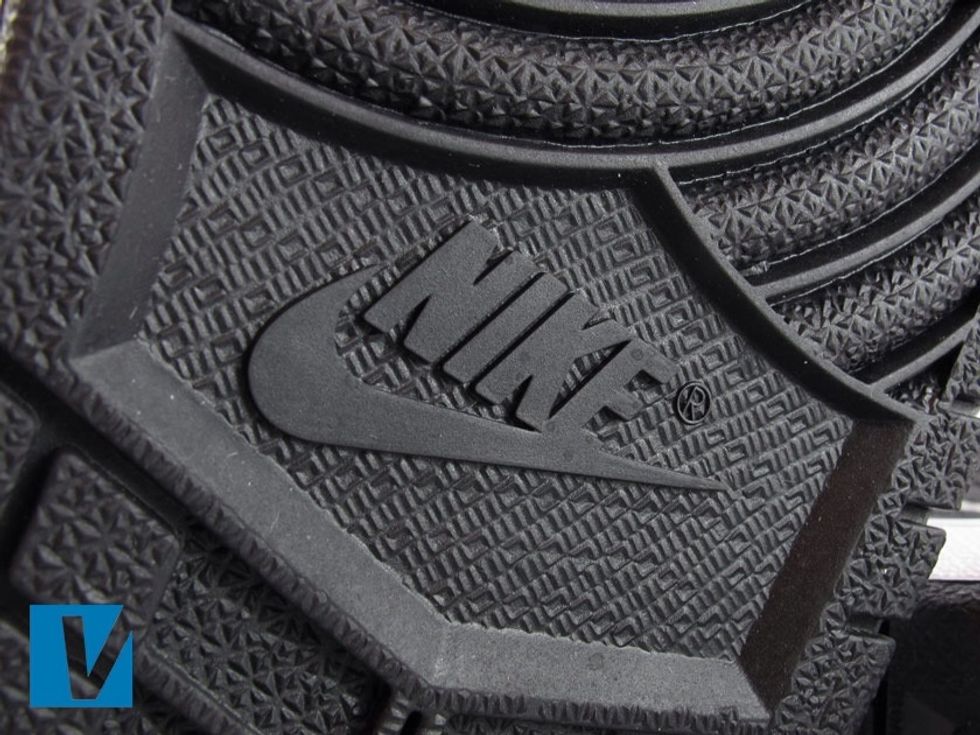 A Nike logo often features on the sole of Air Jordan 1's. Check that the positions of the registered trademark circled R's match those shown. Also check the shape of the letters and the swoosh.
High quality stitching can be hard to replicate. Check carefully that the stitching on the heel of the Nikes is tight, straight, evenly spaced and cleanly finished.
The creator of this guide has not included tools