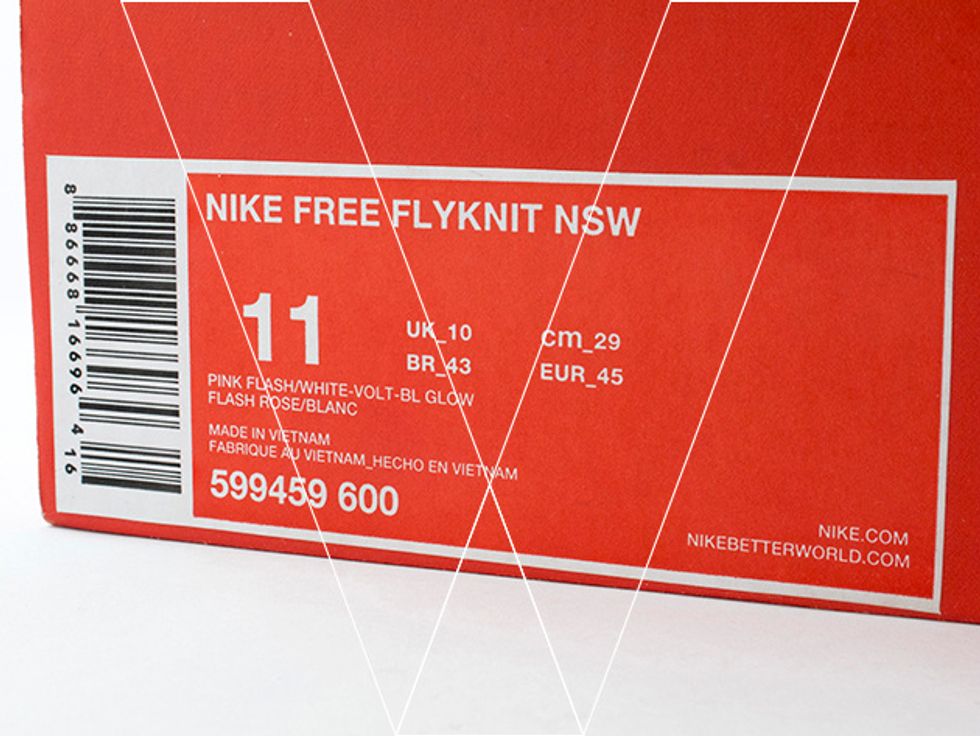 Retail box labels detail barcode, style name, size, color, country of manufacture and style number. Check the style number matches the shoe label and sales receipt.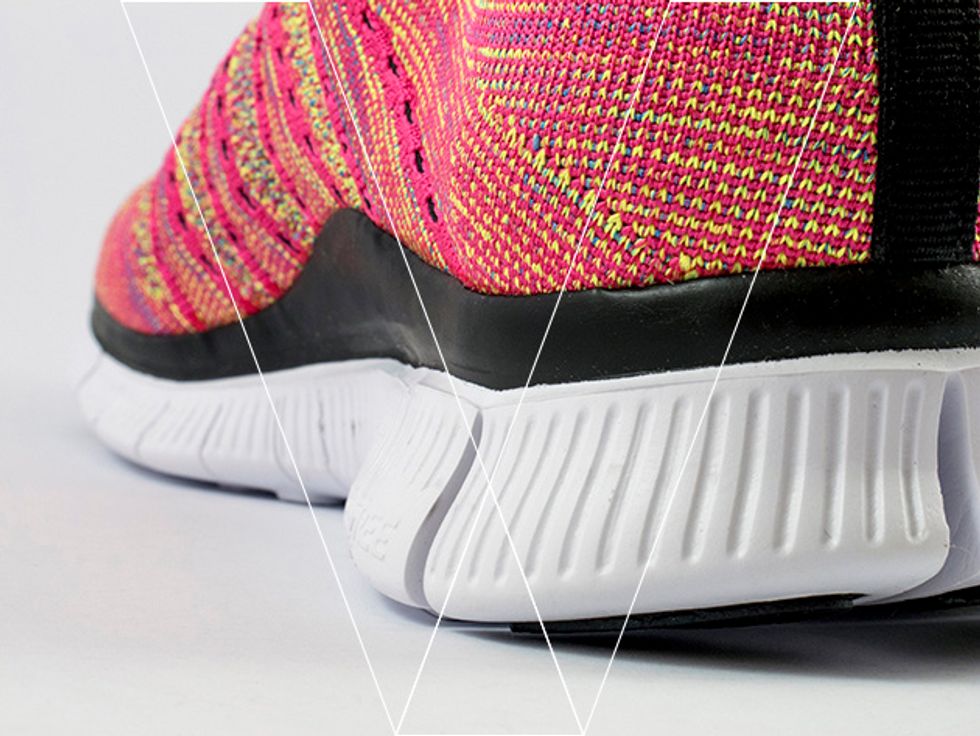 Make sure the join between the lightweight Phylon midsole and outsole is neat and clean with no glue or paint marks showing.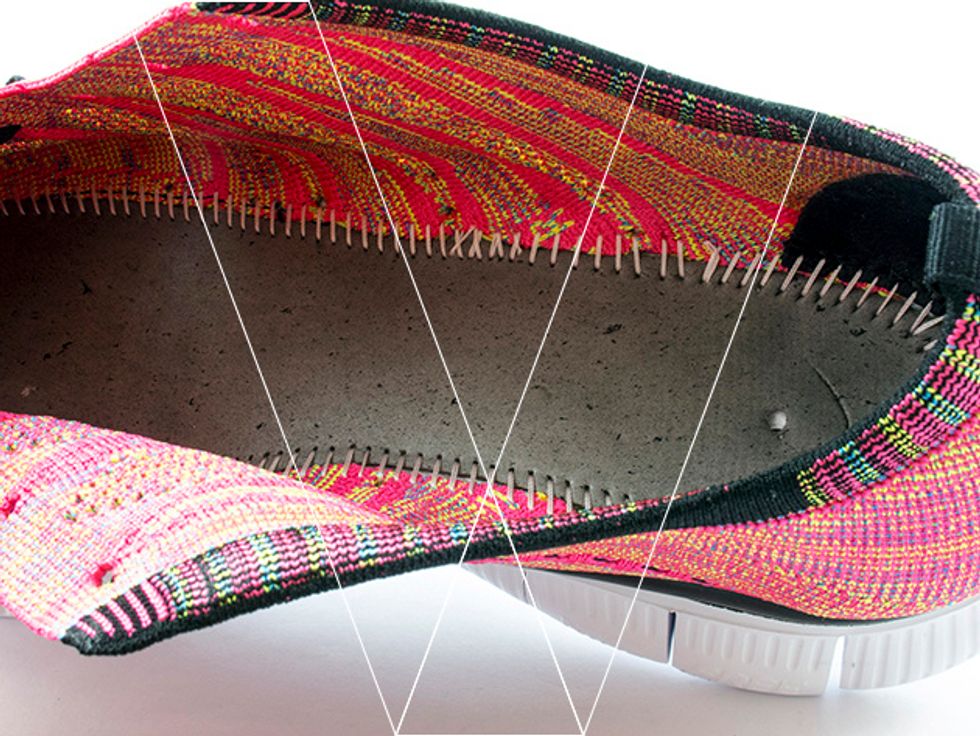 Remove the sockliner. Make sure the stitching joining the insole to the upper is tight and even. Look for the positioning hole drilled into the middle of the heel.
The flexibility and range of motion can be demonstrated by twisting the shoe. Take note of how easily the flex grooves allow the individual blocks to separate.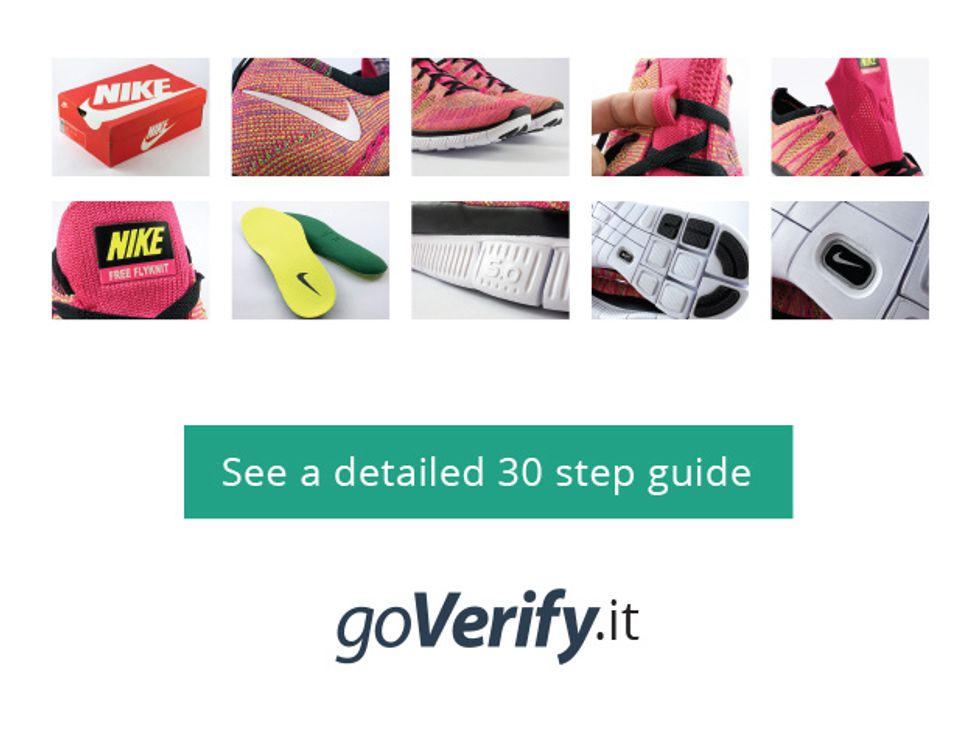 Checkout the full 30 point step-by-step guide on goVerify.it
The creator of this guide has not included tools
Goverify .It
How can you tell if a pair of sneakers are fake? Checkout our step-by-step guides to help you identify genuine sneakers.