1. Most, not all, Nike retail boxes feature a date code stamped inside the box.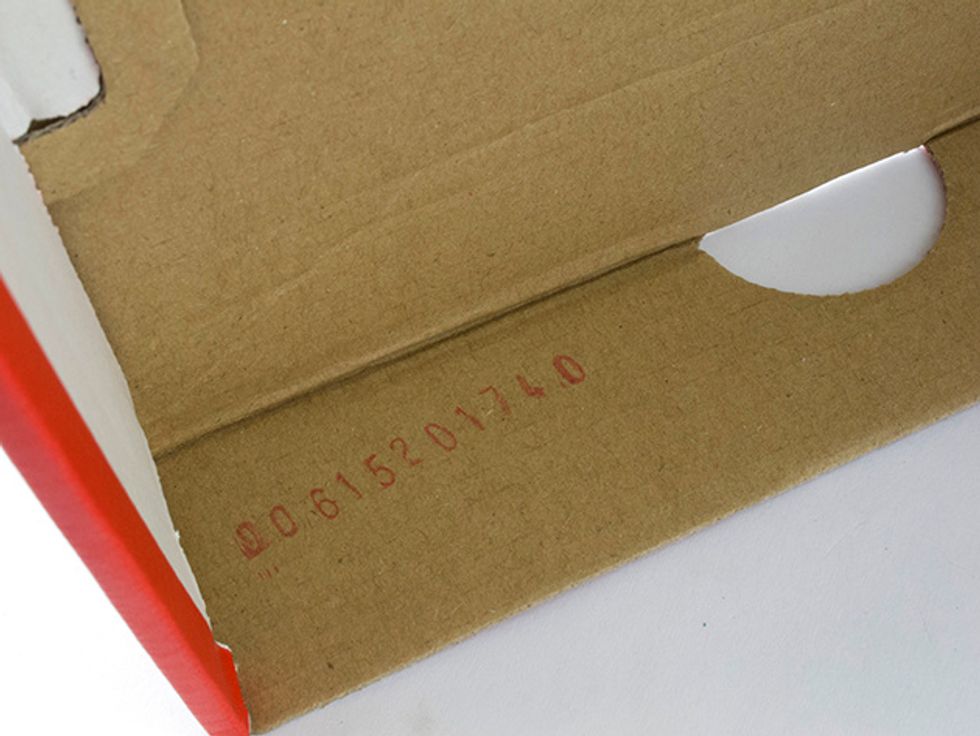 2. Flyknit Trainers have high quality tubular woven laces, make sure the weave in the laces is neat. Check that the lace tips are perfectly sealed in tight clear plastic.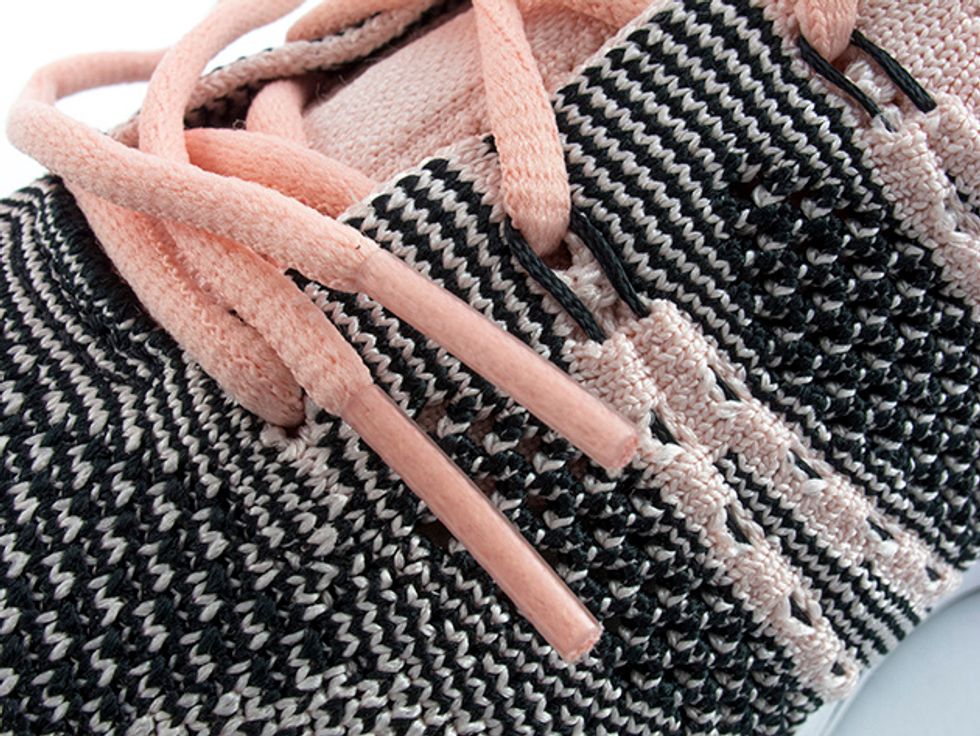 3. If you remove the sockliner you will see the stitching joining the insole to the upper. Look for the positioning hole drilled into the middle of the heel.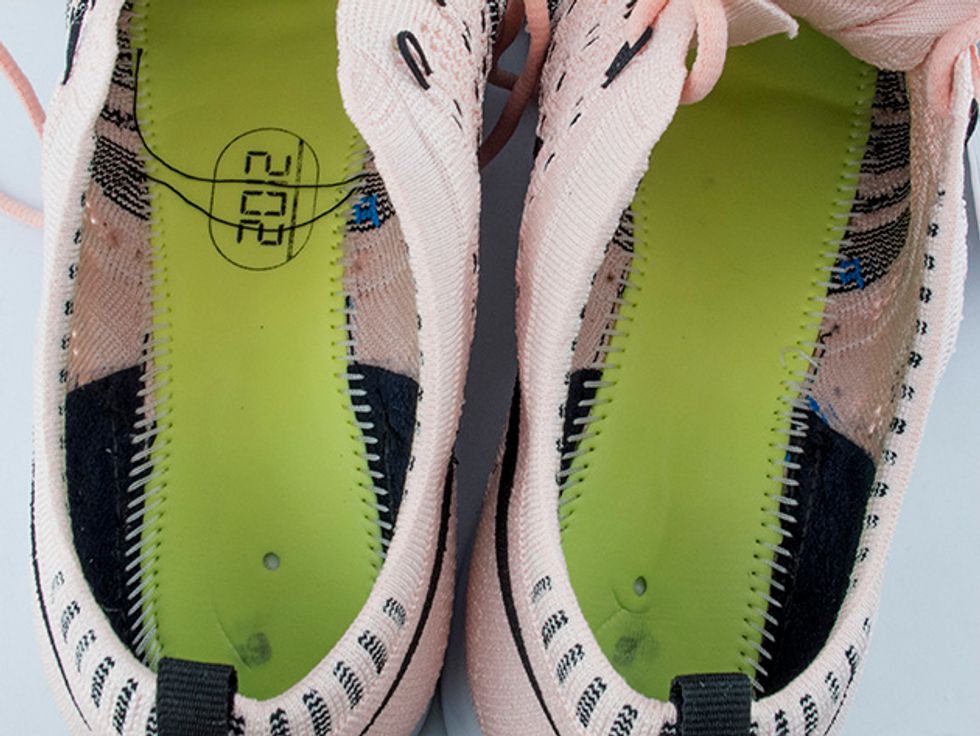 4. Nike Flyknit Trainers will have a silver and black Swoosh logo in a clear button molded into the soft midsole. Make sure the logo has clean straight edges.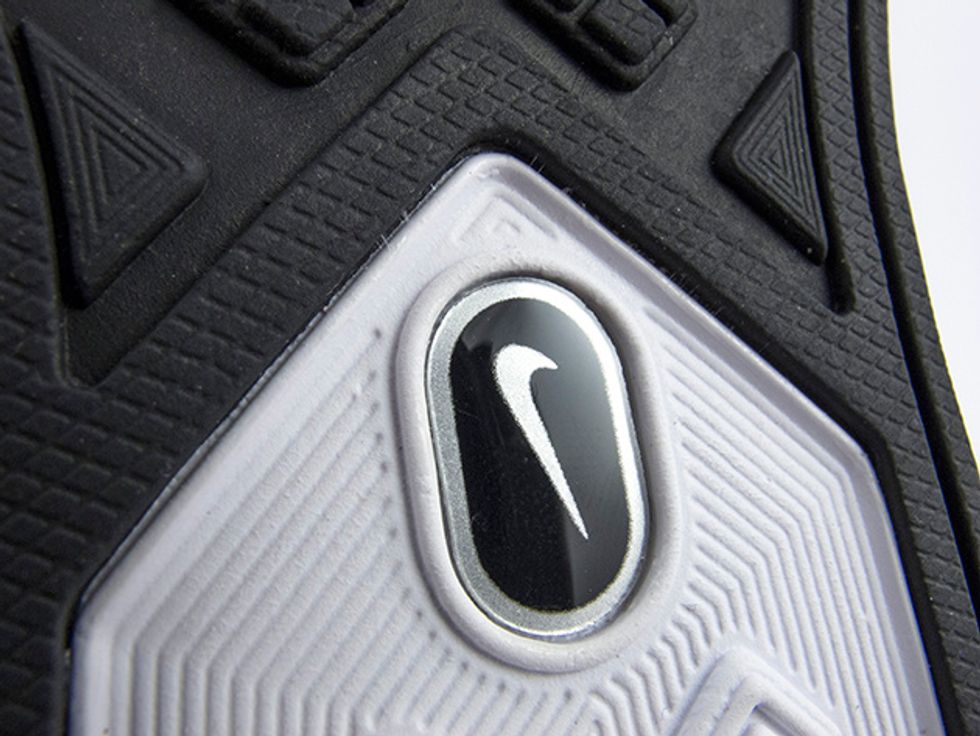 The goal of the goVerify guides are to help online shoppers not get caught out by fakes on Ebay. Visit goVerify to find out more information. Good luck.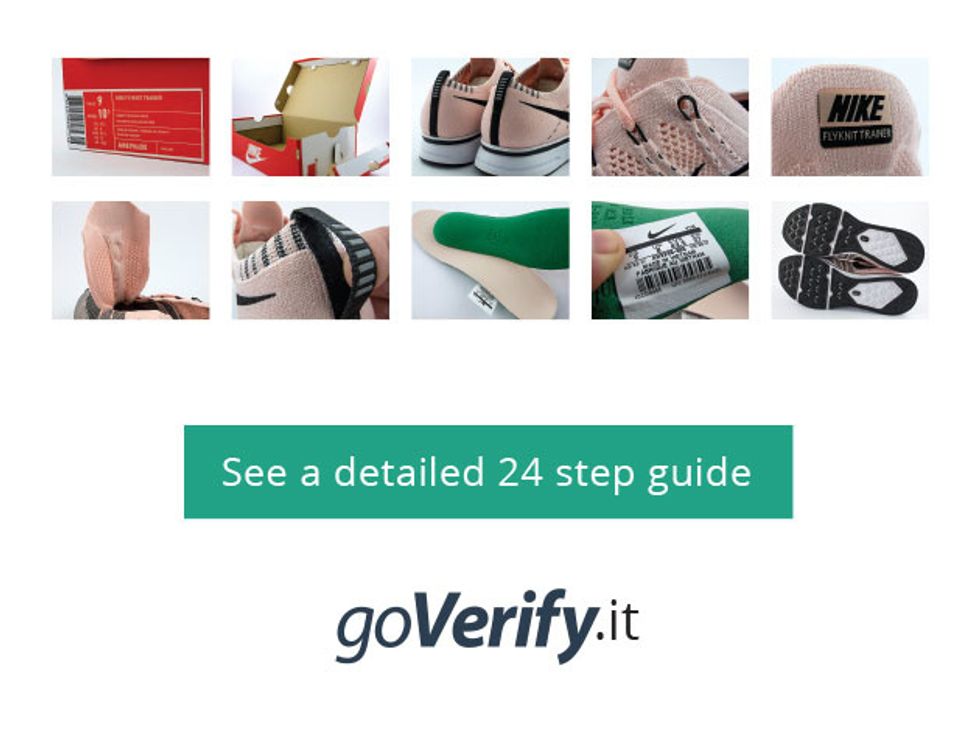 The creator of this guide has not included tools
Goverify .It
How can you tell if a pair of sneakers are fake? Checkout our step-by-step guides to help you identify genuine sneakers.