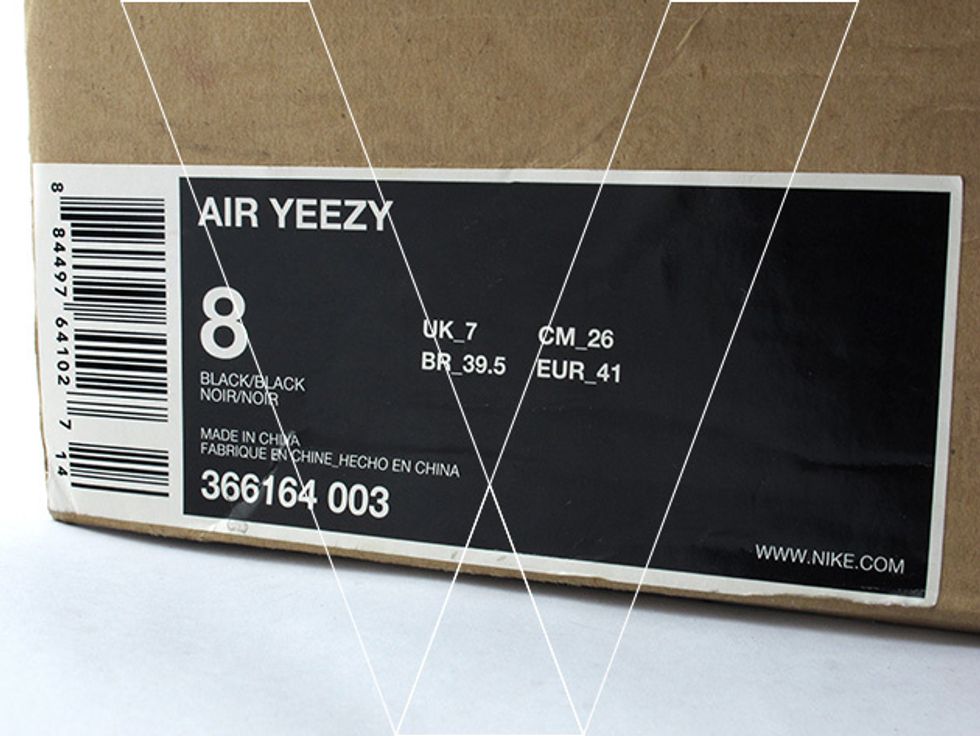 1. Box Label: Make sure the box and inside shoe label have matching details. Tip : Do a Google image search for "Nike"+ the 9 digit style number to check the colourwa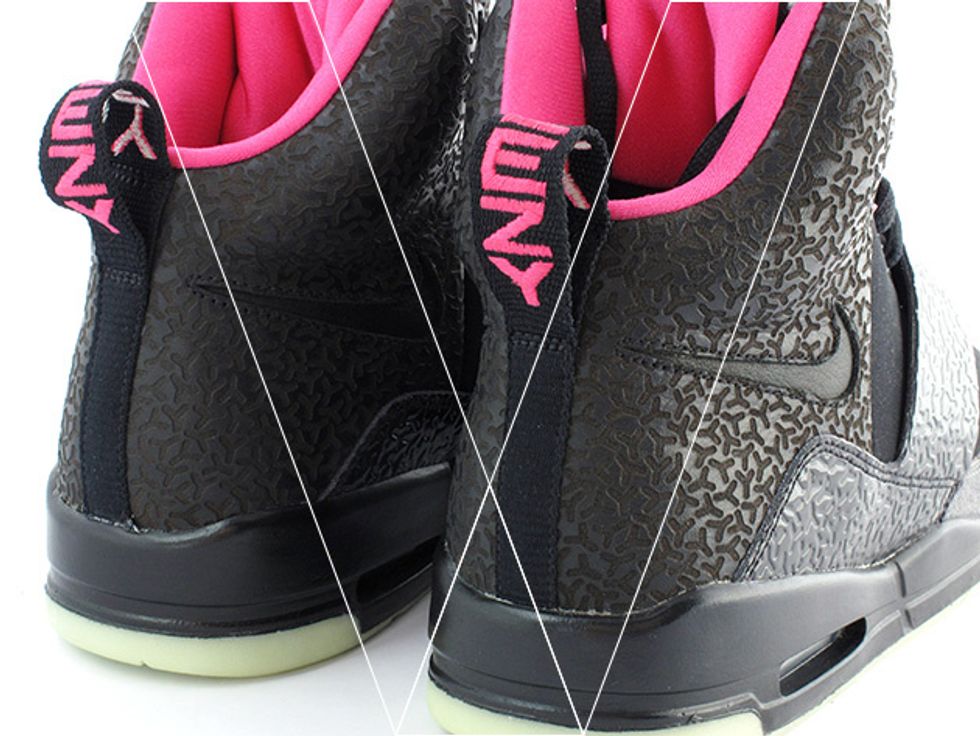 2. Heel Stitching: Check that the stitching on the heel is tight, straight, evenly spaced and follows the edge of each panel evenly. Make sure the Yeezy embroidery is tight with no loose threads.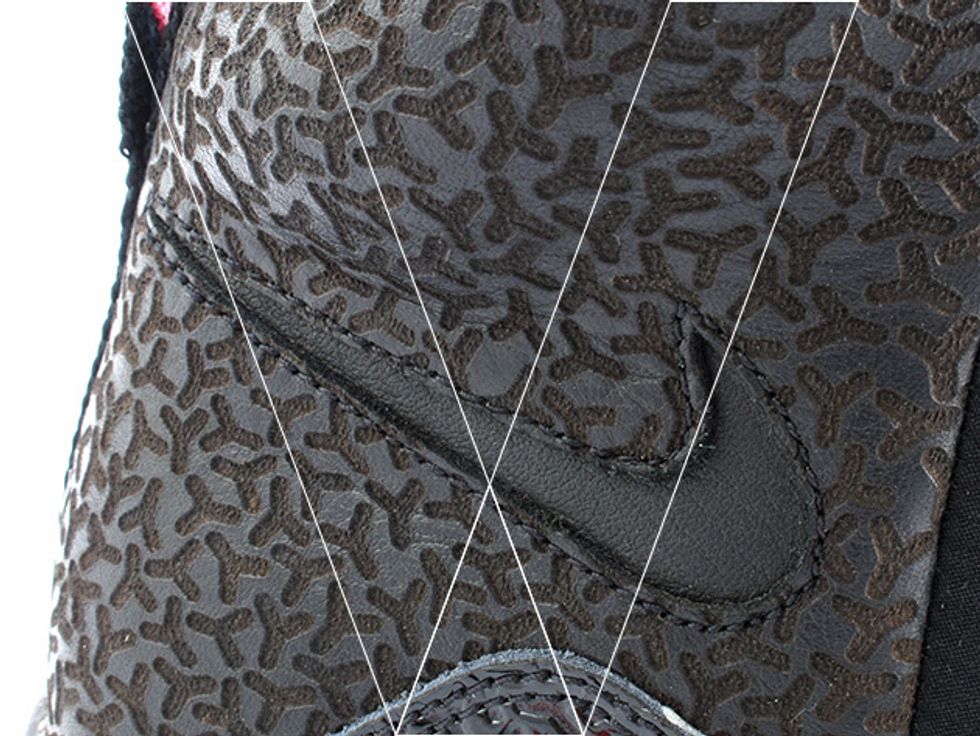 3. Heel Swoosh: Make sure the stitch line follows the Swoosh shape perfectly, take note of how close to the edge of the Swoosh the stitch line runs.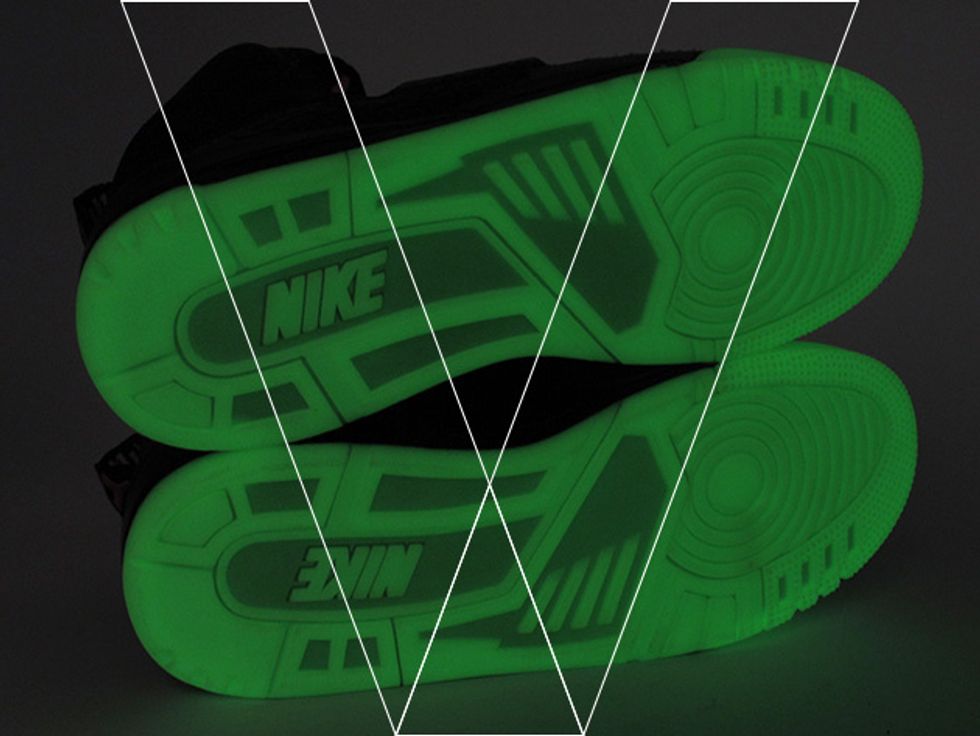 4. Glowing Outsole: Make sure the sole glows in specific areas and not all over, there are defined panels that do not glow.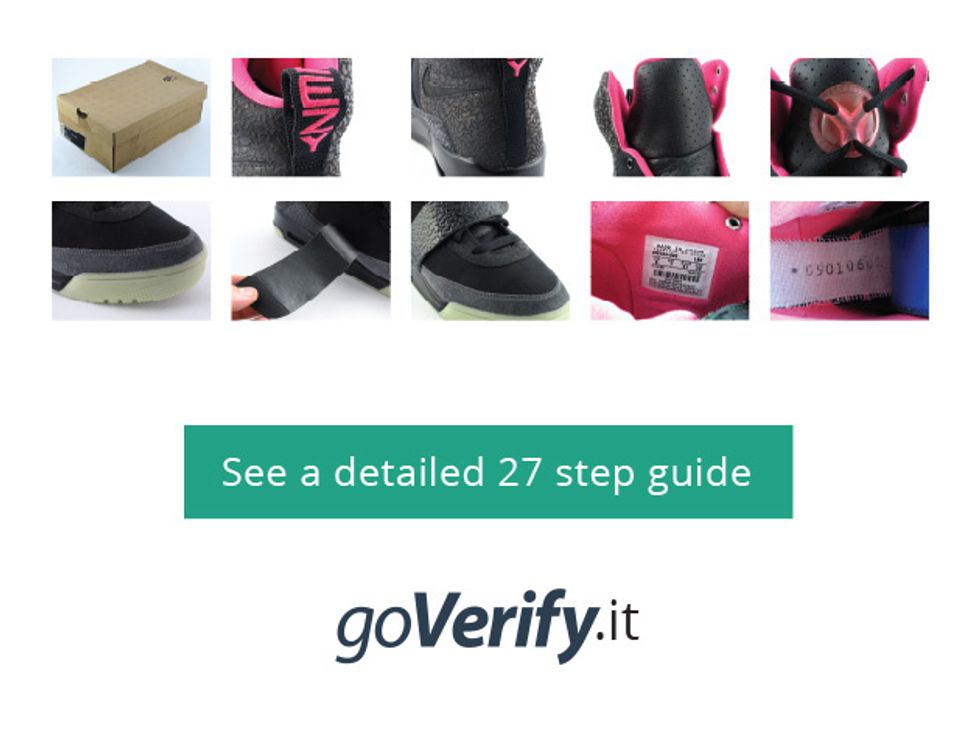 Go to goverify.it for a full 27 point step-by-step guide.
The creator of this guide has not included tools
Goverify .It
How can you tell if a pair of sneakers are fake? Checkout our step-by-step guides to help you identify genuine sneakers.