1. DATE CODE: Most, not all, Nike retail boxes feature a date code stamped inside the box.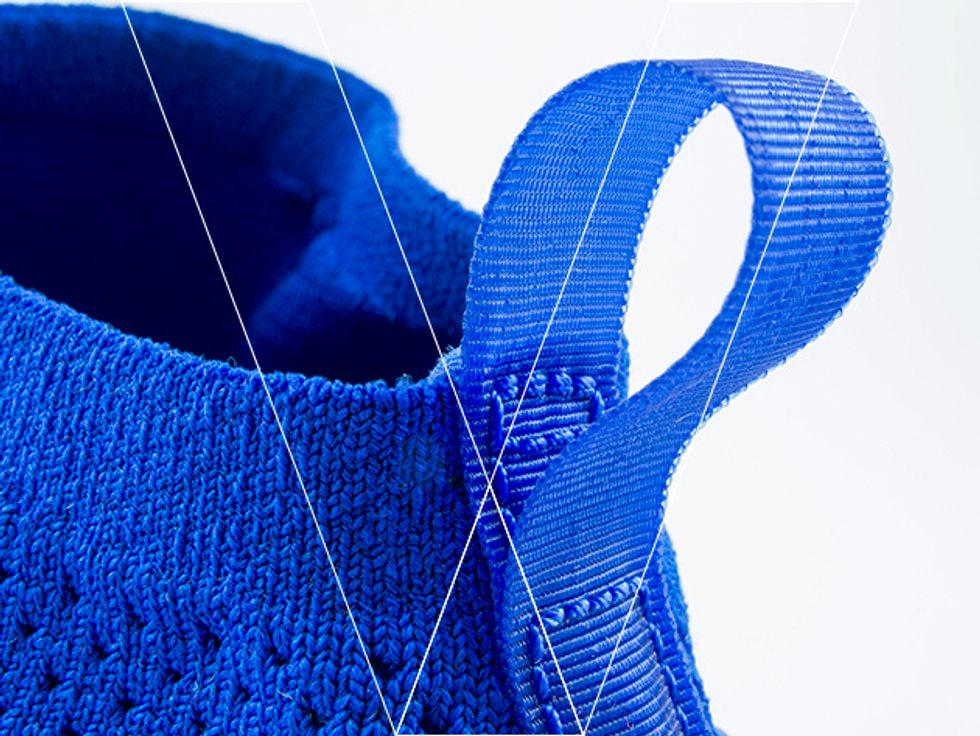 2. HEEL TAB: Air Presto Flyknits have a woven pull tab on the heel. Note how this pull tab sits very round and open due to the nature of the rigid plastic.
3. PRESTO LOGO: There is a Presto logo debossed into the lace cage plastic. The edges of the letters should be slightly rounded but well defined. Look for the tiny Swoosh between the E and S.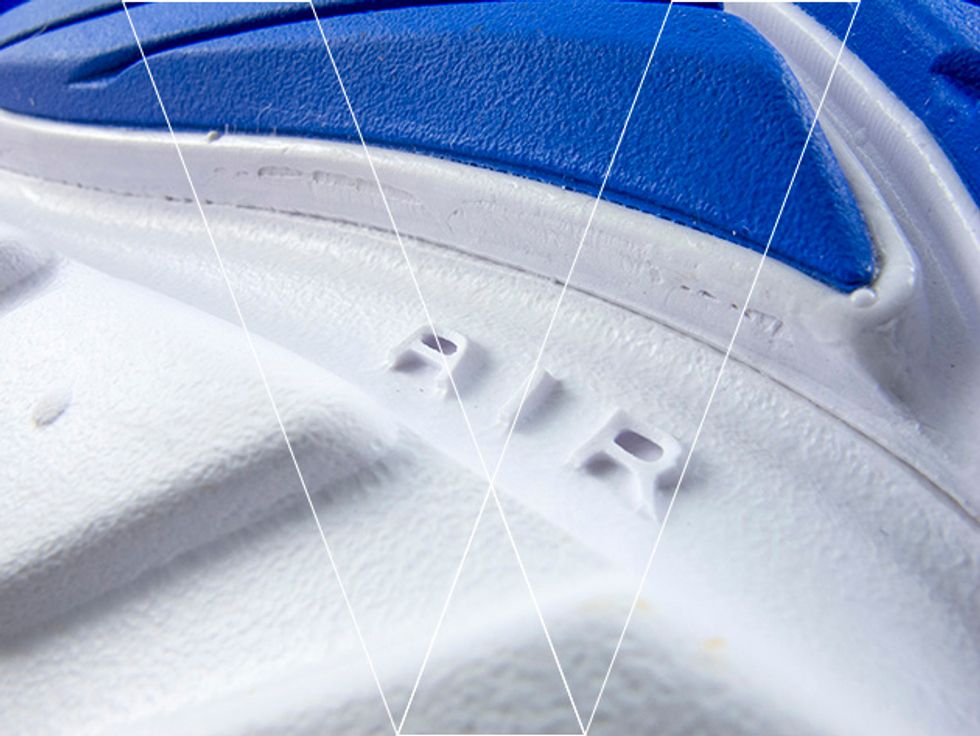 4. AIR LOGO: On the heel of the outsole is an Air logo embossed into the rubber. Make sure the typeface used is correct and that the letters should have sharp edges.
The goal of the goVerify guides are to help online shoppers not get caught out by fakes as well as to show sellers how to take good photographs. Visit goVerify to find out more information. Good luck.
The creator of this guide has not included tools
Goverify .It
How can you tell if a pair of sneakers are fake? Checkout our step-by-step guides to help you identify genuine sneakers.