How to spot fake nike air max hyperposite sneakers
How can you tell if the Nike Air Max Hyperposite sneakers that you are about to buy online are fake? Follow these 10 simple steps to verify the authenticity of your purchase.
66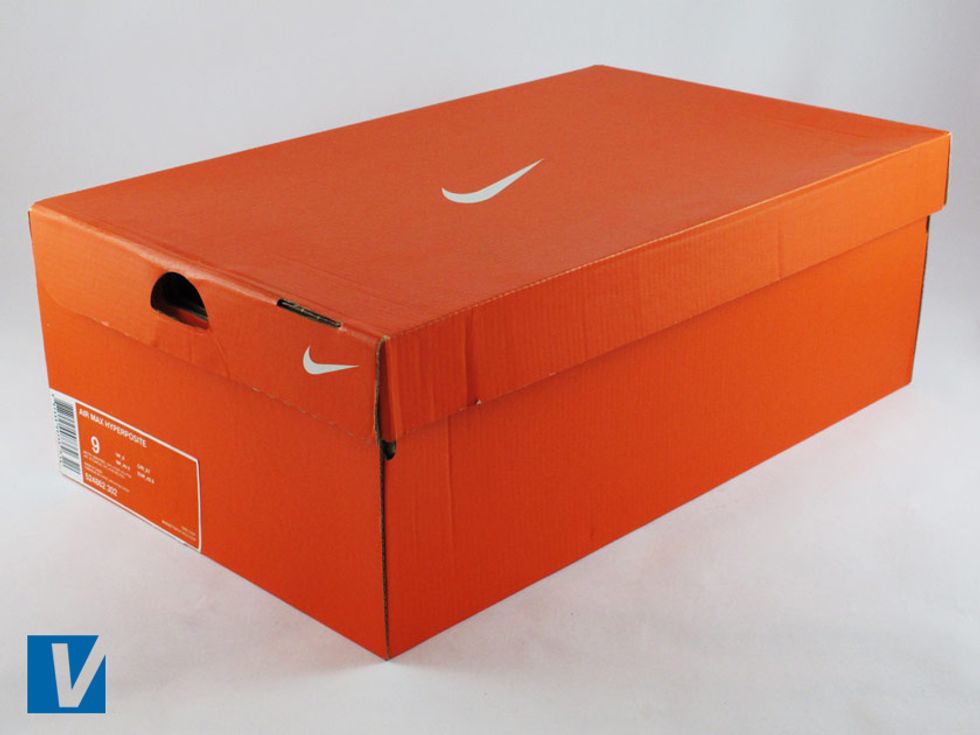 New Nikes are boxed in a strong shoe box usually featuring the logo on the lid and side. Colour and style of box varies according to style and year.
Nike retail boxes feature a label on one side detailing style name, size, colour, country of manufacture and a style number. The style number is usually 9 digits long.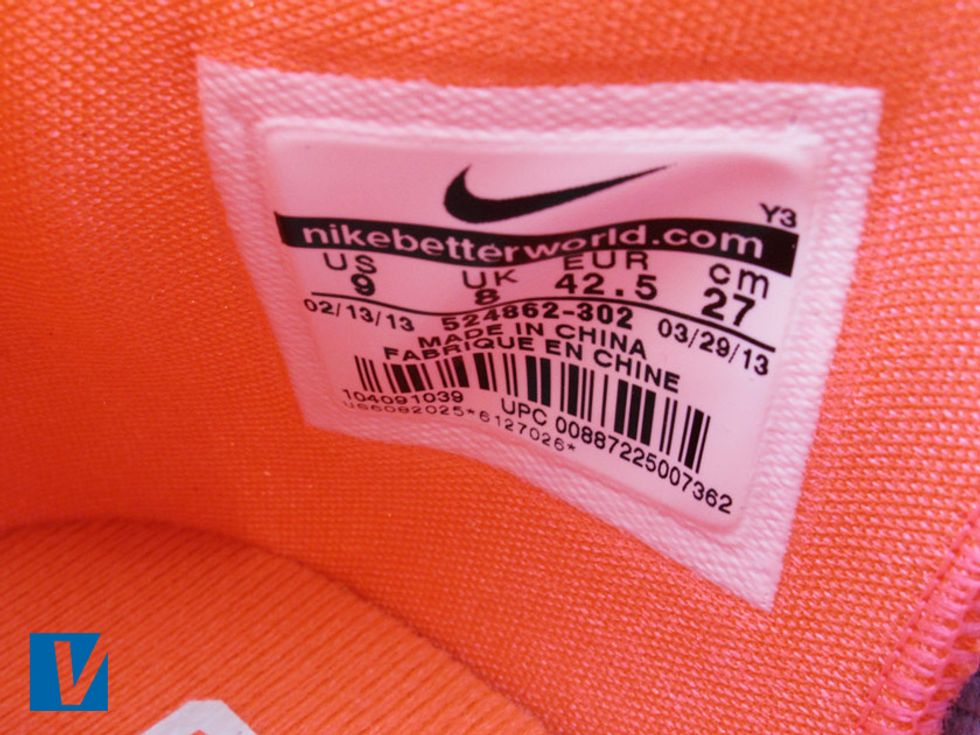 Inside label details vary depending on year, country of manufacture and style. Check the style number, usually 9 digits, matches that found on the box.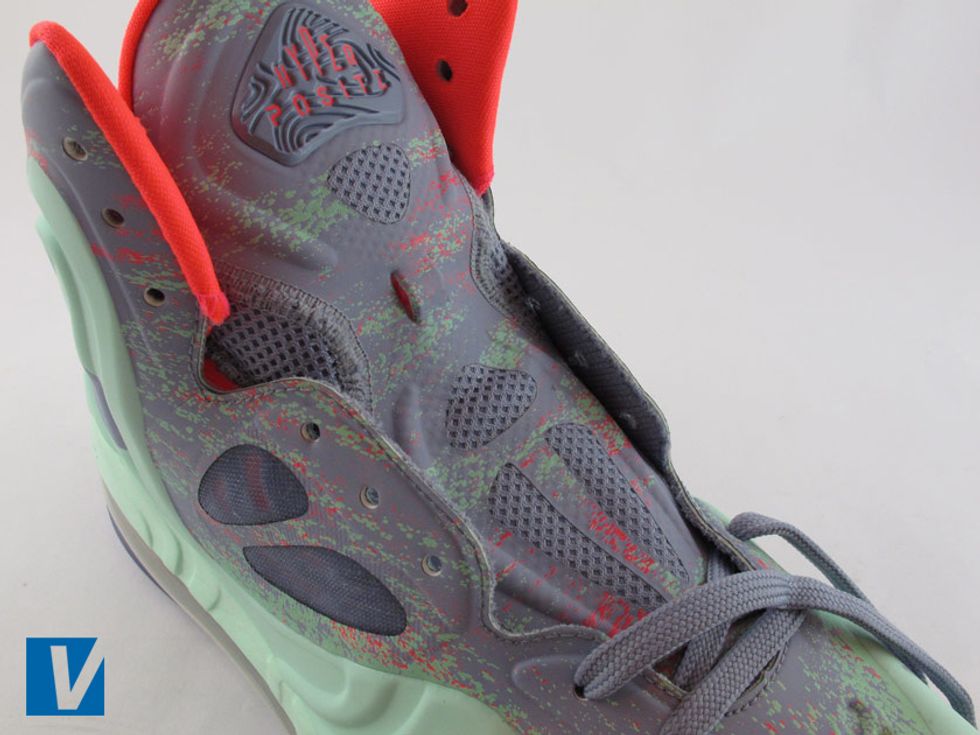 The tongue of the Nike Air Max Hyperposite is a combination of breathable mesh with embossed glued panels. Check that the quality of the glued panel joins are perfect.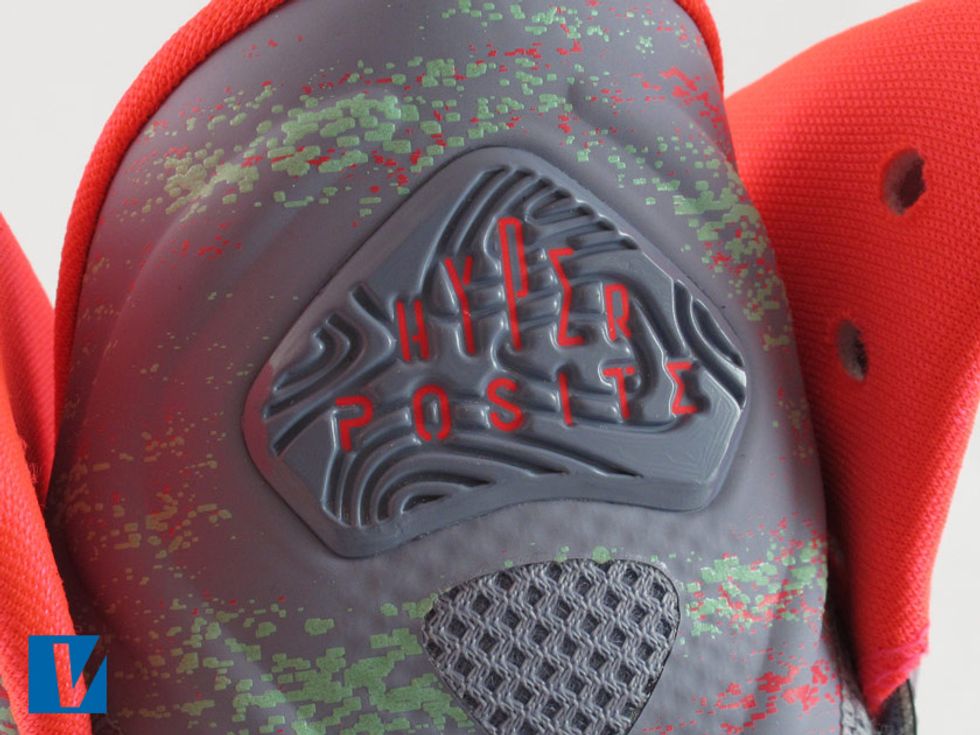 New Air Max Hyperposites feature a glued on Hyperposite logo on the tongue, check the quality of the debossing and that the colour of the Hyperposite word matches the colourway of the shoe.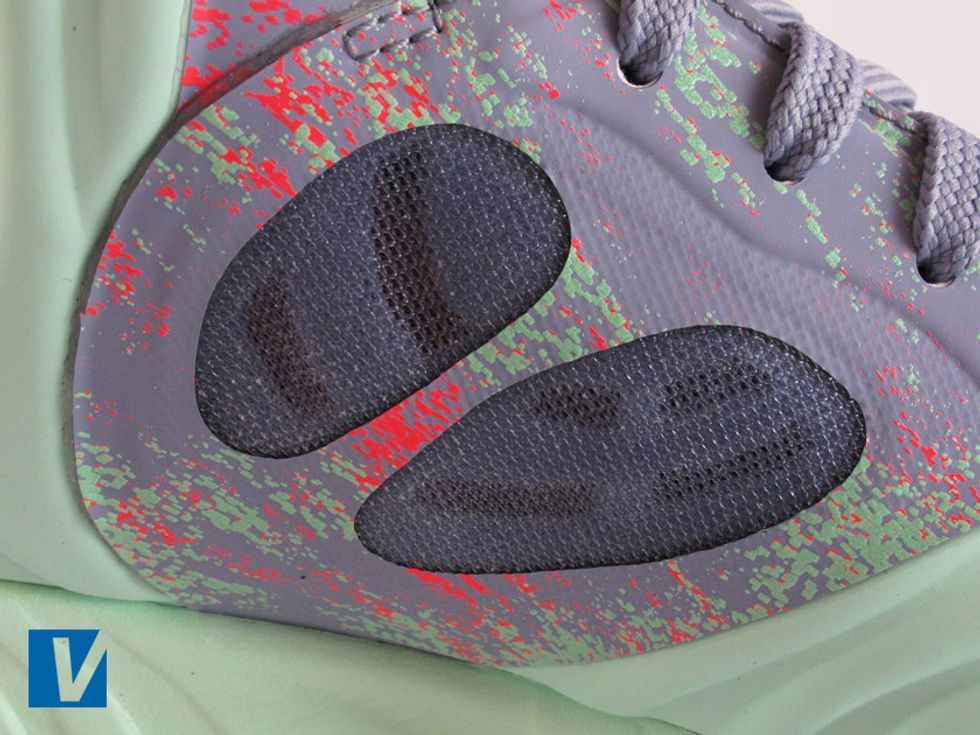 Nike Air Max Hyperposites have cut outs on the side midfoot to expose mesh for enhanced ventilation of your foot. Again there is no stitching, the glued panels should be neat and perfectly finished.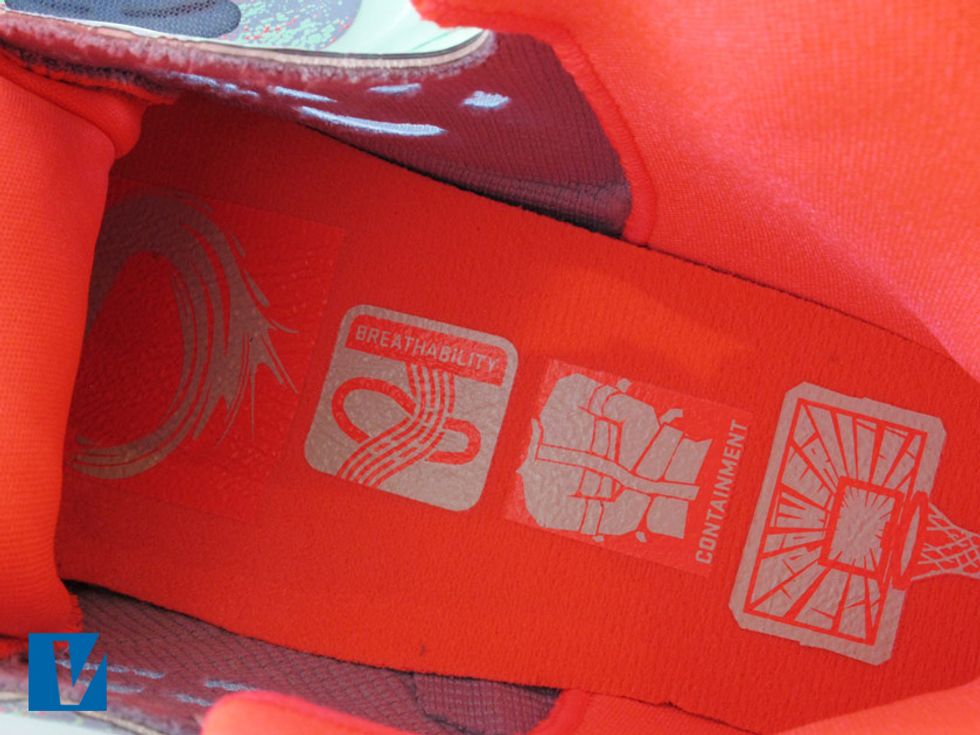 Air Max Hyperposites have an insole with icons for their main features, Breathability and Containment.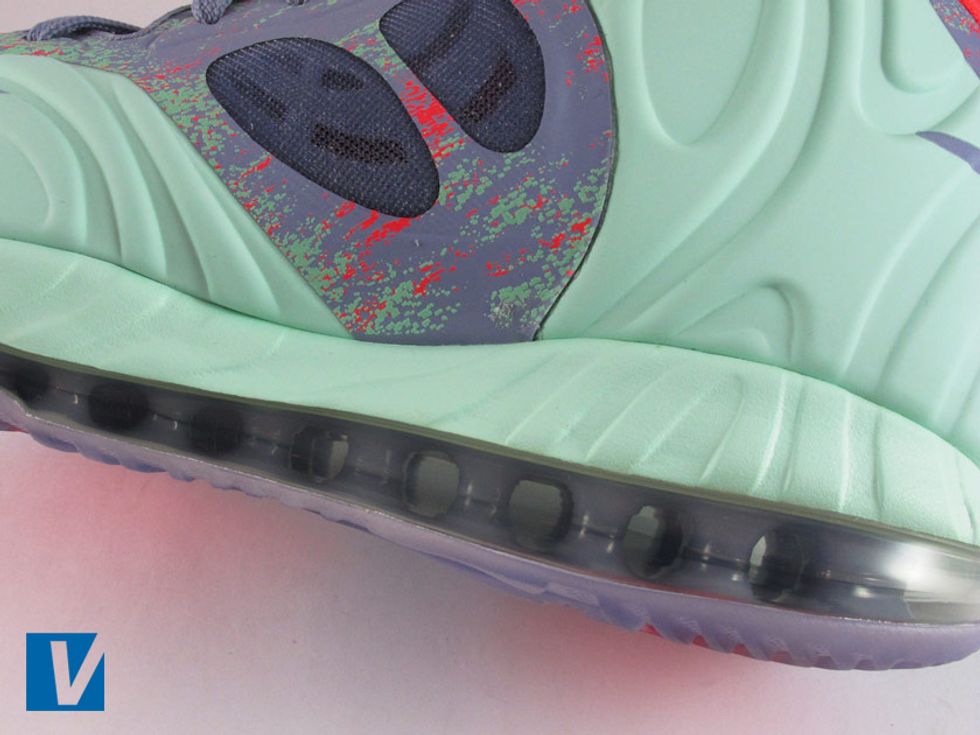 The Max Air Zoom unit runs the full length of the shoe offering maximum impact protection and comfort. Check the construction of the unit as well as the joins of the midsole to the upper.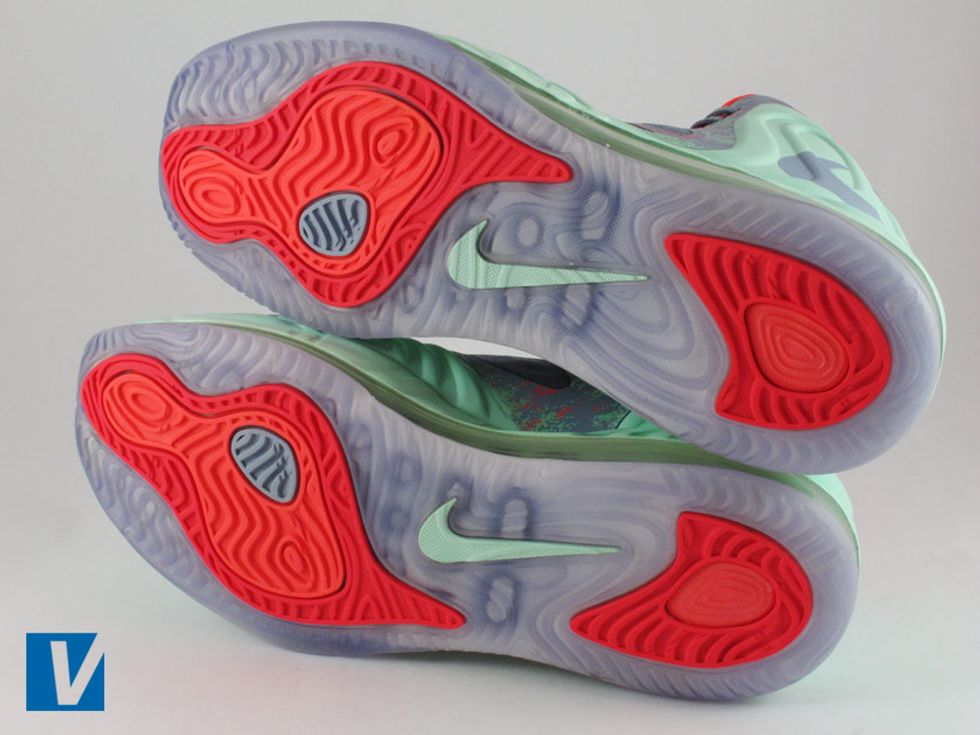 Nike Air Max Hyperposite sole patterns are distinctive, always make sure they are high quality and not worn out if the shoes are new.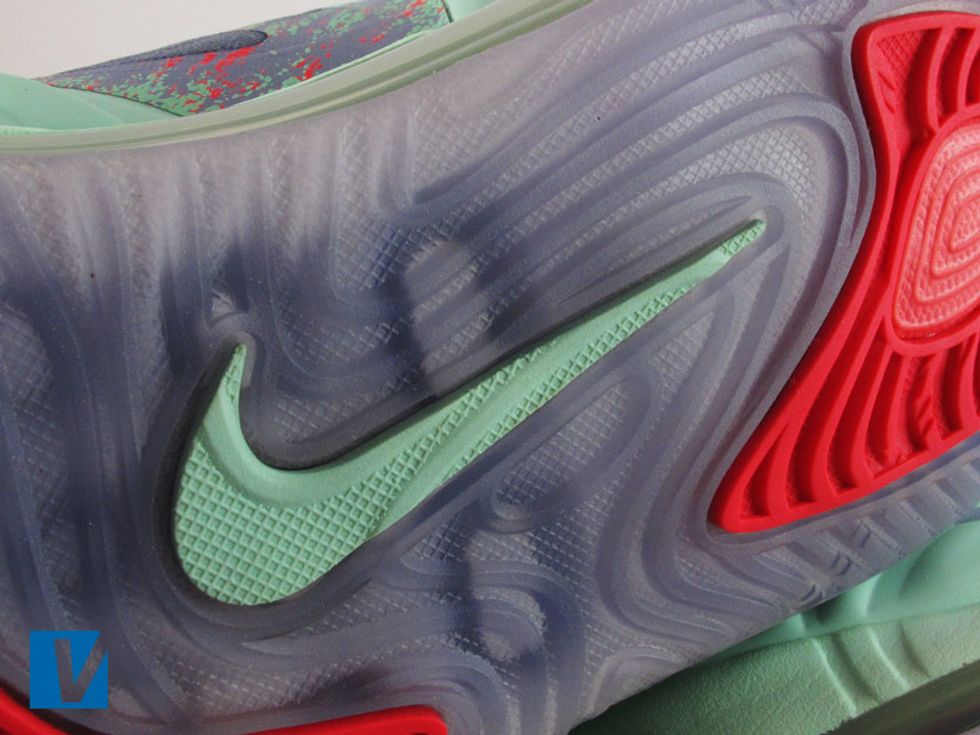 Nike Air Max Hyperposites have a logo under each sole. The logo is made of a different material to the rest of the sole. Make sure the pattern that runs across the sole is continued through this logo.
The creator of this guide has not included tools