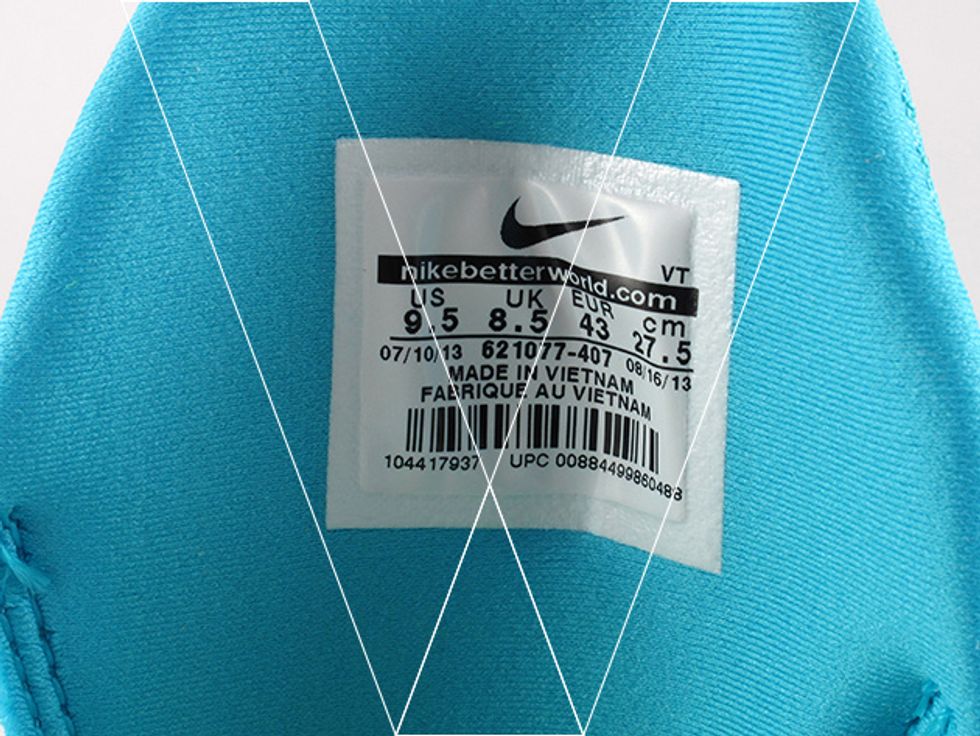 1. Check the style number, usually 9 digits, matches that found on the box. Tip: Do a Google image search for "Nike"+"style number" to check the colourway.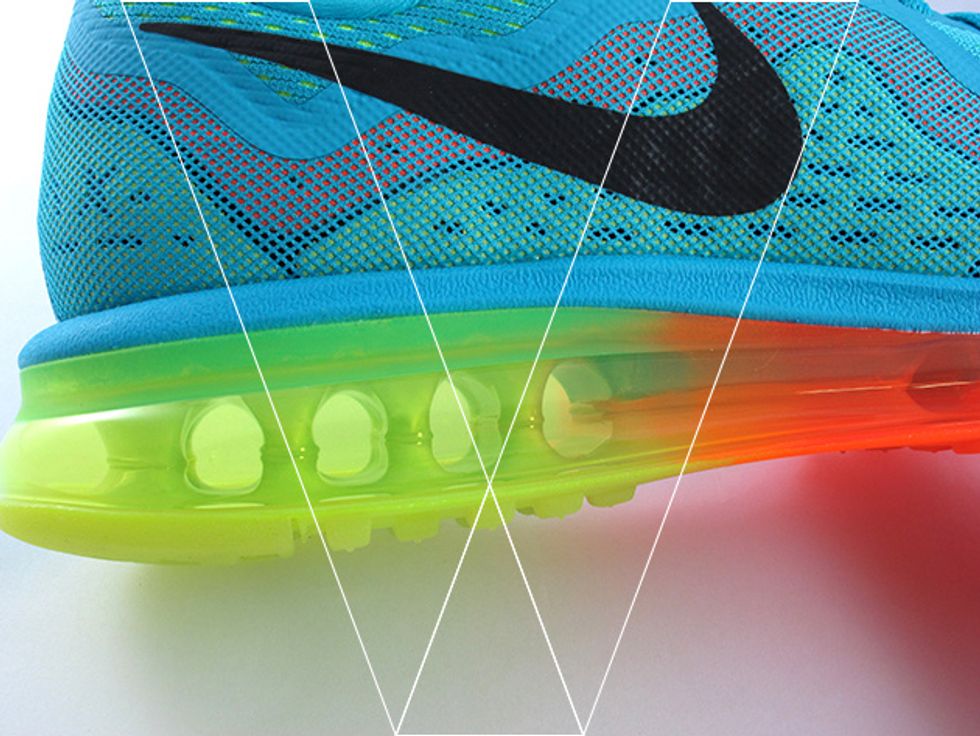 2. Air Max 2014's have a full length Air Unit for maximum impact protection and smooth transitions through foot strikes. Make sure the air "bubble" is clear with no paint marks.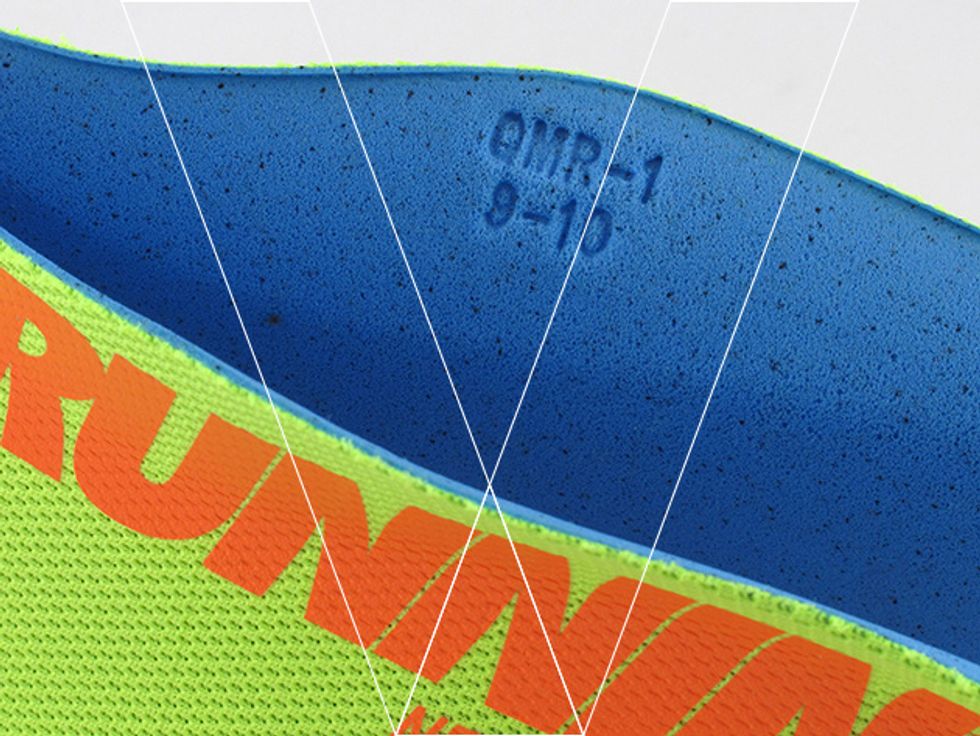 3. If you remove the sockliners and check underneath there should be a size indication debossed into the material, usually it is described as a range of 2 sizes.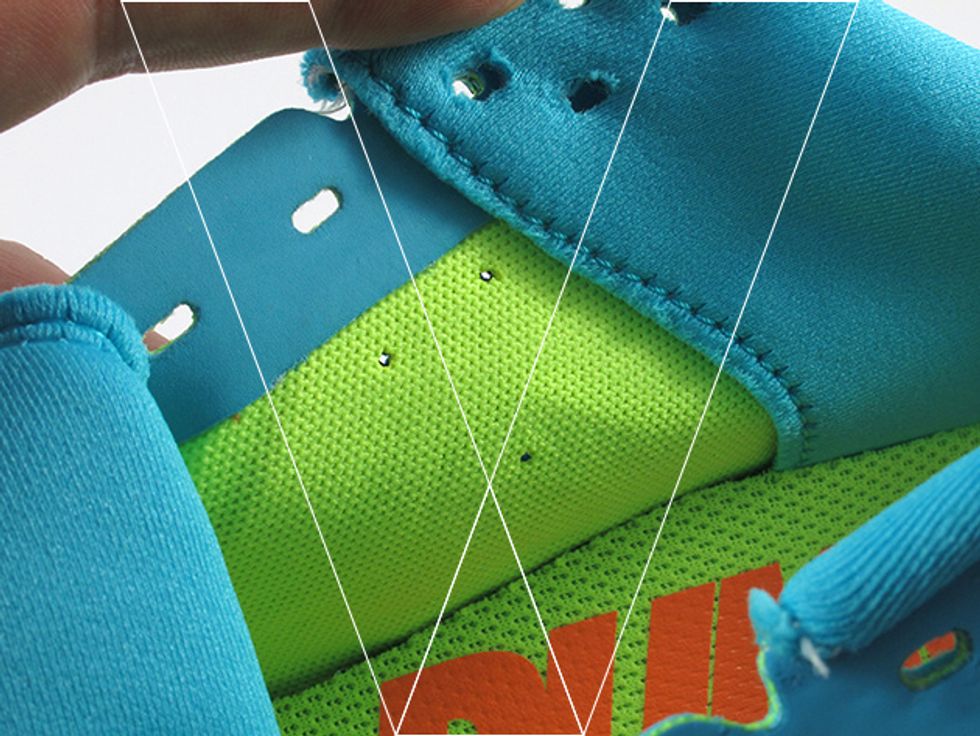 4. Air Max 2014's will have 3 small holes in the upper, make sure you can see right through them.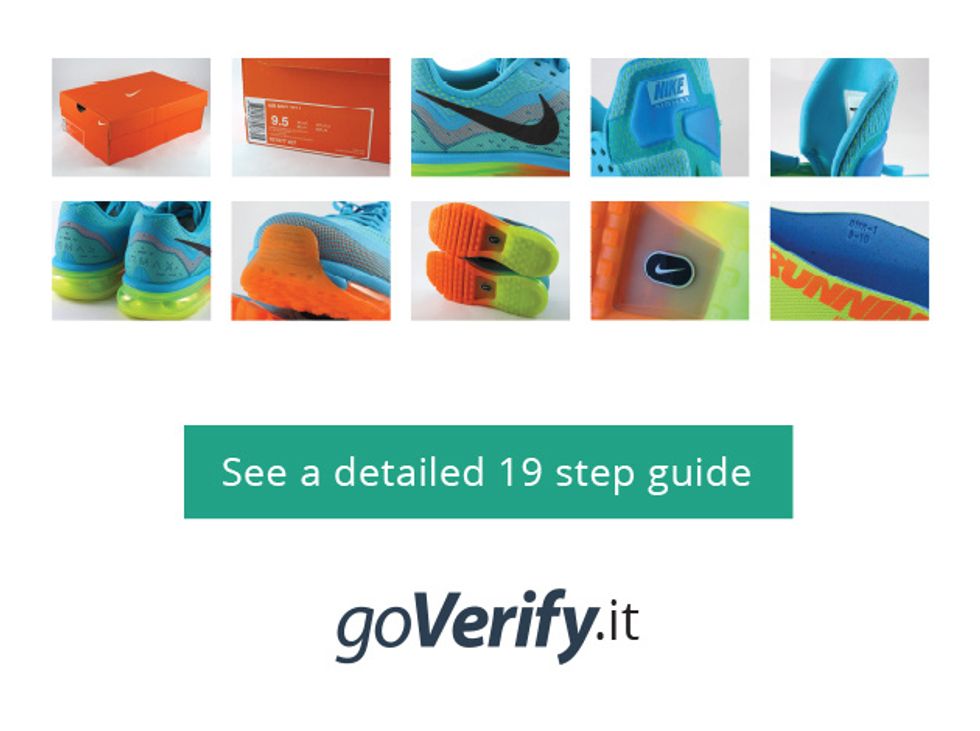 Checkout the full 19 point step-by-step guide on goverify.it
The creator of this guide has not included tools
Goverify .It
How can you tell if a pair of sneakers are fake? Checkout our step-by-step guides to help you identify genuine sneakers.