How to spot fake nike air jordan 11 space jams
Spot Fake Nike Air Jordan 11 Space Jams
839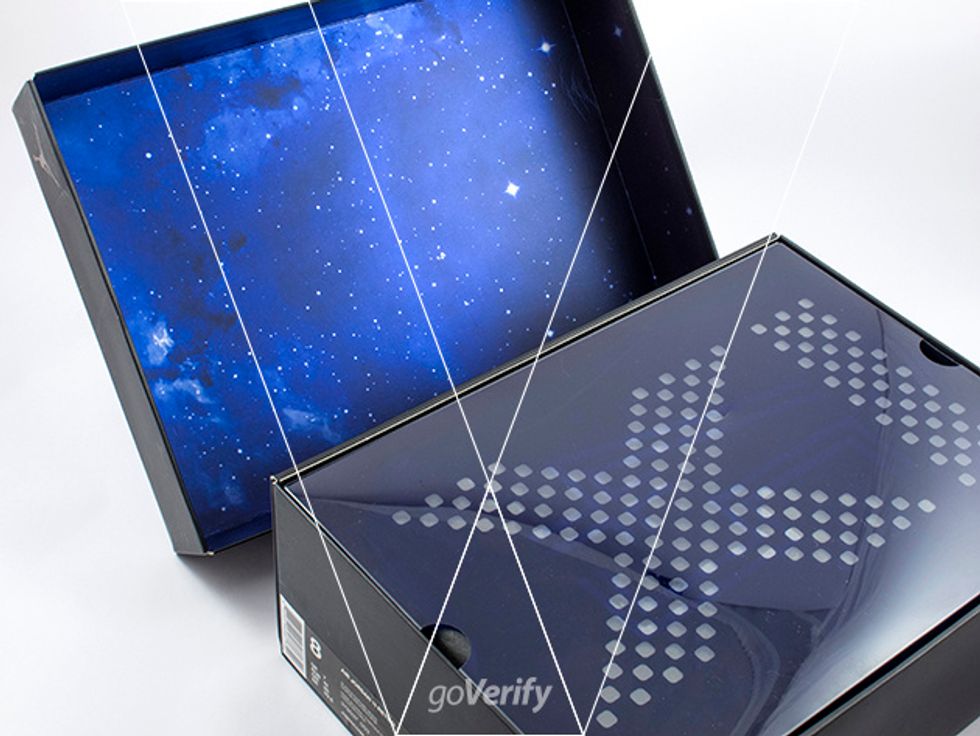 1. There is a galaxy print on the inside of the box lid, it will appear to shine due to the sliver ink printed behind the blue.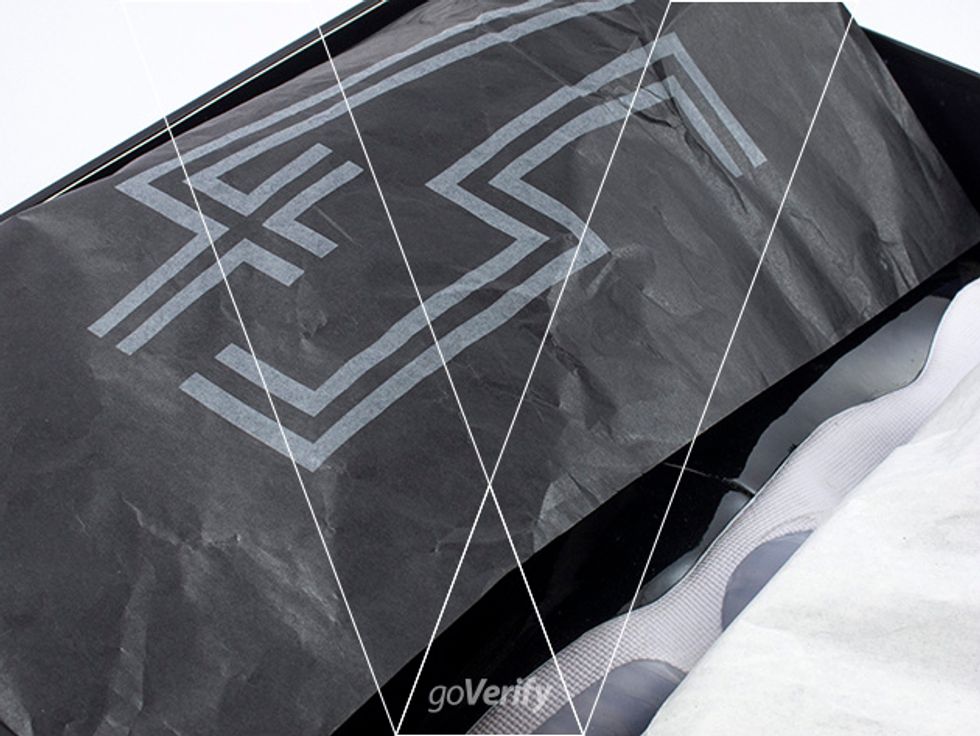 2. Air Jordan 11 Space Jam's are wrapped in black paper that has a white 45 logo printed on it. Check that the print is solid with crisp edges.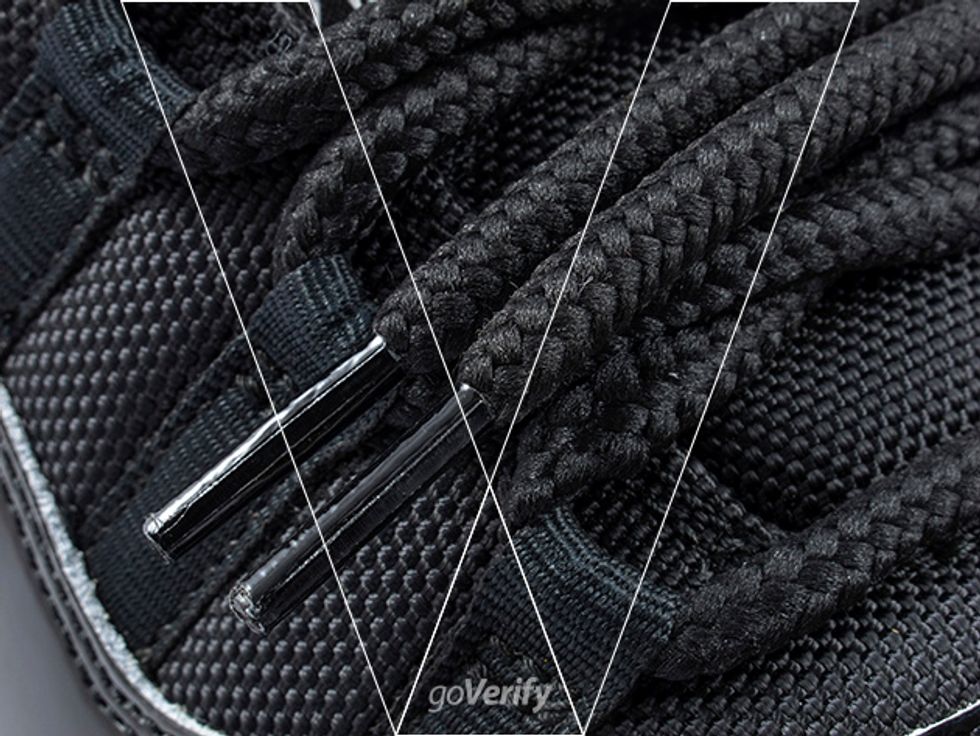 3. Nike Air Jordan 11 Space Jam's come with black tubular laces, check the quality of the weave, make sure it is tight, and even. Make sure the plastic lace tip is tightly sealed.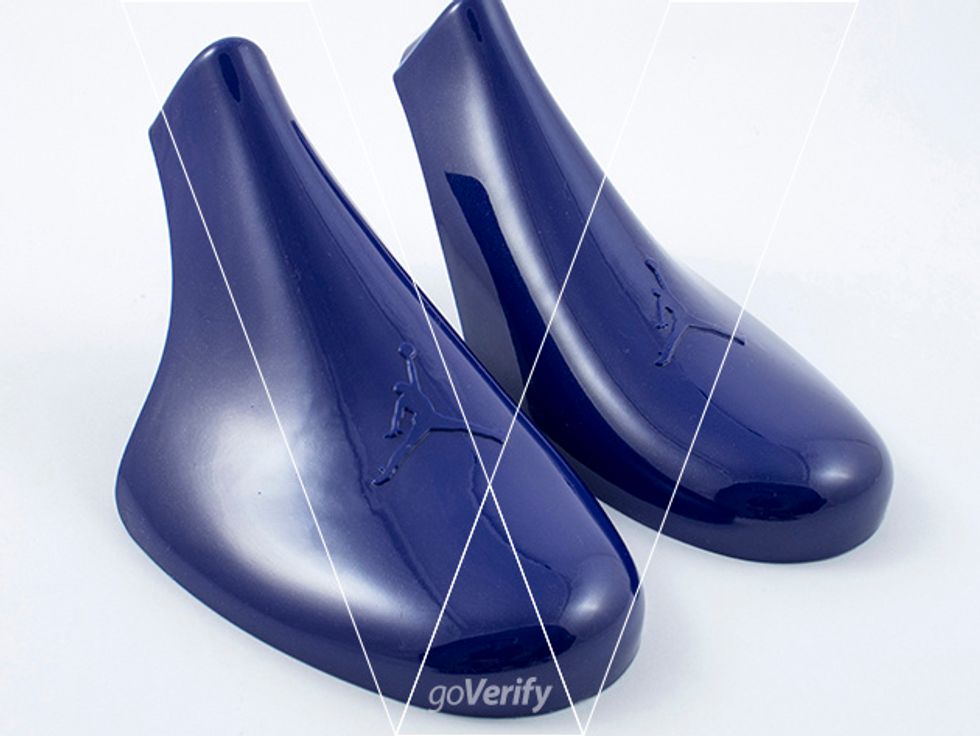 4. Air Jordan 11 Space Jam's come with plastic molded shoe trees to keep the shoe in shape when not being worn. Check that the colour of the tree is purple.
The goal of the goVerify guides are to help online shoppers not get caught out by fakes on Ebay. Visit goVerify to find out more information. Good luck.
The creator of this guide has not included tools
Goverify .It
How can you tell if a pair of sneakers are fake? Checkout our step-by-step guides to help you identify genuine sneakers.