1. Most, not all, Nike retail boxes feature a date code stamped inside the box.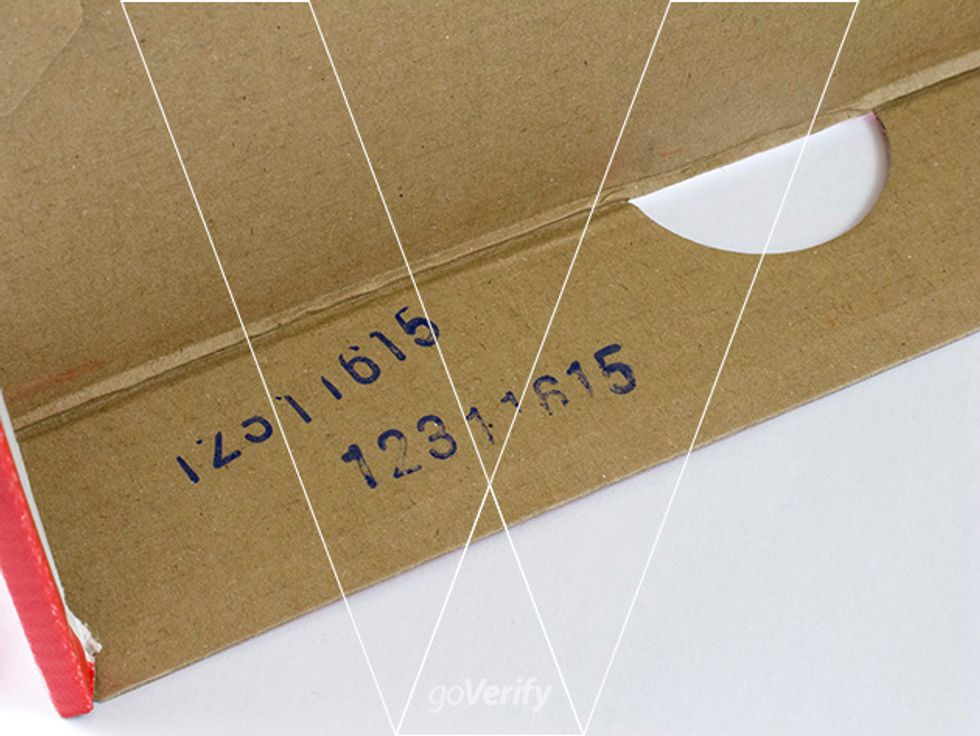 2. Air Max 1 Atmos have high quality flat woven laces, make sure the weave in the laces is tight and even. Check that the lace tips are perfectly sealed in tight clear plastic.
3. Air Max 1 Atmos have a Nike Air logo on the heel. Make sure the N and the Swoosh do not touch, make sure the typeface used is correct.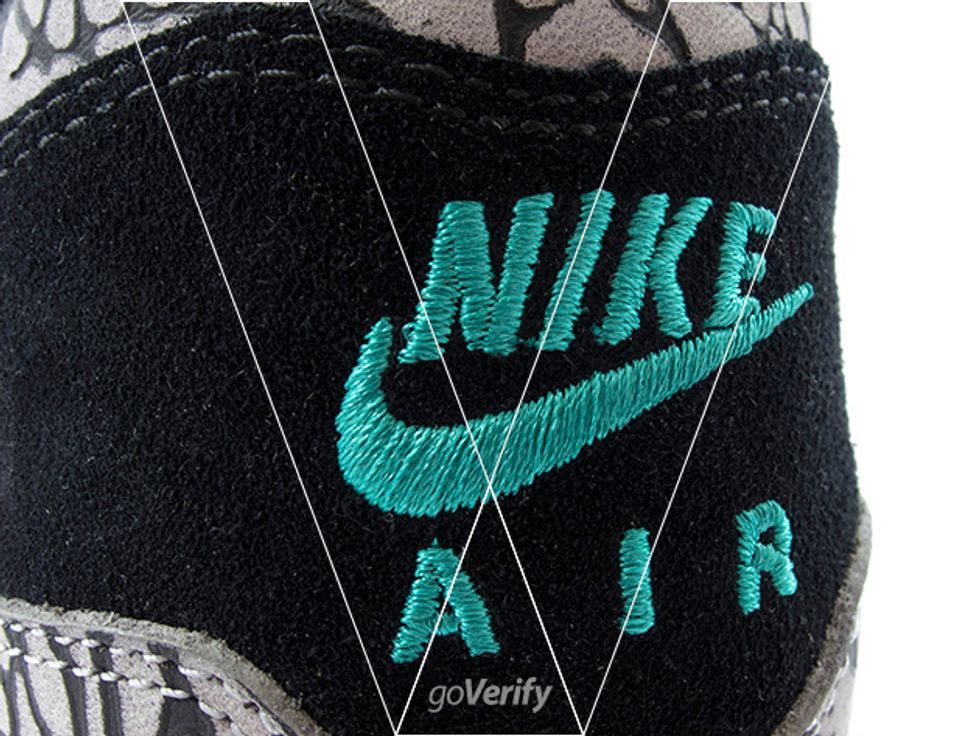 4. Make sure the sole is high quality and not worn out if the shoes are new. The pack release (with Air Jordan 3's) will have a translucent outsole with Jumpman logo.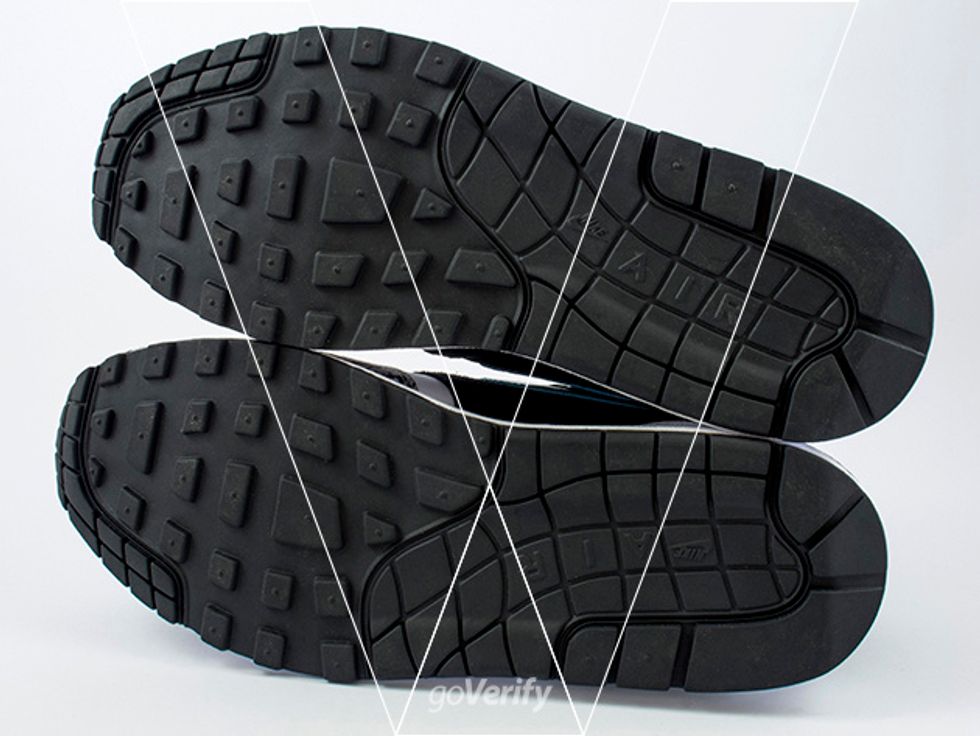 The goal of the goVerify guides are to help online shoppers not get caught out by fakes on Ebay. Visit goVerify to find out more information. Good luck.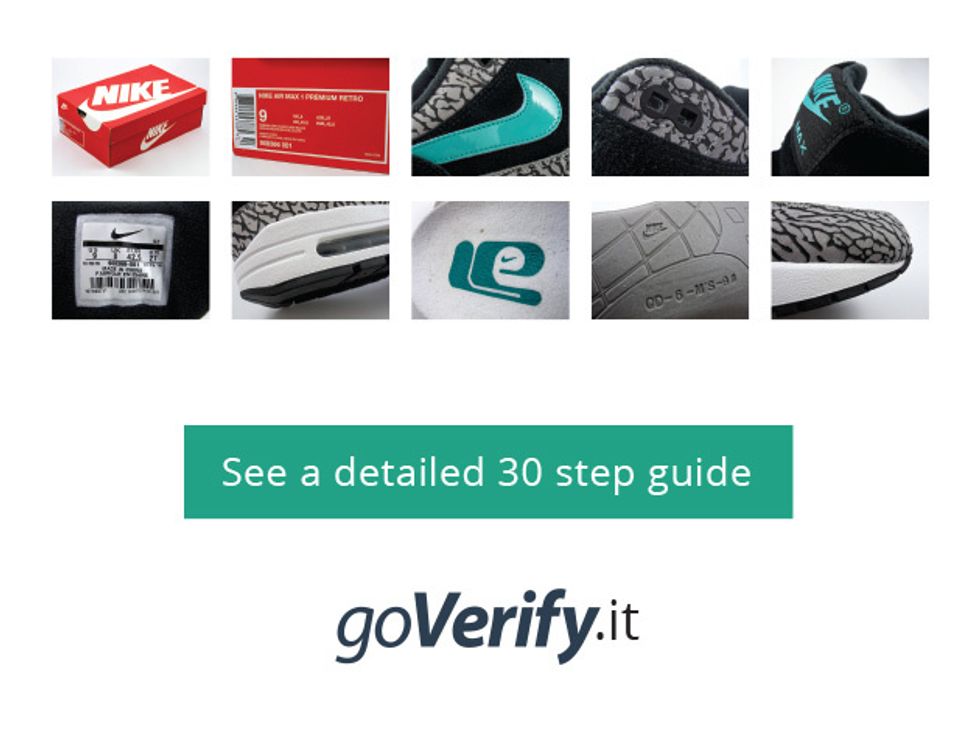 The creator of this guide has not included tools
Goverify .It
How can you tell if a pair of sneakers are fake? Checkout our step-by-step guides to help you identify genuine sneakers.