How to spot fake adidas yeezy 750 boost chocolate's
Spot Fake Adidas Yeezy 750 Boost Chocolate's
1. Box Material. The material used for the retail box has a fine debossed diamond pattern, make sure the joins between the layers of cardboard have no excess glue showing.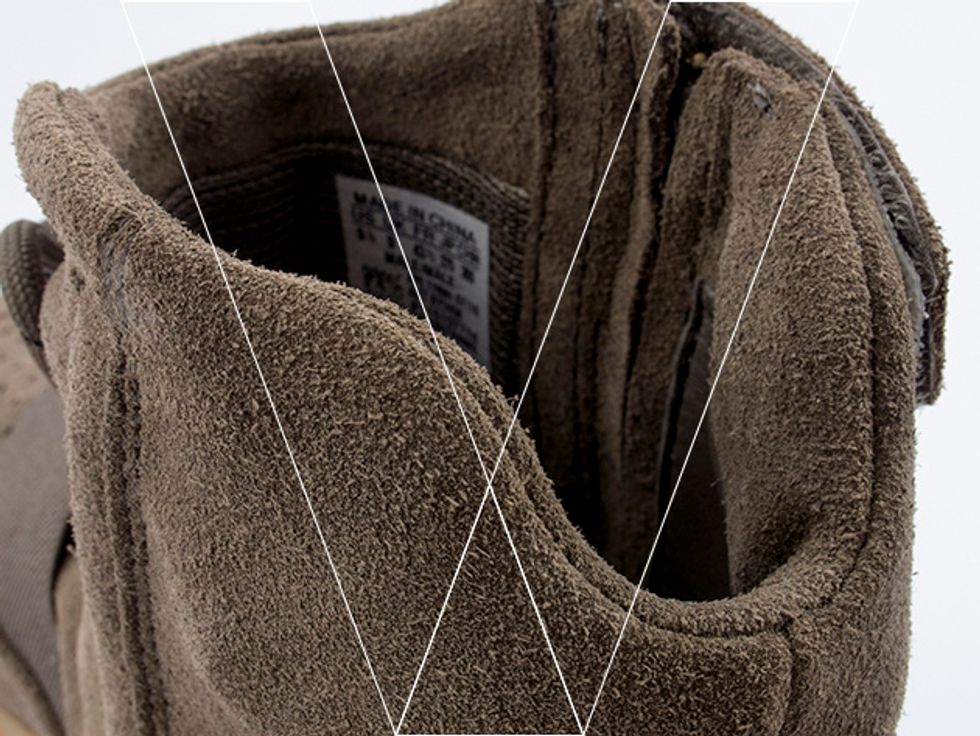 2. Heel Detail. Check that the join between the light brown upper and inner collar lining is a neat straight line with no stitching showing.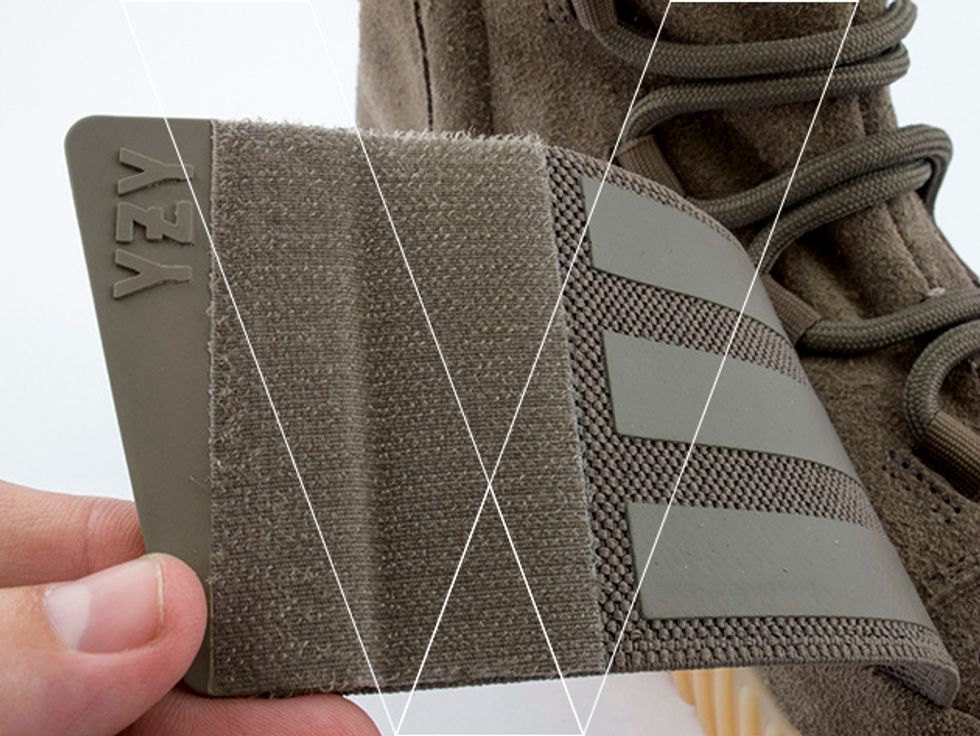 3. Strap left. The left shoe strap will have a cleanly cut velcro panel glued to the strap, Make sure the gap between the trademarked Adidas stripes and the velcro patch is consistent.
4. Left YZY. Yeezy 750 Boost Chocolate's will have a YZY logo embossed into the gum outsole of the left shoe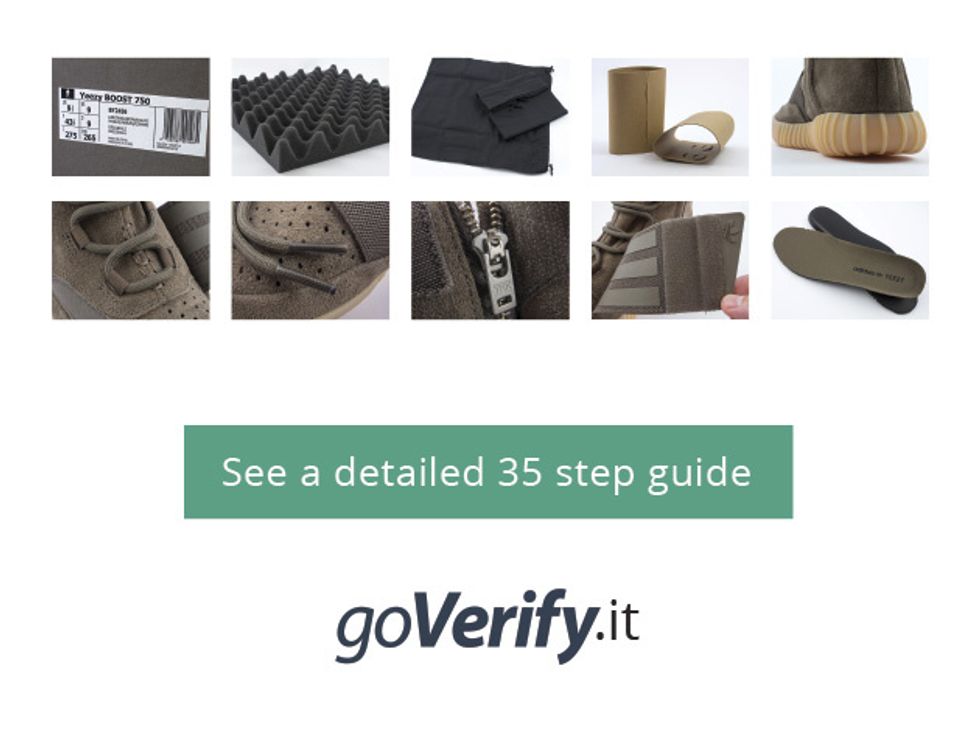 Watch out for fakes online, checkout our full 35 point step-by-step guide here: https://goverify.it/guide/adidas-yeezy-750-boost-chocolate
The creator of this guide has not included tools
Goverify .It
How can you tell if a pair of sneakers are fake? Checkout our step-by-step guides to help you identify genuine sneakers.