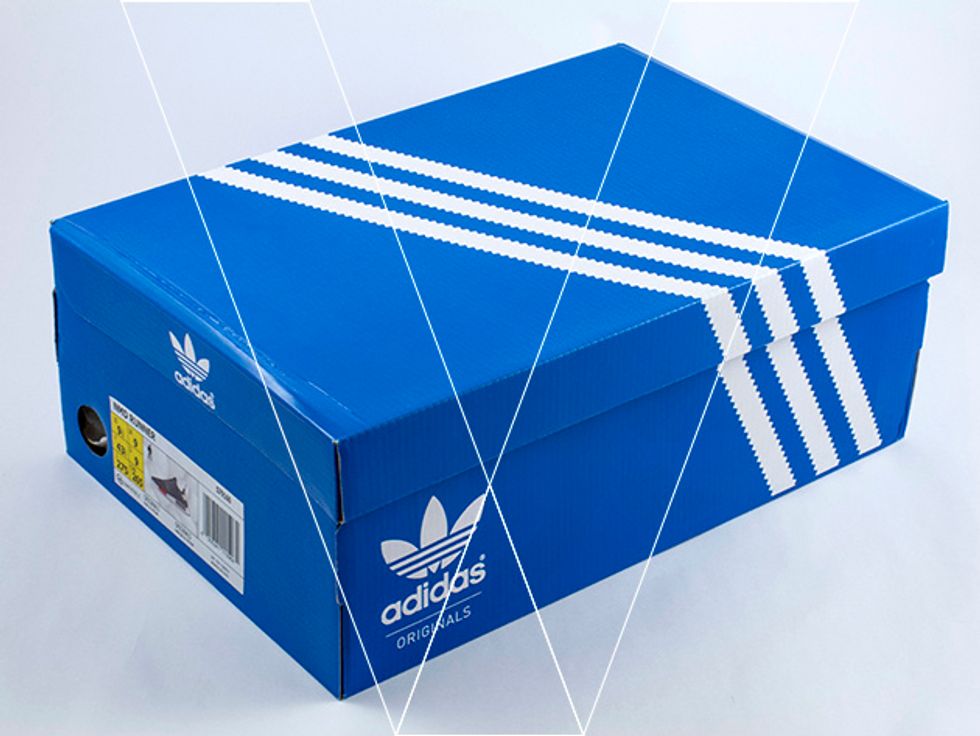 1. RETAIL BOX: Adidas sneakers come in a sturdy retail box, usually featuring the Trefoil logo on the lid and side of the box as well as the trademarked 3 stripes.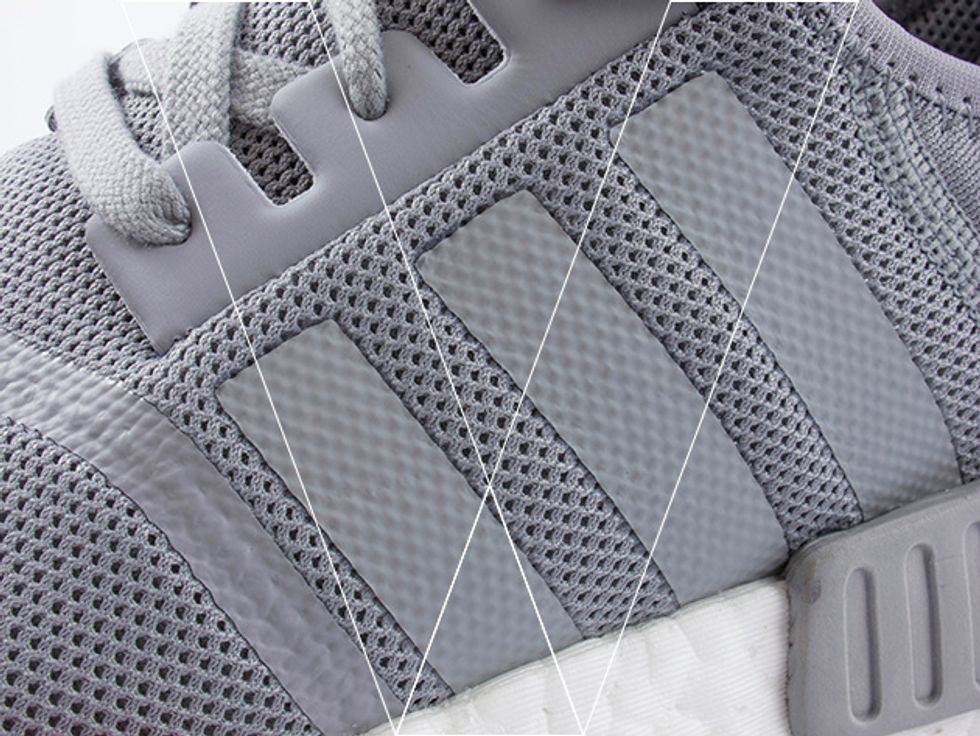 2. STRIPES: Adidas NMD Runner's have 3 Clear matt stretch TPU stripes on the side. Check that the texture of the upper fabric shows through the stripes clearly.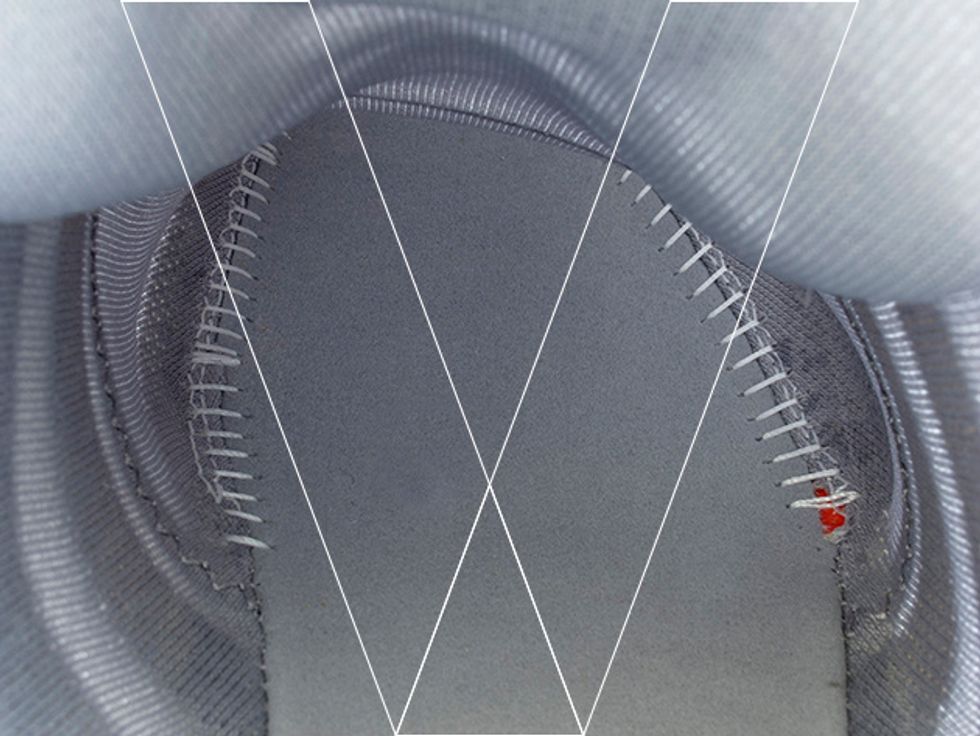 3. INSOLE STITCHING: Inside the shoe, at the forefoot, you will see a short area of stitching joining the insole to the upper. Make sure the stitching is tight, neat and evenly spaced.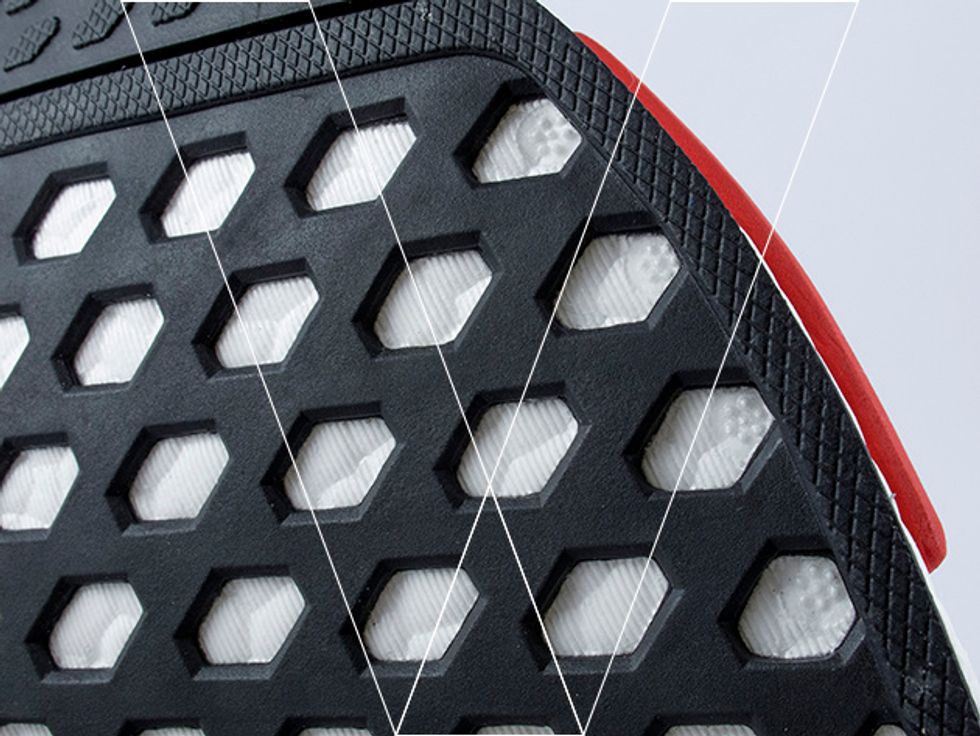 4. BOOST SOLE: Make sure you can see at least a few of the hexagonal clusters of tiny dots embossed into the white Boost material.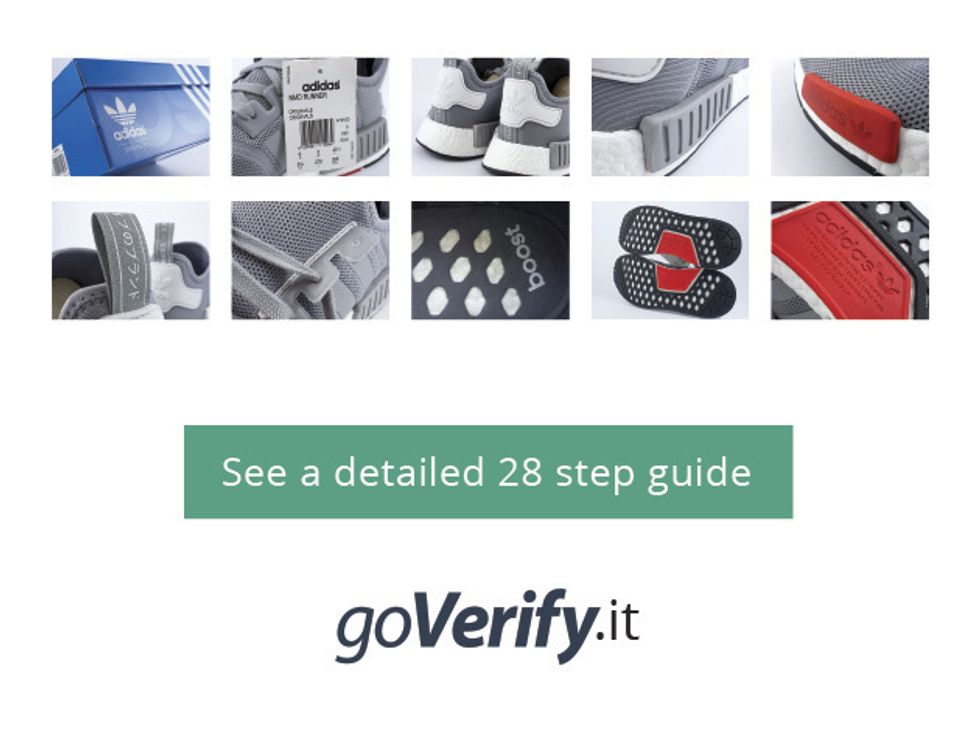 The goal of the goVerify guides are to help online shoppers not get caught out by fakes. Get the full guide here: https://goverify.it/guide/adidas-nmd-runner-light-onix
The creator of this guide has not included tools
Goverify .It
How can you tell if a pair of sneakers are fake? Checkout our step-by-step guides to help you identify genuine sneakers.