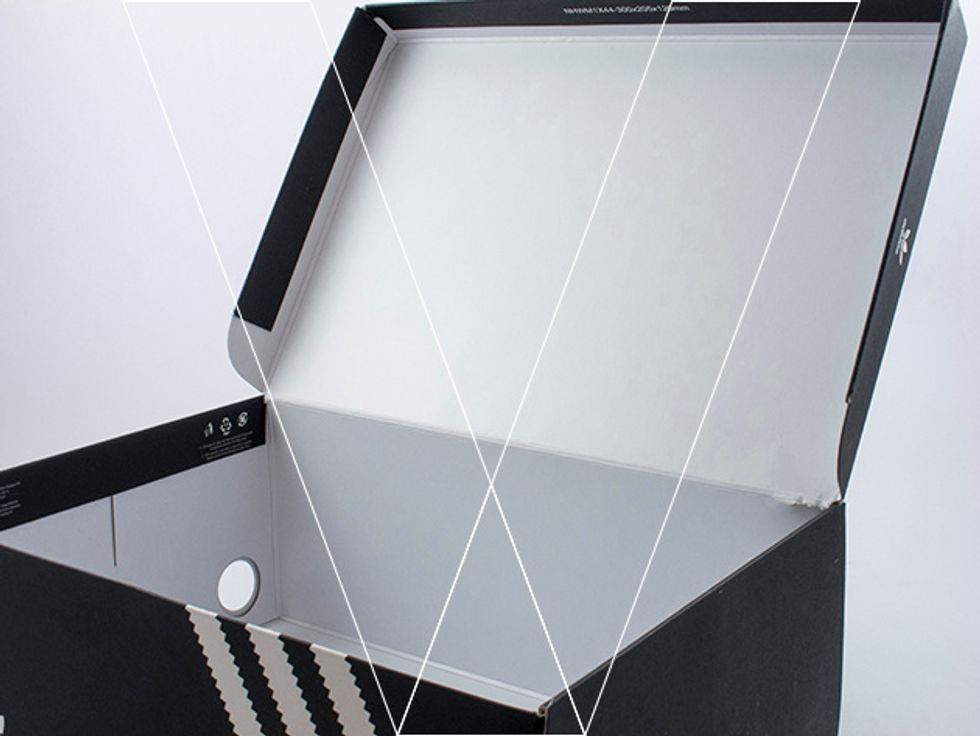 1. Box Construction. Adidas NMD WM City Sock's have a black retail box with glued over side panels, unlike standard blue Adidas Originals boxes which have interlocking side panels.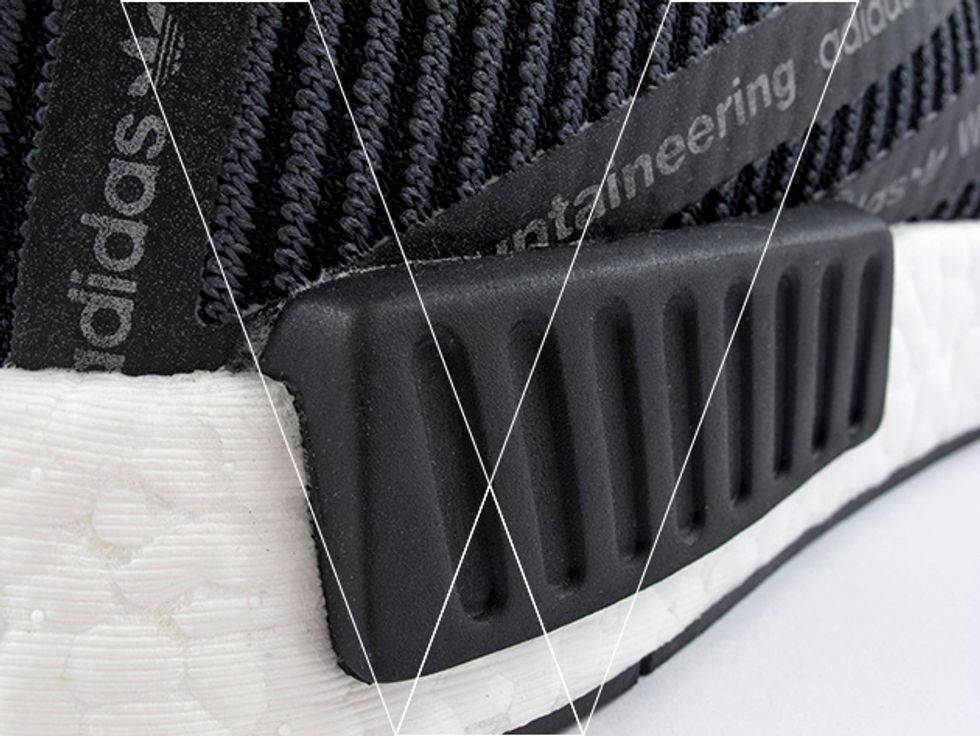 2. Midsole Plug. Adidas NMD WM City Sock's have signature NMD plugs on the sides between the midsole and upper. Make sure the plugs are clearly separate molded pieces.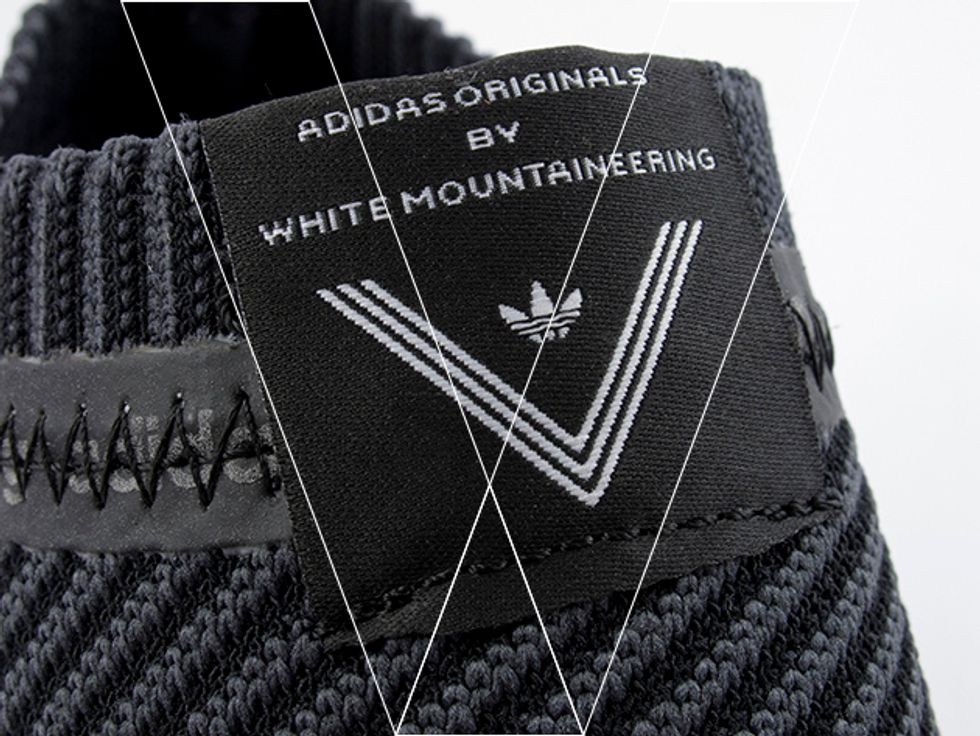 3. Tongue Logo. WM City Socks will have an Adidas Originals by White Mountaineering and Trefoil logos embroidered into a tongue patch.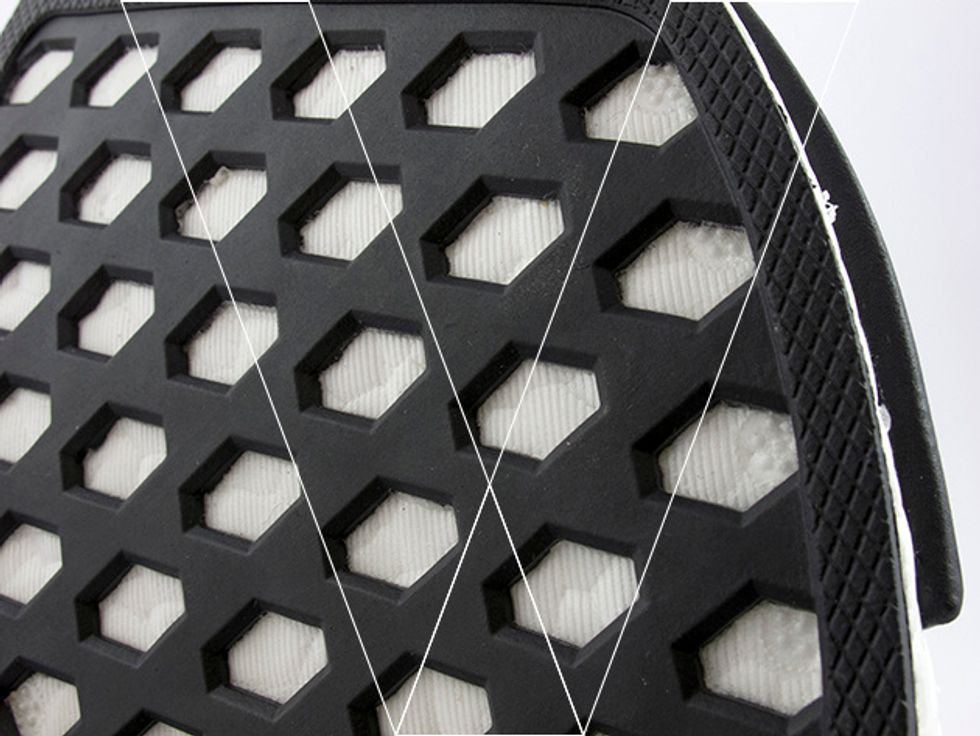 4. Boost Sole. Have a close up look at the Boost material of the forefoot. Make sure you can see a few of the hexagonal clusters of tiny dots embossed into the white Boost material.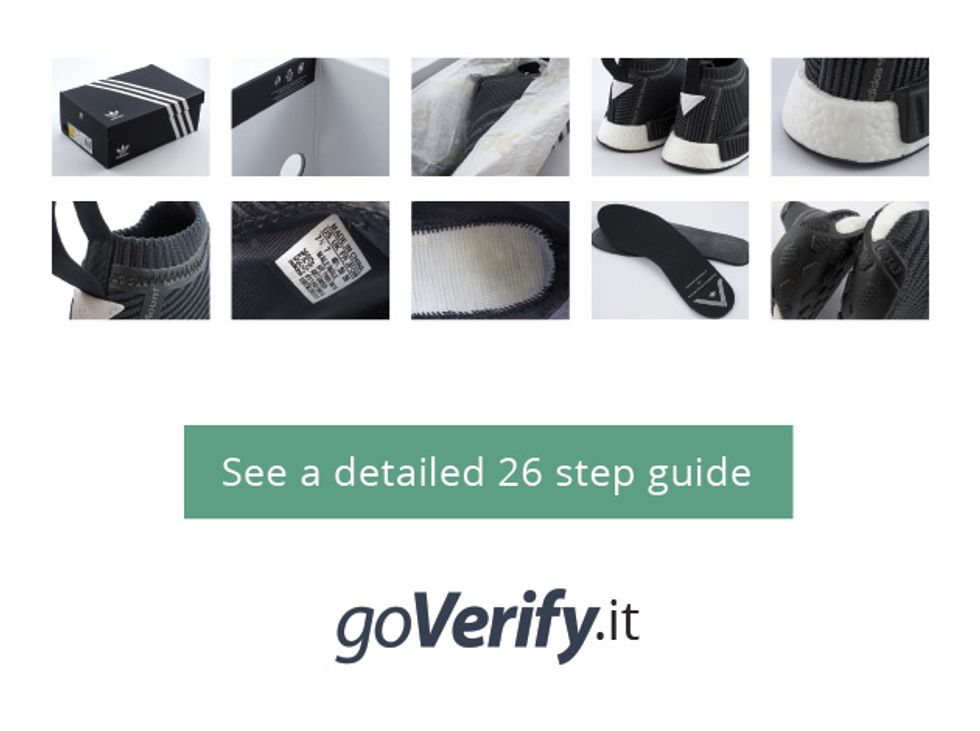 Get the full 26 point step-by-step guide from goVerify.it before you get caught out.
The creator of this guide has not included tools
Goverify .It
How can you tell if a pair of sneakers are fake? Checkout our step-by-step guides to help you identify genuine sneakers.