How to spot authentic true religion jeans
How can you tell if the True Religion jeans that you are about to buy online are genuine? Follow these 6 simple steps to verify the authenticity of your purchase.
42198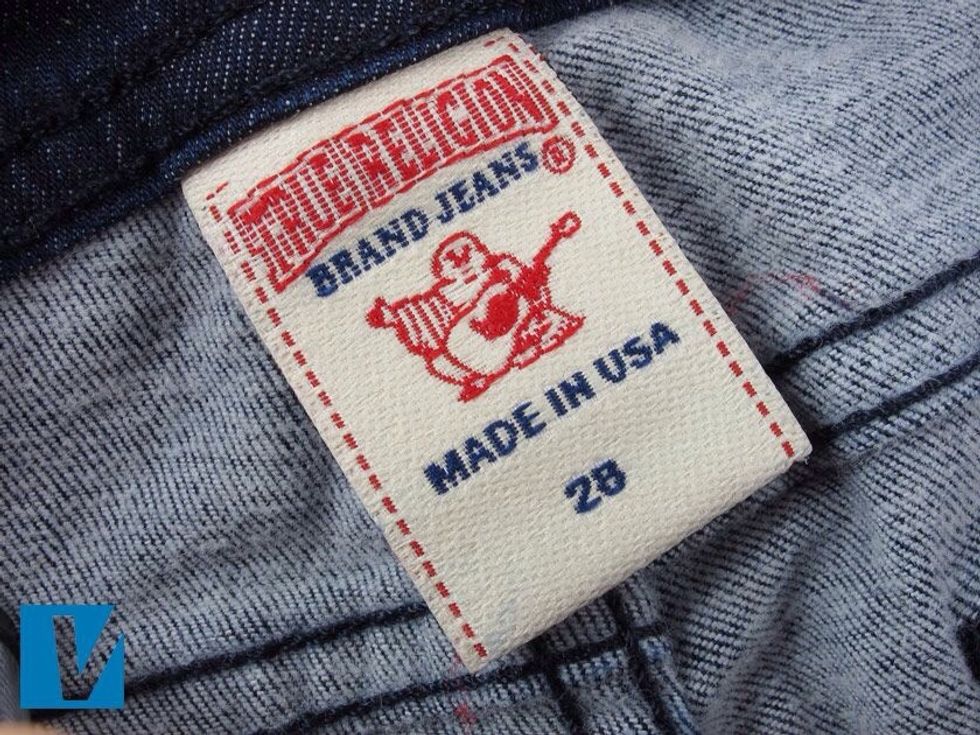 True Religion jeans feature an inside label that over the years has detailed a variety of information in a variety of different formats depending on the style.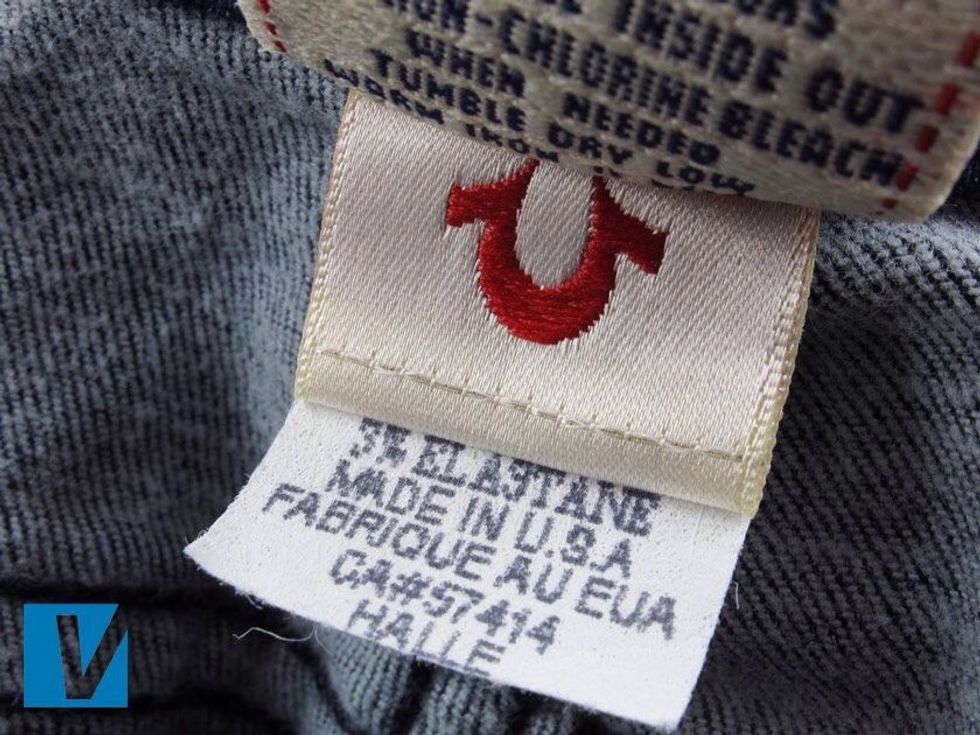 True Religion jeans feature a second inside label located underneath the previous label. It features a horseshoe logo with white plastic micro-thread running along the bottom of the label.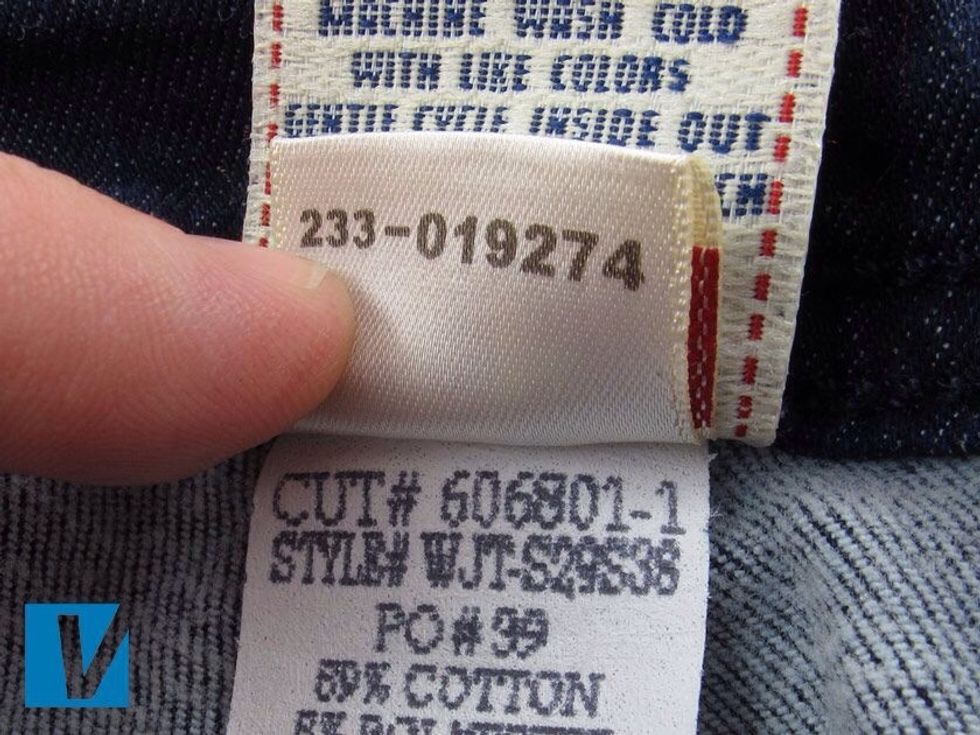 A unique number is featured on the reverse of the security label of True Religion jeans. It should be printed not embroidered.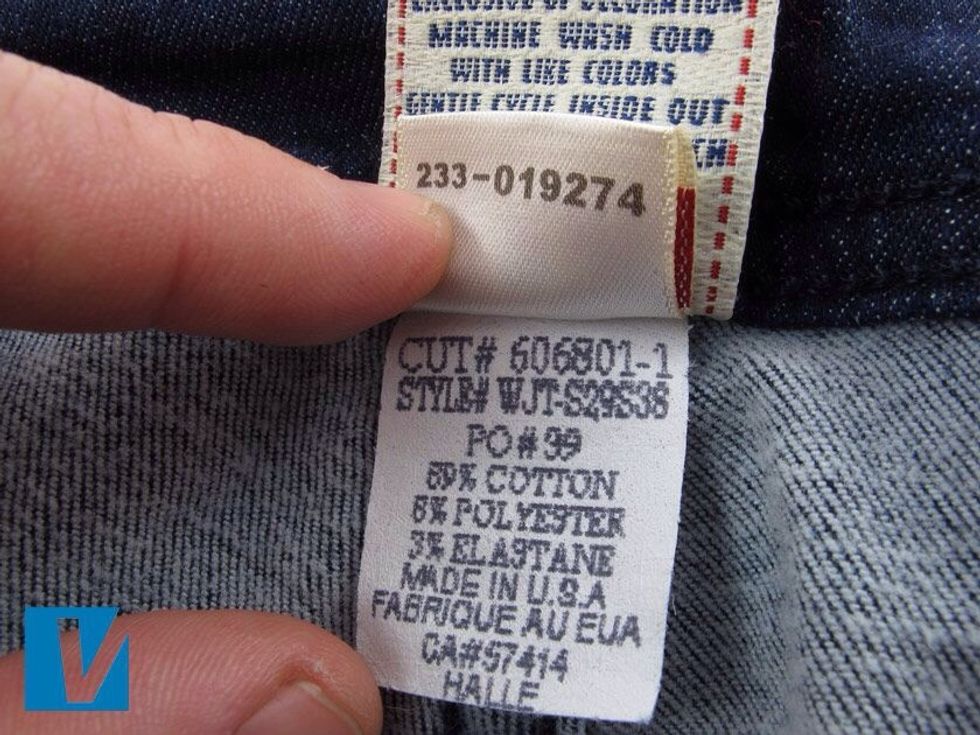 The third label in the same inside location details further manufacturing details, style and cut codes. Check that the style names or numbers found here match those on any swing-tags or paperwork.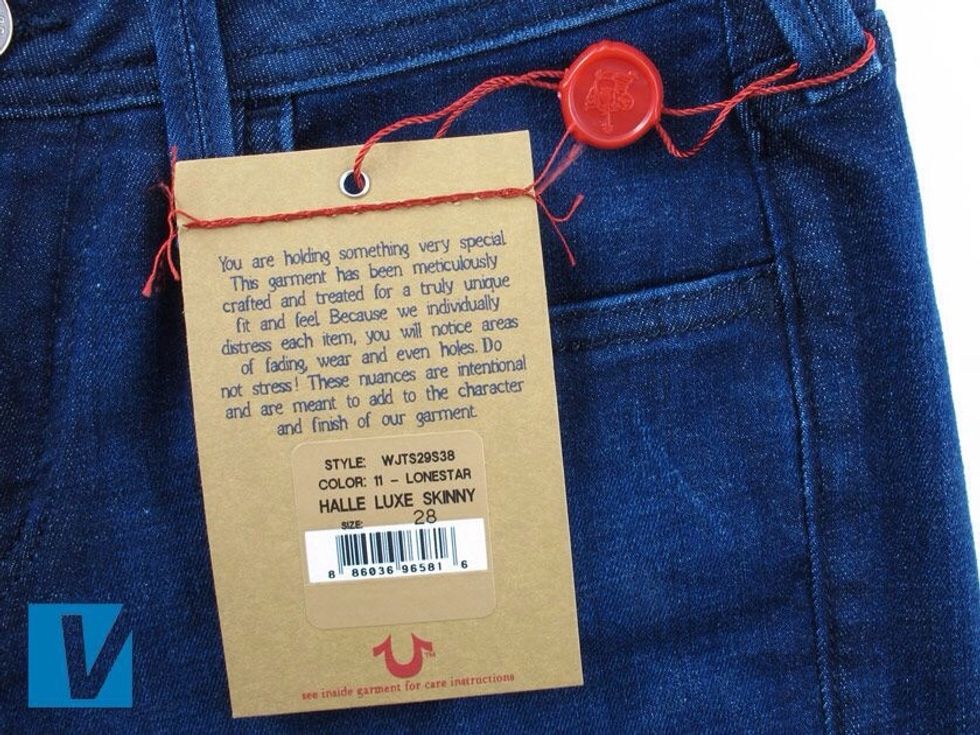 The seller may still have the original swing tags. If so again check that the size and style information matches that detailed elsewhere on the jeans.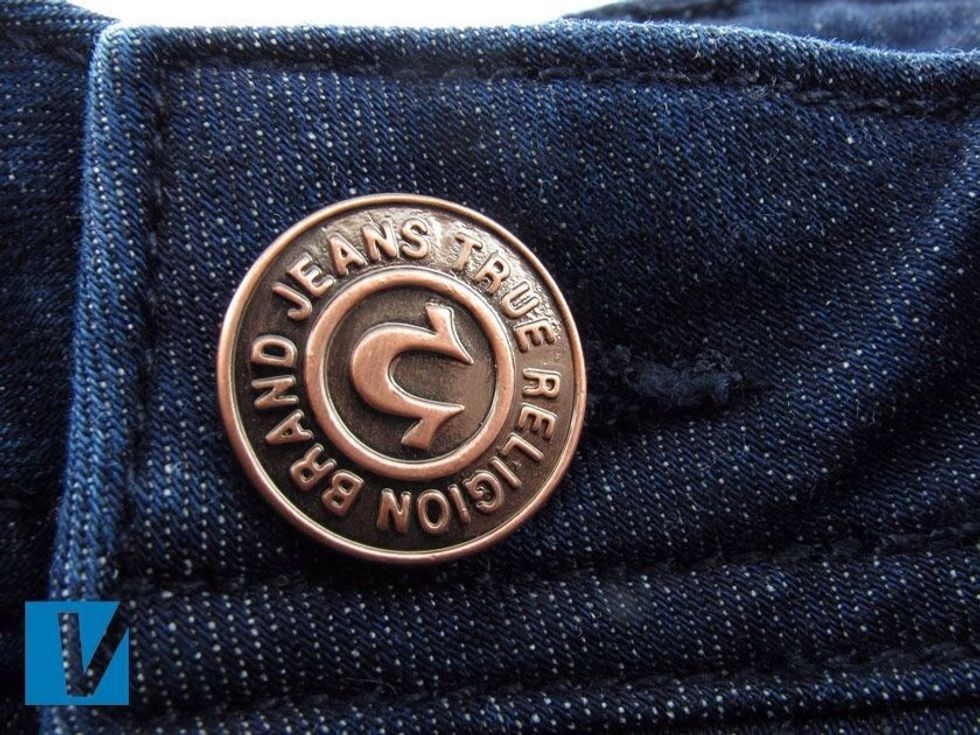 True Religion jeans feature branded buttons. They usually say "True Religion Brand Jeans". The stamp will be cleanly finished and there should be no chipping or flaking present.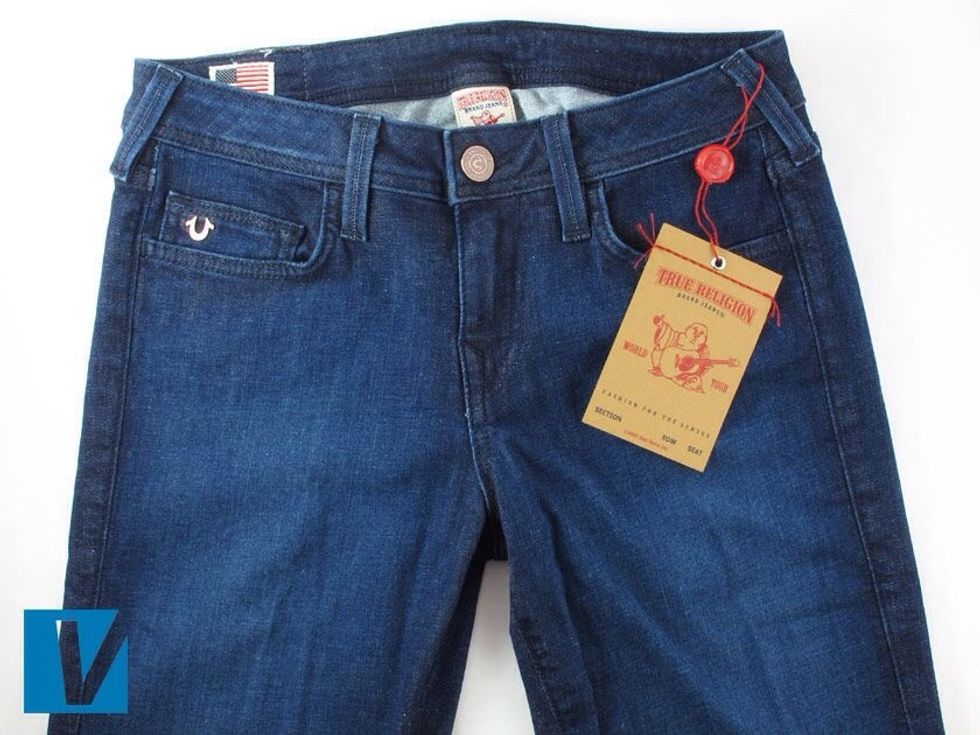 The creator of this guide has not included tools