How to spot an authentic coach handbag
youVerify is a smartphone app that helps online sellers verify themselves and their products, which in turn allows online buyers to shop with more confidence - Smarter Selling, Safer Shopping.
9119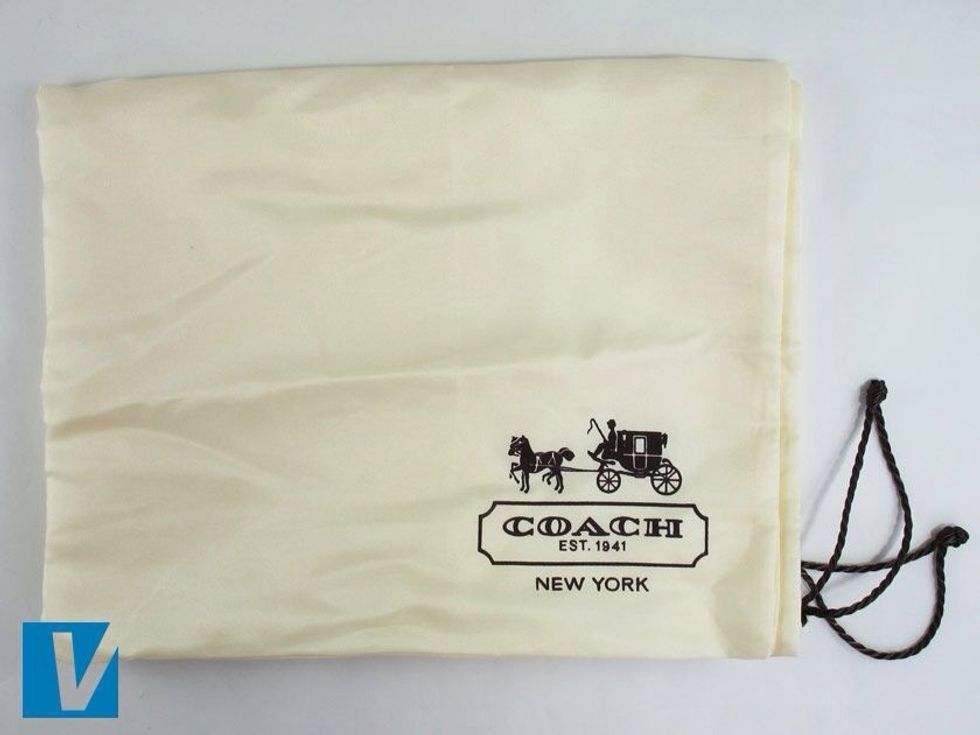 New Coach handbags are accompanied by a dust bag featuring the Coach logo. Check the font, spacing and positioning of the logo carefully. Older dust bag styles and colors may vary.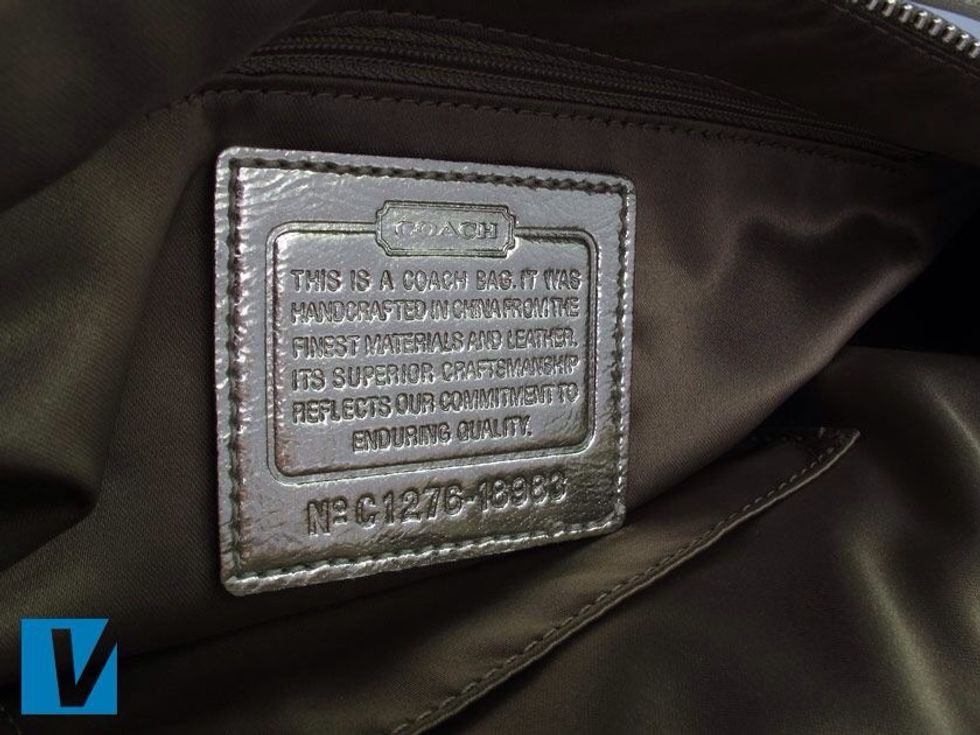 Inside a Coach handbag there is a patch made of stamped leather. It begins "This is a Coach bag...". All wording should appear in capital letters and be spelled correctly.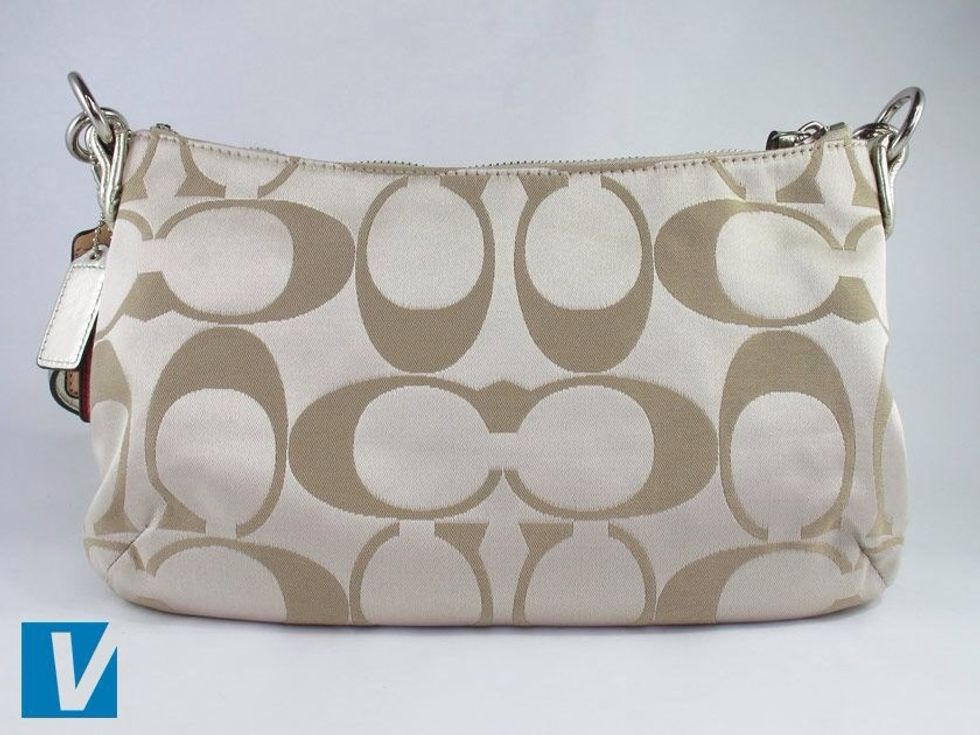 Handbags featuring the CC's are set as a double and they align symetrically to the centre of the bag. Check the letter shape and alignment carefully.
Coach handbags feature a serial number on the inside patch. They start with the letters "No" for number. They should feature atleast 6 digits and just one dash.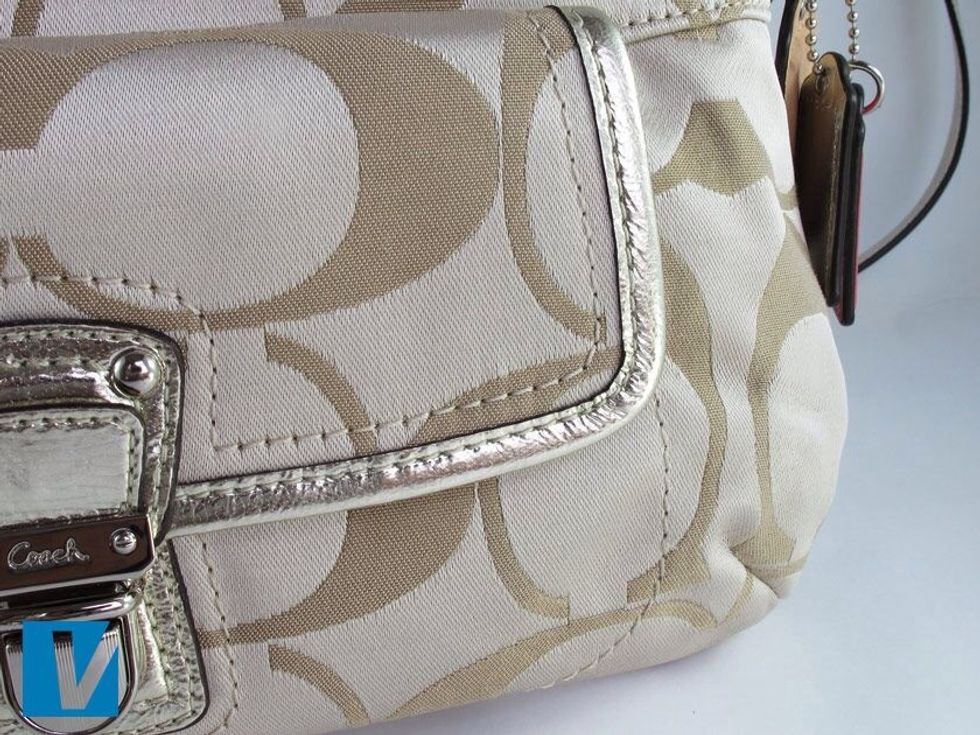 Check the stitching on the handbag very carefully. It should be straight, neat, even and clean.
Where featured on a Coach handbag the hardware will be made of solid metal and will not flake or chip. Some pieces may be engraved and if so the engraving will be clean with a high quality finish.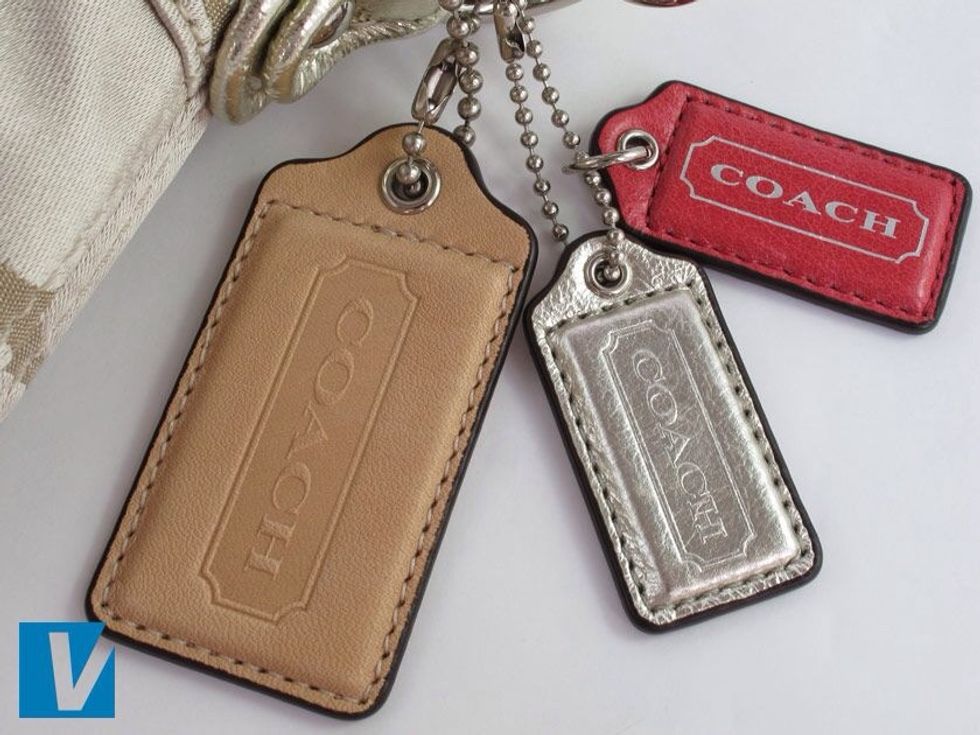 New Coach handbags often feature logo tags. Attached by beaded chain they can be made of leather, metal or plastic. Check the font, logo, stitching Remember - real tags may feature on fake bags.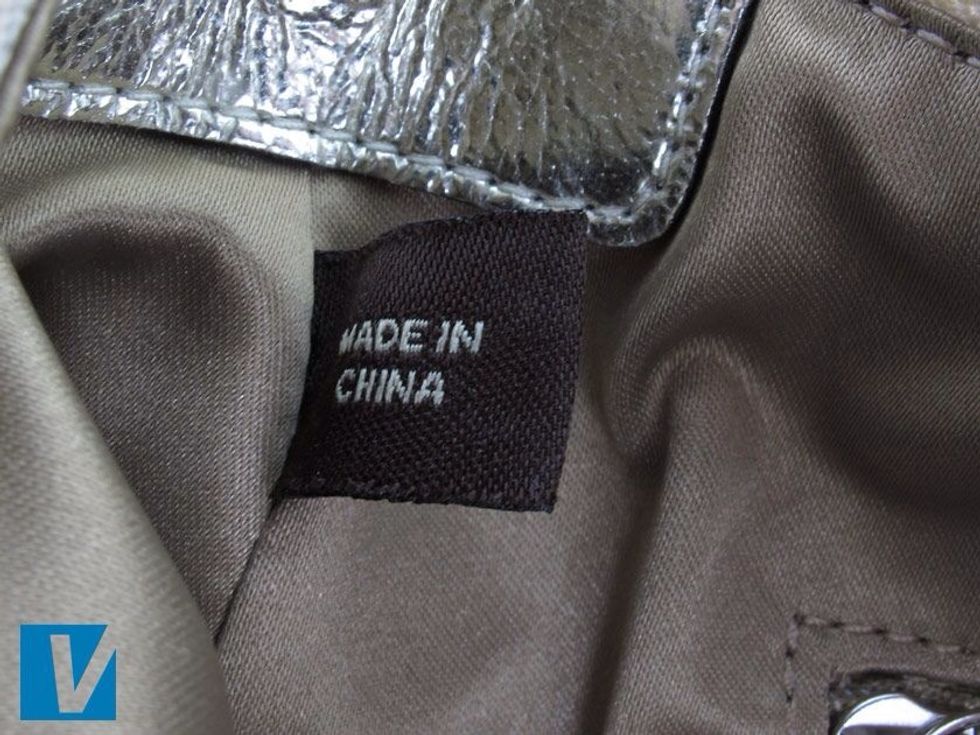 New Coach handbags may feature a 'Made in...' tag on the interior. Coach makes it's handbags in a variety of countries including China.
The creator of this guide has not included tools