How to spot a fake seiko watch
youVerify is a smartphone app that helps online sellers verify themselves and their products, which in turn allows online buyers to shop with more confidence - Smarter Selling, Safer Shopping.
30230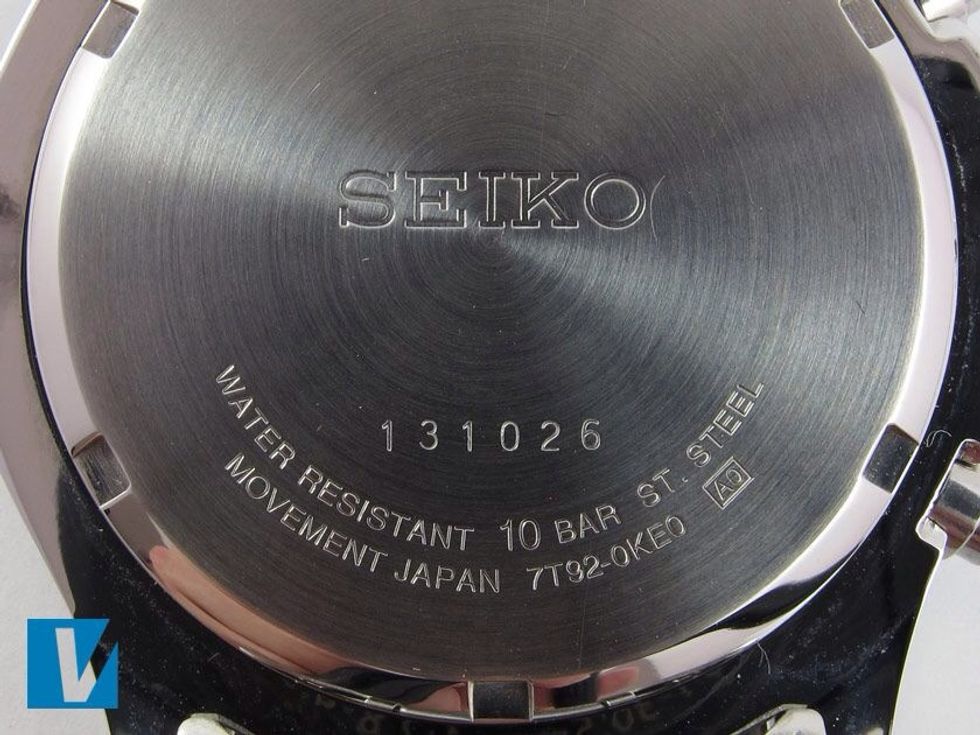 All modern Seiko watches have the date of manufacture contained in the 6 digit serial number. Exceptions are pre-1970 models when the numbers were 7 digits long.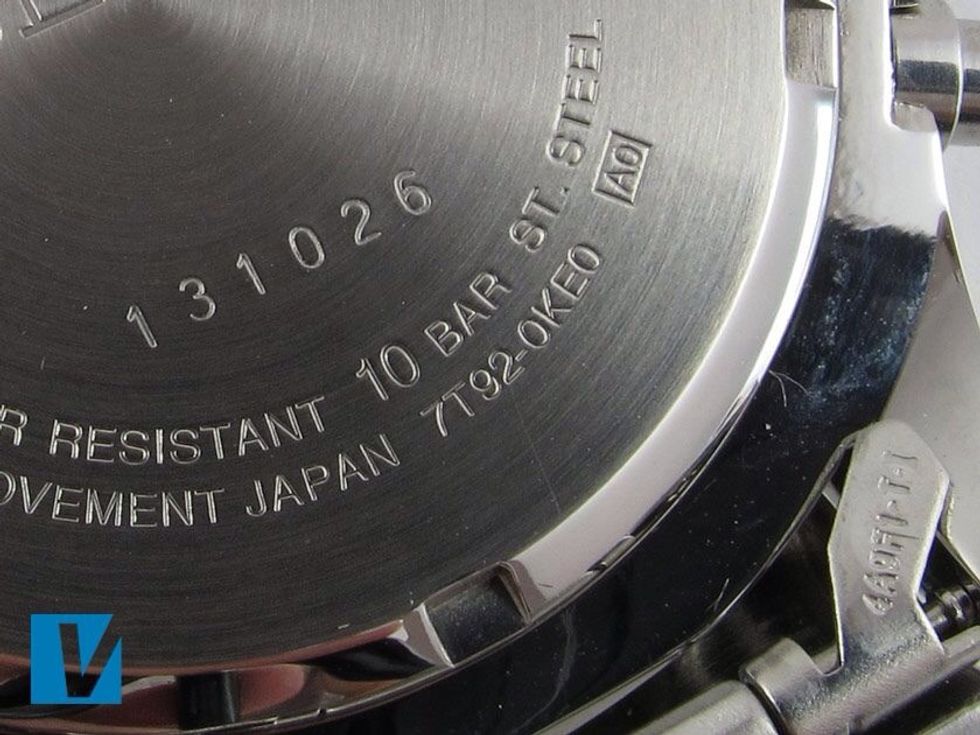 The Seiko movement and model number can be found on the caseback in two sets of 4 digits joined by a dash. The first 4 are the movement calibre number, the second 4 are the case/model number.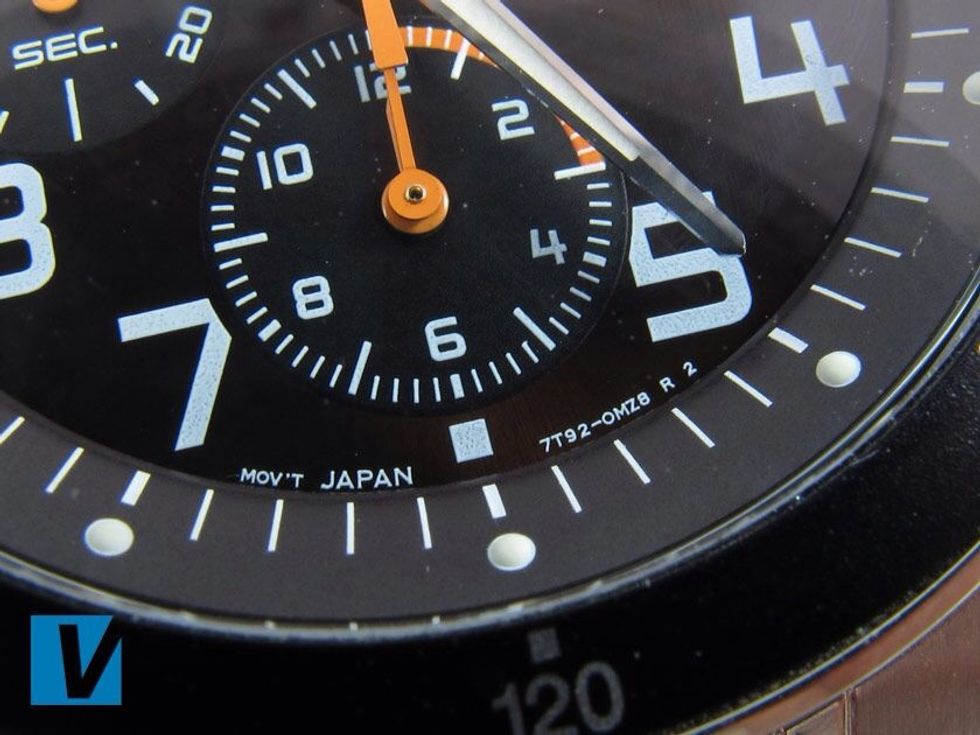 Seiko watches feature the movement calibre and dial code printed at the bottom of the dial near the 6 o'clock position.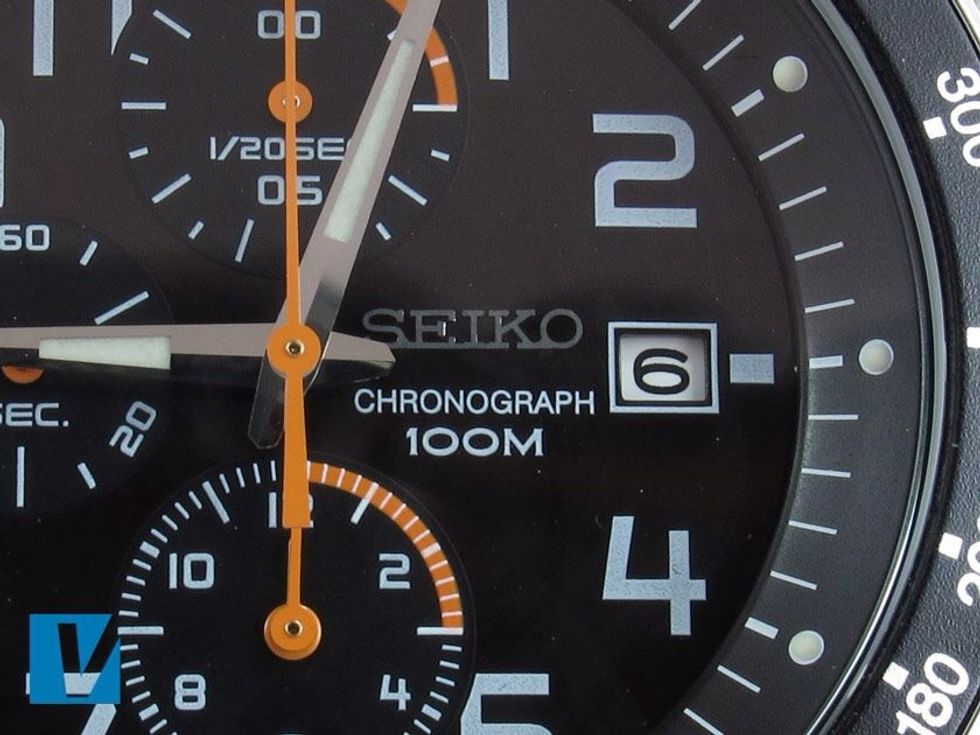 Every Seiko watch will feature the Seiko logo on the watch face (dial). Check the size and shape of the letters extremely carefully for any slight variation.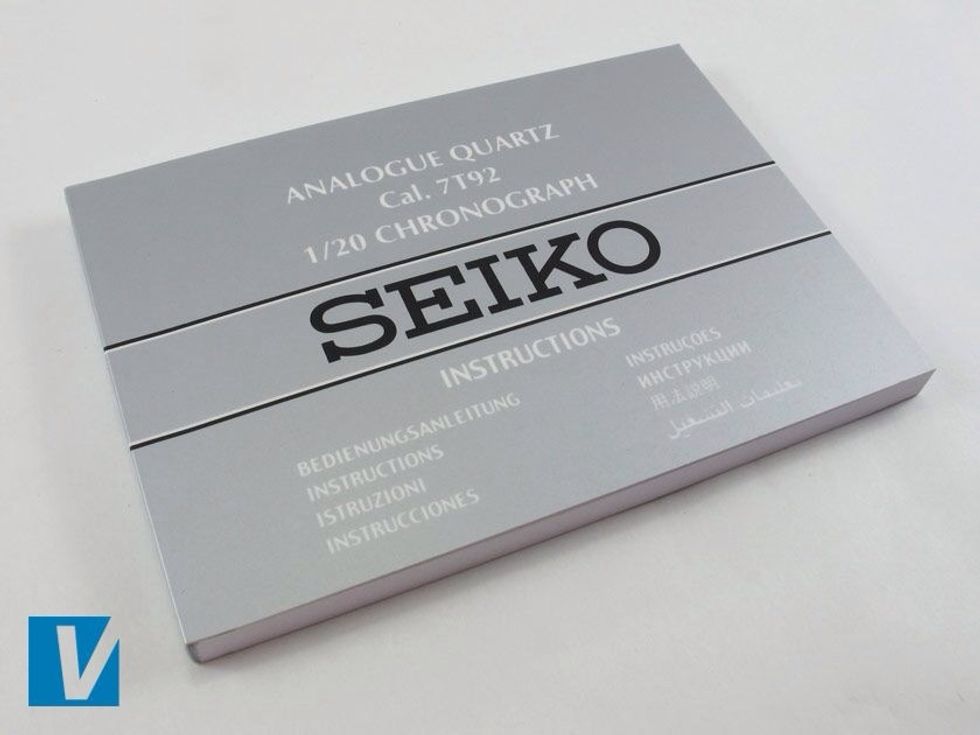 If the seller photographed the instruction booklet check that any movement numbers match those found on the watch itself. Also check that the copy is aligned and evenly spaced.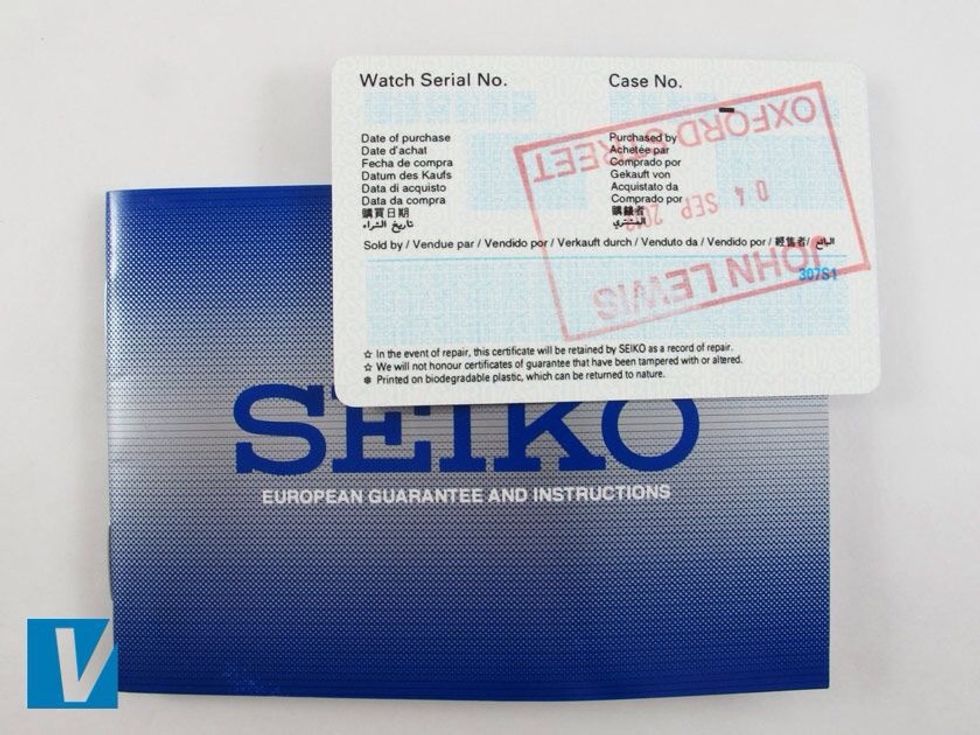 New Seiko watches are accompanied by a guarantee certificate. The style and details may vary according to watch model and country. But check that all copy is aligned and evenly spaced.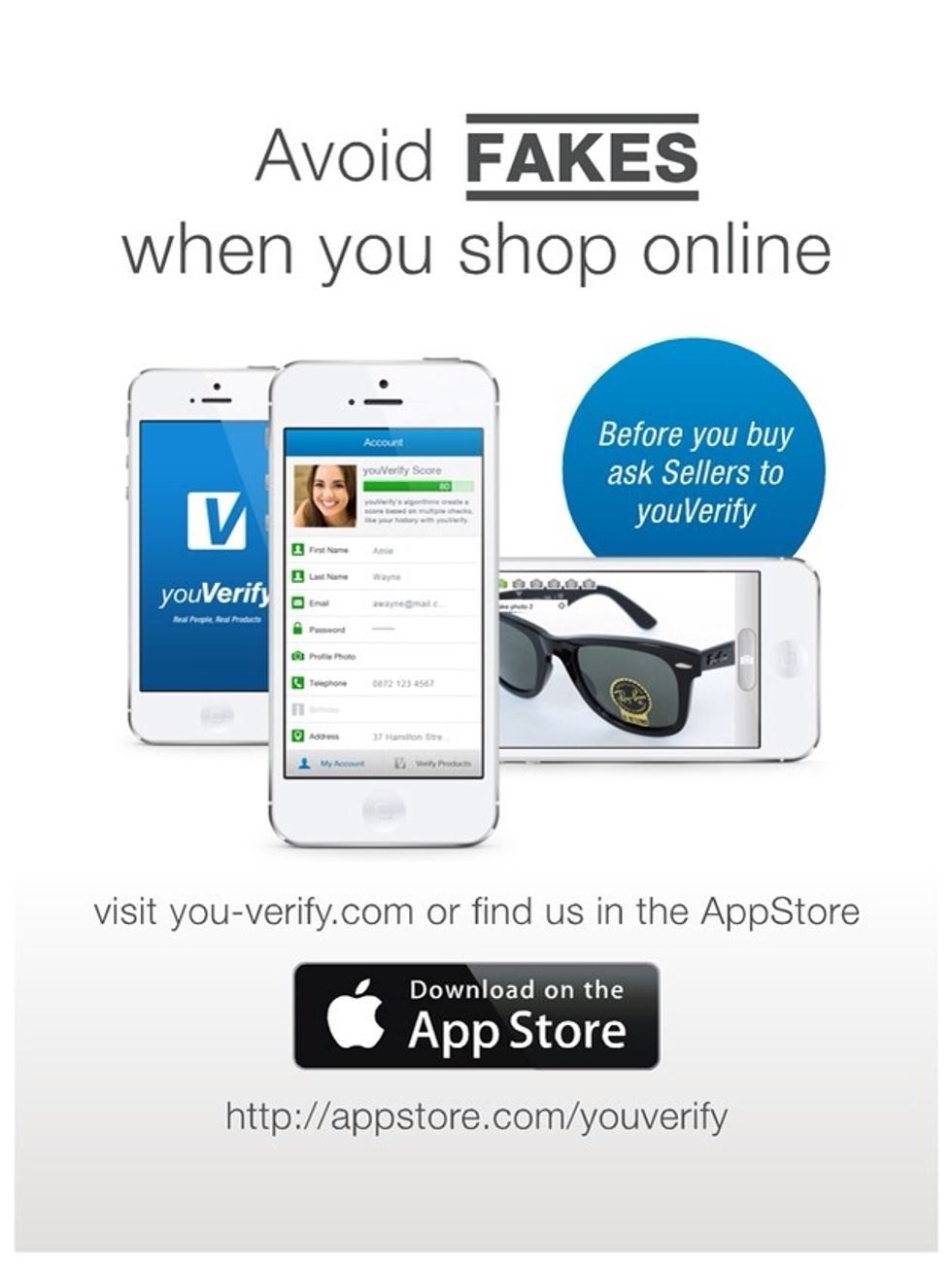 The creator of this guide has not included tools