How to spot a fake new era mlb cap
How can you tell if the New Era MLB cap that you are about to buy online is fake? Follow these 7 simple steps to verify the authenticity of your purchase.
Every New Era cap has a visor sticker which indicates the trademarked cap style name and size.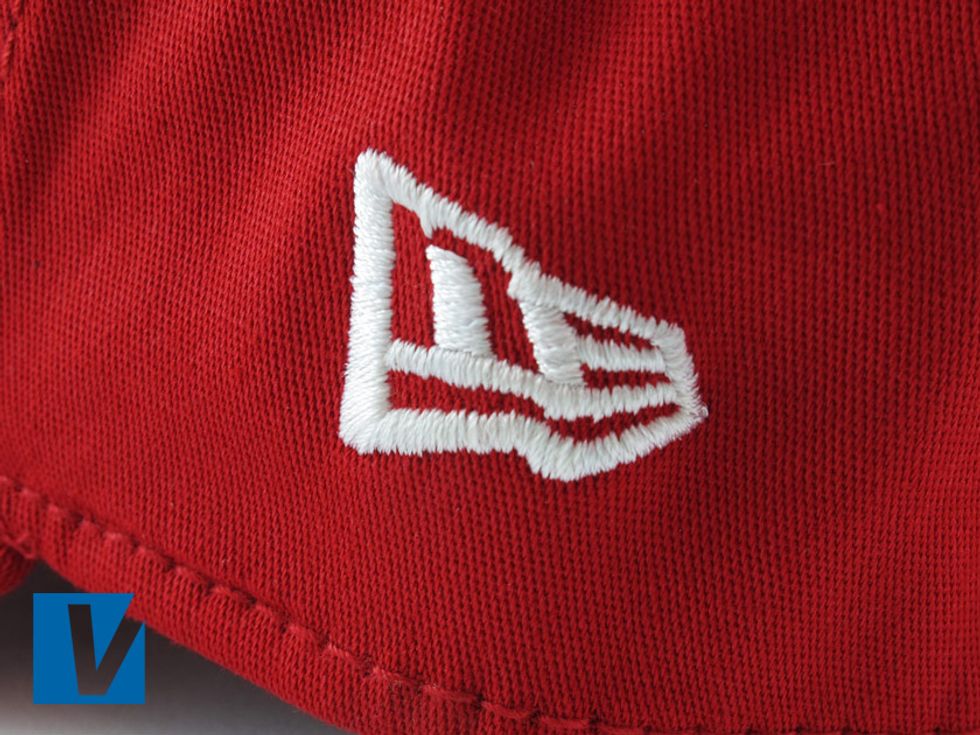 The New Era flag logo features on the outside of most caps. Check it's size, placement and alignment. Also check the stitching very carefully as it should be neat and tidy with no loose ends.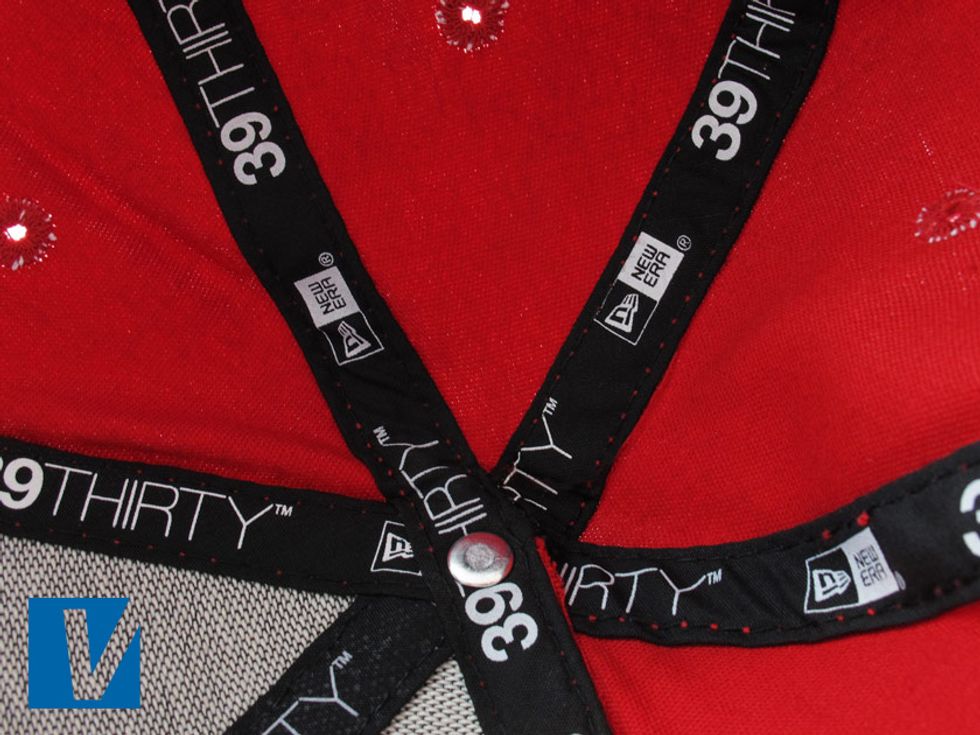 The inner taping will feature the New Era logo and trademarked style logo. Check the style logo is consistent with those featured on the visor sticker, receipt and labels elsewhere on the cap.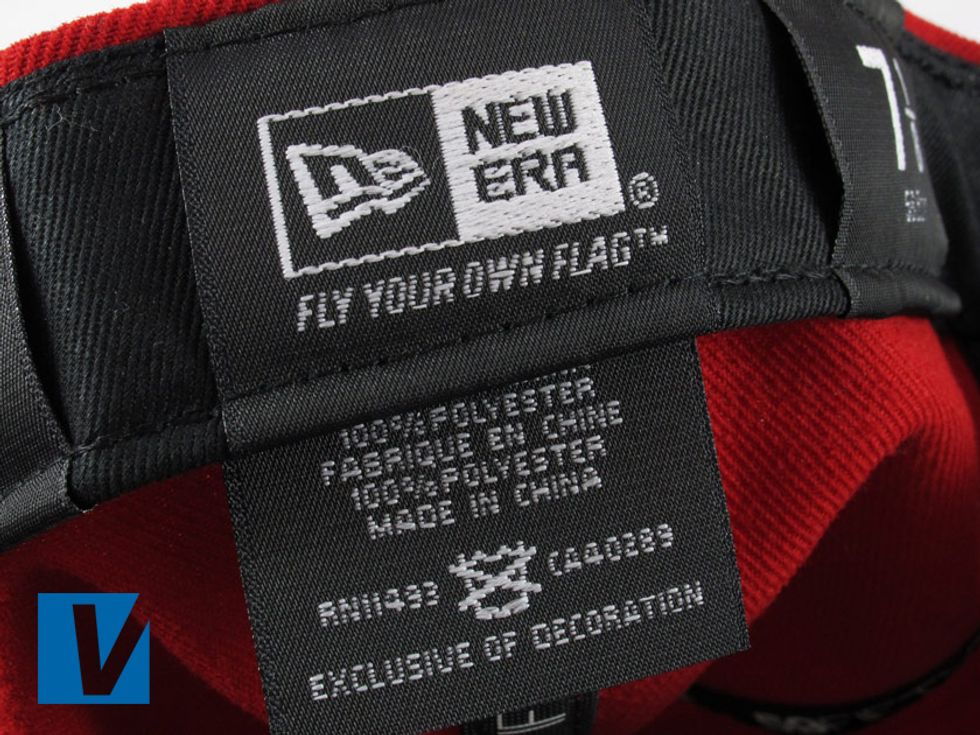 A care label will feature on the inside back edge of every New Era cap. Check that the stitching is neat and cleanly finished.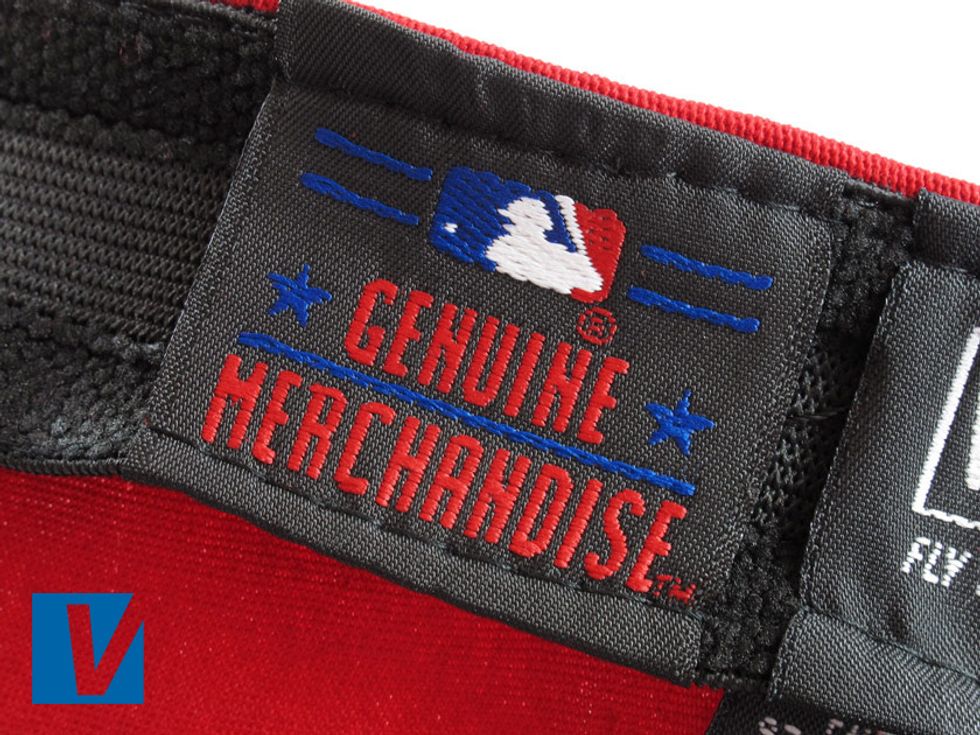 Each official MLB organisation cap will feature an embroidered label. Check that the embroidery is neat and cleanly finished and that the MLB logo is consistent with the brand logo.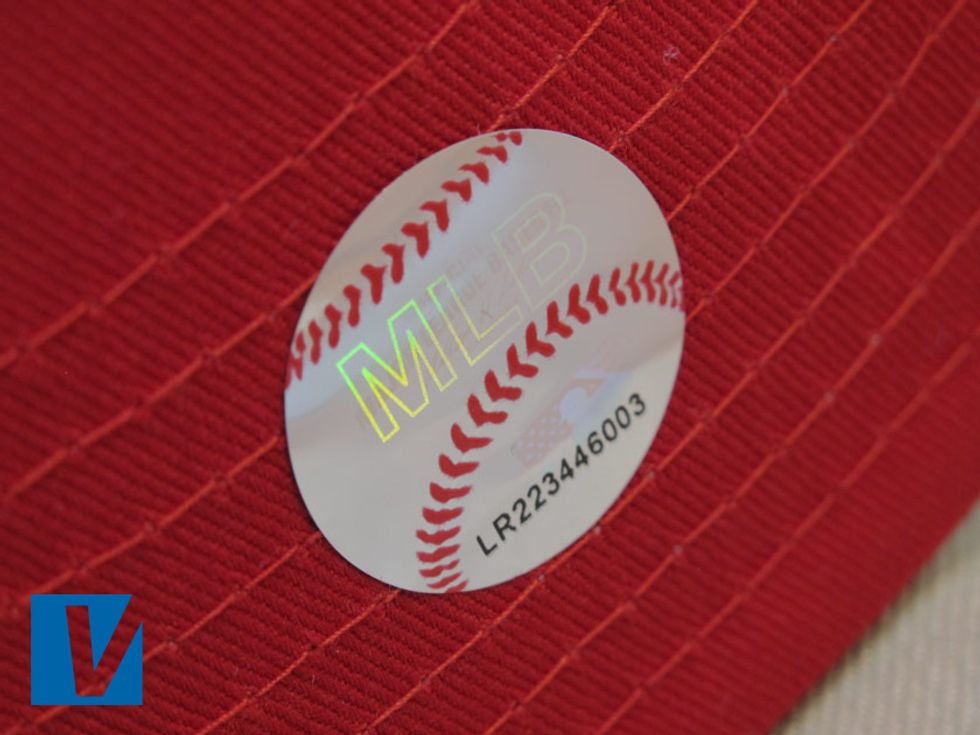 A hologram sticker with serial number is featured on the underside of the visor on all MLB caps. The Seller should show the hologram in position 1 in this photograph.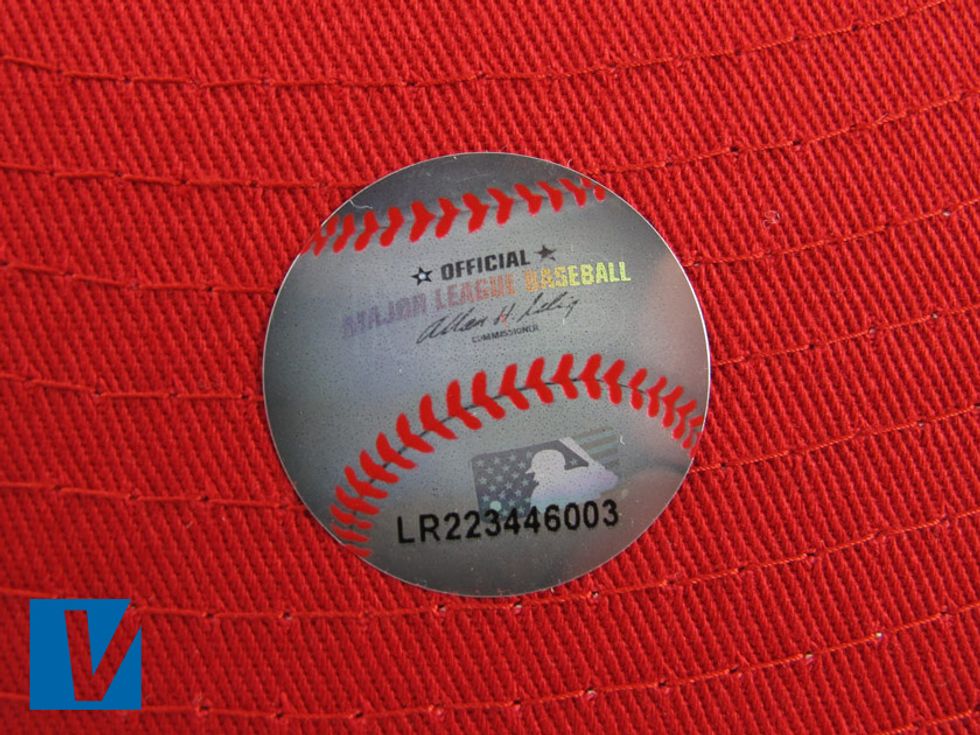 Every MLB cap has a unique serial number. Check that you can read the serial number in either of the hologram photos.
The creator of this guide has not included tools