How to spot a fake michael kors watch
How can you tell if the Michael Kors watch that you are about to buy online is genuine? Follow these 4 simple steps to verify the authenticity of your purchase.
24560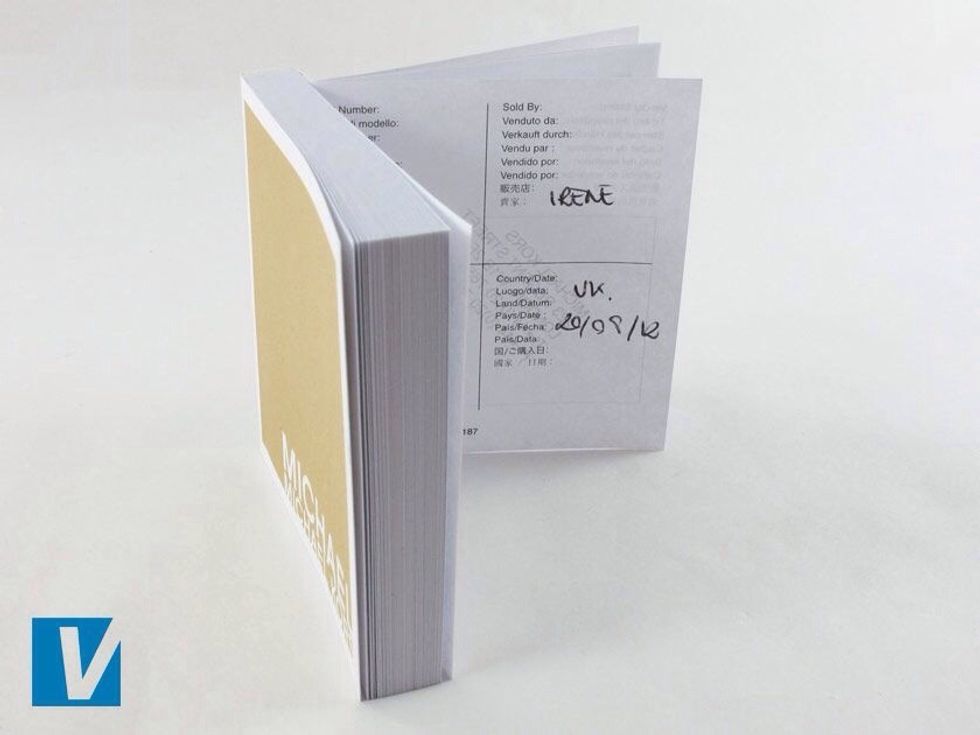 If the original watch paperwork is photographed please check that any model numbers match those featured on the caseback of the watch. Also check carefully for any errors in spelling and spacing.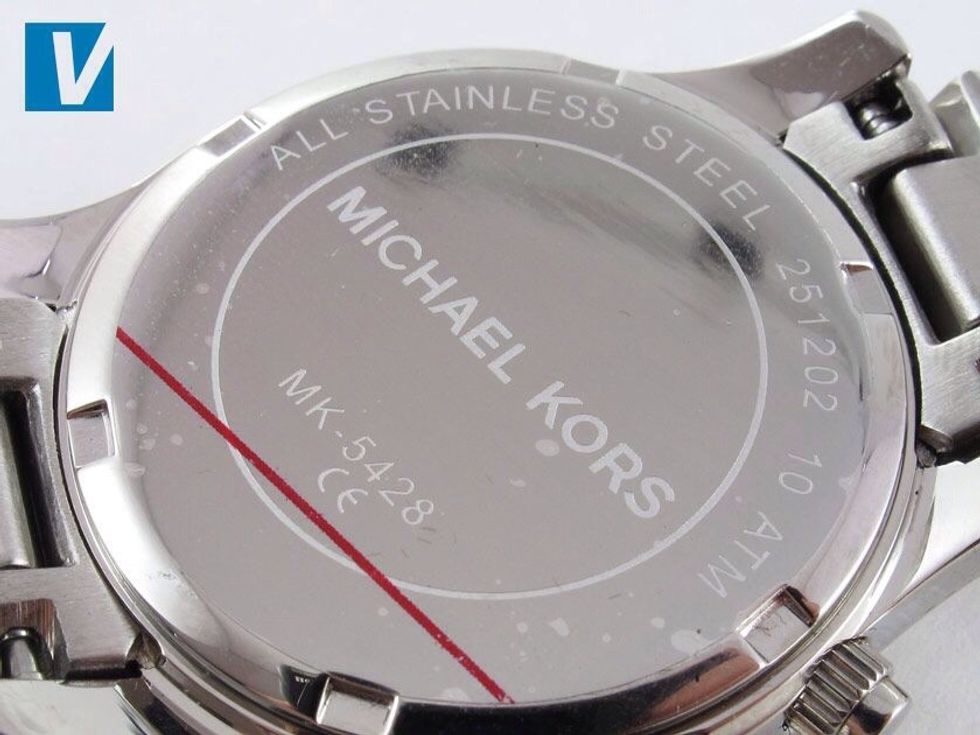 A model number can be found on the case back of a Michael Kors watch. Check that it matches the model number found on any paperwork accompanying the watch.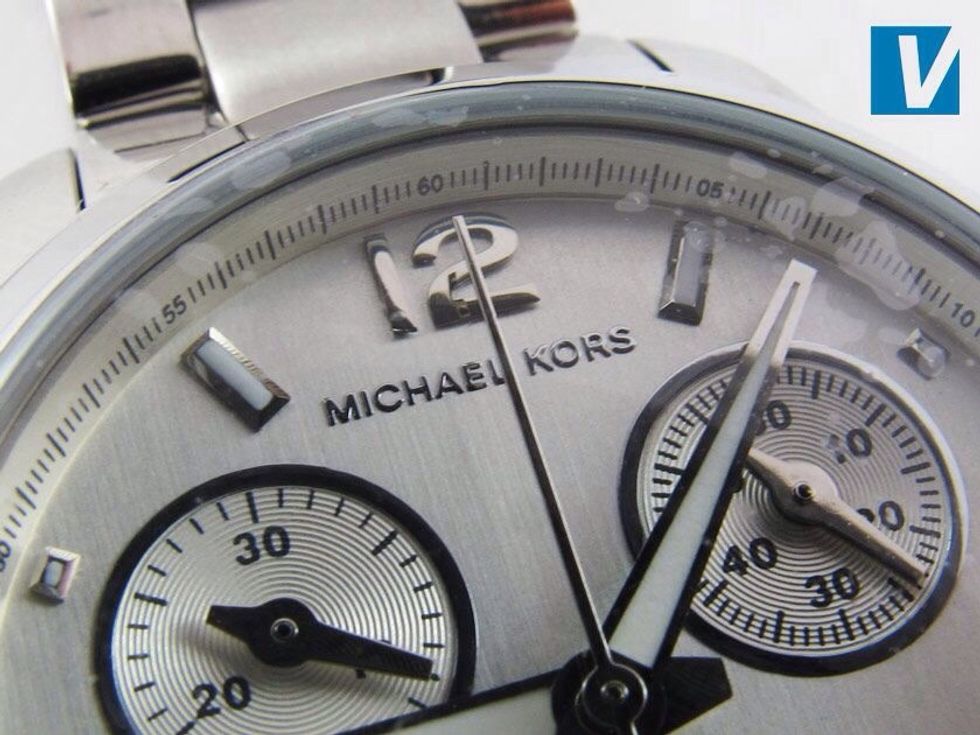 The Michael Kors logo is featured on the dial. Check that the font of the letters is consistent with the official brand logo, that the spacing is even, and that the quality of finish is high.
The creator of this guide has not included tools