youVerify is a smartphone app that helps online sellers verify themselves and their products, which in turn allows online buyers to shop with more confidence - Smarter Selling, Safer Shopping.
996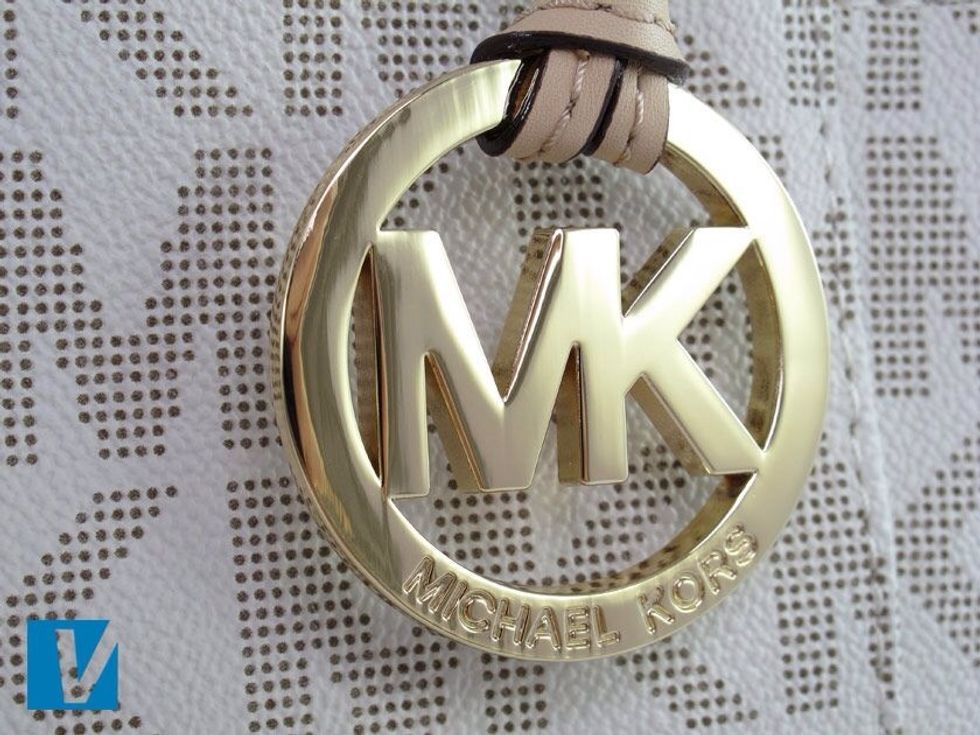 Most Michael Kors handbags feature a hanging MK logo. The distinct MK letters are very close together and any engraving will be neat and clean.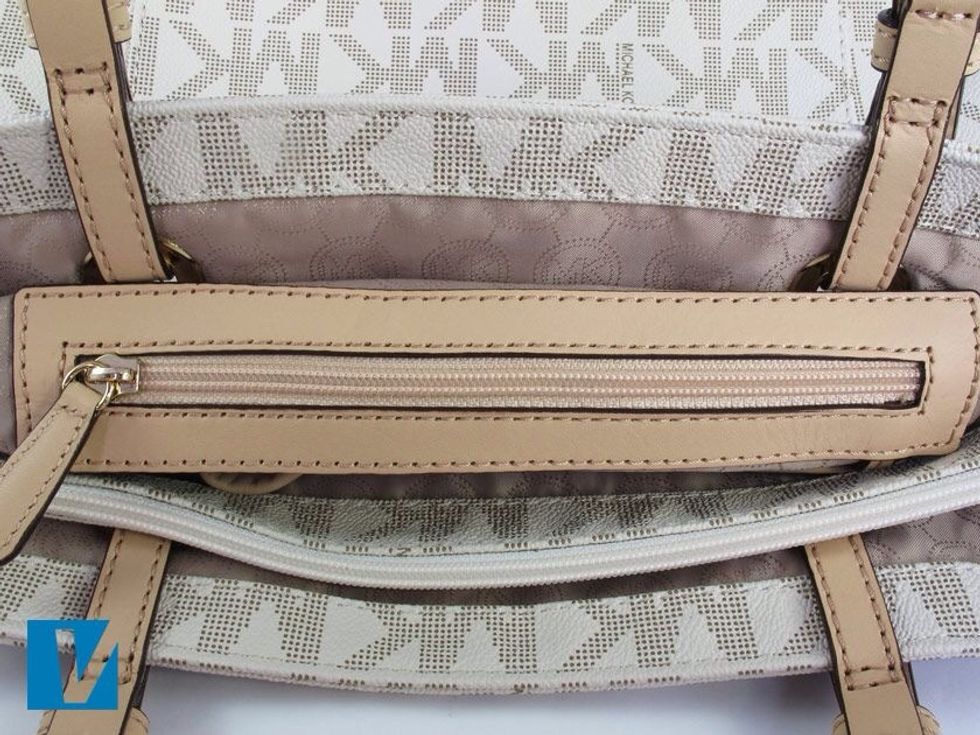 Check the stitching on the handbag very carefully. It should be straight, neat, even and clean.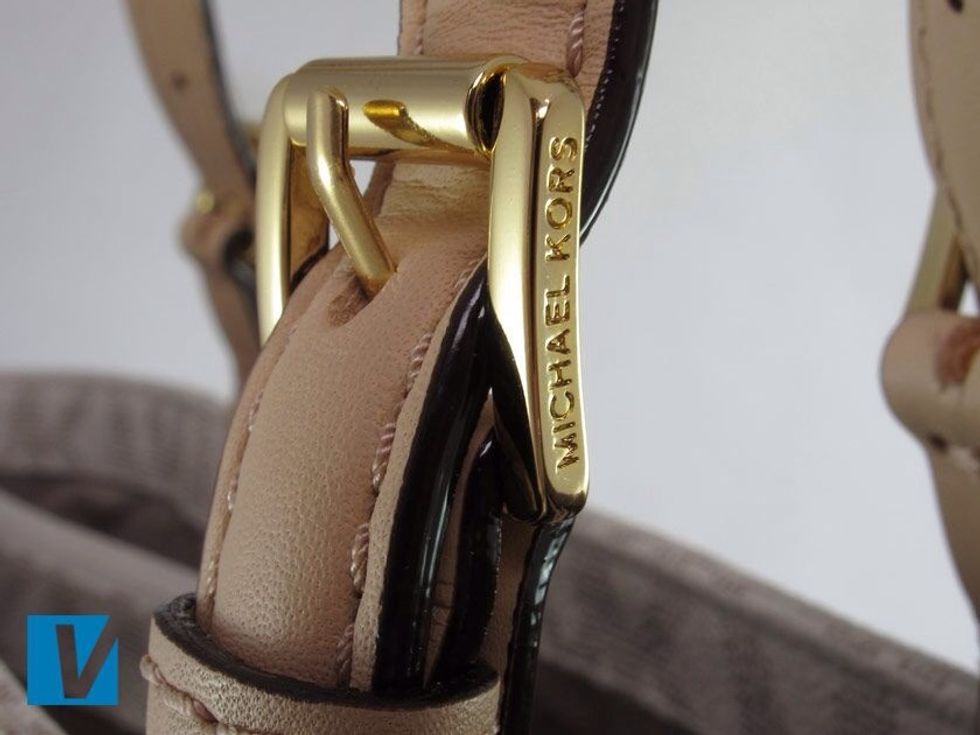 Where featured on a Michael Kors handbag, the hardware will be made of solid metal and will not flake or chip. Some pieces may be engraved, if so it will be clean with a high quality finish.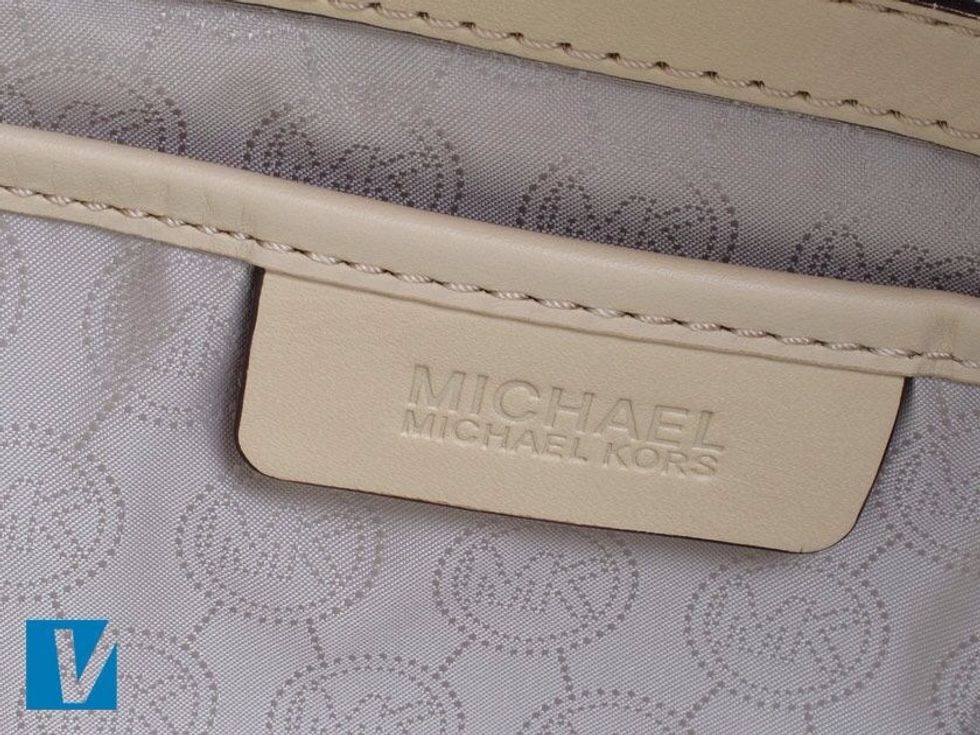 The Michael Kors logo, in full or MK on the lining, may appear on the interior of the handbag. Check the font, spacing and positioning of the logo carefully, as well as the material quality.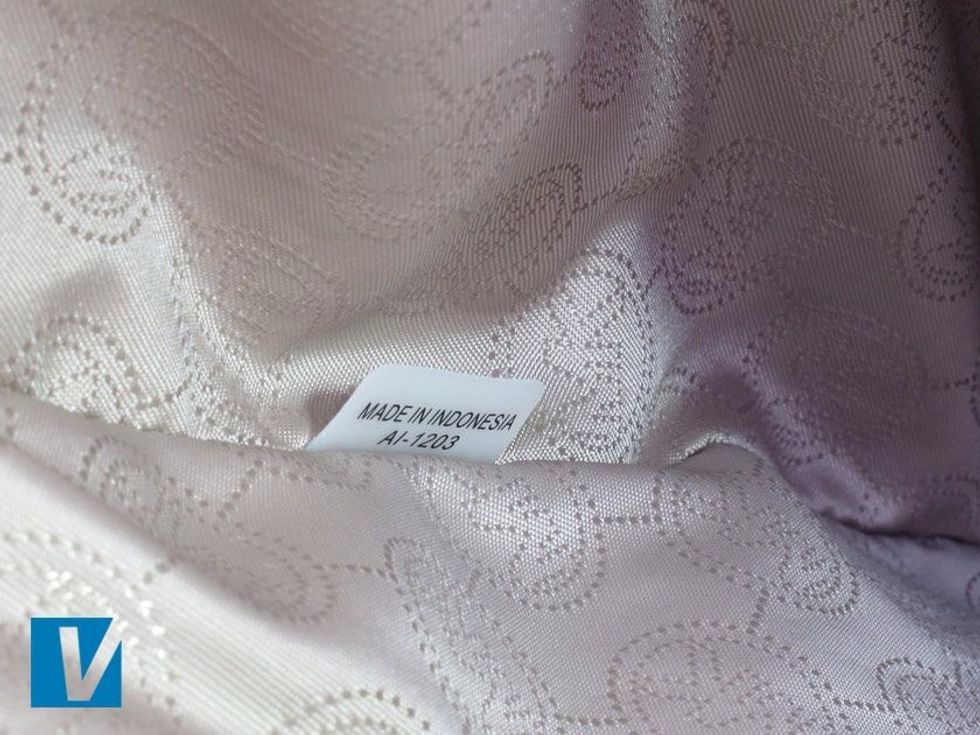 New Michael Kors handbags feature a 'Made in...' tag. Older handbags may not feature this tag or state different countries of origin.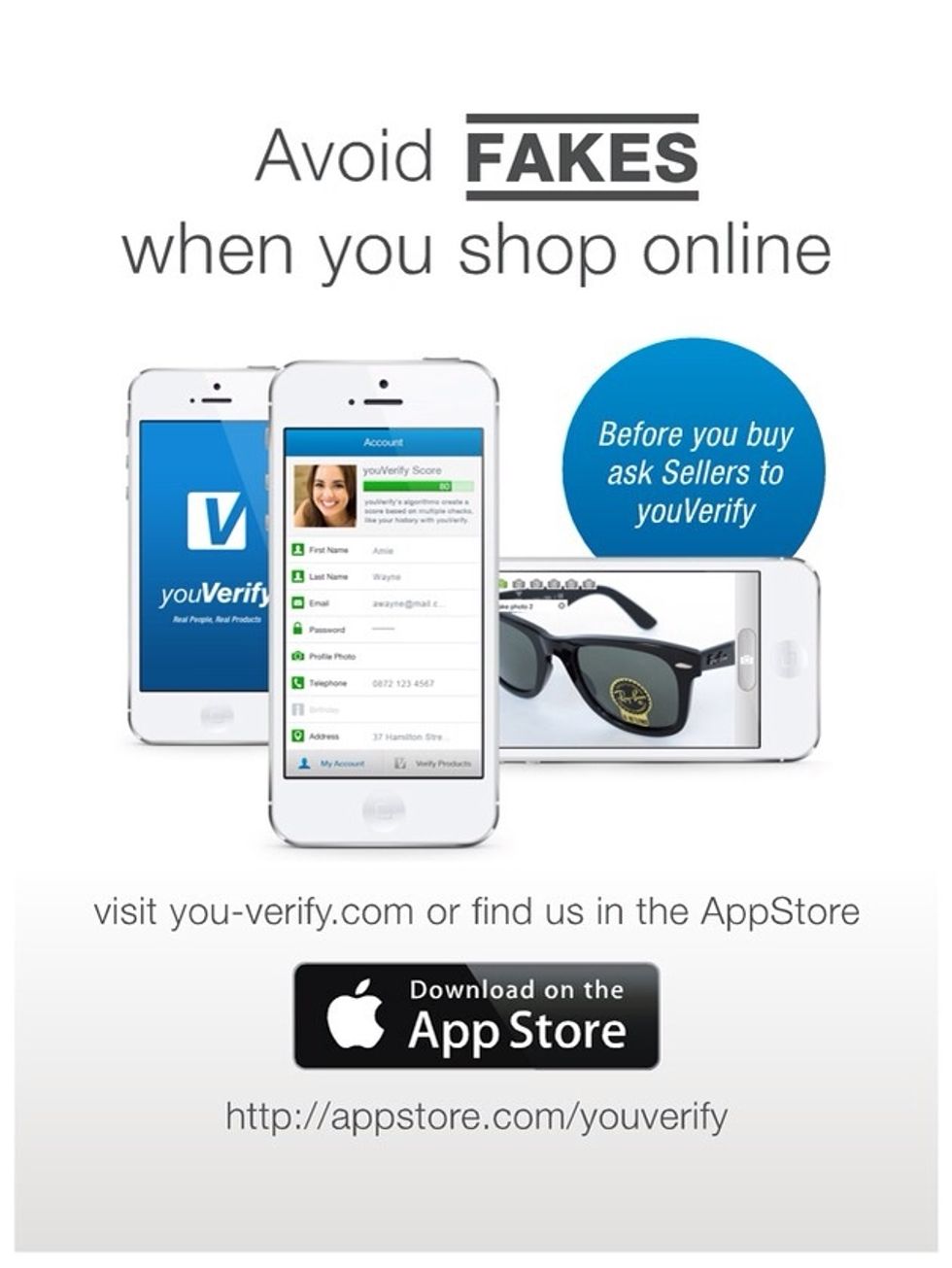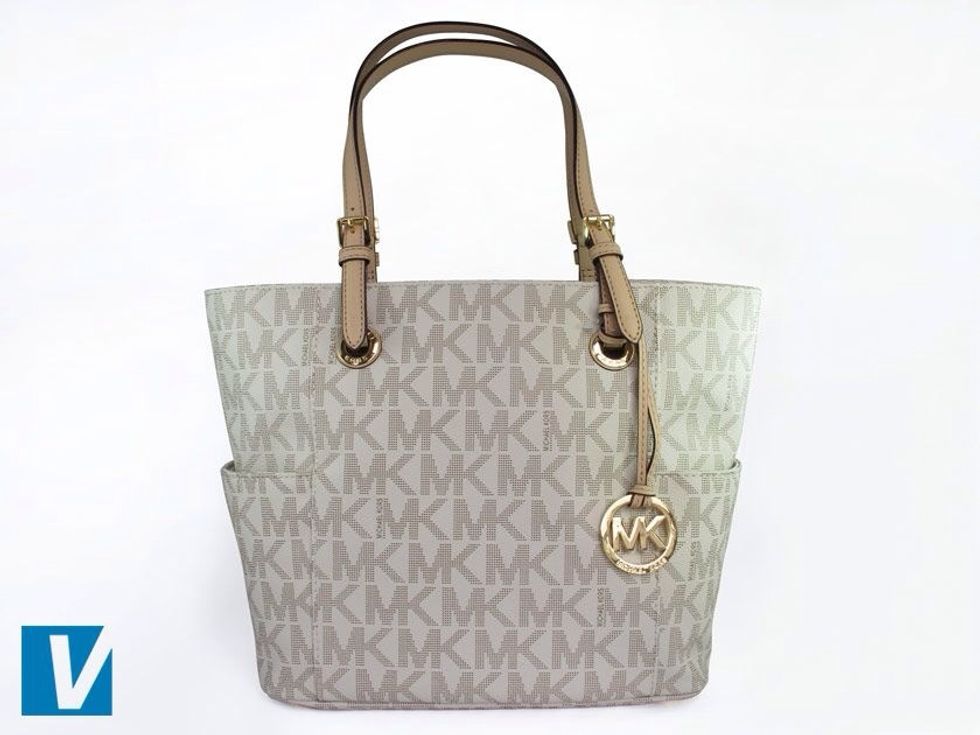 The creator of this guide has not included tools