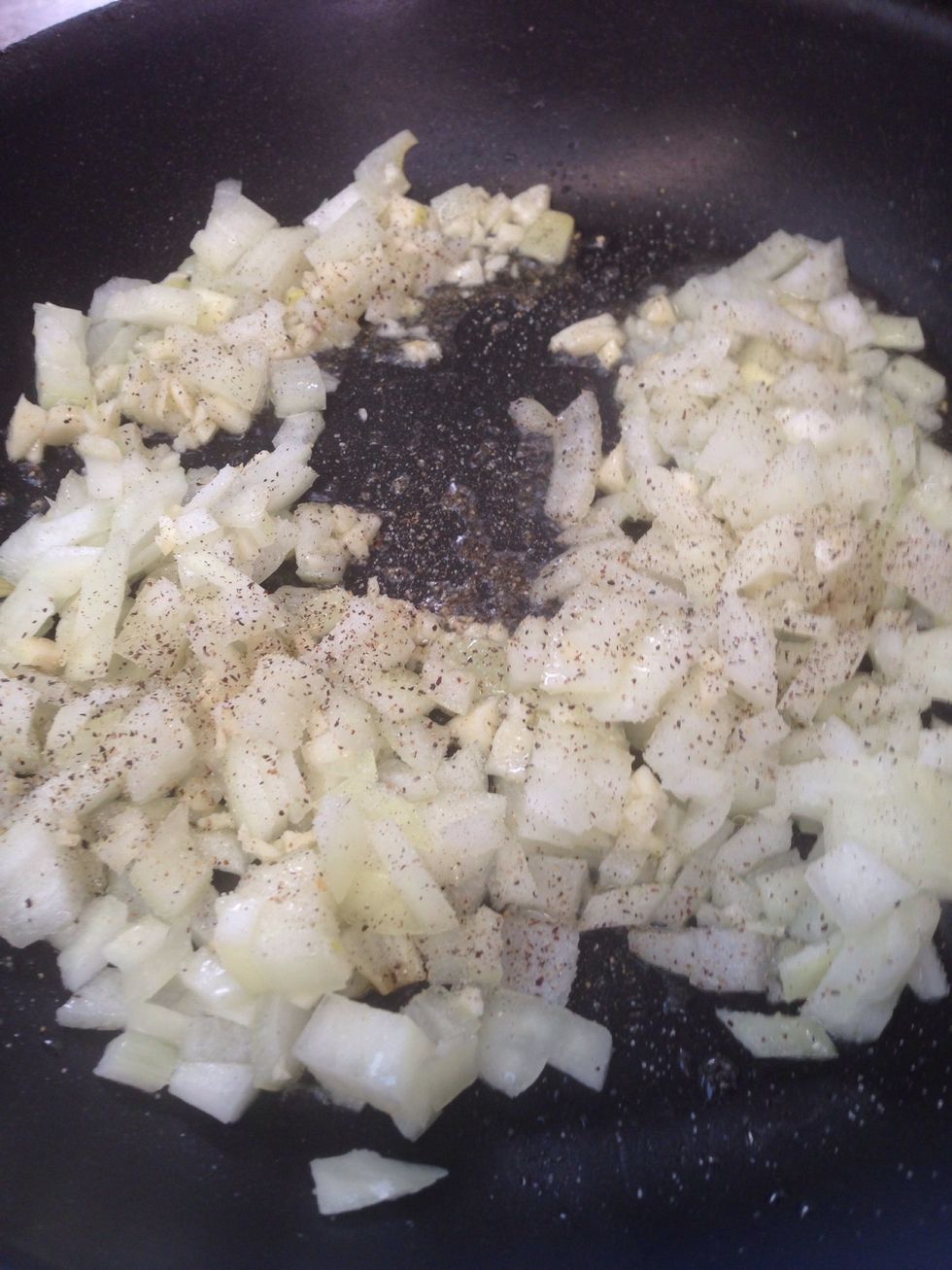 First we gonna add oil in a pan and sauté both onion n garlic. Then add pinch of salt & pepper.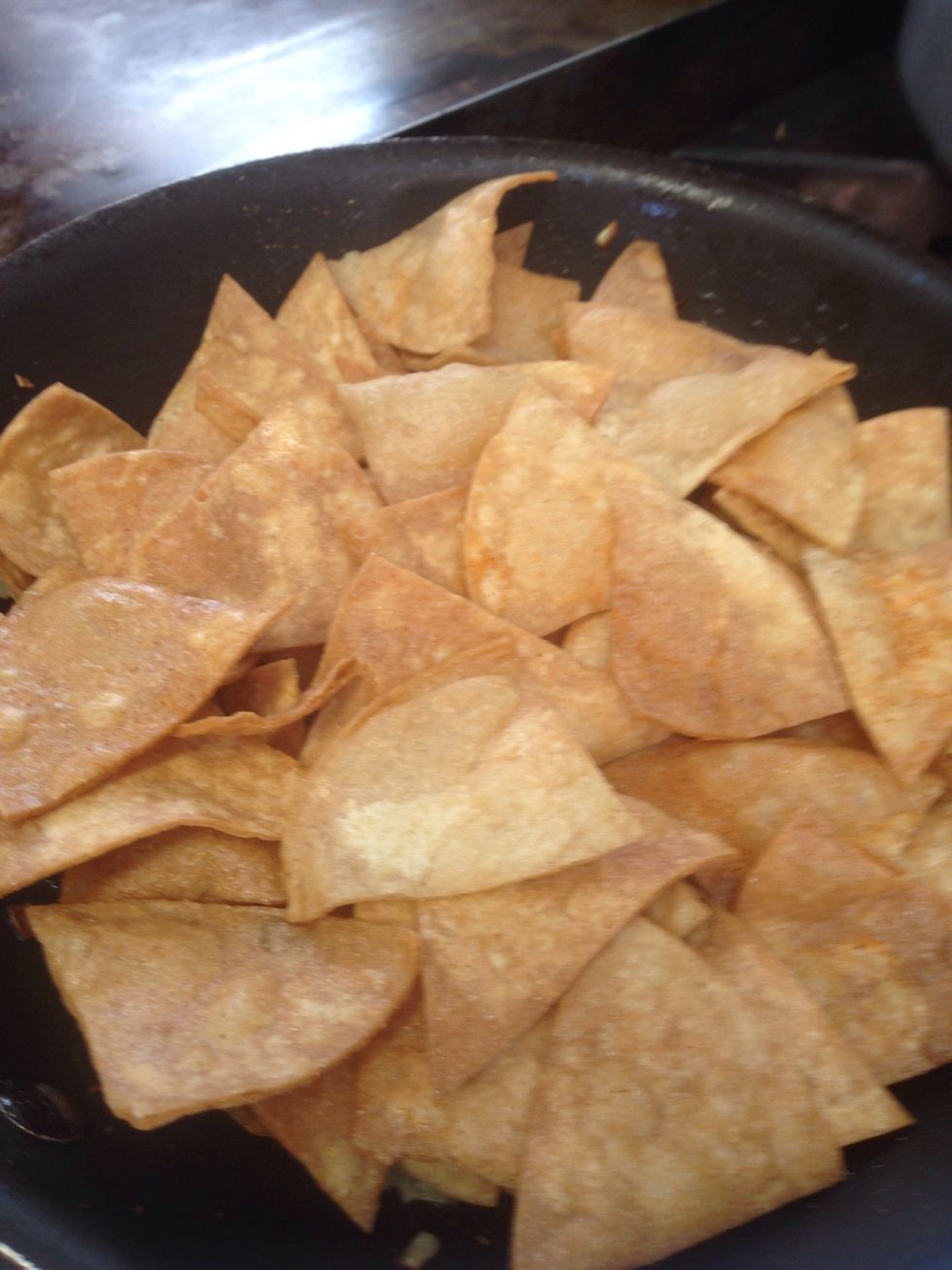 Add corn tortilla chips in it.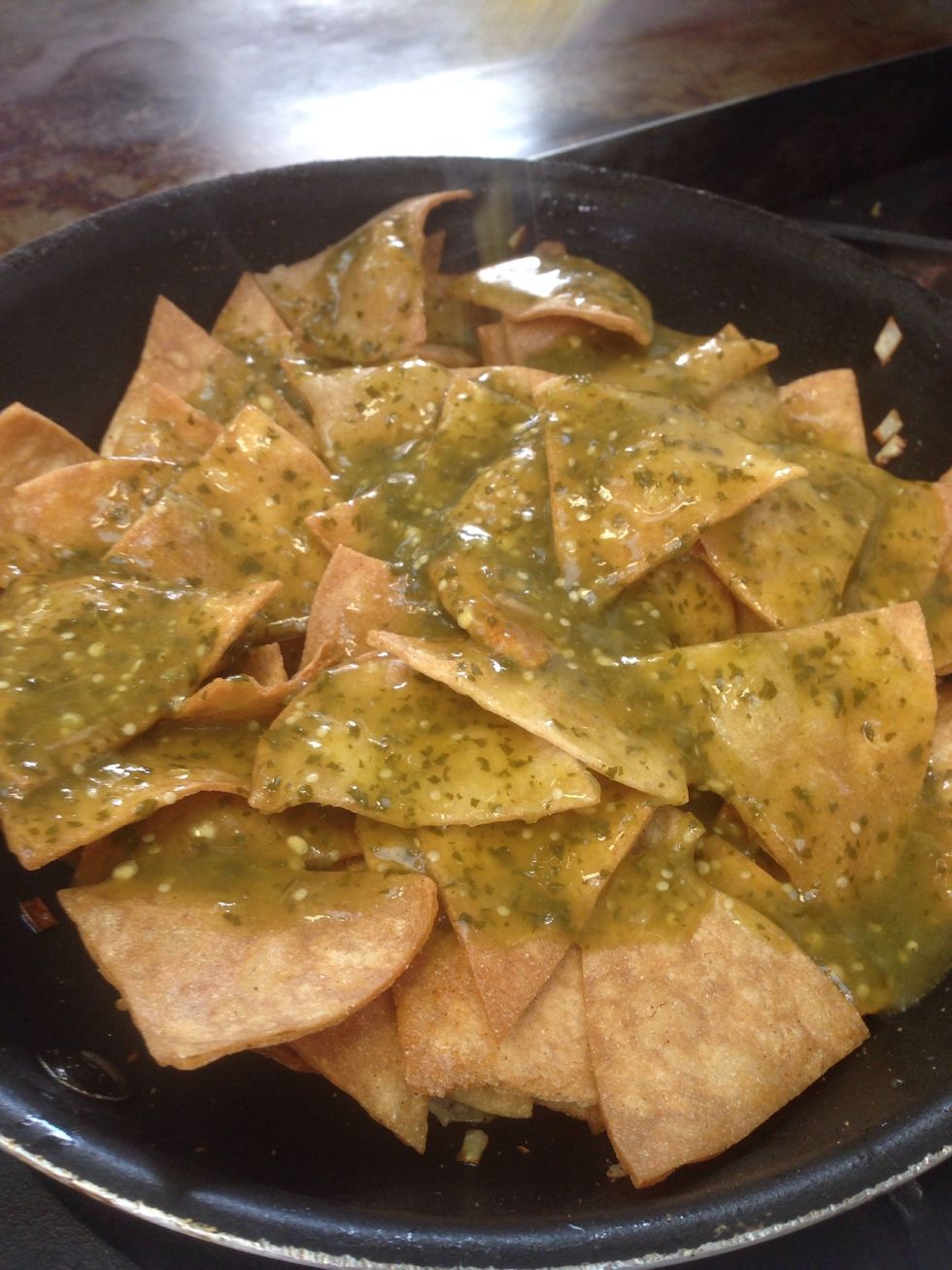 Add salsa in it. I'm using my homemade tomatillo salsa. Coat all the tortilla chips with it.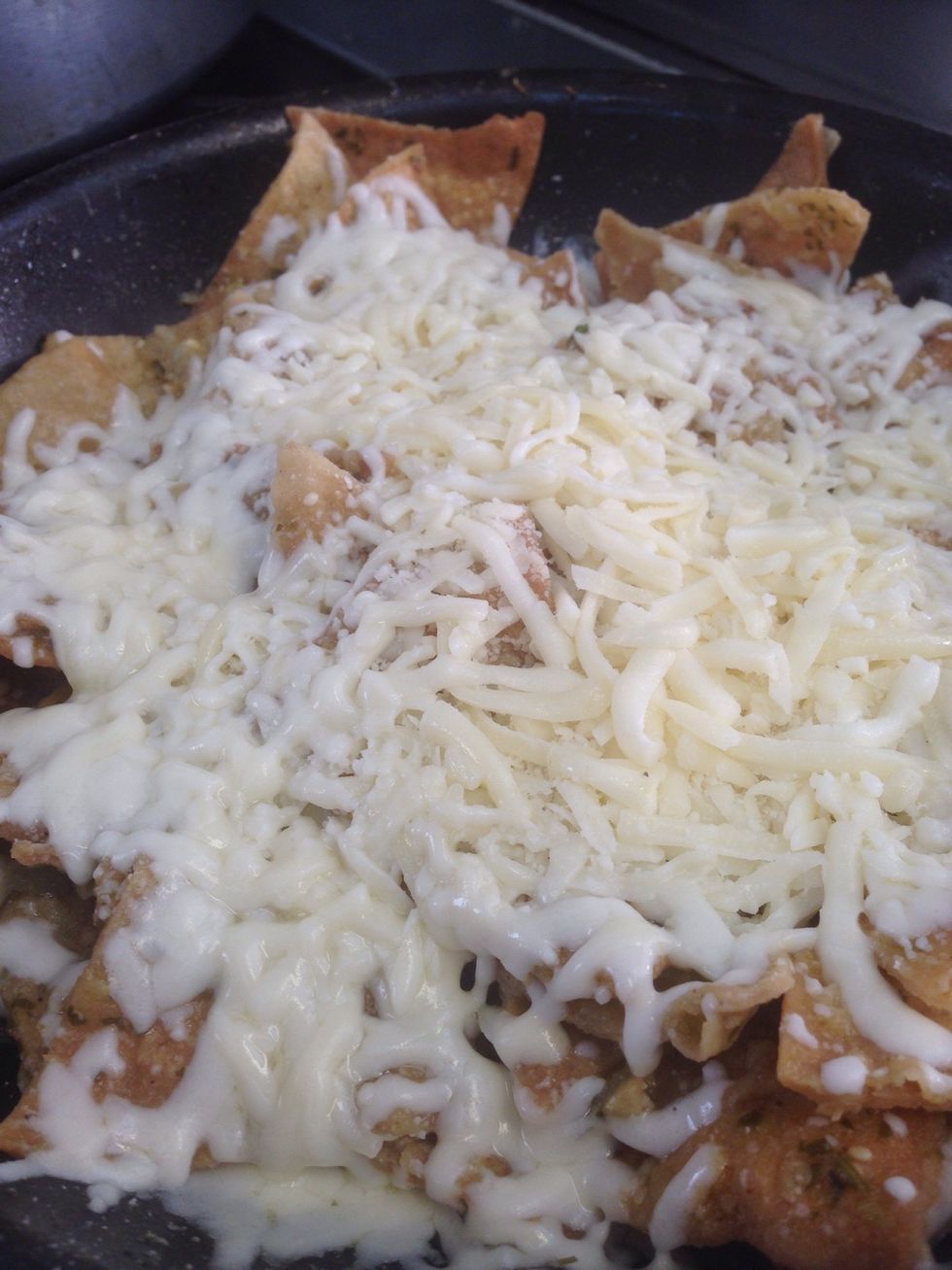 Add mozzarella cheese & cover the pan for 3-4 minutes. Then move it to a plates.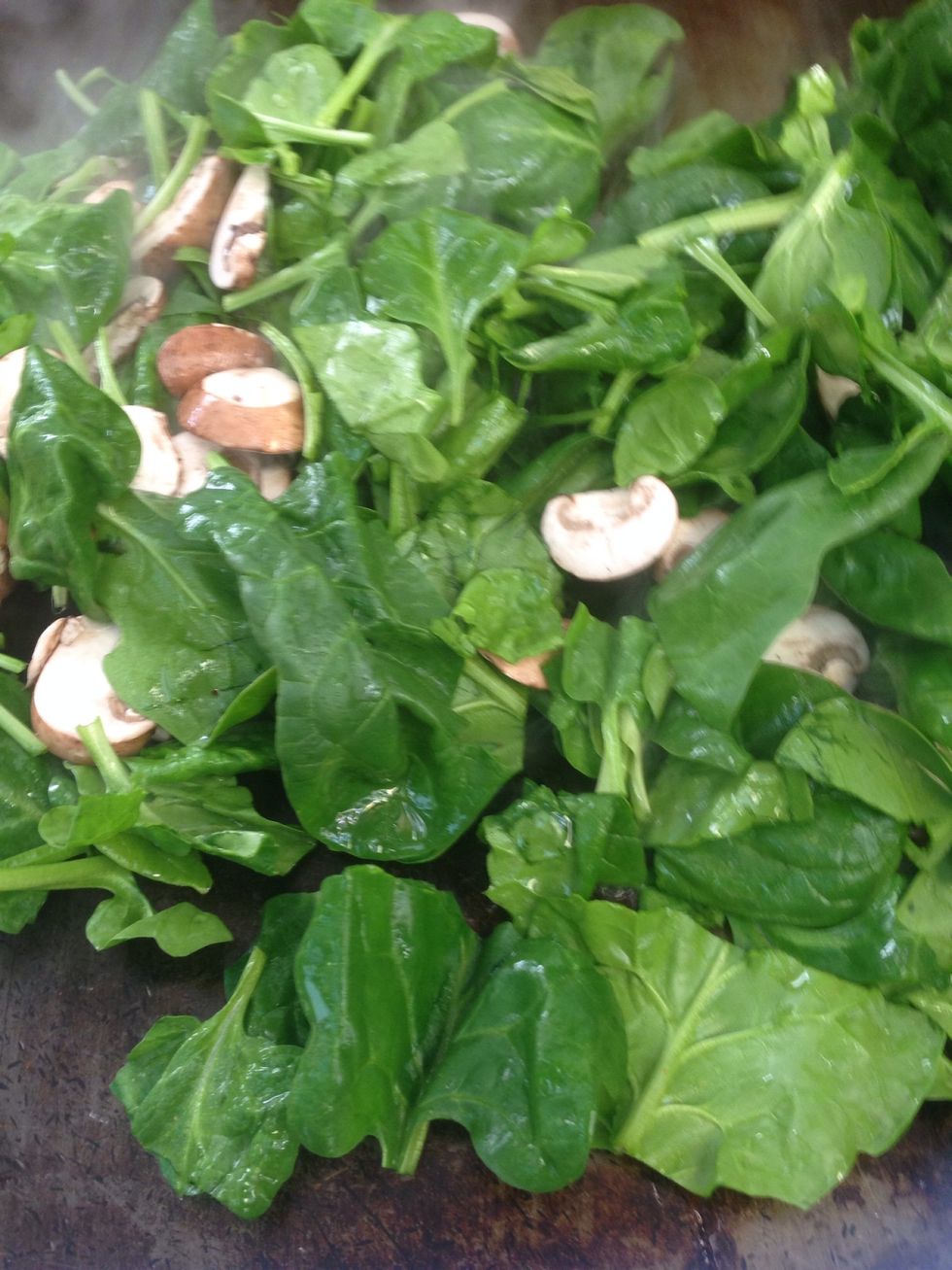 In other pan, sauté spinach & mushroom.
Add eggs and cook everything thoroughly.
Place the spinach egg on top of tortilla. Add onion,cilantro, tomatoes, or tapatío in it and Your chilaquiles ready to be eaten 😋🍴
1/2 Onion
2.0Tbsp garlic
1.0c Salsa
3.0Tbsp Oil
1.0c Mozzarella cheese
Salt & pepper
3.0c Spinach
1.0c Mushroom
Tapatío
2.0c Tortilla chips
4.0 Chicken eggs