As the title says, this is a guide on how to spin a pen between your fingers. It is fairly simple and only a little practice is required.
1007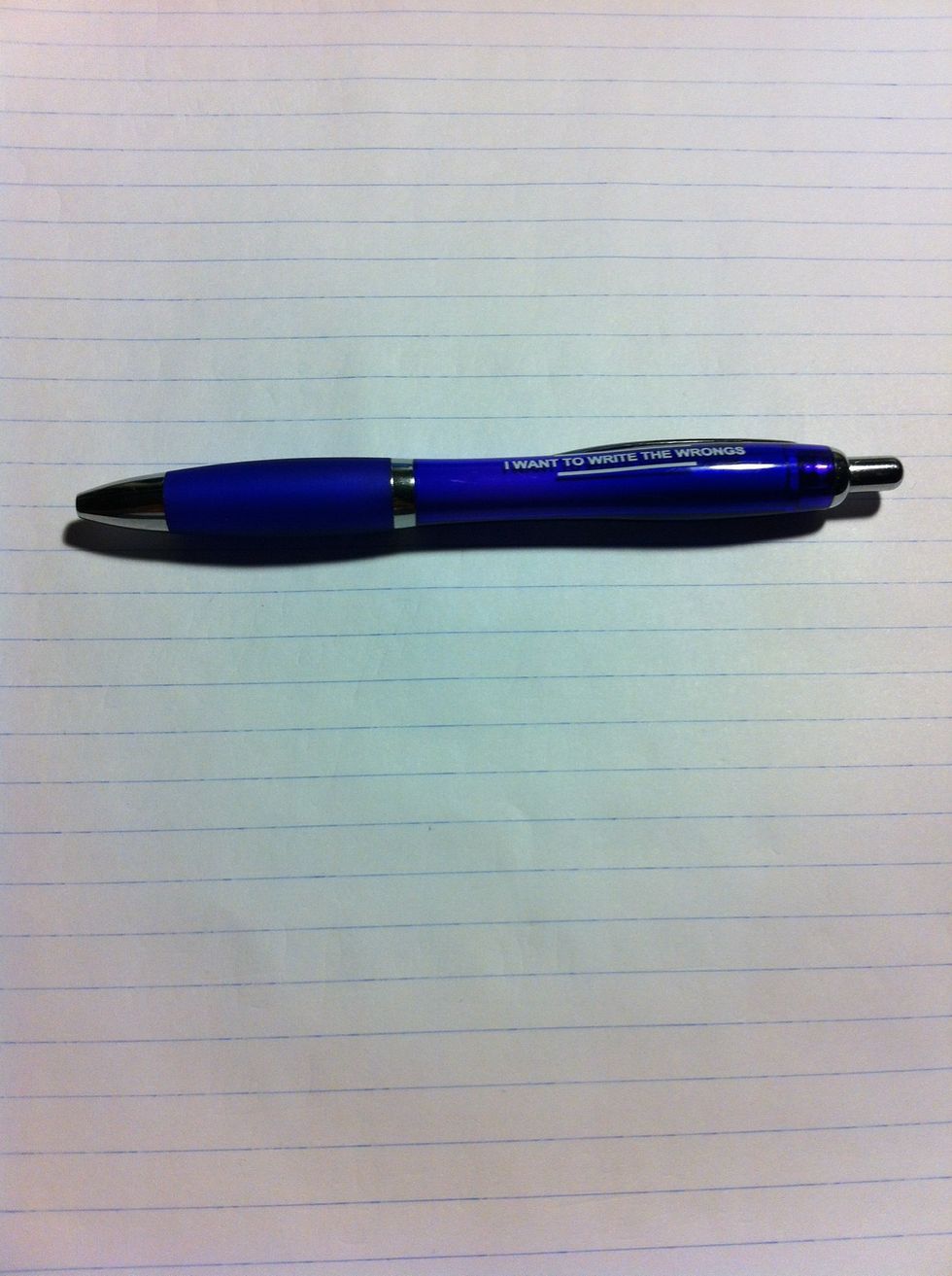 Have a pen that is not too light or thin. It is also nice if the end of the pen is slightly heavier than the tip (however, only by a little). That being said, don't have too thick/heavy of a pen.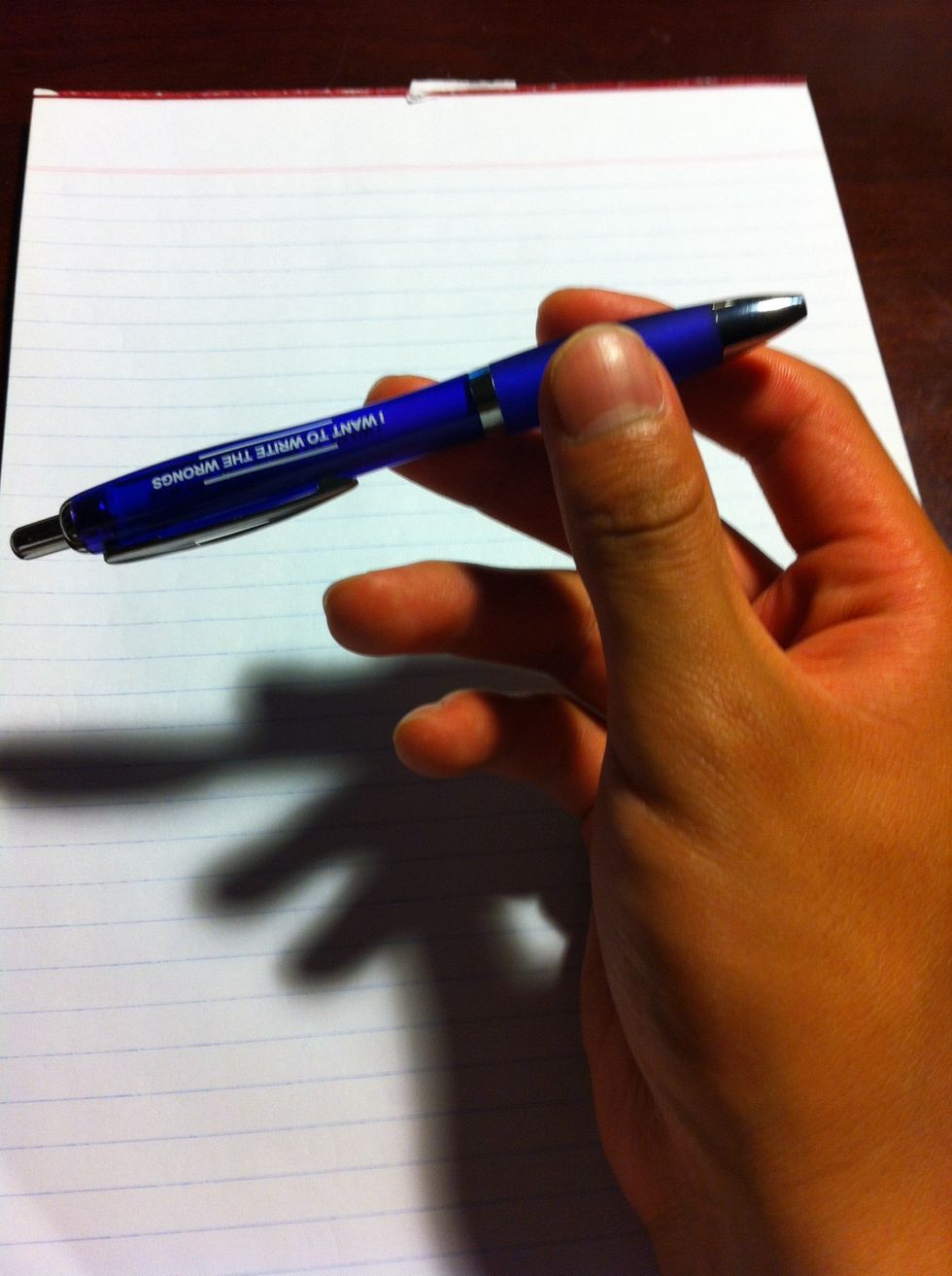 The grip. Lightly hold it between your thumb and your index and middle finger. Hold the pen near the tip (lighter end), as seen in photo.
Remember: Don't push the pen too hard. You don't have to sit down and focus practice. Just do it subliminally in say, class, lectures or the office. You'll get it! 👍👌